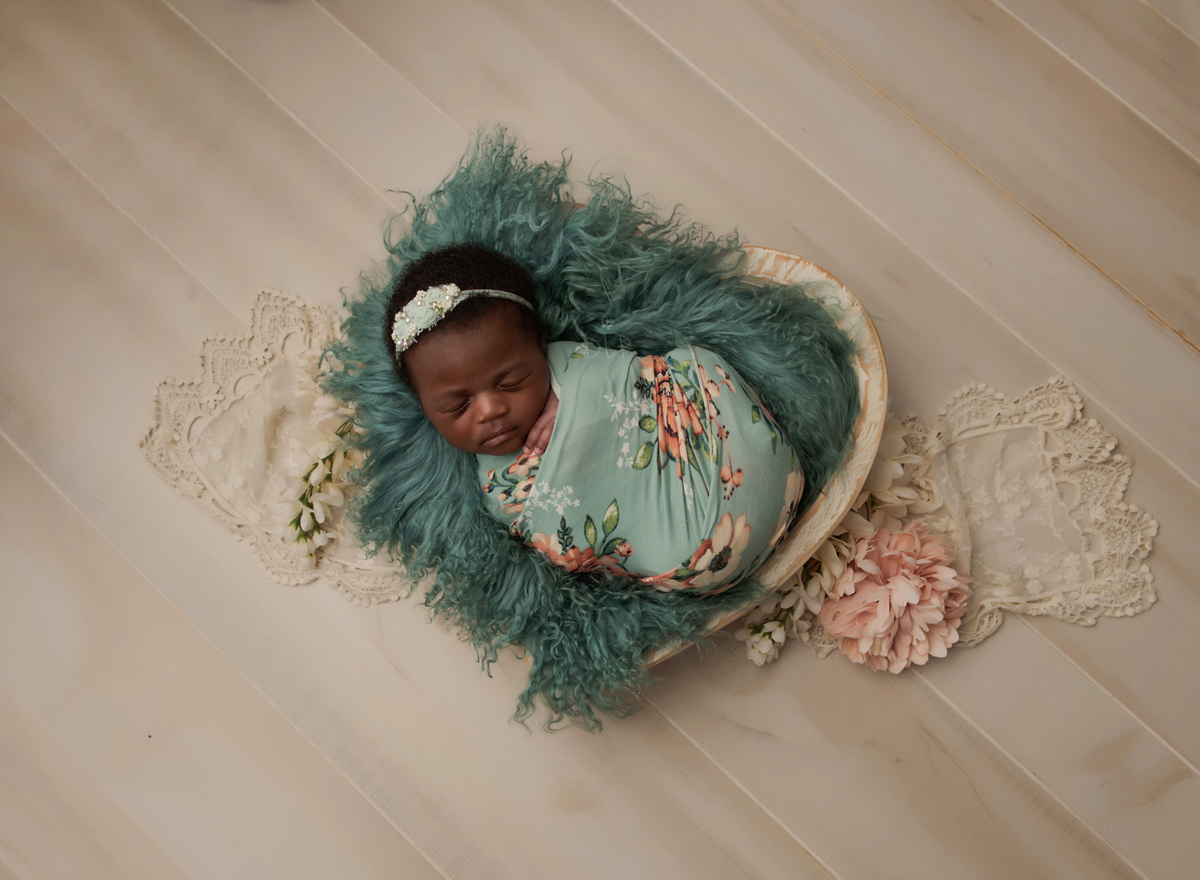 Newborn Portrait Session experience
Sweet Little Baby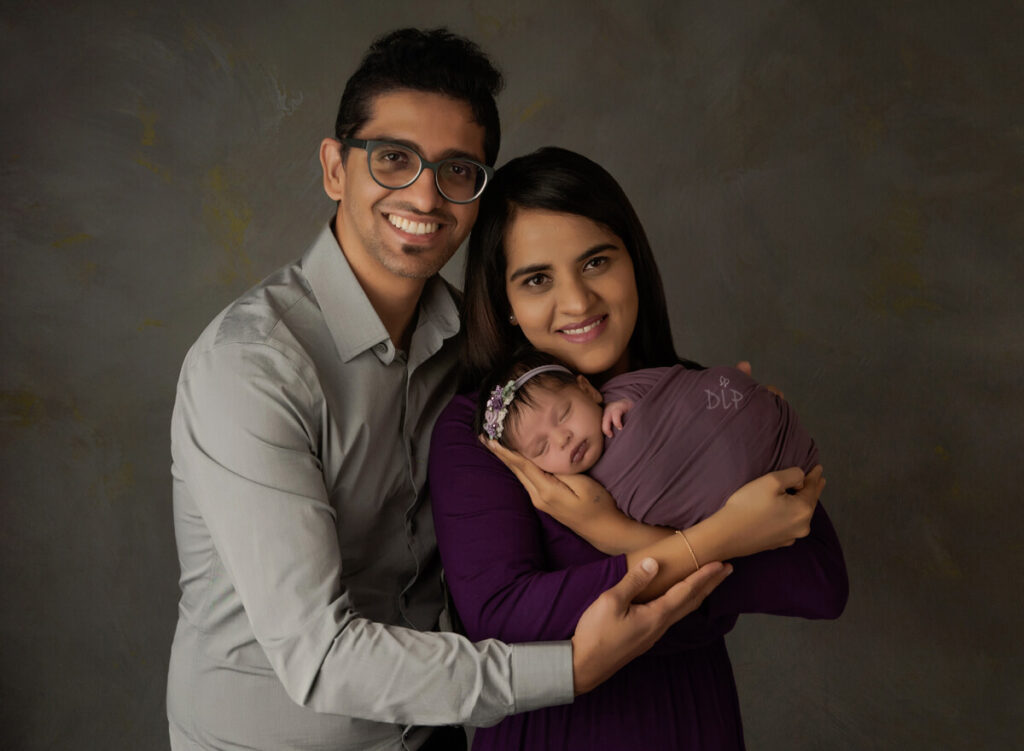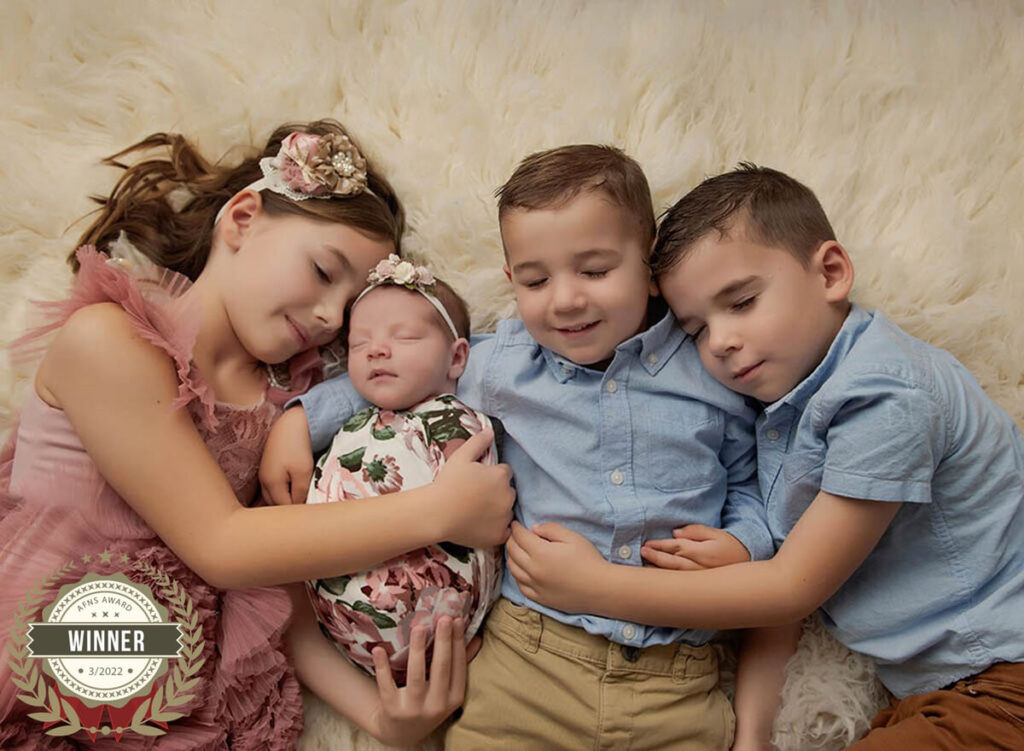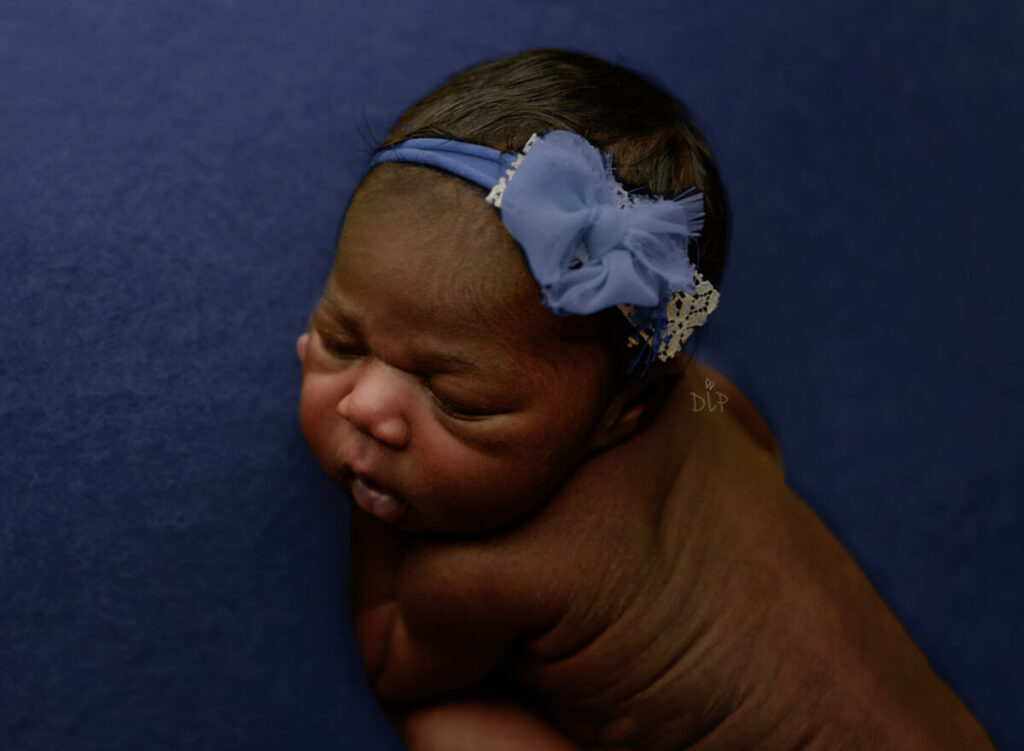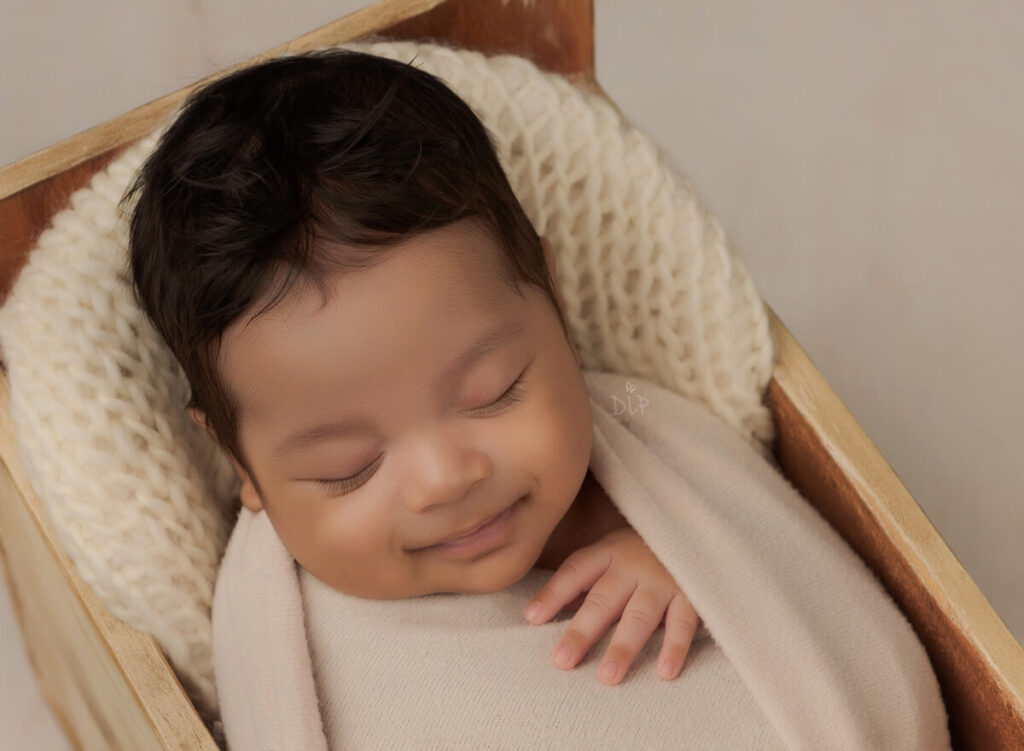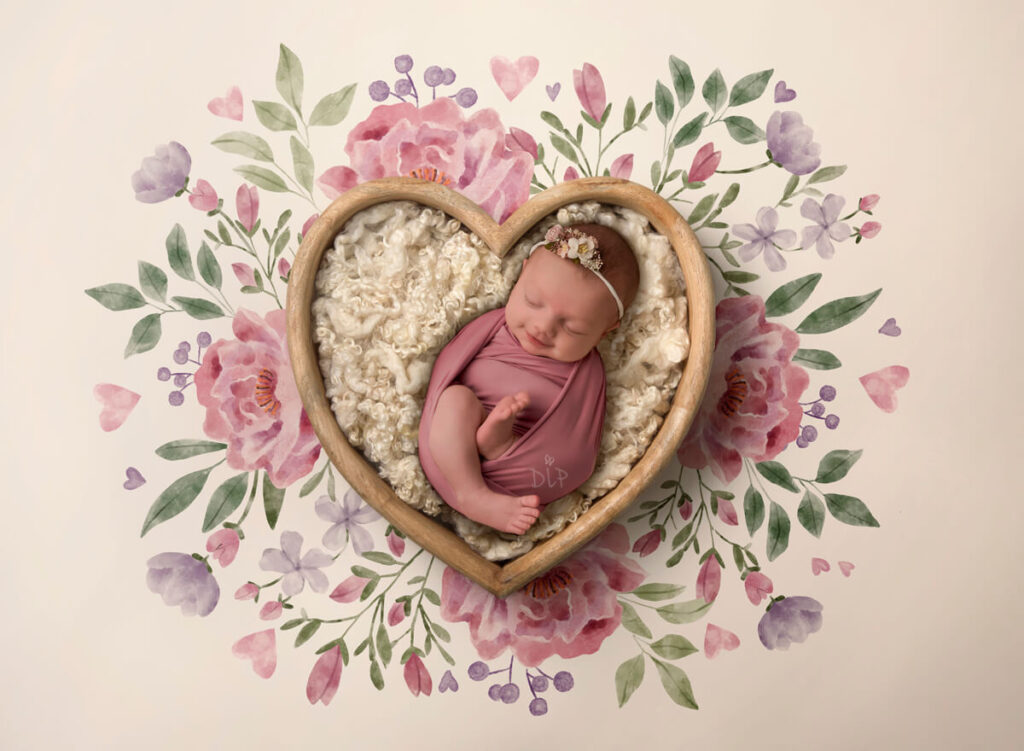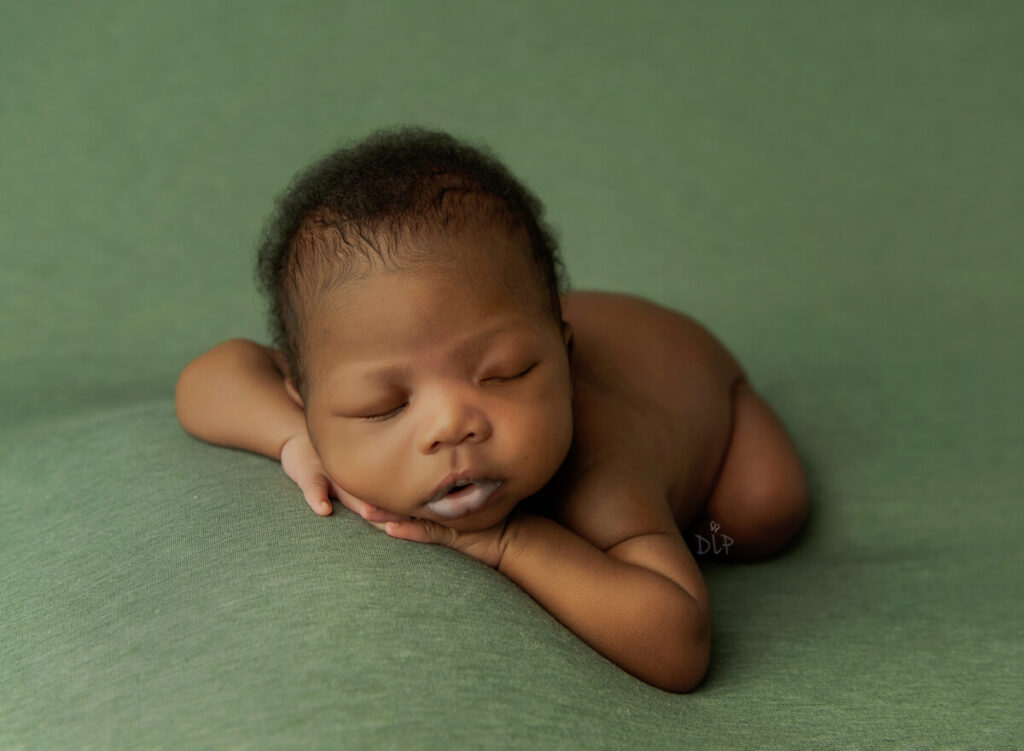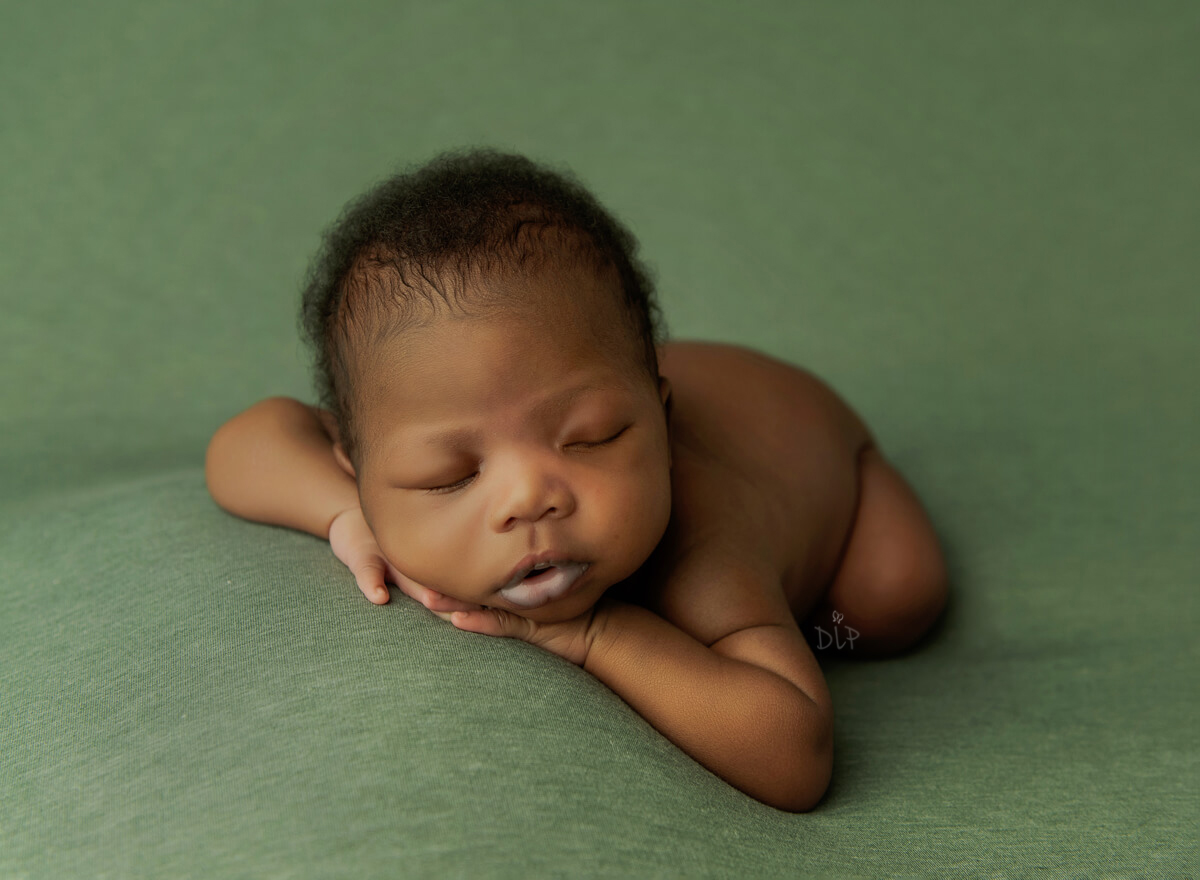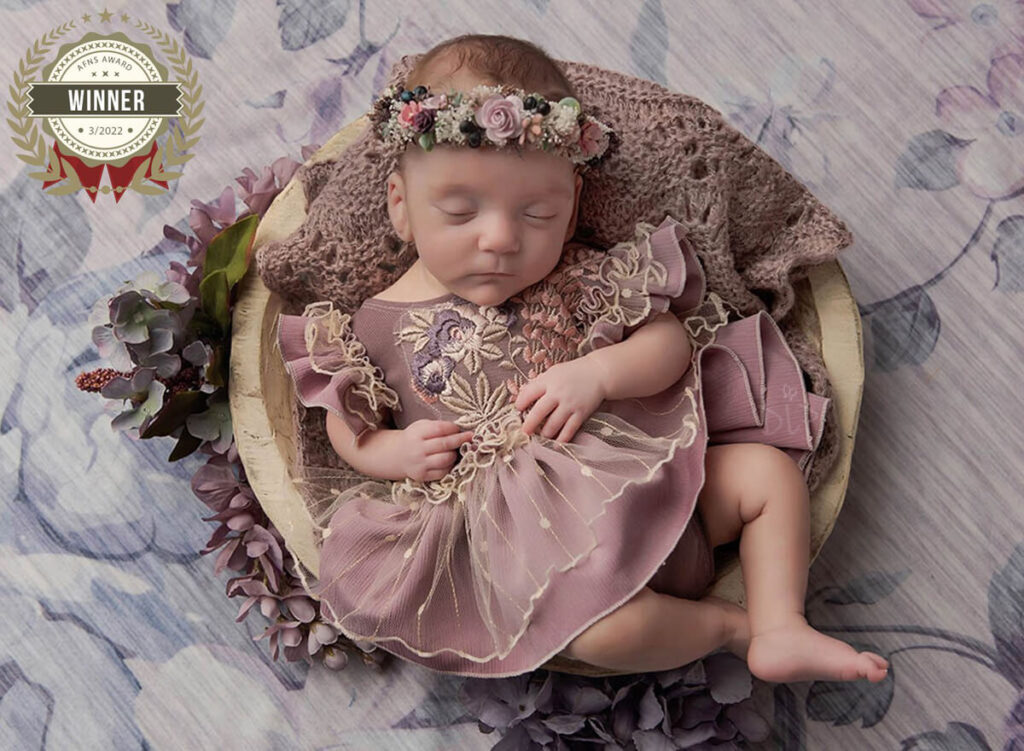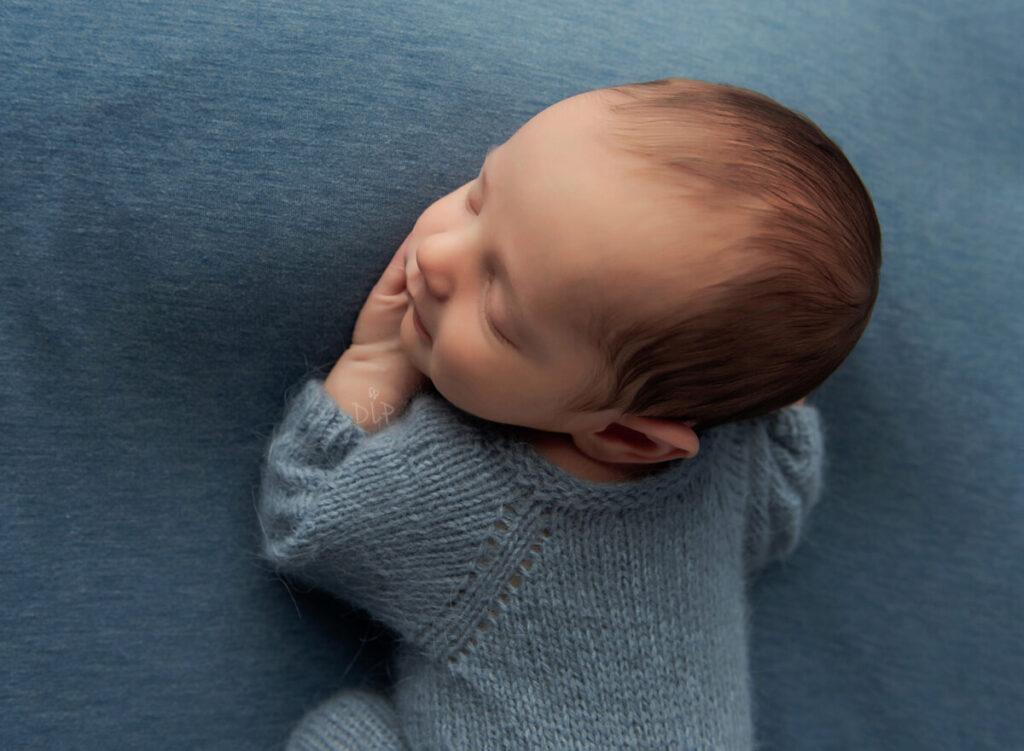 Baby Theo
Theo's family was an absolute joy to work with. Mom had a specific vision and we were so happy to help it come to life. From Dad's military gear, to taking sibling and family images with big sister's memorial bunny, baby Theo gave us smiles through it all. We're so excited to be this family's Austin newborn photographer and can't wait to watch their sweet baby boy grow with our membership program!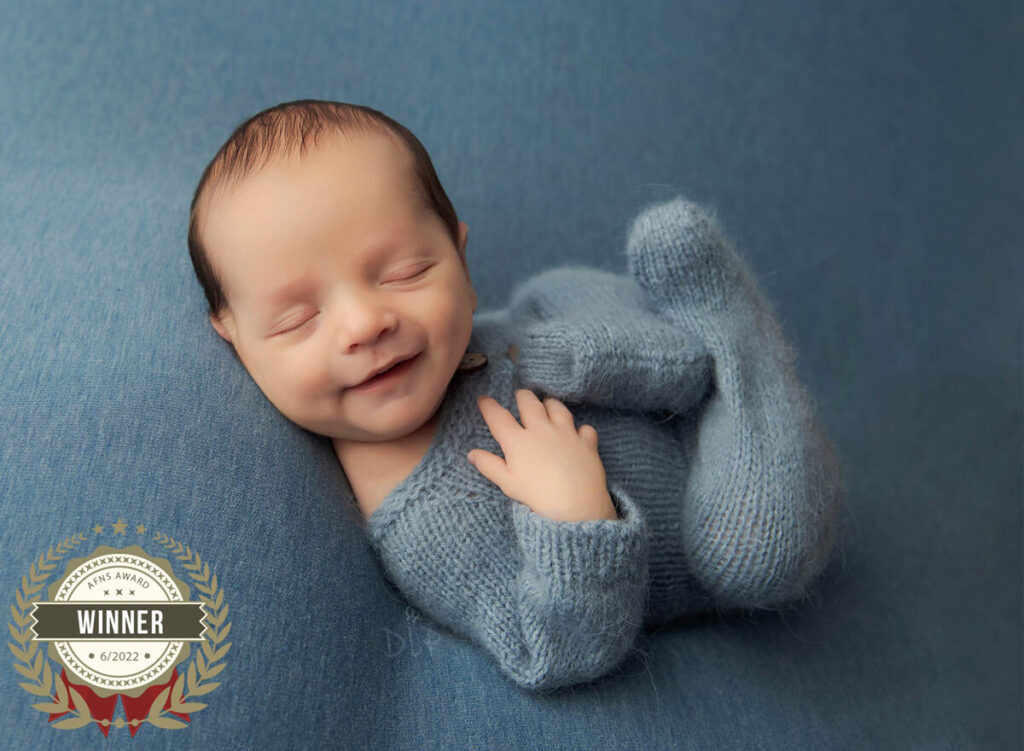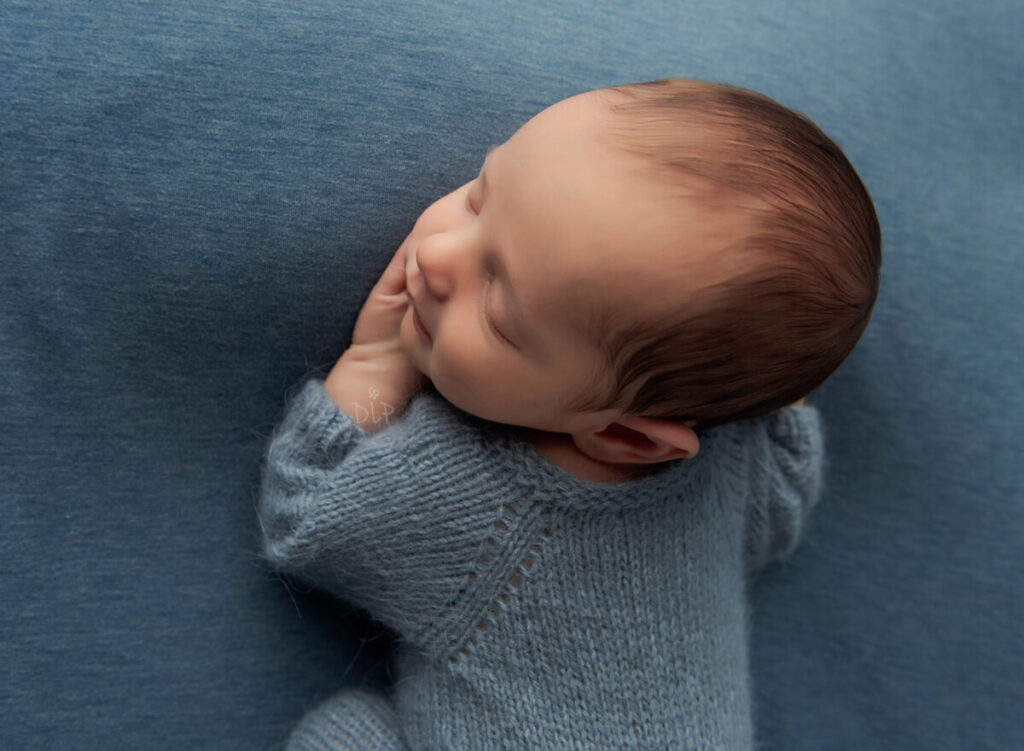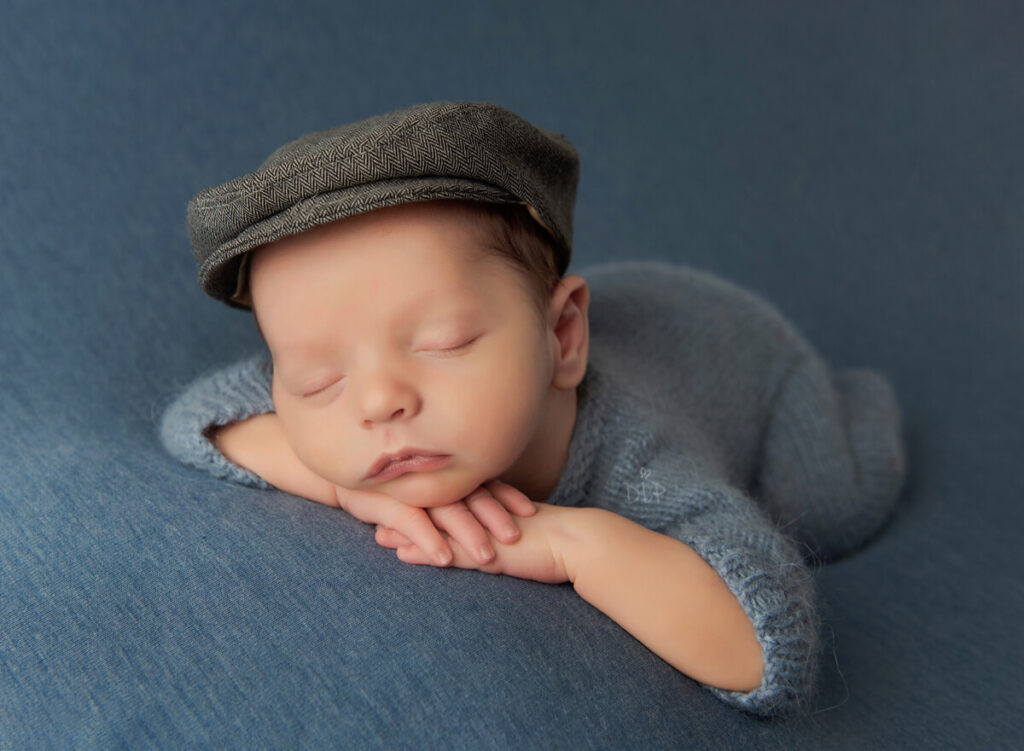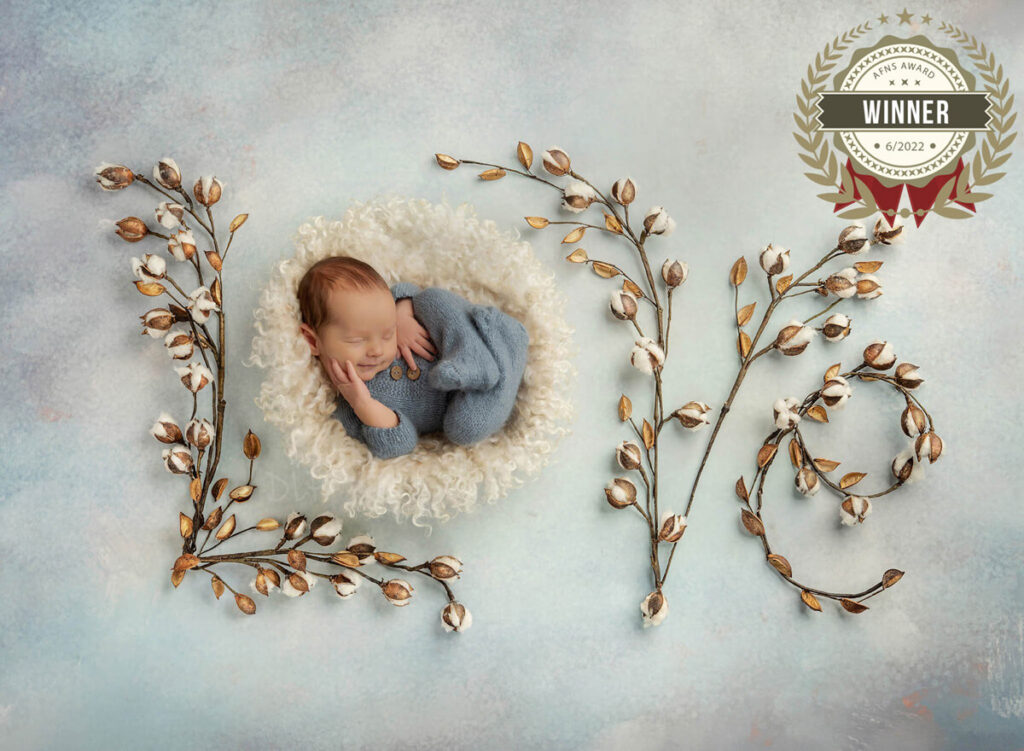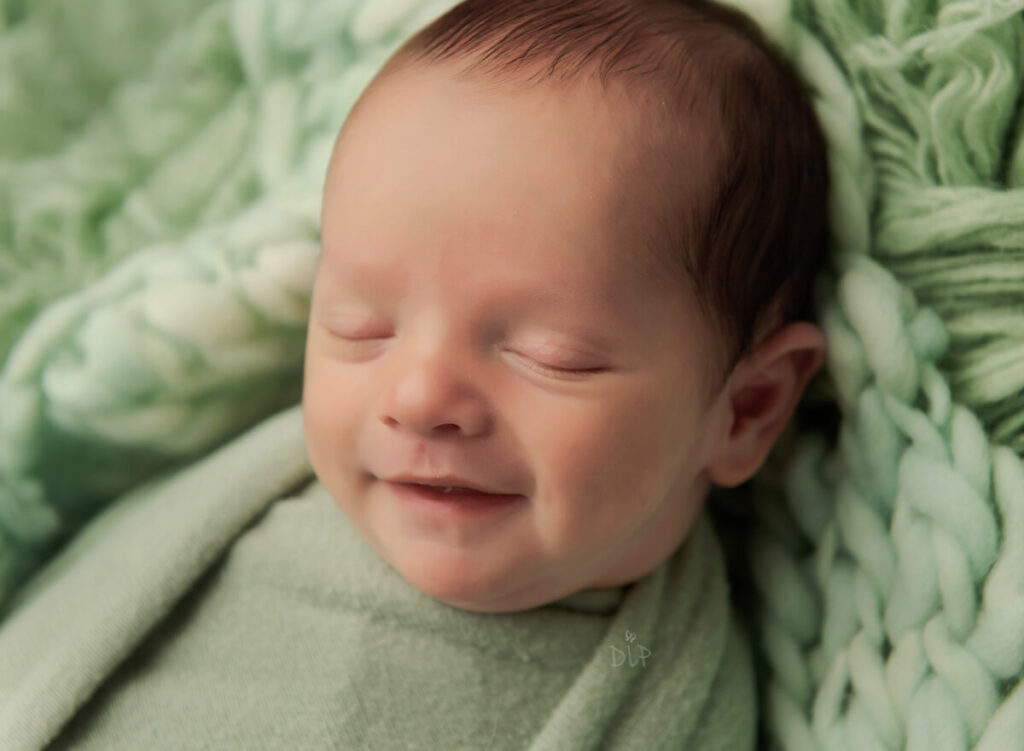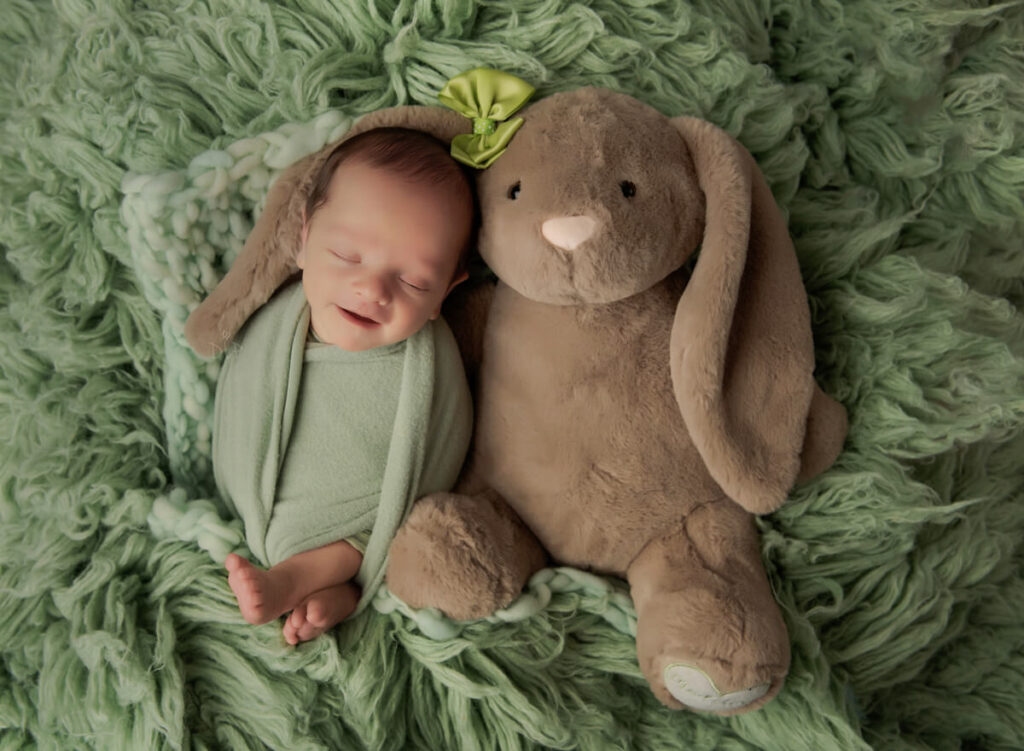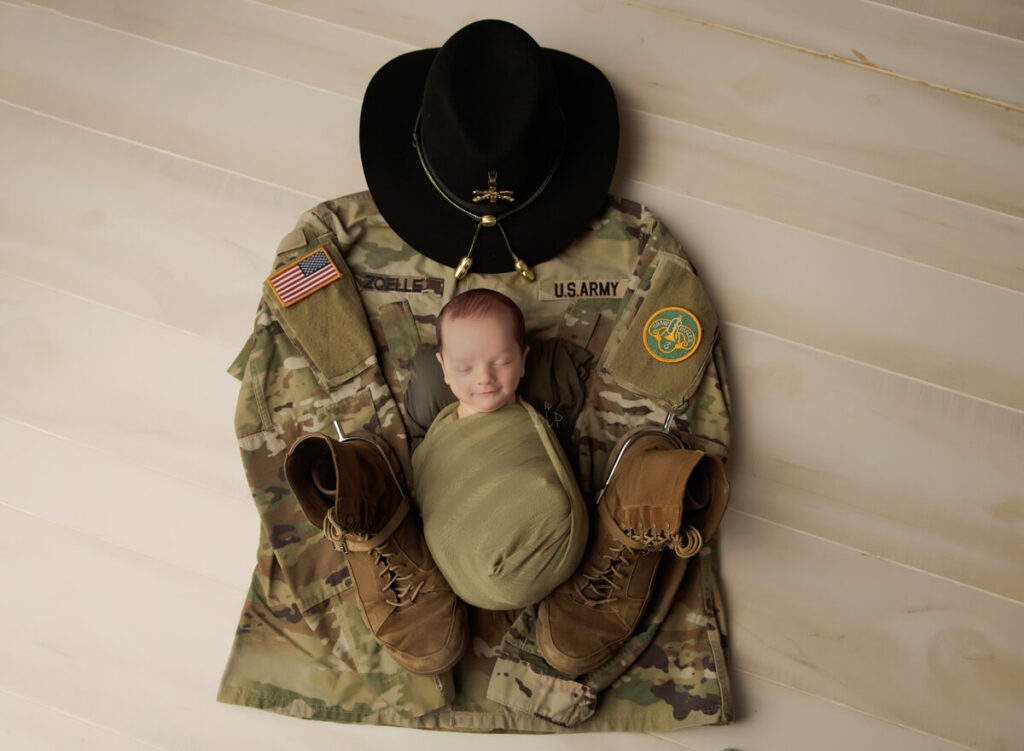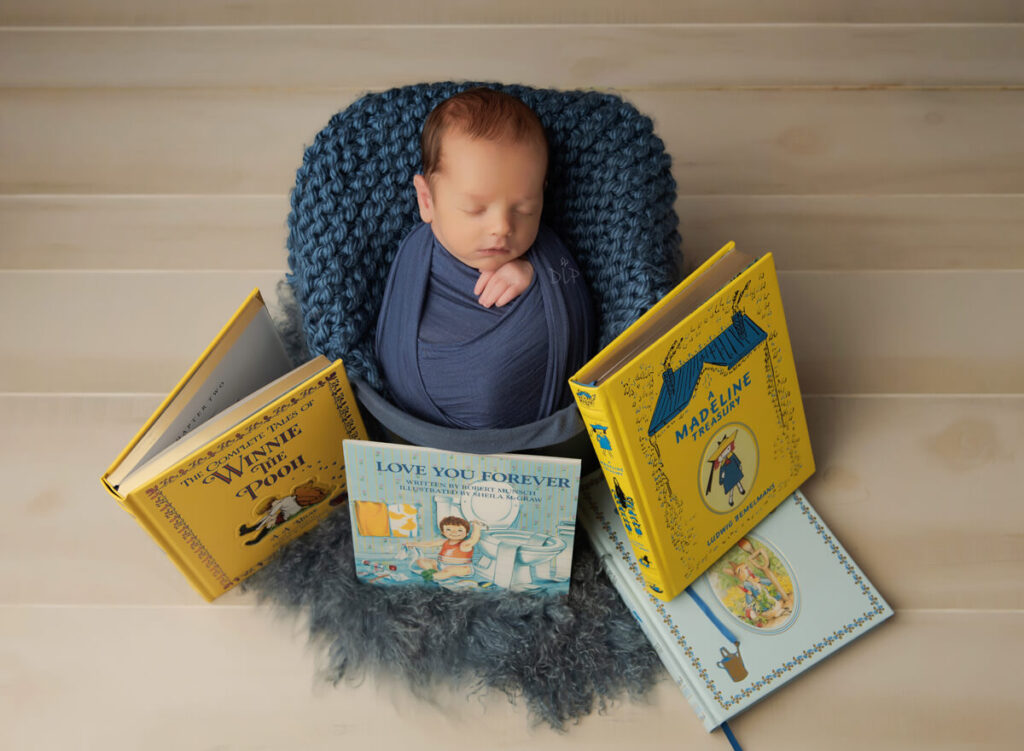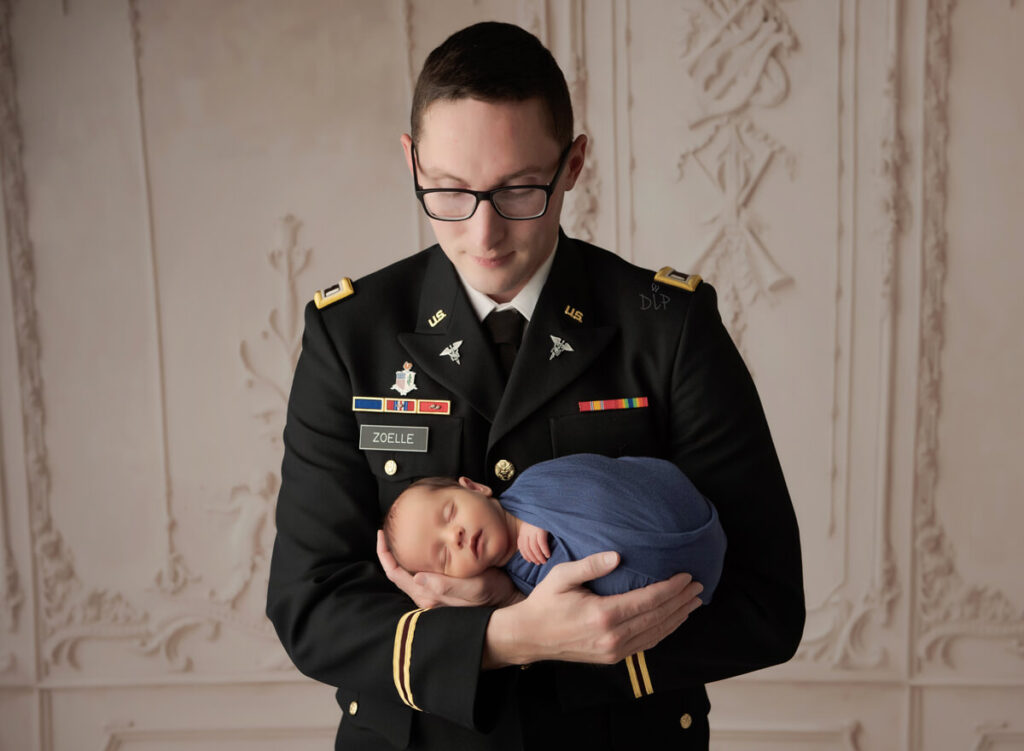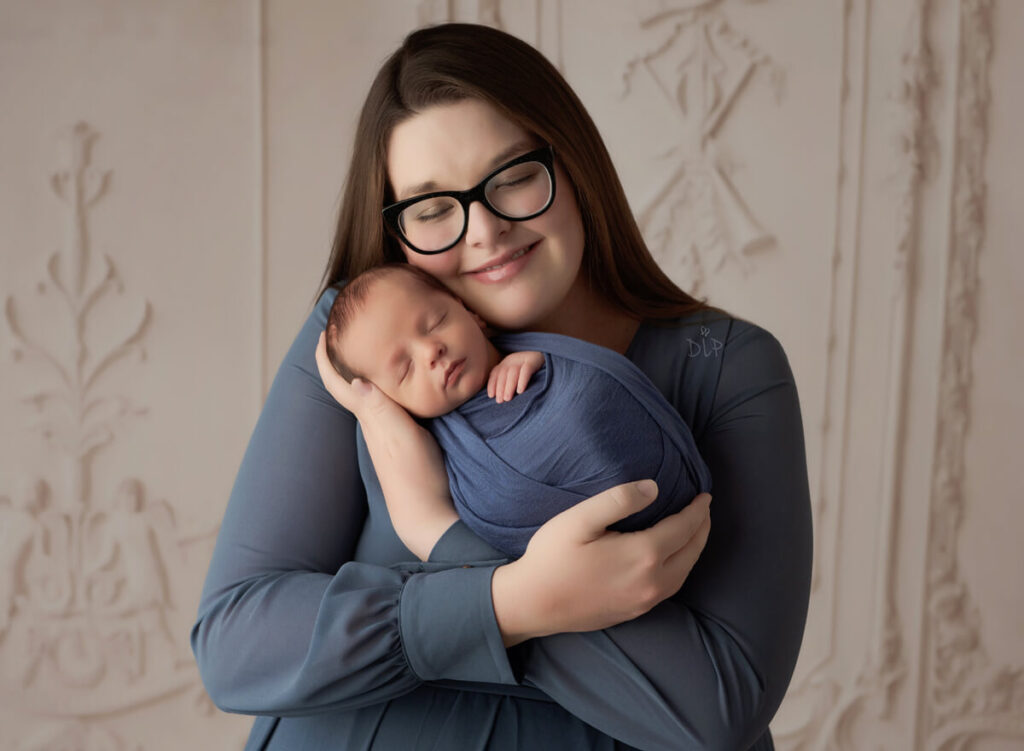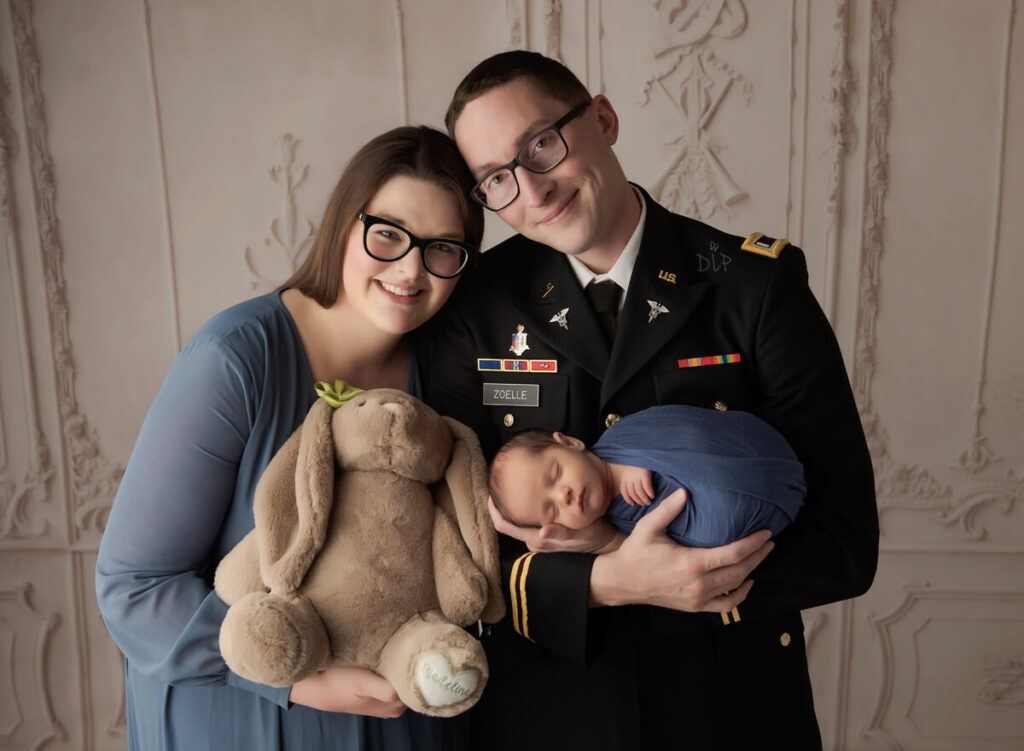 Baby Wednesday
This sweet family traveled almost 2 hours to come to us, bringing grandmas along, too. Mom wanted soft pinks and creams with a touch of blue to match a feature wall in their living room. Their little girl is so loved, and as their Austin newborn photographer, we'll be custom designing many sets for them!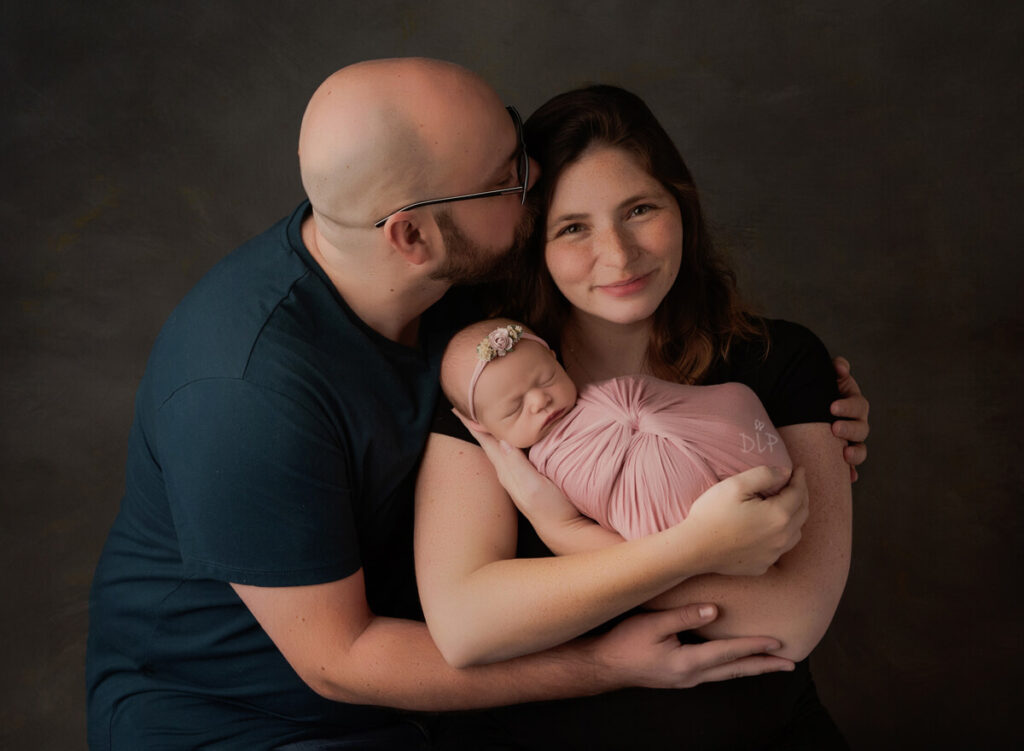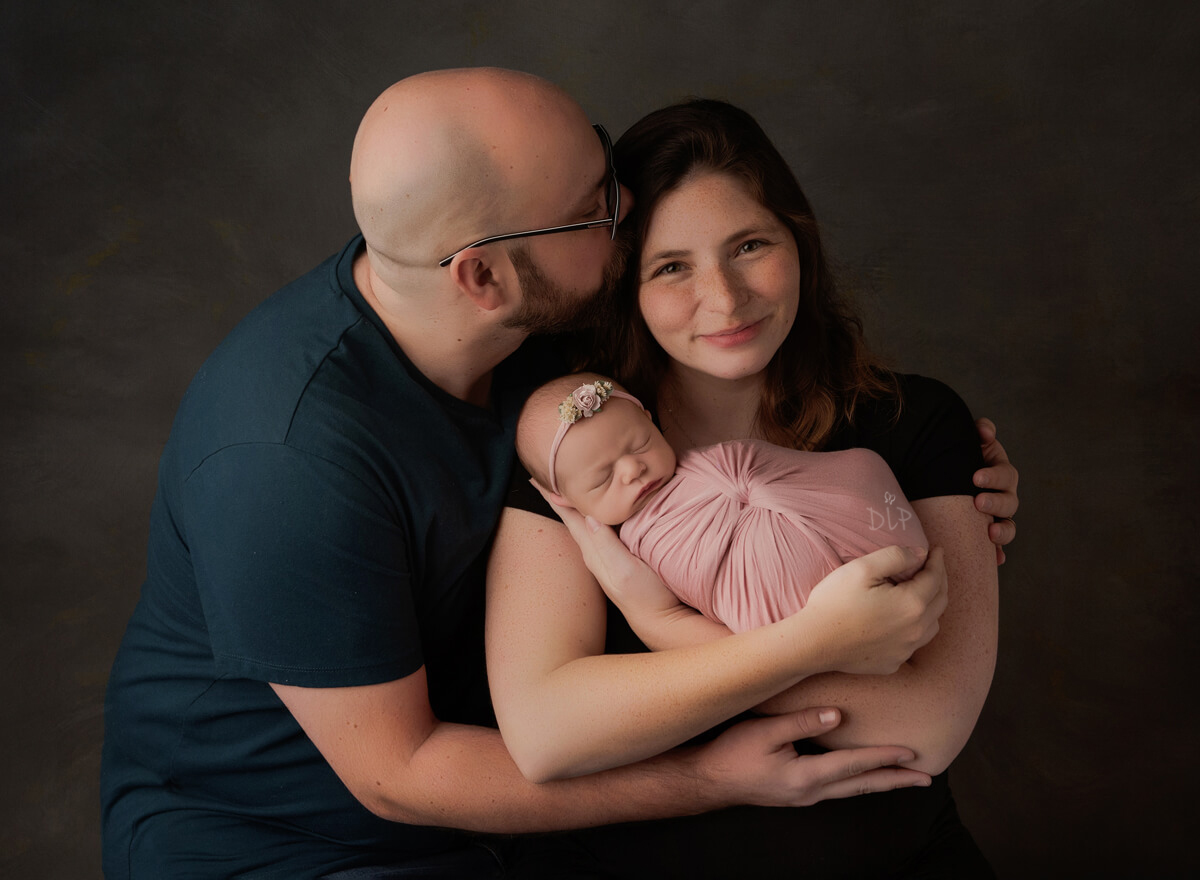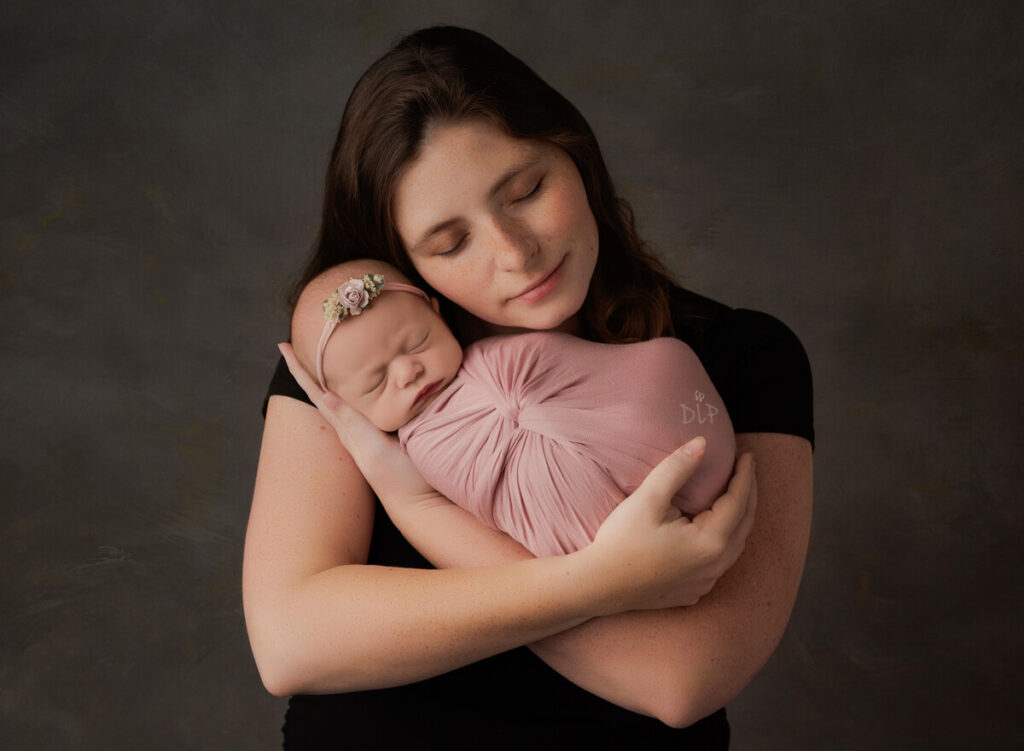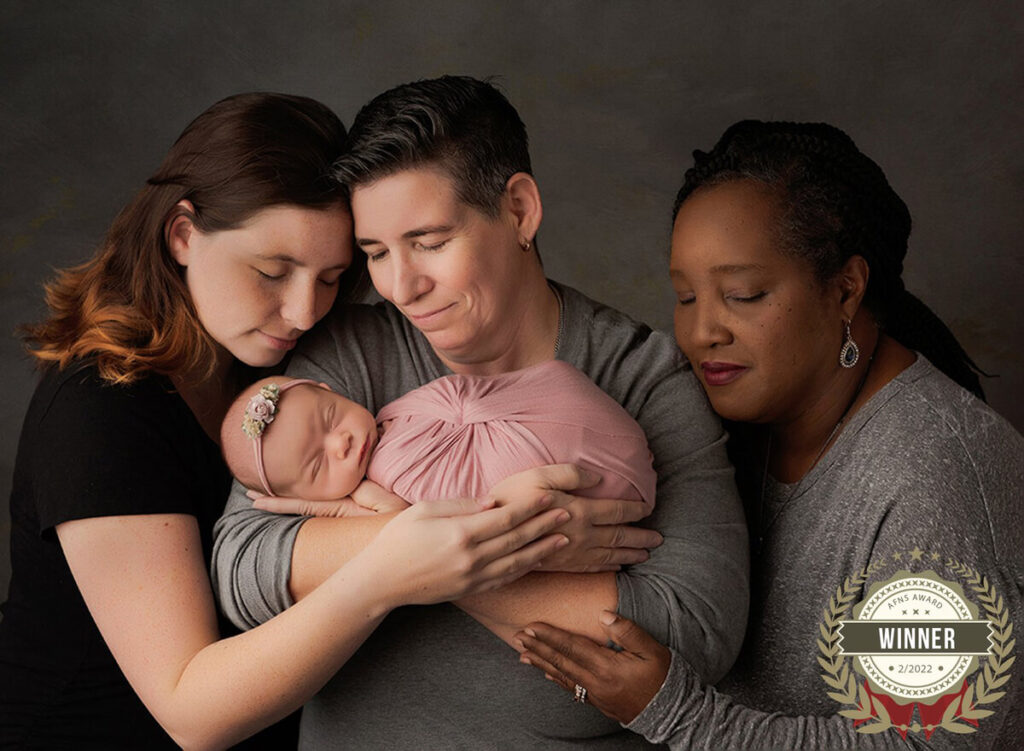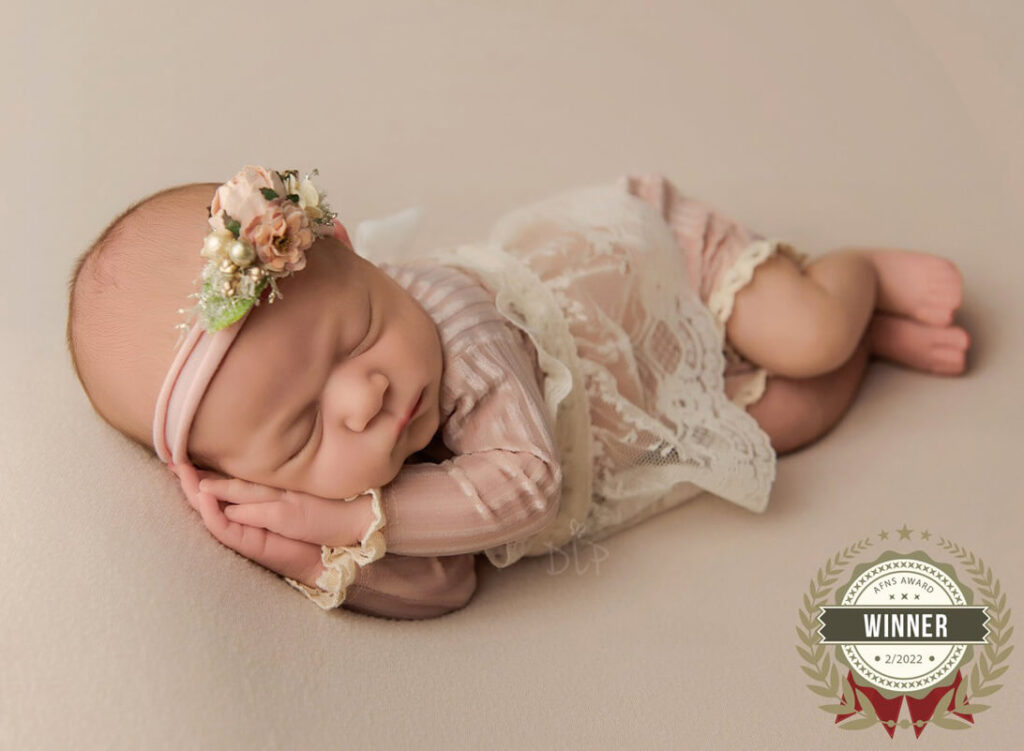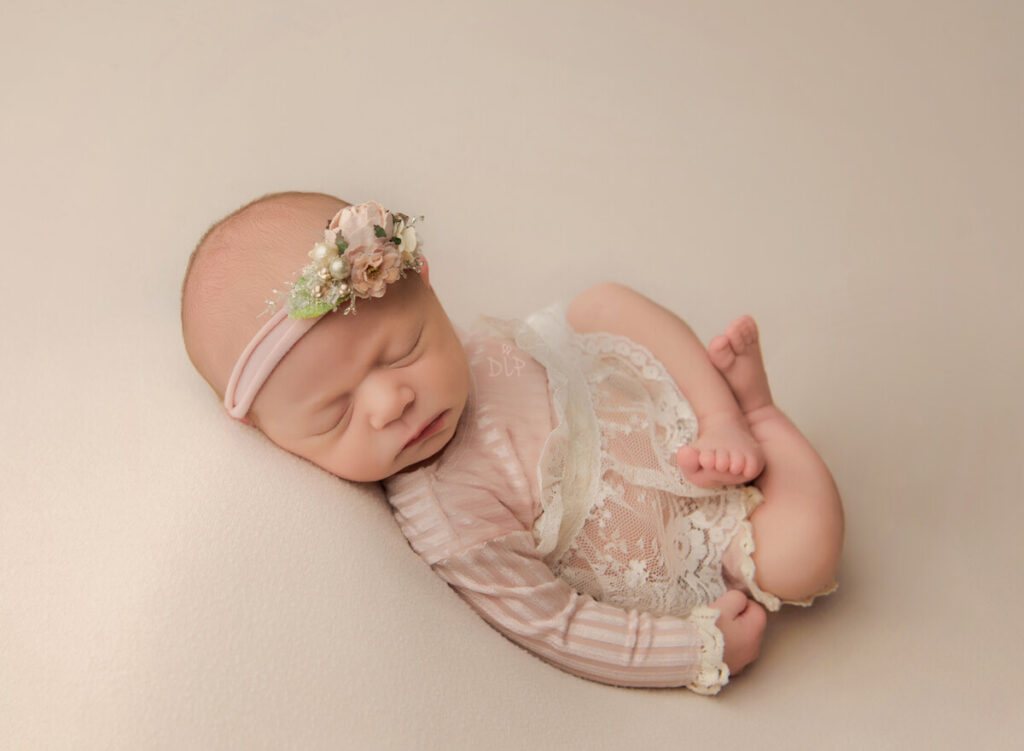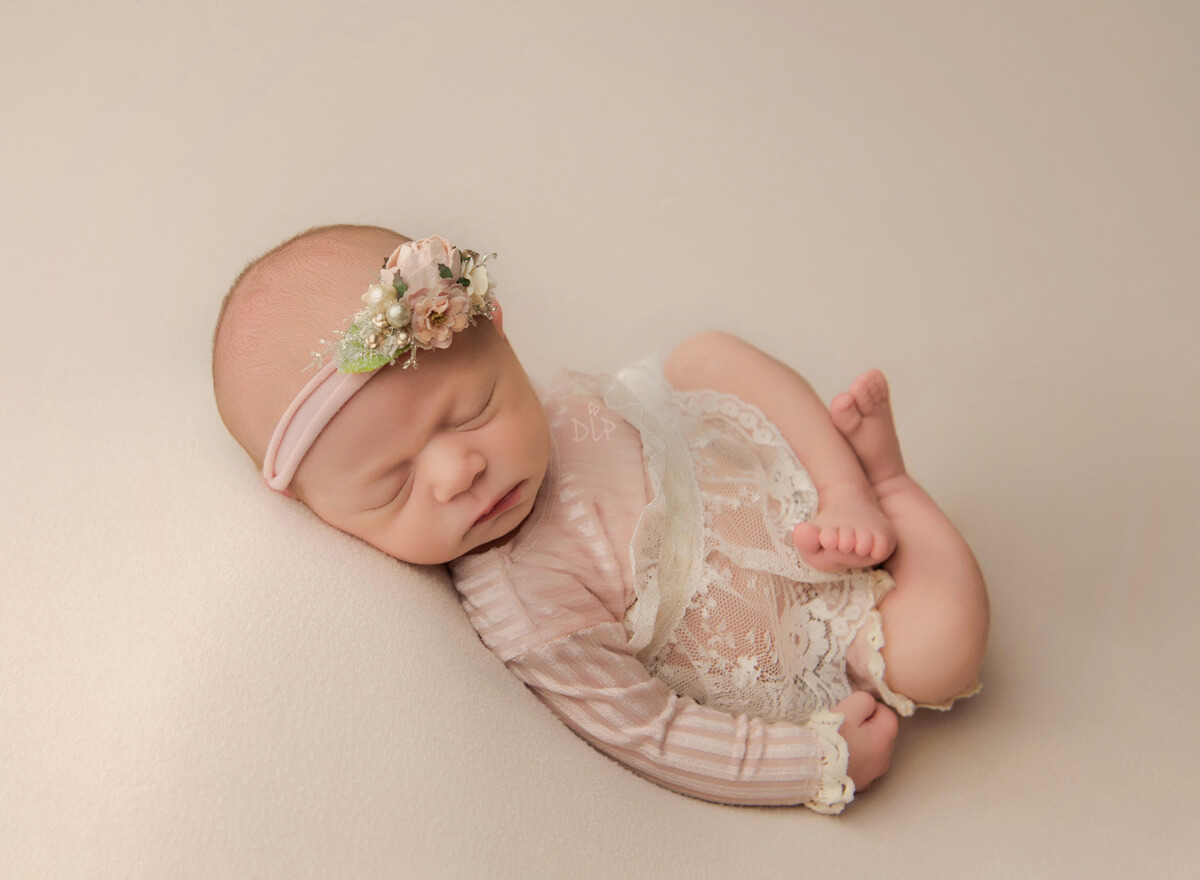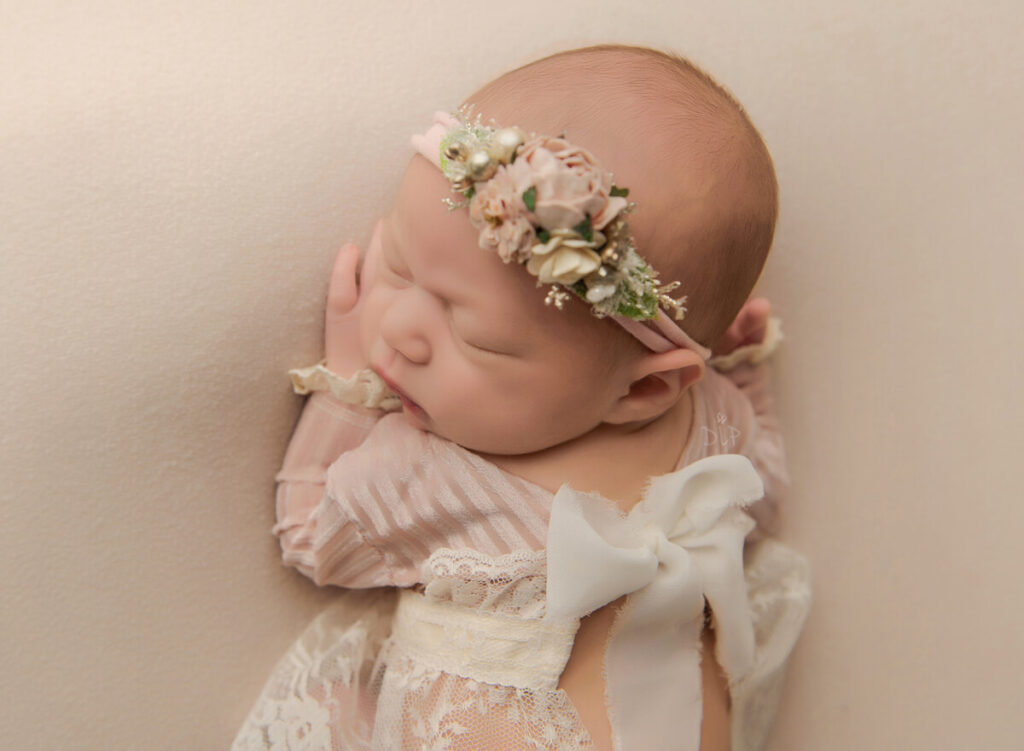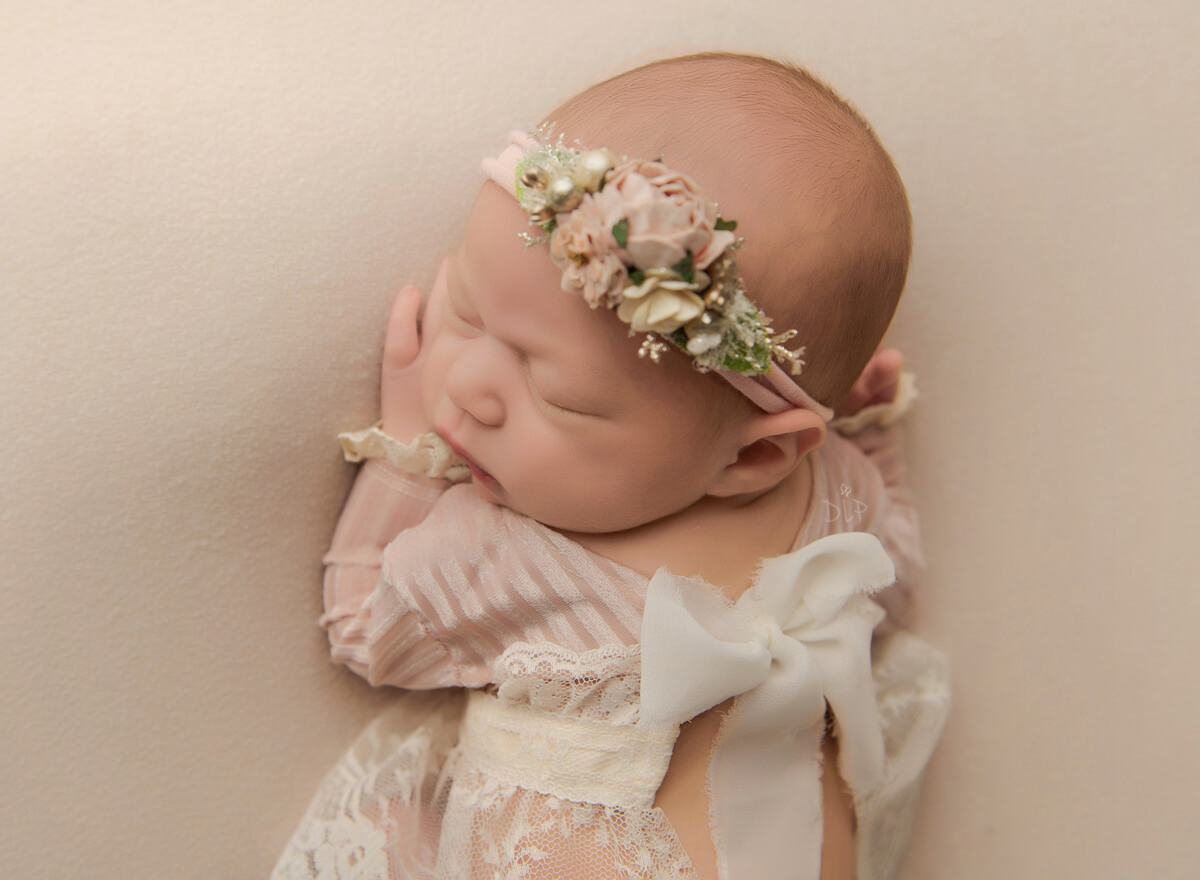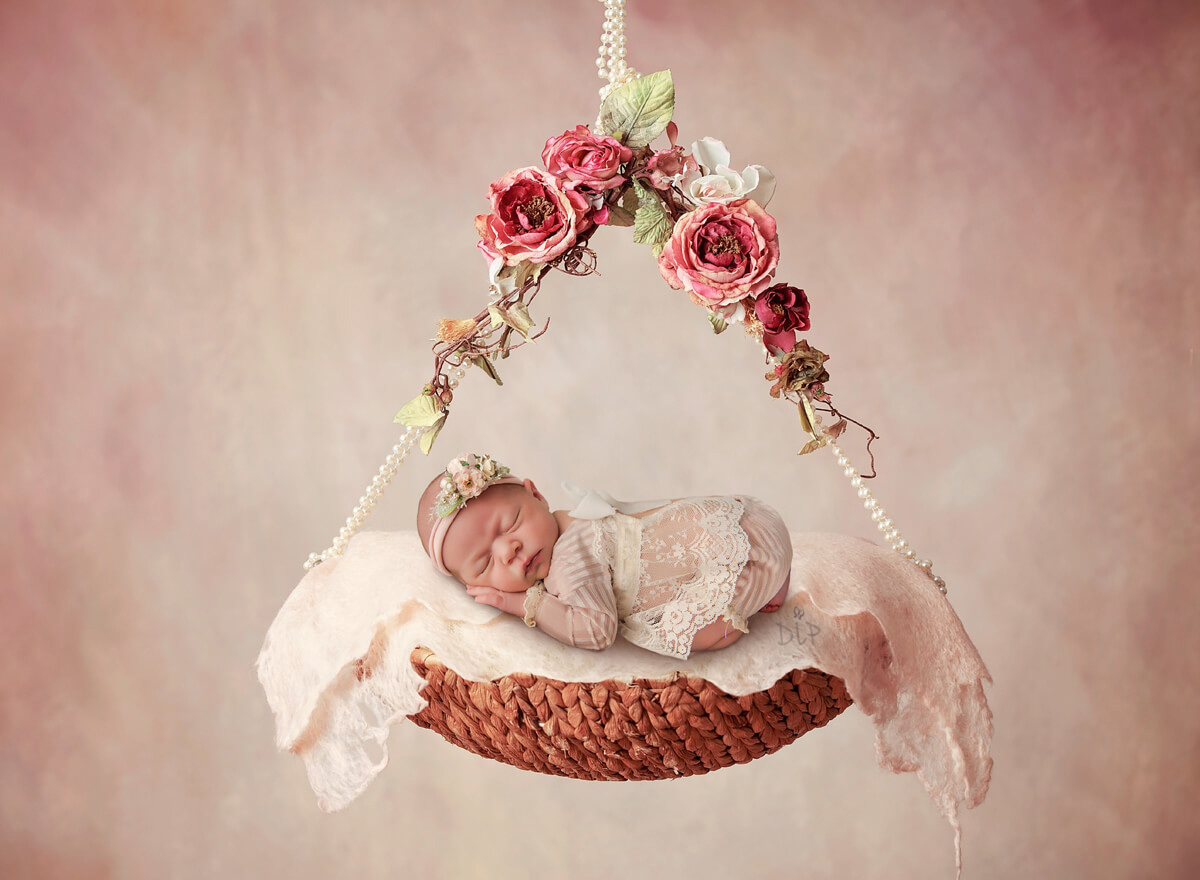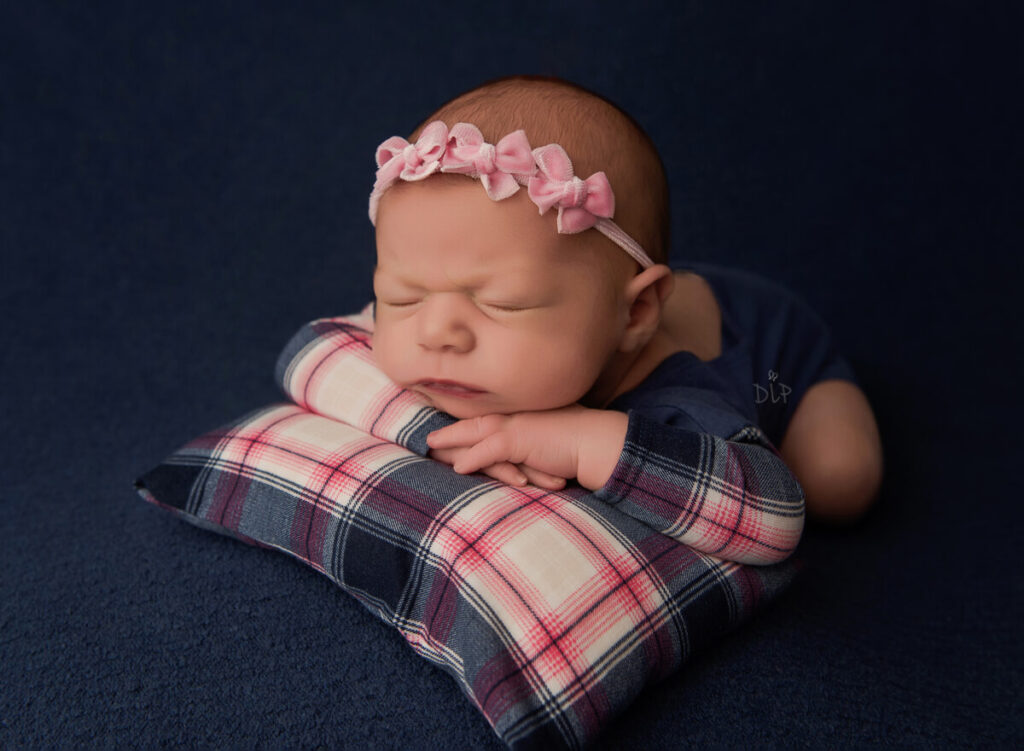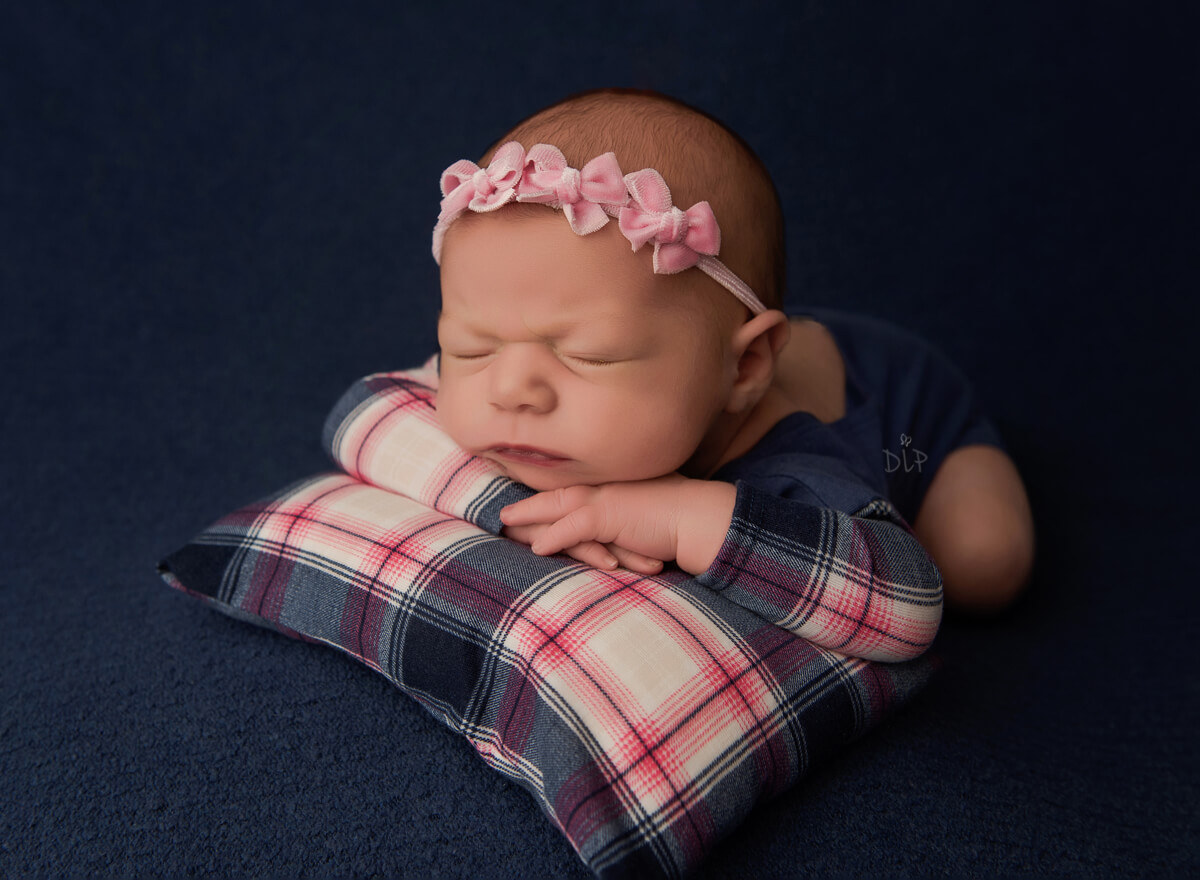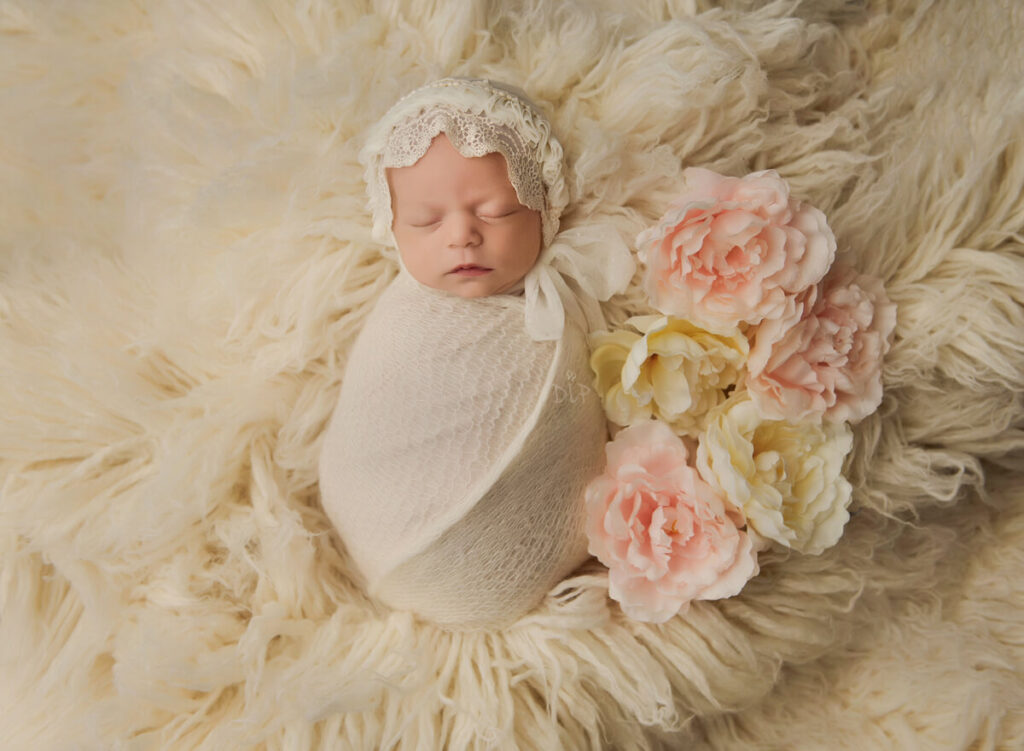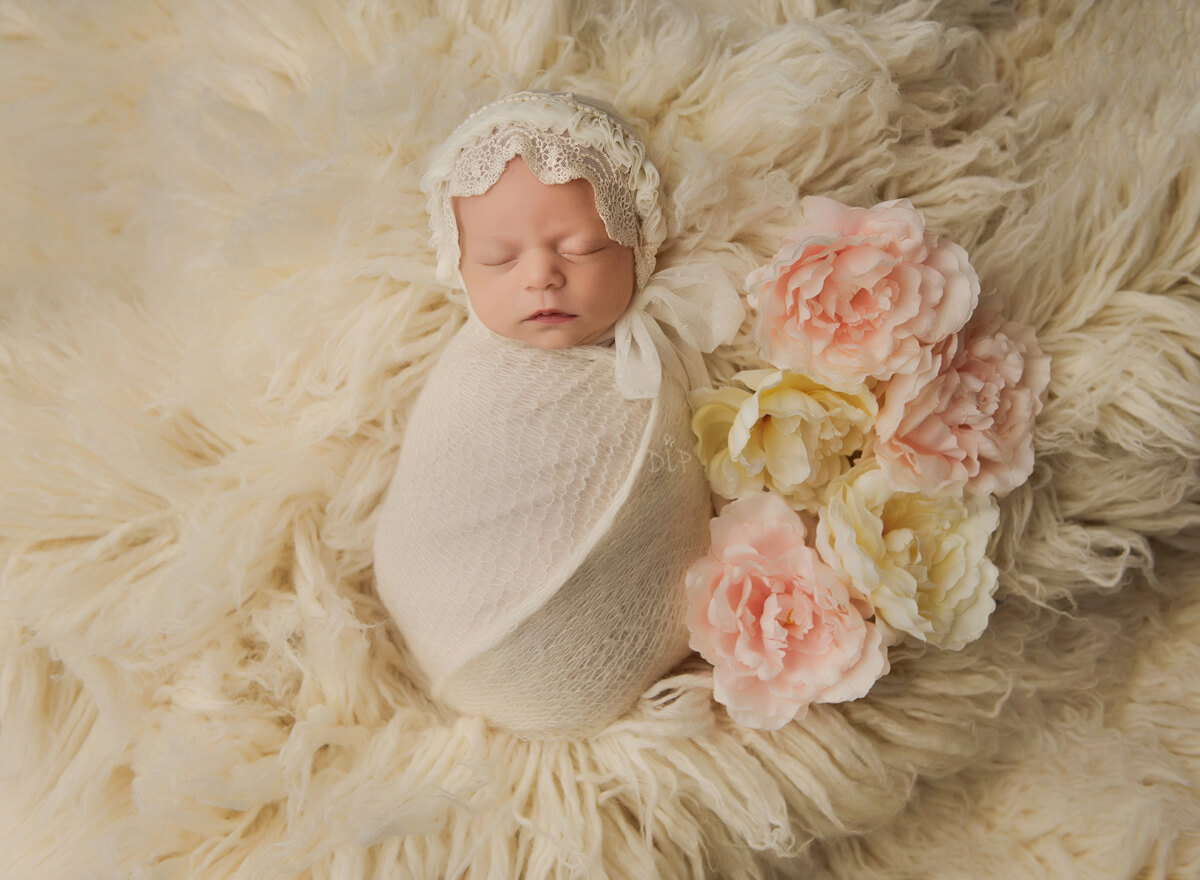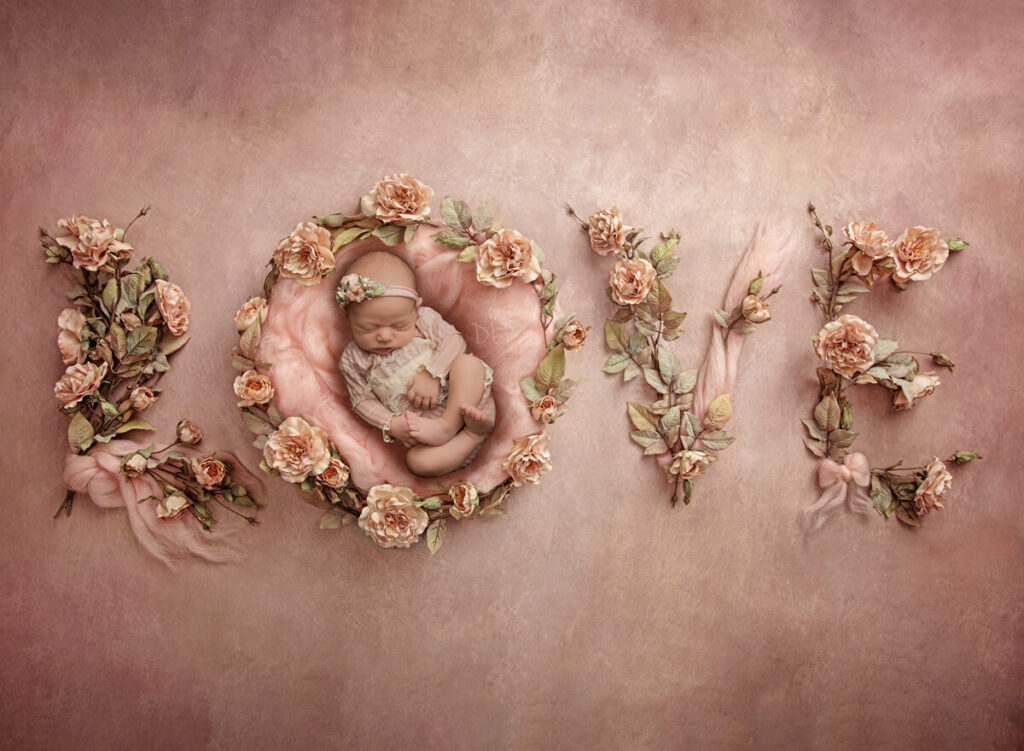 Baby Cairo
Cairo was a firecracker! It's no surprise, since he has 4 sassy older sisters. They are all so in love with baby, and we had such fun capturing this family. Mom wanted something special at her maternity session that followed into the newborn – a gorgeous reflection image! She also loves Star Trek, and we customized a few sets for her. We are excited to see their little boy return soon and grow with our baby program.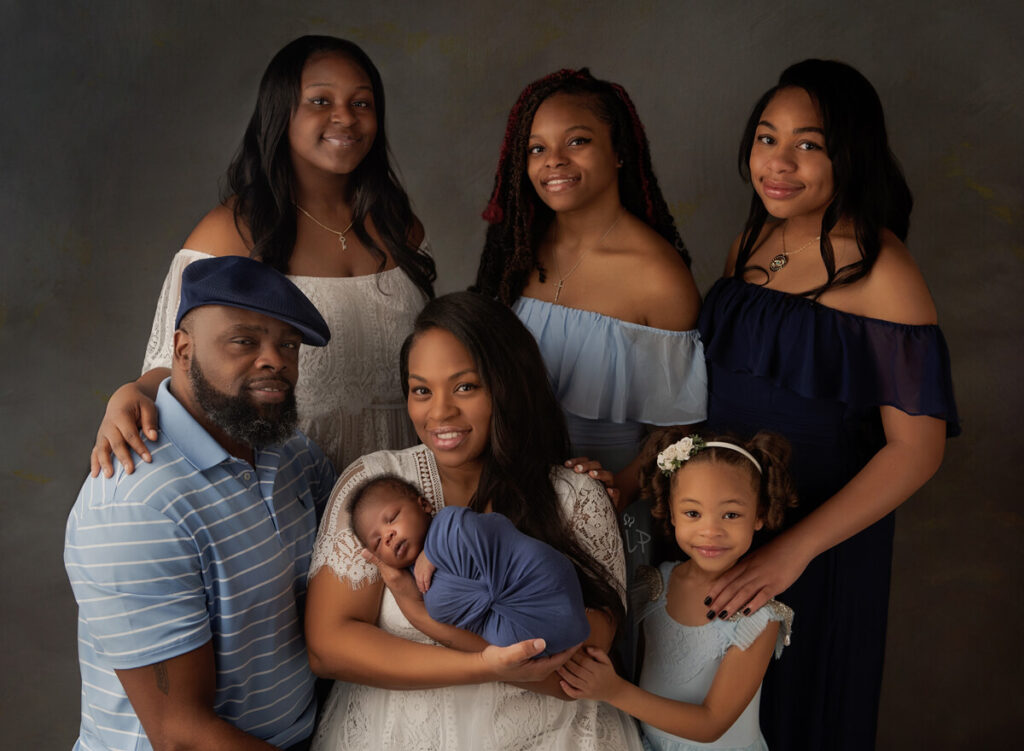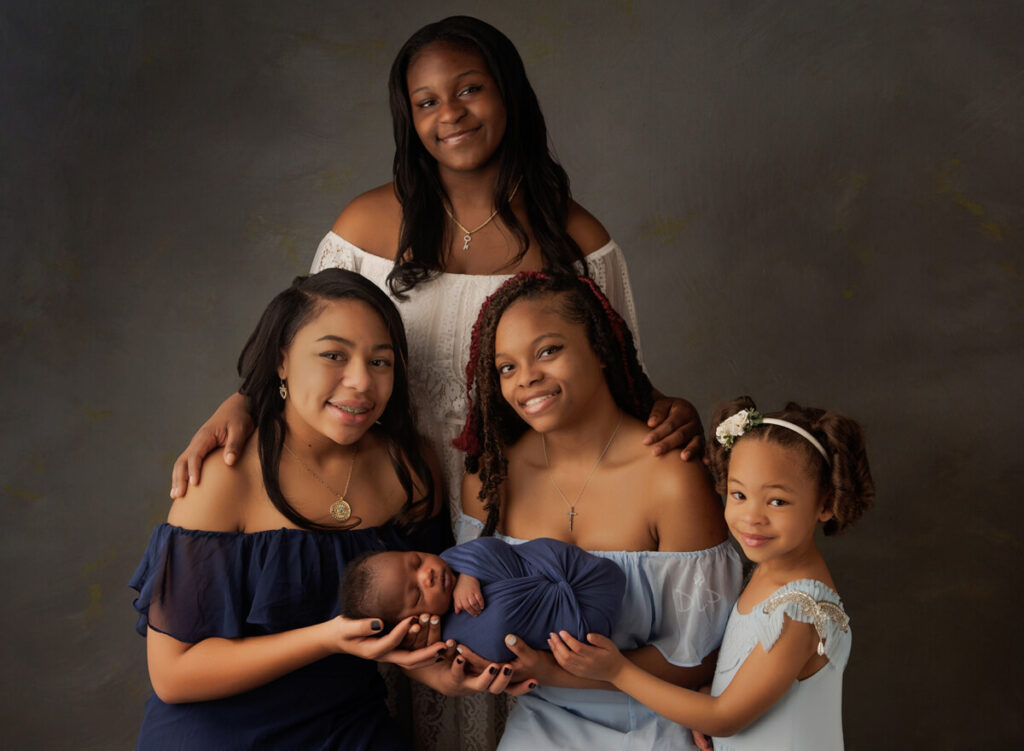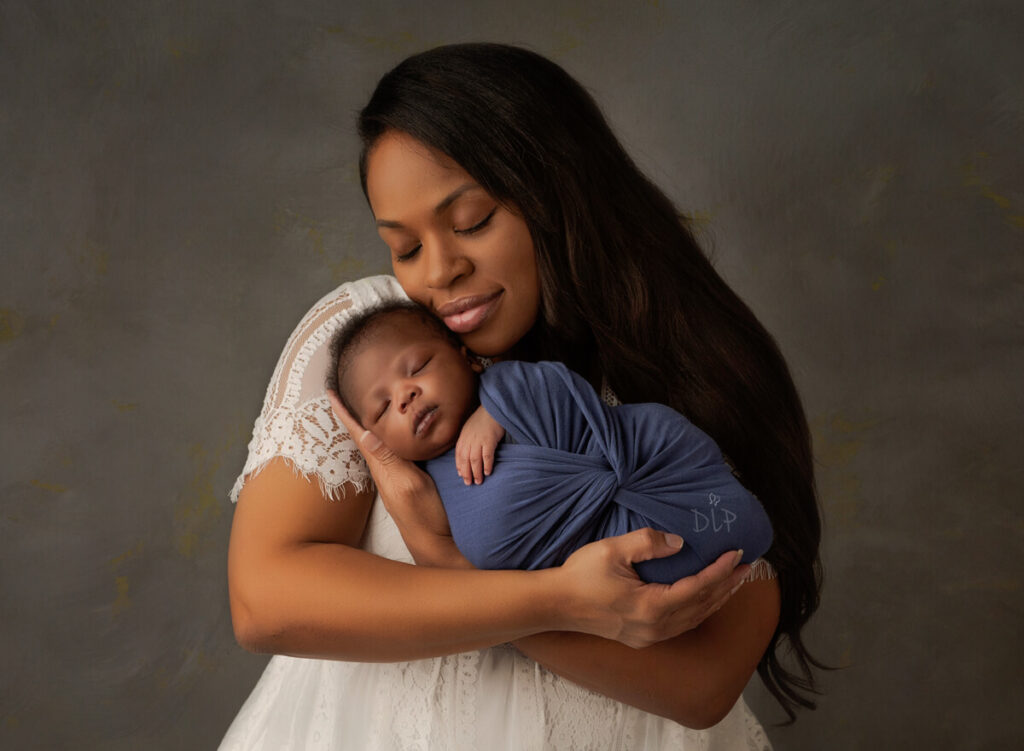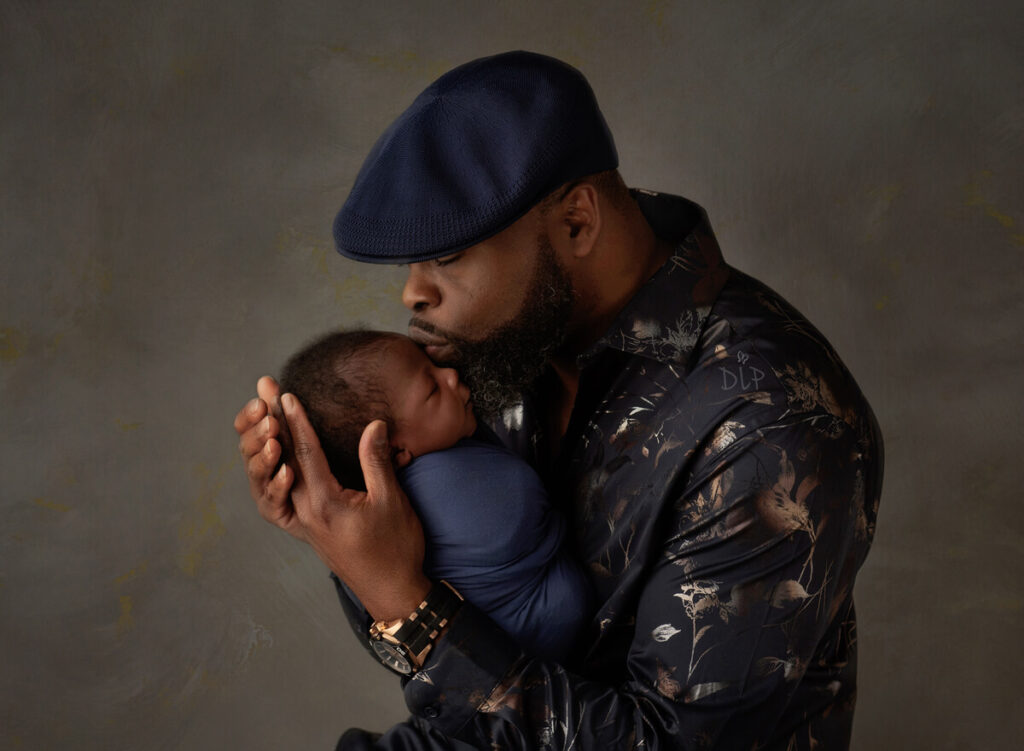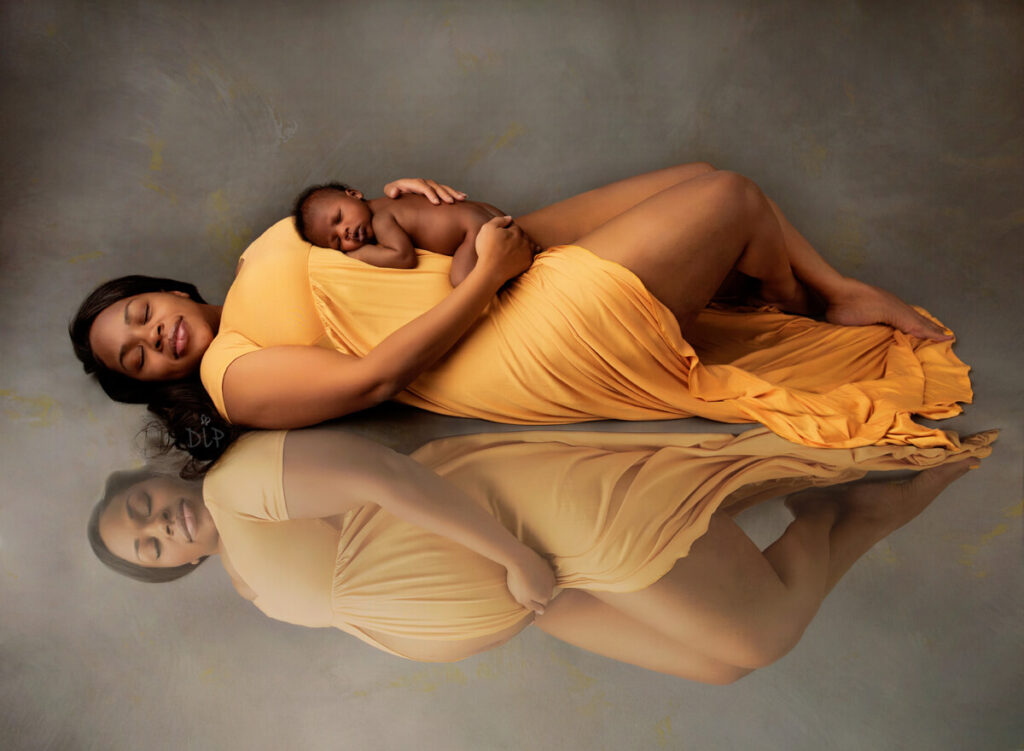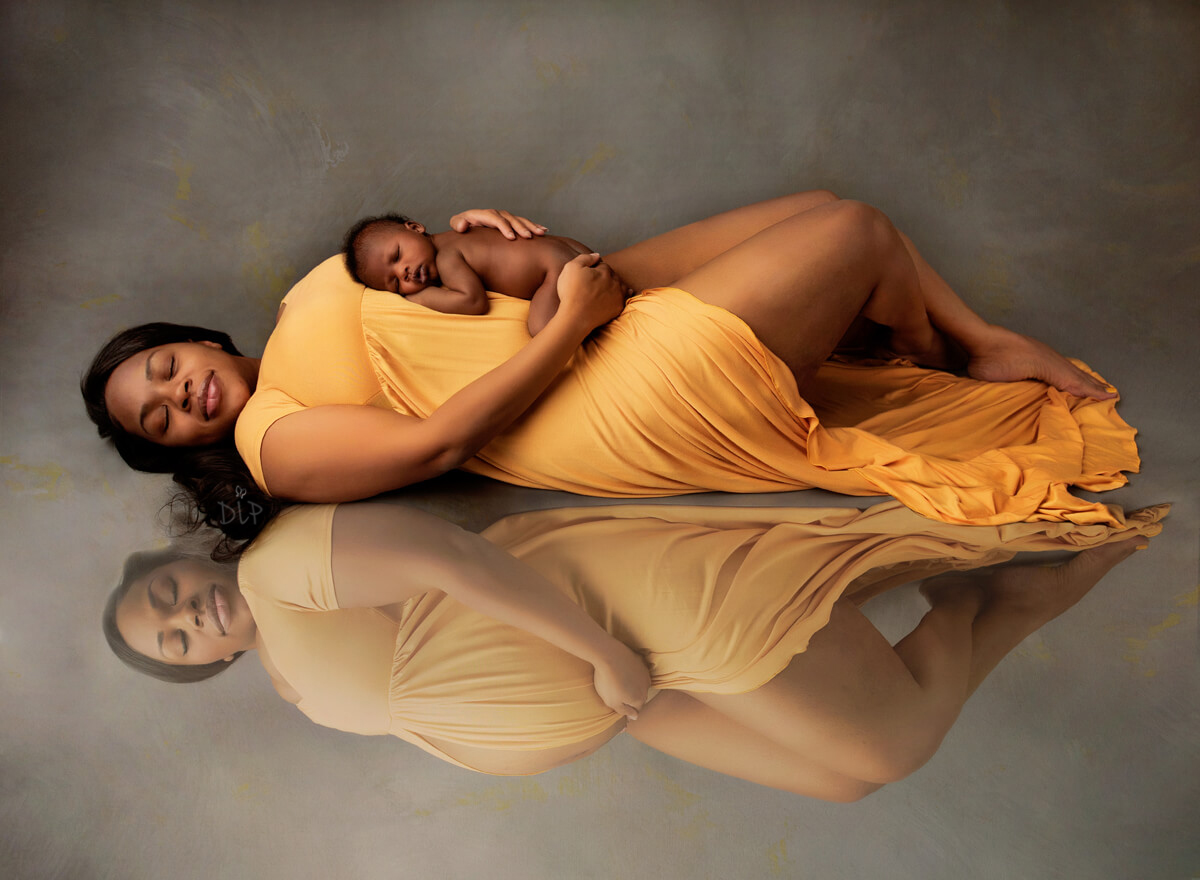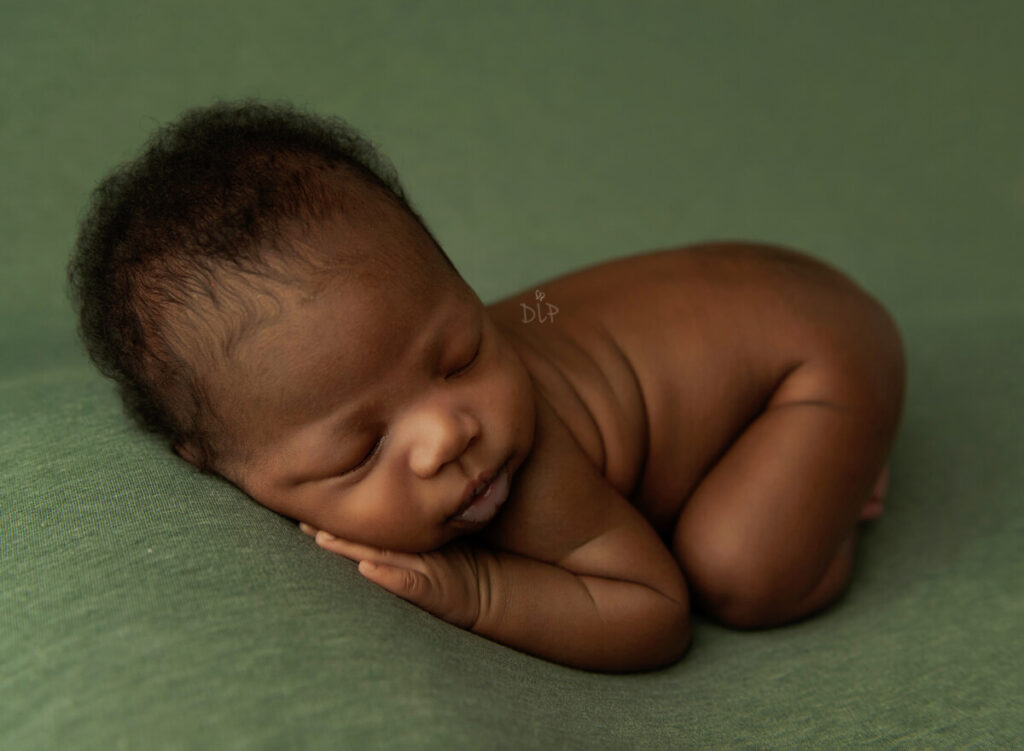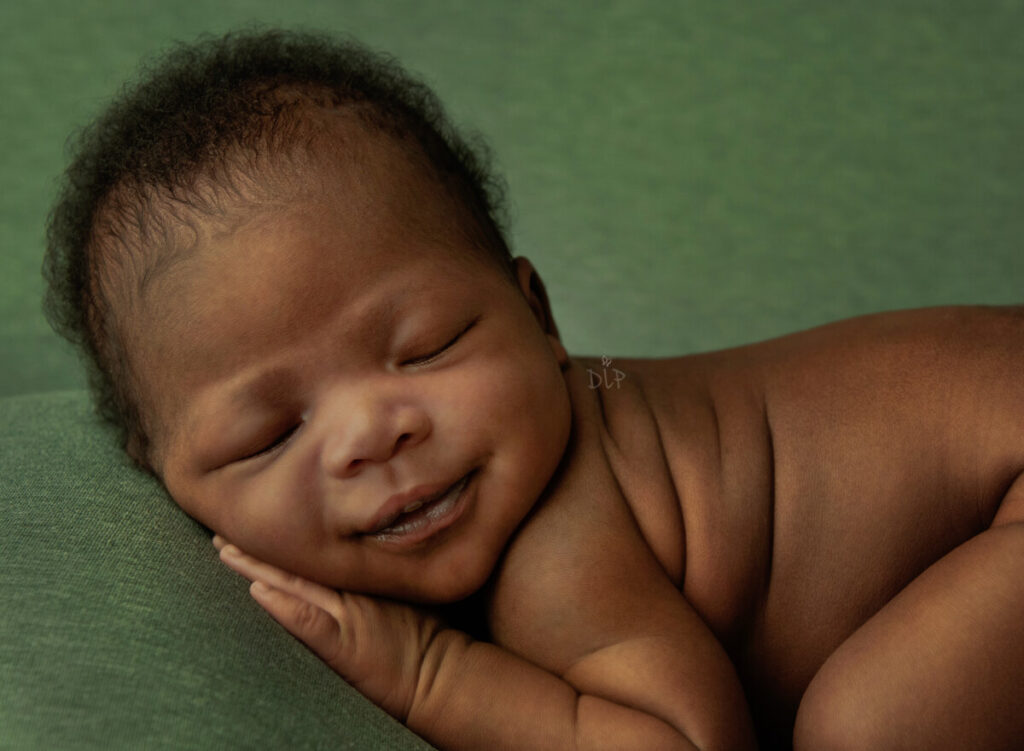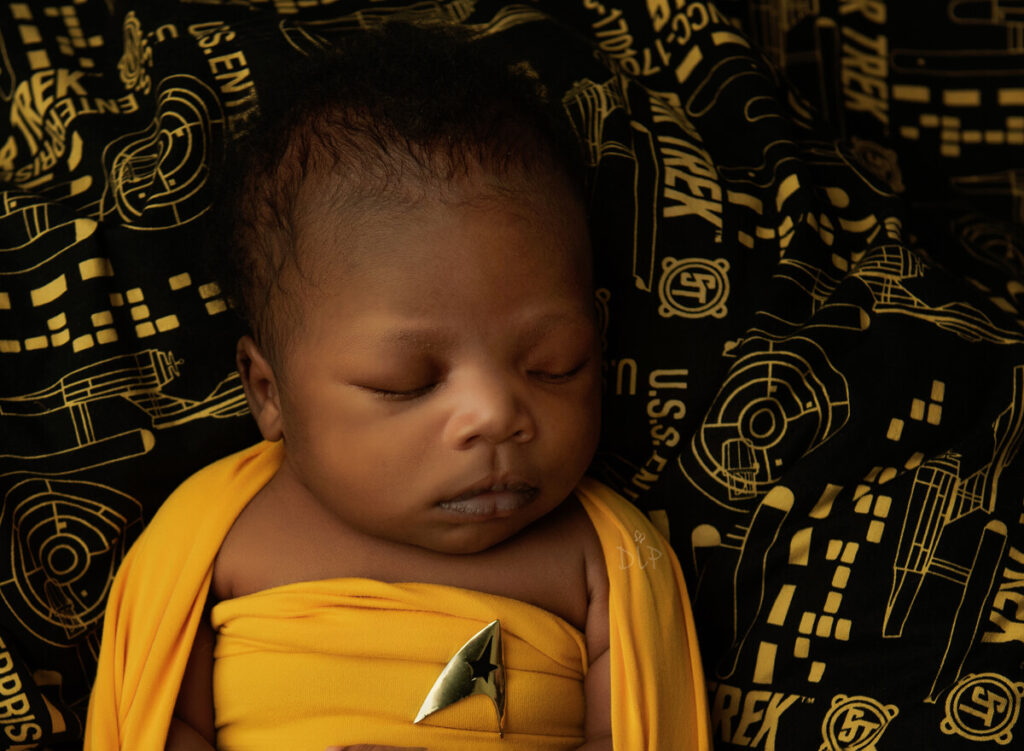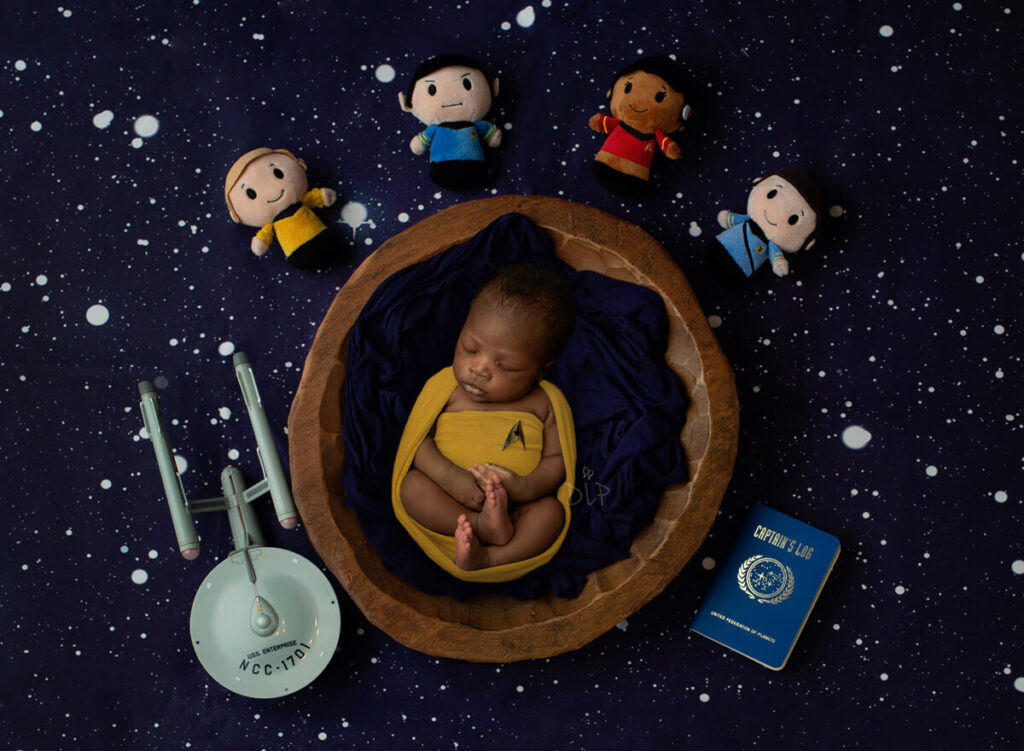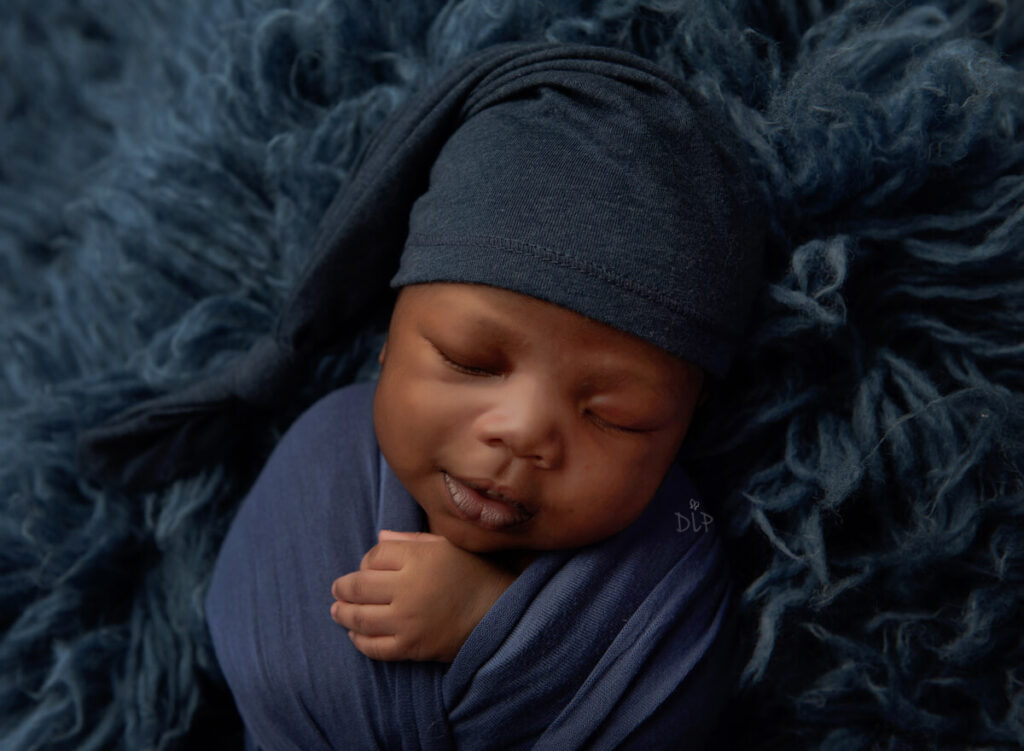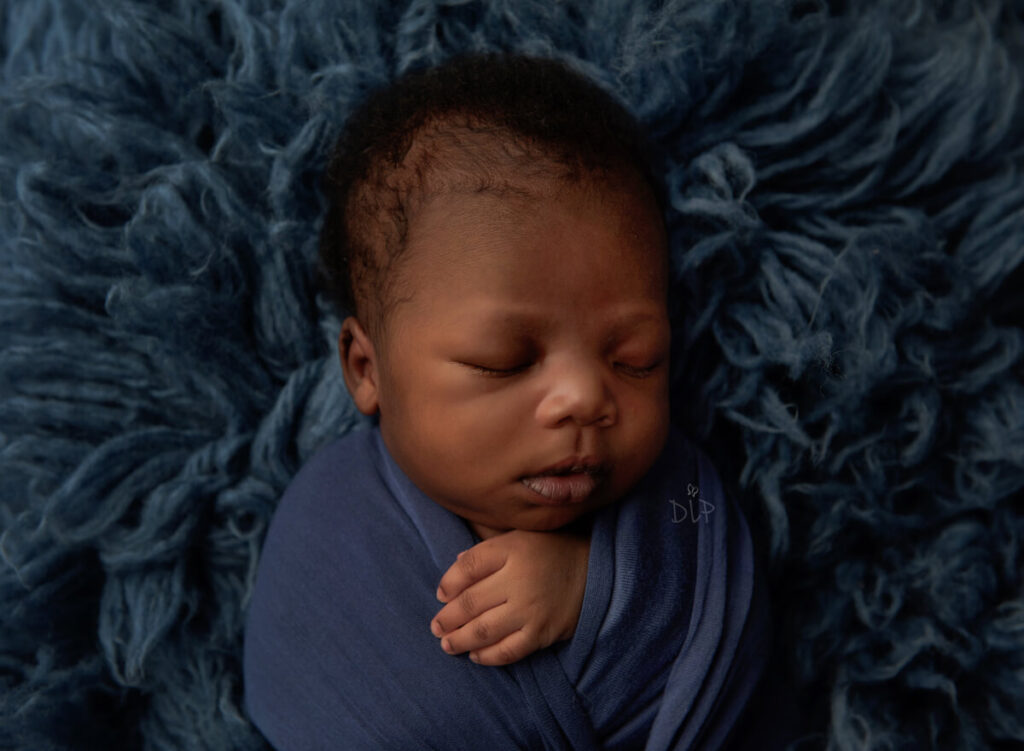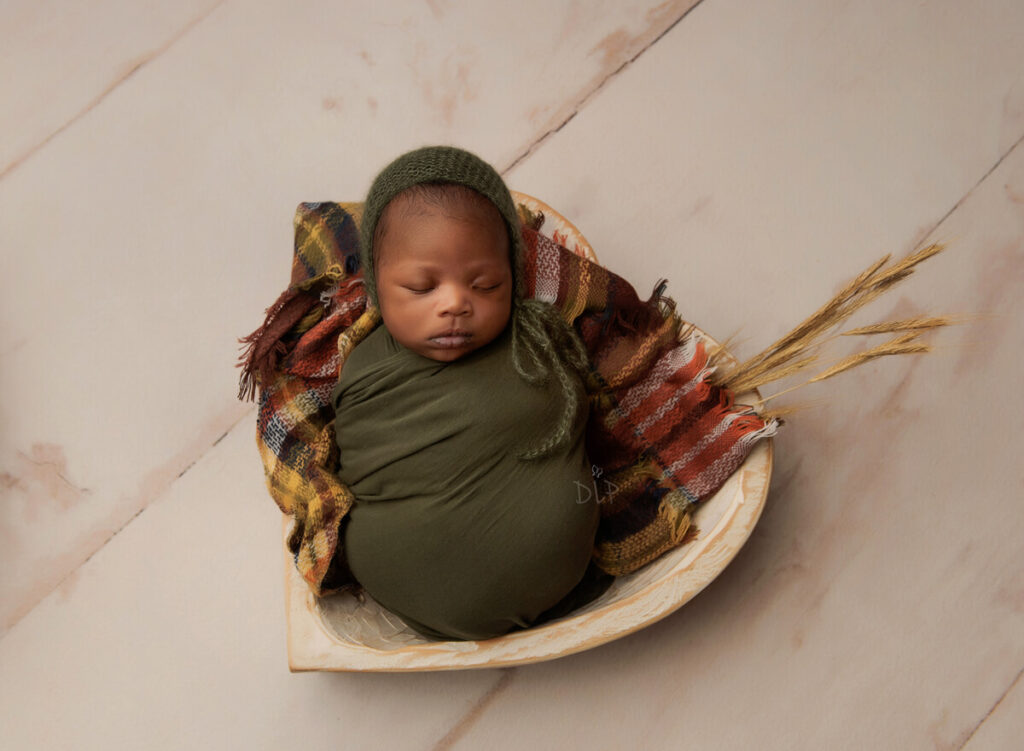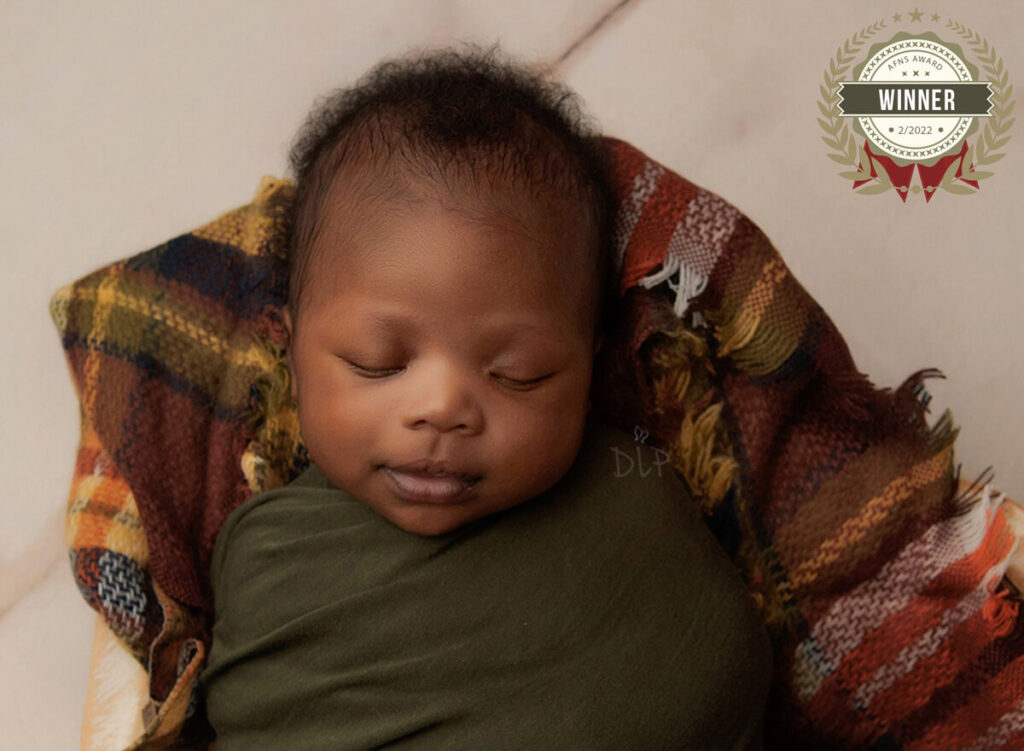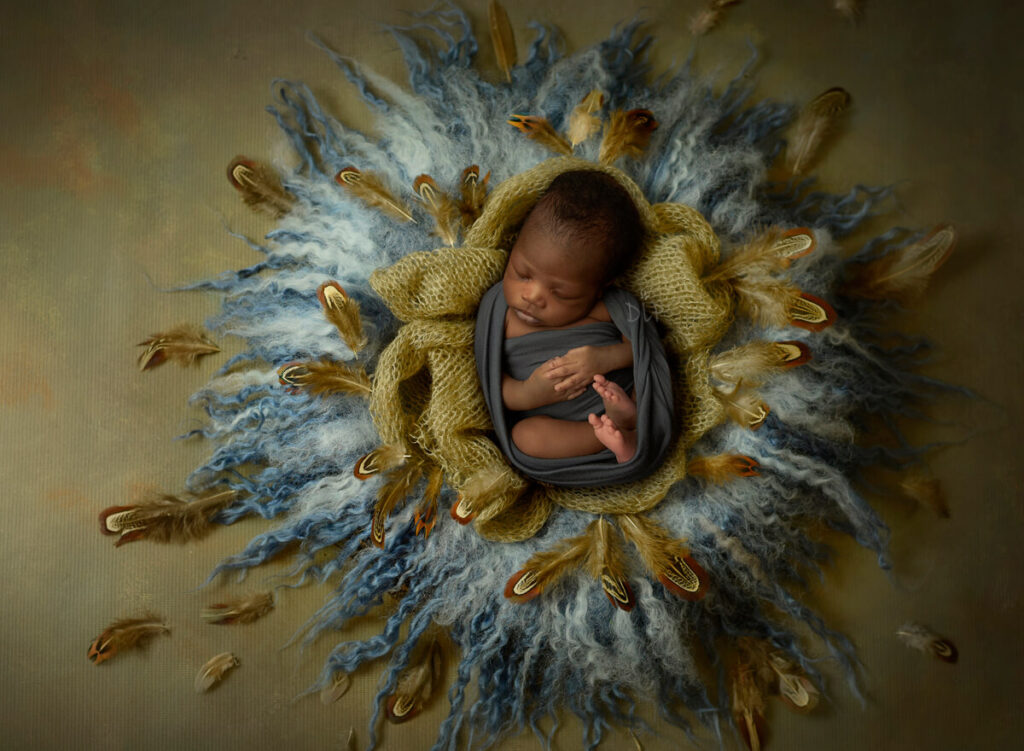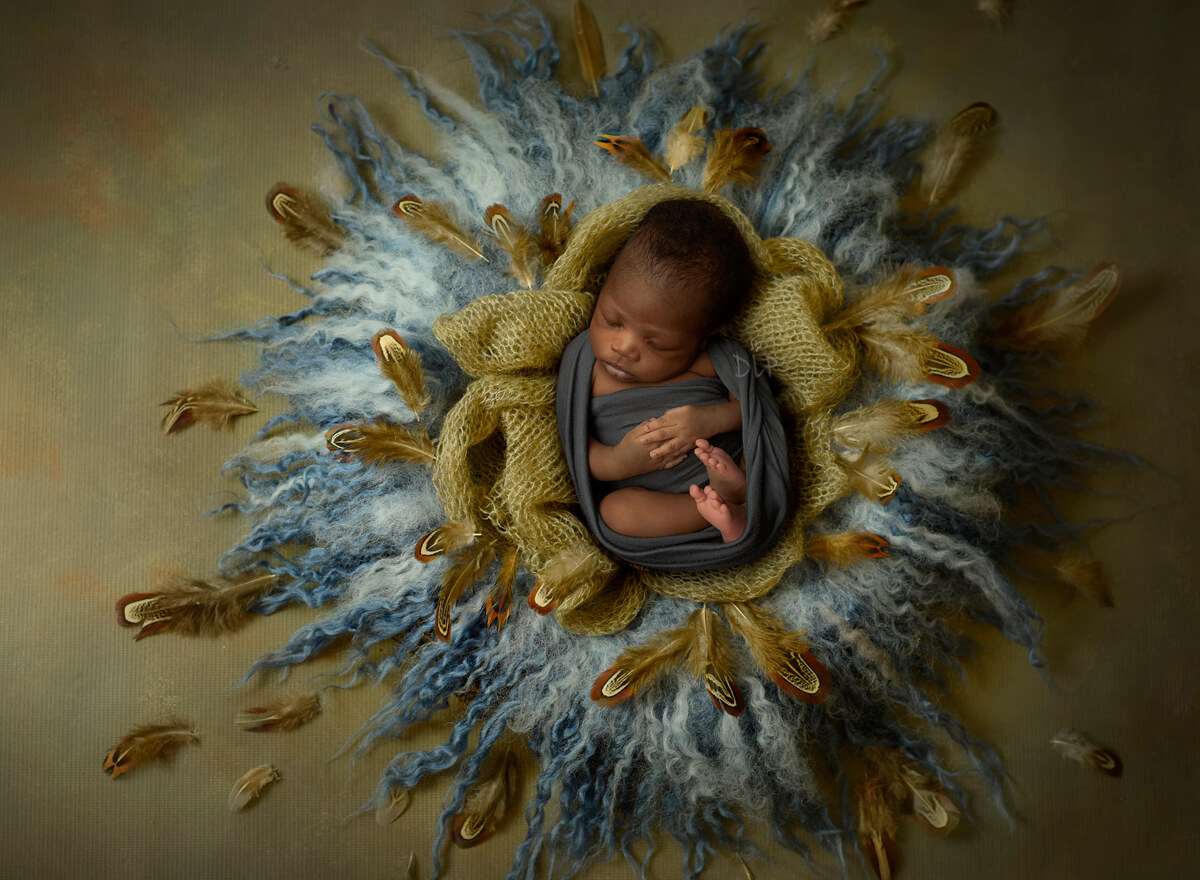 We LOve Photographing Newborns!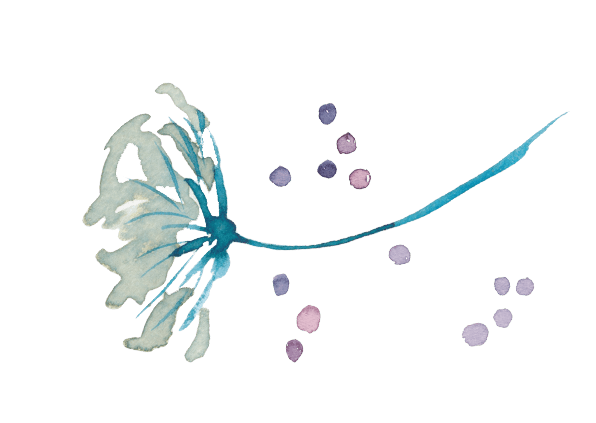 Those adorably chubby cheeks, wiggling toes and tufts of soft hair. Their coos and sighs. The way they look at you in fascination as they're trying to figure out the world. The way they grab mom or dad's fingers and hold on tightly. These early days are life changing for everyone involved and your baby will never be the same. By scheduling your newborn session before giving birth, you have peace of mind knowing we are there to capture all the emotions and love.
Everything is precious!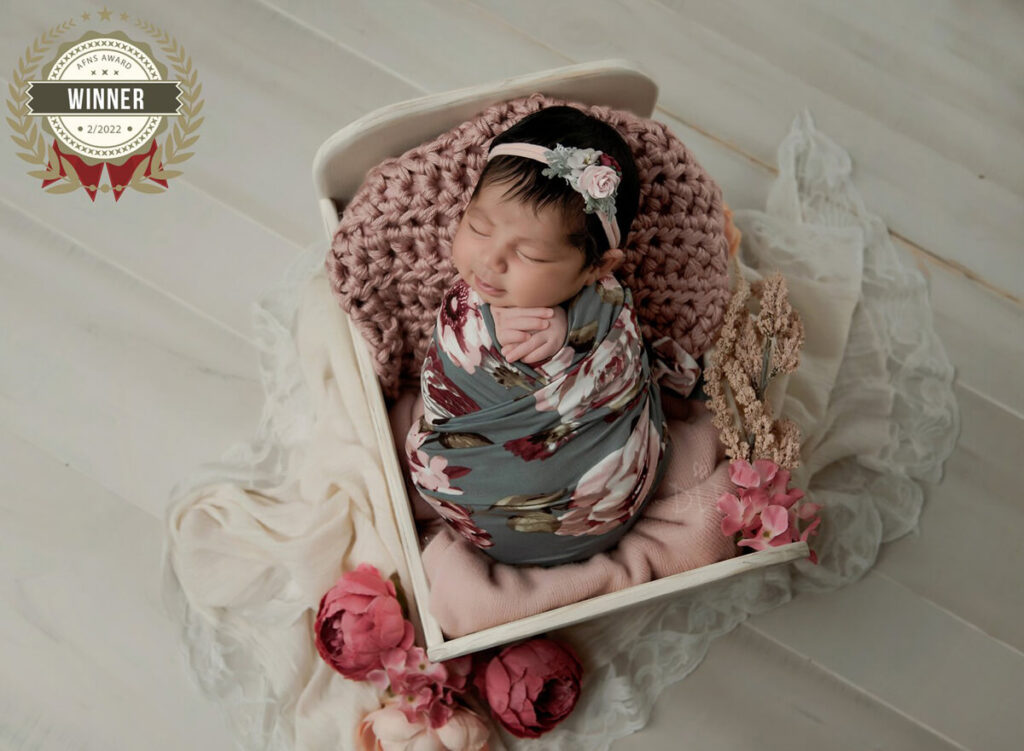 Don't Miss a Thing!
Subscribe for special offers, new products, upcoming events and limited edition sessions. And follow us on Facebook.
the process:
the process
STEP ONE:
Say Hello
Before you book us as your Austin newborn photographer, we'd love to connect with you. It's important to make sure we're a good fit to capture these amazing and fleeting moments. During this quick phone chat, we'll talk about what your vision is for your child's session, any special requests you want to incorporate, and where you are hoping to display these art pieces. The complimentary consultation is our gift to you. These lifelong memories will be your gift to your future generations.
STEP TWO:
Design Consultation
An extension to your phone chat, you'll come tour our beautiful studio, see all our artwork examples, try on and select gowns, and customize your session. We'll further discuss your vision for your newborn portraits and session date. You'll leave with the peace of mind that your little one is going to have an amazing session!
STEP THREE:
Session Day
It's finally here – now relax and enjoy! The studio is stocked with beverages and snacks, the gowns are steamed, props are set up and everything is ready to go when you arrive. We'll capture the tender moments of your growing family, from carrying your baby in your belly, snuggling your new baby for your first family portrait to the fun mess of baby's cake smash. These are the memories that you and your child will cherish forever.
STEP FOUR:
Ordering Appointment
Your last and most intriguing step with DLP is designing your portrait heirlooms. From soft touch luxury albums to wall arrangements that tell your family's story, there is no limit when it comes to customizing artwork for your lovely home. We have the latest portrait software that we'll use to guide you through this process, helping you discover the perfect artwork options for your walls. We'll make sure your artwork is perfect and ready to hang when delivering it.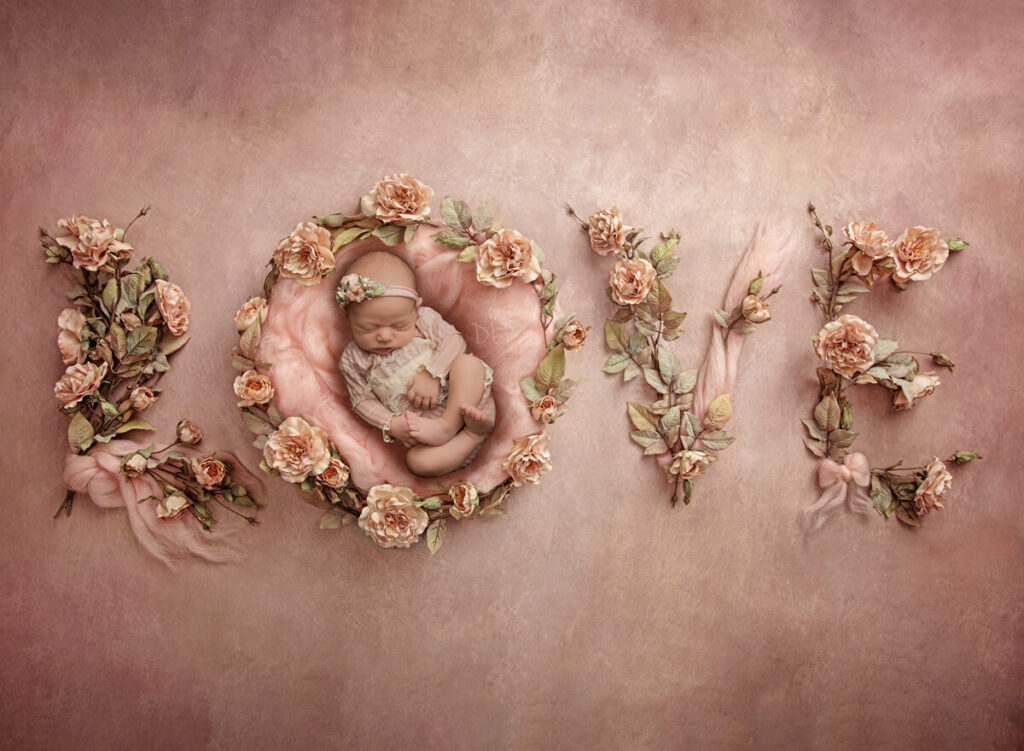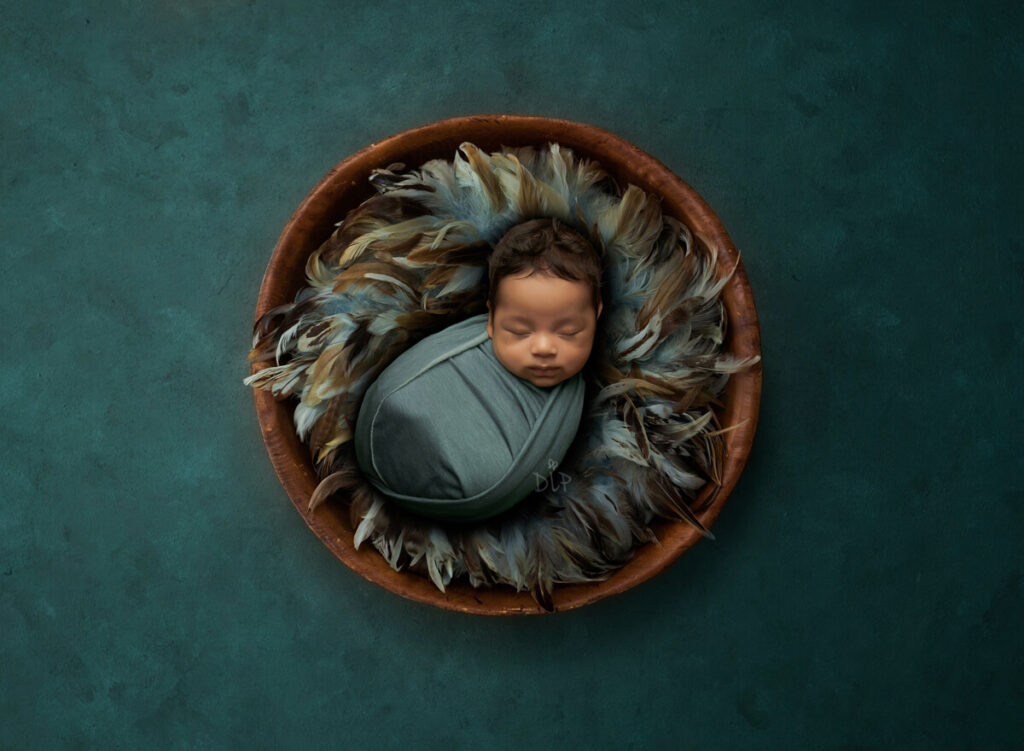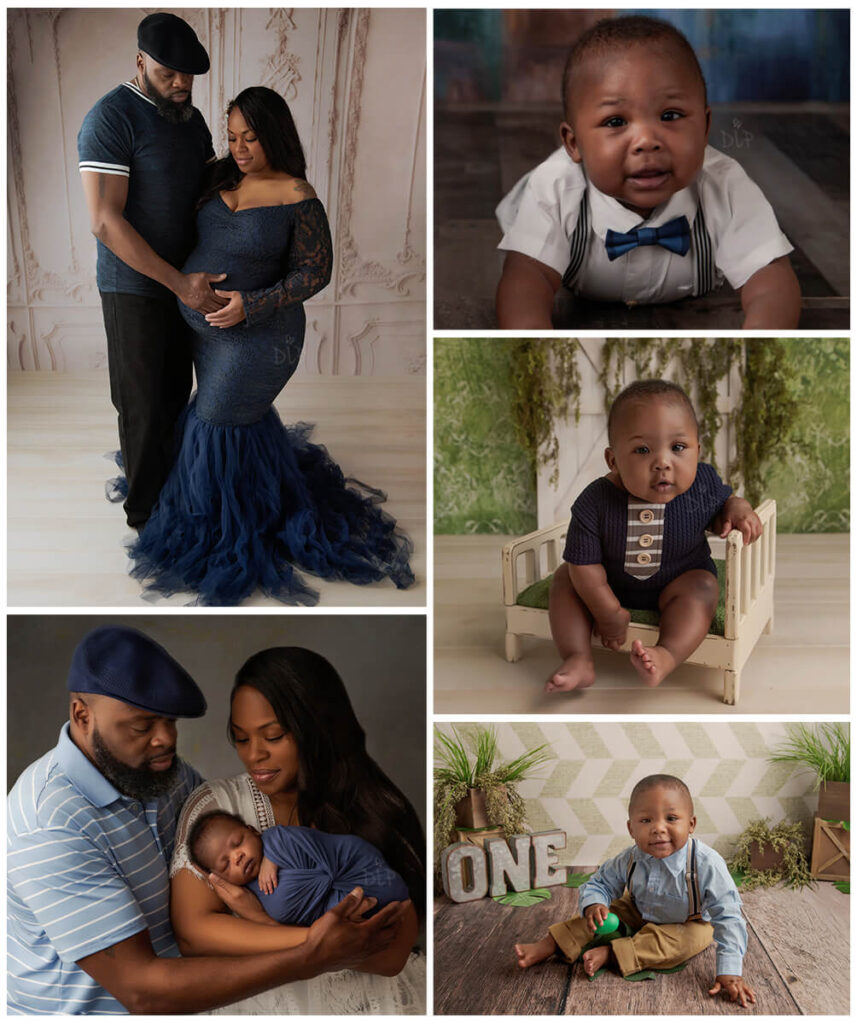 the baby plan
Don't Miss A Moment
They'll be all grown up in the blink on an eye. Capture all the milestones of your baby's first 5 years with DLP's Keepsake Collections Baby Plan and Growing Graduates plan. Have the peace of mind knowing that from birth, your little one will have heirloom portraits to pass down – and relax because we do all the work! From emailing when your next session is coming up, to customizing sets and outfits, our goal is for you to come in, relax and have fun while we capture all the smiles and fun faces that make your little one unique. Your baby isn't like any other, and your portraits shouldn't be either!
Details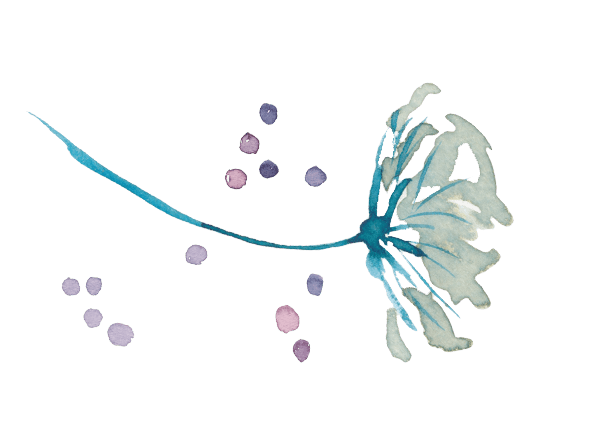 The most popular option for our newborn clients is our Keepsake Collections Baby Program. The program allows our clients to purchase all the milestone sessions at once: Newborn, Lifting Head (3-4 months), Sitting (6-7 months) and Standing/Walking (12 months). Each baby program includes birth announcements and an art piece at the end of baby's first year. It's a wonderful way to document your child's first year and have the peace of mind knowing you won't miss a milestone. The Keepsake Collections Baby Program has the option to add both a maternity and/or a cake smash session for a package price. Learn more in depth about when we photograph each milestone here.
Additionally, we offer a newborn session A La Carte. This session is about 3 hours and includes a phone and in-person design consultation, your 2-3 hour portrait experience and an ordering appointment 10-14 days after the session to customize your artwork.
When Should I Book My Session?
As a general rule of thumb, we like to see babies within the first 2 weeks. We recommend scheduling before giving birth so you are already on the calendar and go into the hospital with the peace of mind you have your session ready.
What should I do at the session?
Relax! Sit back, enjoy some provided snacks, and catch your breath. Watch as our professional team creates the magic that will turn into your artwork. We are also located near many great restaurants, parks and activities so older siblings can be taken somewhere to run and play.
What Should I Bring?
We are a full service studio, meaning, if you want, you can just bring baby and yourself and we provide the rest! We have everything you need for the session – outfits, props, older sibling and mommy clothing – not to mention diapers, pacifiers, everything! If you have something special to incorporate into the session, let us know and we will build a set around it!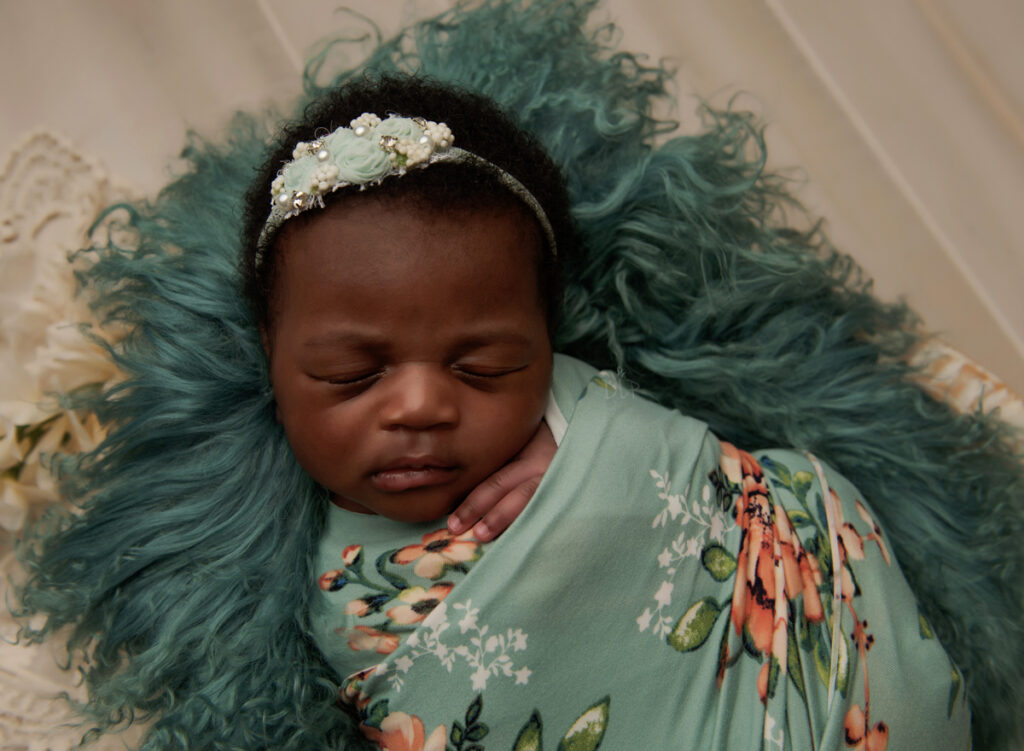 Each Session Includes:
A phone and in-person design consultation
A 2-4 hour portrait experience
An ordering appointment to customize your artwork
Dazzling Light has a gift. They make you feel like you have absolutely nothing to worry about. You will fall in love with their attention to detail and professional but personal attitude!
The Hage Family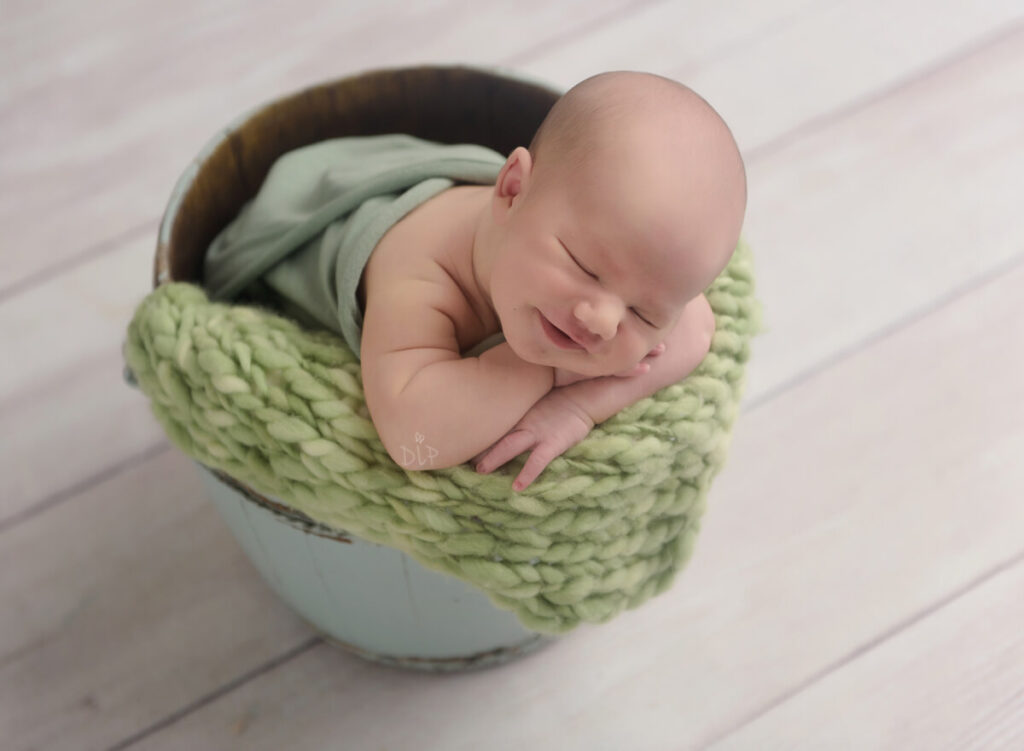 Dazzling Light Photography did an absolutely amazing job with our baby's newborn portraits and our first family portraits! I couldn't be happier with how these turned out! Thank you!
The Snow Family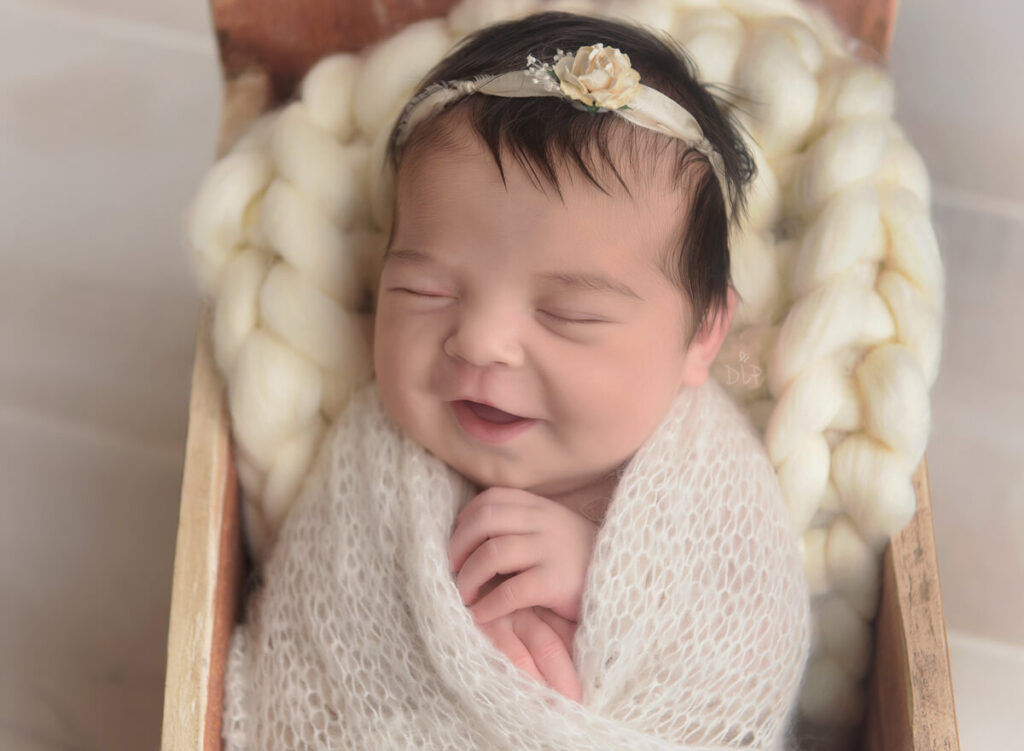 Thank you Dazzling Light for the awesome experience that we had! We will have many amazing memories to display on our walls for the years to come! We look forward to the future sessions!
The Bennett Family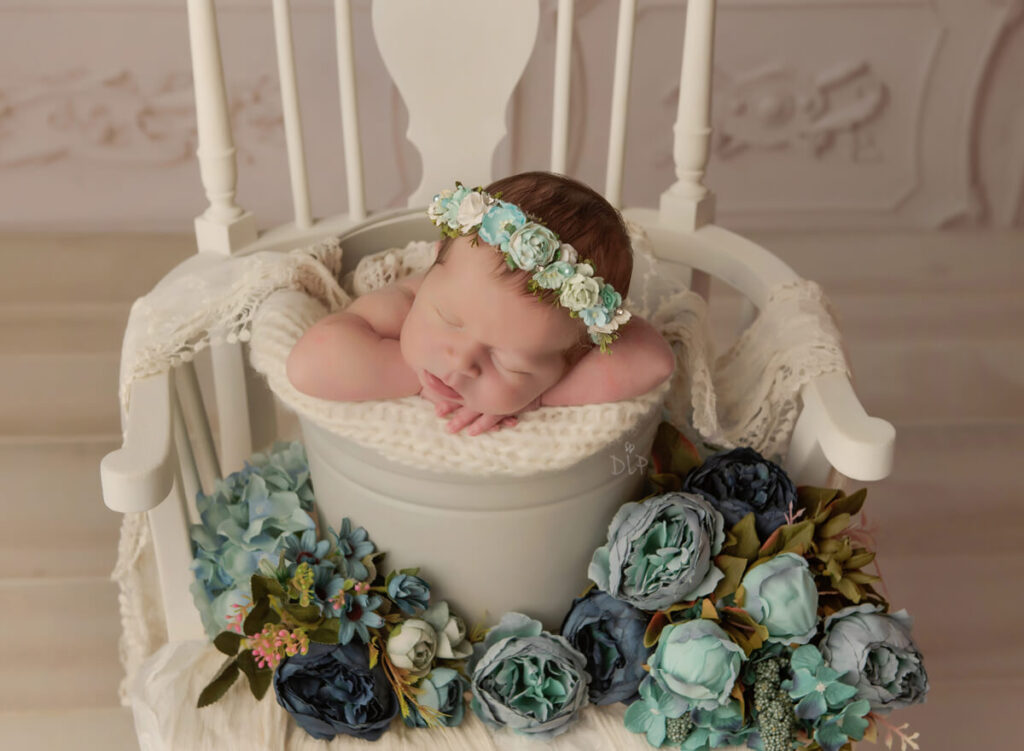 Expecting A Rainbow Baby?
You can win a complimentary session.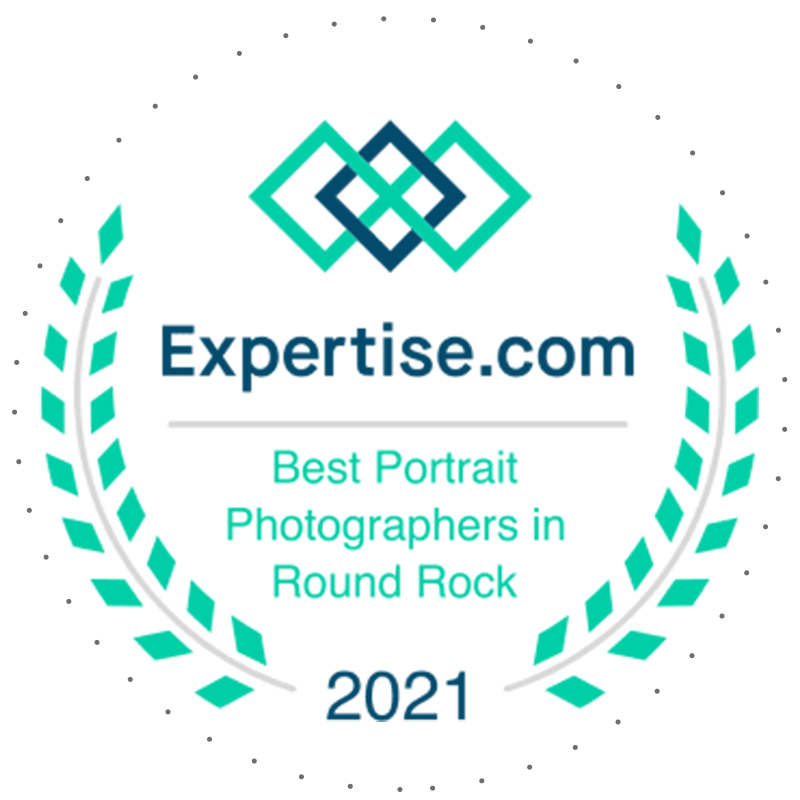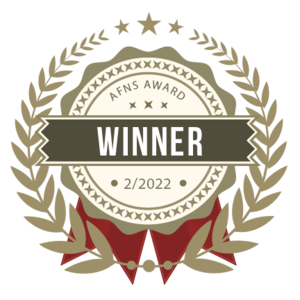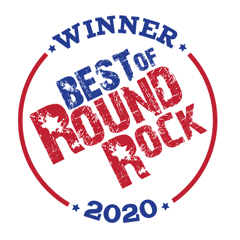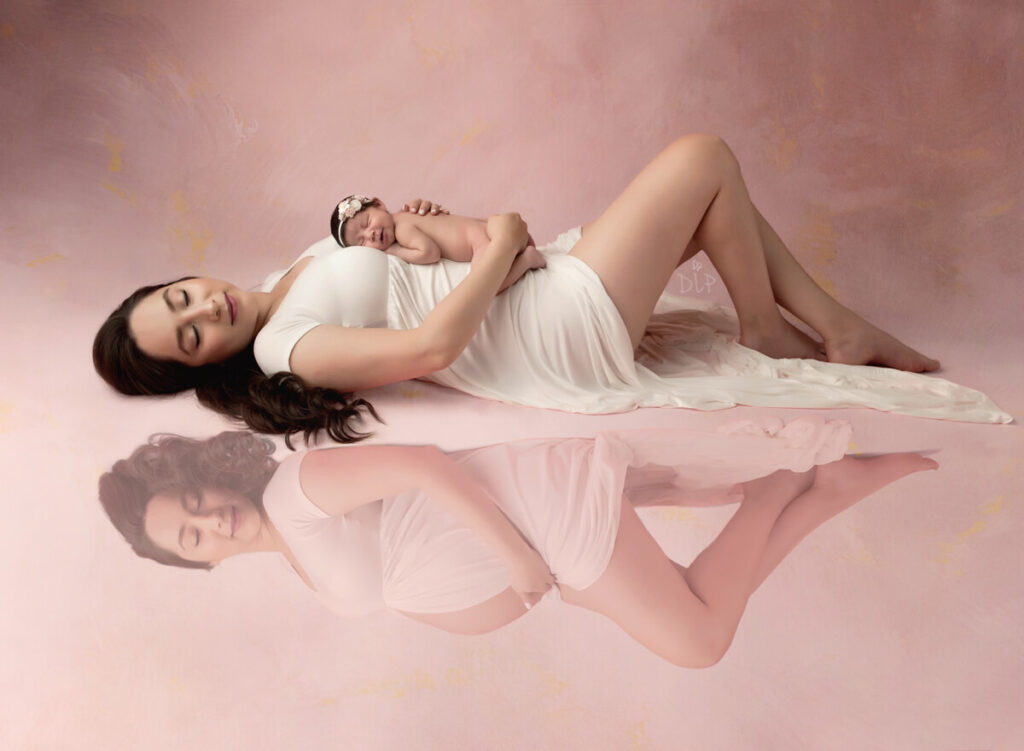 Let's Get Started
Take the first steps toward capturing your newborn.