oh hello there
I'm Donna,
and I'd love to be your newborn photographer. I know there are lots of photographers out there – so choosing someone who has the experience, a unique variety of sets and who you can build a relationship with is important.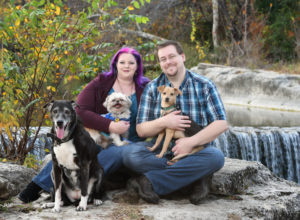 More about me: I've been in business in the Round Rock, Texas area for almost 15 years and am a member of PPA (Professional Photographers of America). I'm so proud to share that DLP has been voted #2 in the Best of Round Rock 2019 (and #3 in 2018 and 2020), and also recognized in the top 3 newborn photographers of Round Rock in 2020. As someone who's so passionate about photography that I've dedicated my life to perfecting the art, I can't help but want to capture more tiny toes, button noses and sweet smiles.
Whether you're a brand new mommy, someone who's been in the game for a few years, or you have yet to give birth to your precious bun, one fact remains true: portraits of your children are so important. Not just because they grow and change so fast, but because they last forever and because your loved ones want to stay in the know!
I capture it all, too. Maternity portraits, milestone photography, sibling images and beyond. All those moments and details? They're absolutely worth preserving.
In addition to being a "fur mom" of 3 adorable pups, I've also got a wonderful husband who's been with me for over 11 years. I couldn't do all this without him, that's for sure. Our favorite activities include day trips around the area, watching movies, and having game nights with friends and family.
Should you have any questions or simply want to talk, I'm always here.
Looking forward to meeting you!
Donna, Dazzling Light Photography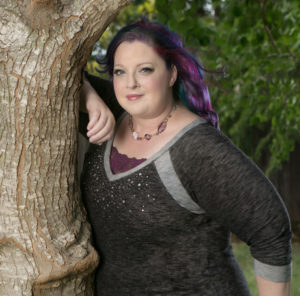 Donna started Donna Lawson Photography in 2007 in the Round Rock area, and changed the name to Dazzling Light in 2011, when Jason & Donna were married. Together, they have been working on photography and design since 2010. They are both very passionate about not only photography and arts, but serving those around them. They believe in enhancing others' lives with their creative gifts and helping create a wonderful experience that will last long after the session. Faith, family, fun and serving others are the pillars in their business and they strive to pass on the love and value of photography to others.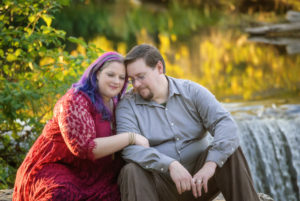 Donna provides display items for like minded businesses and has had doctor displays for over 5 years.
If you have a like minded business and are interested in displaying Dazzling Light Photography's artwork and providing discounts and incentives for your customers, please contact us at info@dazzlinglightphoto.com.
Examples of like minded businesses include:
OBGYN Offices
Ultrasound and Sonographic Offices
Doula Centers
Hospitals
Pediatric Centers
Dental Offices
Birthing Centers
Yoga Studios
Chiropractic Offices
Baby Care Centers
Fertility Clinics
Adoption Agencies
Children's Boutiques
Maternity Stores