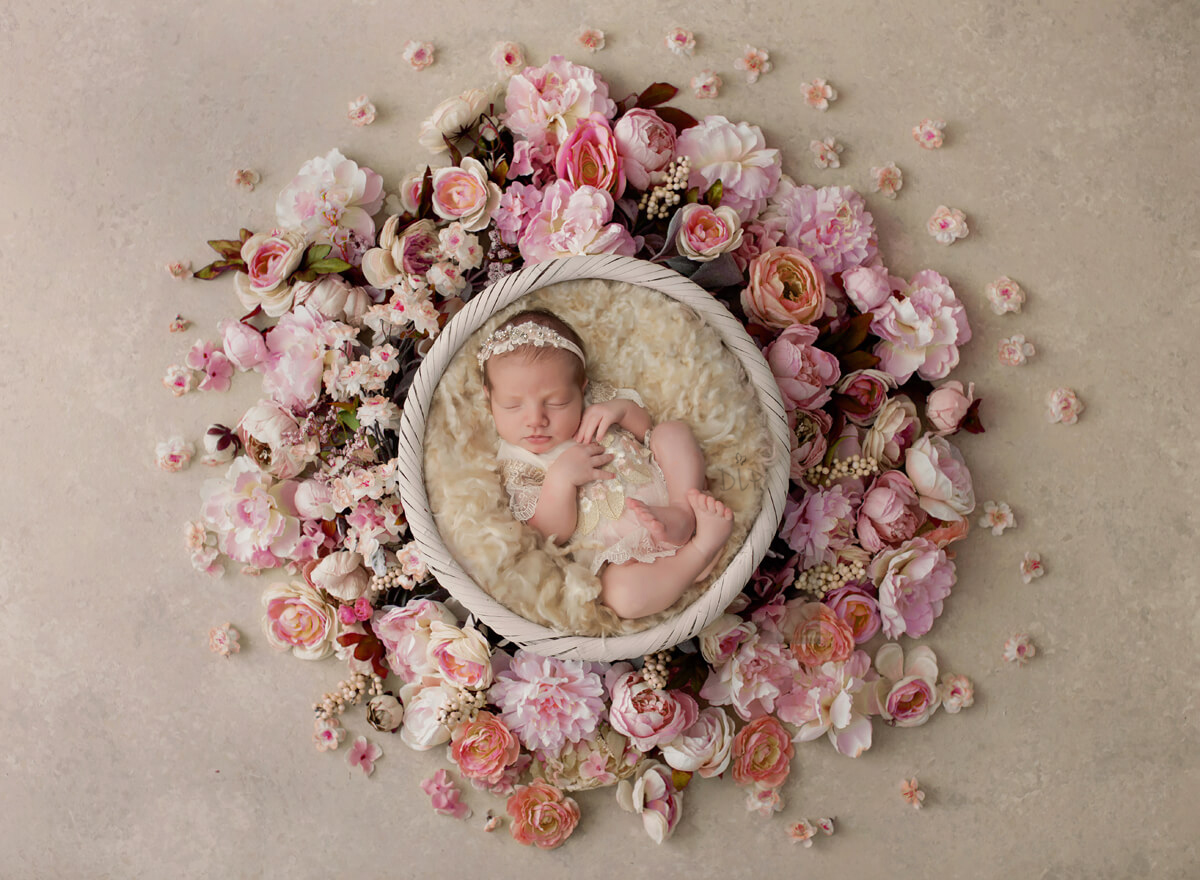 About Dazzling Light Photography
Meet Donna
Owner & Photographer
Hey there! I'd love to be your maternity, newborn and milestone portrait photographer. I know there are lots of photographers out there – so choosing someone who has the experience, a unique variety of sets and who you can build a relationship with is important.
More about me: I've been in business in the Round Rock, Texas area for over 15 years, have won several awards and am a member of PPA (Professional Photographers of America). I'm so proud to share that DLP has been voted #2 in the Best of Round Rock 2019 (and #3 in 2018 and 2020), and also recognized in the top 3 newborn photographers of Round Rock in 2020. As someone who's so passionate about photography that I've dedicated my life to perfecting the art, I can't help but want to capture more tiny toes, button noses and sweet smiles.
Whether you're a brand new mommy, someone who's been in the game for a few years, or you have yet to give birth to your precious bun, one fact remains true: portraits of your children are so important. Not just because they grow and change so fast, but because they last forever and your loved ones want to stay in the know! I can't wait to meet you and start designing your experience!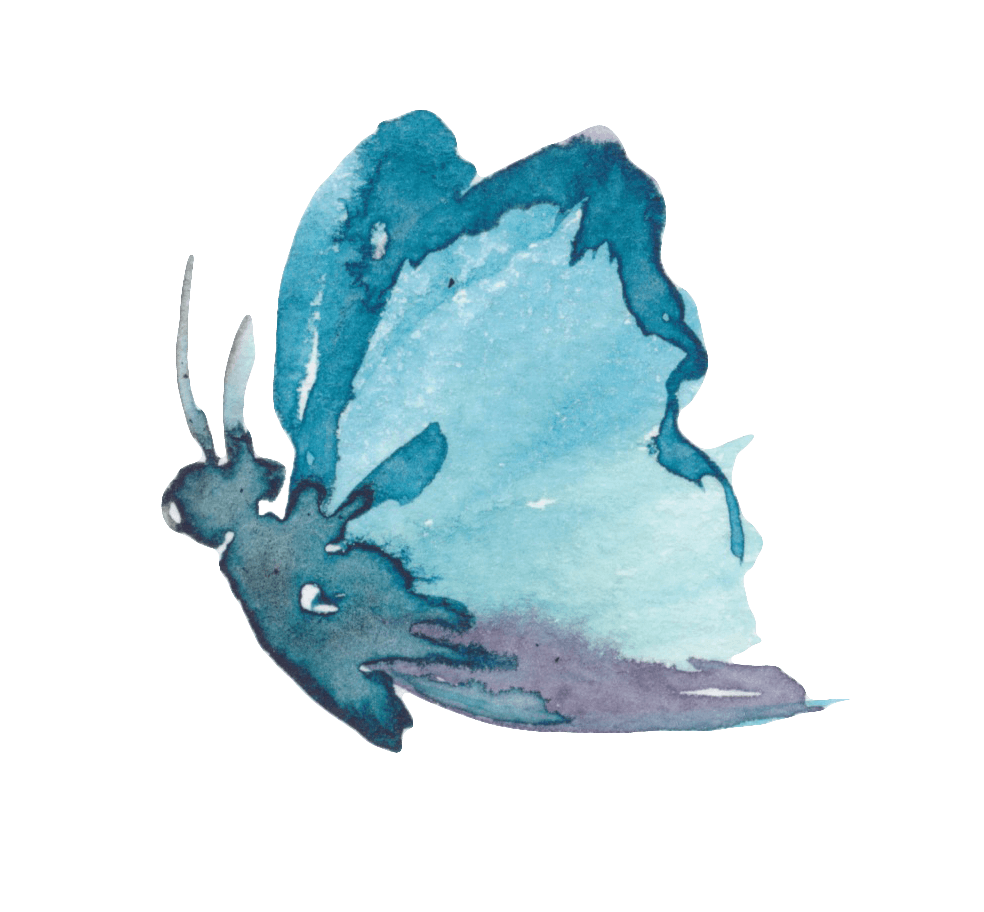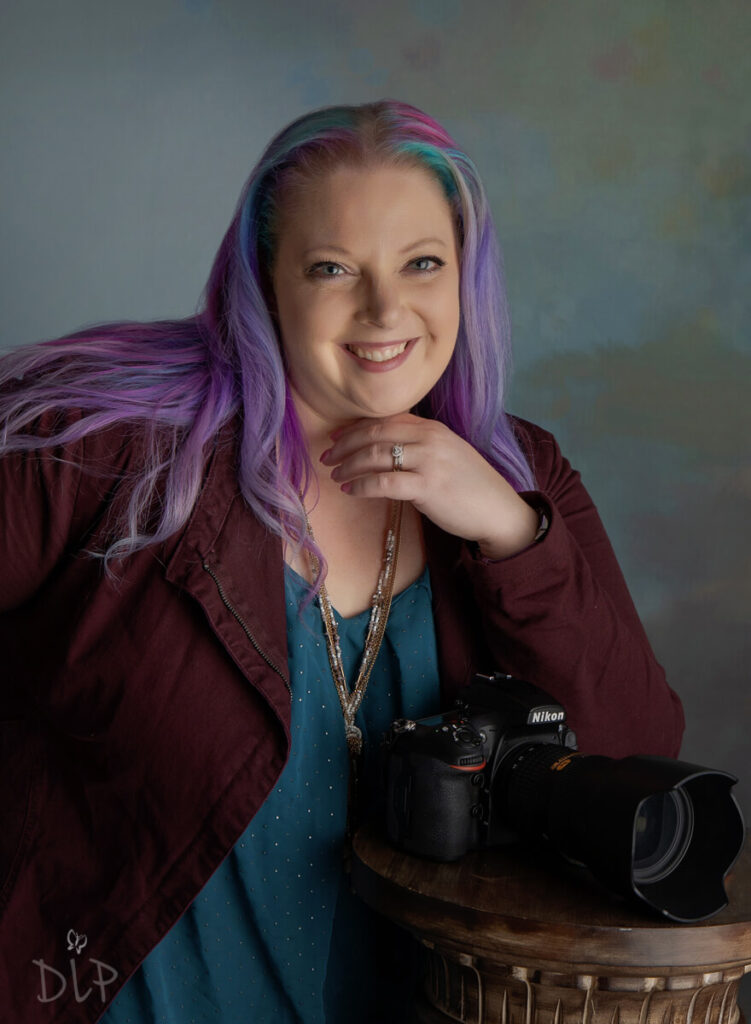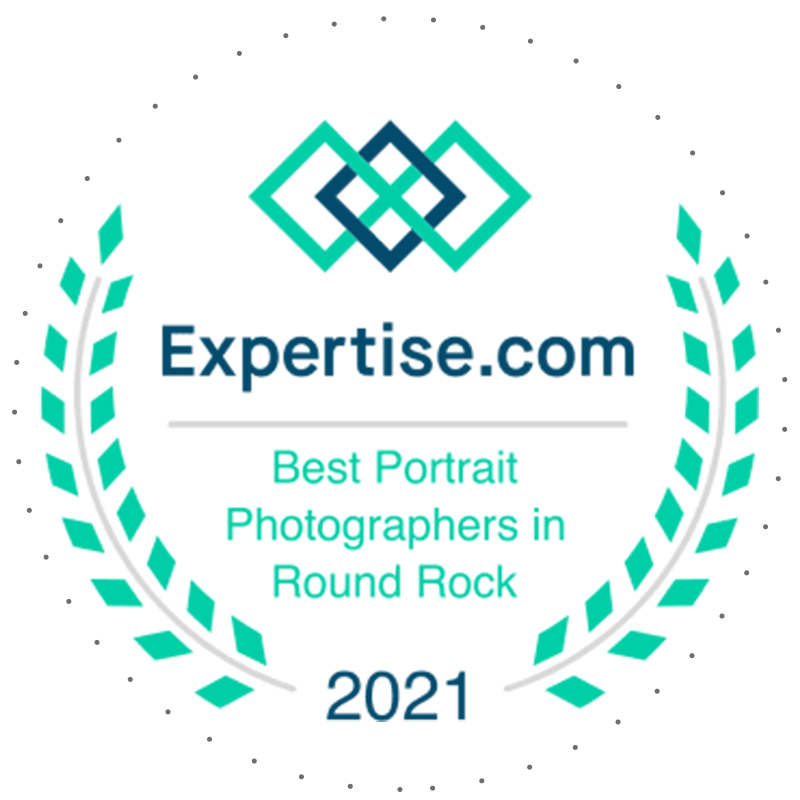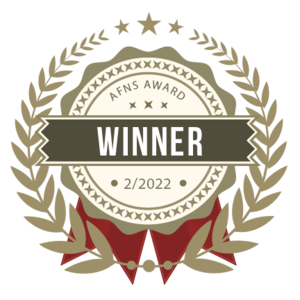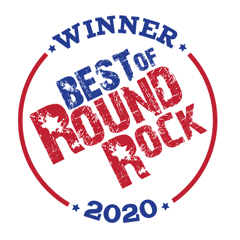 A Snapshot Of Donna's Life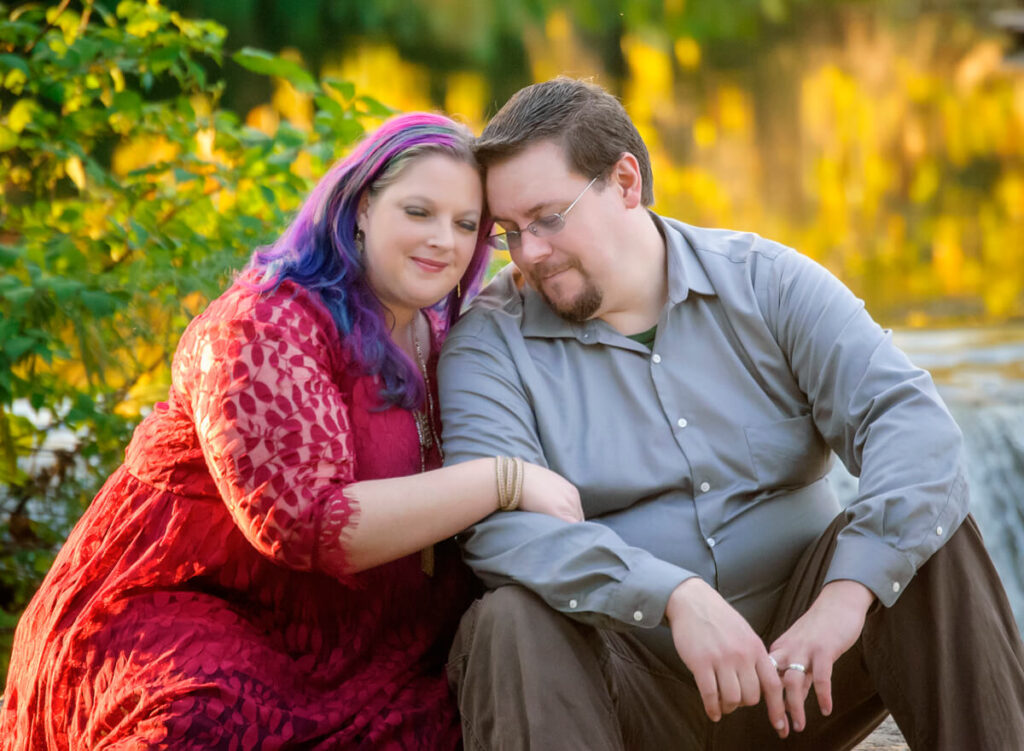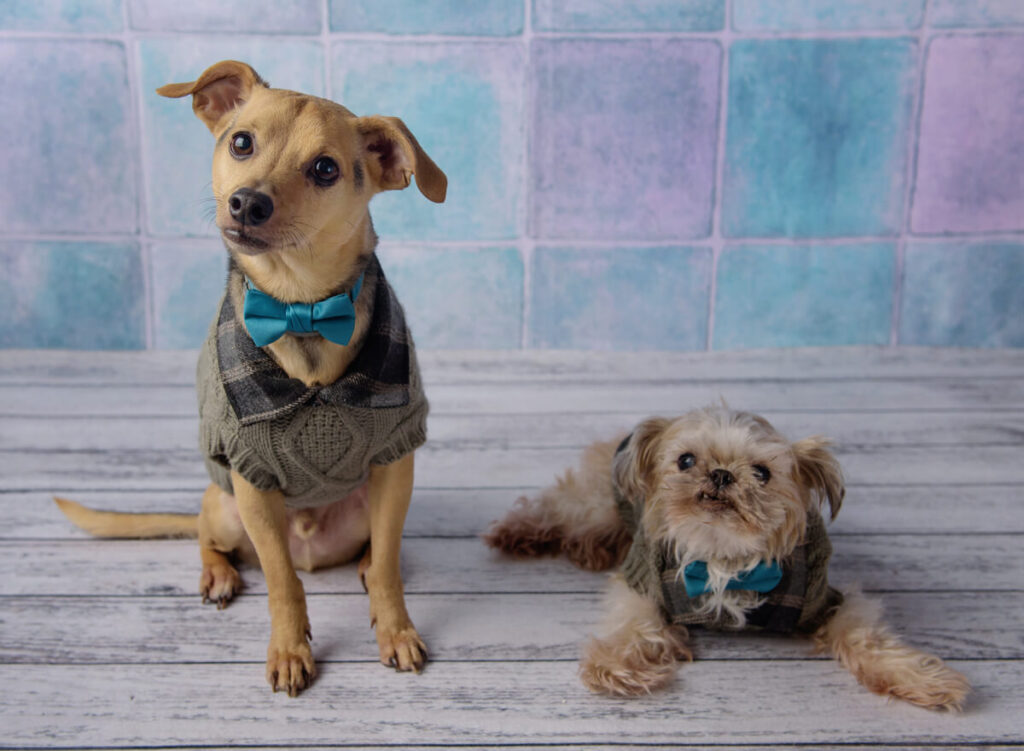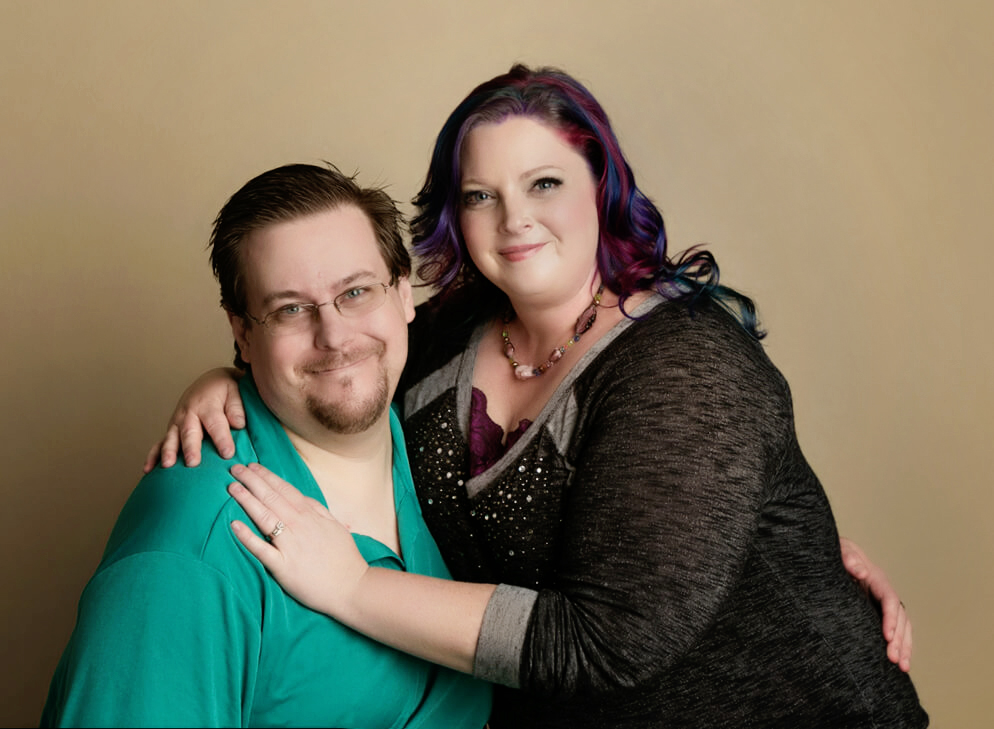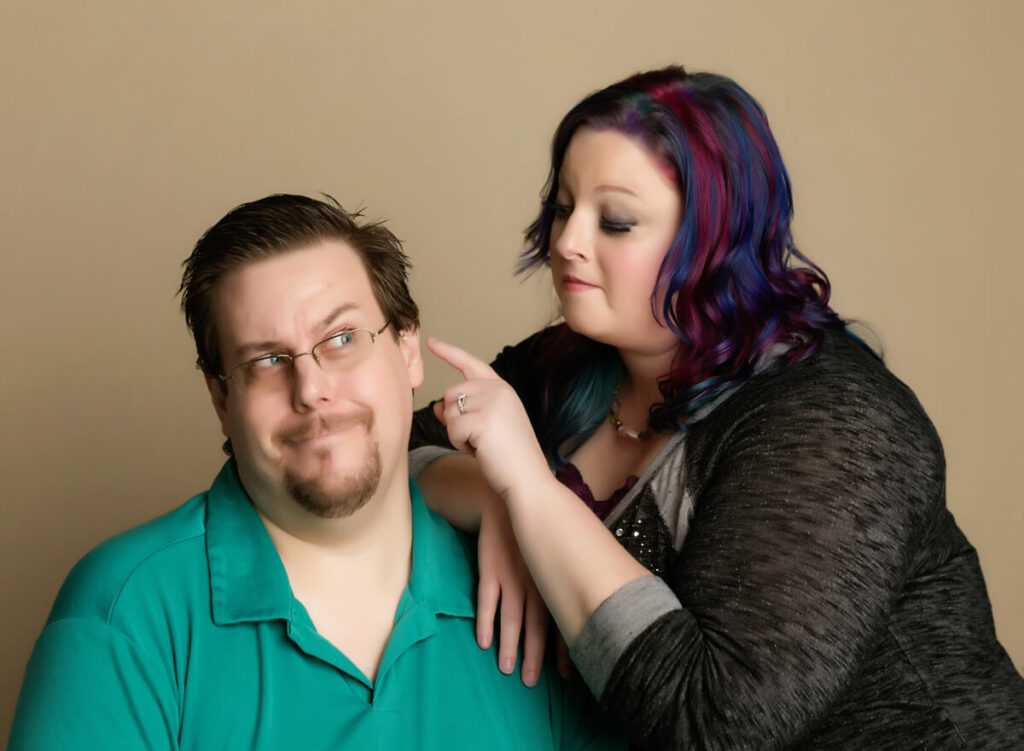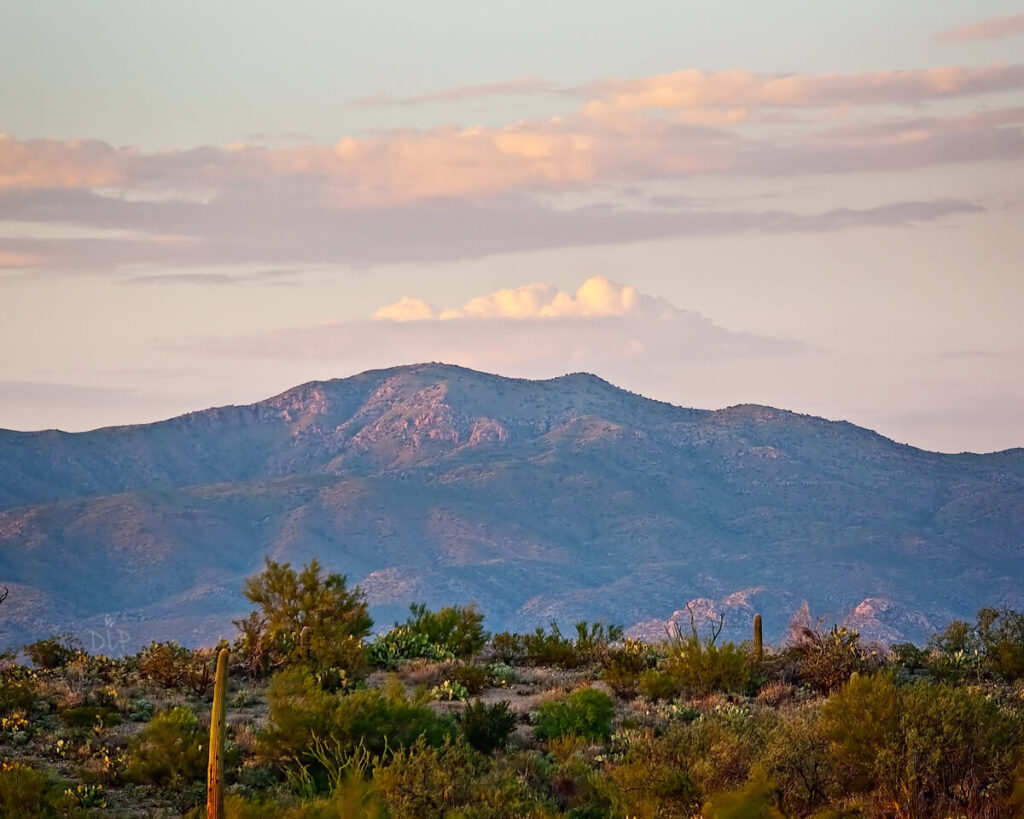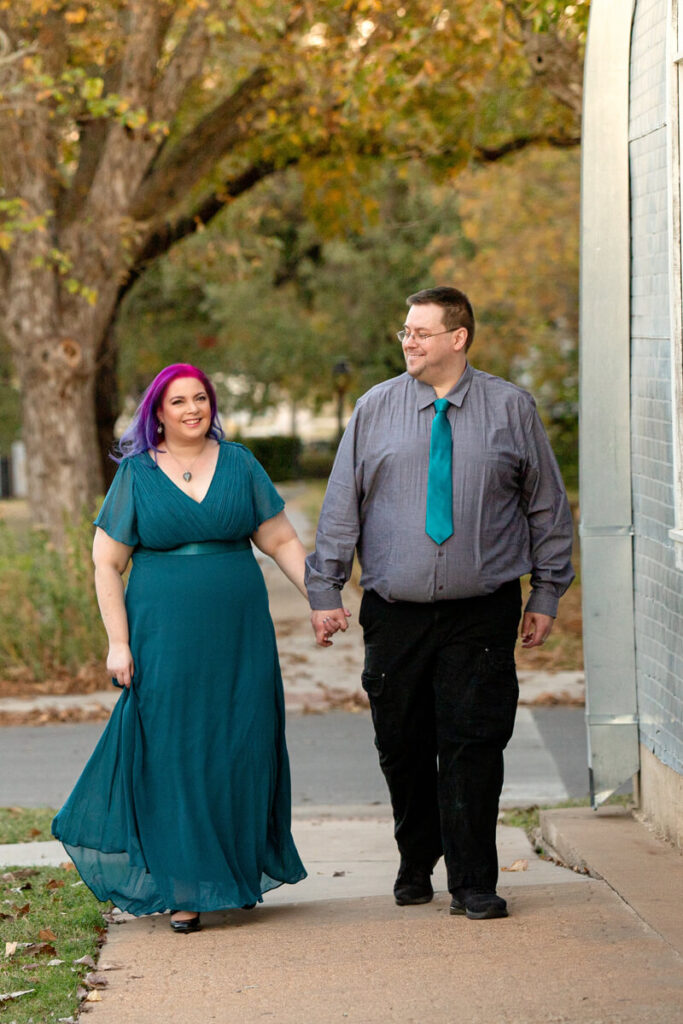 Donna's favorites:
#1:
Photography (duh!)
I know it sounds silly to mention this one, but I honestly LOVE what I do! I love all the aspects of my job, and also going out in nature to take pictures of flowers, landscape, animals, and abstract things that speak to me. I love working with my clients, many of whom become wonderful friends over the years. I enjoy designing their artwork and using my different crafting and creative skills to create unique sets for them.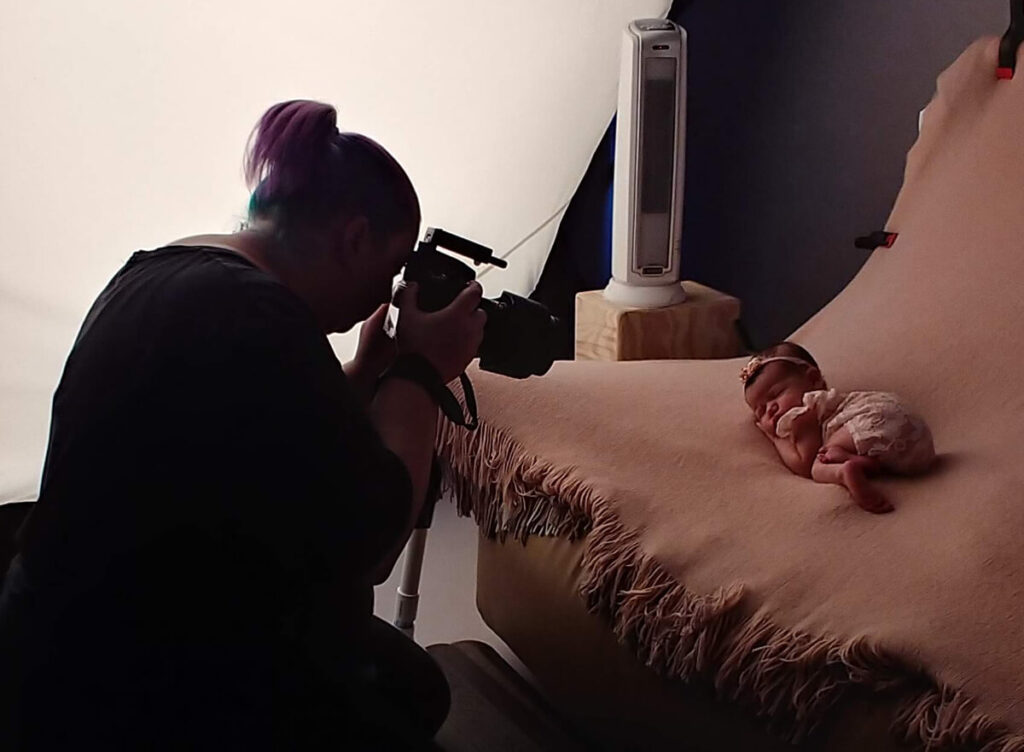 #2:
My family
I have a great husband that has always been my biggest cheerleader in this crazy dream of mine. He's also a huge help in creating some of the larger set pieces for our fairytale brand, Dazzling Daydreams. We've been together since 2010 and married since 2011. While we're anxiously waiting to be blessed with littles of our own, our pups are our "fur-babies". We adore them and they bring so much joy to our lives. We also enjoy volunteering at our church, watching movies, traveling, and playing video games.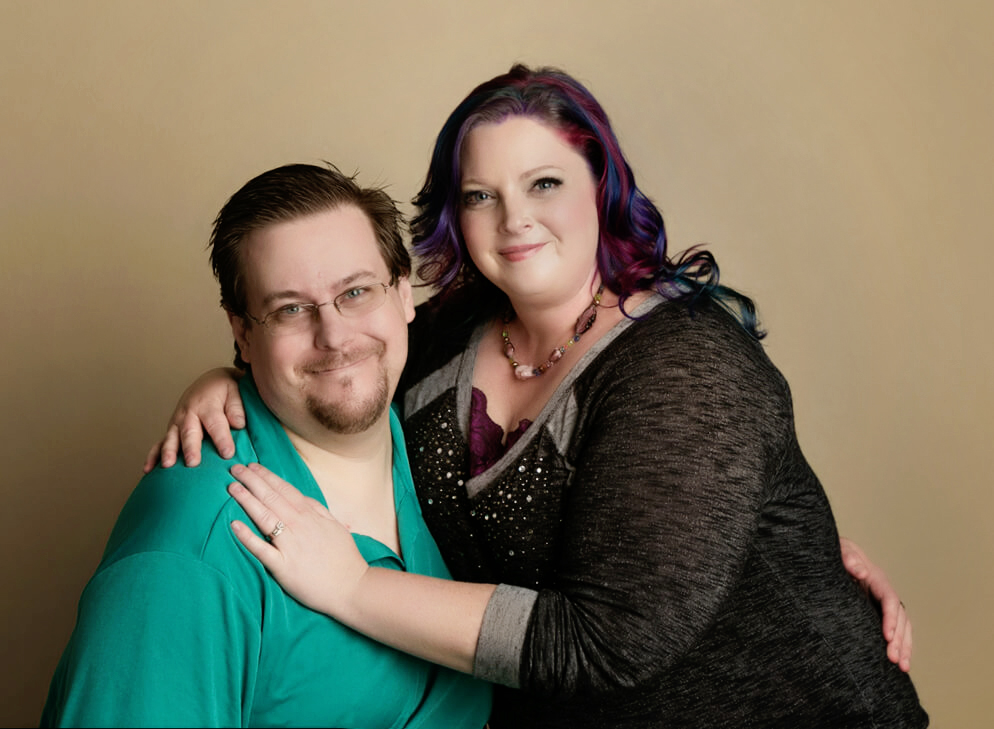 #3:
My Dogs
These guys deserved a spot all their own! I may be a *tad* biased, but these 2 are the best darn pups anyone could ask for! Riley (sitting on left) is about 8 years old and such a lover. He adores people and loves giving kisses, doing tricks, and generally being the center of attention. His favorite thing is bedtime, and he'd cuddle all day if you let him. Maverick (laying on right) is 16 and our "grumpy old man"! He loves his long naps and wandering around the backyard sniffing at everything. He also enjoys cuddles, but only on his terms when he wants them. He's content to be near us and sleep on his bed, unless we're giving out treats, and then he's right there demanding some of the goodies.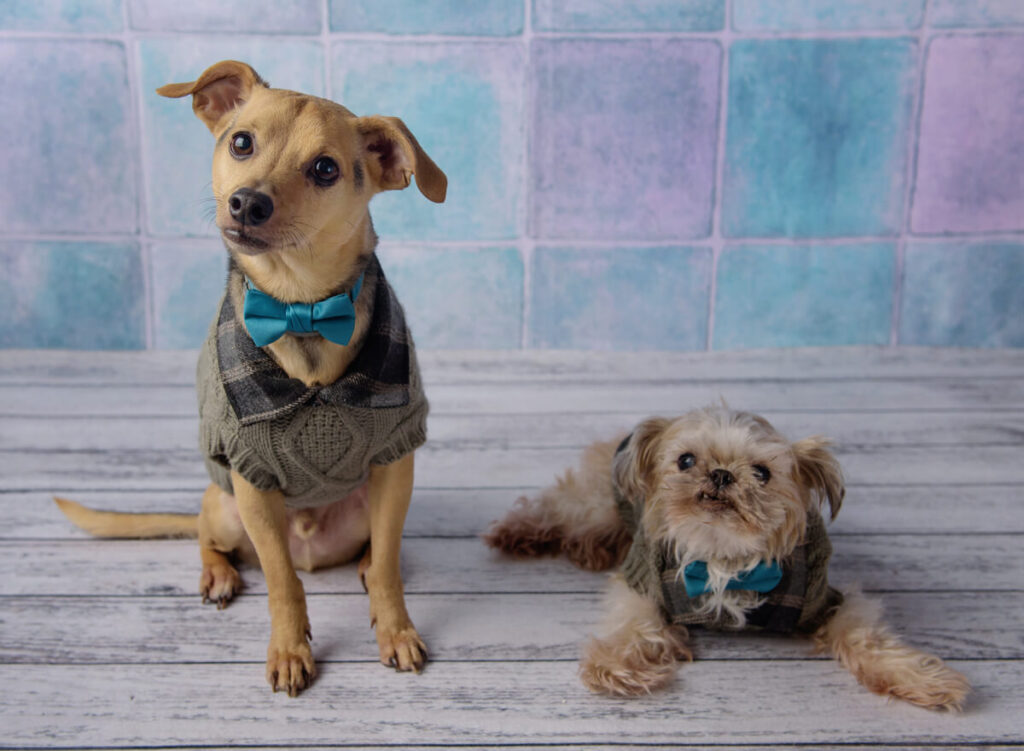 Displays in the Community
Dazzling Light Photography provides display items for like minded businesses and has had doctor displays for over
5 years.
If you have a like minded business and are interested in displaying Dazzling Light Photography's artwork and providing discounts and incentives for your customers, please contact us at [email protected]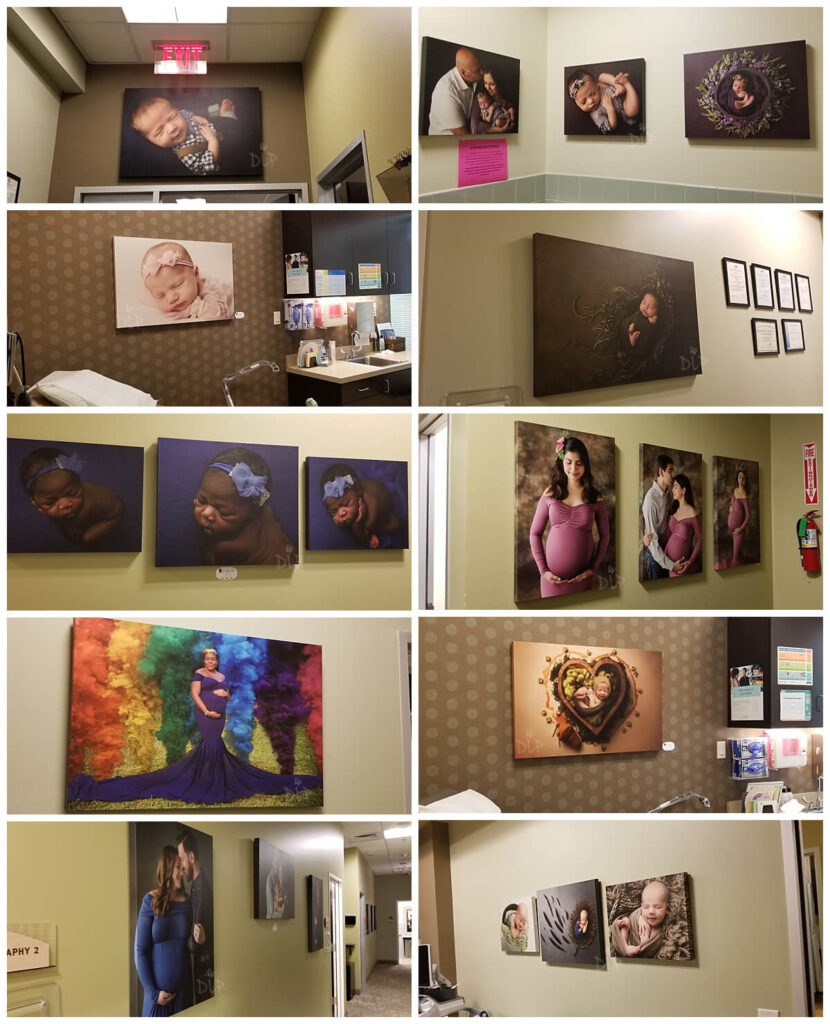 Examples of like minded businesses include:
OBGYN Offices
Ultrasound and Sonographic Offices
Doula Centers
Hospitals
Pediatric Centers
Dental Offices
Birthing Centers
Yoga Studios
Chiropractic Offices
Baby Care Centers
Fertility Clinics
Adoption Agencies
Children's Boutiques
Maternity Stores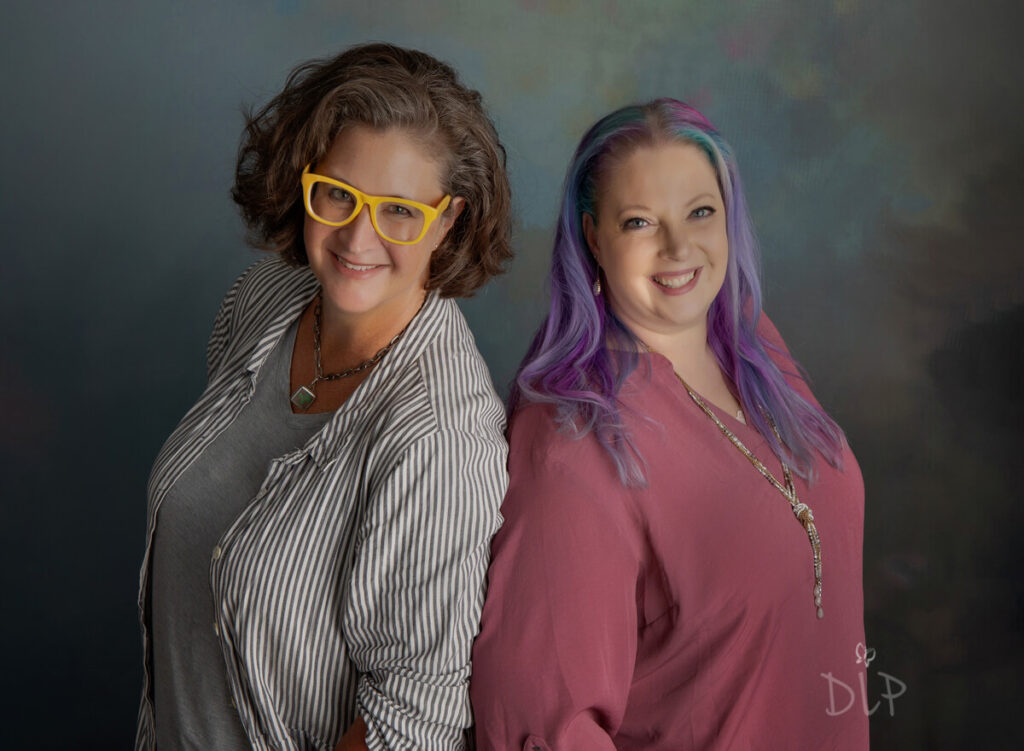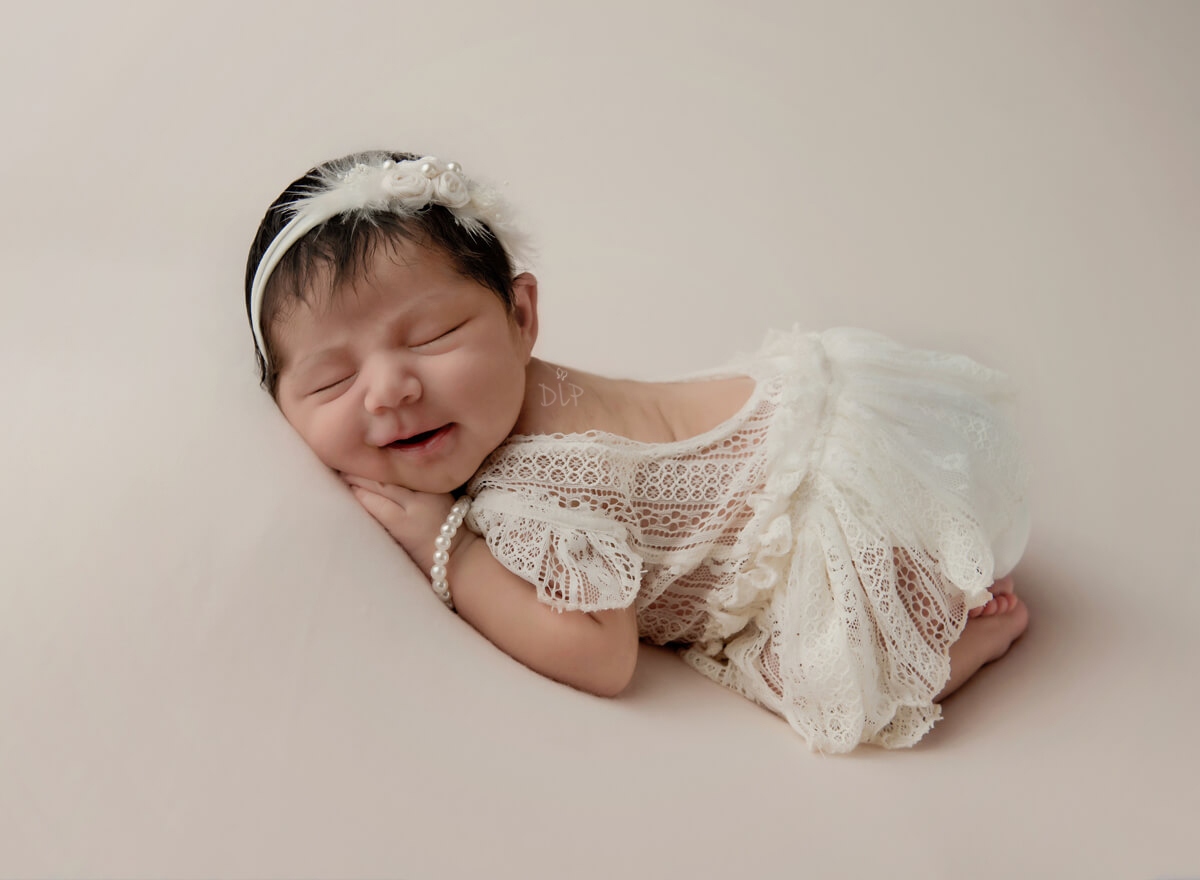 About Dazzling Light Photography
Meet Rene
Photography Assistant
Hi! I'm Rene – wife, mother, adventurer, creative and follower of Christ. I love how friendships lead you to new opportunities and possibilities for growth.
My best friend led me to Donna when she was looking for an assistant. From that first day I witnessed Donna work her magic. She used her patience with parents and babies, all while teaching me and I was drawn in hook line and sinker. I left there not only in wonder at the amazing work she was doing, but excited to come along side and assist her. I'm excited to watch all her Dazzling dreams come true.
More about me: I'm married to a wonderful man and have 2 beautiful kids. We've lived all over the world, and love traveling. I'm a creative at heart and enjoy everything from cooking, photography, art, reading and music. I'm also a huge animal lover and run my own pet sitting business, Halo Family Pet Sitting.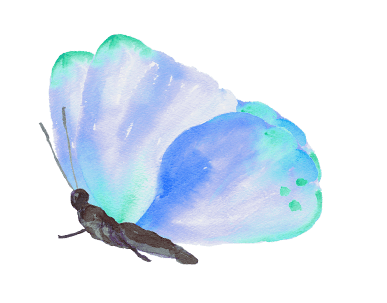 A Snapshot Of Rene's Life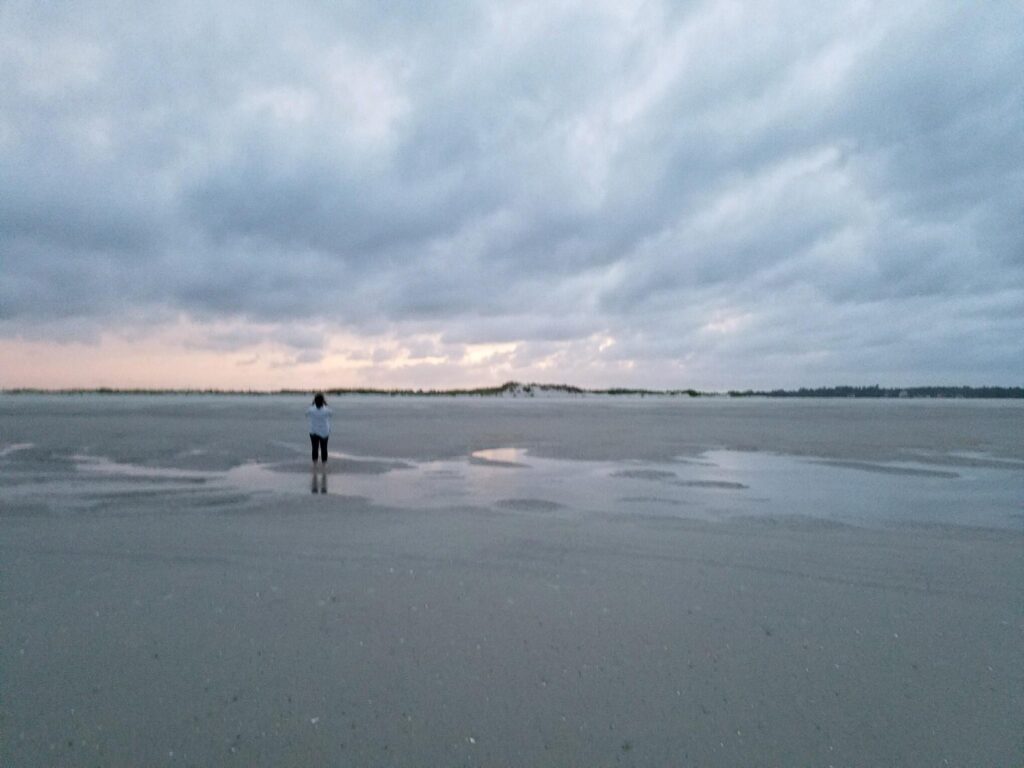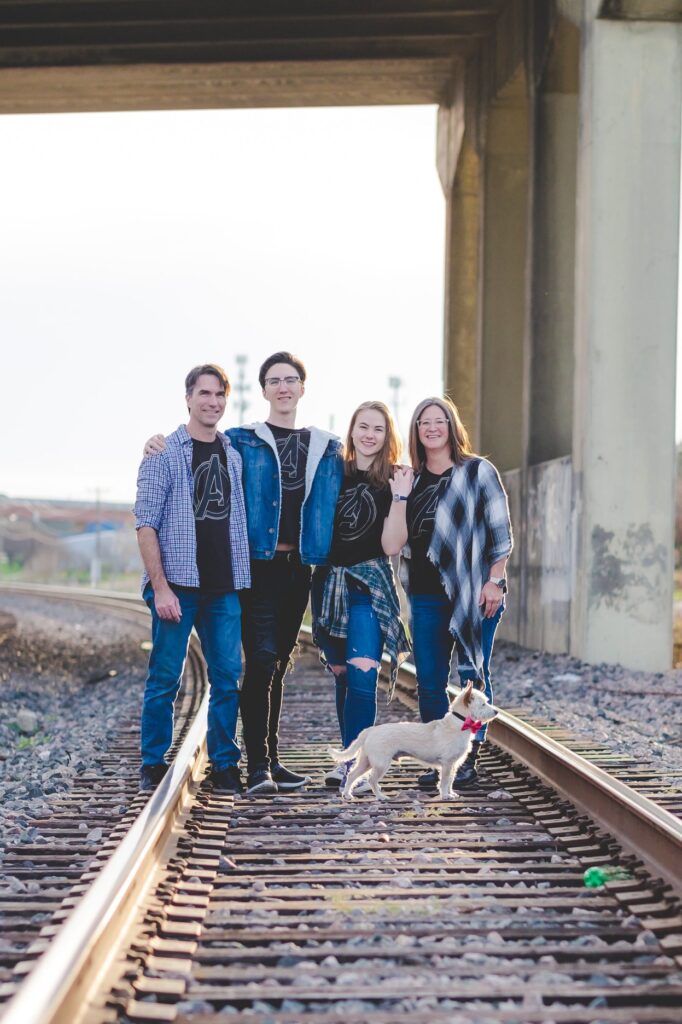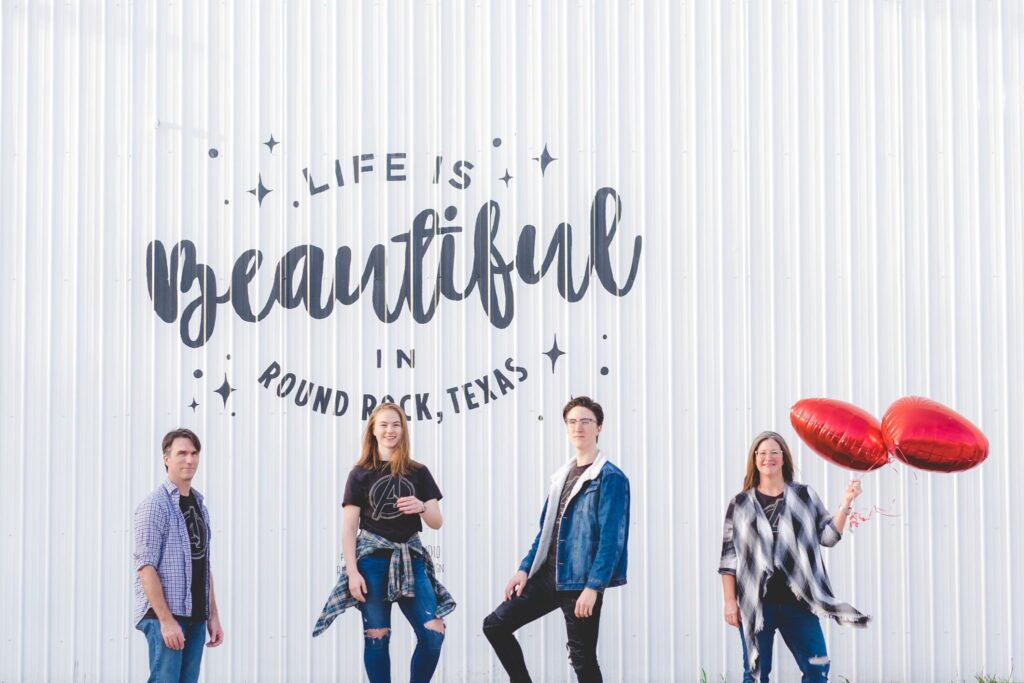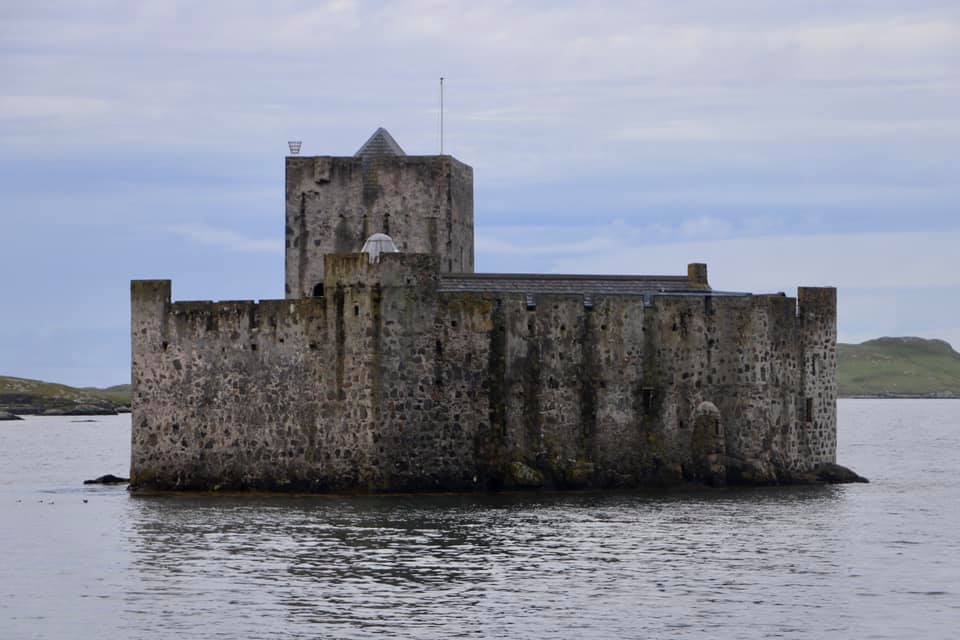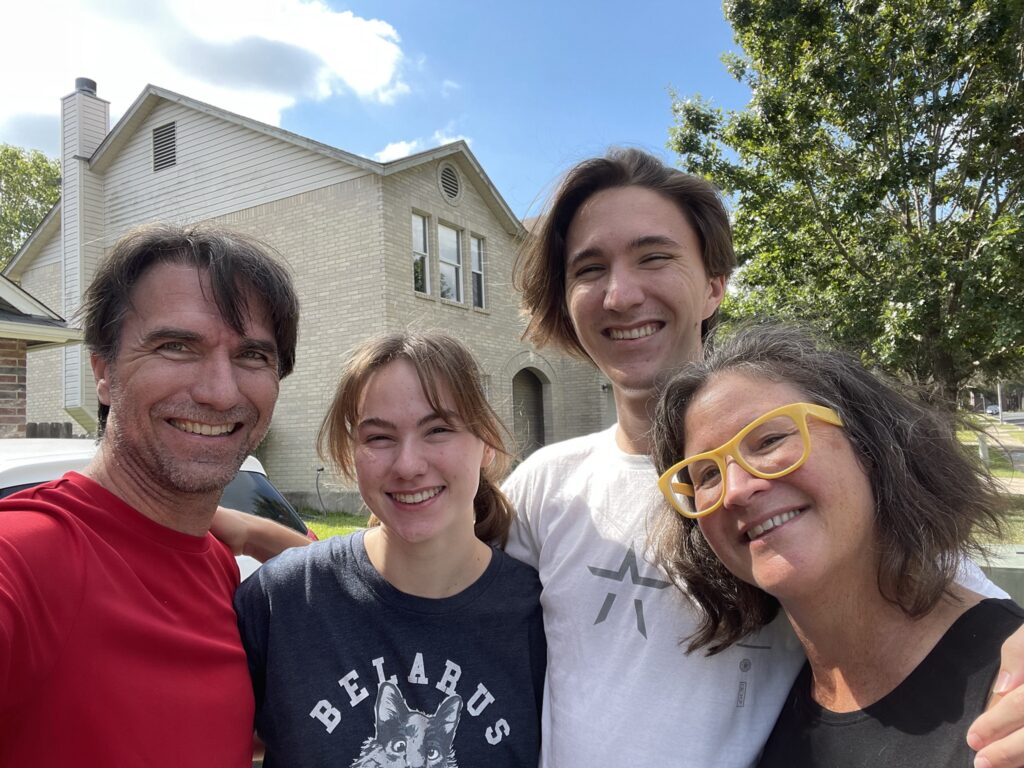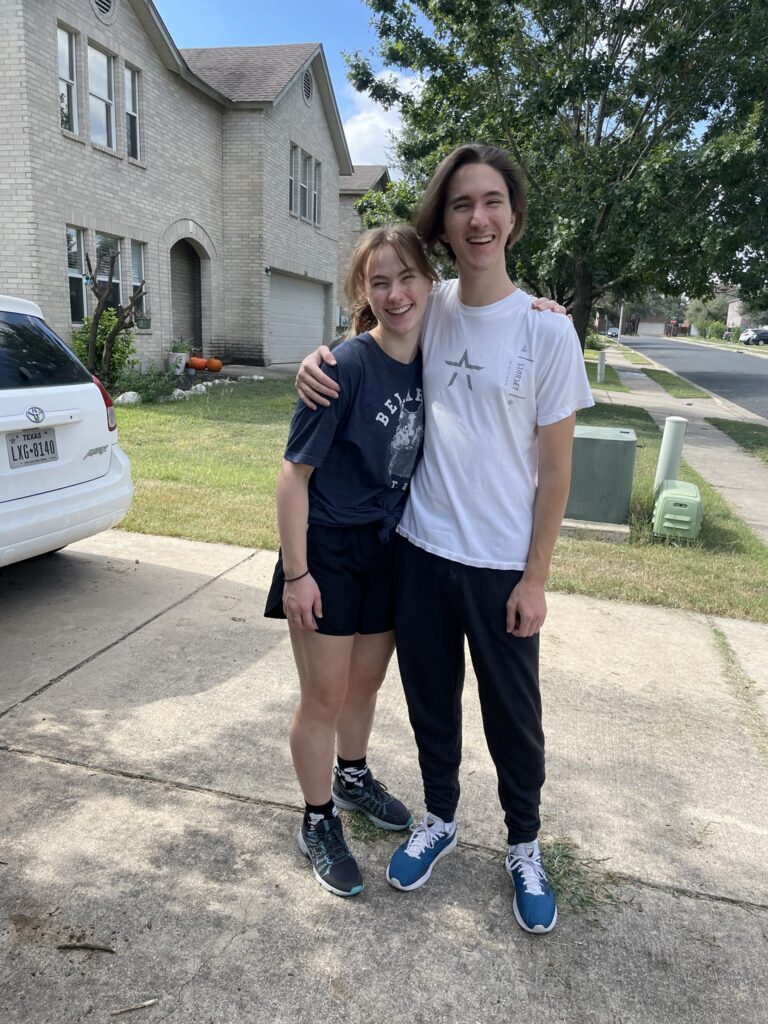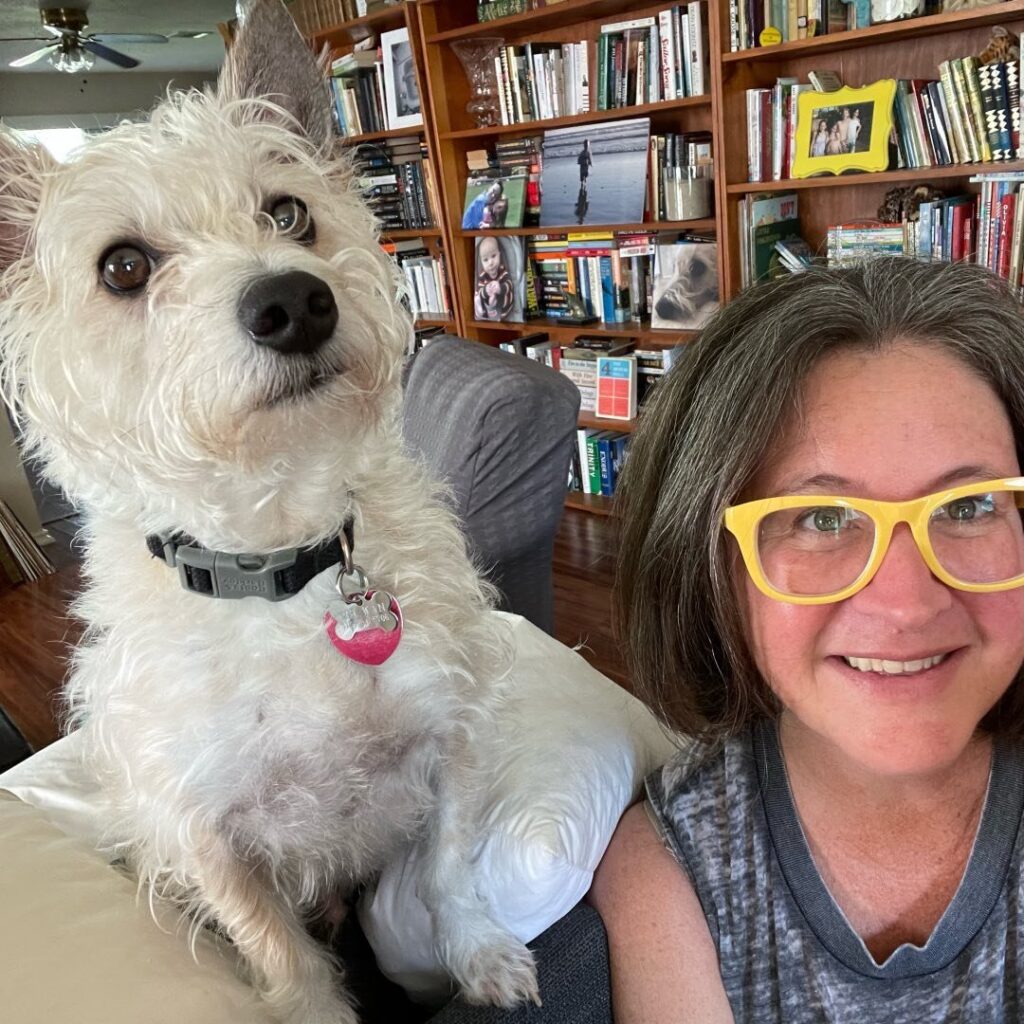 Rene's favorites:
#1:
My Family
I've been married to Joel for 22 years and have had the privilege in raising two amazing kids, Hayden and Lillie – both who are about to spread their own wings and fly. I will miss them greatly, but look forward to seeing where their own adventures take them. Thankfully I still have my 'third born' at home to love me – Obi Wan, my devoted Cairn Terrier.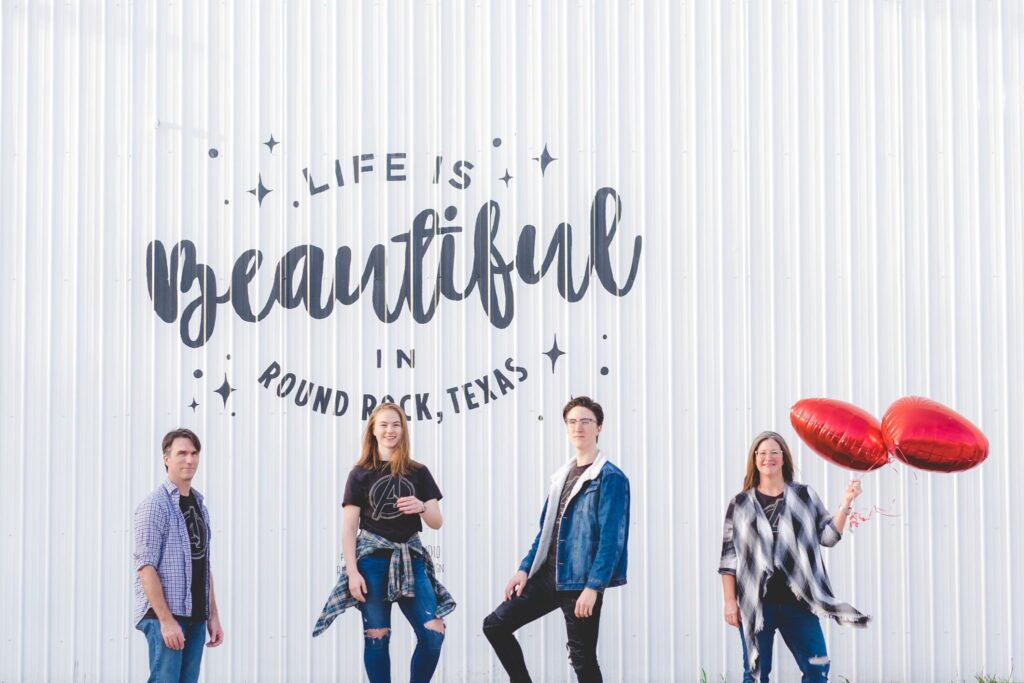 #2:
Traveling
My friends refer to me as their gypsy friend, having lived on each coast and back again. This was after Joel and I lived in Europe for the first two years of our married life. London is my favorite city to spend time in and I'm still looking for my favorite beach, but the Maldives have yet to be rivaled. A part of my heart is in Kenya and I still desire to get to other parts of Africa as well as Australia, Indonesia and Japan (just the top of my travel bucket list). I get twitchy if I don't have trip on my calendar while I'm already on one.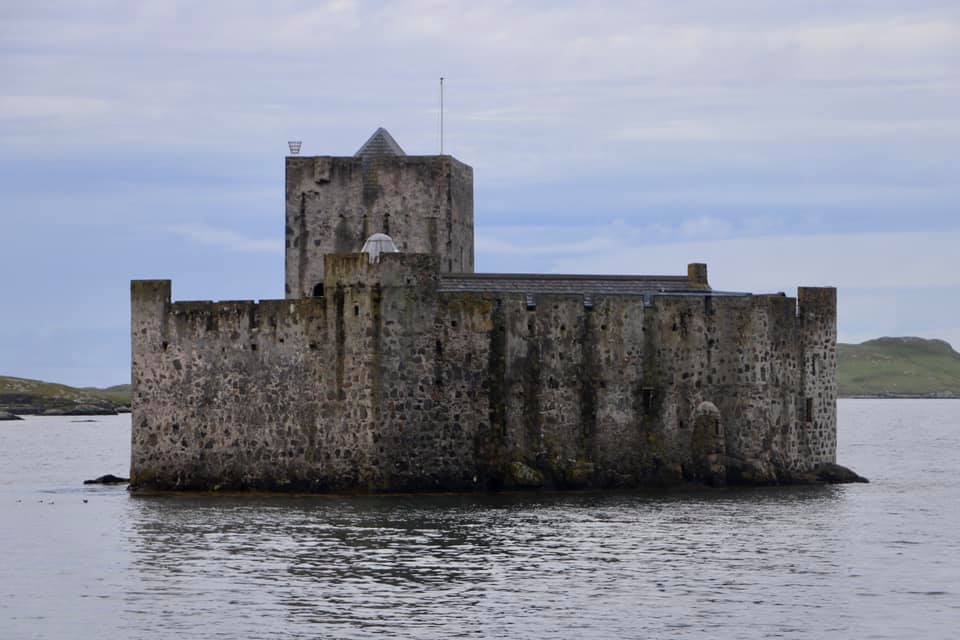 #3:
Creating
I love to write, take photos, play with paper and fabric, and to give old things new purpose. I also love creating delicious meals and treats by playing in the kitchen. When I'm not creating, I'm reading or listening to music. Art of all kinds fills my soul.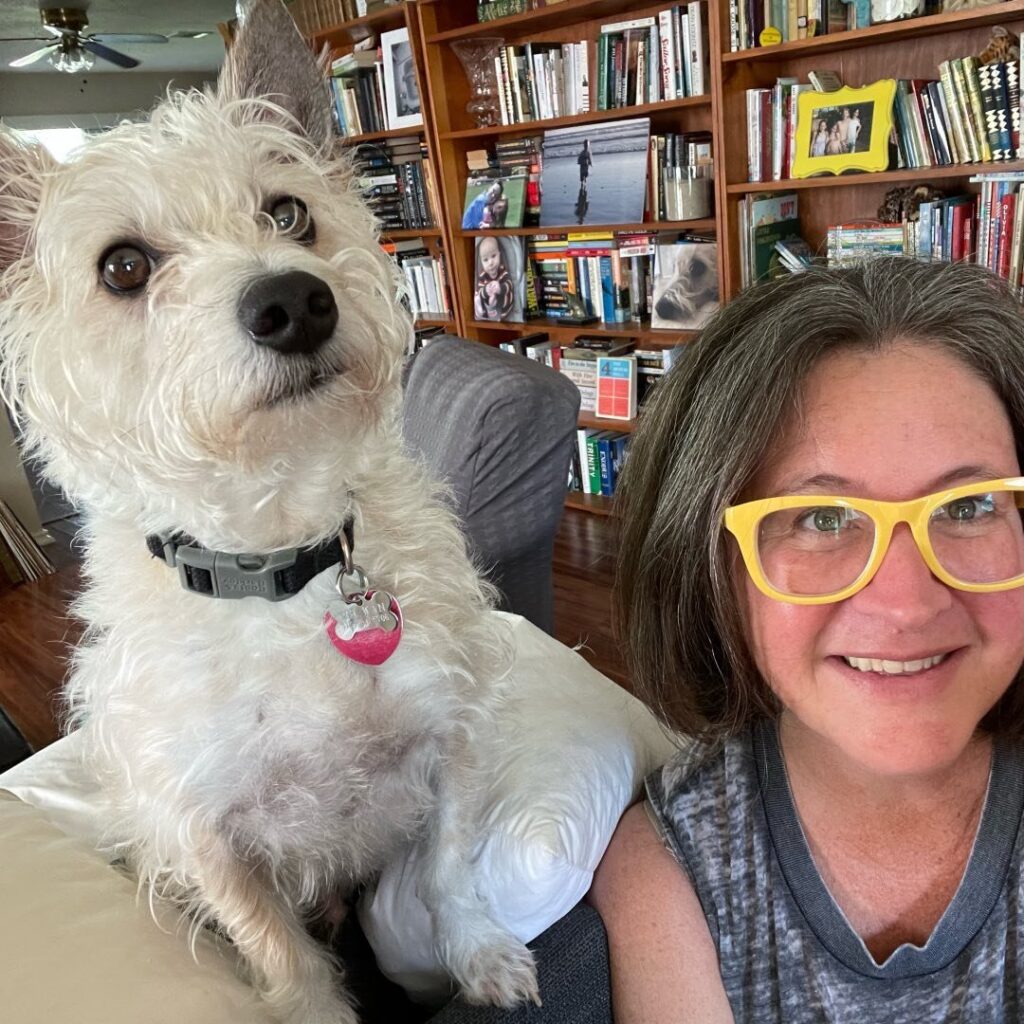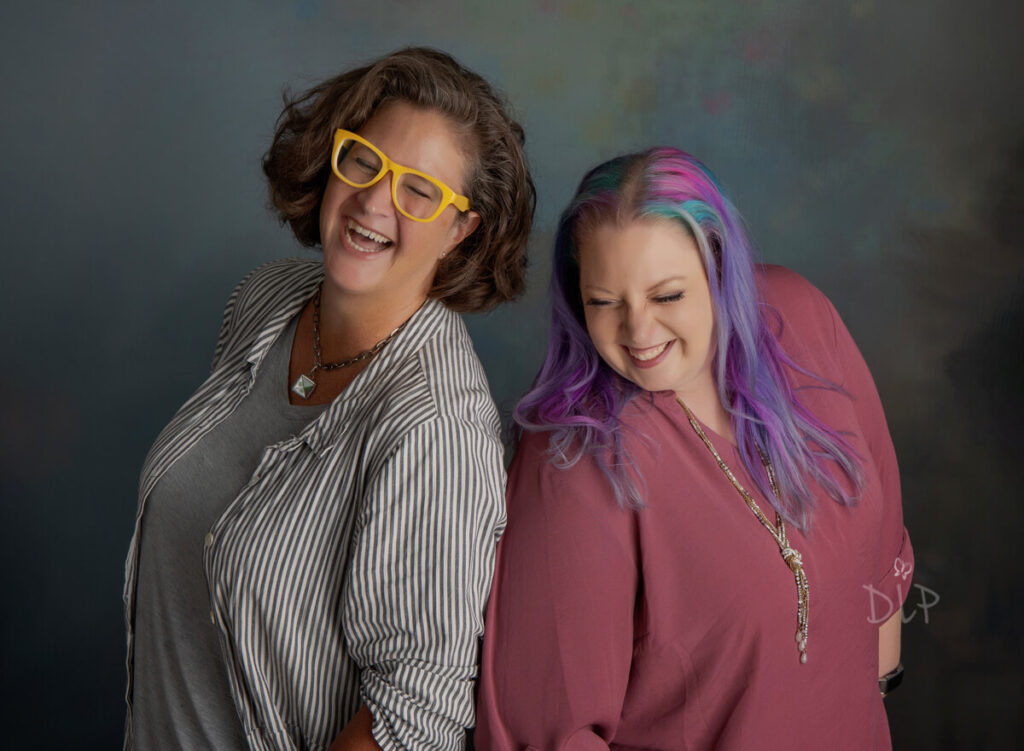 Thank you Dazzling Light for the awesome experience that we had! We will have many amazing memories to display on our walls for the years to come! We look forward to the future sessions!
The Bennett Family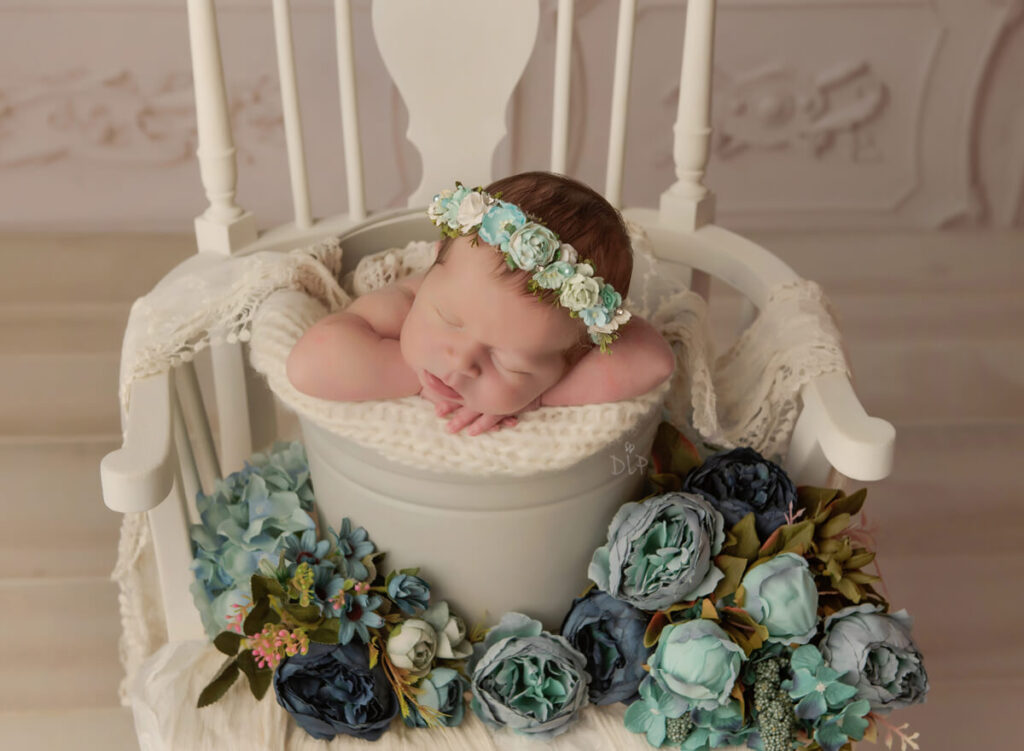 Dazzling Light Photography did an absolutely amazing job with our baby's newborn portraits and our first family portraits! I couldn't be happier with how these turned out! Thank you!
The Snow Family