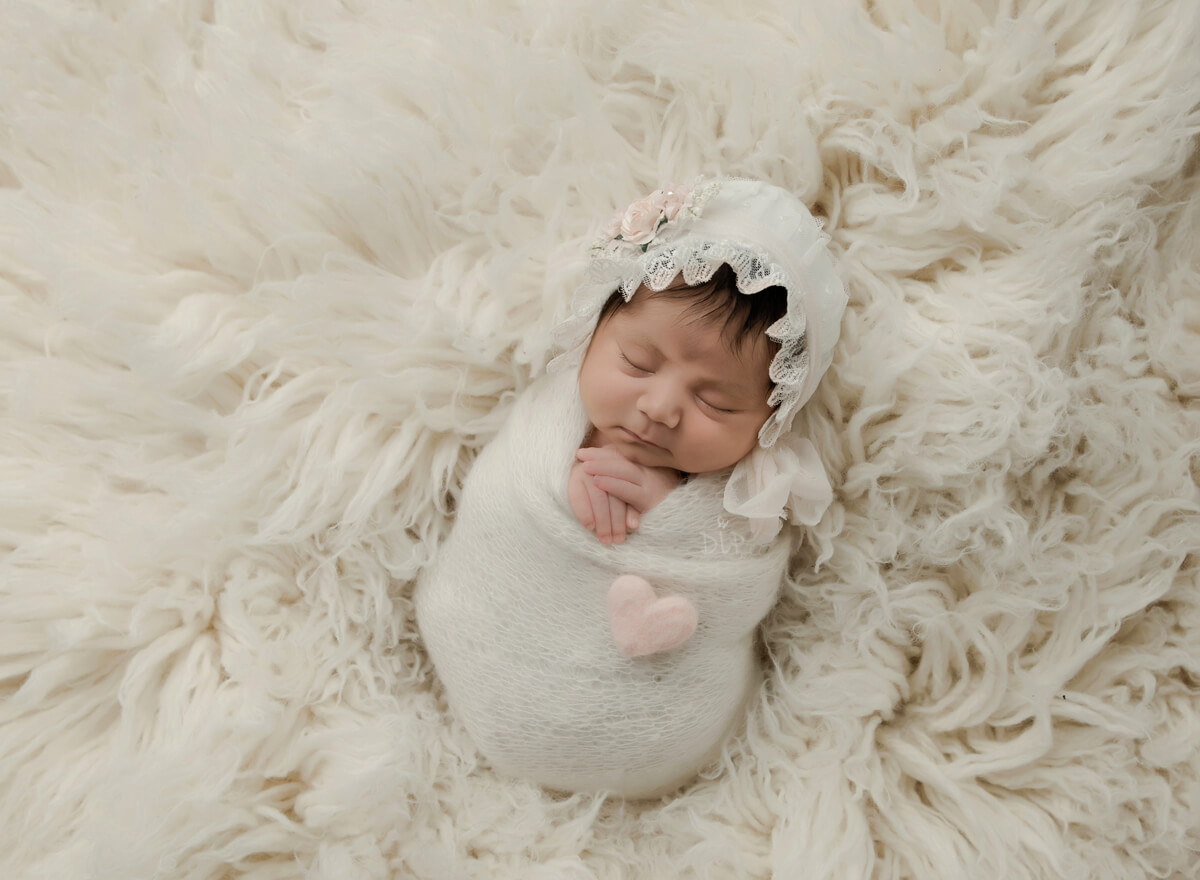 Give the gift of beautiful portraiture with moments that will last lifetimes!
Client Gift Registry
Becoming a parent is one of the most exciting milestones in life. As your baby shower approaches, friends and family will ask what you still need for the baby. Instead of a traditional gift, how about something with a little more thought of the desires of new parents? A baby only stays little for a small window of time. Before you know it, a newborn is halfway to year one. Capturing these moments is something you can cherish each year.
To contribute to a gift registry for a Dazzling Light Photography customer, or to purchase a gift certificate, please complete the form below. After you submit the form, we will contact you shortly to confirm and send an invoice for the purchase amount. You will have the option to pay by credit card or PayPal. Gift certificates can be emailed to you to print yourself, or we will put together a gift certificate package for you to pick up from the studio in Round Rock. Questions? Click Here to contact us.