Are you expecting a Rainbow baby or know someone who is? Every few months we select 1 family to bless with a maternity and/or newborn session and feature their story.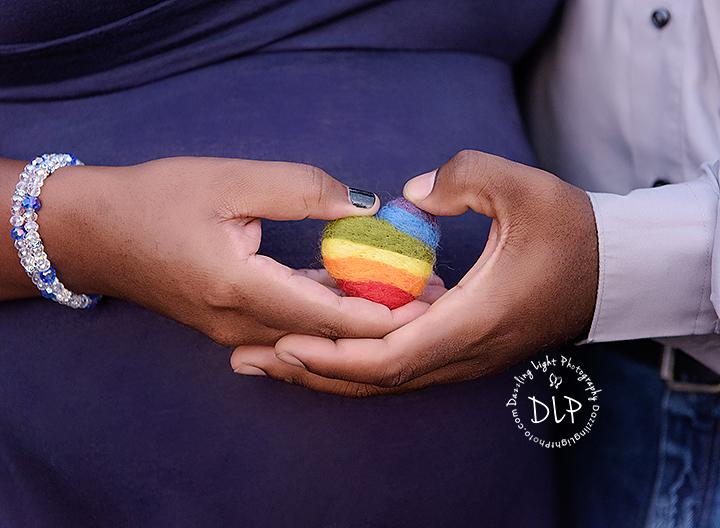 Please complete the form below and let us know your/their story.
*Sessions are subject to availability. Selected families may not book or have maternity/newborn sessions with other photographers. Model release and permission to share story and captured images is required.