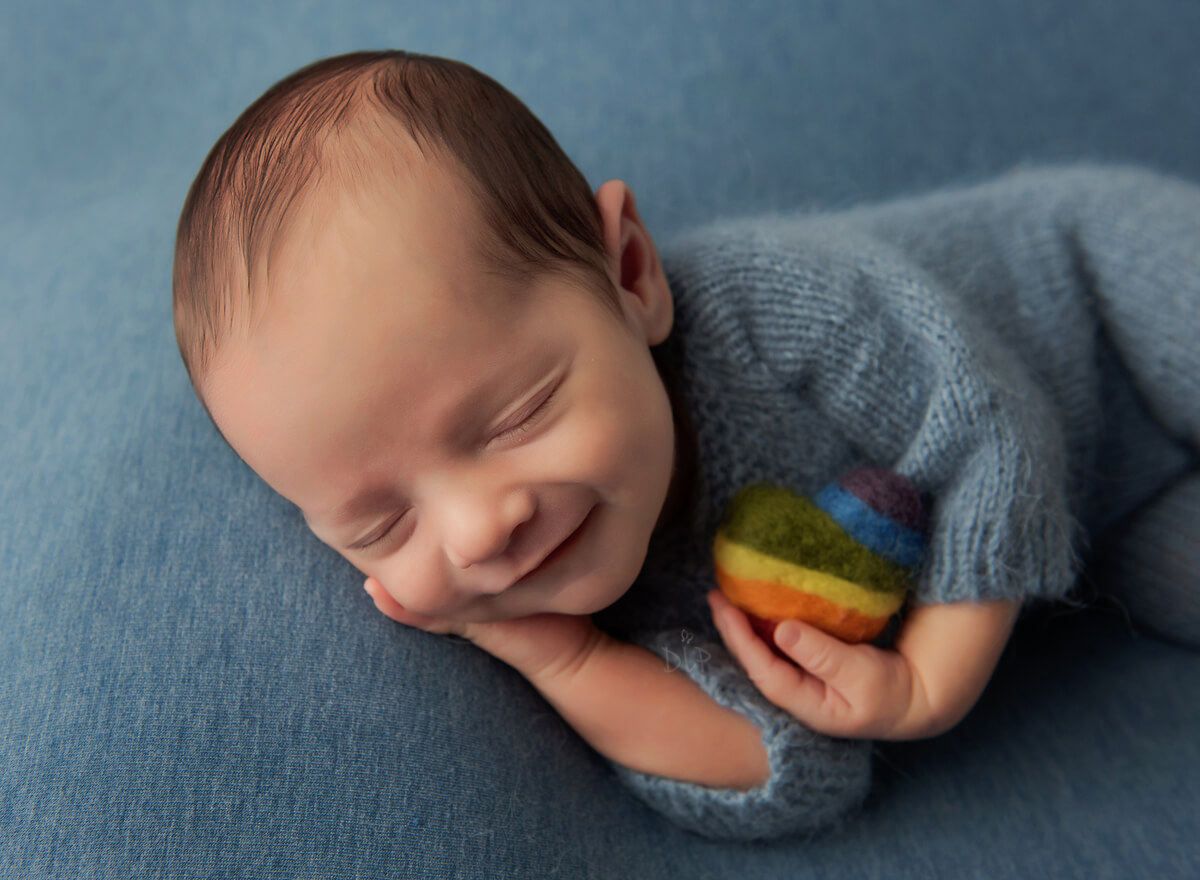 Rainbow Baby
Nominations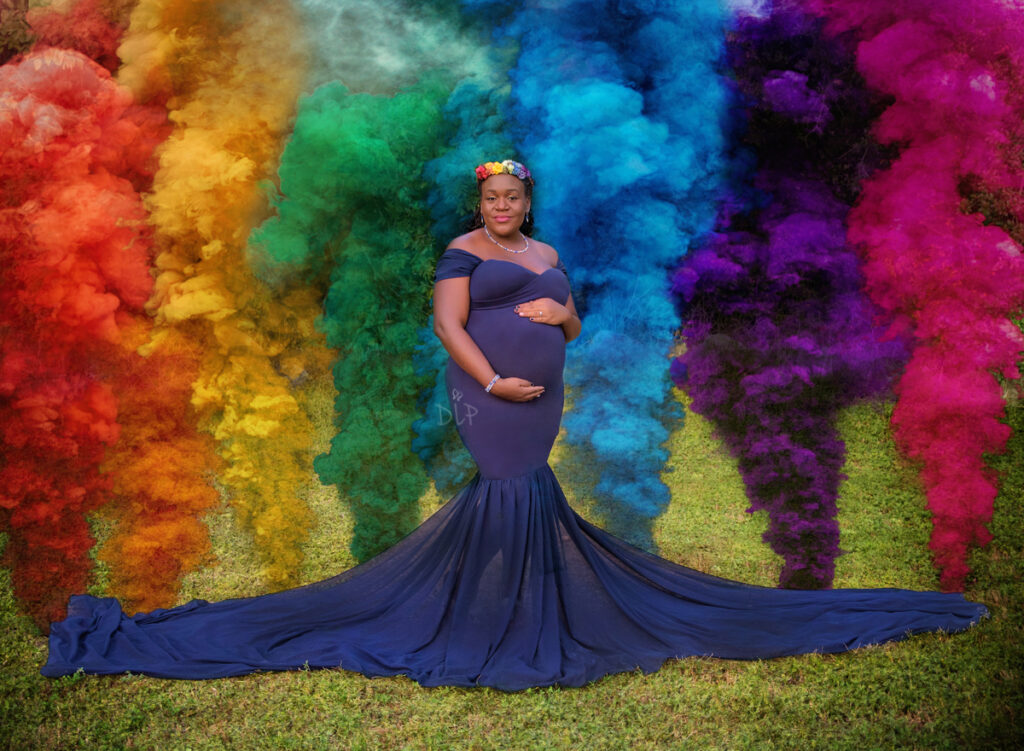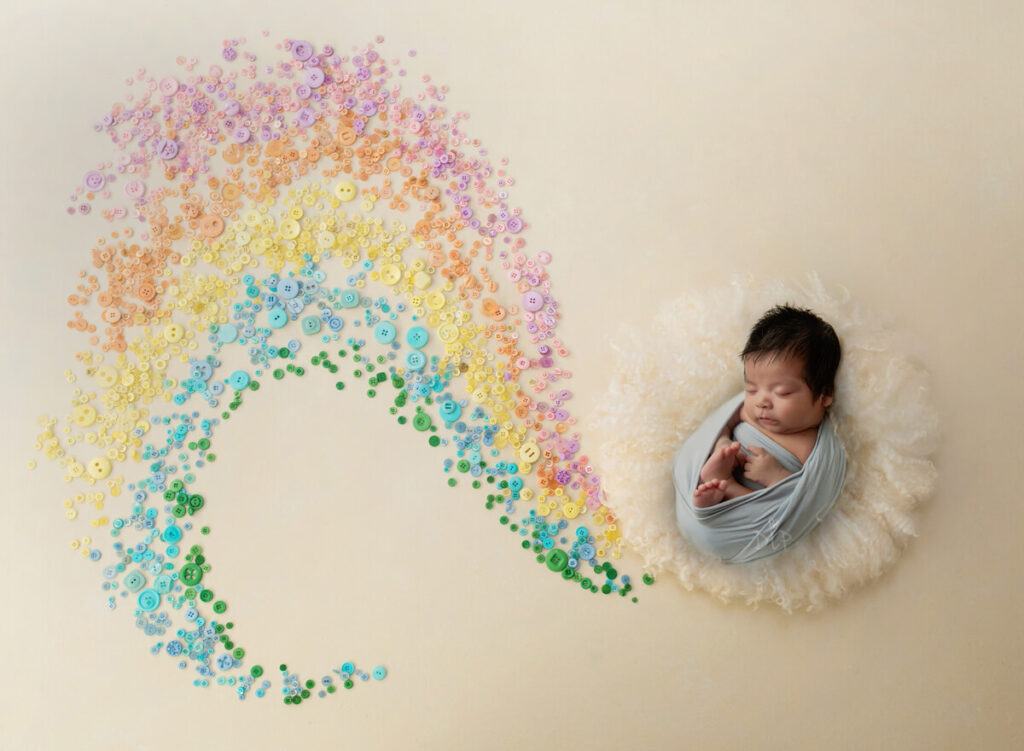 Expecting A Rainbow Baby?
Know someone who is?
A rainbow baby is a child born after a miscarriage or loss. Currently, 1 in 4 women experience a loss, either during pregnancy or while baby is still young. Above all, we are here to walk with you and share this incredible journey.
To see examples of our past rainbow baby sessions, check out our Facebook page or these blog posts:
Rainbow Newborn Session
Rainbow Maternity Session
Every few months, we select at least 1 family to bless with a maternity and/or newborn session. During the process we interview and share their story. First, we provide everything for the session, including wardrobe and props, along with allowing the family to share their experience in their own words. In addition, we feature their story on our website and social media. They are also provided with the links to share with family and friends. Lastly, we provide a voucher for them to return for a future session with us.
Please complete the form below and let us know your/their story.
*Sessions are subject to availability. Selected families may not book or have maternity/newborn sessions with other photographers. Model release and permission to share story and captured images is required.
If you or someone you know is looking for artistic maternity and newborn photography, please contact us today for your customized session!
Dazzling Light Photography | 512.508.9067 | DazzlingLightPhoto.com
[email protected] | Check out our Facebook page!