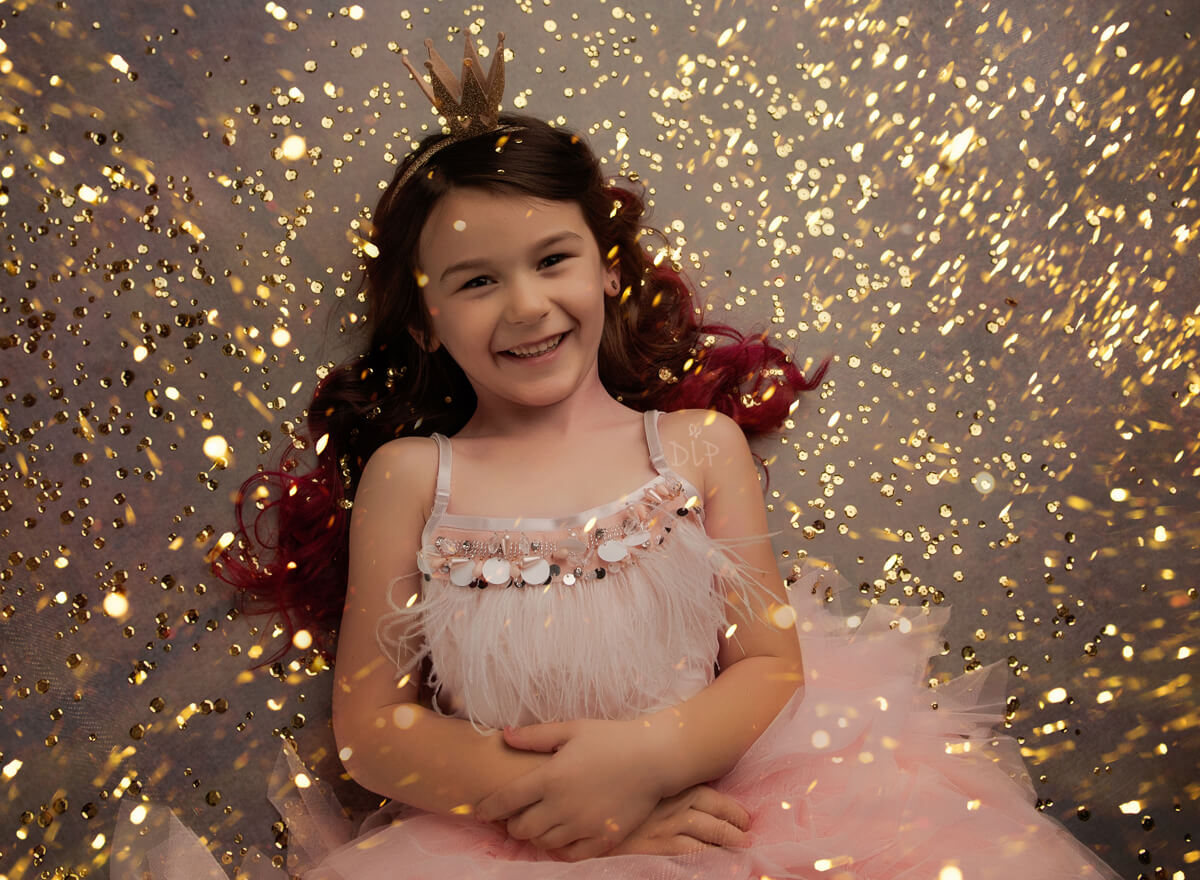 Children MILESTONE Portrait Session experience
Never Miss a Moment
Alexander
With so many different expressions, it's no wonder why we love Alexander so much! His family visits us several times each year, allowing us to capture not only his milestones, but family portraits and his Santa experience each holiday season. We're so excited to be this family's Austin baby photographer and can't wait to watch their sweet baby boy grow with our membership program!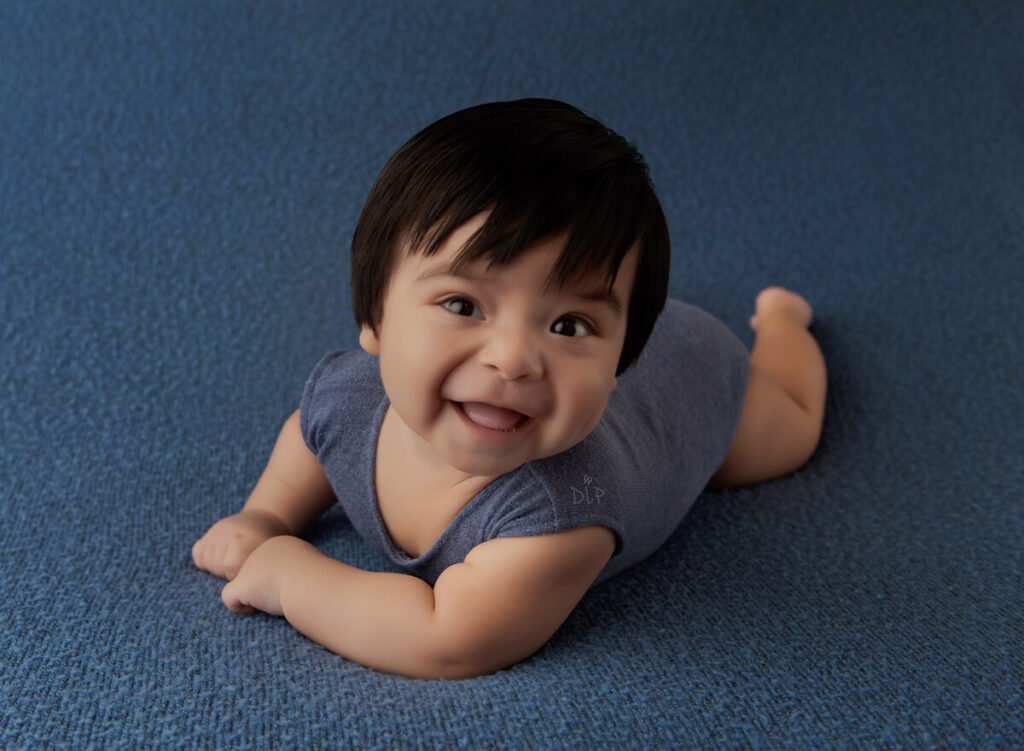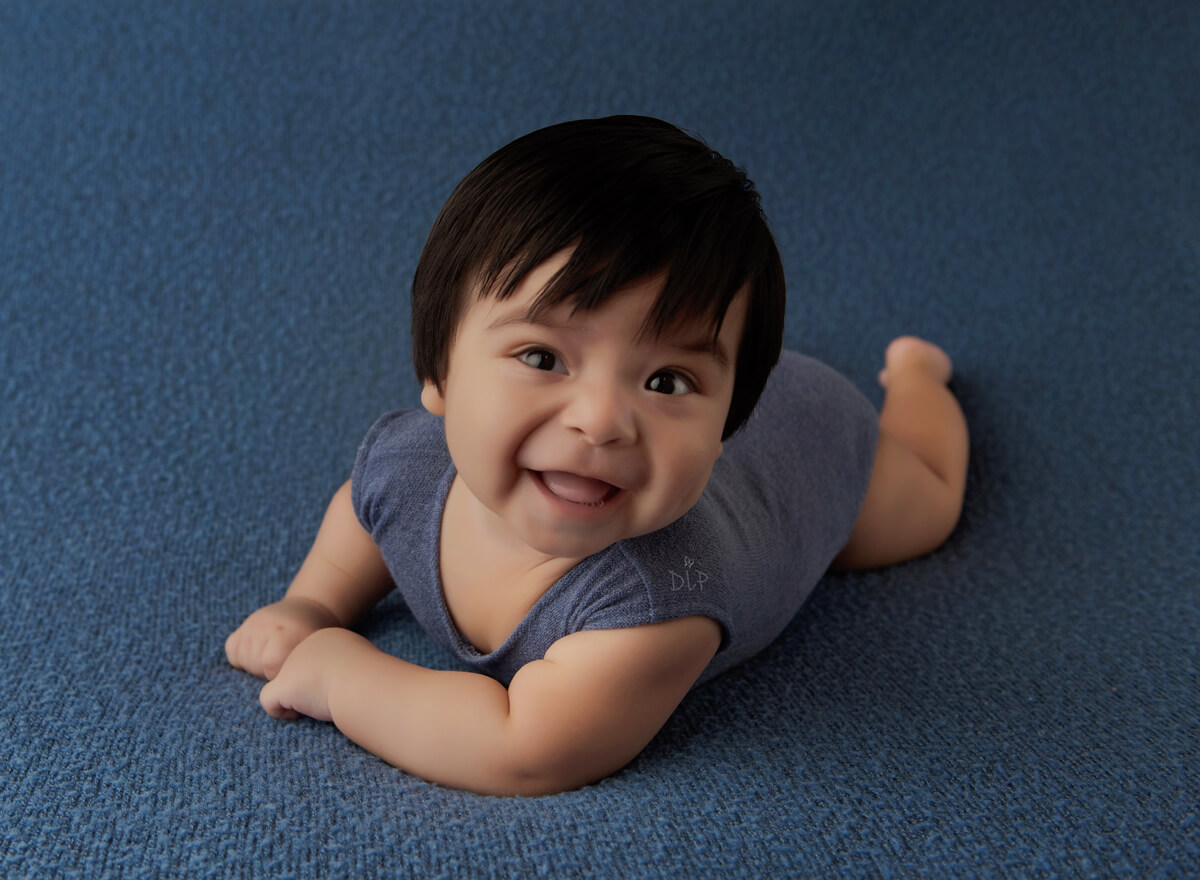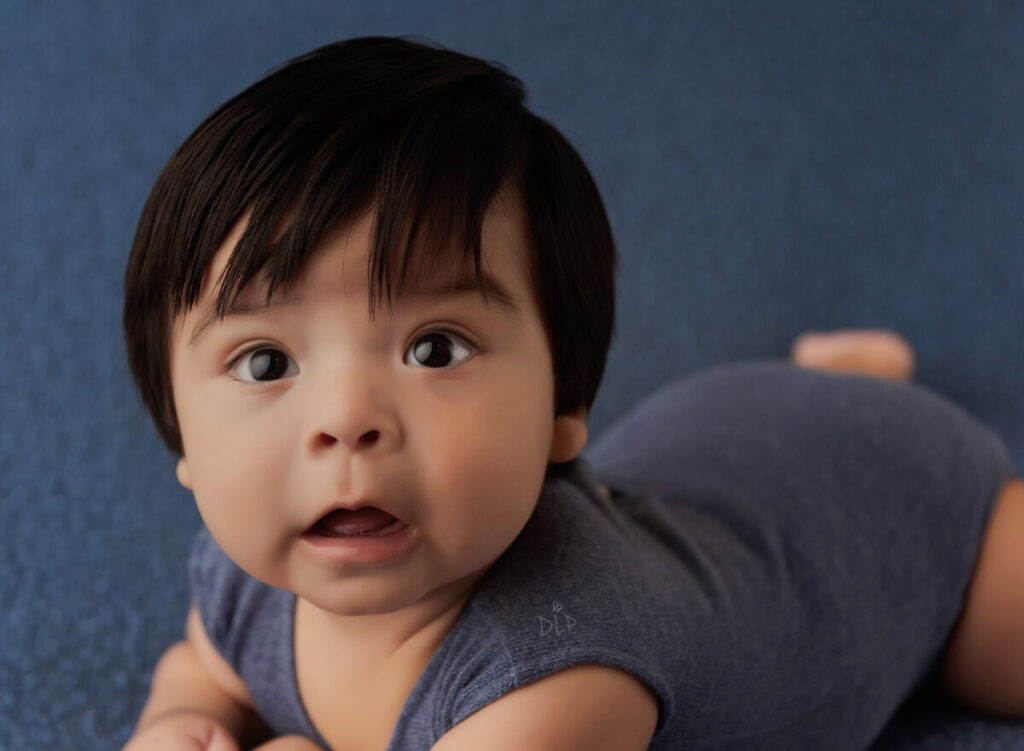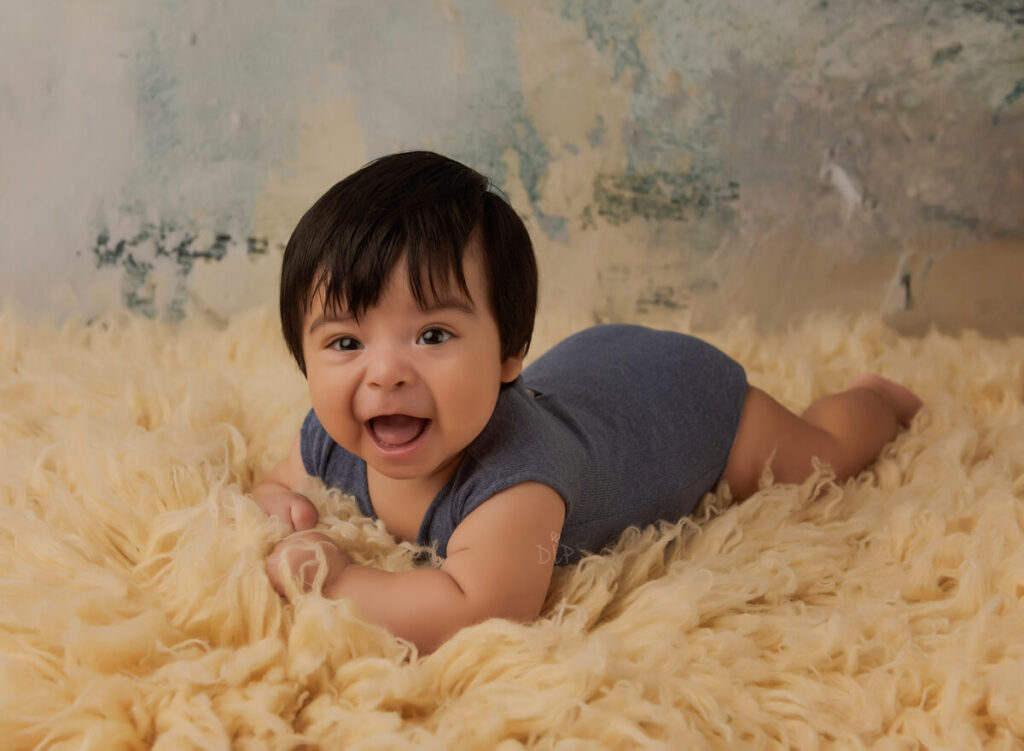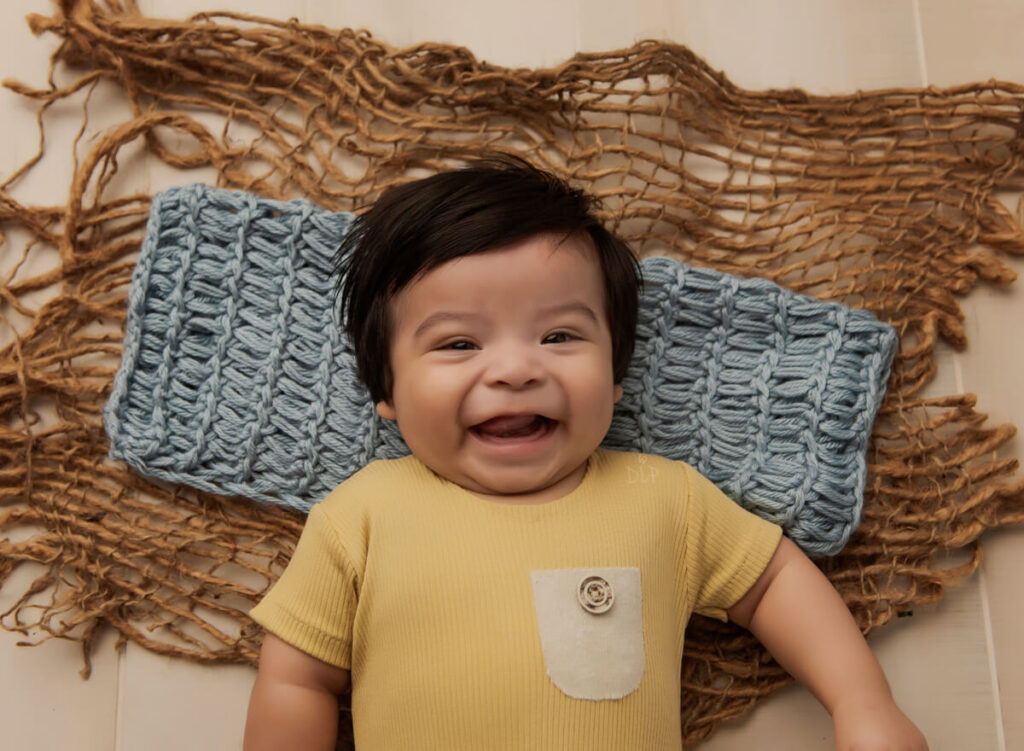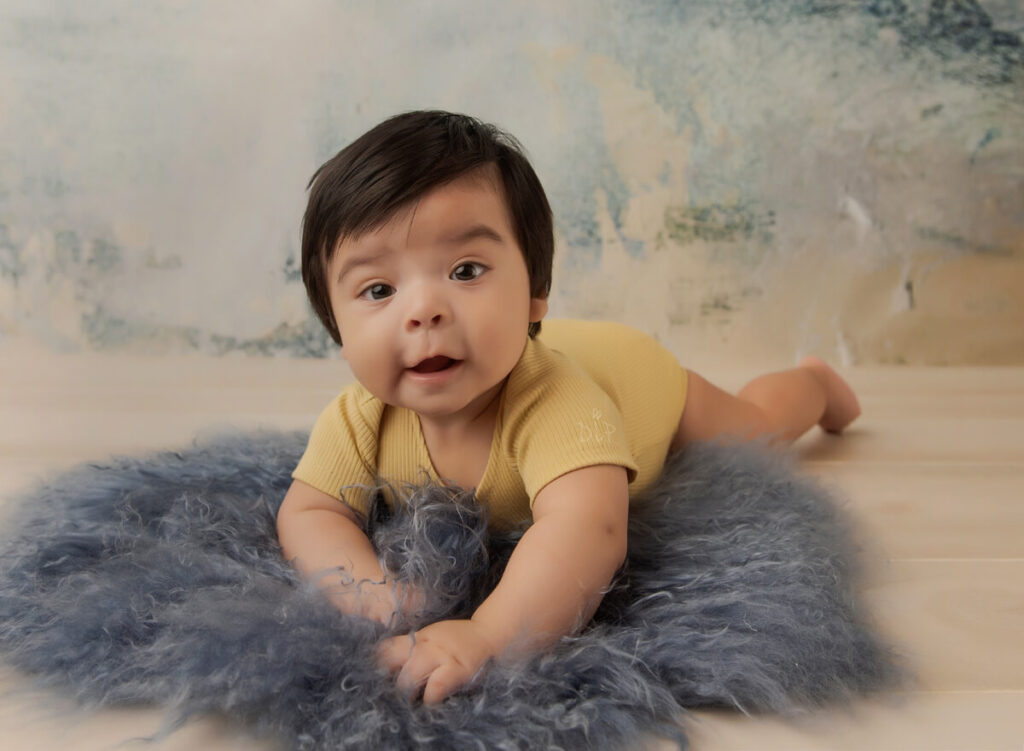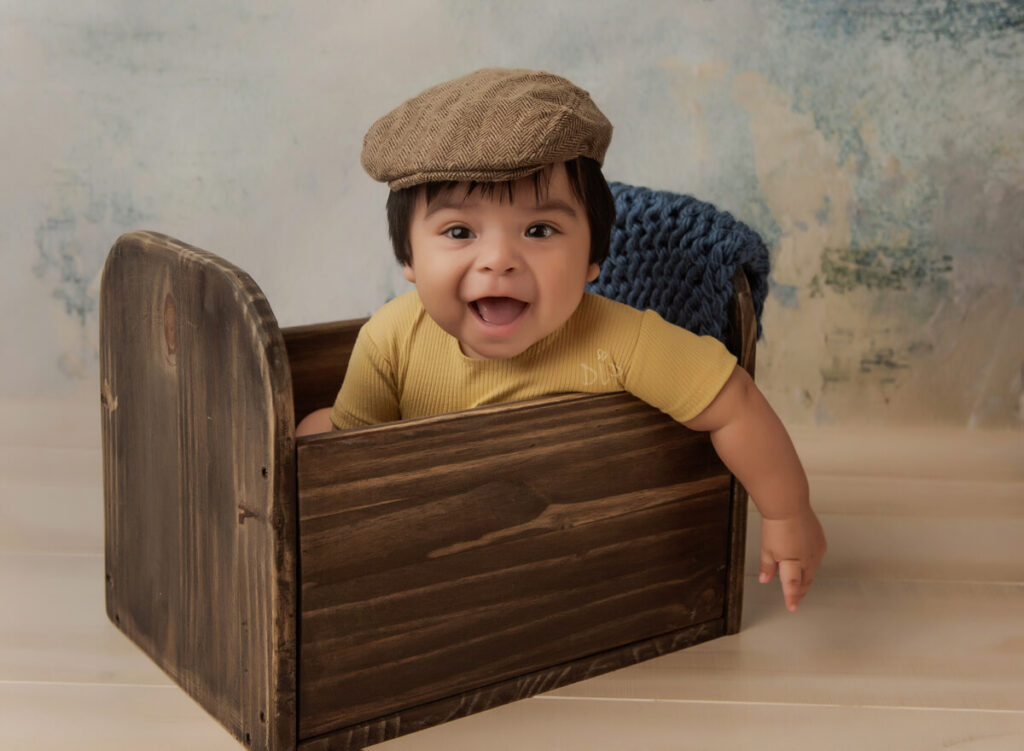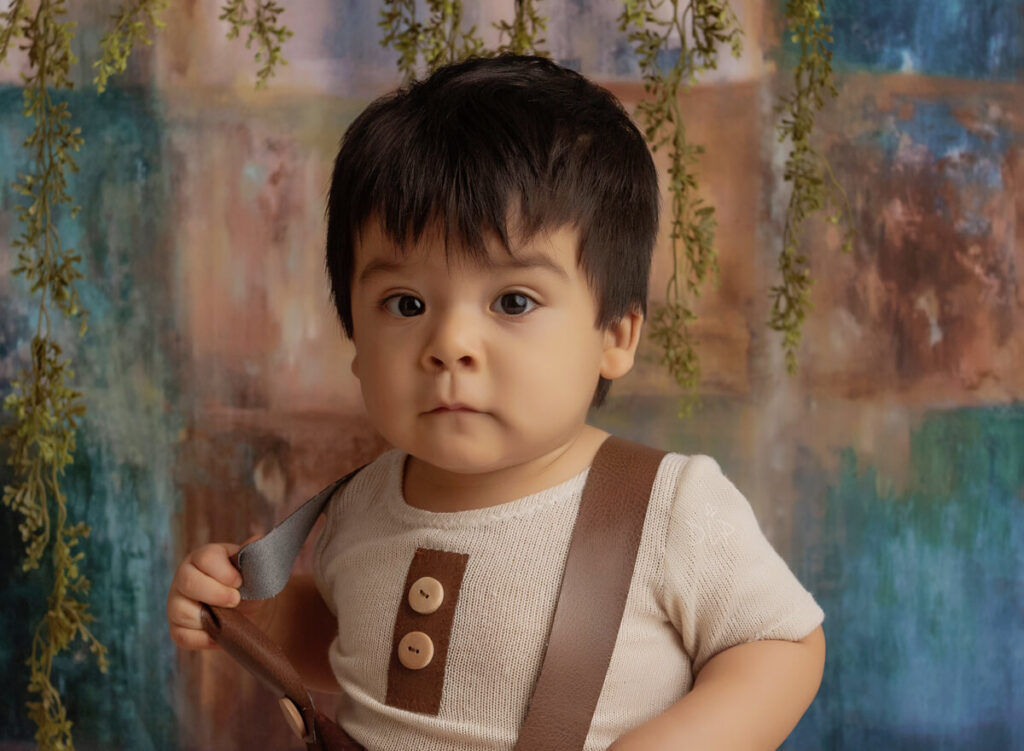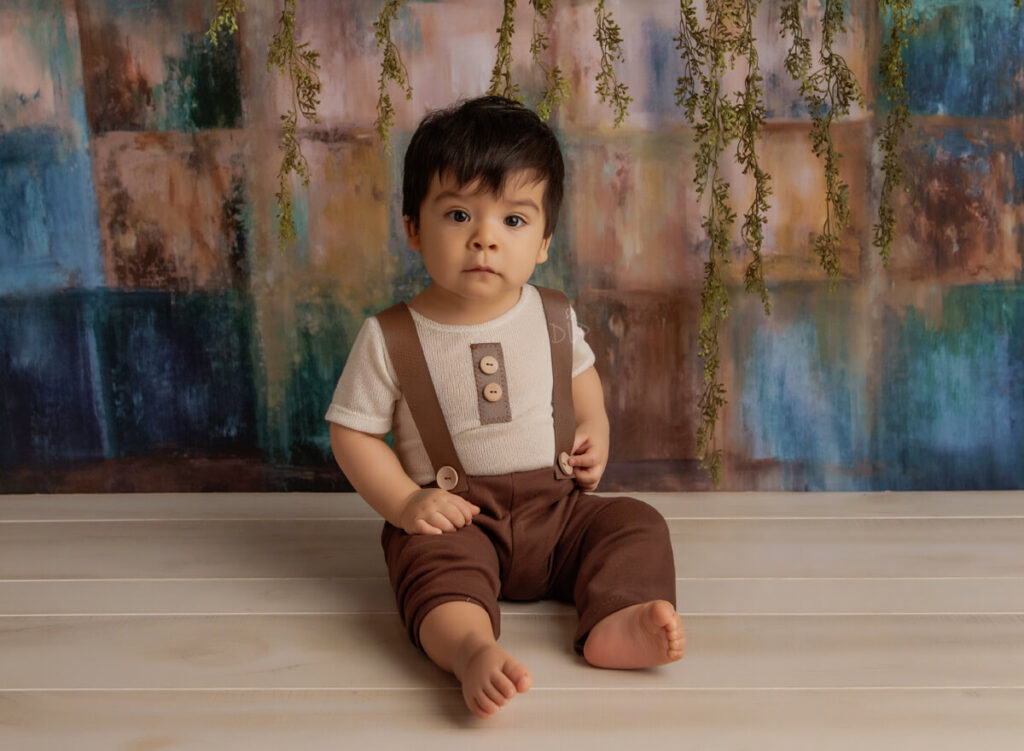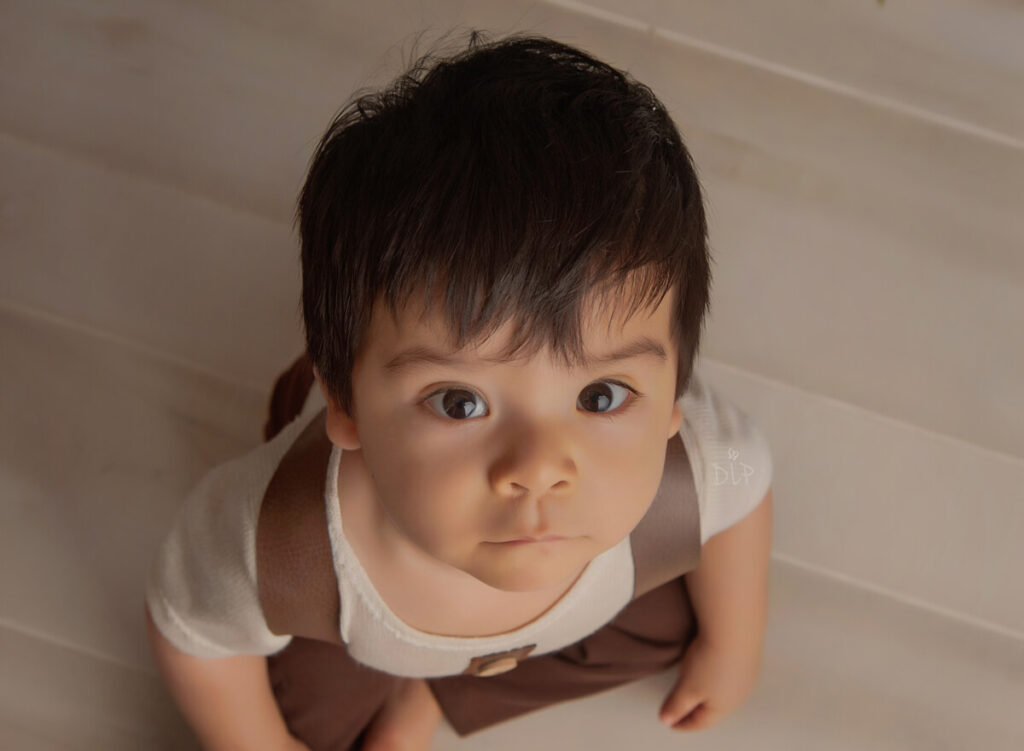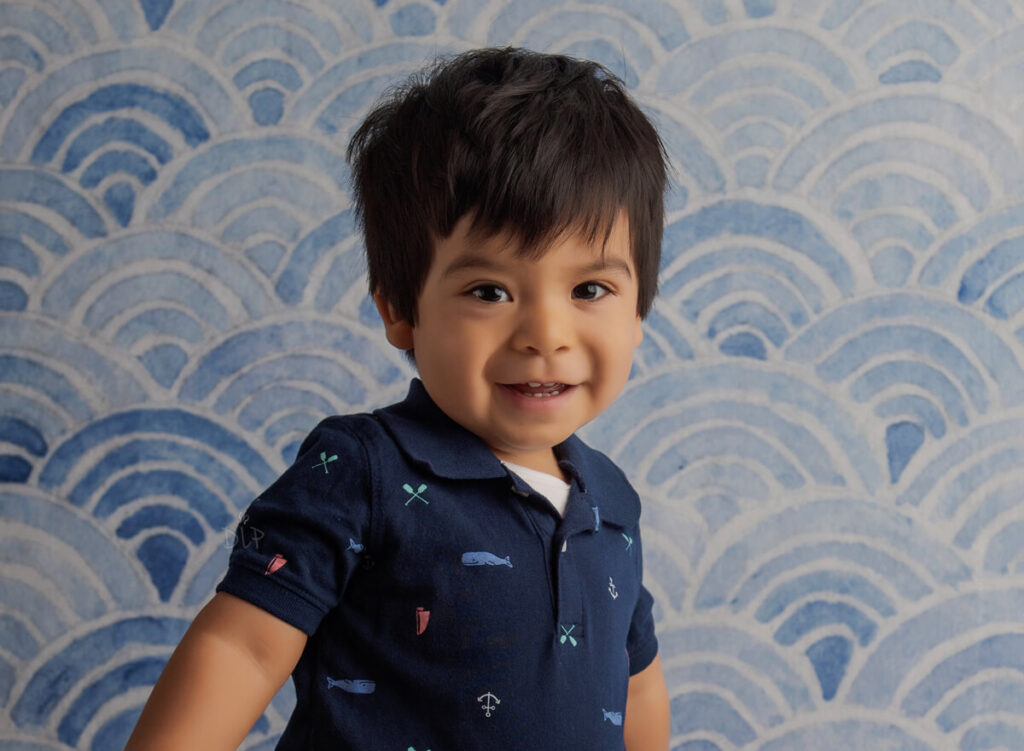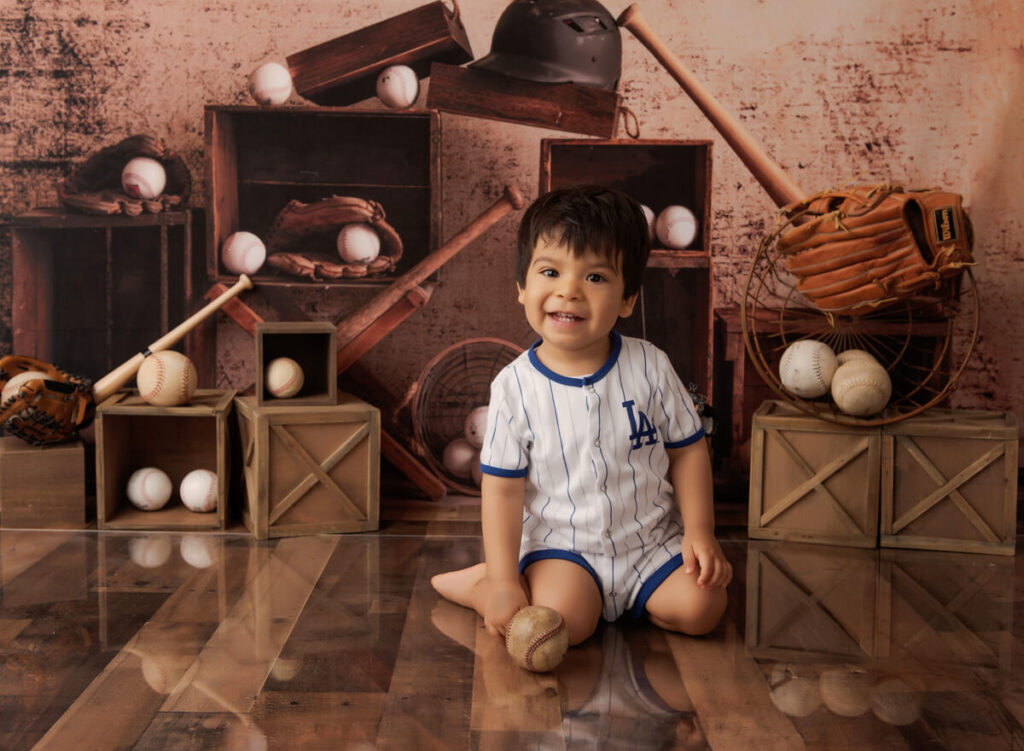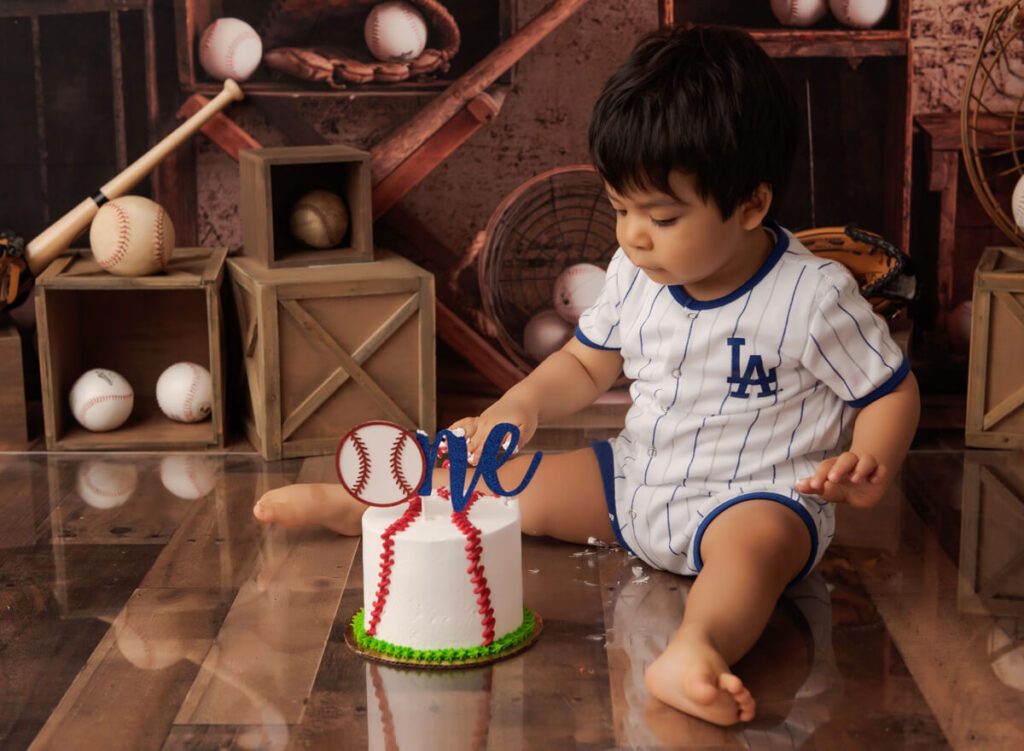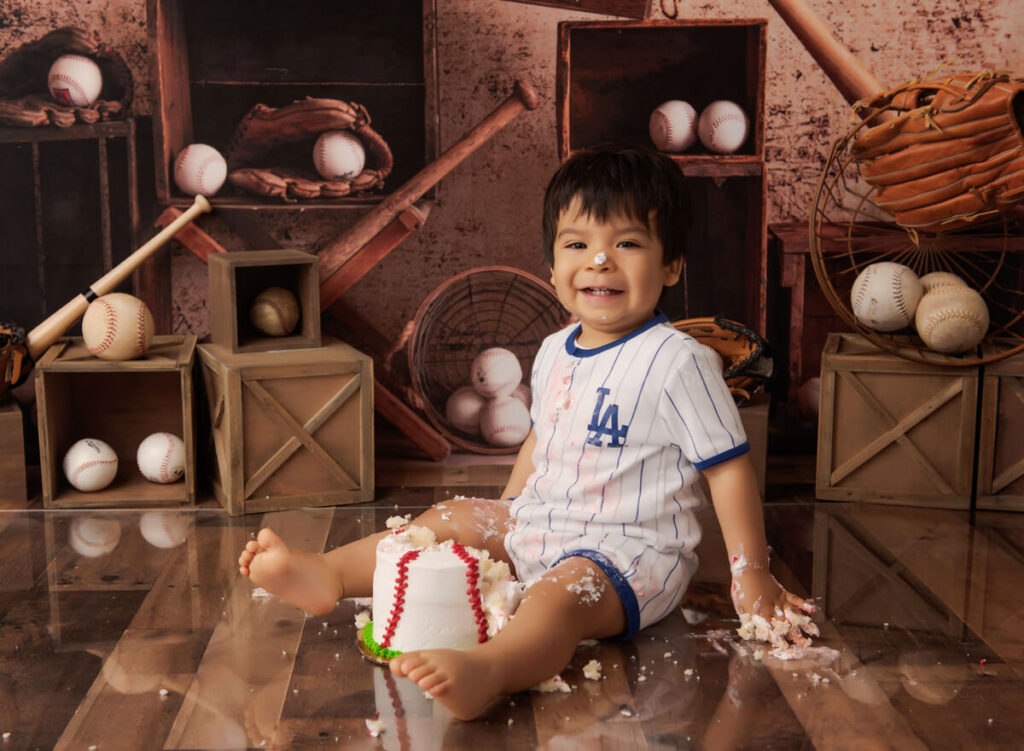 Lilly
Lilly and her family love visiting us to capture all her smiles. This babe is growing so fast, and as their Austin baby photographer, we'll be here to capture every milestone!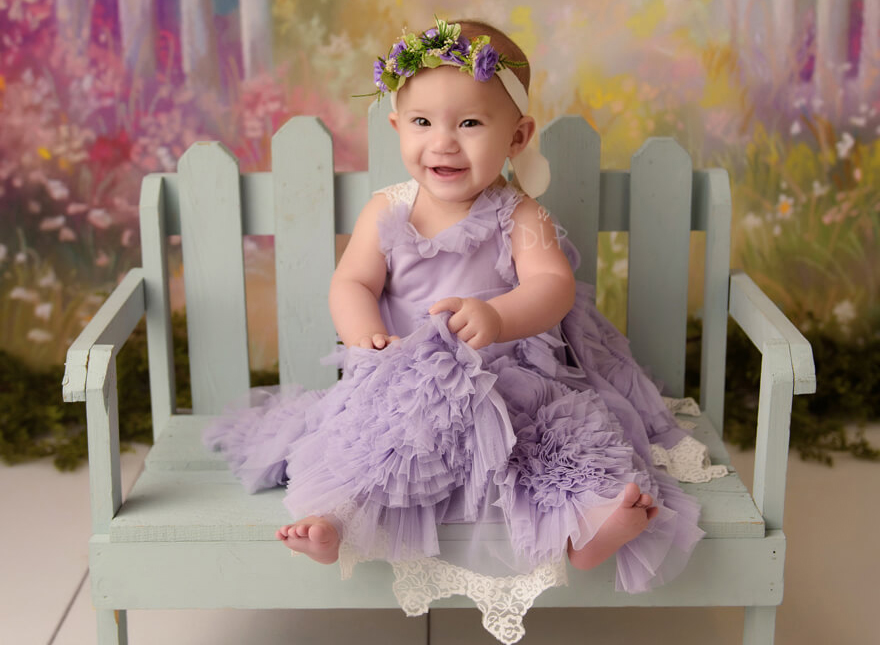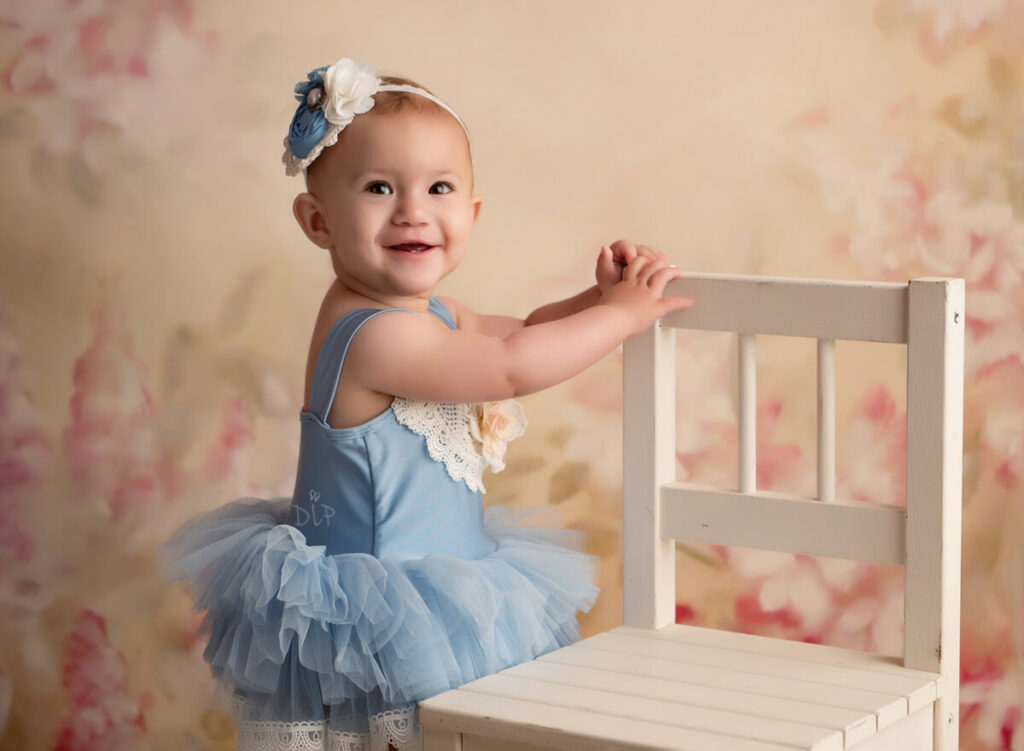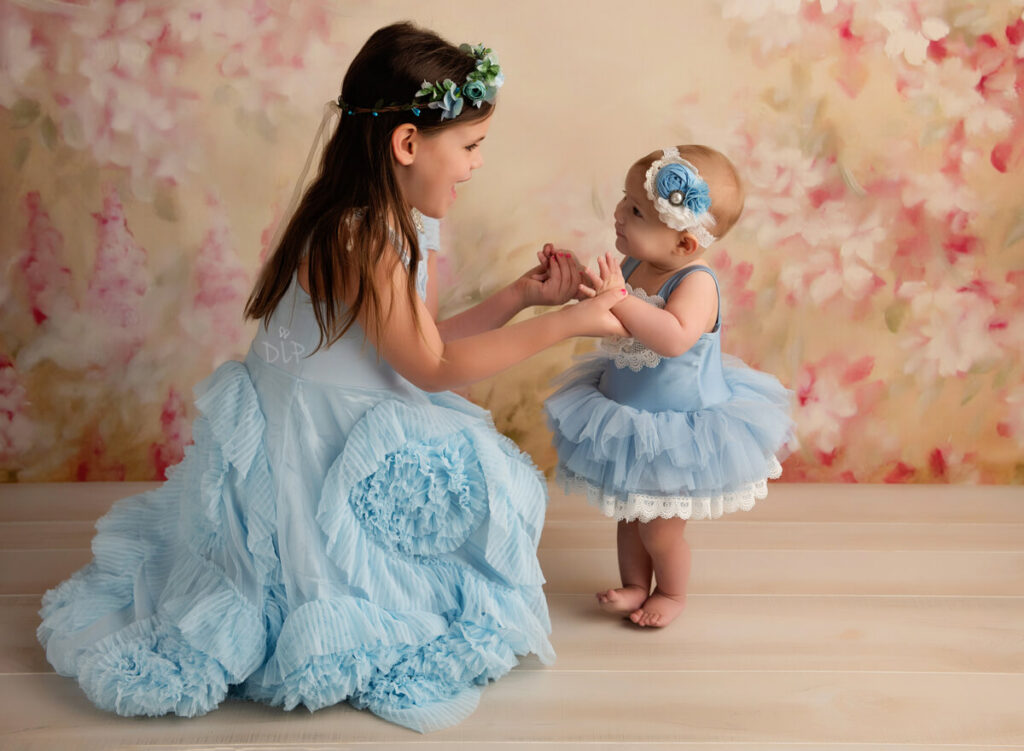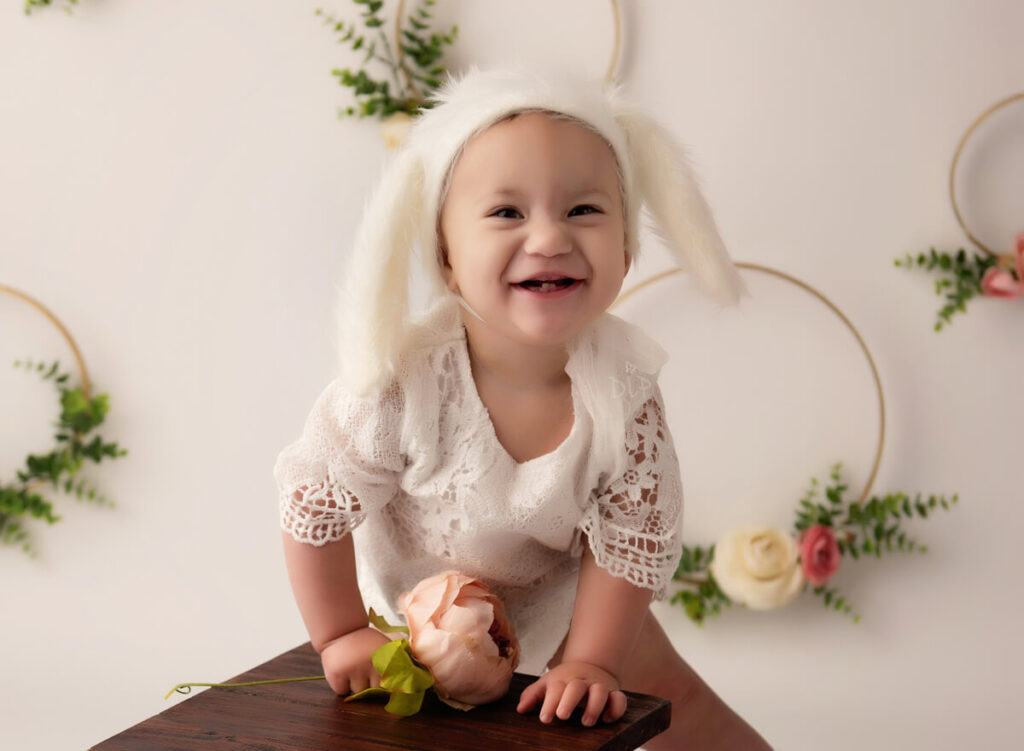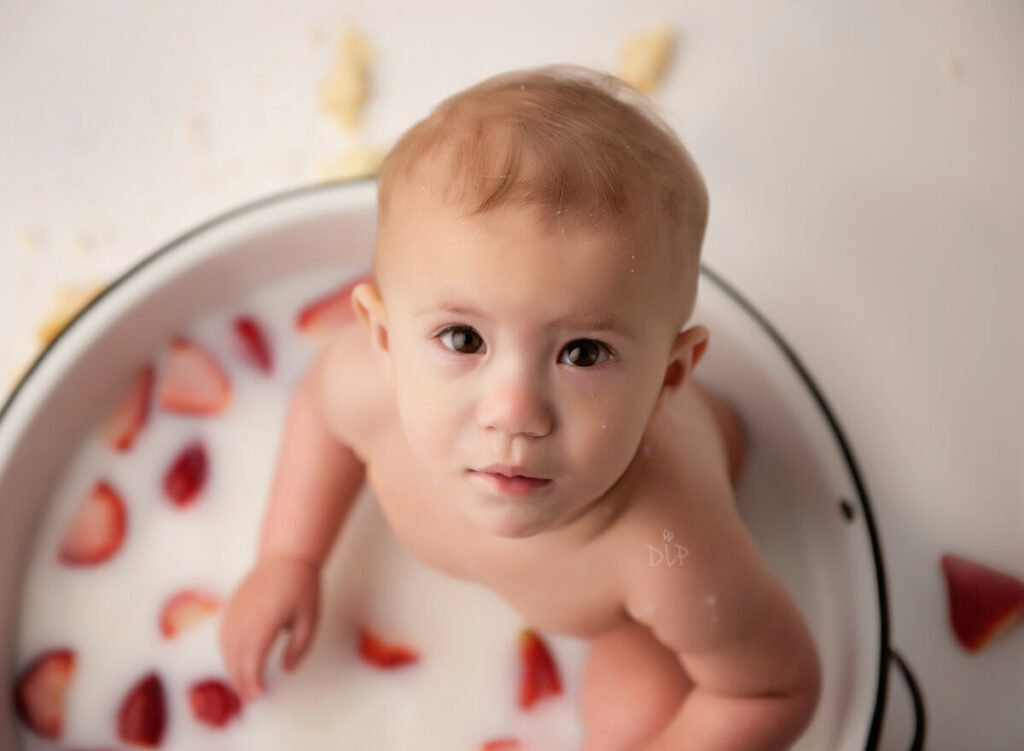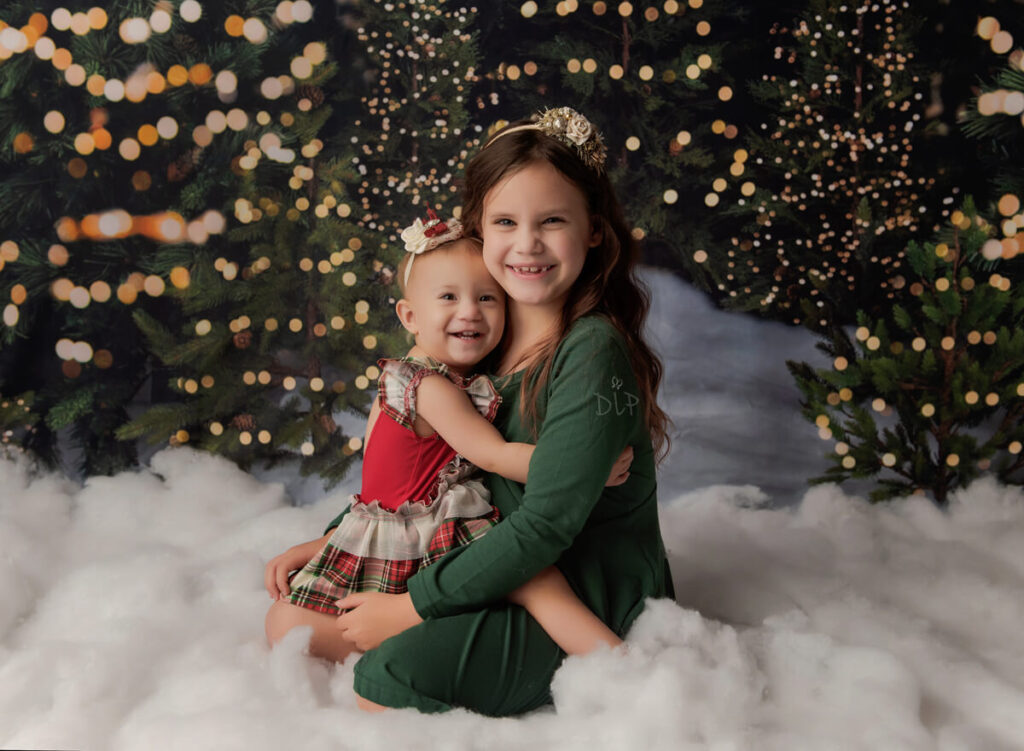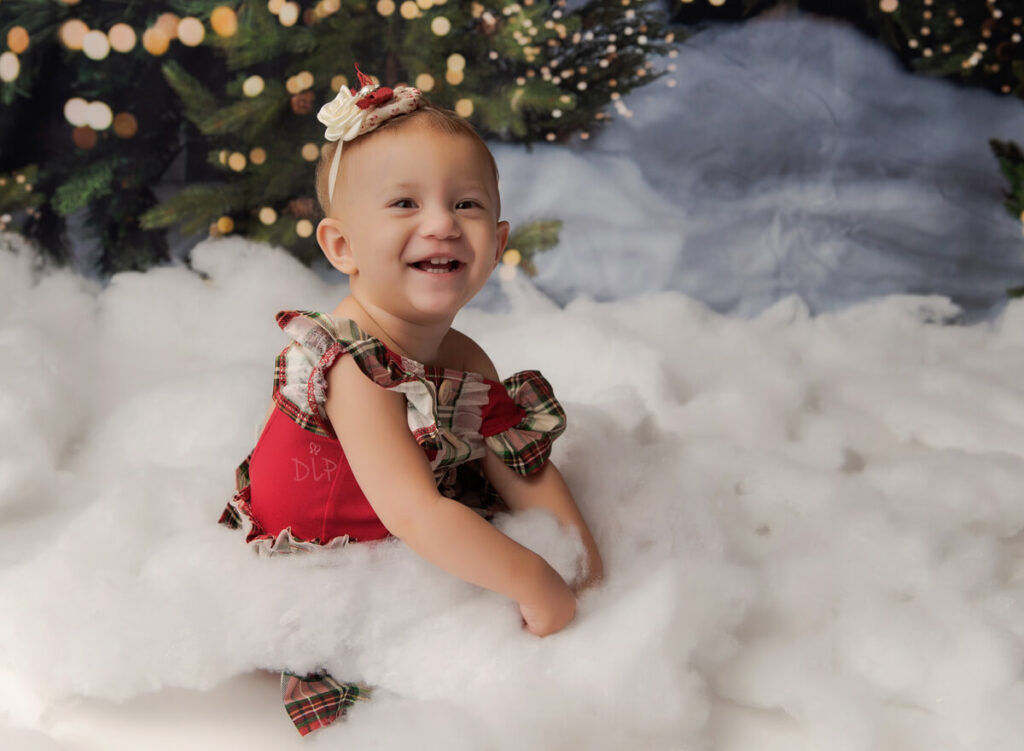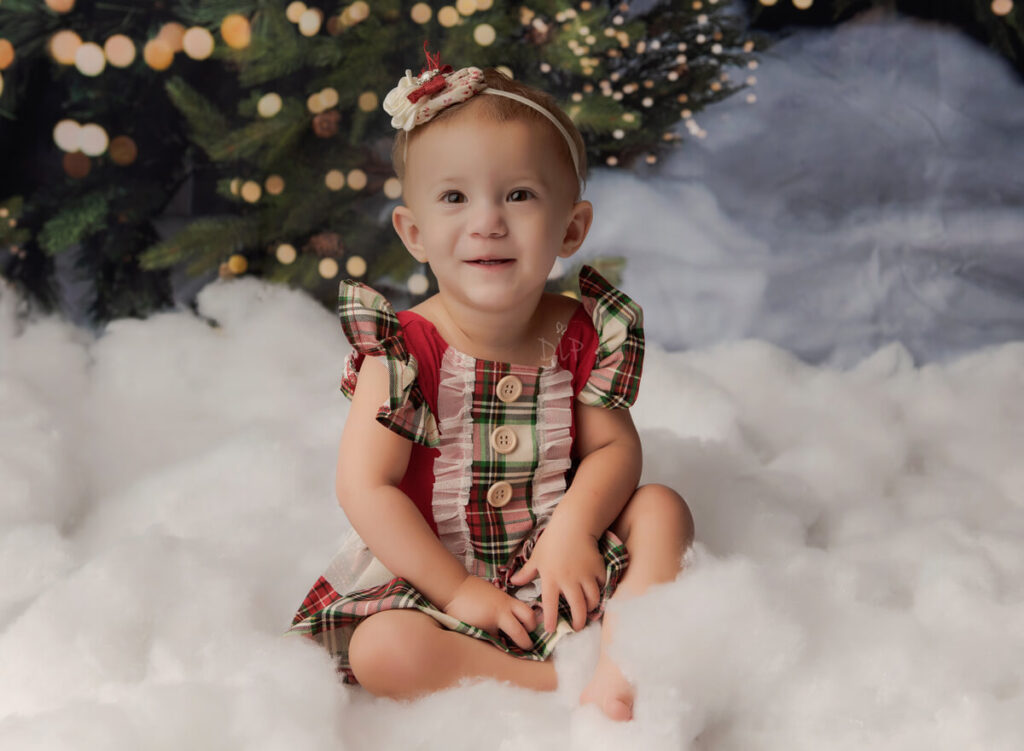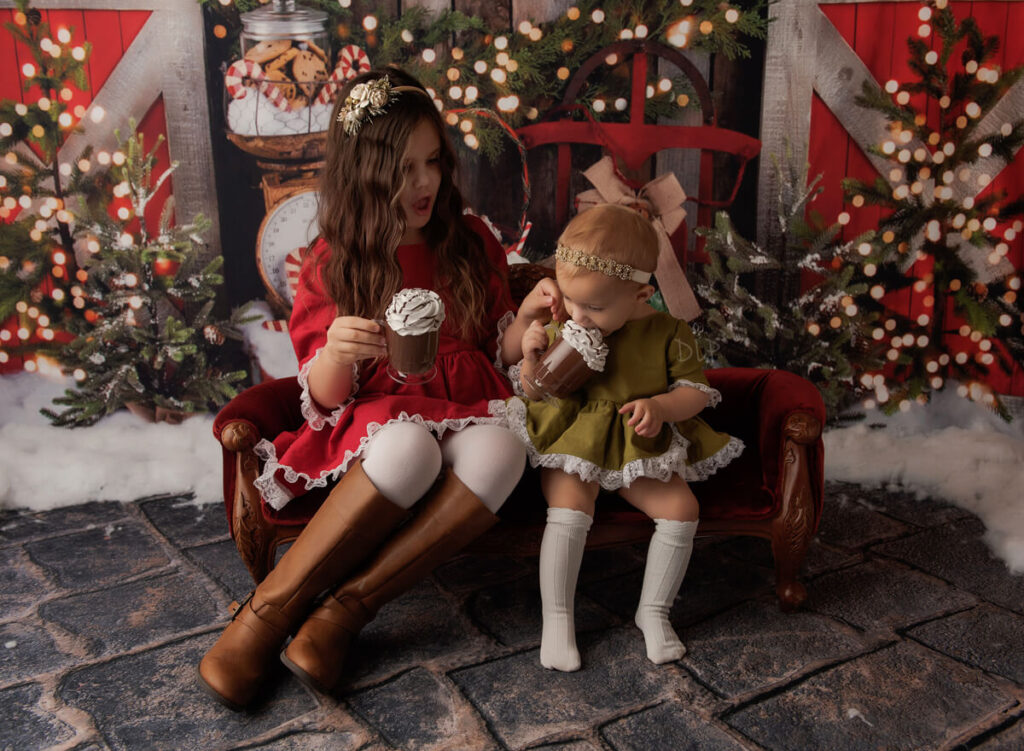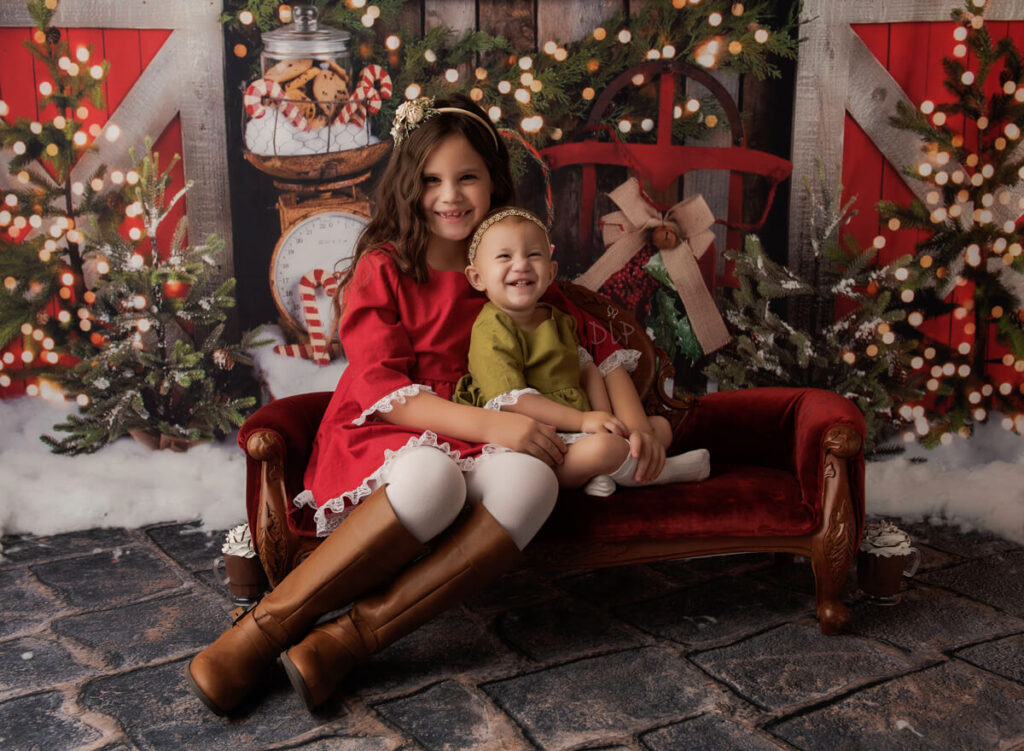 Kassian
This little man came to us as a newborn and is the cutest thing! He and his older sister visit often as we capture all the smiles and fun faces. We love seeing his family many times each year. As their Austin baby photographer, we are excited to see their little boy return soon and grow with our baby and graduates program.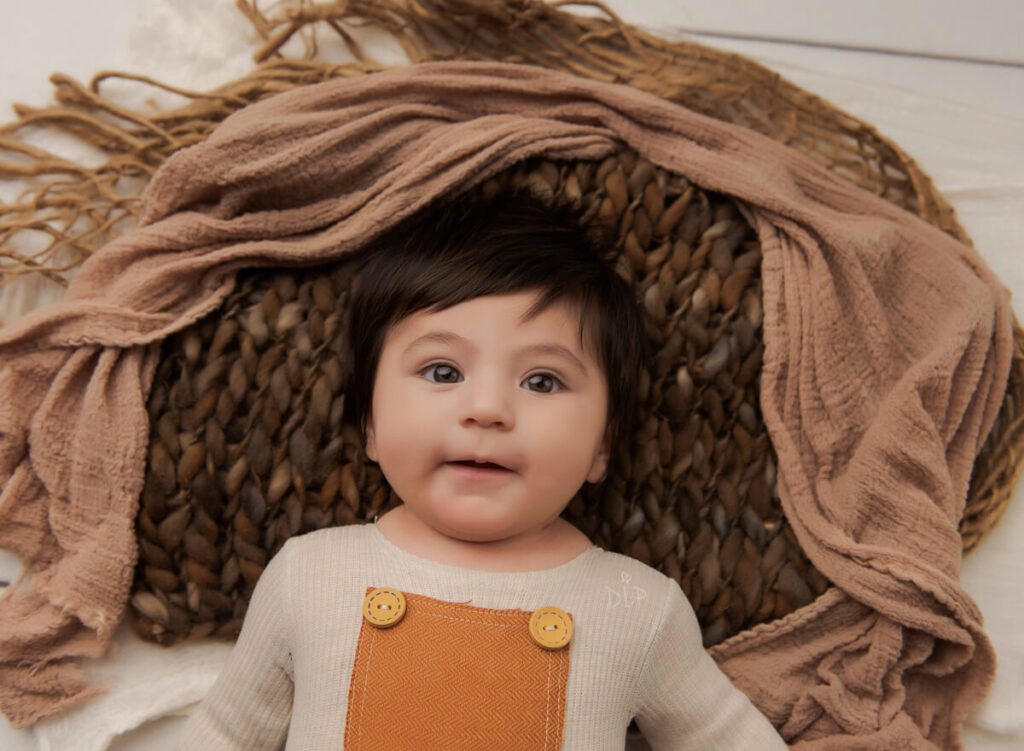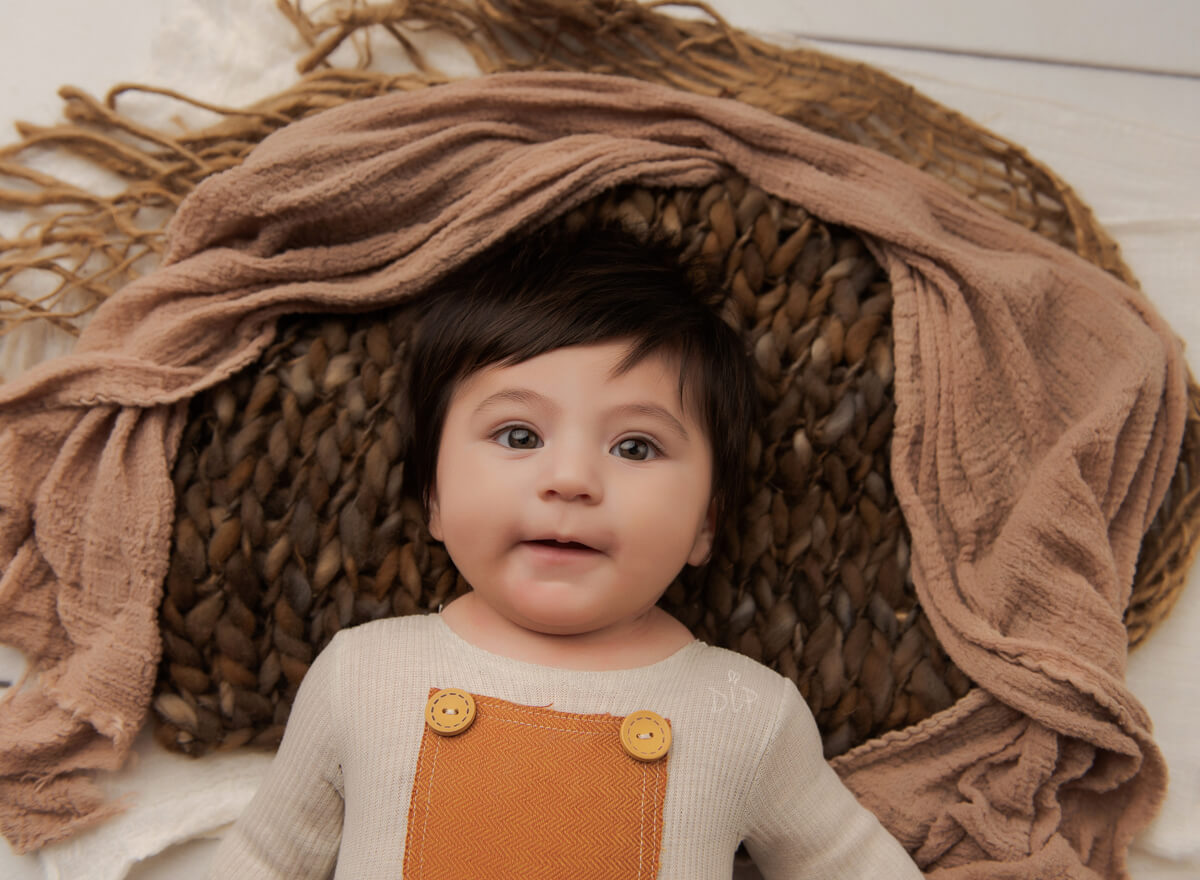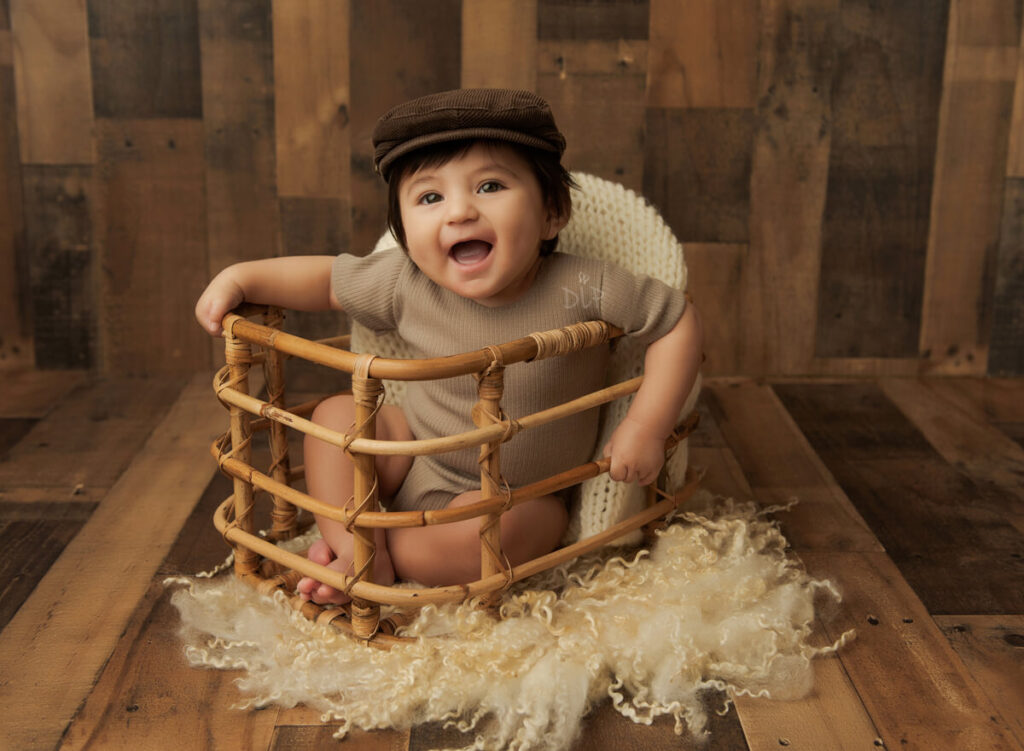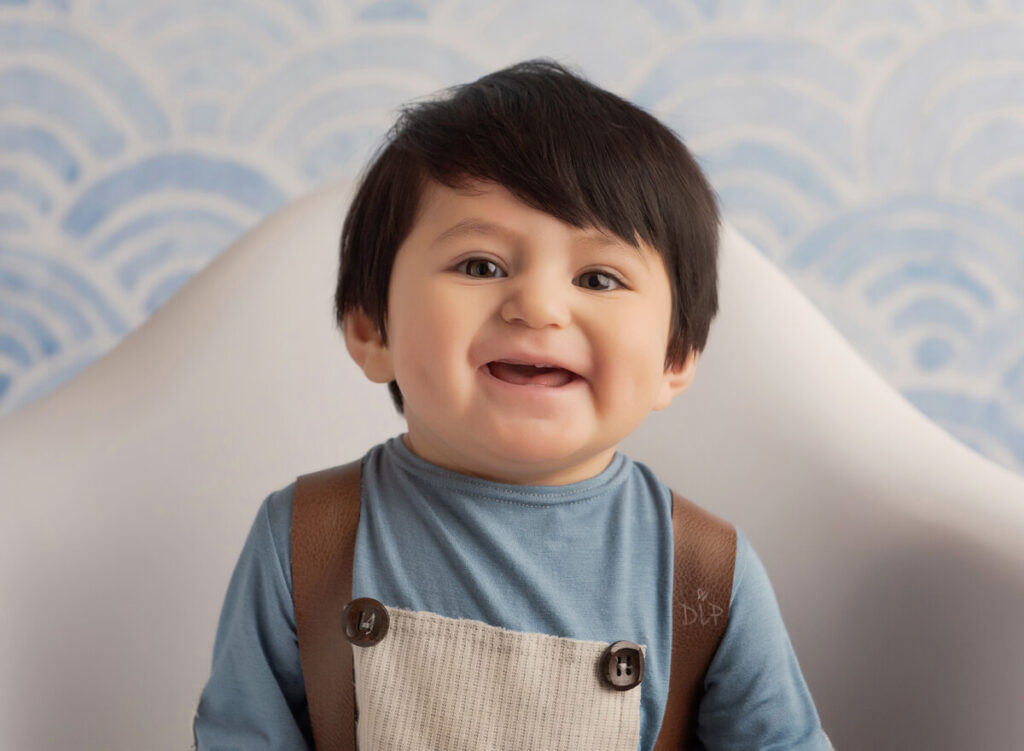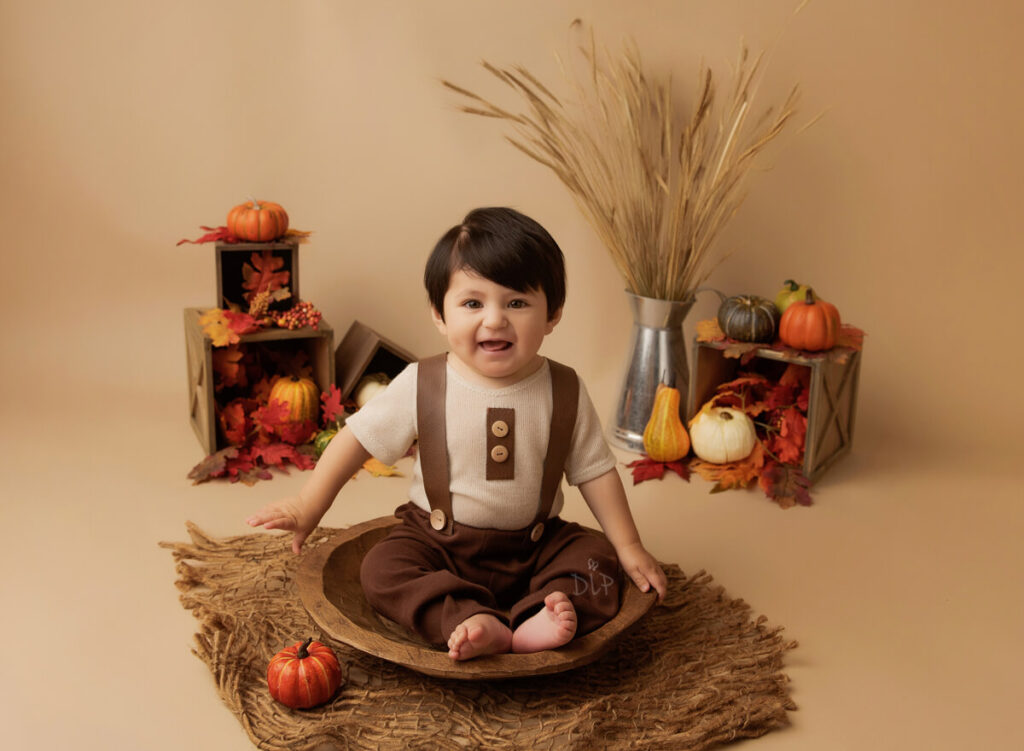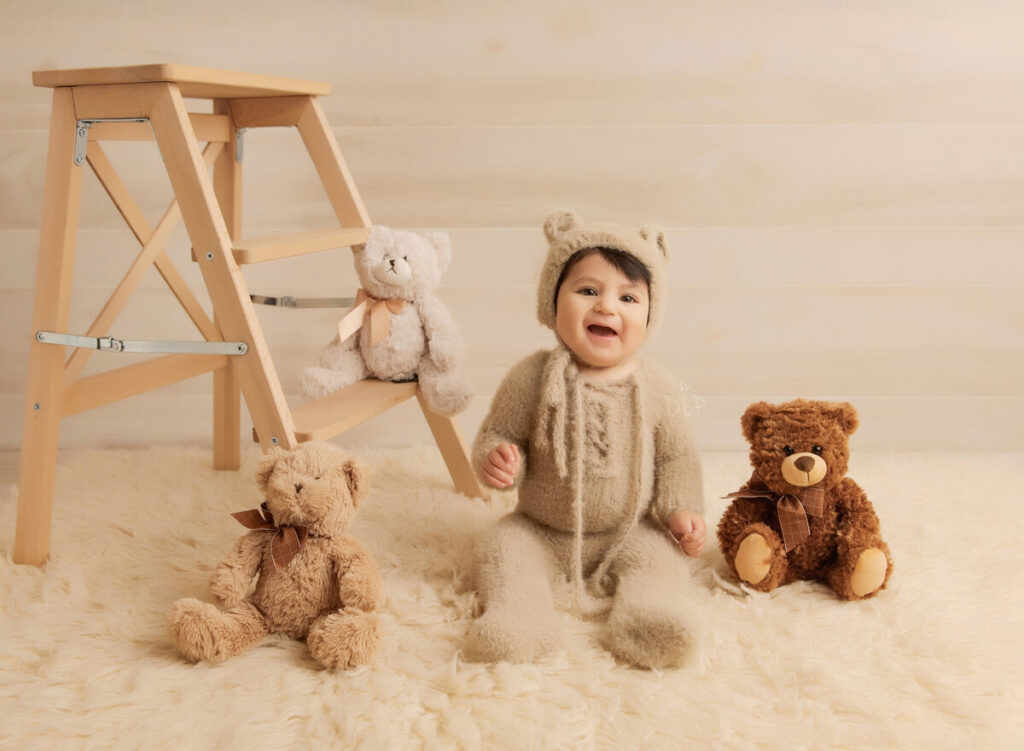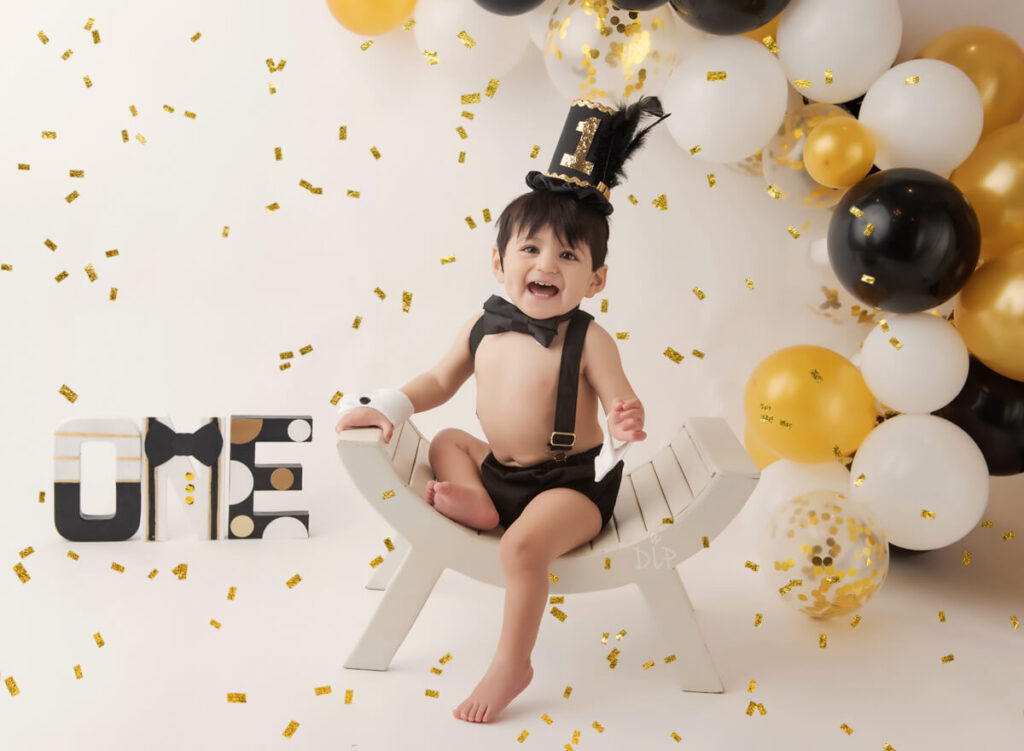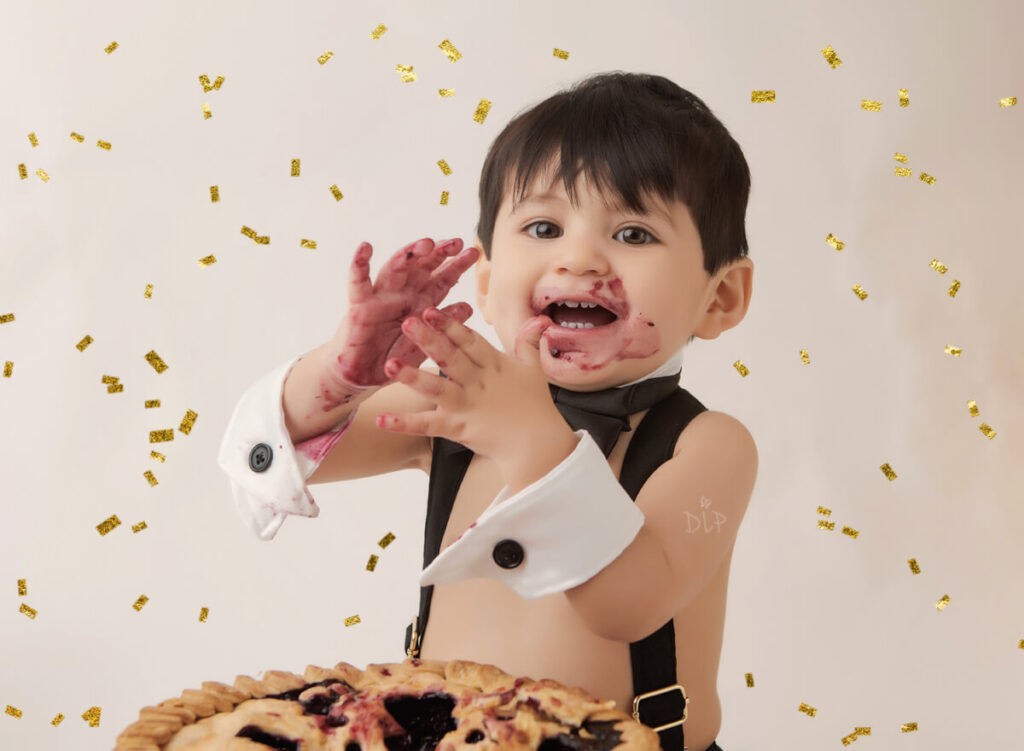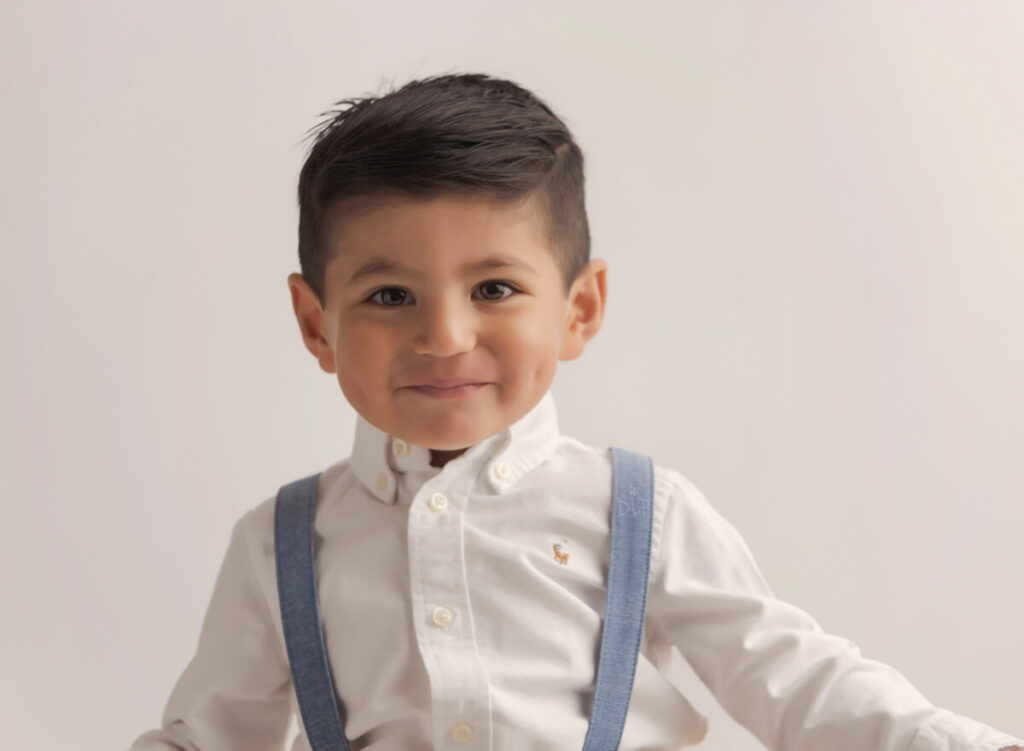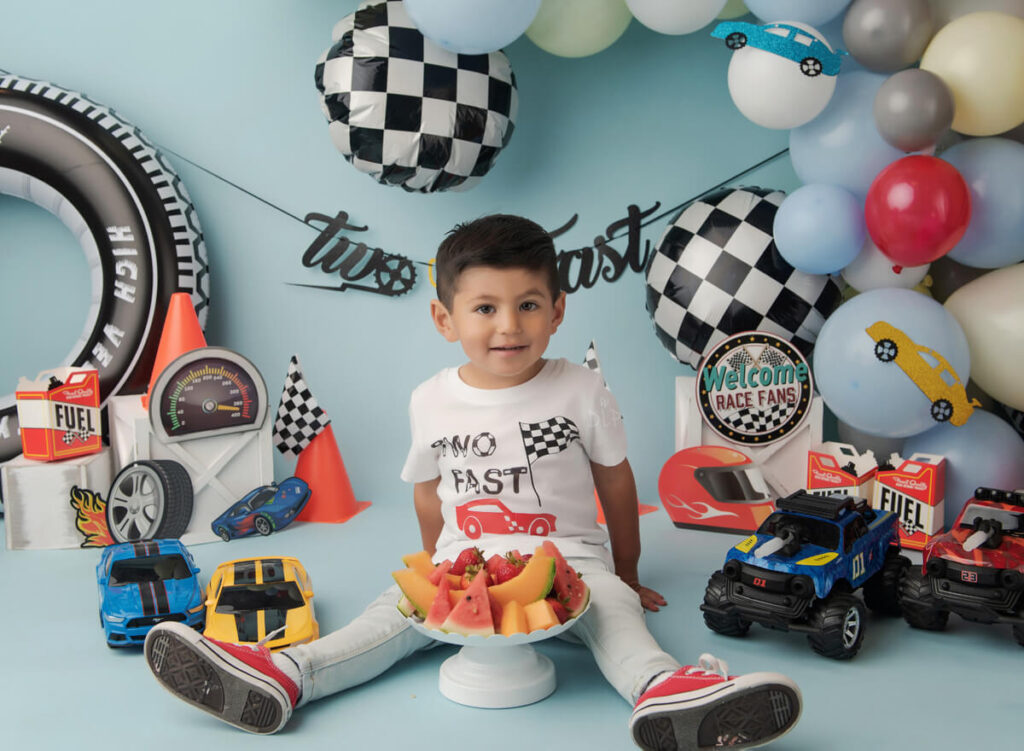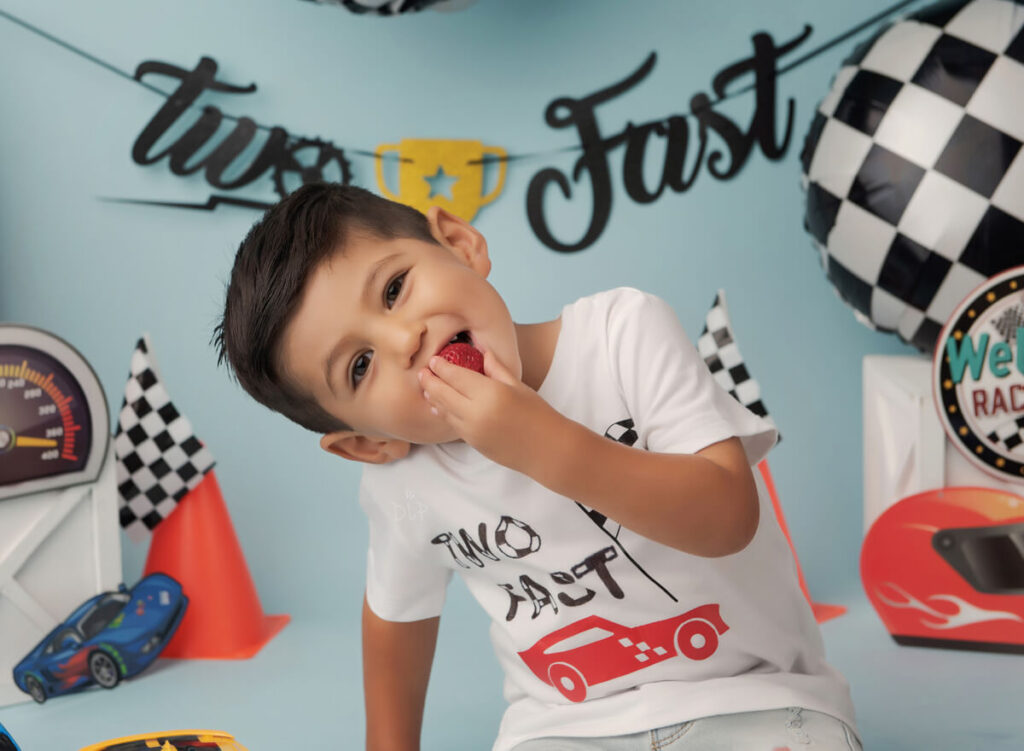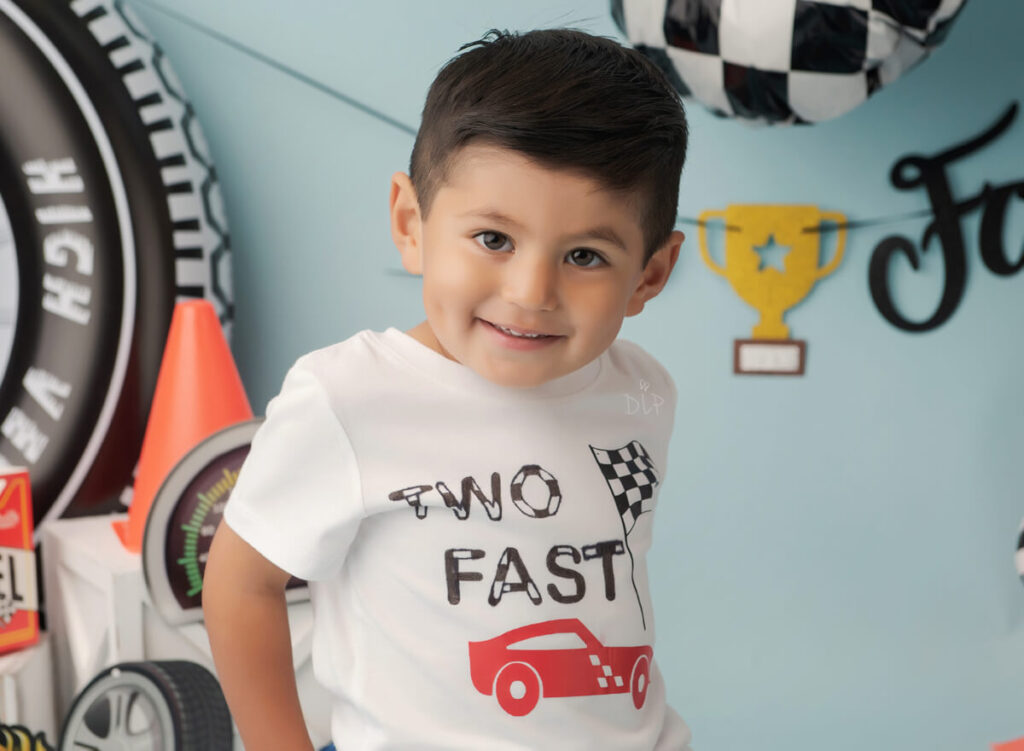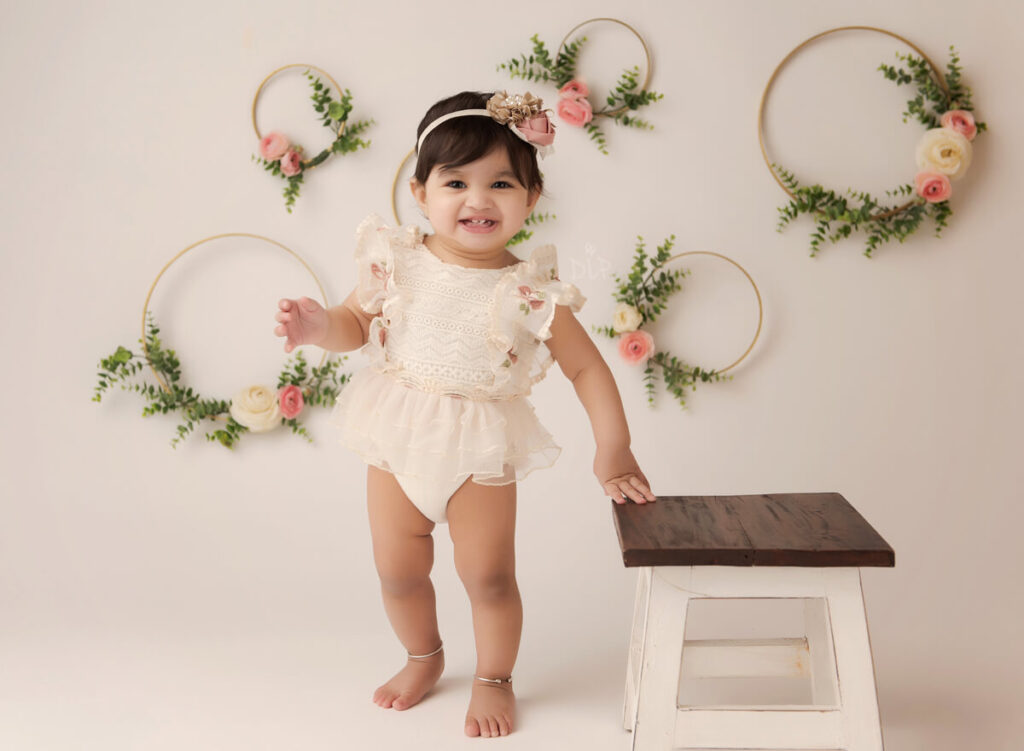 They Are Only This Little for a short time.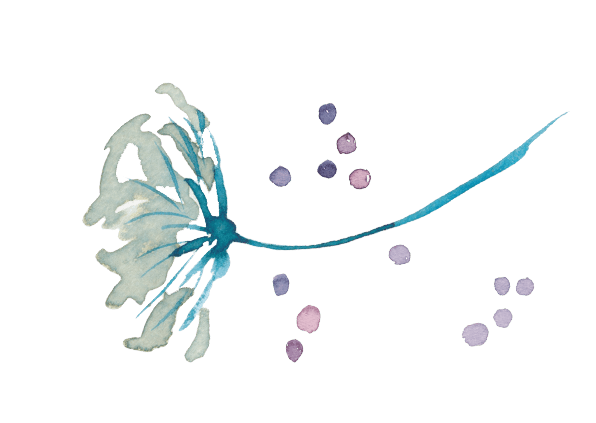 During the first years of a child's life there are many changes that take place constantly. From noticing changes in your baby at the 2am feeding to starting kindergarten and loosing their first tooth, these moments will speed by in the blink of an eye. With the Keepsake Collections Baby Program and Growing Graduates Plan, we capture those precious milestones as they happen throughout the years. Create moments that will last forever and can be passed down to these little ones for years.
These moments are priceless!
Don't Miss a Thing!
Subscribe for special offers, new products, upcoming events and limited
edition sessions. And follow us on Facebook.
the process:
the process
STEP ONE:
Say Hello
Before you book us as your Austin baby photographer, we'd love to connect with you. It's important to make sure we're a good fit to capture these amazing and fleeting moments. During this quick phone chat, we'll talk about what your vision is for your child's session, any special requests you want to incorporate, and where you are hoping to display these art pieces. The complimentary consultation is our gift to you. These lifelong memories will be your gift to your future generations.
STEP TWO:
Design Consultation
An extension to your phone chat, you'll come tour our beautiful studio, see all our artwork examples, try on and select gowns, and customize your sessions. We'll further discuss your vision for your milestone portraits and session date. You'll leave with the peace of mind that your little one is going to have an amazing session!
STEP THREE:
Session Day
It's finally here – now relax and enjoy! The studio is stocked with beverages and snacks, the gowns are steamed, props are set up and everything is ready to go when you arrive. We'll capture the tender moments of your growing family, from carrying your baby in your belly, snuggling your new baby for your first family portrait to the fun mess of baby's cake smash. These are the memories that you and your child will cherish forever.
STEP FOUR:
Ordering Appointment
Your last and most intriguing step with DLP is designing your portrait heirlooms. From soft touch luxury albums to wall arrangements that tell your family's story, there is no limit when it comes to customizing artwork for your lovely home. We have the latest portrait software that we'll use to guide you through this process, helping you discover the perfect artwork options for your walls. We'll make sure your artwork is perfect and ready to hang when delivering it.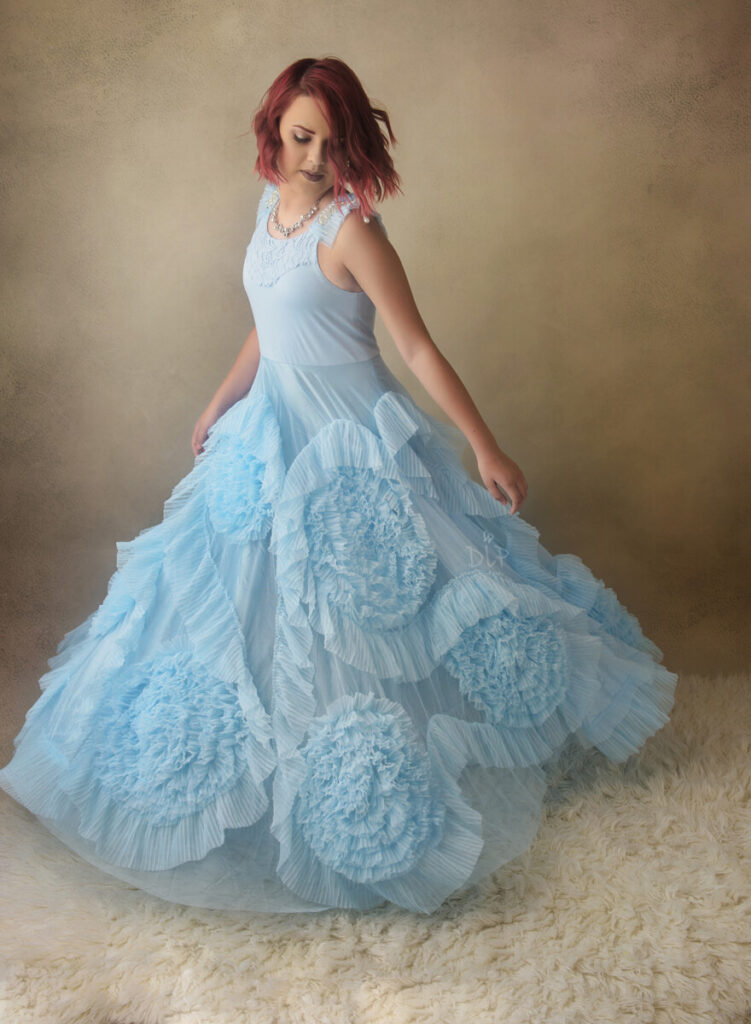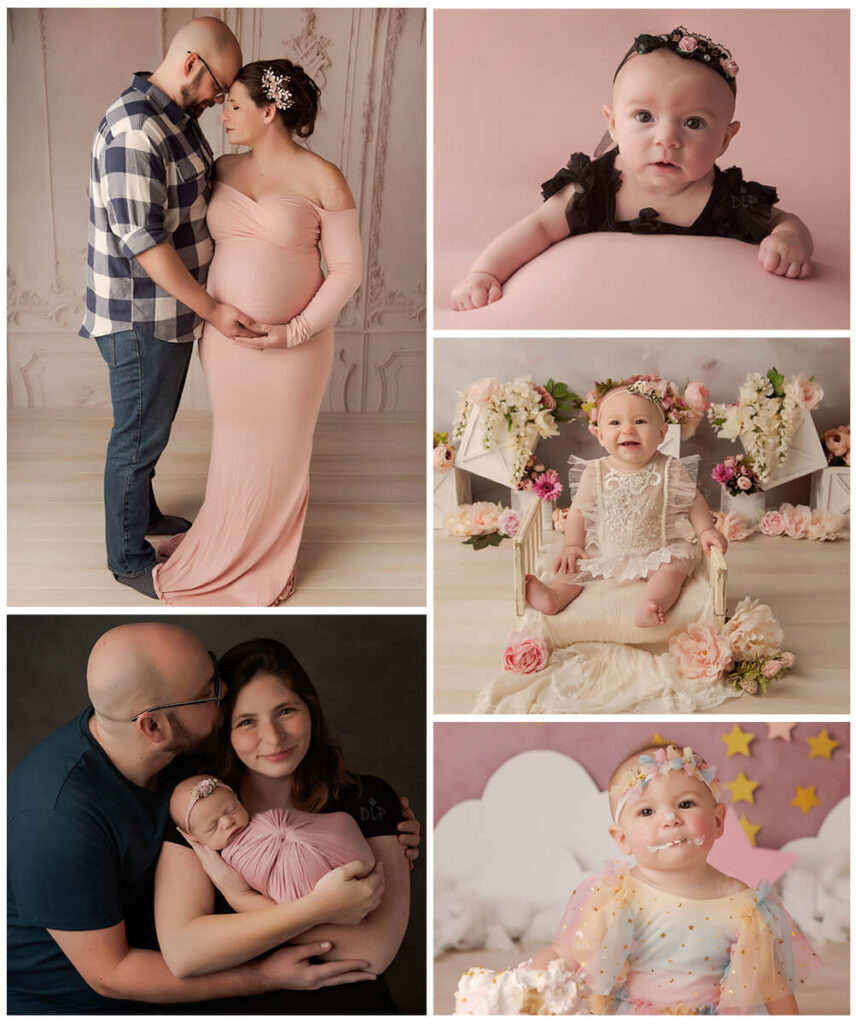 the baby plan
Don't Miss A Moment
They'll be all grown up in the blink on an eye. Capture all the milestones of your baby's first 5 years with DLP's Keepsake Collections Baby Plan and Growing Graduates plan. Have the peace of mind knowing that from birth, your little one will have heirloom portraits to pass down – and relax because we do all the work! From emailing when your next session is coming up, to customizing sets and outfits, our goal is for you to come in, relax and have fun while we capture all the smiles and fun faces that make your little one unique. Your baby isn't like any other, and your portraits shouldn't be either!
Details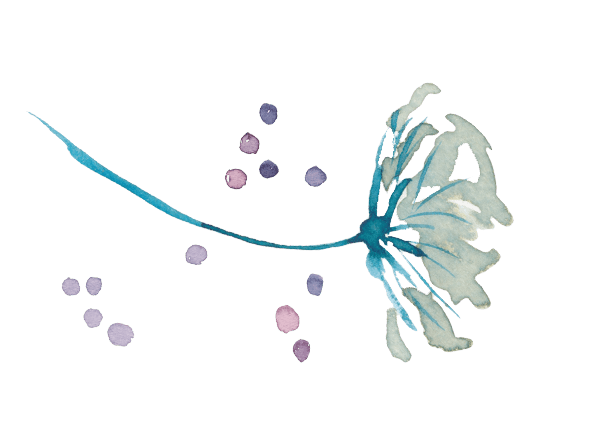 Our milestone sessions document the journey from newborn to baby's first year and beyond. The most popular option is our Keepsake Collections Baby Plan or Growing Graduates Toddler Plan. Clients may also add a mini family session and/or cake smash to each session for a discounted rate. To learn more about our baby and toddler programs, click here.
Additionally, we offer a milestone session A La Carte. All sessions are held at our studio in Round Rock. This session is about 1 hour and includes a consultation to plan the session as well as an ordering appointment 10-14 days after the session to purchase your artwork.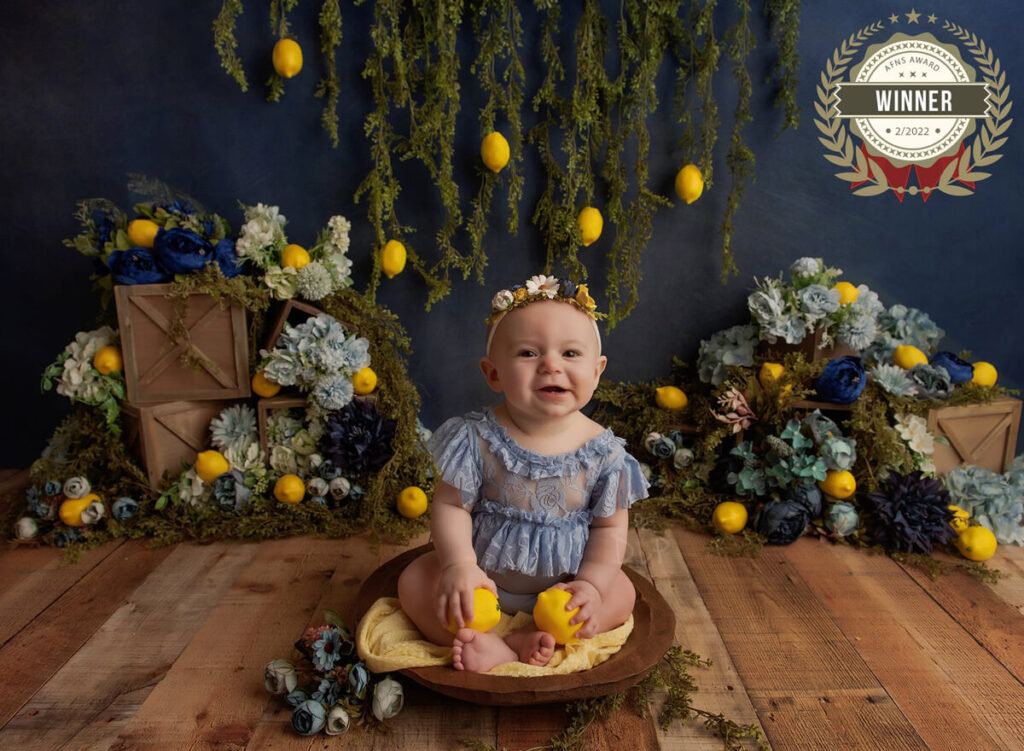 When Should I Book & HAVE My CHILD'S Session?
We suggest booking your child's session at the first signs of the milestone. If the session is for a birthday, we recommend completing the session at least 1 month before their birthday or party to ensure birthday invites can go out in time.
WHAT SHOULD THEY WEAR?
We offer a wide variety of outfits to view at your consultation. We also recommend solid colors to bring focus to the child. Patterns with solid clothing over it are also great choices – i.e. a stripe/plaid shirt with solid color vest.
WHERE WILL THE SESSION BE DONE?
All milestone sessions for littles one year and under are held in our studio in Round Rock. For toddlers and beyond, we have studio options and many outdoor locations we are very familiar and recommend. At your consultation we discuss the style you desire and decide location.
What Props Should I Bring?
During our initial consultation, we discuss the props we have available and what you'd be interested in using during your child's session. For most milestone sessions we provide all props unless it is a meaningful item, such as a lovie, stuffed animal or blanket.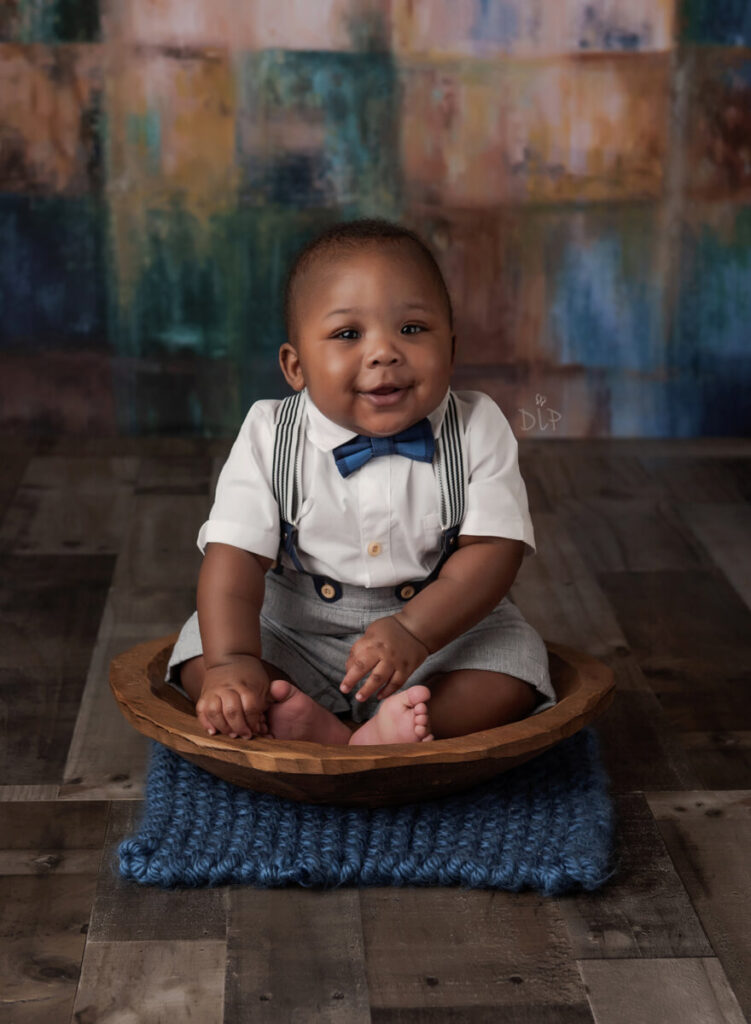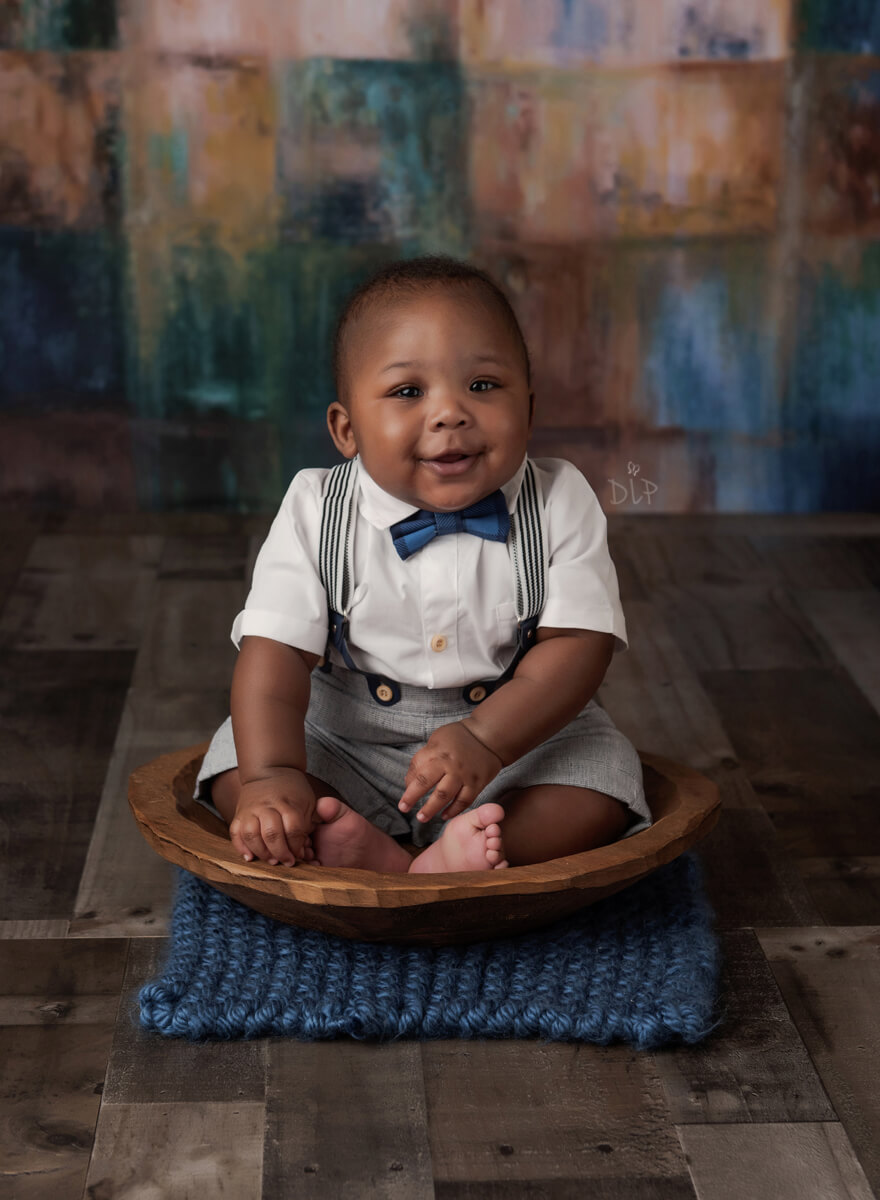 Each Session Includes:
A phone and in-person design consultation
A 1 hour portrait experience
An ordering appointment to customize your artwork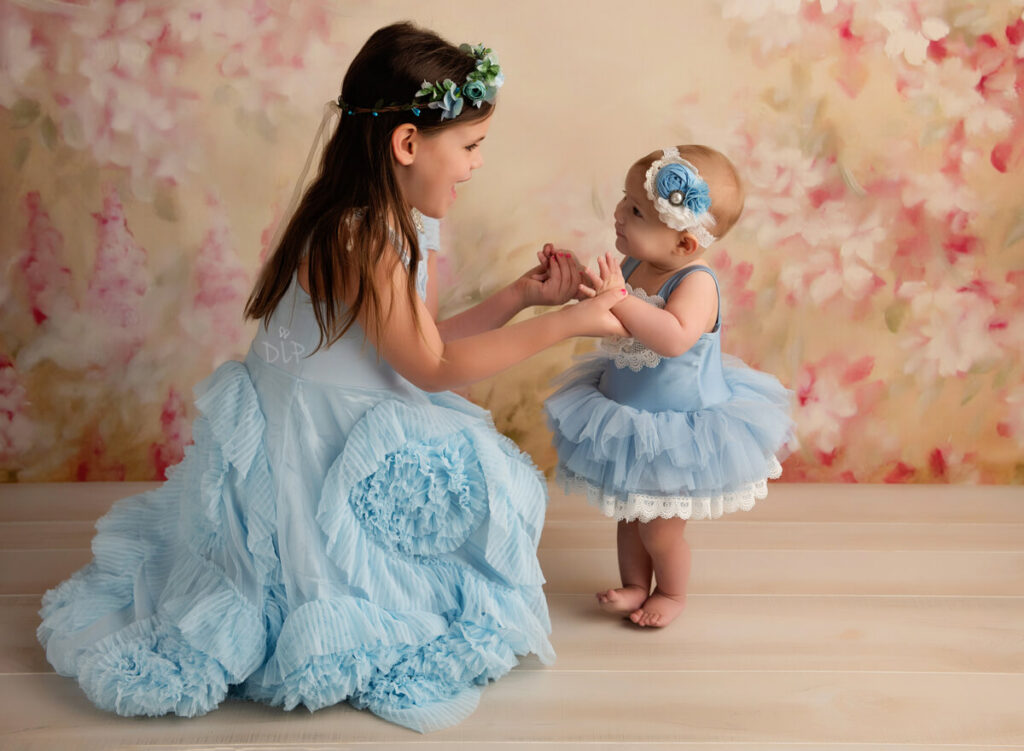 Dazzling Light was amazing with our little humans. We can never get the older to smile or even focus for a moment and the whole shoot they kept her interest and we got lots of smiles!! They made the experience wonderful and so easy. Everything was all set up, we just had to show up and they took it from there. Really helped this mom be less stressed about capturing great memories!
The Hartnett Family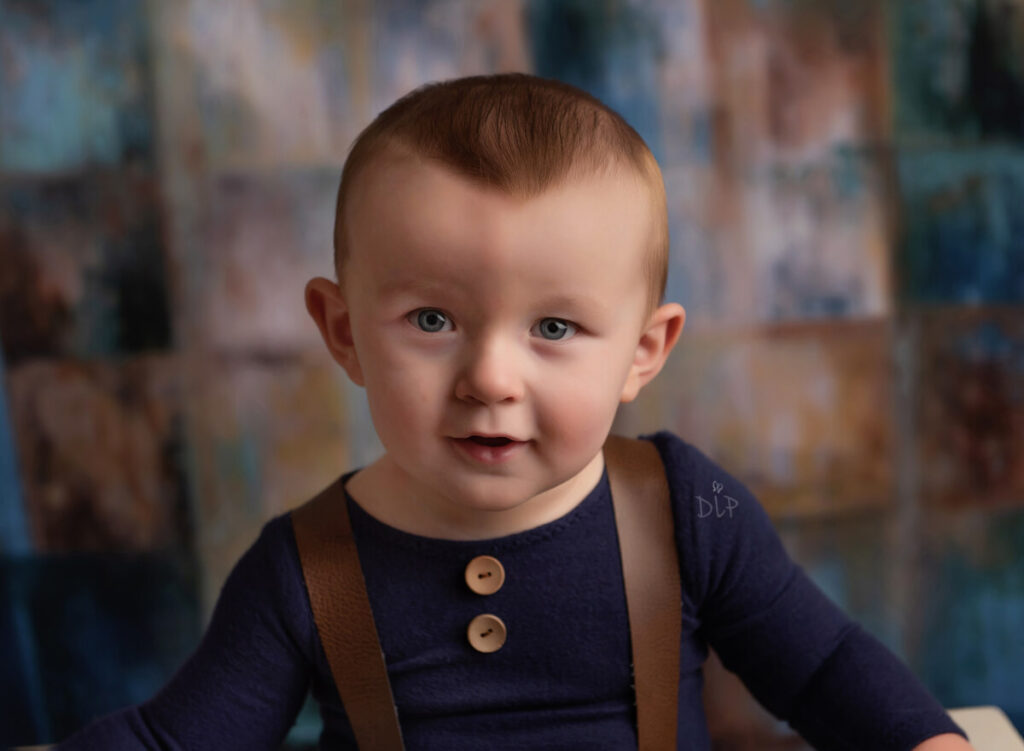 Dazzling Light has photographed both our babies, and are so good at what they do. Thank you!
The Eller Family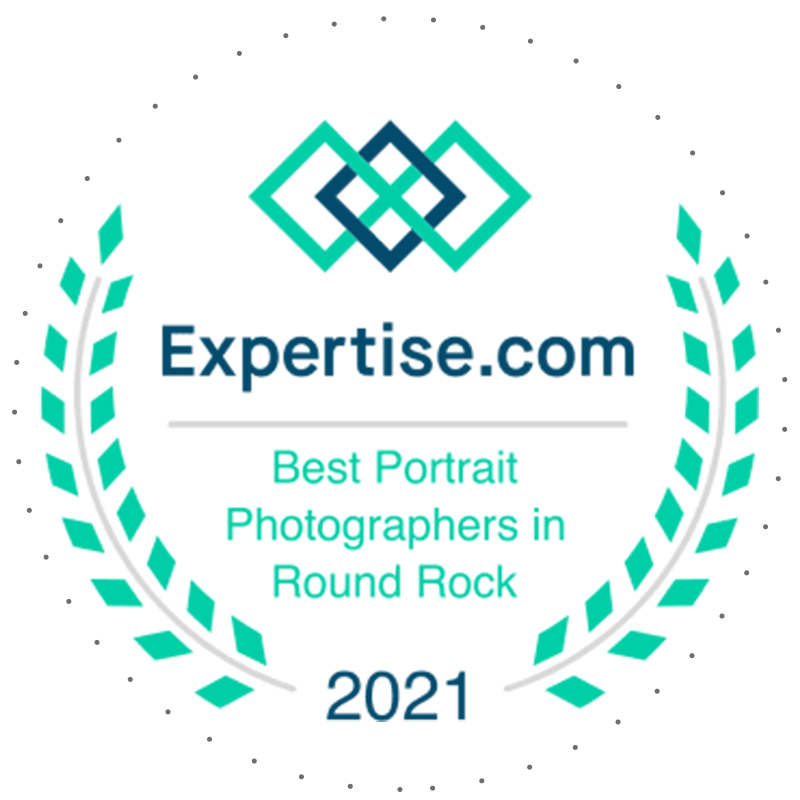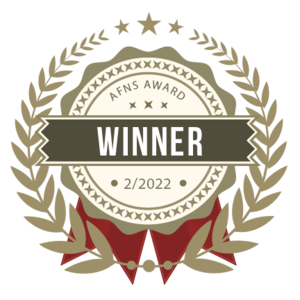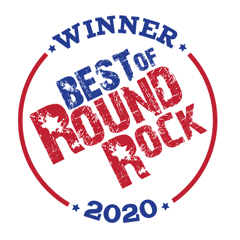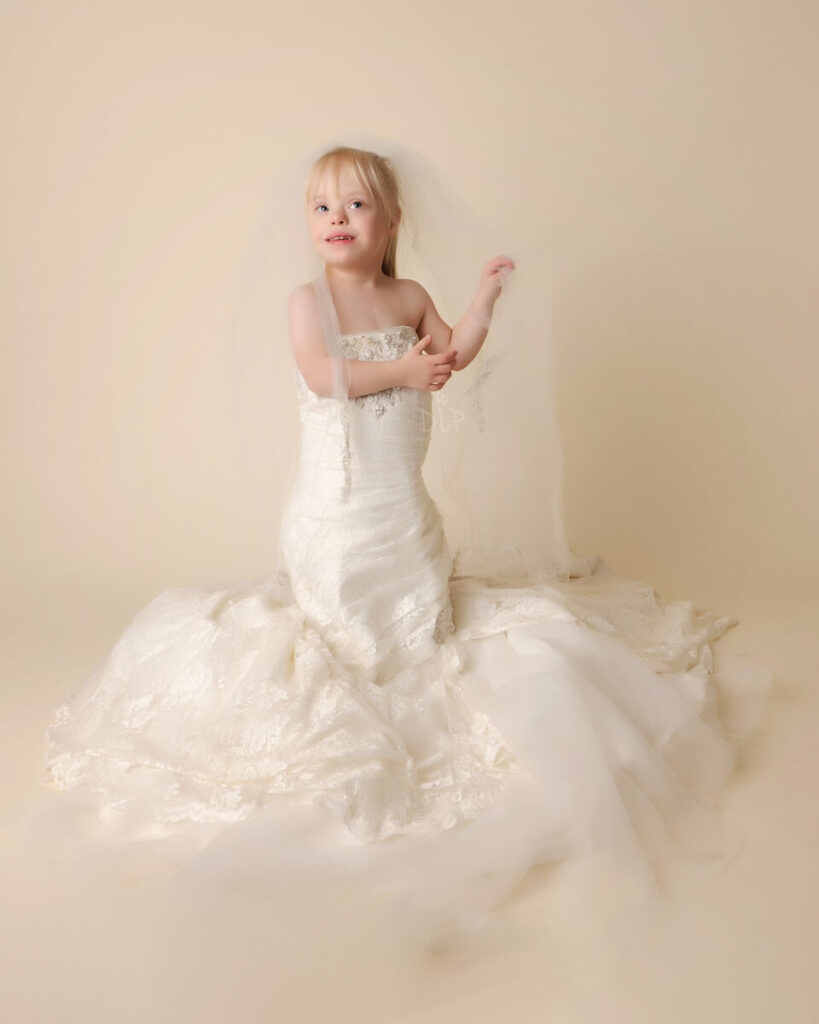 Let's Get Started
Take the first steps toward capturing your child's milestone.