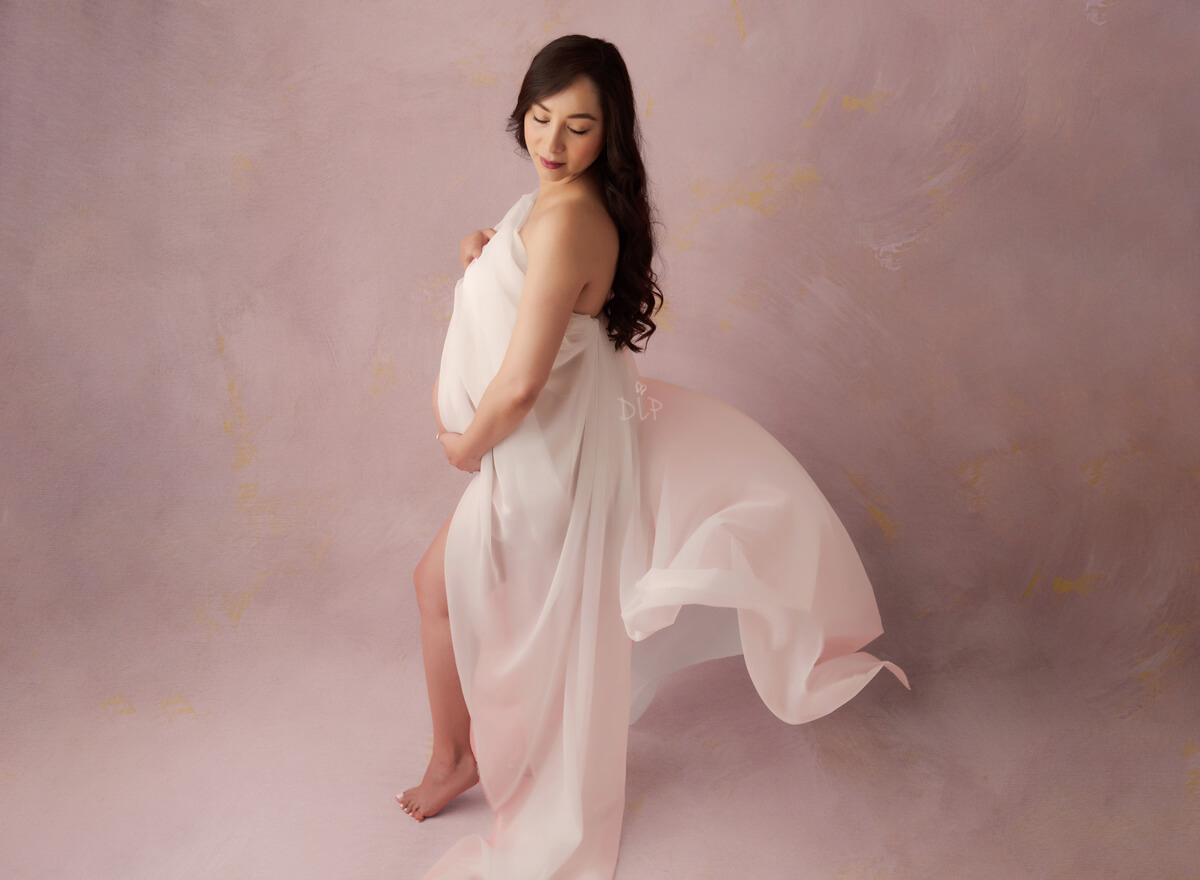 Maternity Portrait Session experience
Celebrating Motherhood
The Germaine Family
This couple was an absolute joy to work with. They came dressed and ready to have fun! We're so excited to be their Austin maternity photographer and can't wait to watch their sweet baby girl grow with our membership program!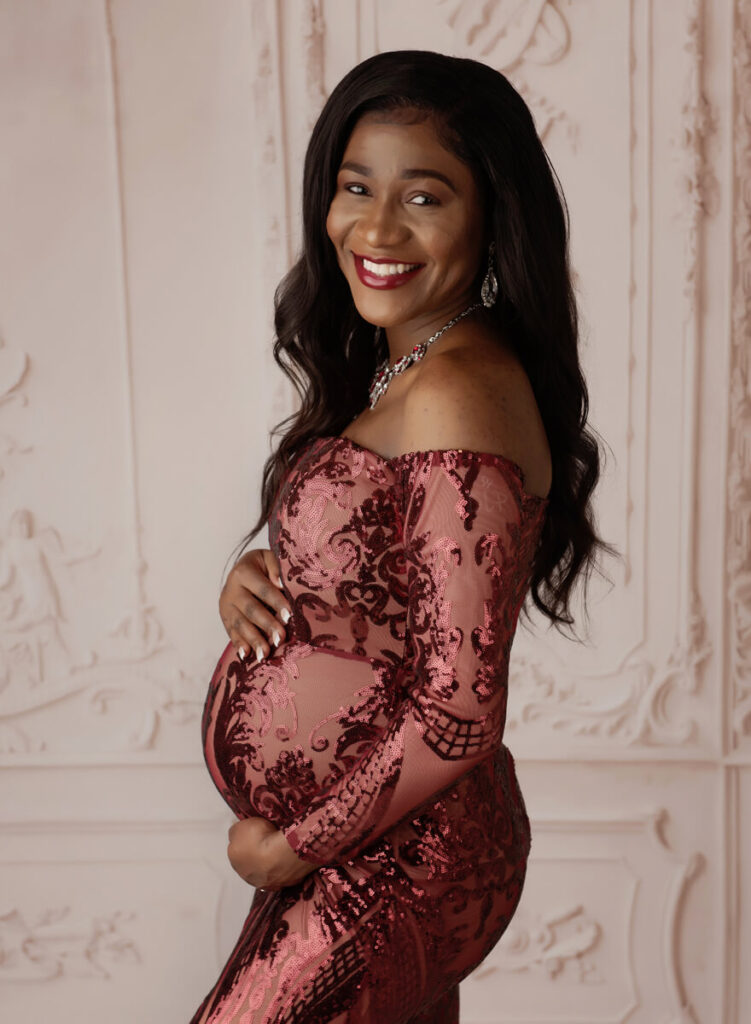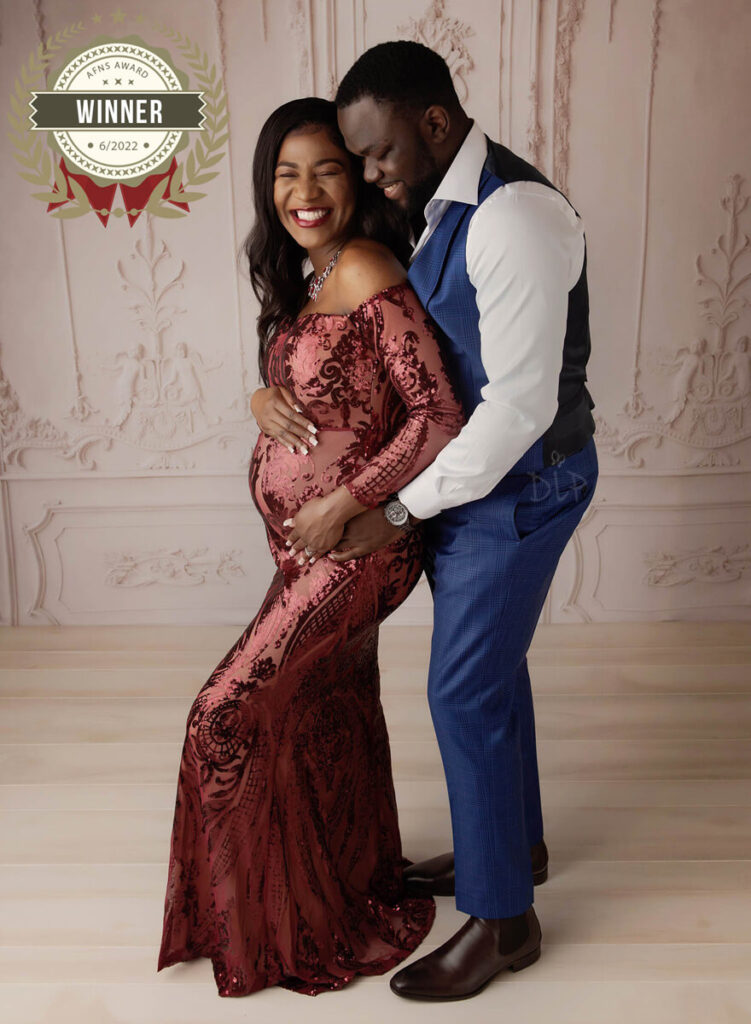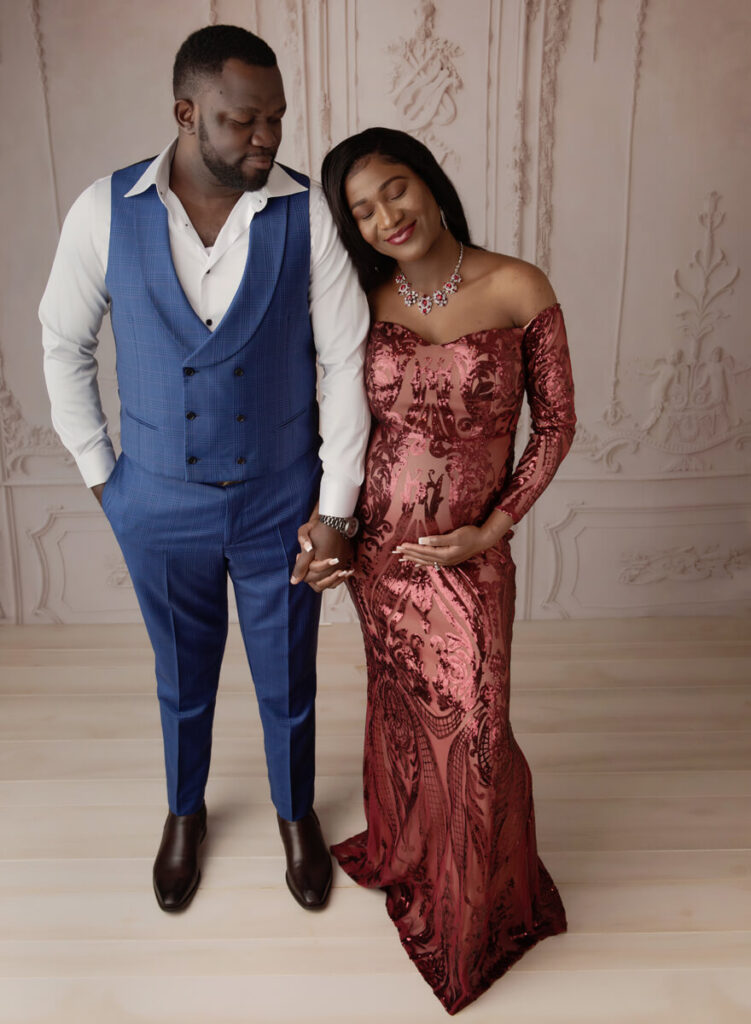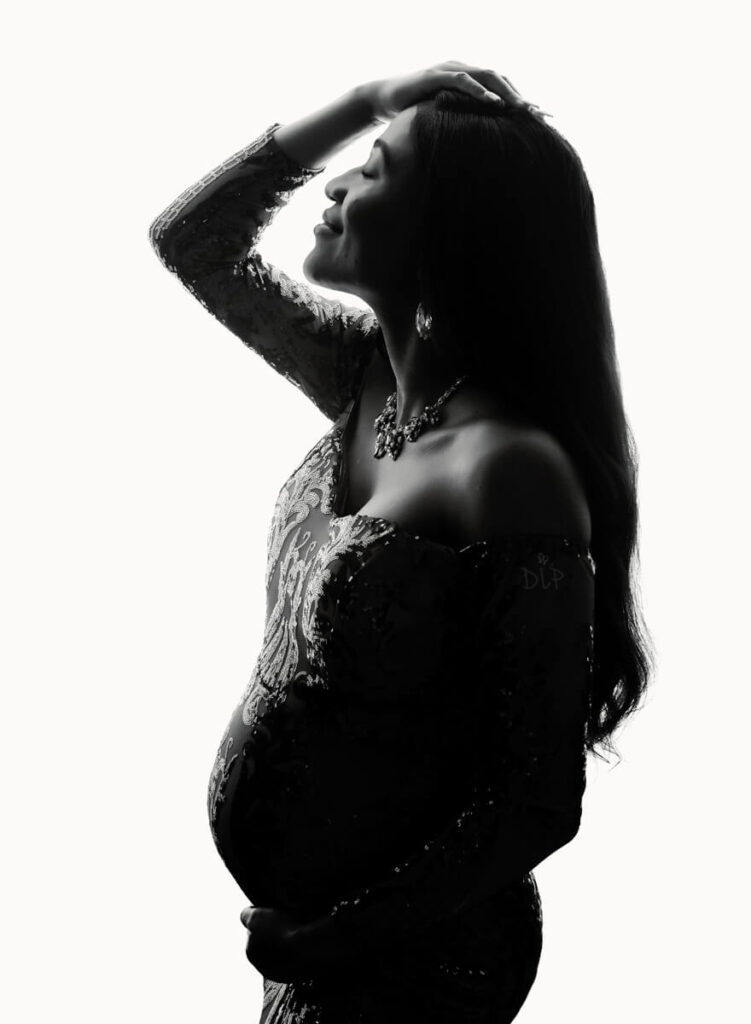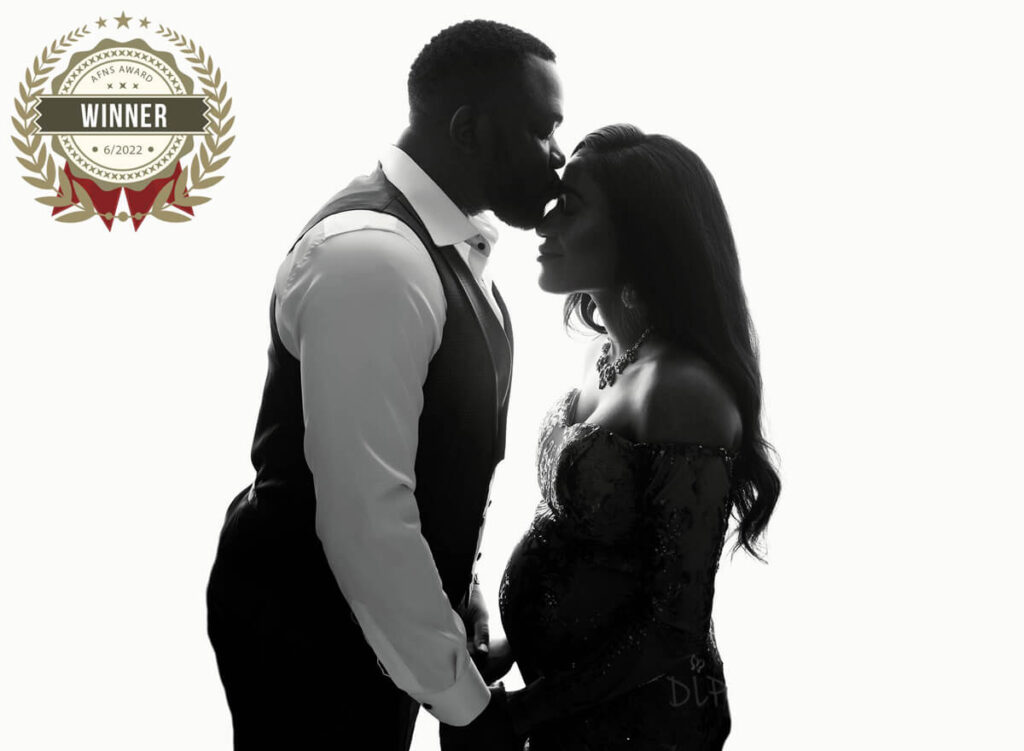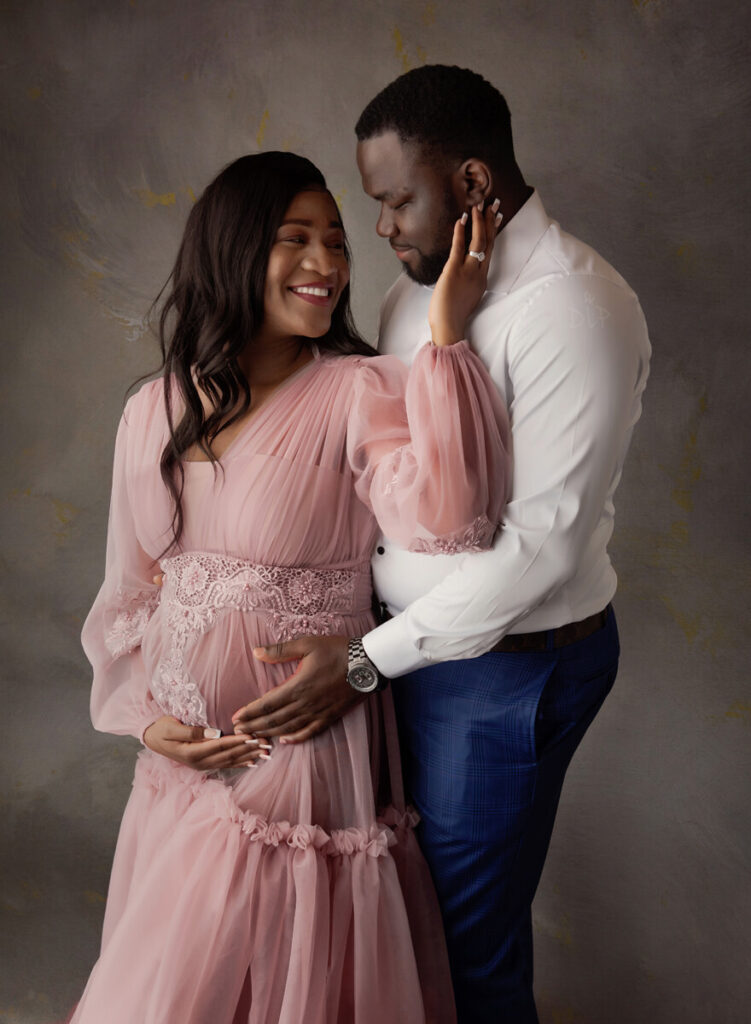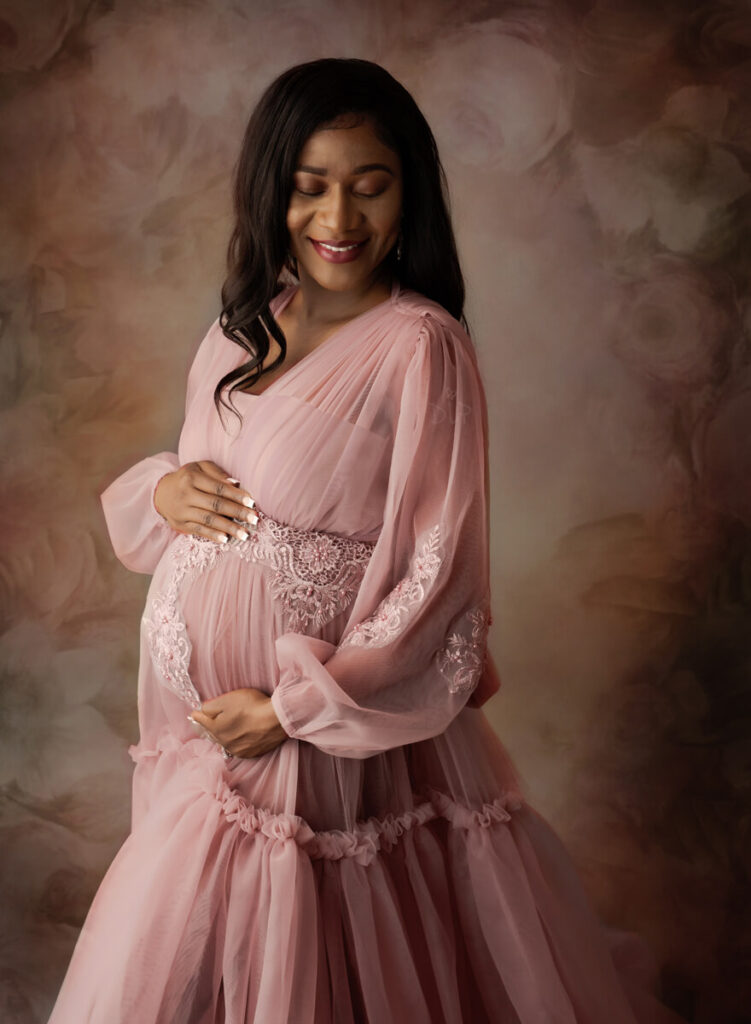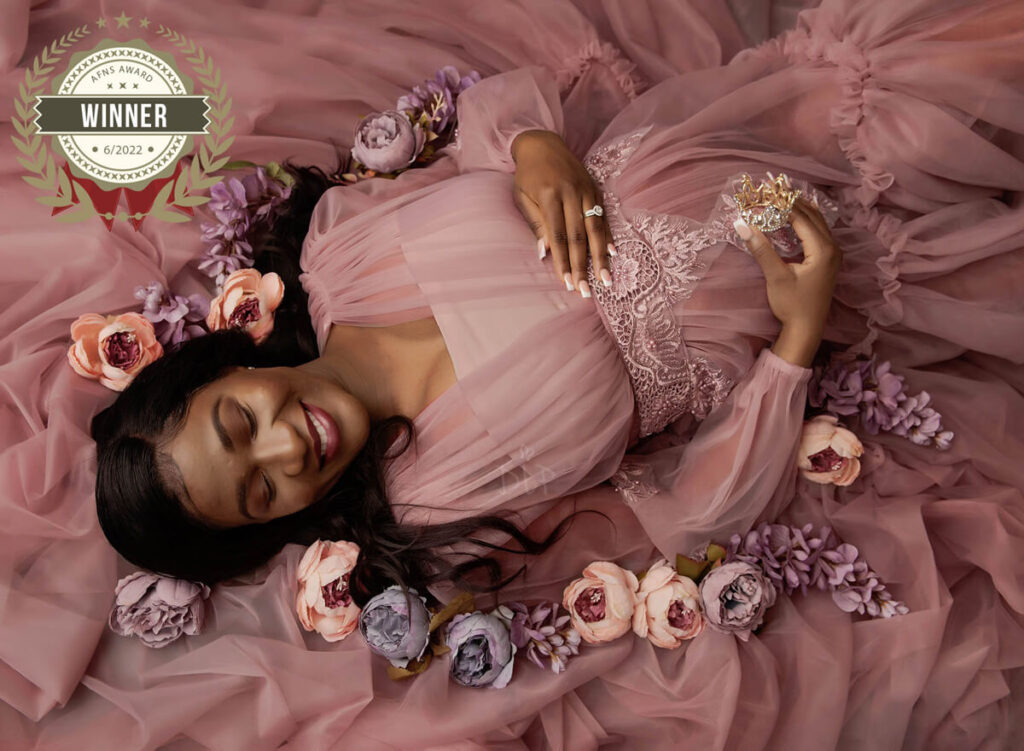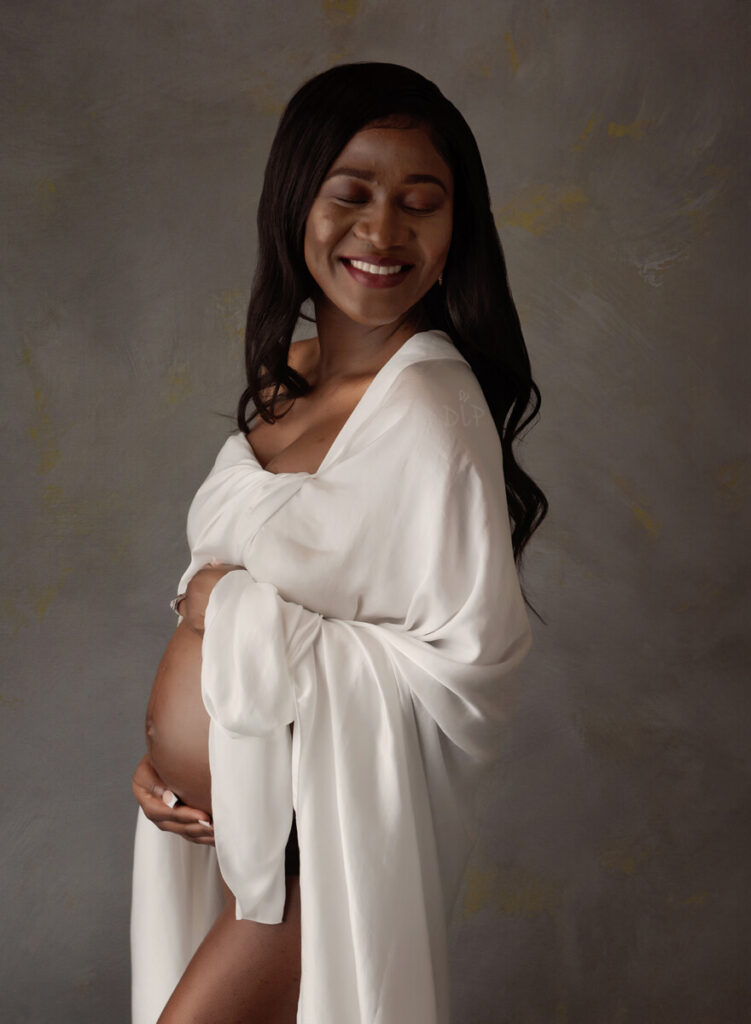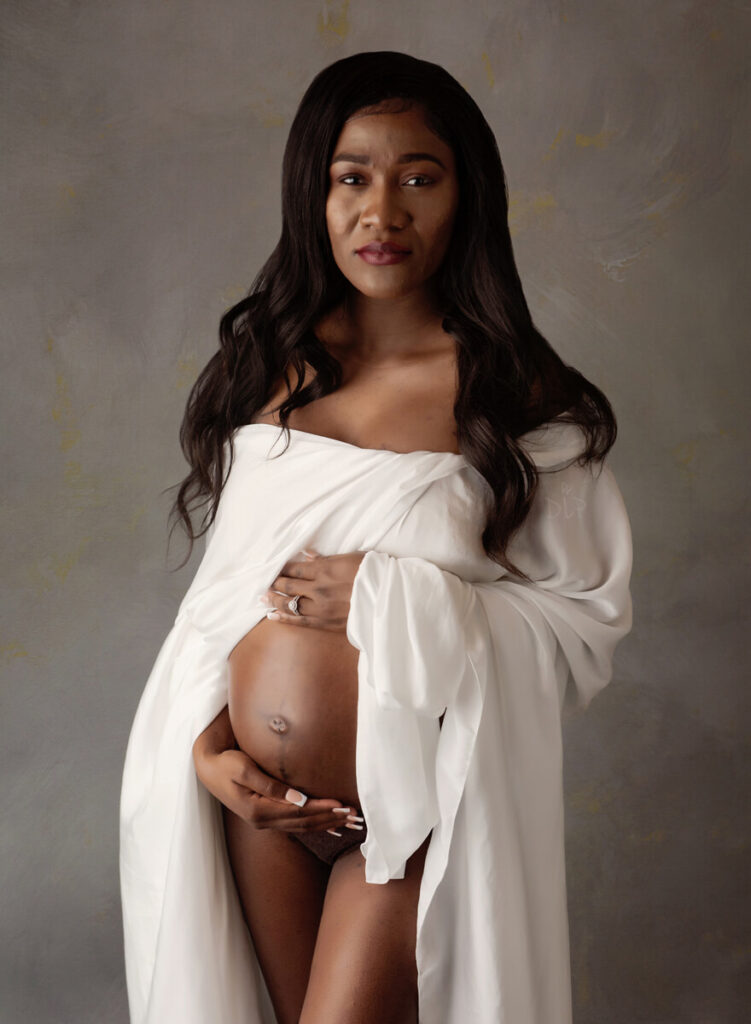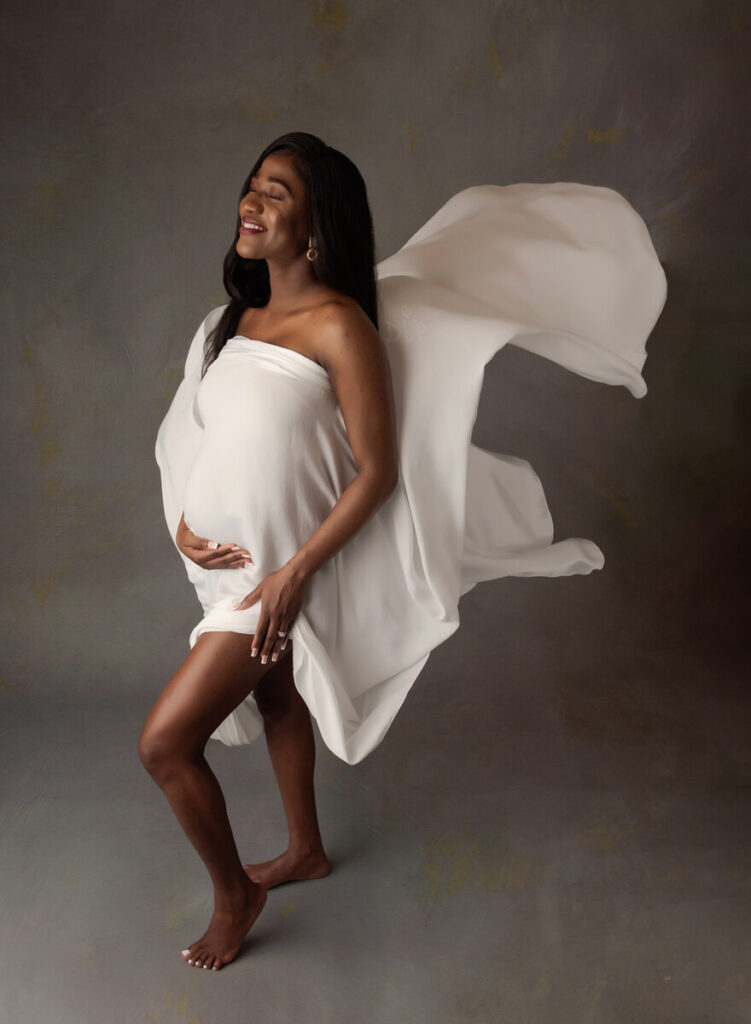 The Tramel Family
This family is very dear to us. We've been photographing Dad since he was 8 years old, and now he's a papa himself. Mom and Dad wanted a formal black tie setup, and we were so happy to design something stunning for them! Their little girl will be so loved, and as their Austin maternity photographer, we'll be custom designing many sets for them!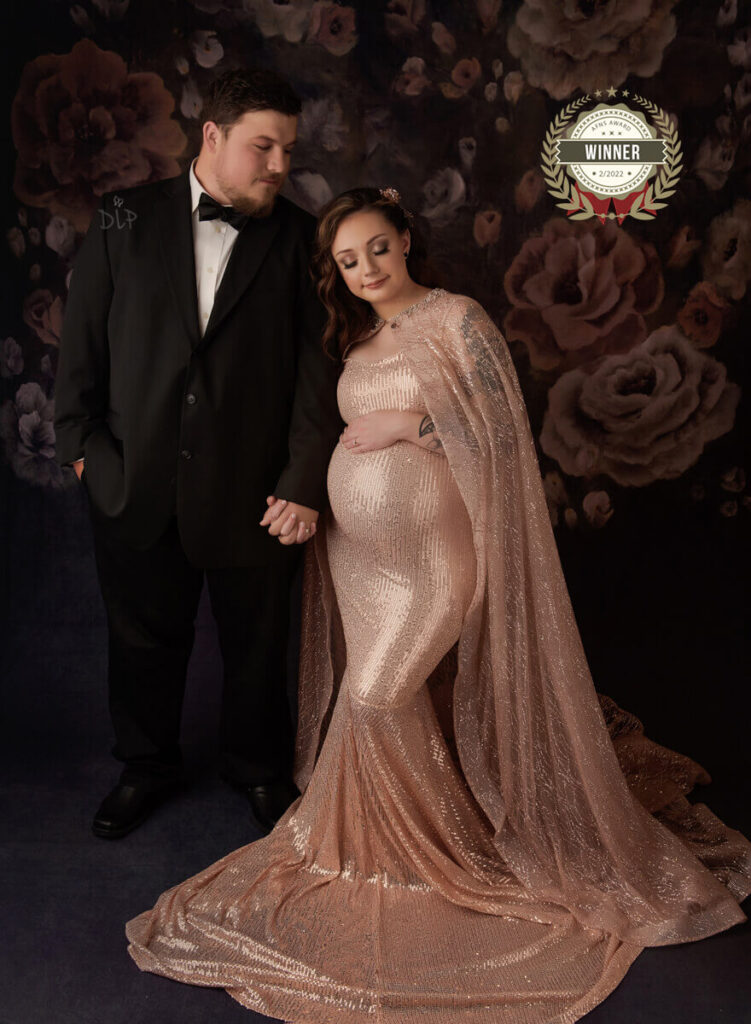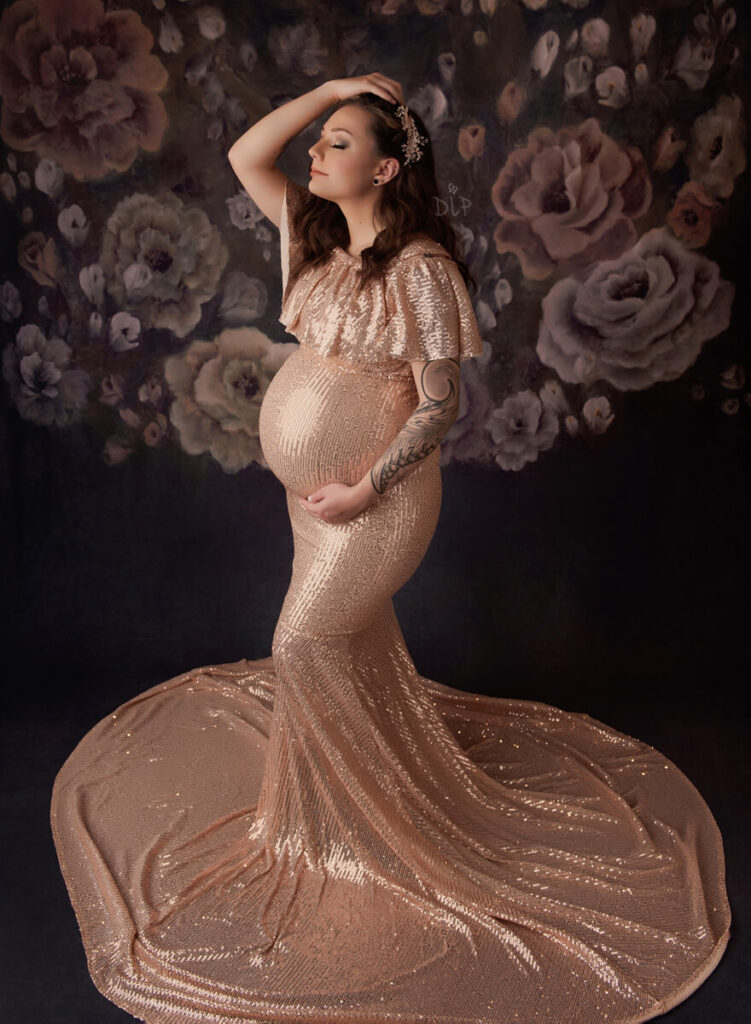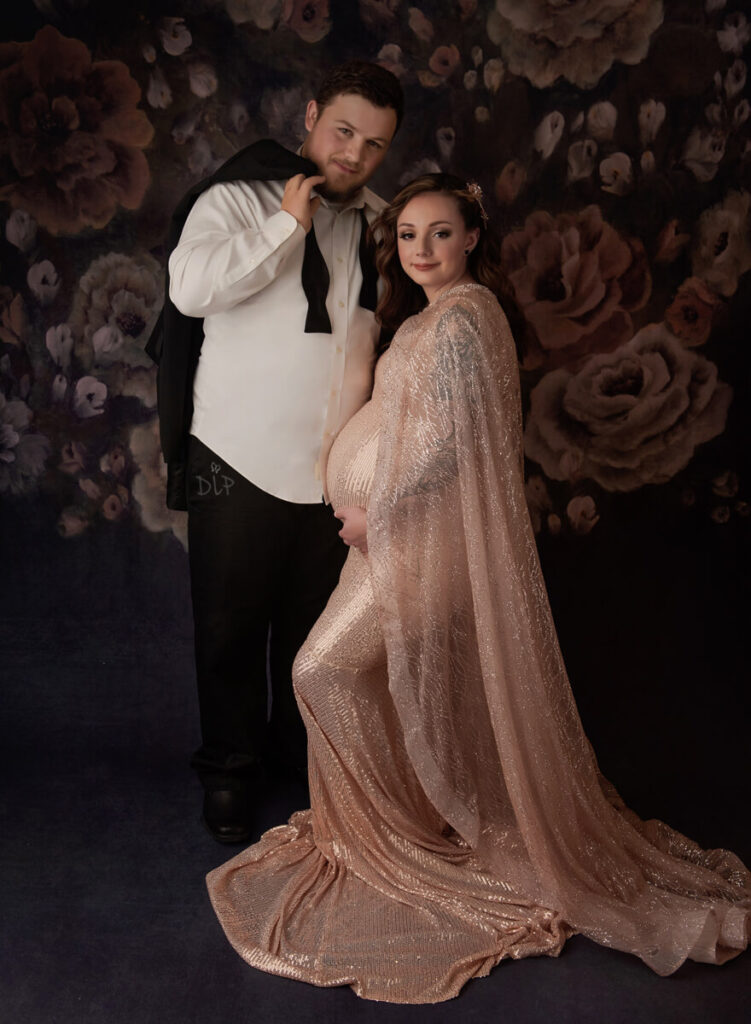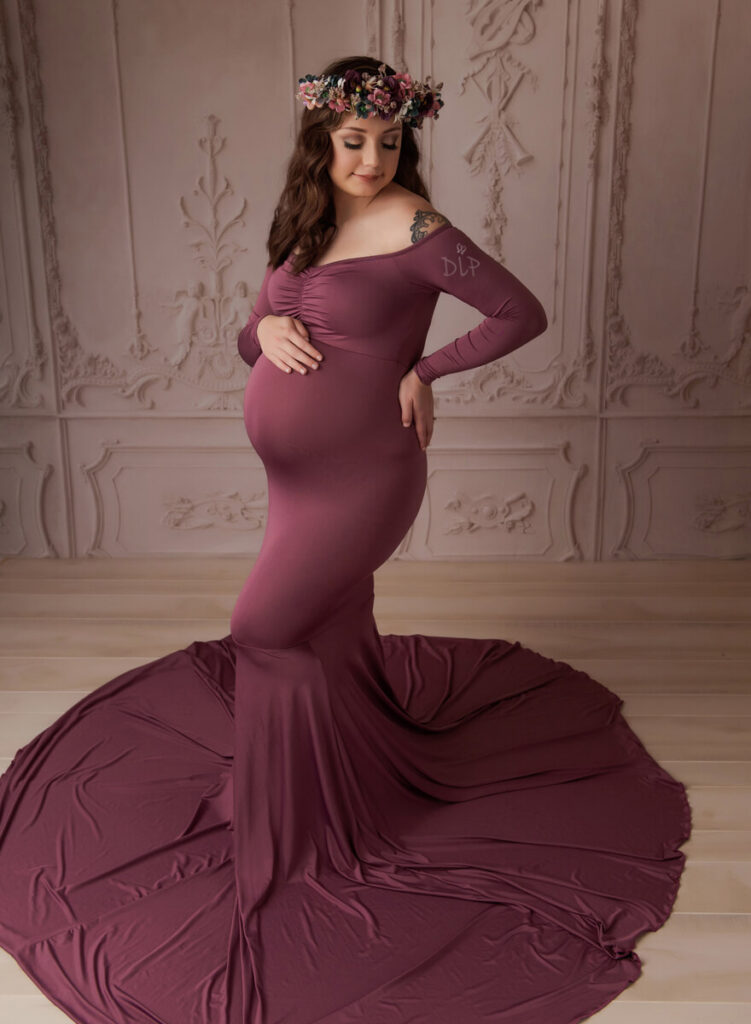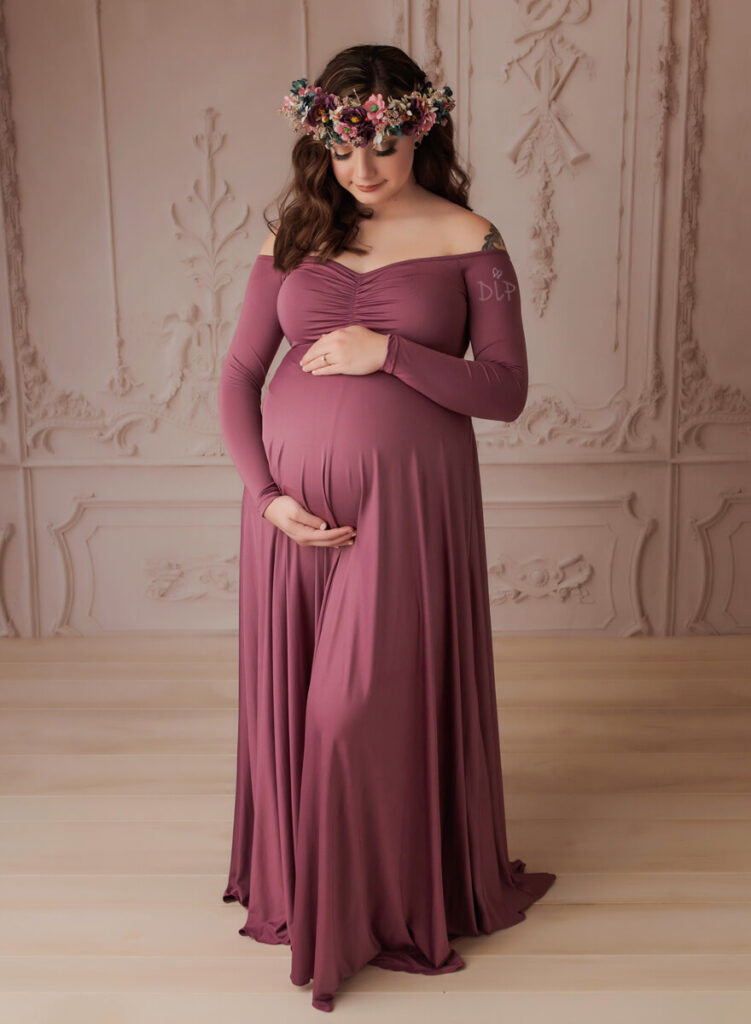 The Solis Family
When Mom contacted us about becoming her Austin maternity photographer, she had a specific look in mind. We designed something special for her that we also are using in her newborn session as well. We are excited to see their little girl grow with our baby program.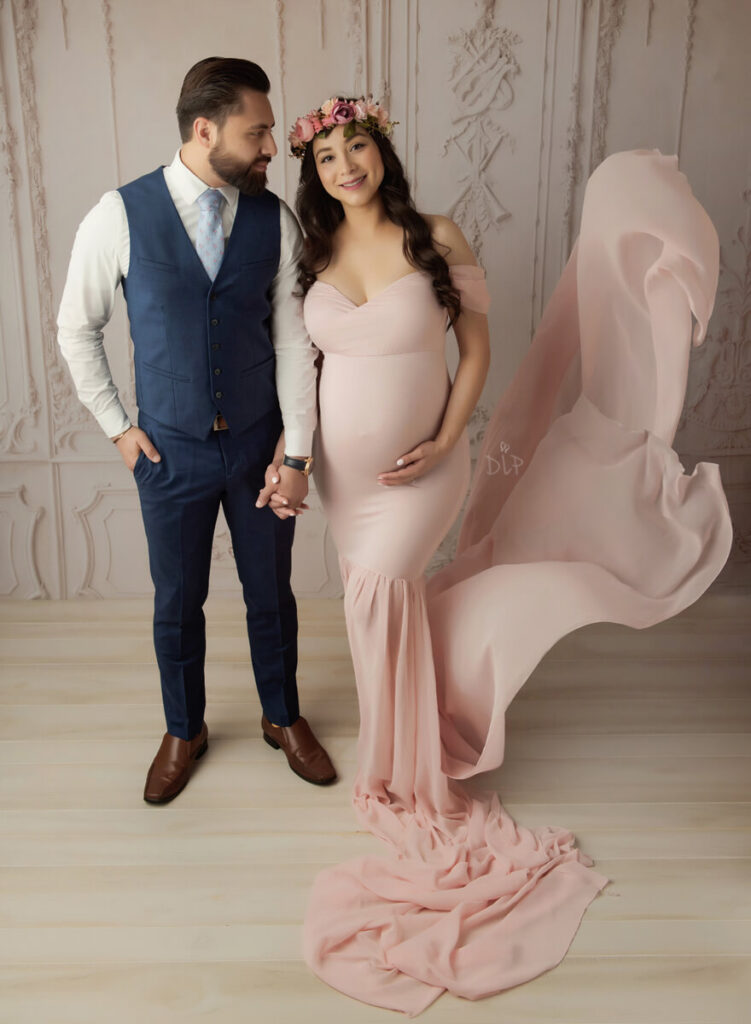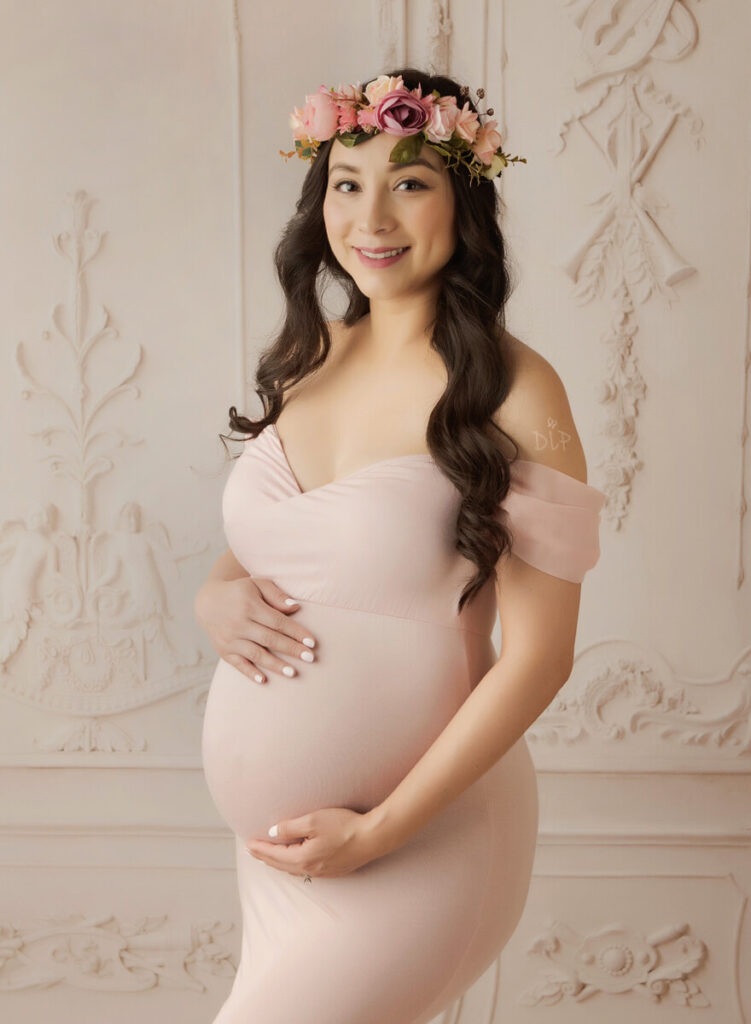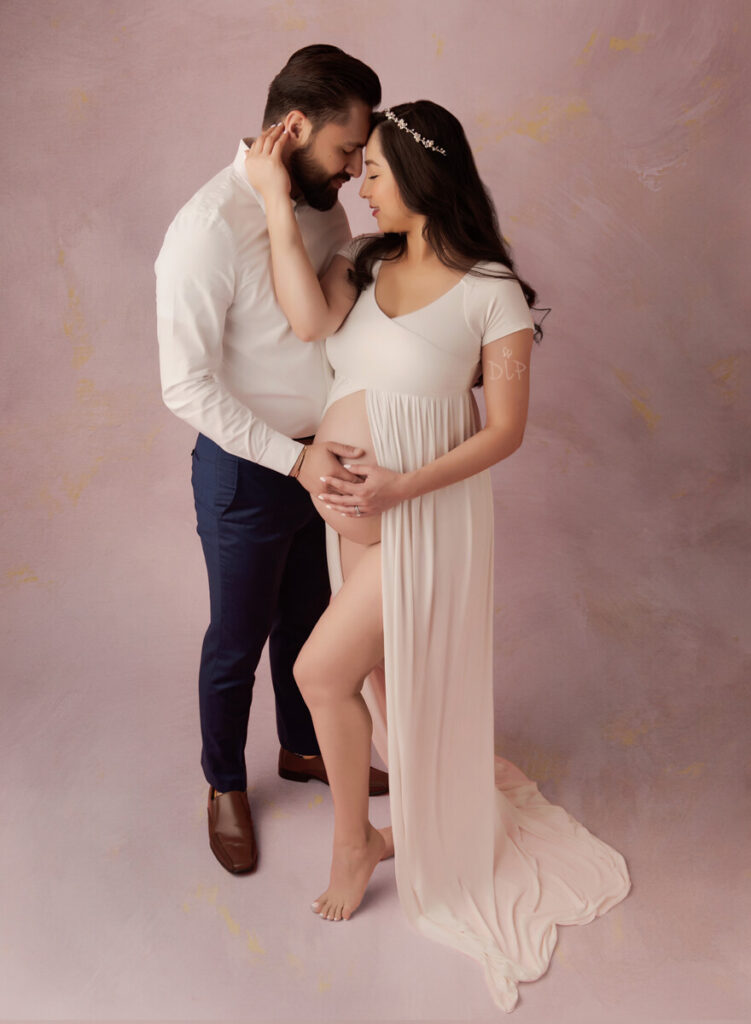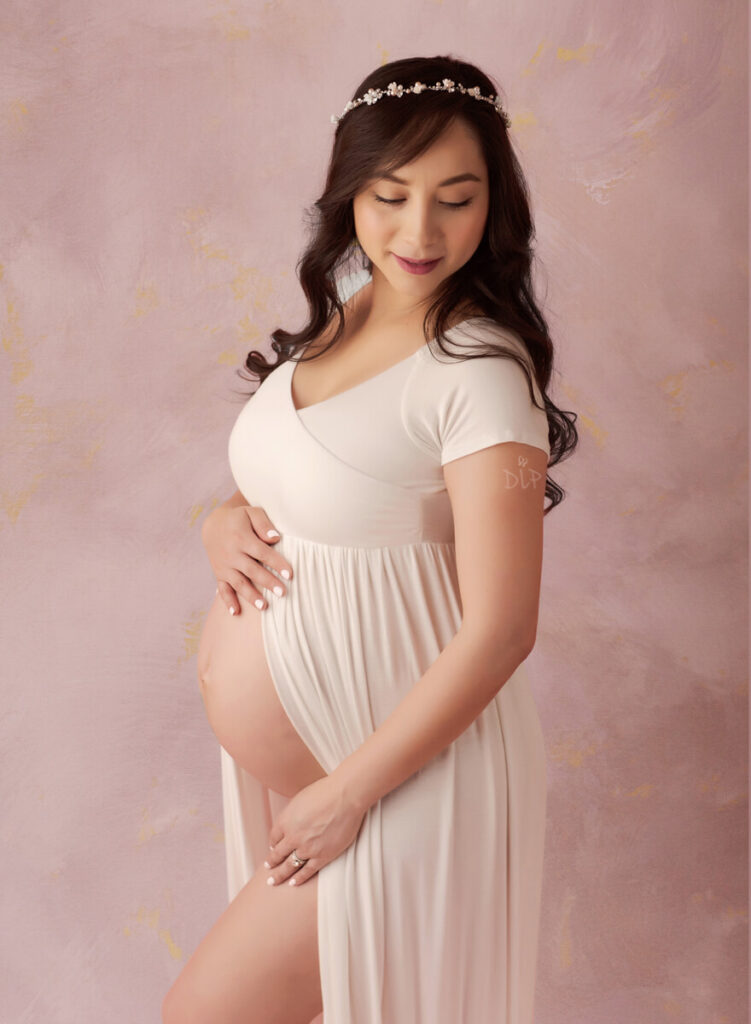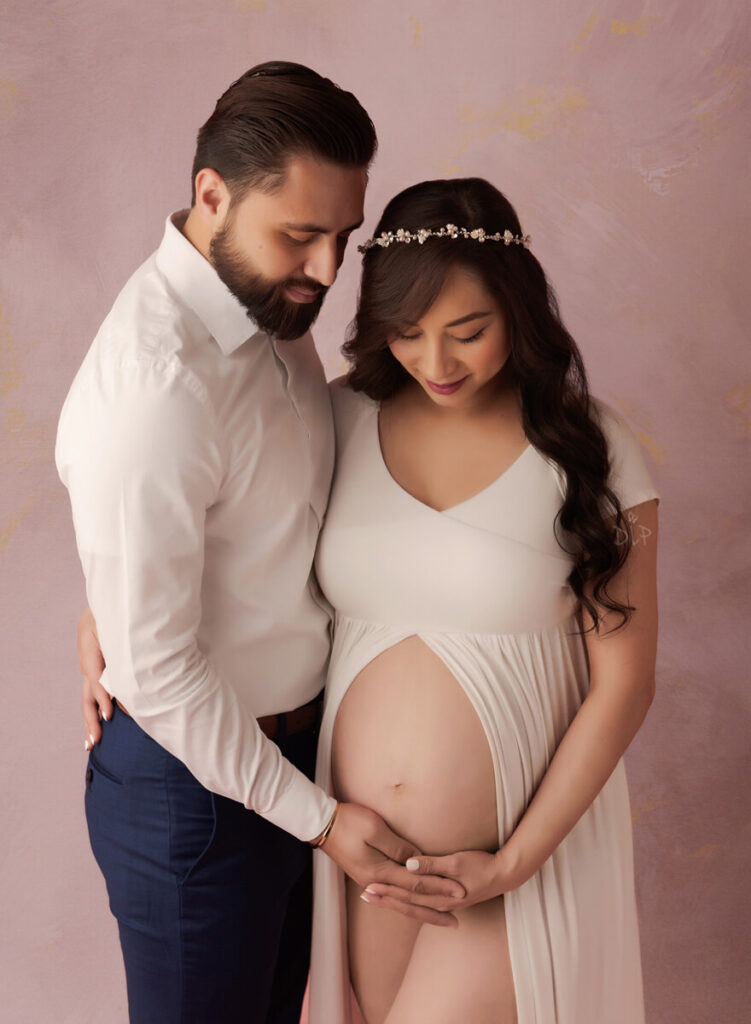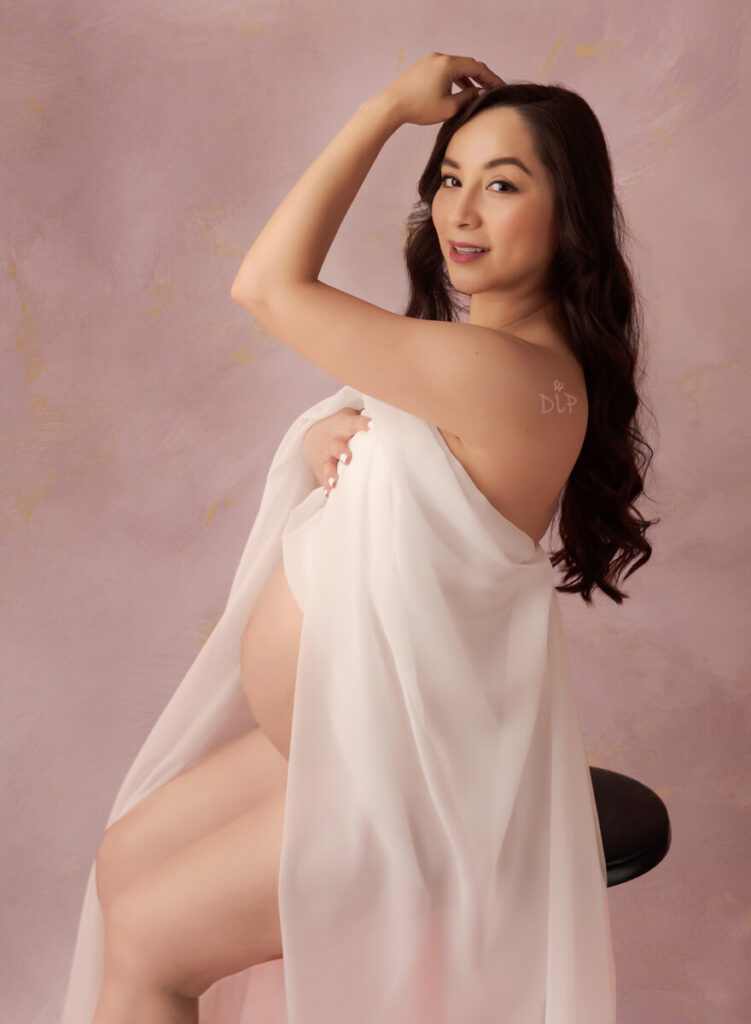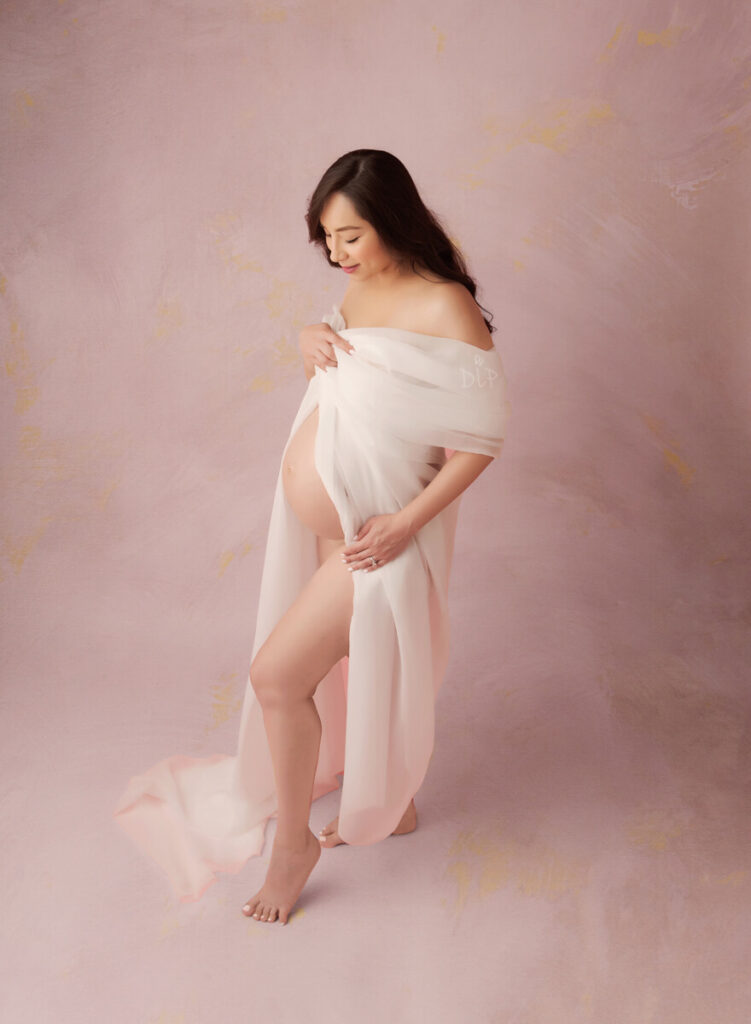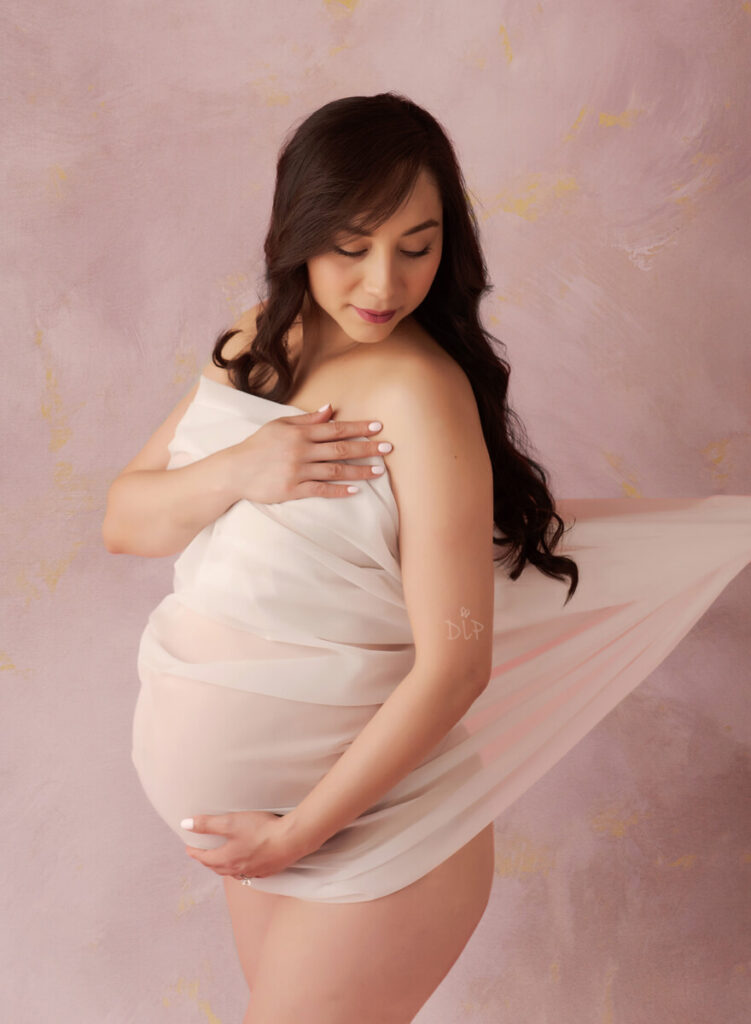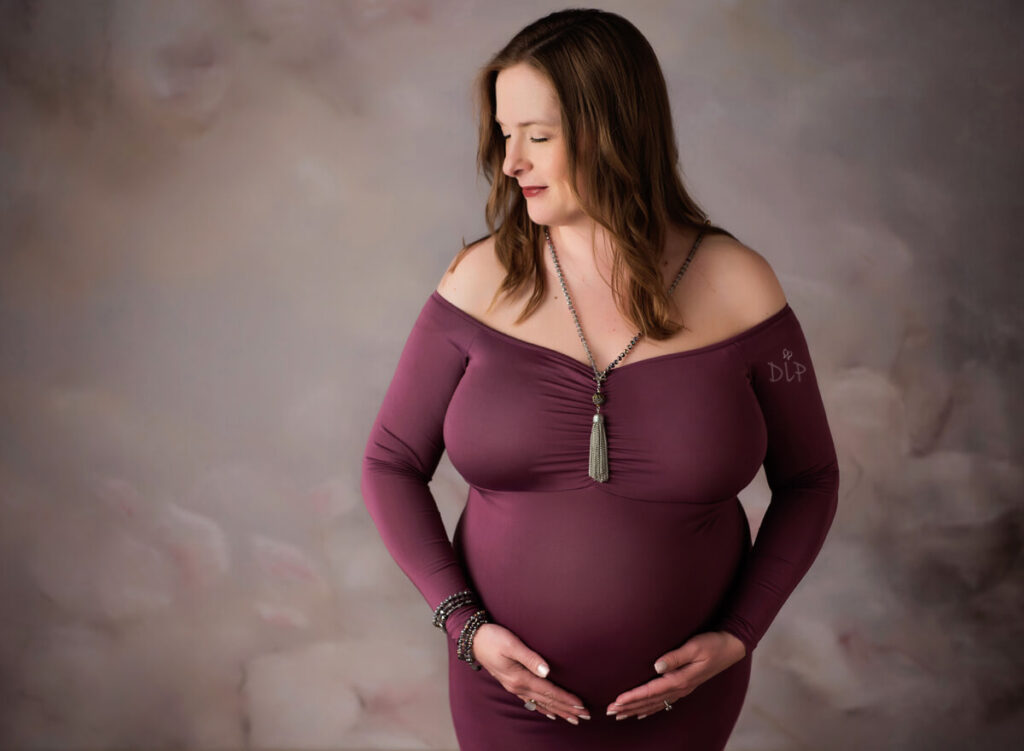 As your austin maternity photographer, we feel You deserve a meaningful way to document your journey.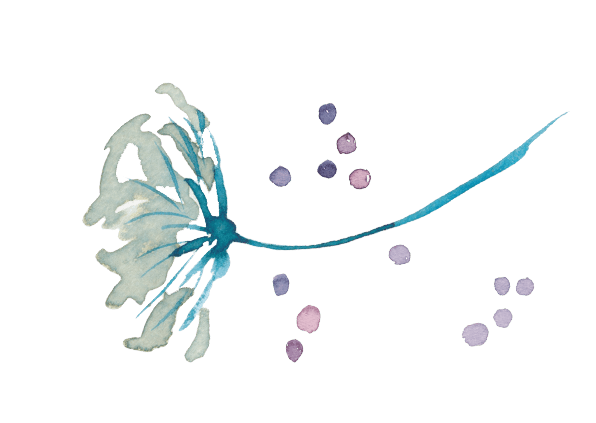 You and your growing child are beautiful. There's a glow about you during pregnancy that can never be recreated. The light from within, the fact that your best friend is developing inside of you, all of that makes for some of the most beautiful images you could imagine. You shouldn't let your discomfort stop you from getting maternity portraits. You may regret it if you don't have those images to look back on in the years down the road.
Let's capture it together.
Don't Miss a Thing!
Subscribe for special offers, new products, upcoming events and limited
edition sessions. And follow us on Facebook.
the process:
the process
STEP ONE:
Say Hello
Before you book us as your Austin maternity photographer, we'd love to connect with you. It's important to make sure we're a good fit to capture these amazing and fleeting moments. During this quick phone chat, we'll talk about what your vision is for your session, any special requests you want to incorporate, and where you are hoping to display these art pieces. The complimentary consultation is our gift to you. These lifelong memories will be your gift to your future generations.
STEP TWO:
Design Consultation
An extension to your phone chat, you'll come tour our beautiful studio, see all our artwork examples, try on and select gowns, and customize your session. We'll further discuss your vision for your maternity portraits and session date. You'll leave with the peace of mind that you are going to have an amazing session!
STEP THREE:
Session Day
It's finally here – now relax and enjoy! The studio is stocked with beverages and snacks, the gowns are steamed, props are set up and everything is ready to go when you arrive. We'll capture the tender moments of your growing family, from carrying your baby in your belly, snuggling your new baby for your first family portrait to the fun mess of baby's cake smash. These are the memories that you and your child will cherish forever.
STEP FOUR:
Ordering Appointment
Your last and most intriguing step with DLP is designing your portrait heirlooms. From soft touch luxury albums to wall arrangements that tell your family's story, there is no limit when it comes to customizing artwork for your lovely home. We have the latest portrait software that we'll use to guide you through this process, helping you discover the perfect artwork options for your walls. We'll make sure your artwork is perfect and ready to hang when delivering it.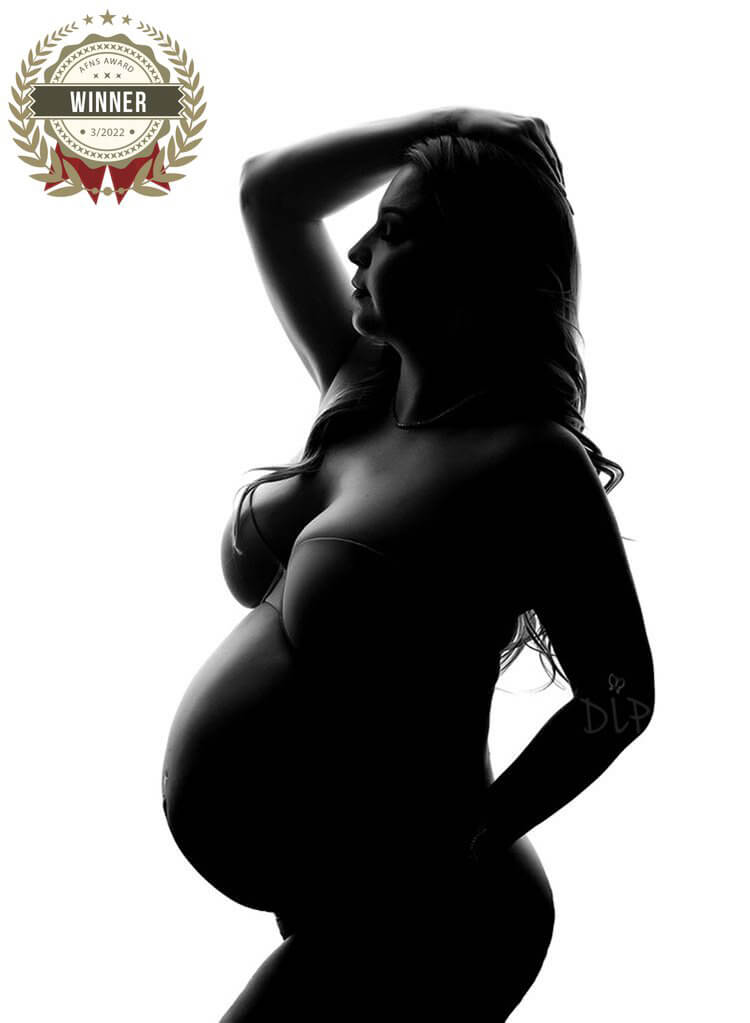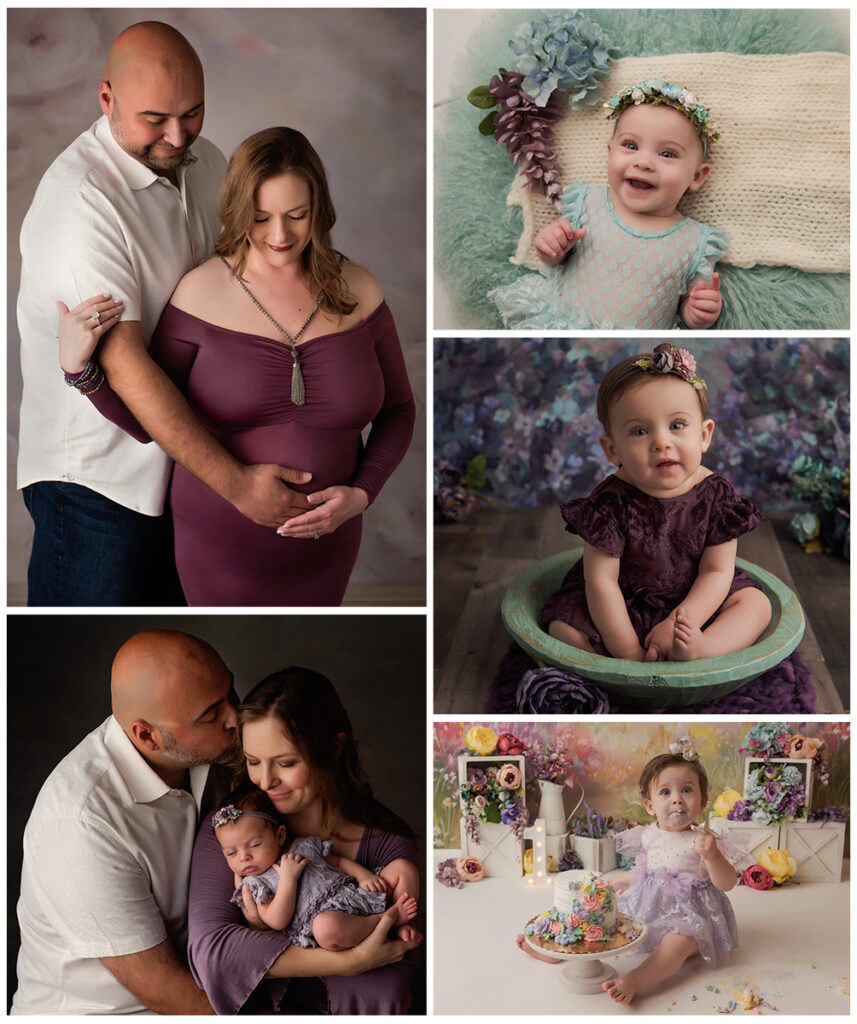 the baby plan
Don't Miss A moment
They'll be all grown up in the blink on an eye. Capture all the milestones of your baby's first 5 years with DLP's Keepsake Collections Baby Plan and Growing Graduates plan. Have the peace of mind knowing that from birth, your little one will have heirloom portraits to pass down – and relax because we do all the work! From emailing when your next session is coming up, to customizing sets and outfits, our goal is for you to come in, relax and have fun while we capture all the smiles and fun faces that make your little one unique. Your baby isn't like any other, and your portraits shouldn't be either!
Details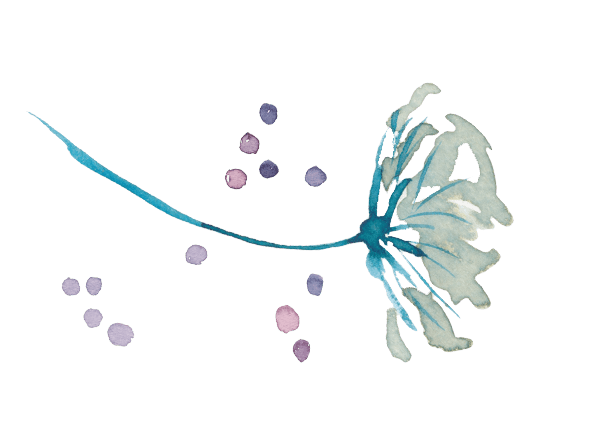 The most popular option for our maternity sessions is adding this experience to our newborn session or Keepsake Collections baby program. This allows you to bundle sessions together for savings. To learn more about our newborn and baby program, click here.
Additionally, we offer a maternity session A La Carte. This session is about 2 hours and includes a design consultation to plan your session as well as an ordering appointment 10-14 days after the session to purchase your artwork.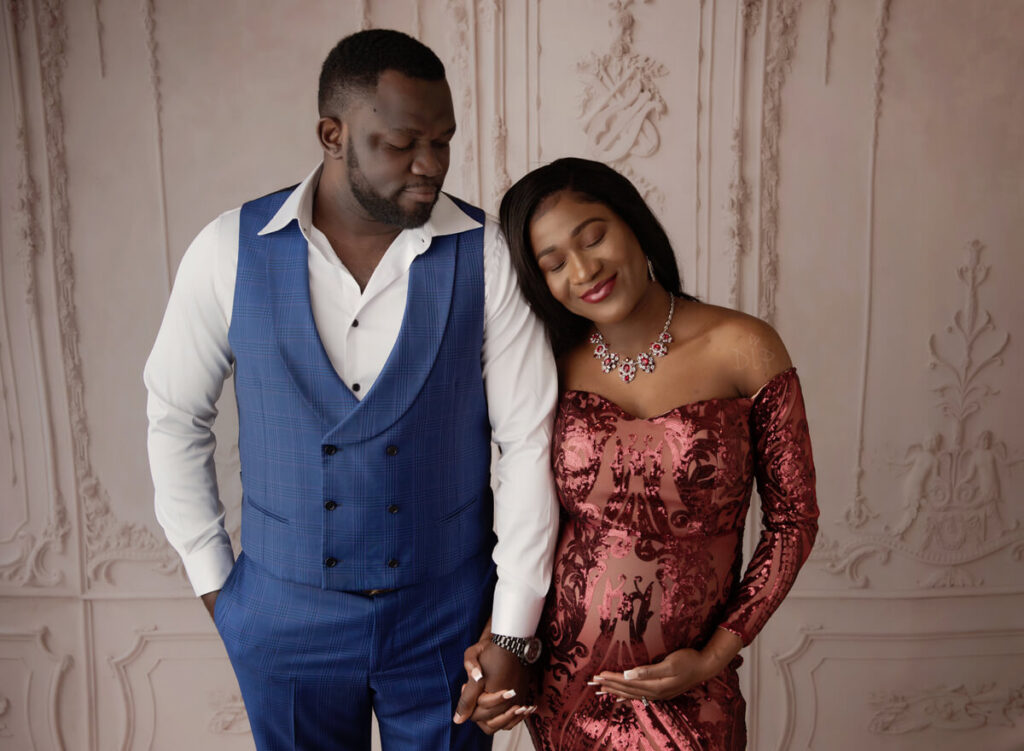 When Should I Book & HAVE My Session?
We suggest booking your maternity session as soon as possible and having your session during your 7-8 month. This allows for a nice round belly with more comfort for you.
WHAT SHOULD I WEAR?
We offer a wide variety of maternity gowns to try on at your consultation. If you'd rather wear or bring your own outfit, we suggest something that showcases your baby bump. Empire dresses with belts under the bust and stretchy fabrics are some of our favorites. We suggest avoiding anything too loose.
WHERE WILL THE SESSION BE DONE?
We have studio options and many outdoor locations we are very familiar and recommend. At your consultation we discuss the style you desire and decide location.
What Props Should I Bring?
During our initial consultation, we can discuss the props we have available and what you'd be interested in using during your session. We love it when parents bring meaningful items such as the sonogram picture, baby's first shoes, or a small sign for sibling to hold.
Each Session Includes:
A phone and in-person design consultation
Access to our Client Gown Closet
A 1-2 hour portrait experience
An ordering appointment to customize your artwork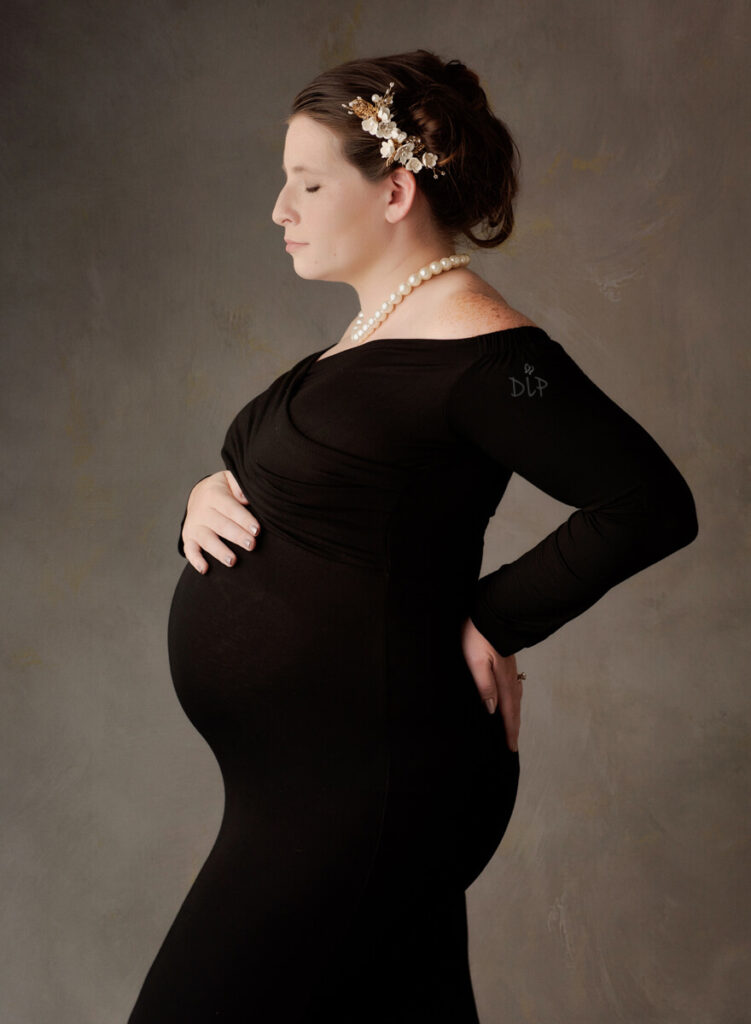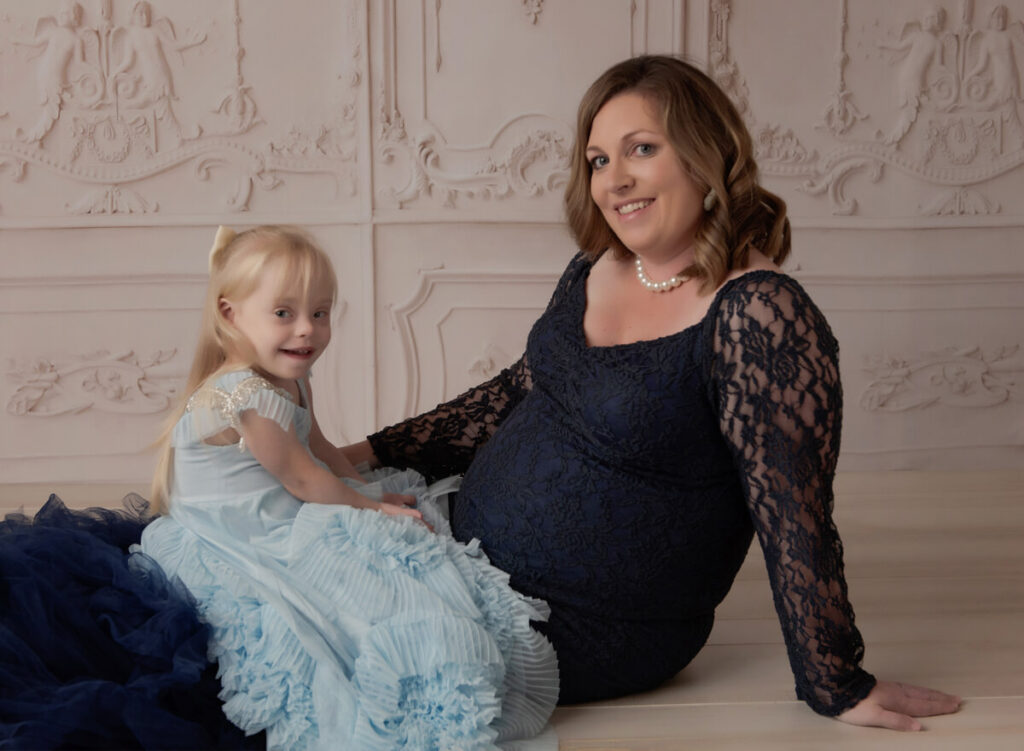 Where do I even begin?! Emilia and I did a mommy and me/maternity session and I'm in love with these portraits. Dazzling Light did Emilia's "newborn" like pictures at 6 months old and was so creative in getting the type of portraits to recreate what we missed during our time in NICU. This time was no different. They are always so patient and creative with Emilia. I could not be more thankful for this experience and these beautiful photos. I feel really pretty and look at my beautiful little princess!
The Nance Family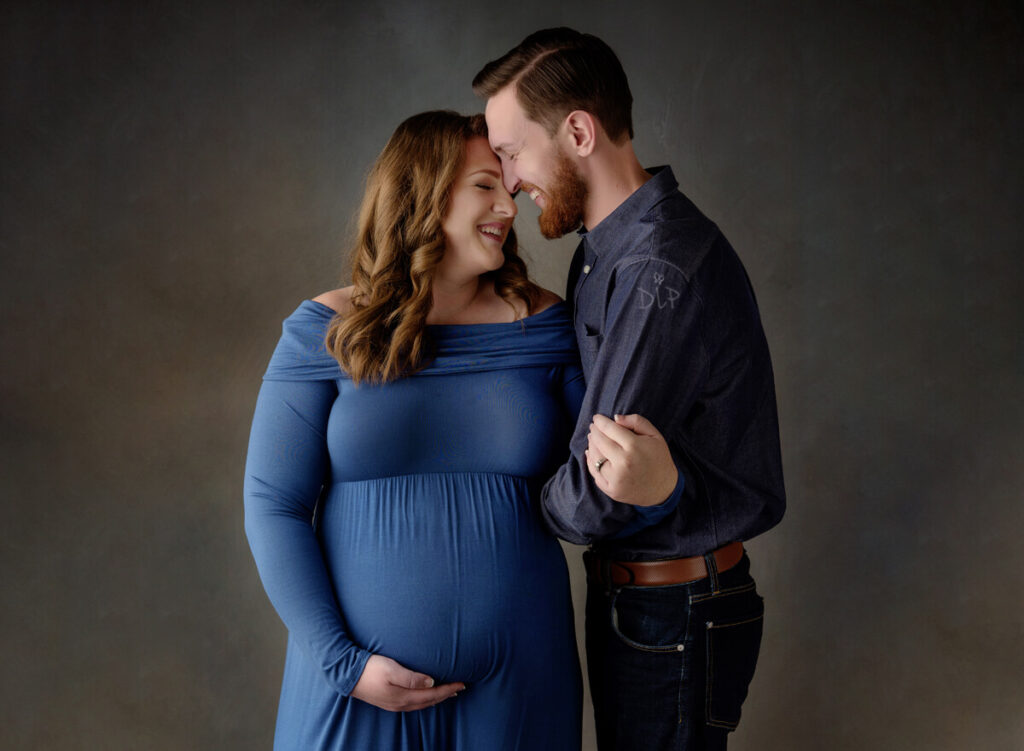 We chose Dazzling Light Photography's baby package to capture portraits for maternity, newborn and all the way until our son is 12 months. Donna is not only a phenomenal photographer but we just adore her personally as well. Our experience has been great from the beginning. She is professional, personable and so great with our little man. Prices are reasonable for the high quality you get and turn around time is fast. We highly recommend Dazzling Light!
The Ratliff Family
Dazzling Light are magicians with babies! Trying to get a newborn to pose for pictures is not easy but they have incredible patience and creativity. They will custom design your baby's sets to your nursery colors and even get props to match. They have photographed both our babies and are amazing! They will not disappoint you and will work with you to capture those perfect moments with your baby.
The Calhoun Family
Expecting A Rainbow Baby?
You can win a complimentary session.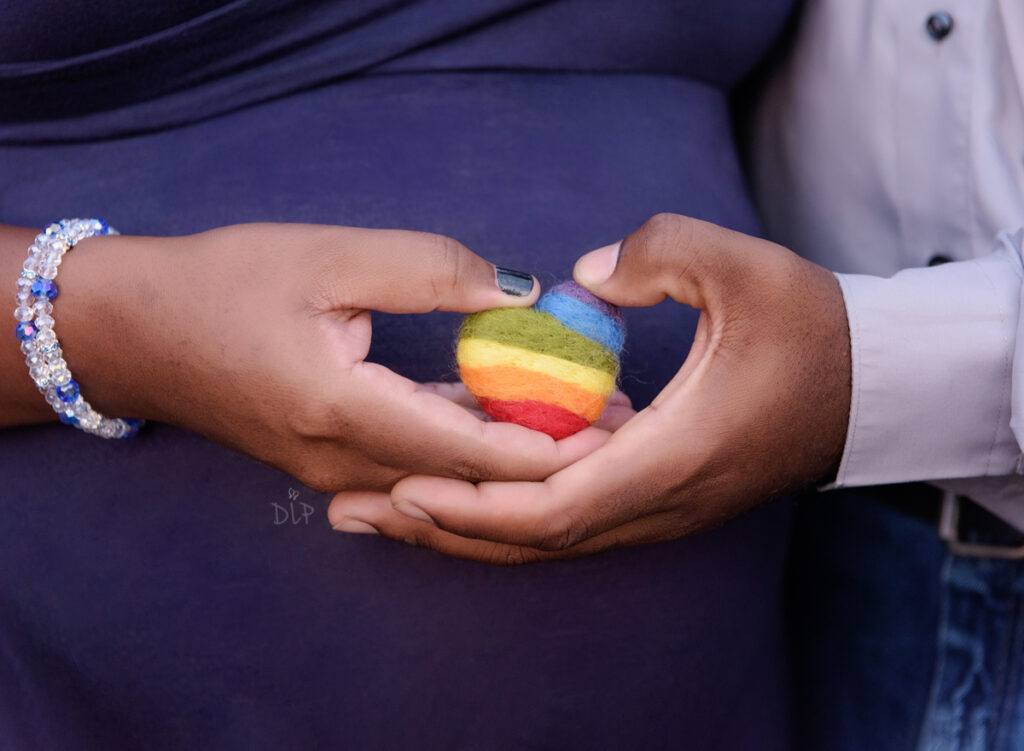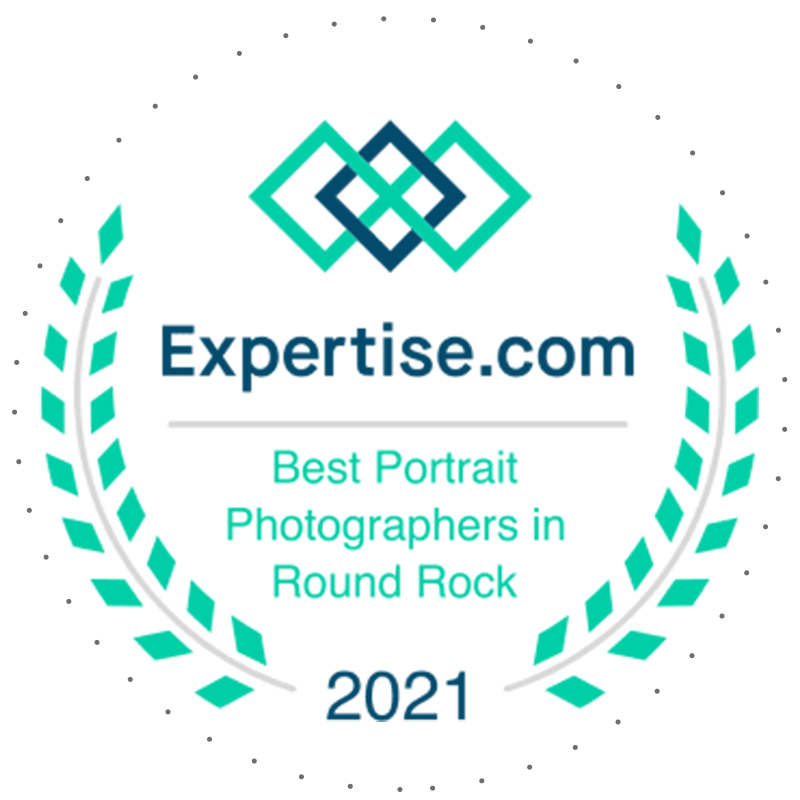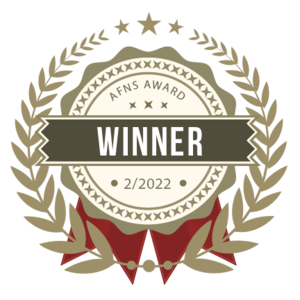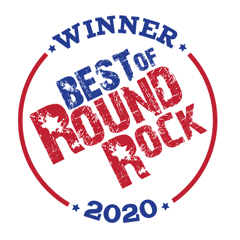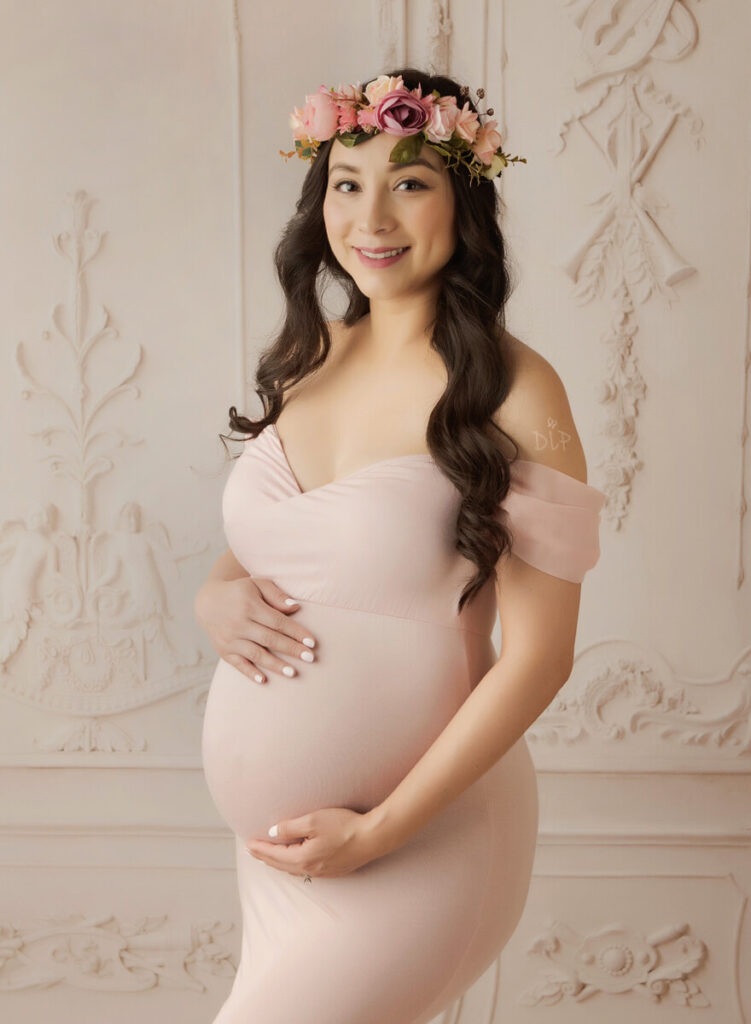 Let's Get Started
Take the first steps toward capturing your bump.