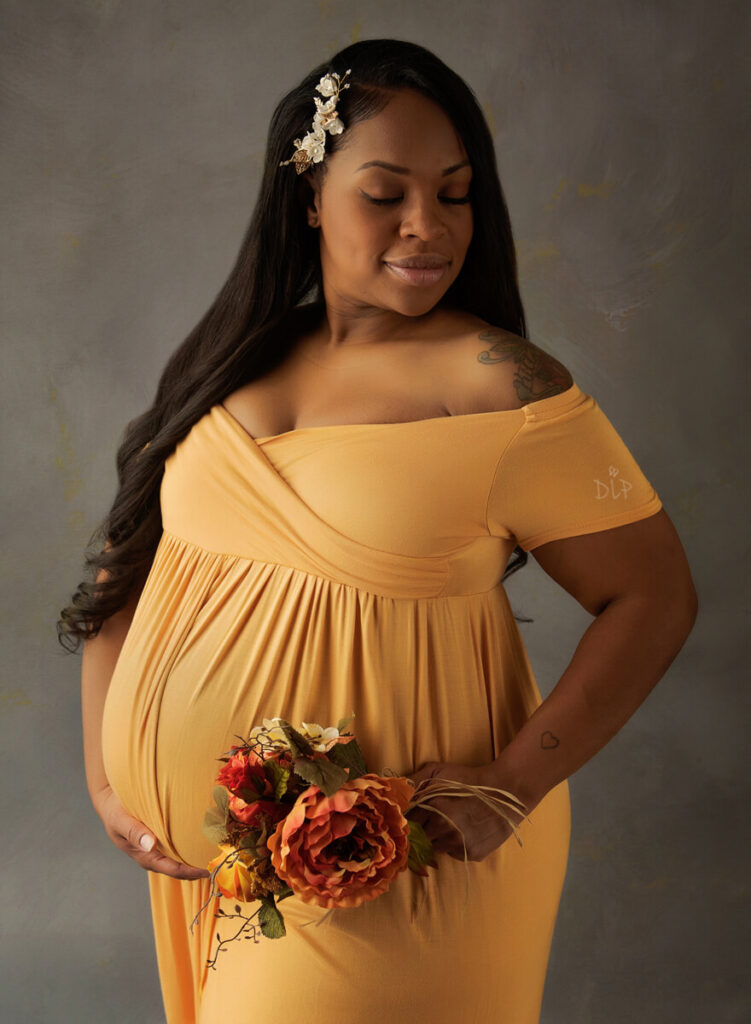 Join us for our upcoming maternity event
Expecting your little one soon? We'd love to pamper you!
We invite you to pop into the studio for some relaxation, mocktails and of course a photograph of your beautiful bump to share on social media.
This special day of indulgence is $25. 100% is donated to the Agape Pregnancy Resource Center in Round Rock. We'll also have session giveaways and other goodies!
Please RSVP to make sure we give everyone all the attention they deserve.
COME RELAX AND ENJOY
Come tour our studio and learn about the difference in our sessions, as we believe that every mama deserves some pampering.
There are always have some surprises in store, including goodie bags and giveaways.
The classic background will create a timeless maternity image to share with family and friends!
This maternity event is always in high demand so RSVP early to ensure you receive a spot! We are only able to take a limited amount of expecting mamas during each event.
We can't wait to meet you and your beautiful family!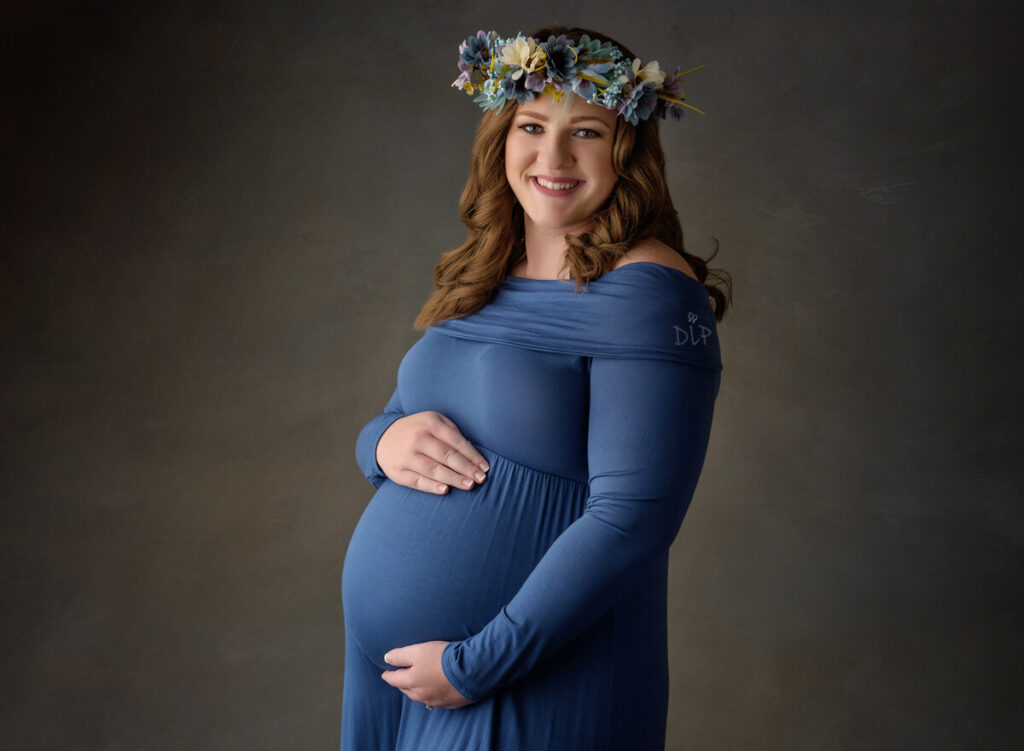 We're a boutique portrait studio that strives to give you an amazing and dazzling experience. Did you know when you prominently display your child's portrait, it gives them stronger self esteem and builds confidence?! As a result, think of all the places in your home you can display your artwork.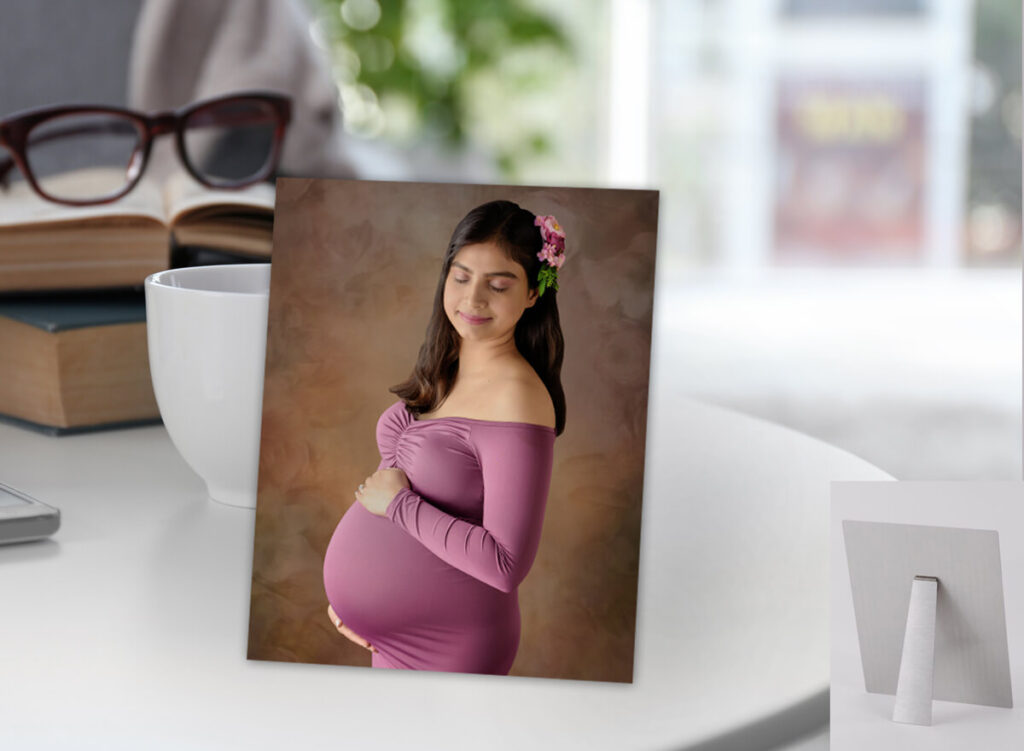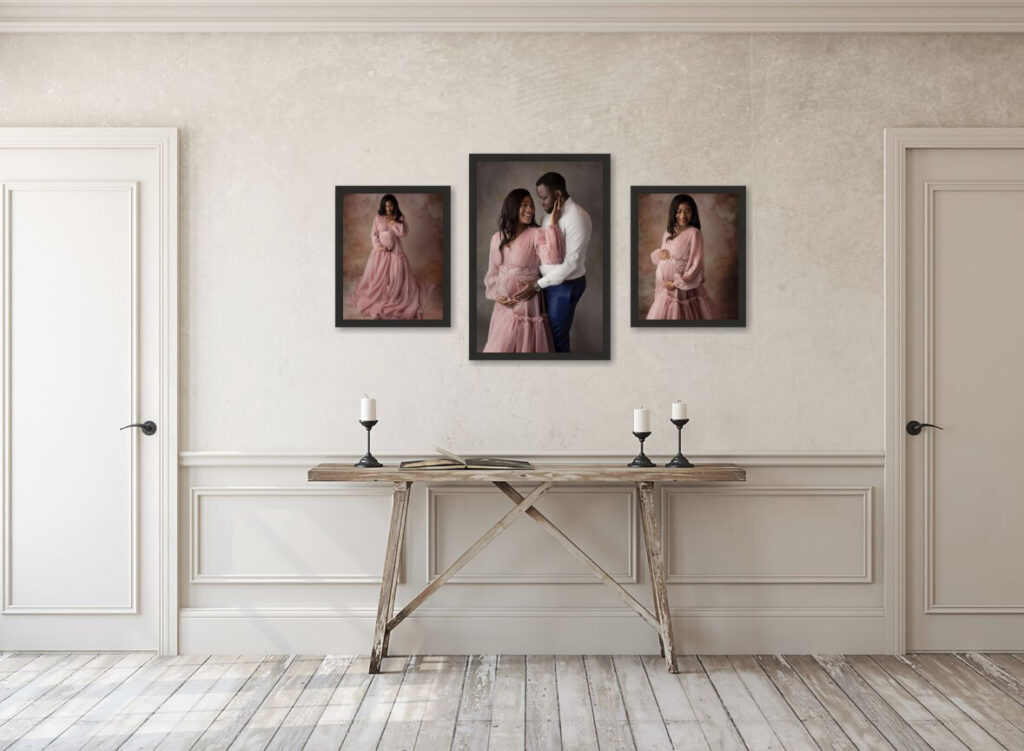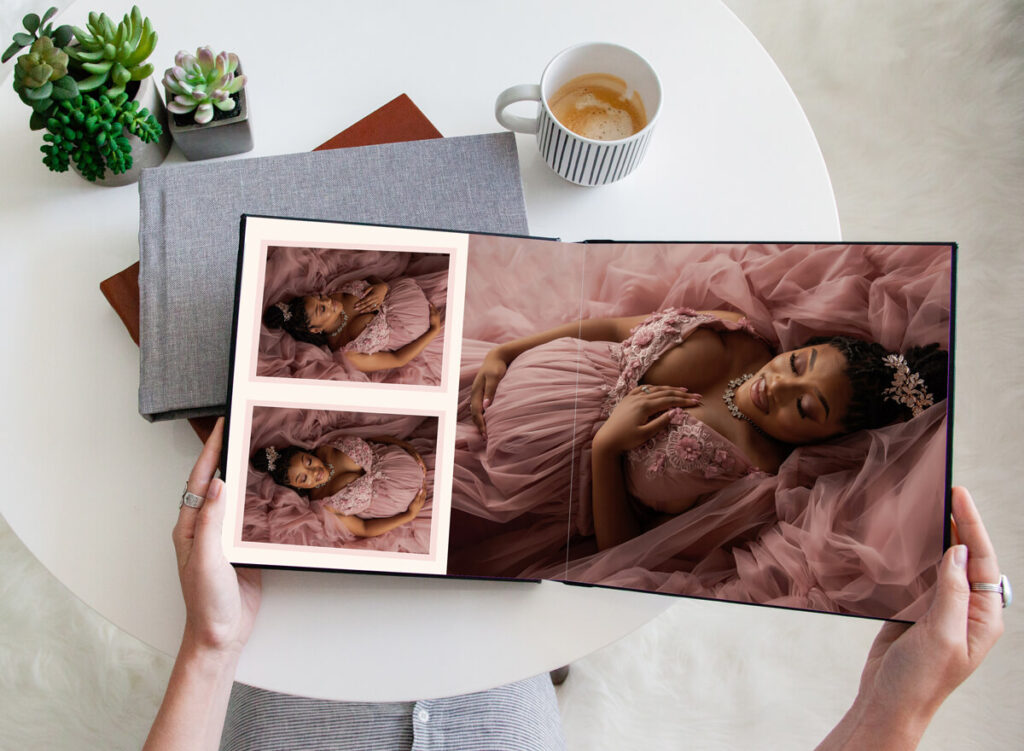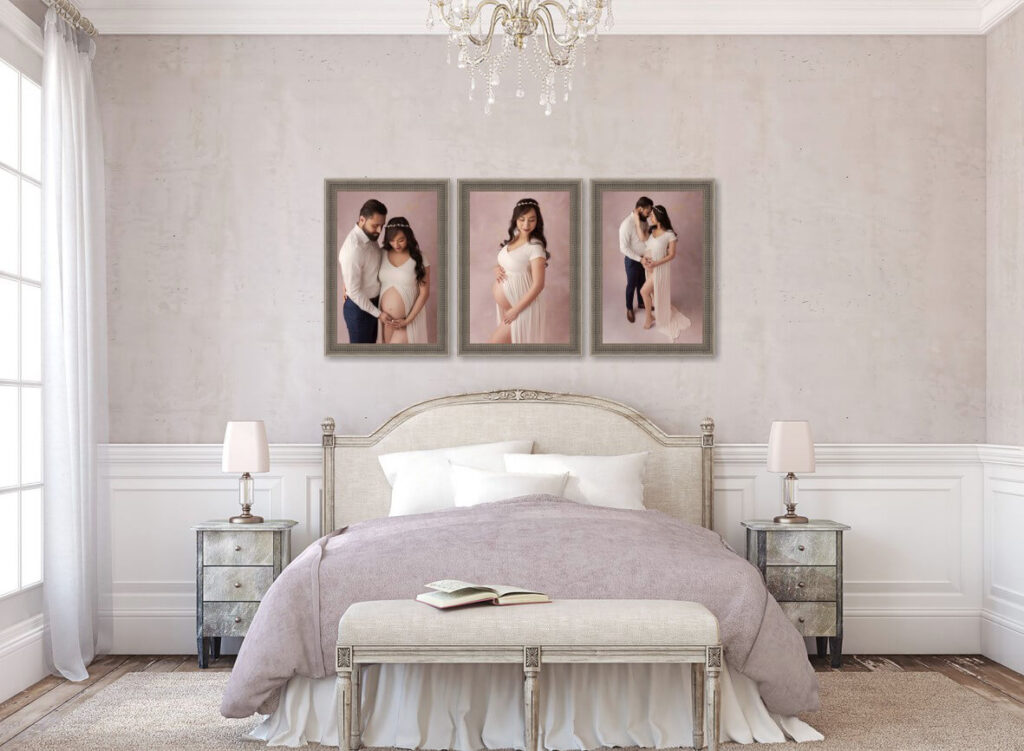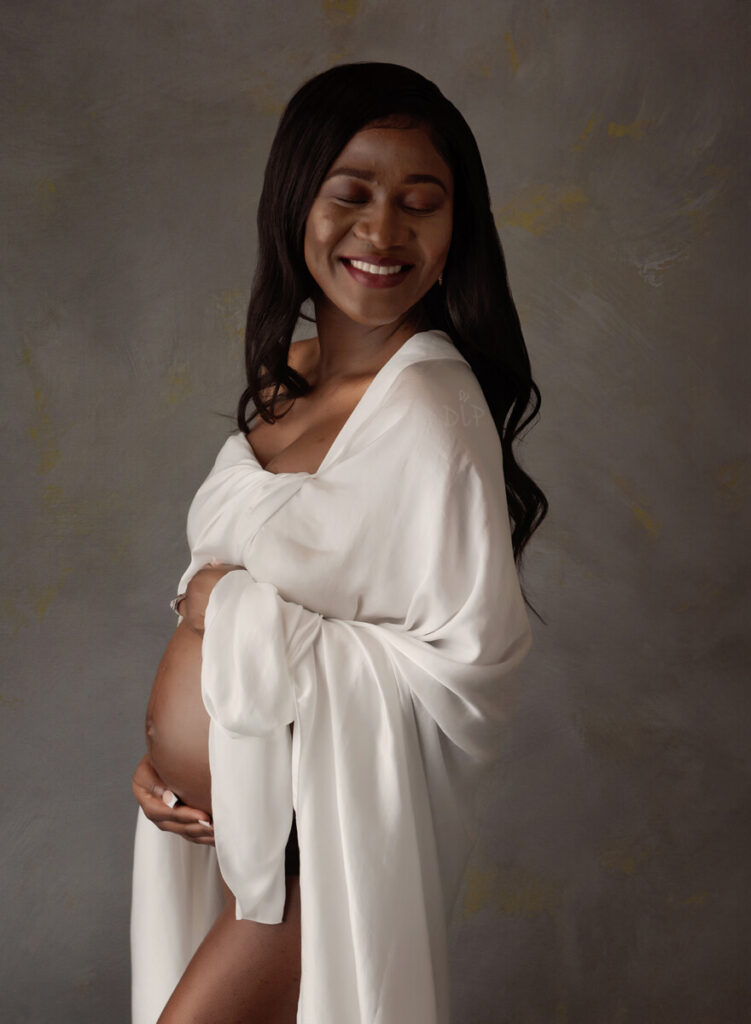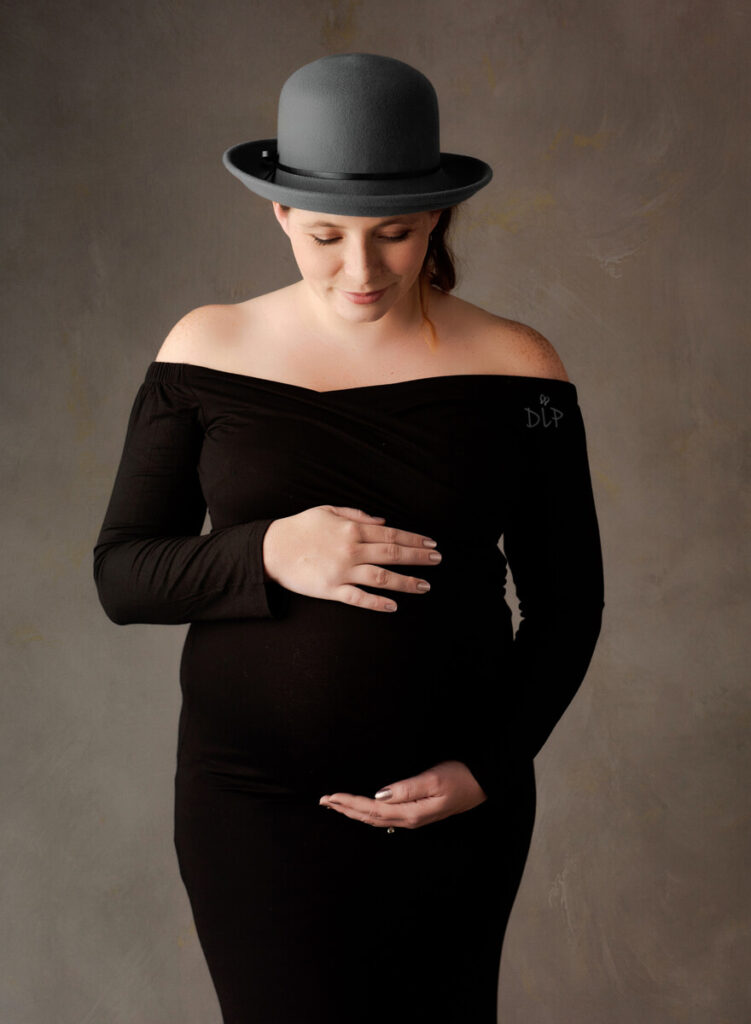 © 2023 – Dazzling Light Photography