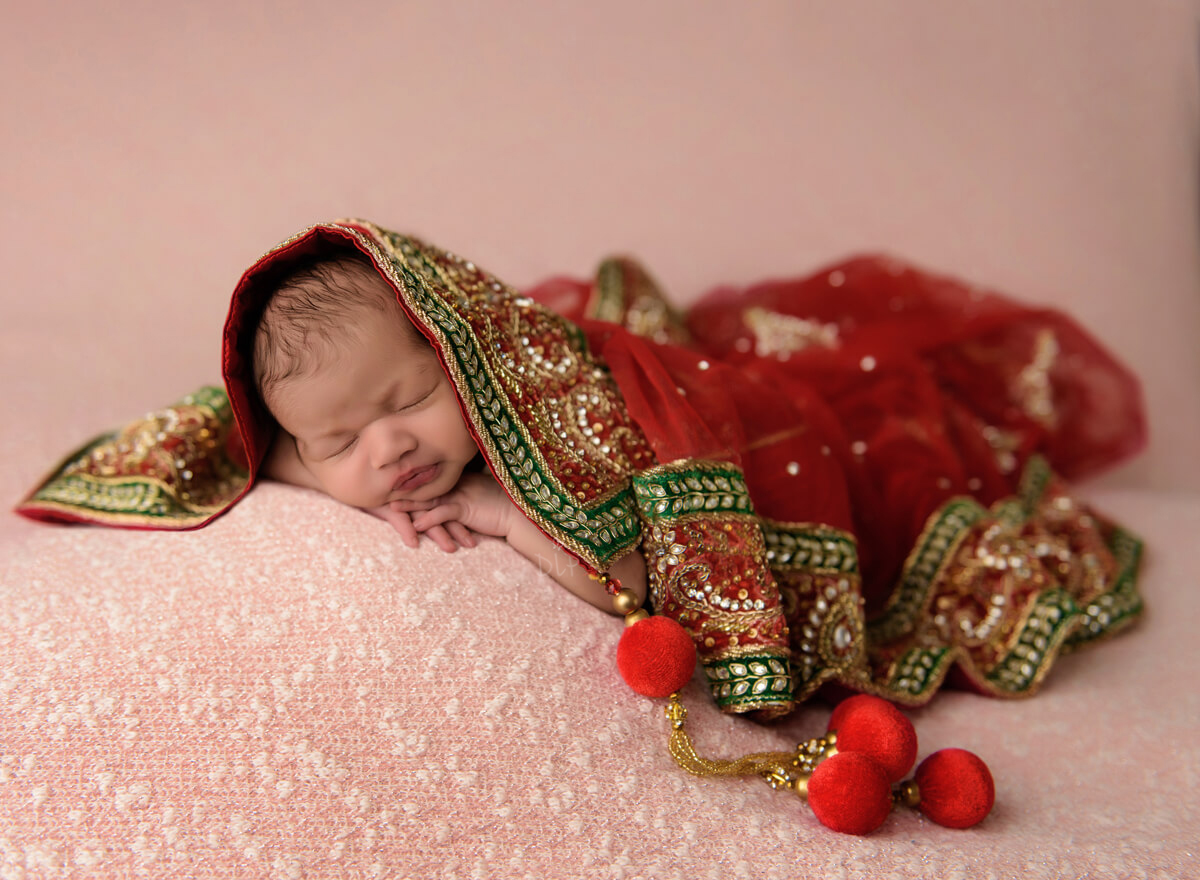 Start Here!
Choose Your Experience
Click or tap an image below to browse our session options.
Maternity experience
You and your growing child are beautiful. You'll never recreate the glow you have during pregnancy. Maternity sessions are about 2 hours and include access to our gorgeous gown closet. Check out more maternity info, or click below to start your experience right now!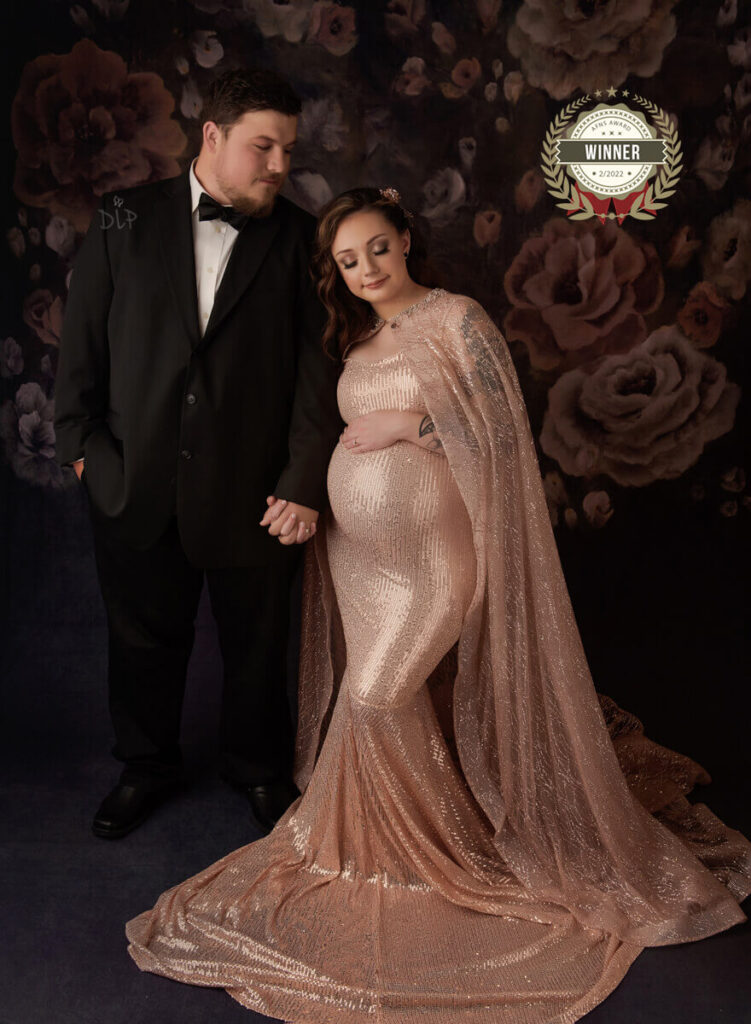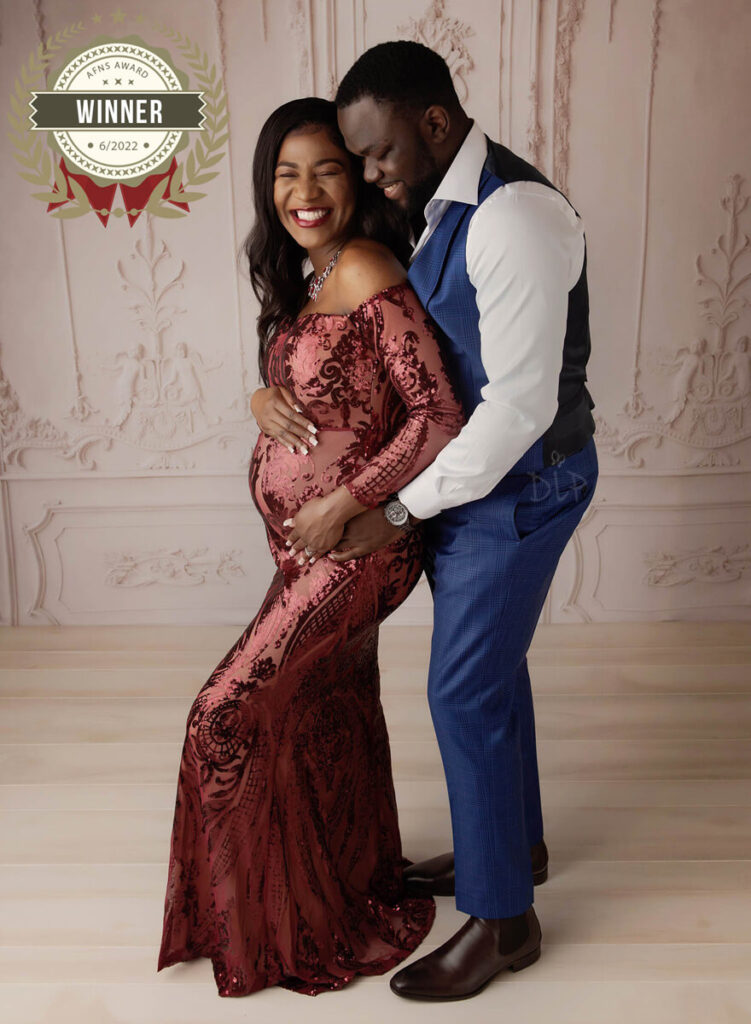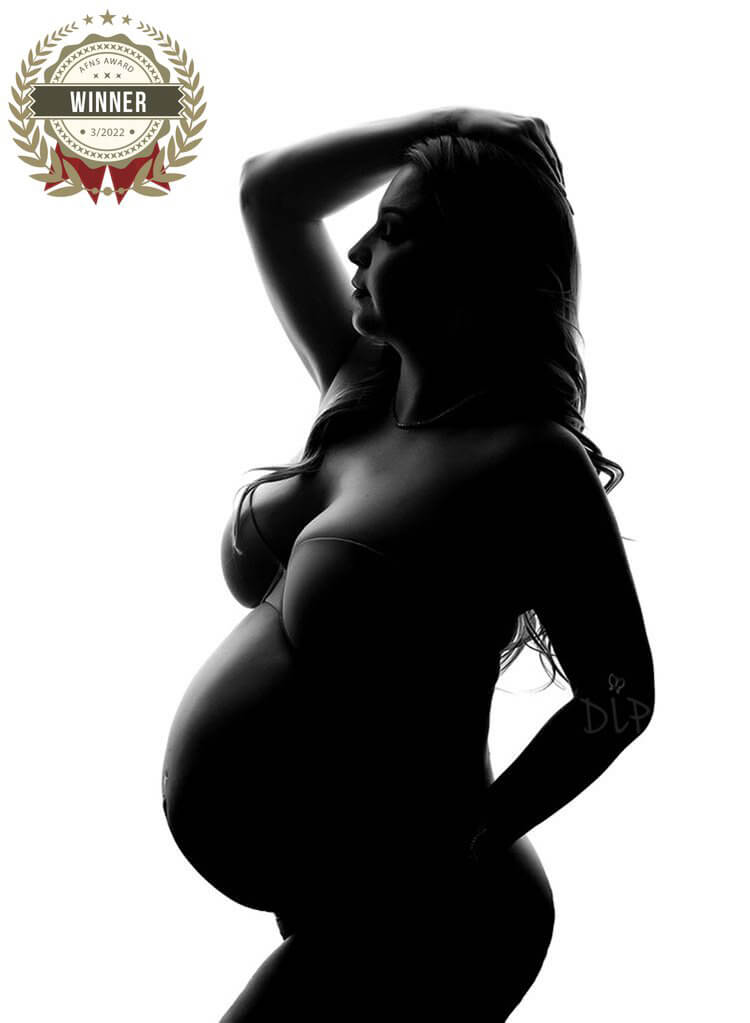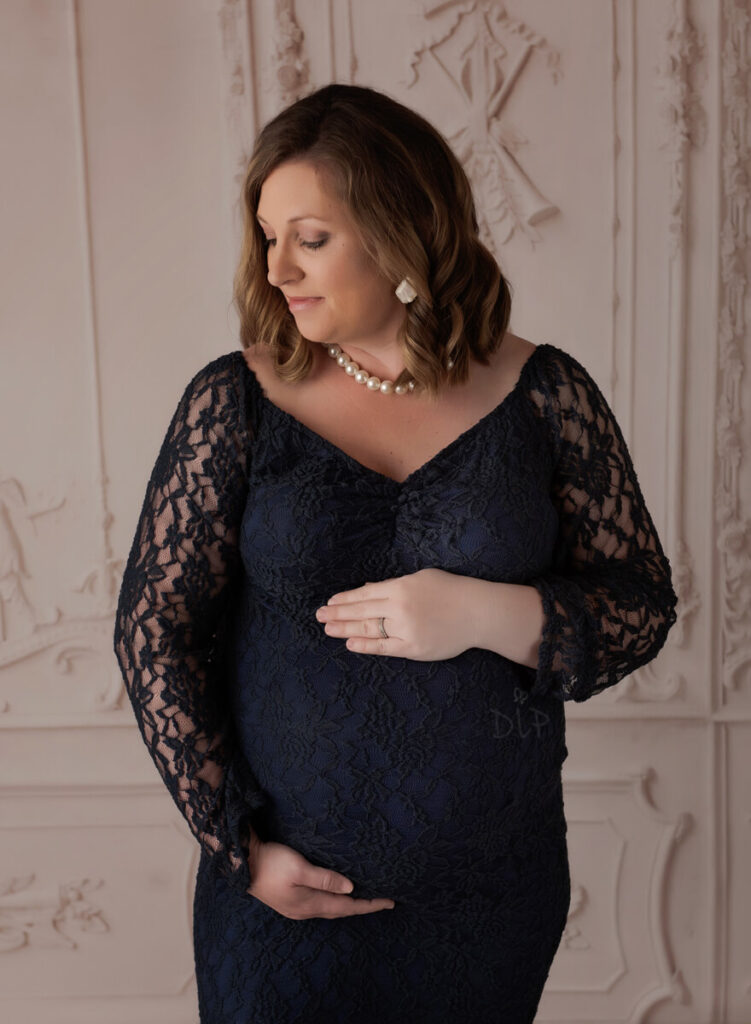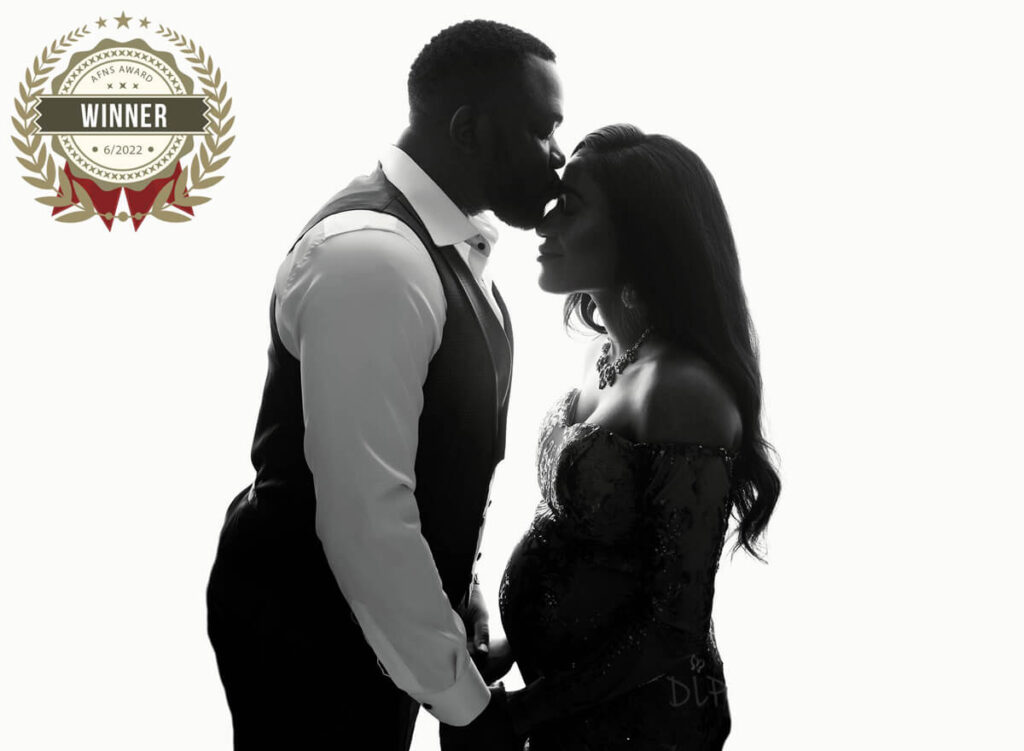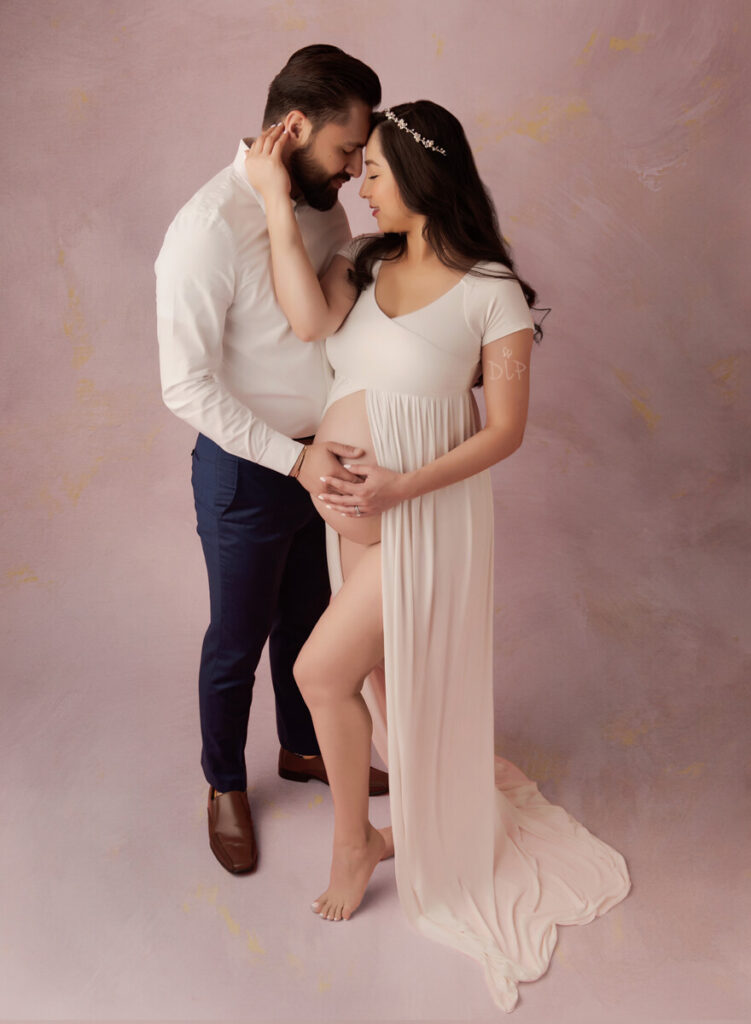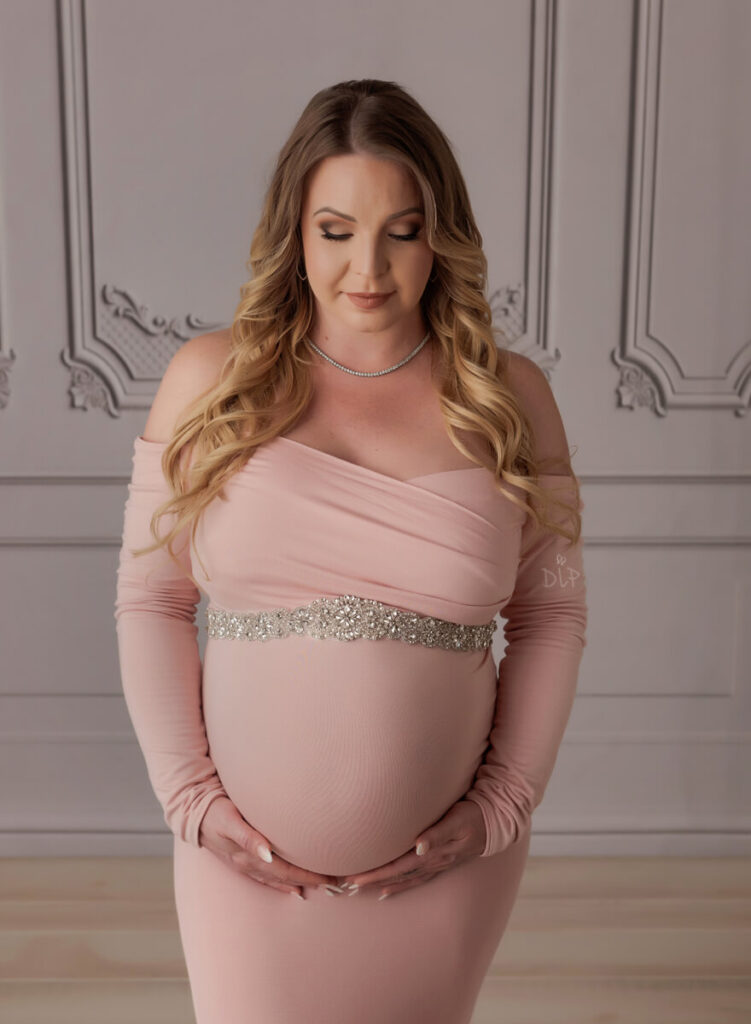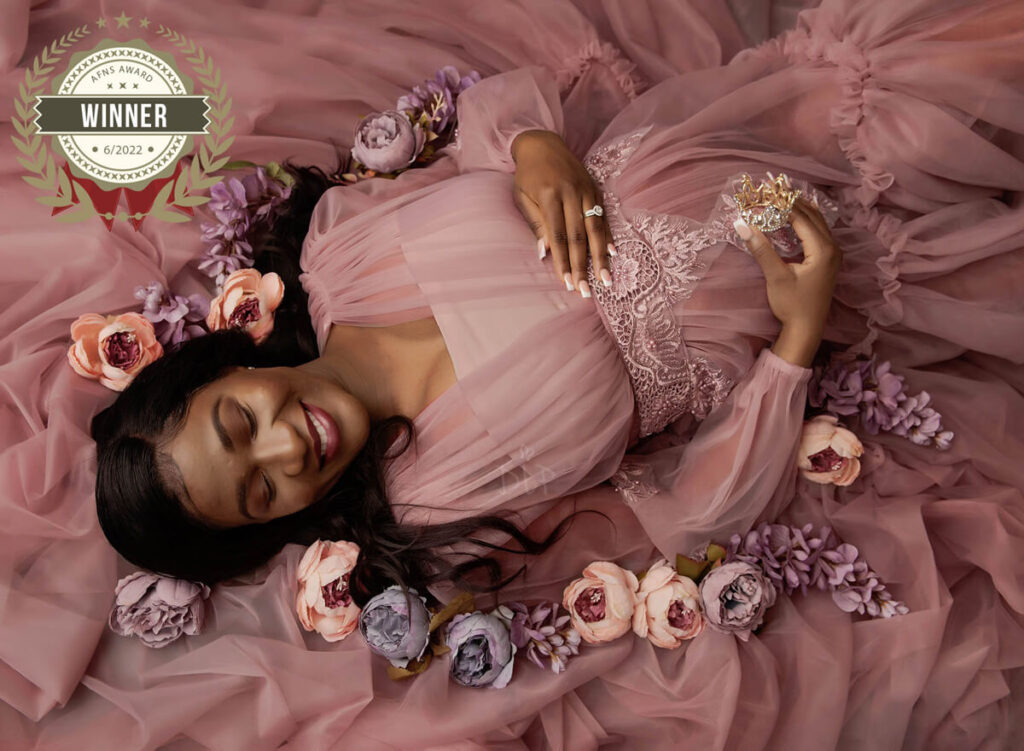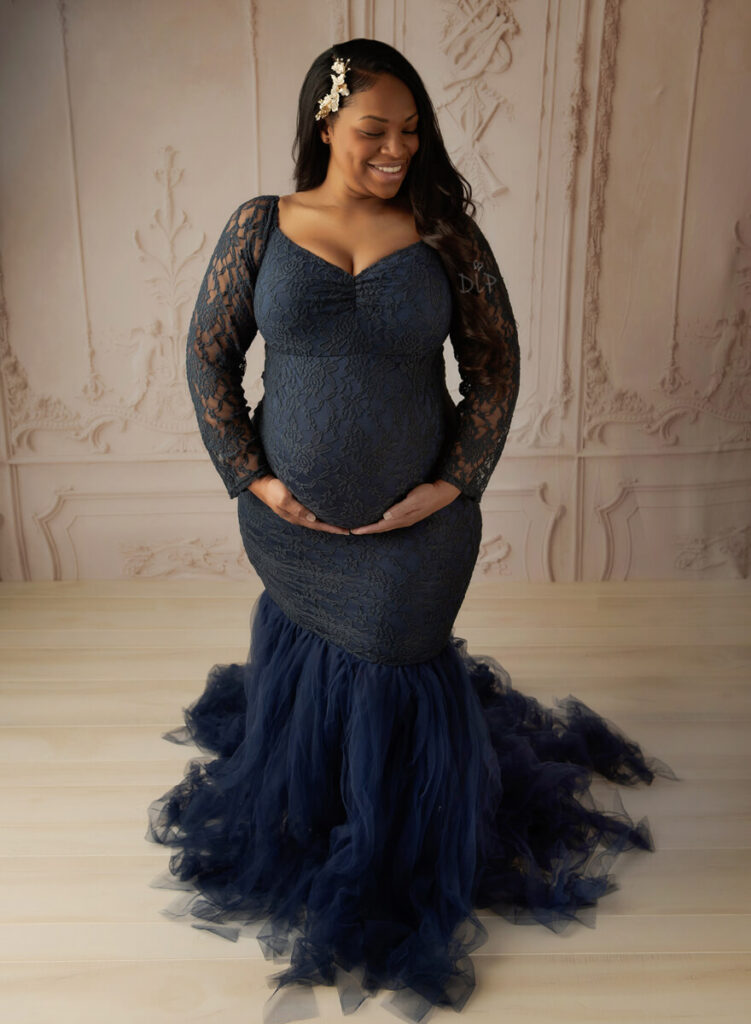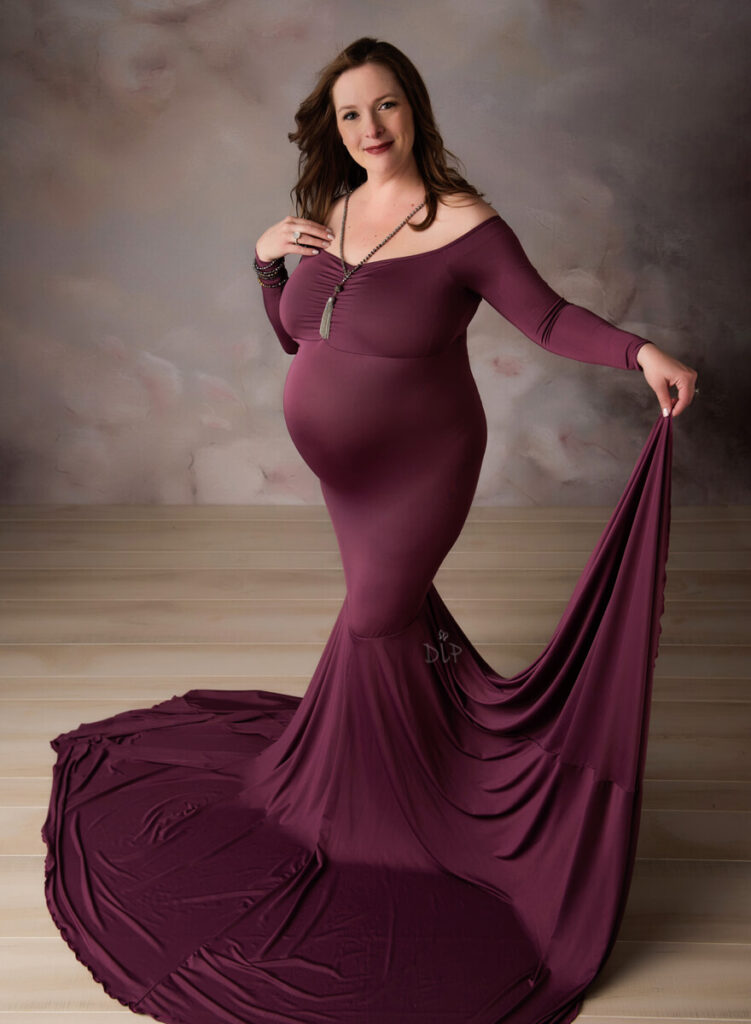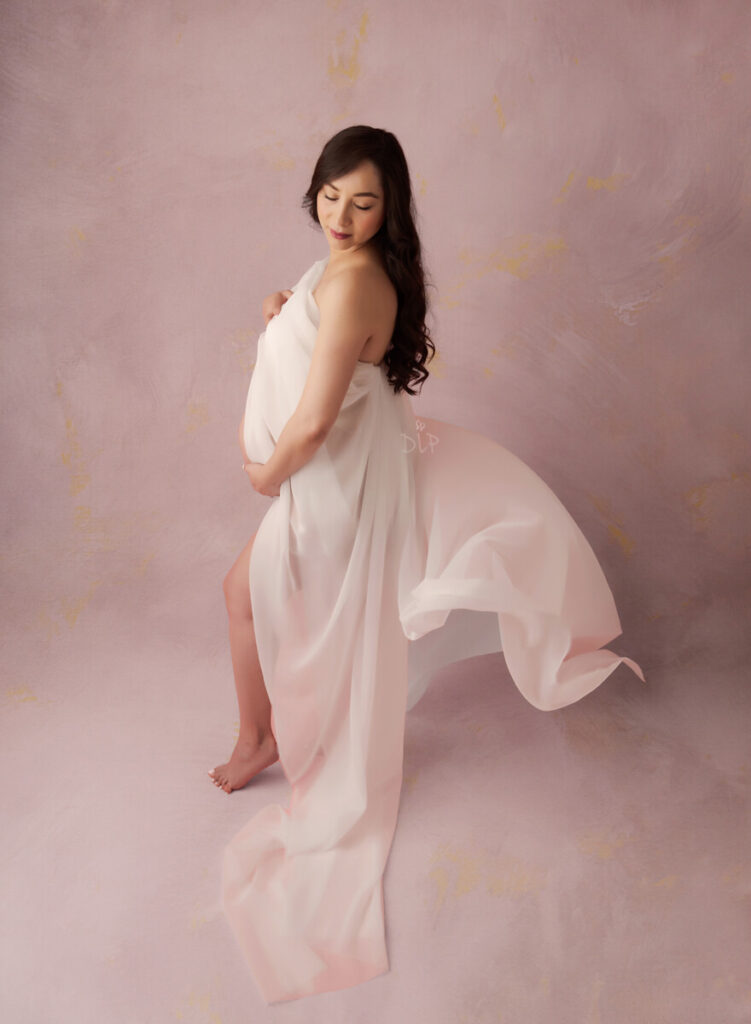 Newborn Experience
Those adorably chubby cheeks, wiggling toes and tufts of soft hair. You and your child deserve to have every moment last forever. Newborn sessions include parent and sibling poses, along with any prop, background or outfit for baby, siblings and even mom. Check out more newborn info, or click below to start your experience right now!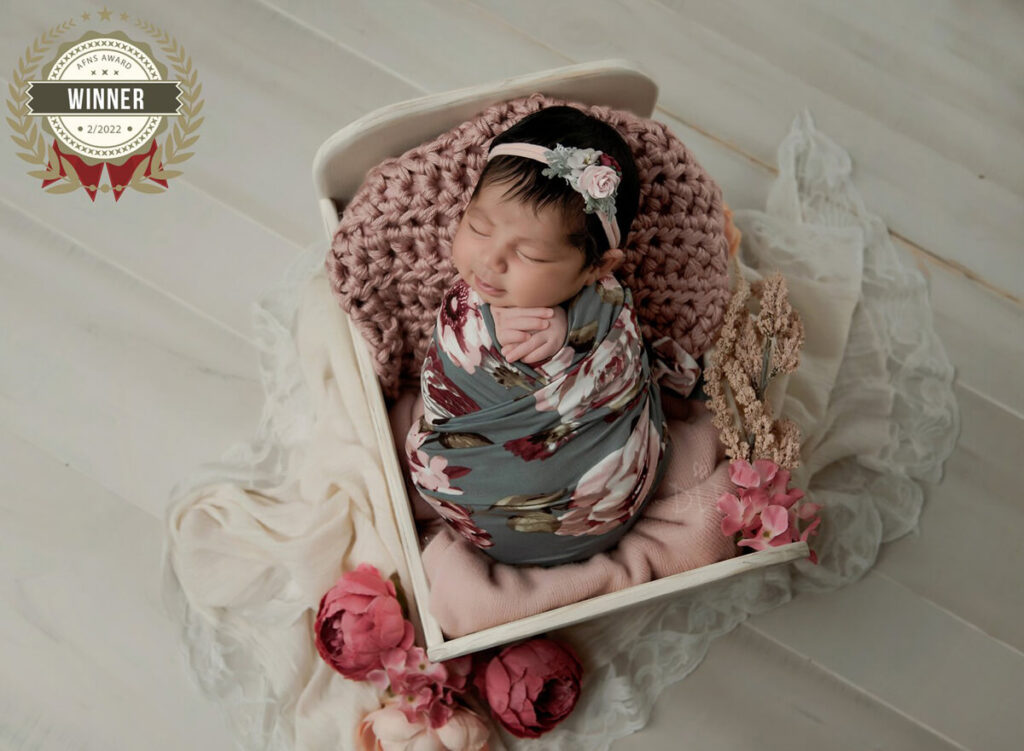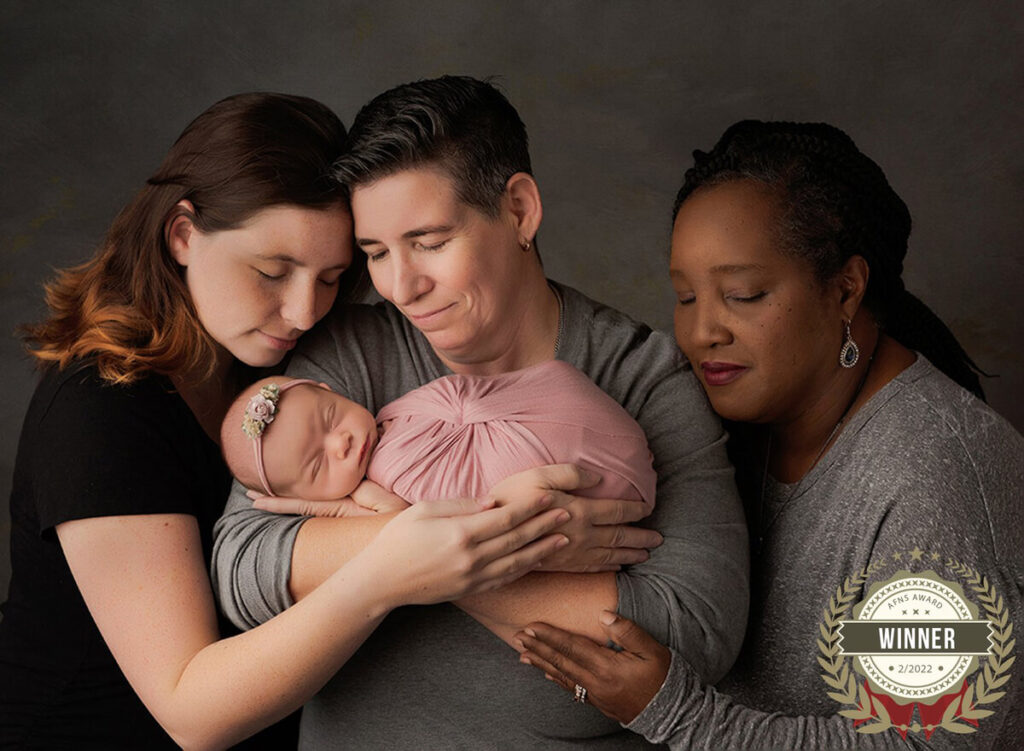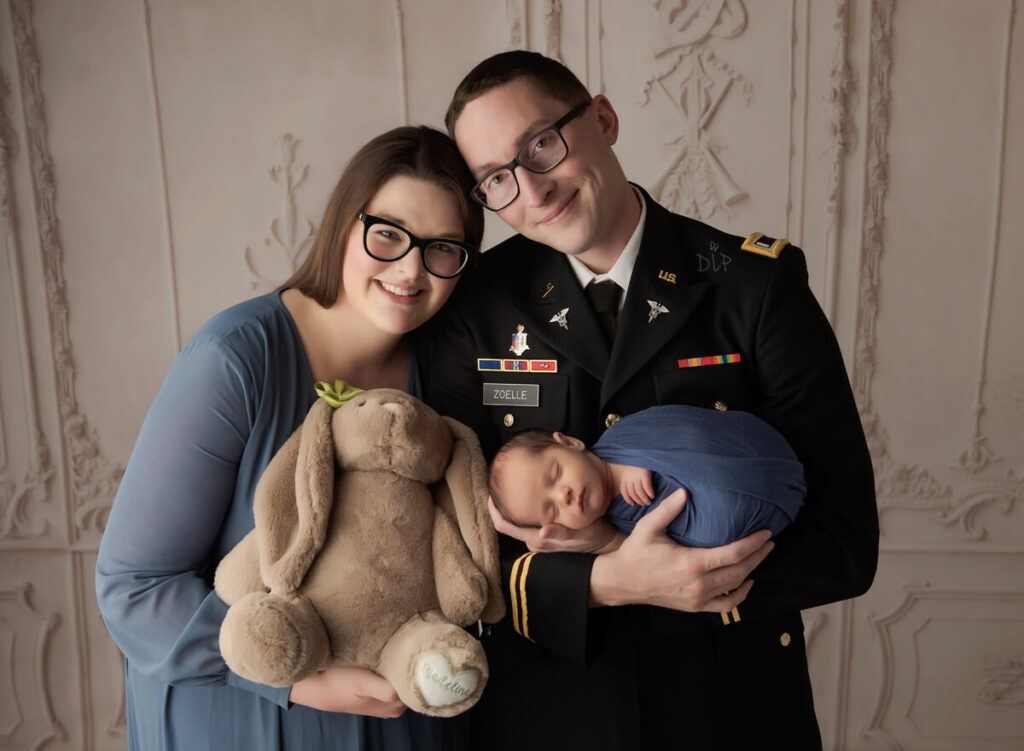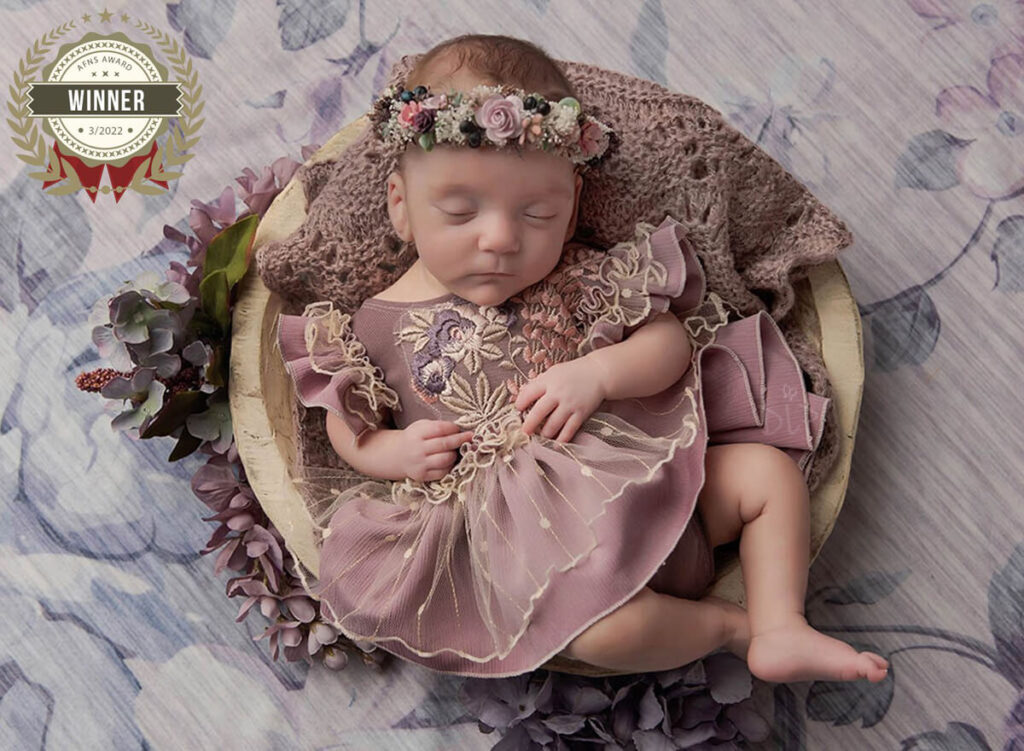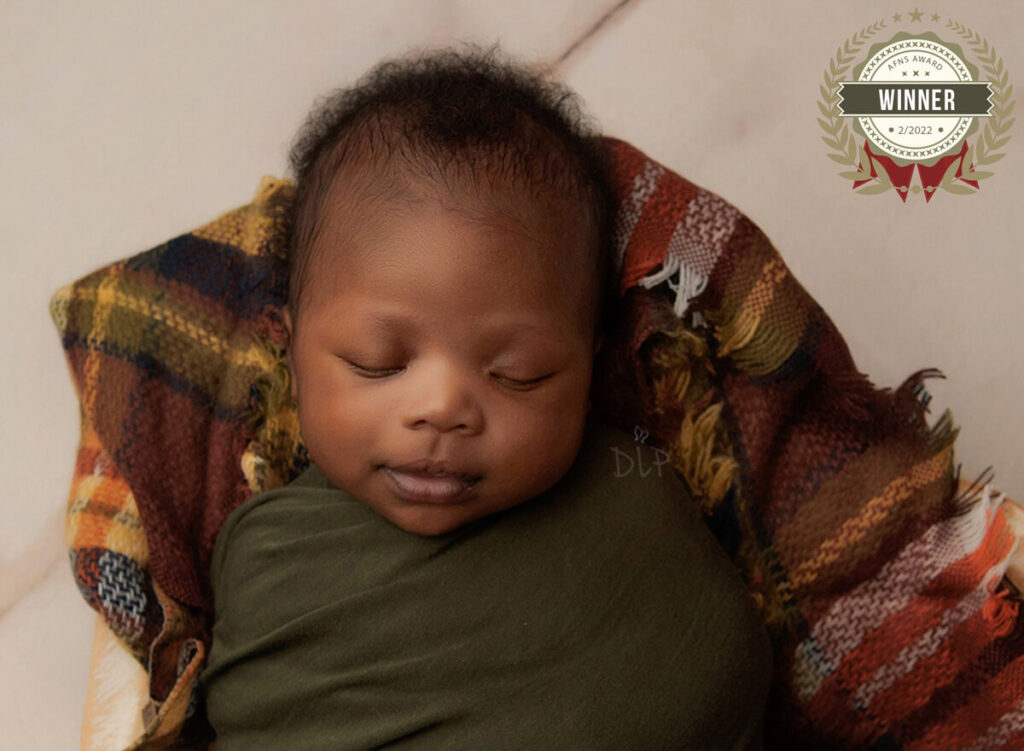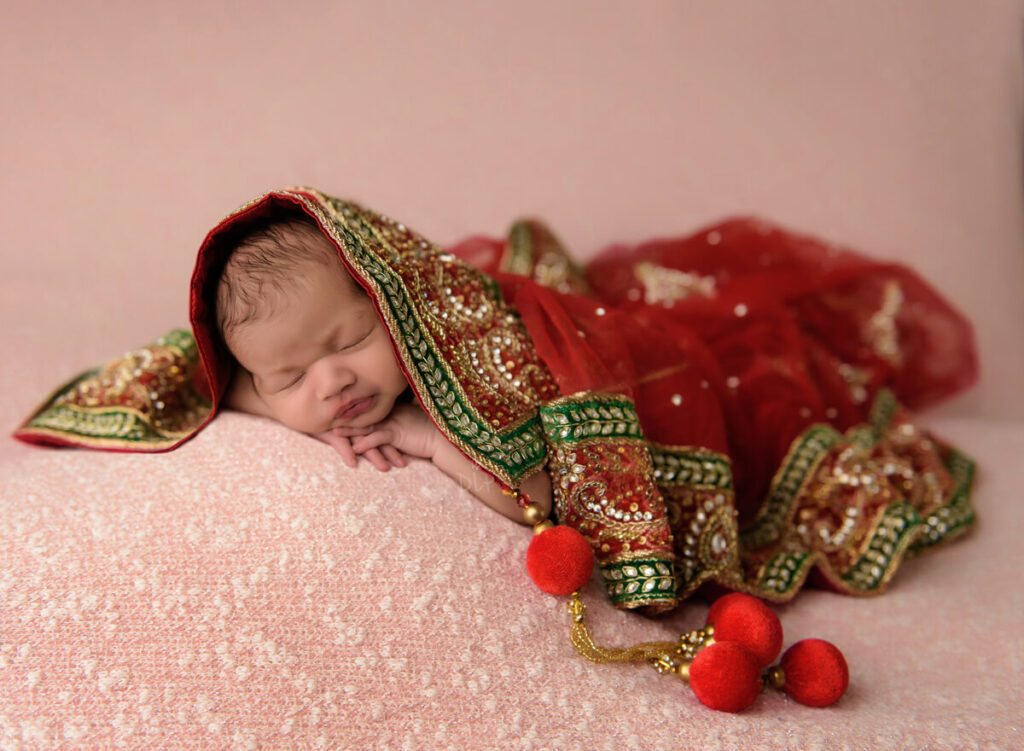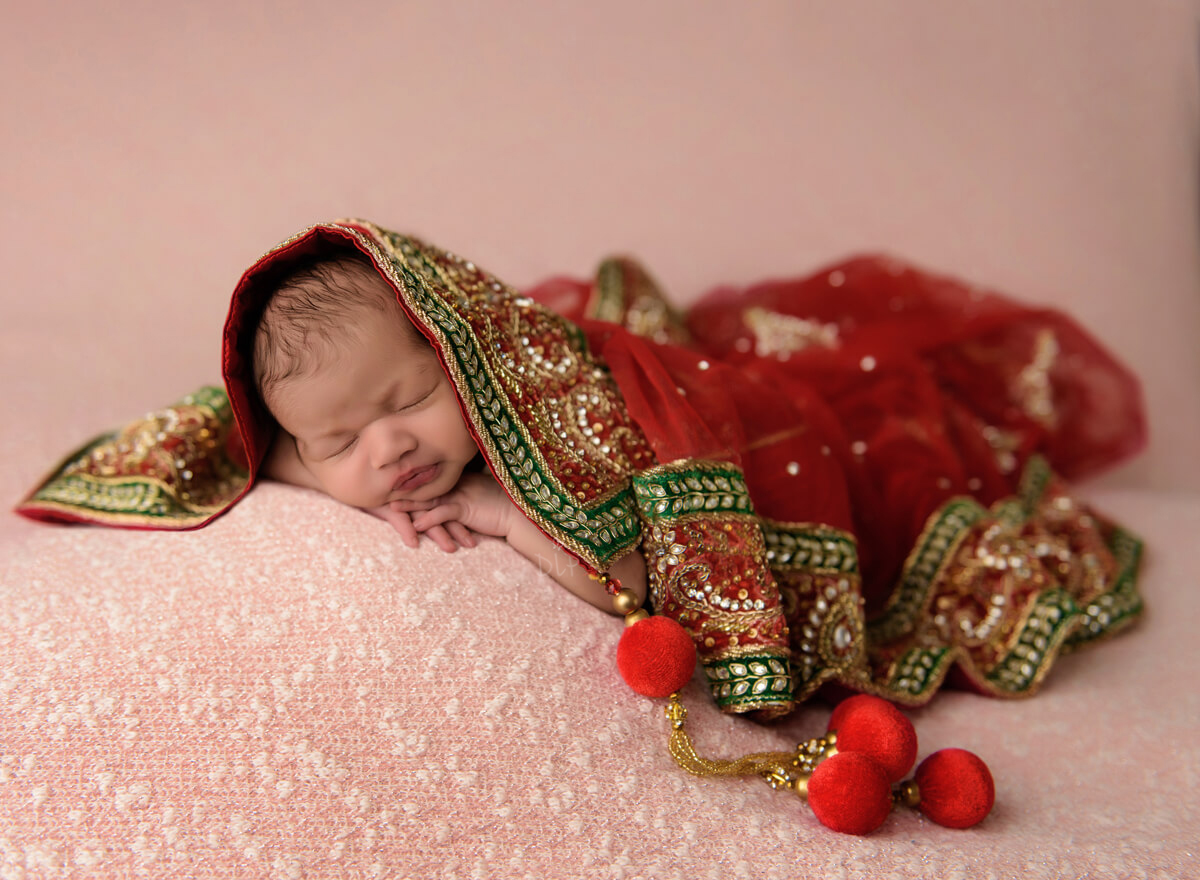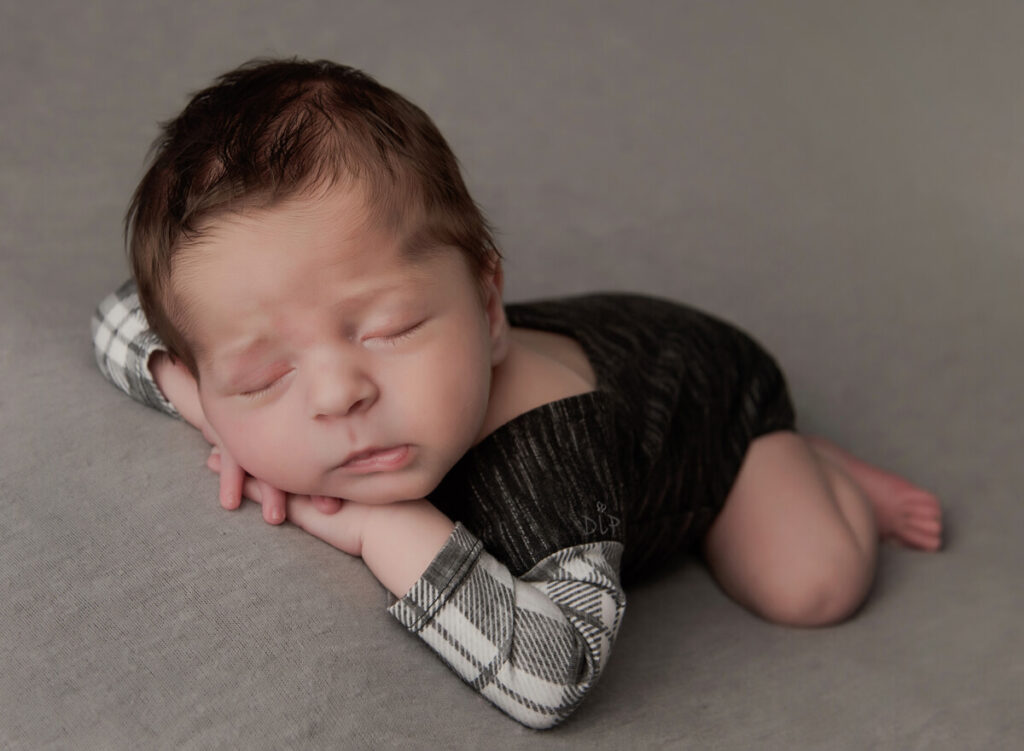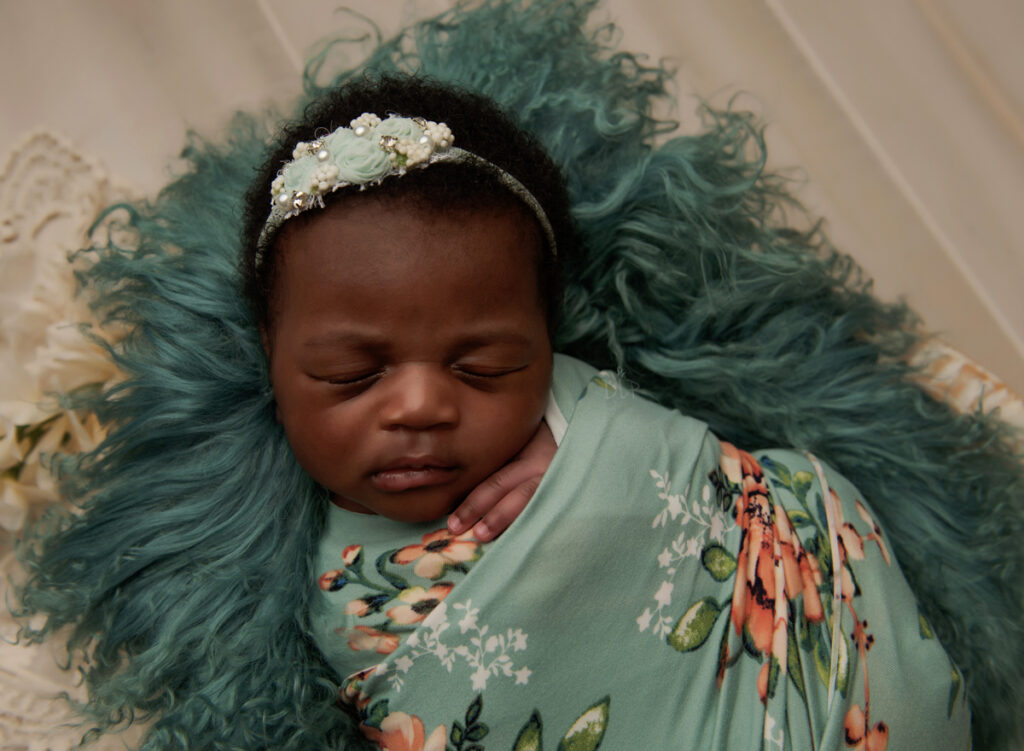 Milestone Experience
During the first years of a child's life there are many changes that take place constantly. Our milestone sessions capture every stage and include 1 hour in the studio, 2 sets, and up to 3 outfits. Our most popular options allow your child to visit often and grow with our baby and graduates program. Discover more milestone info here or click below to book now!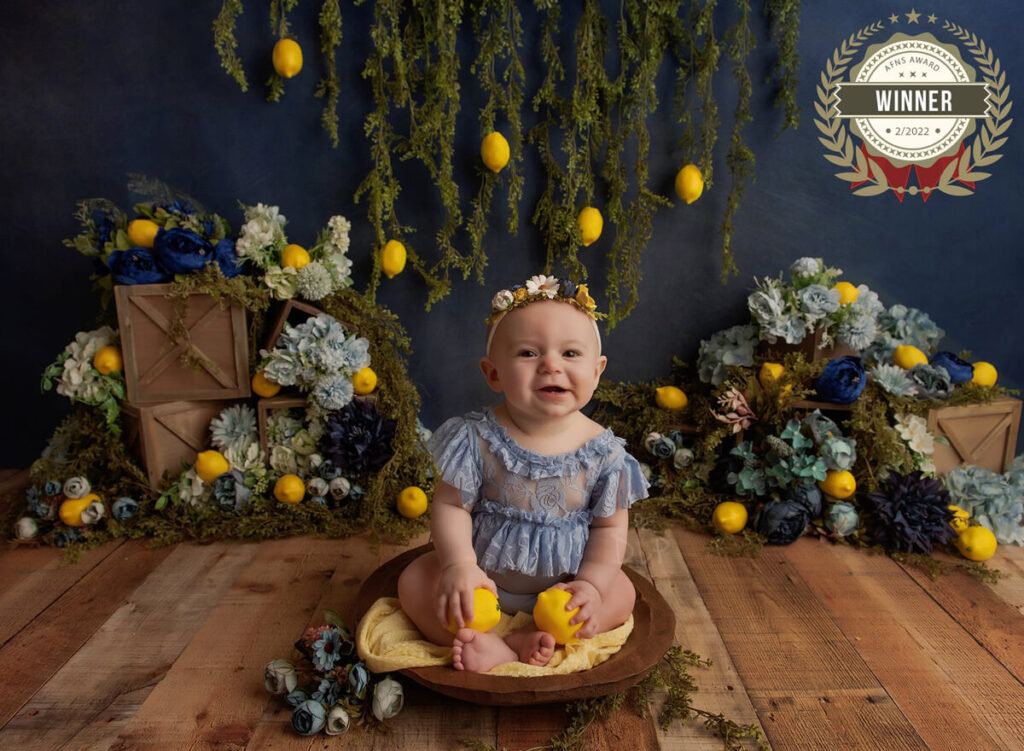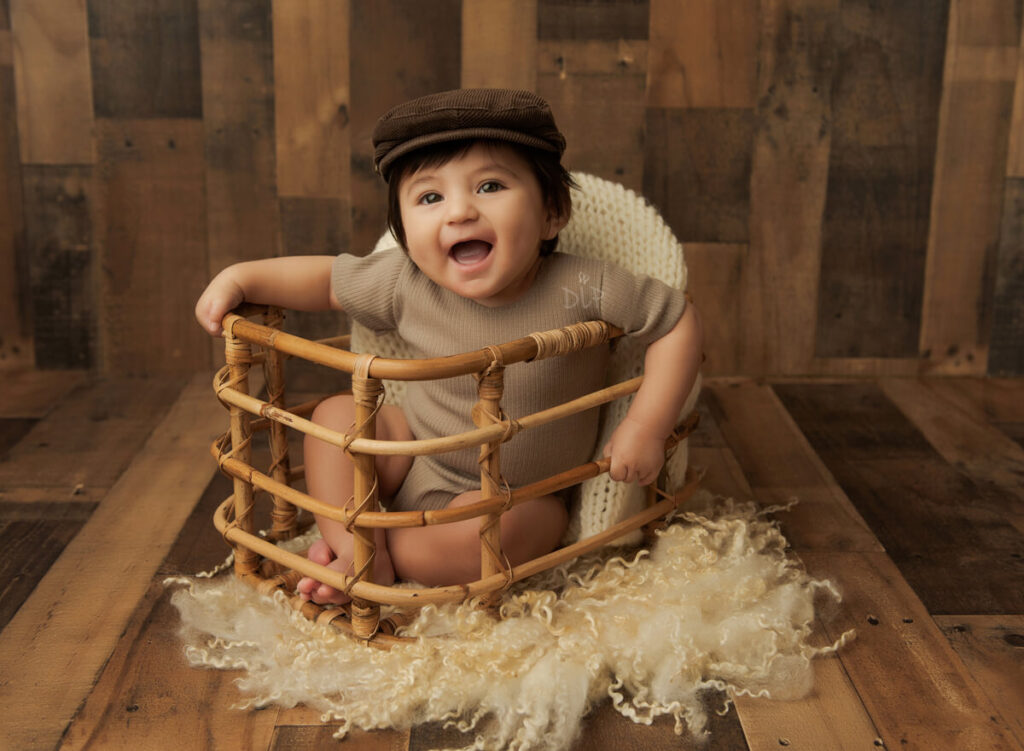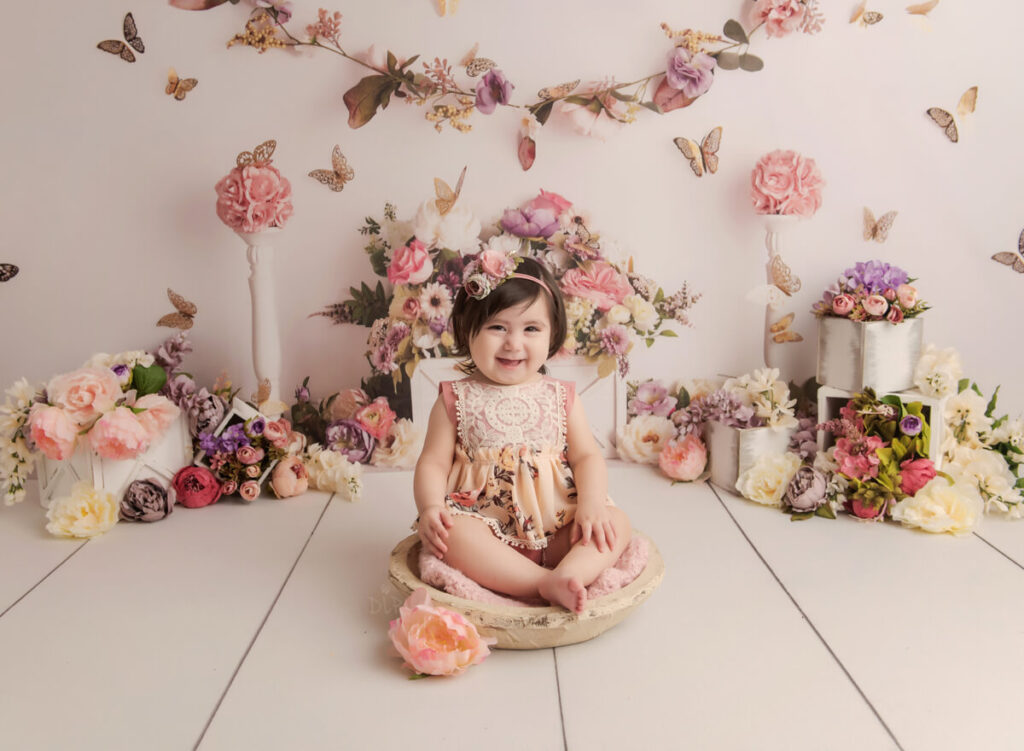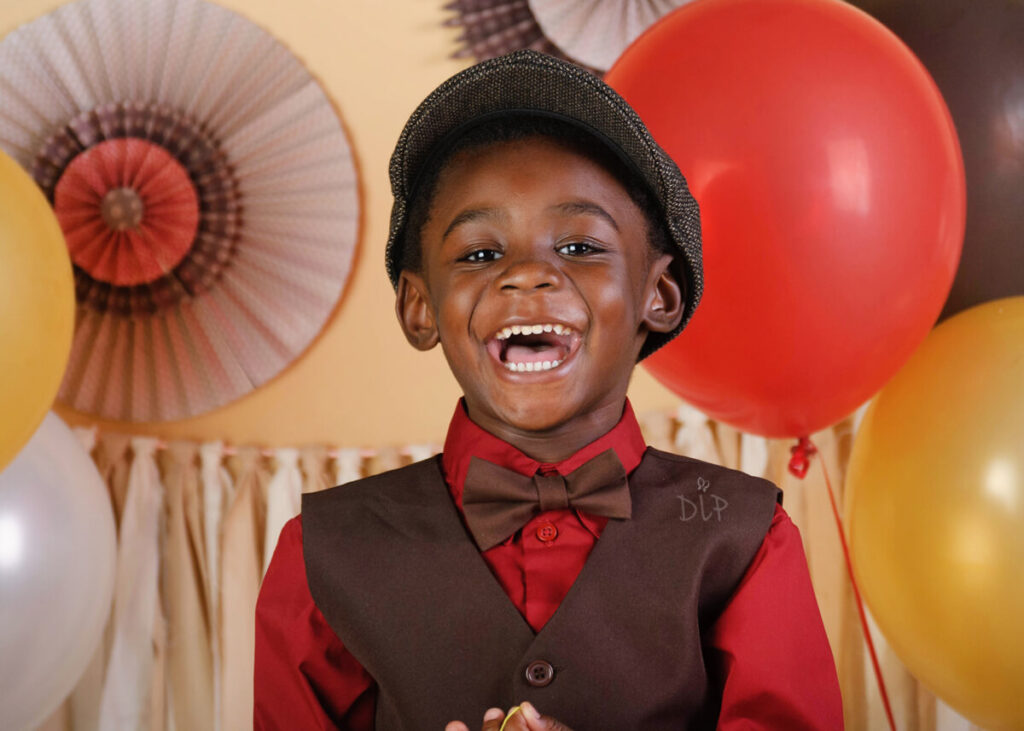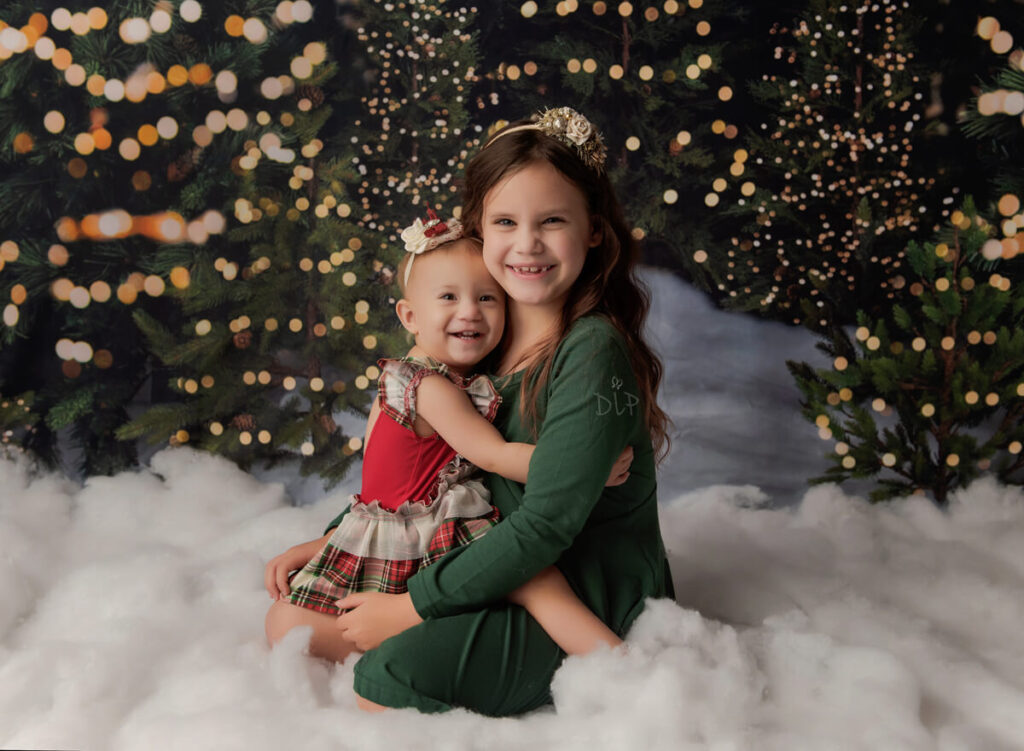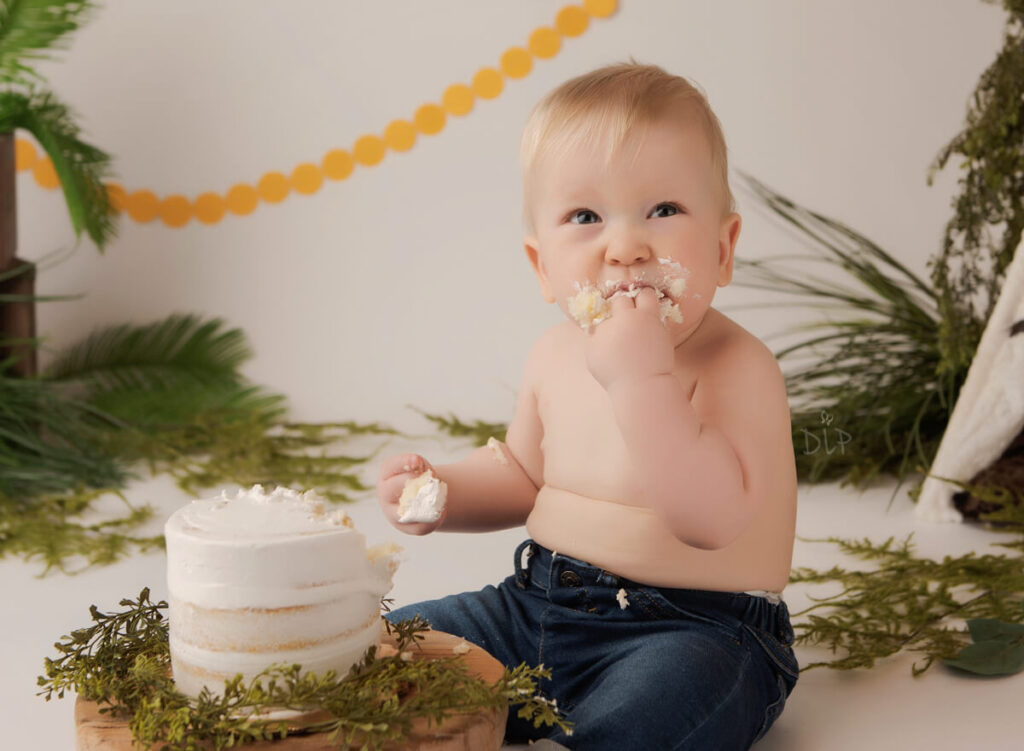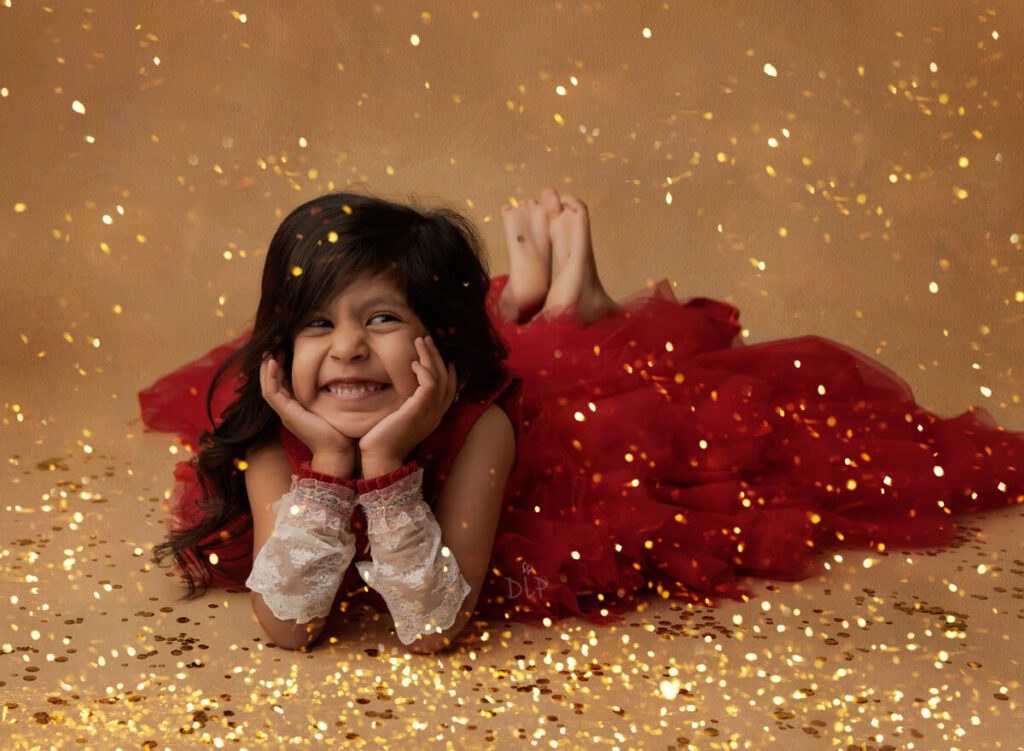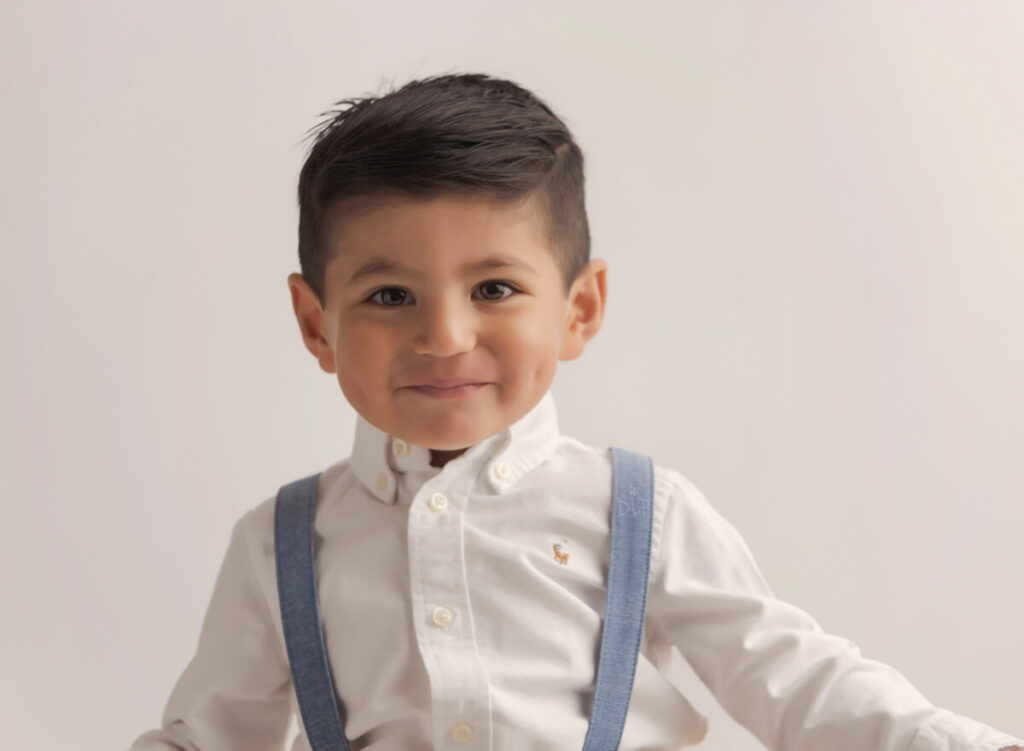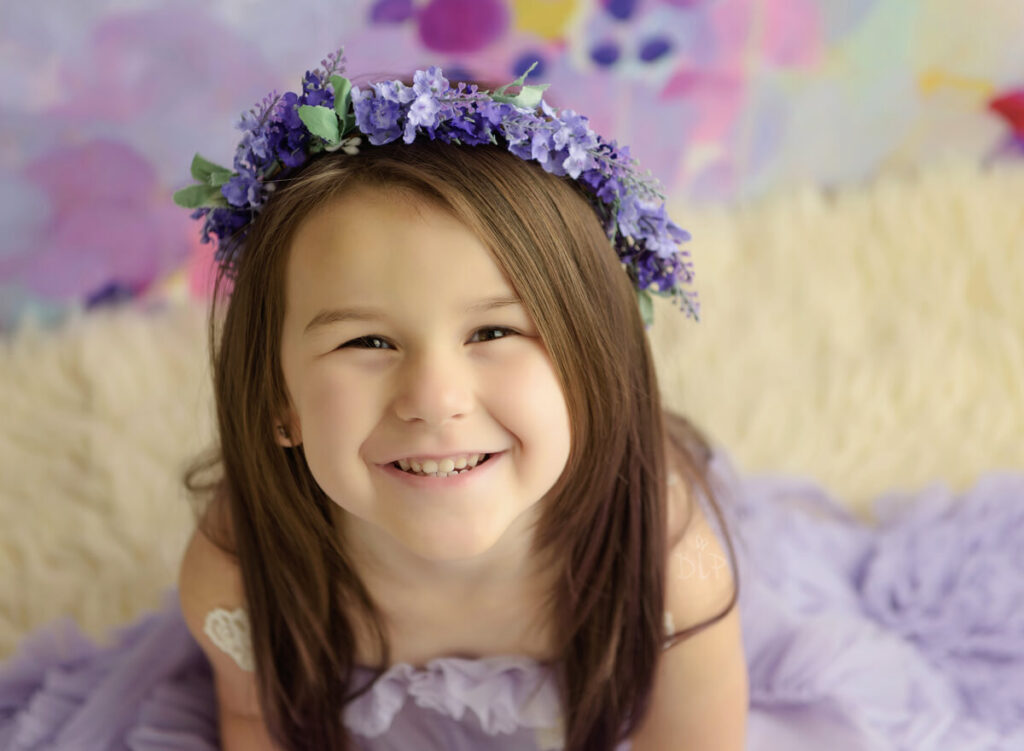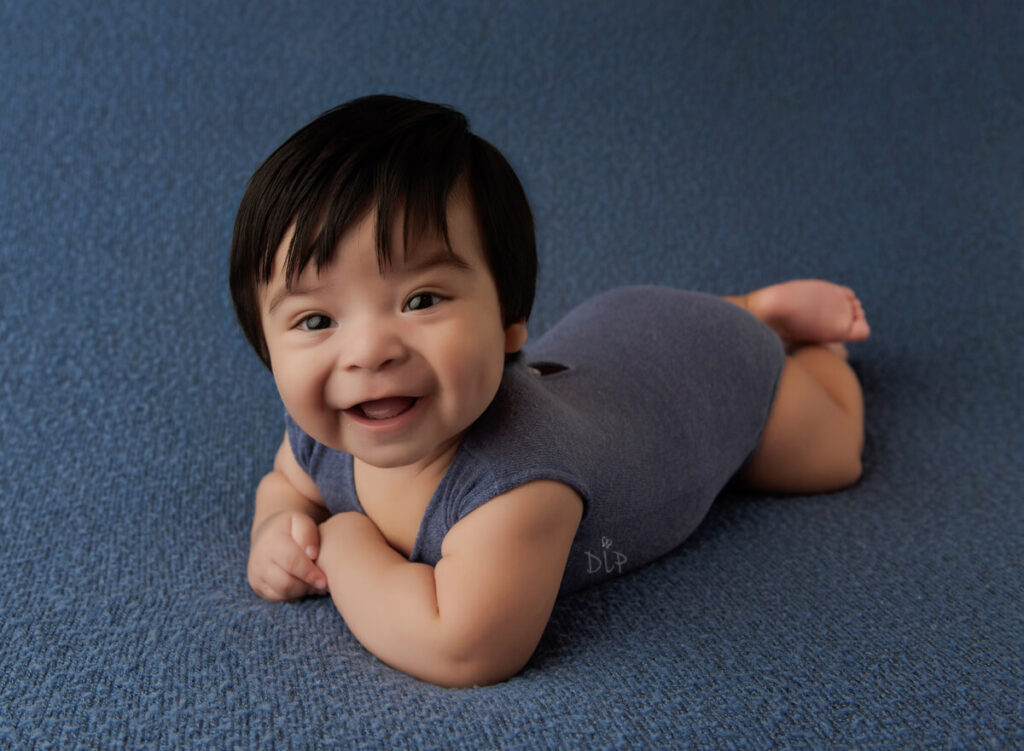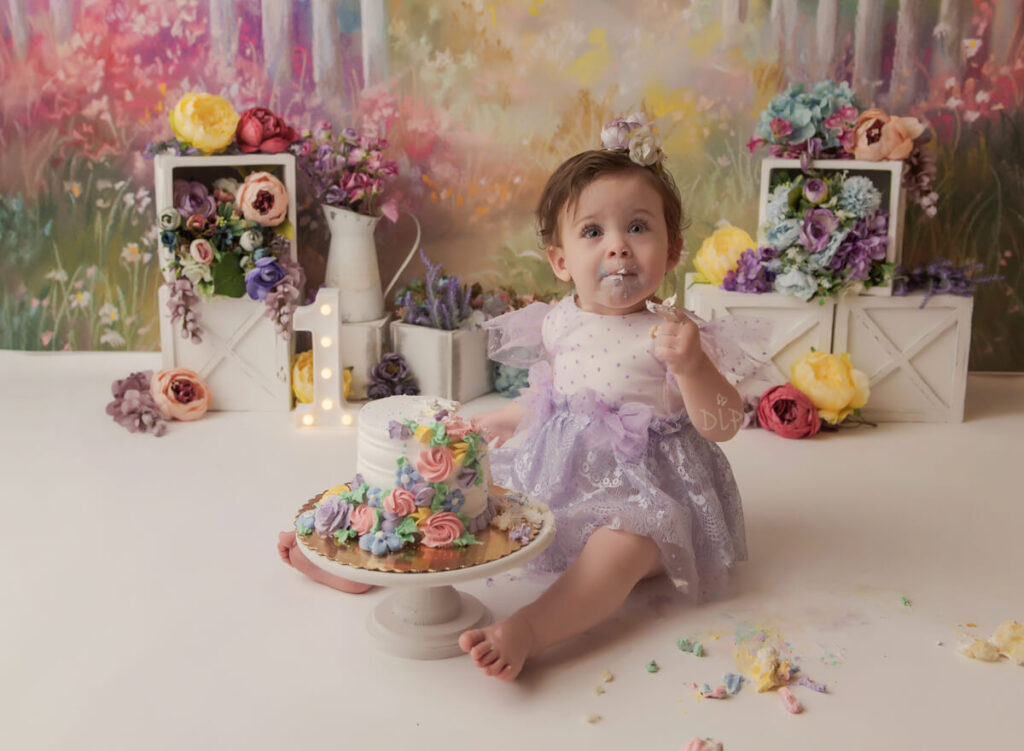 Don't Miss a Thing!
Subscribe for special offers, new products, upcoming events and limited
edition sessions. And follow us on Facebook.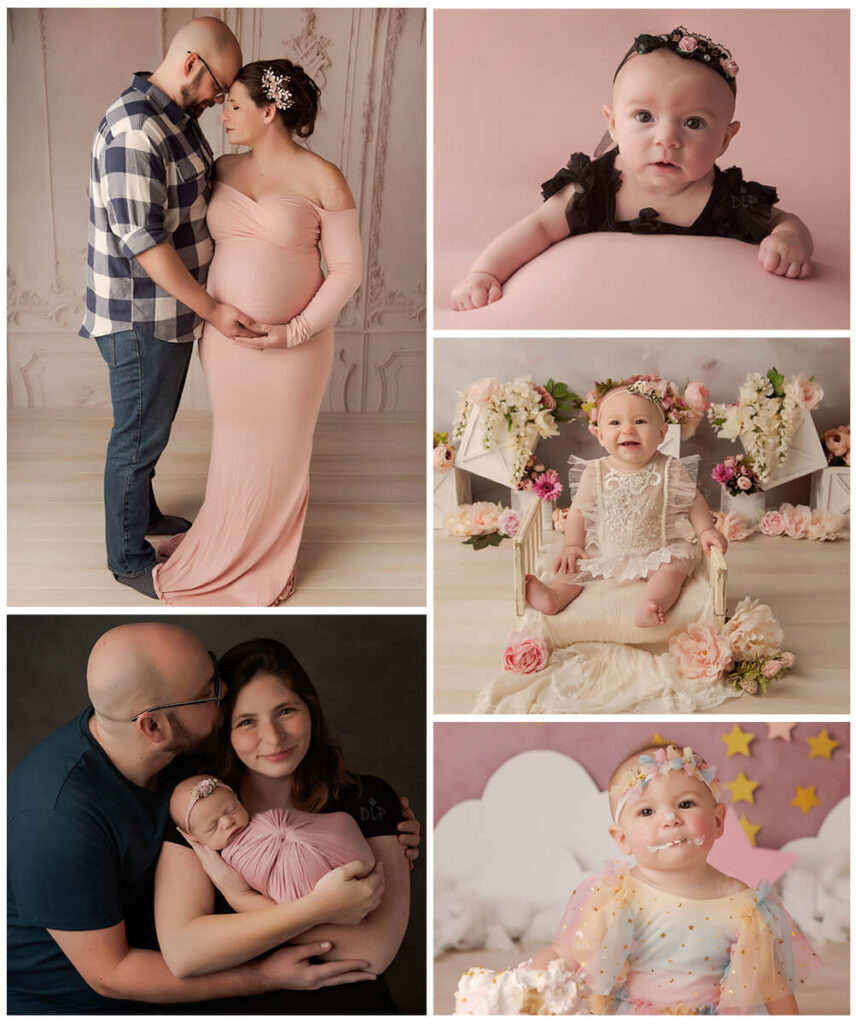 the baby plan
Don't Miss A Moment
They'll be all grown up in the blink on an eye. Capture all the milestones of your baby's first 5 years with DLP's Keepsake Collections Baby Plan and Growing Graduates plan. Have the peace of mind knowing that from birth, your little one will have heirloom portraits to pass down – and relax because we do all the work! From emailing when your next session is coming up, to customizing sets and outfits, our goal is for you to come in, relax and have fun while we capture all the smiles and fun faces that make your little one unique. Your baby isn't like any other, and your portraits shouldn't be either!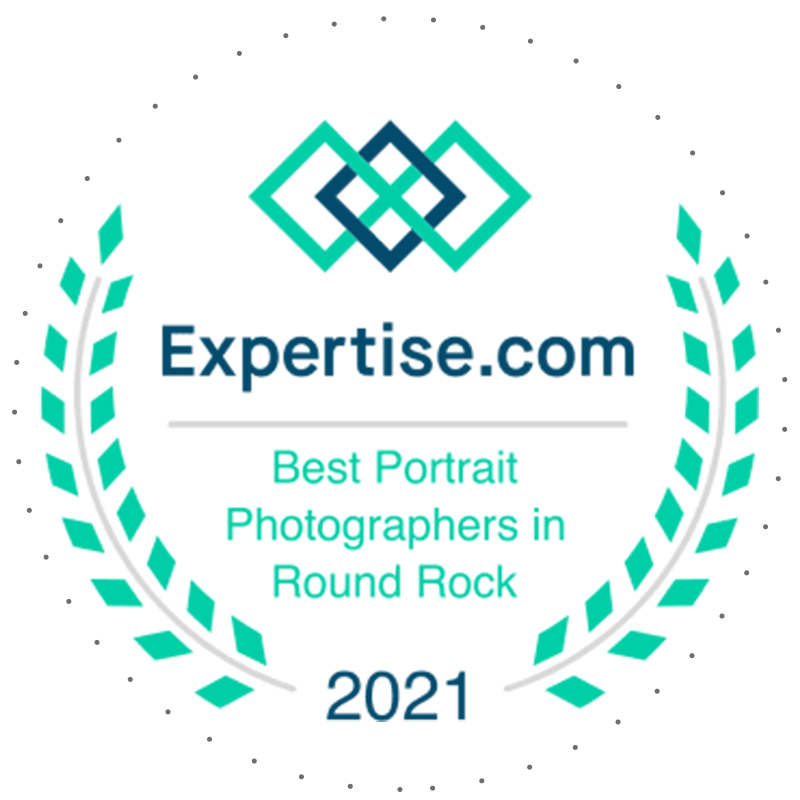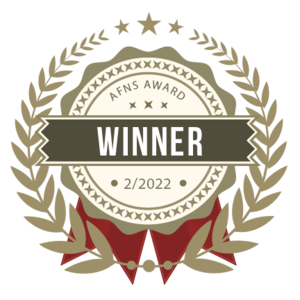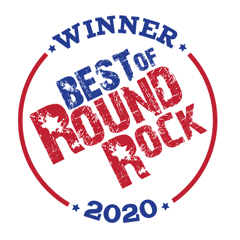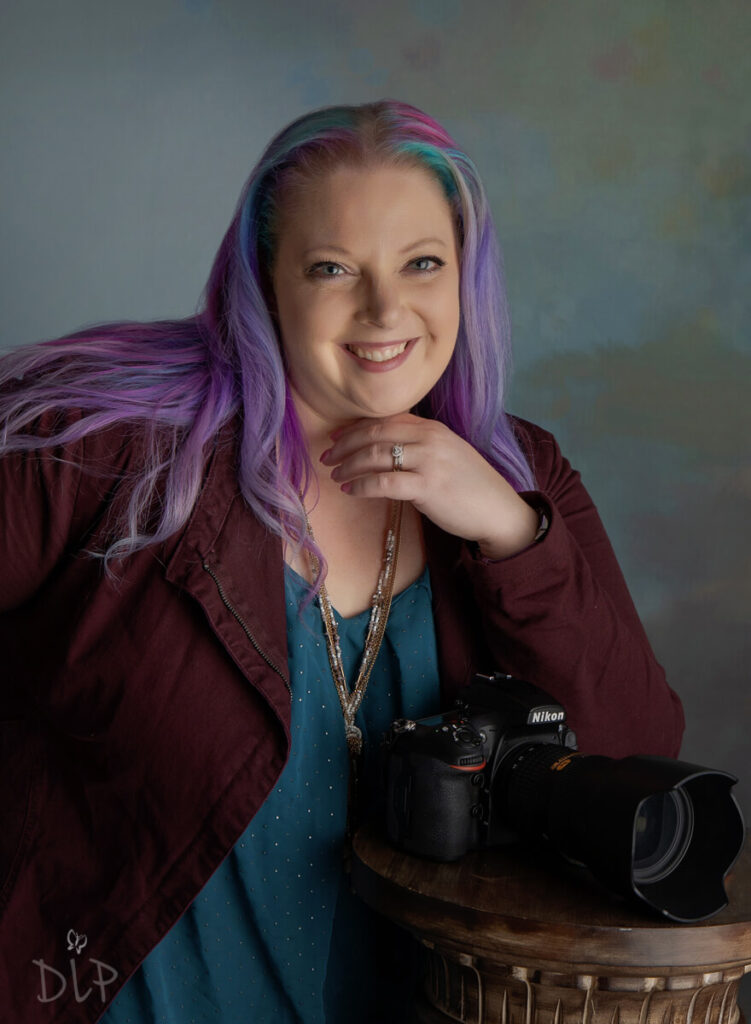 start your experience
We can't wait to help capture your unique session.