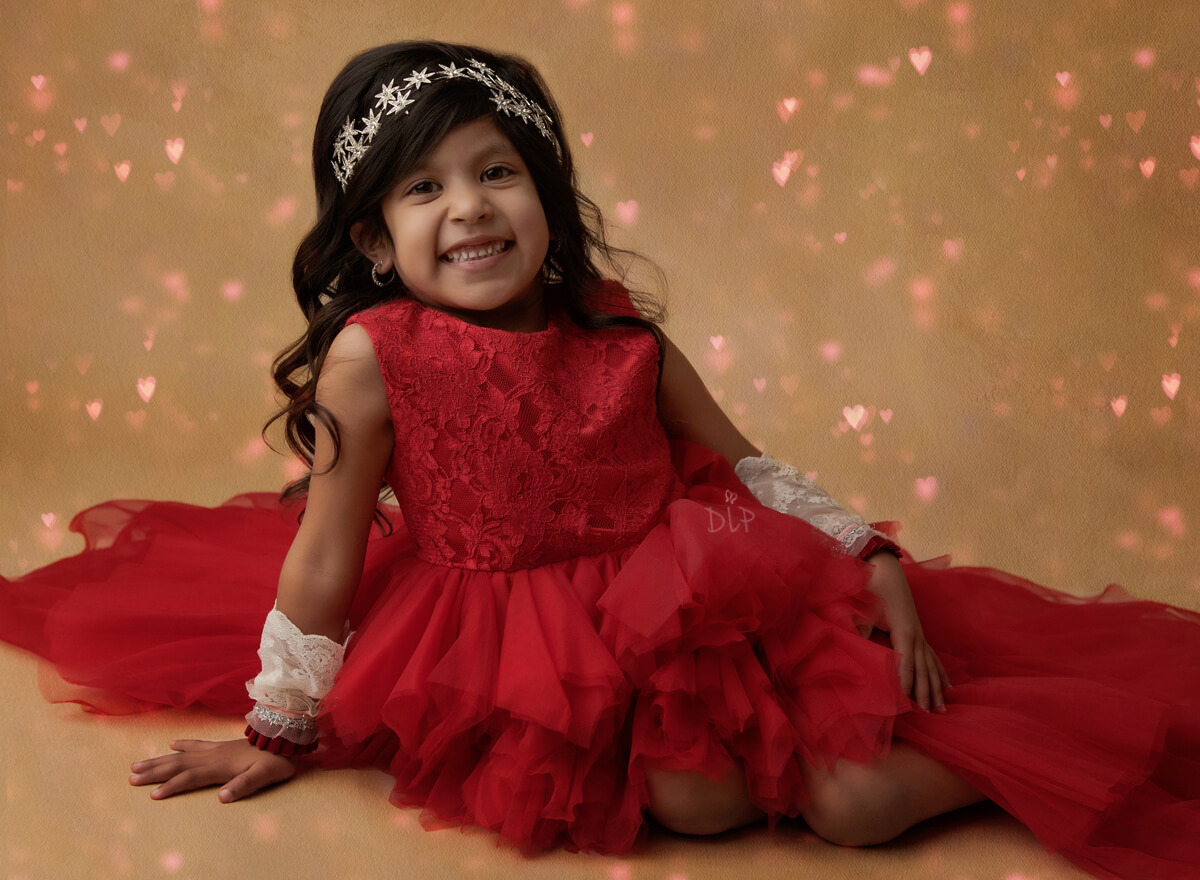 Keepsake Collections & Growing Graduates
Baby Plans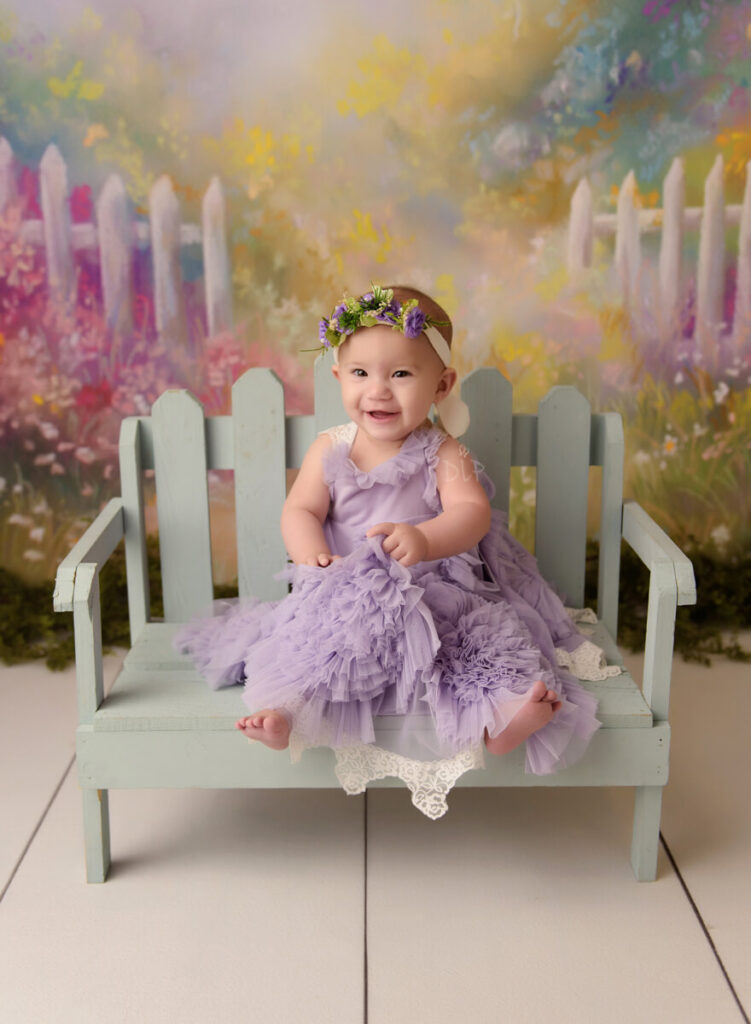 Don't Miss A moment
---
They'll be all grown up in the blink on an eye. Capture all the milestones of your baby's first 5 years with DLP's Keepsake Collections Baby Plan and Growing Graduates plan. First, have the peace of mind knowing that from birth, your little one will have heirloom portraits to pass down someday. Next, relax, because we do all the work! From emailing when your next session is coming up, to customizing sets and outfits, our goal is for you to come in, take a break and have fun while we capture all the smiles and fun faces that make your little one unique. Lastly, enjoy your heirloom artwork. Your baby isn't like any other, and your portraits shouldn't be either!
the Keepsake Collections
Baby Program
This program allows our clients to purchase all the milestone sessions at once: Newborn, Lifting Head (3-4 months), Sitting (6-7 months) and Standing/Walking (12 months). Each baby program includes birth announcements and an art piece at the end of baby's first year. It's a wonderful way to document your child's first year and have the peace of mind knowing you won't miss a milestone. In addition, the Keepsake Collections Baby Program has the option to add both a maternity and/or a cake smash session for a package price. Learn more in depth about when we photograph each milestone here.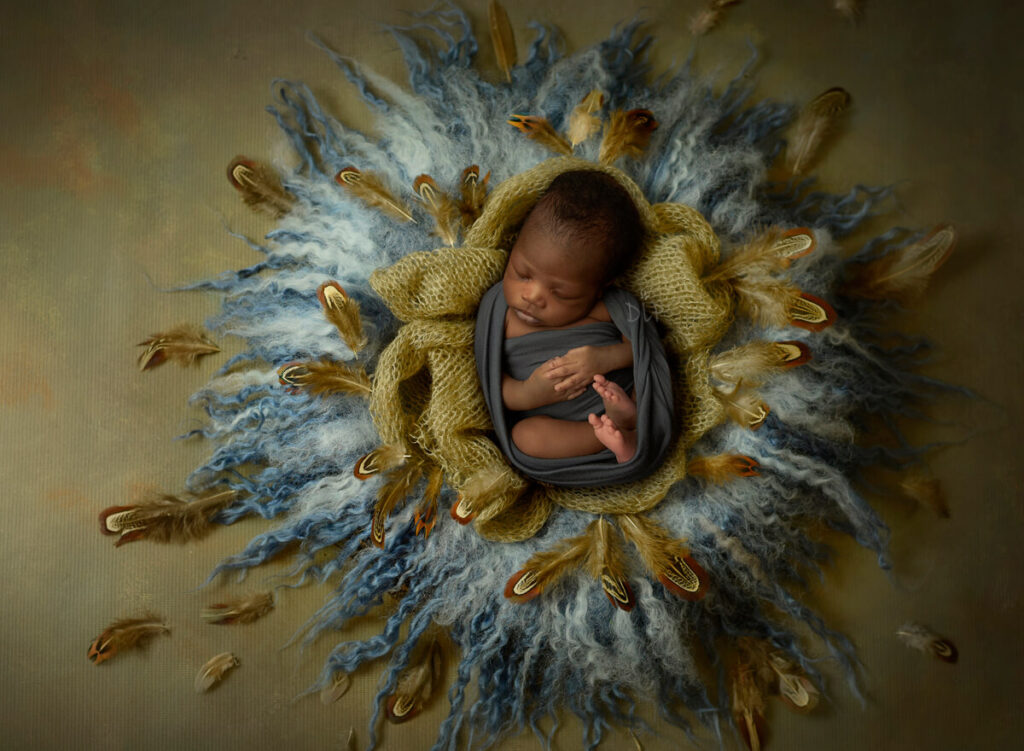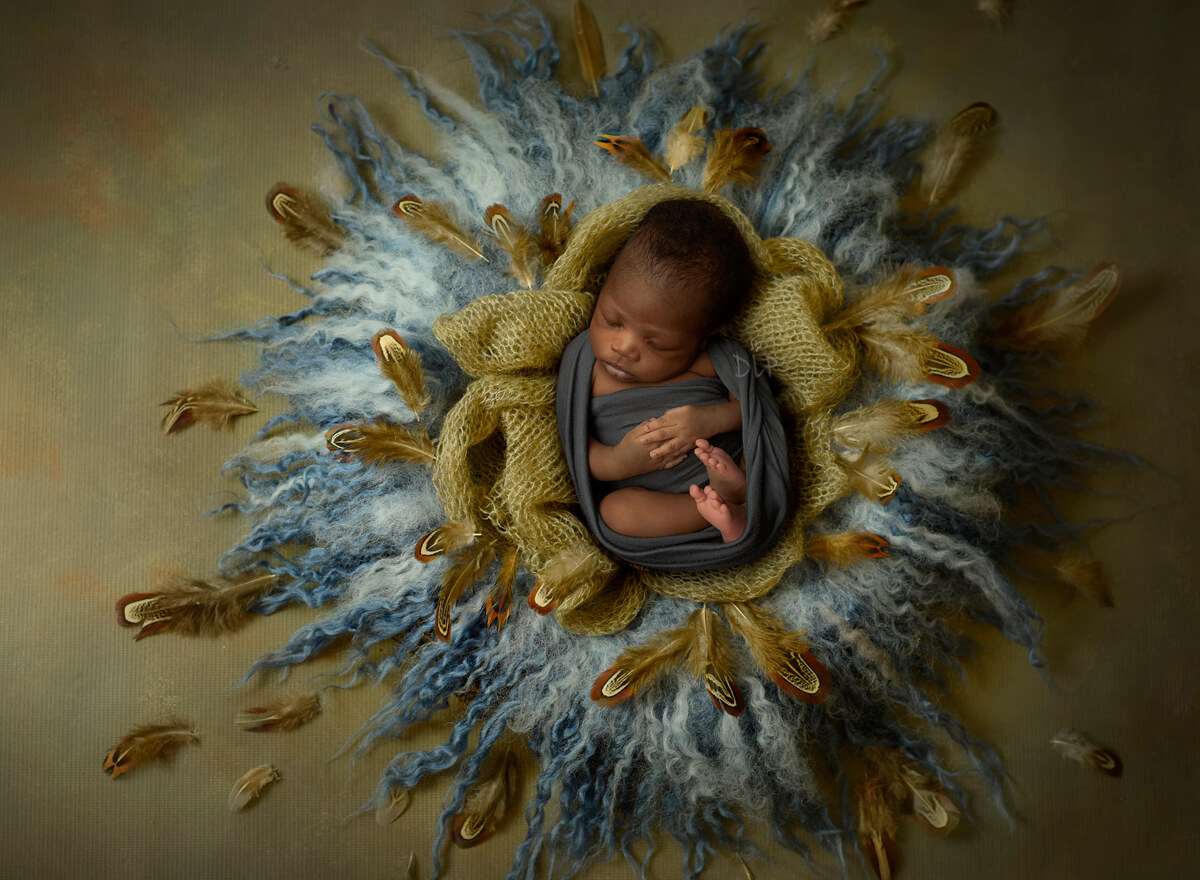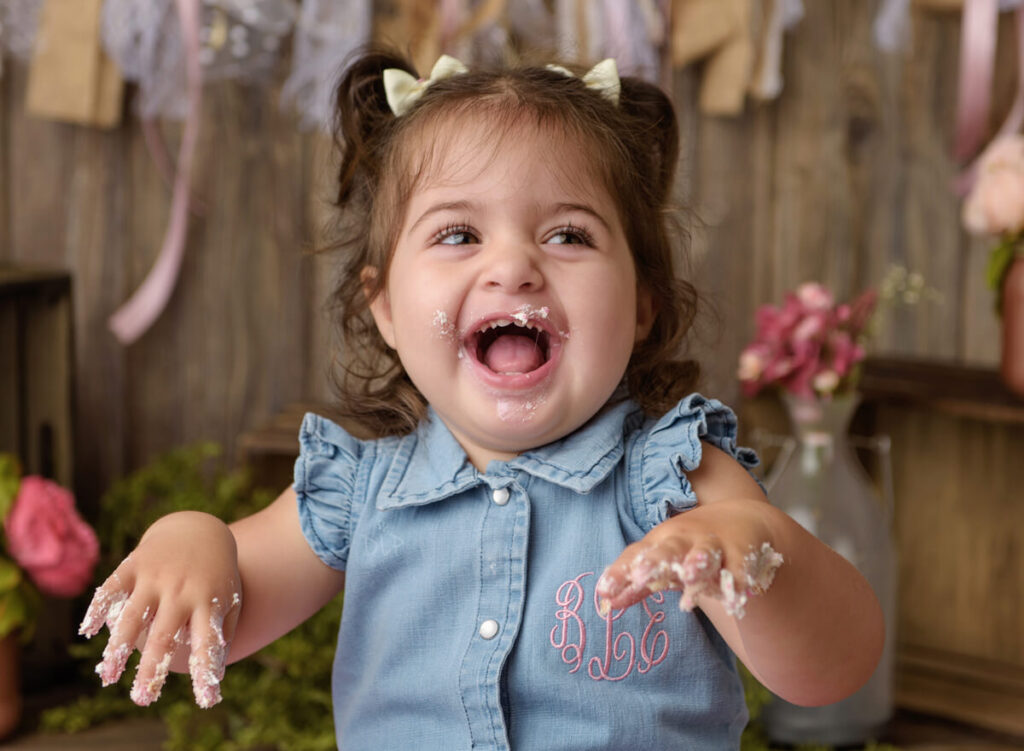 The Growing Graduates
Toddler Program
A continuation of our baby plan, the Growing Graduates Toddler Plan captures your little one's milestones from 2-5 years with a session around their birthday. Much like baby's first birthday session, each year we custom design a set around your little one's birthday, and the second set is your big girl/boy setup, capturing that year's growth in a more formal portrait to display year round. Each year you'll receive birthday invites along with the option to add a cake smash. In addition, at the end of baby's five years you'll receive a beautiful art piece to display.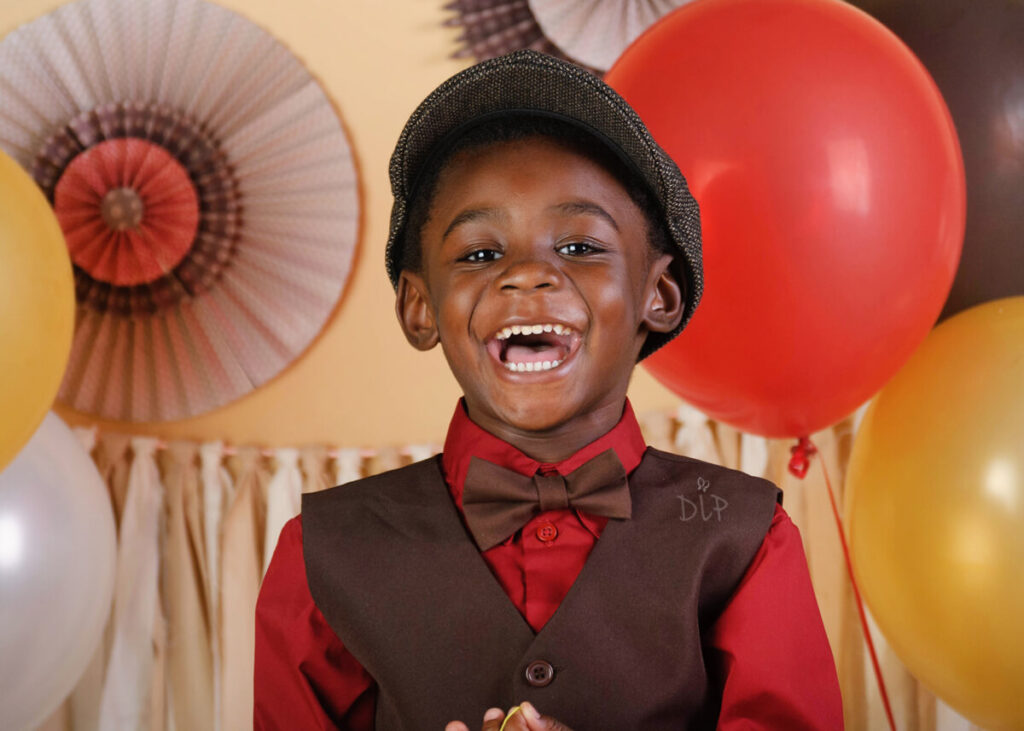 Whether you're welcoming a new addition to your family or looking to capture the love and connection between your family members, we'll work with you to create beautiful portraits that you'll cherish for a lifetime. Contact us today to get started!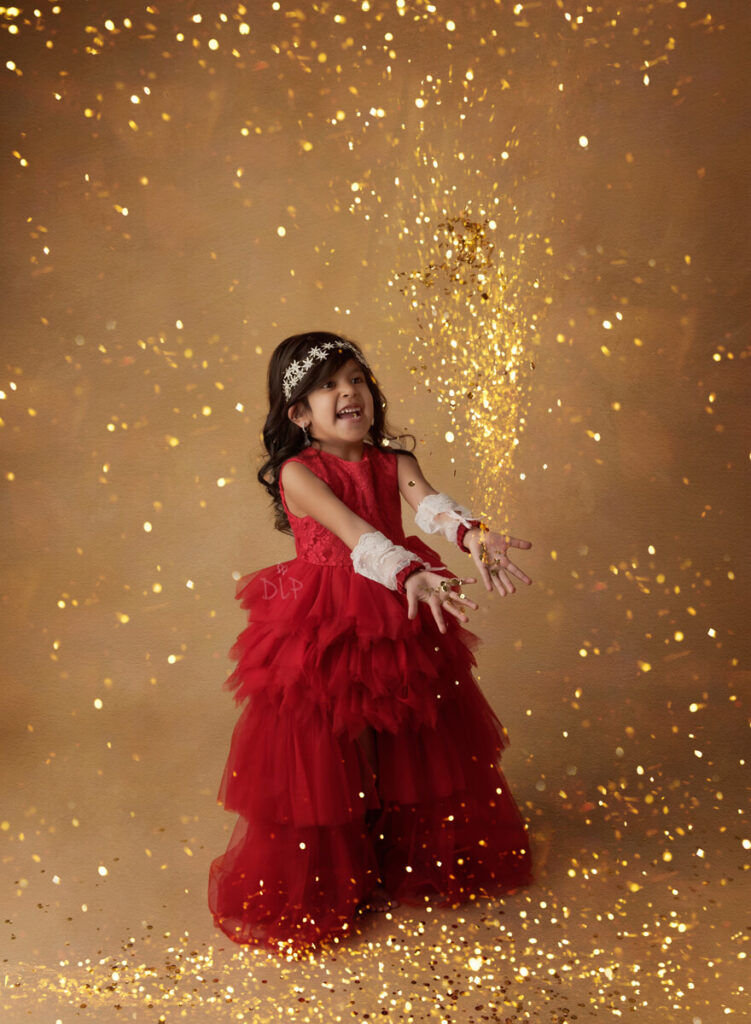 Let's Get Started
Take the first steps toward capturing your child's milestone.
If you or someone you know is looking for artistic maternity, newborn or milestone photography, please contact us today for your customized session!
Dazzling Light Photography | 512.508.9067 | DazzlingLightPhoto.com
[email protected] | Check out our Facebook page!