Being a new parent can come with the obstacle of choosing the best options for your new little one. And if you're welcoming an additional bundle of joy to the family? It can feel like you're behind trying to learn the latest baby options as technology and trends progress! But, as a maternity photographer, we know how important it is for parents to make the right choices for their babies. So, here are three fantastic Austin baby boutiques with eco-friendly trends and the latest technology. Hopefully, it can take some of the load off your shoulders!
3 Austin Baby Boutiques For Your Little One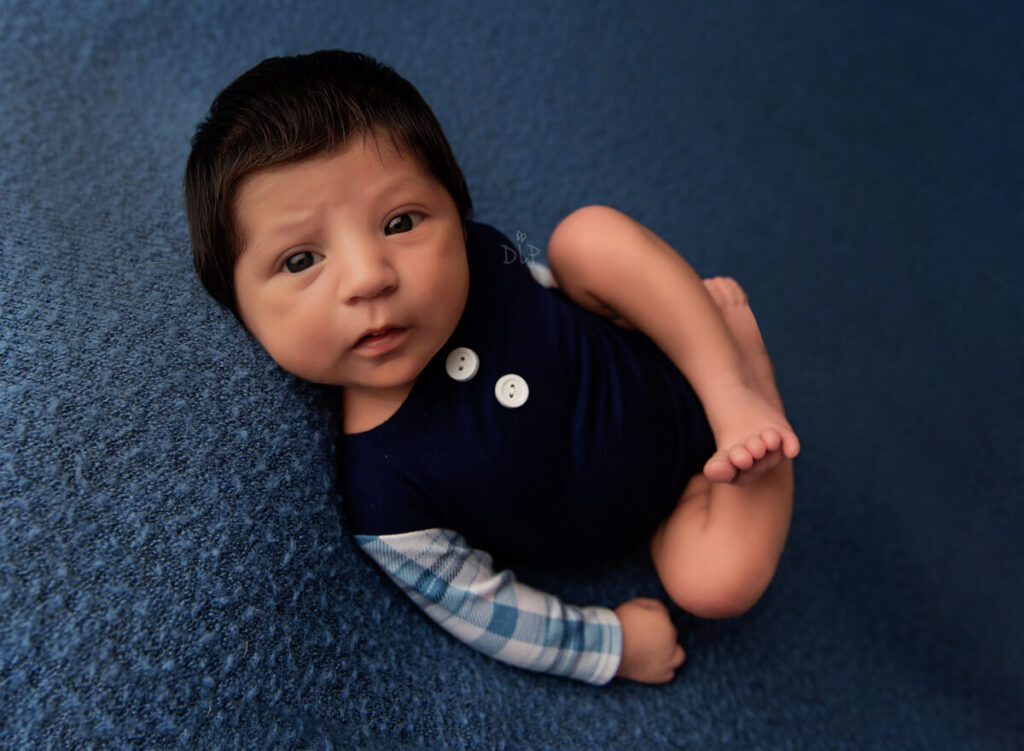 Enlightened Baby Boutique
A significant concern for many parents these days is whether or not the products they buy for their babies are sustainable, functional, and safe to wear. Luckily, with Enlightened Baby, you definitely will not need to worry about that. Shopping at this boutique will not only give you competitive pricing against other retailers, but the most crucial part is not having to second-guess your purchases. Shopping at Enlightened Baby means you will be getting the safety net of knowing the products you purchase for your little one are adorable and environmentally conscious. This store has everything you can think of, from bibs to strollers and even bedding to nursery furniture. For choosy moms, Enlightened Baby is the place to shop!
Bright Beginnings Boutique
Bright Beginnings Boutique is a family-owned brick-and-mortar store. Since 1983, this boutique has taken a lot of pride in its ability to provide the community with credibly sourced apparel and longevity of wear for more than just a few weeks. In addition, this Austin baby boutique offers other finds such as backpack diaper bags, baby shower gifts, mats, rain gear, and so much more. You should also check out the clearance section on the Bright Beginnings website. Here, you will be able to find an array of items for heavily discounted prices!
Alexa James
With a mission to create a space that is both inspiring, warm, and bright, the Alexa James boutique is a family-owned business with a particular vibe in mind. Inspired by the shops in New York, this Austin baby boutique aims to bring you and your little one the most modern trends, not only for clothing but also for furniture! As trends change, it only makes sense that baby items would as well! Here, you will be able to find items that are both modern and timeless. With soft color tones and carefully chosen fabrics, your little one will fit right in with the city look. Non-sale items hang around a hundred dollars for dresses, onesies, and other clothing. However, Alexa James Boutique does offer shipping discounts and sales periodically, so keep an eye out for those!
Austin Baby Boutiques
Now is when we're turning the tables on shopping for little ones. Gone are the days when choosing sustainable and affordable clothing and accessories is hard to come by. So go to any of these fabulous Austin baby boutiques for easy shopping!
Are you looking for more Austin motherhood content? Be sure to check out the blogs below for additional resources. And since you're here researching options for your little one, we'd love to chat about your motherhood photography! So click here to view our work, and let's start the conversation.
5 Tips For New Parents
Baby Milestones In Depth
8 Clothing Tips For Maternity Sessions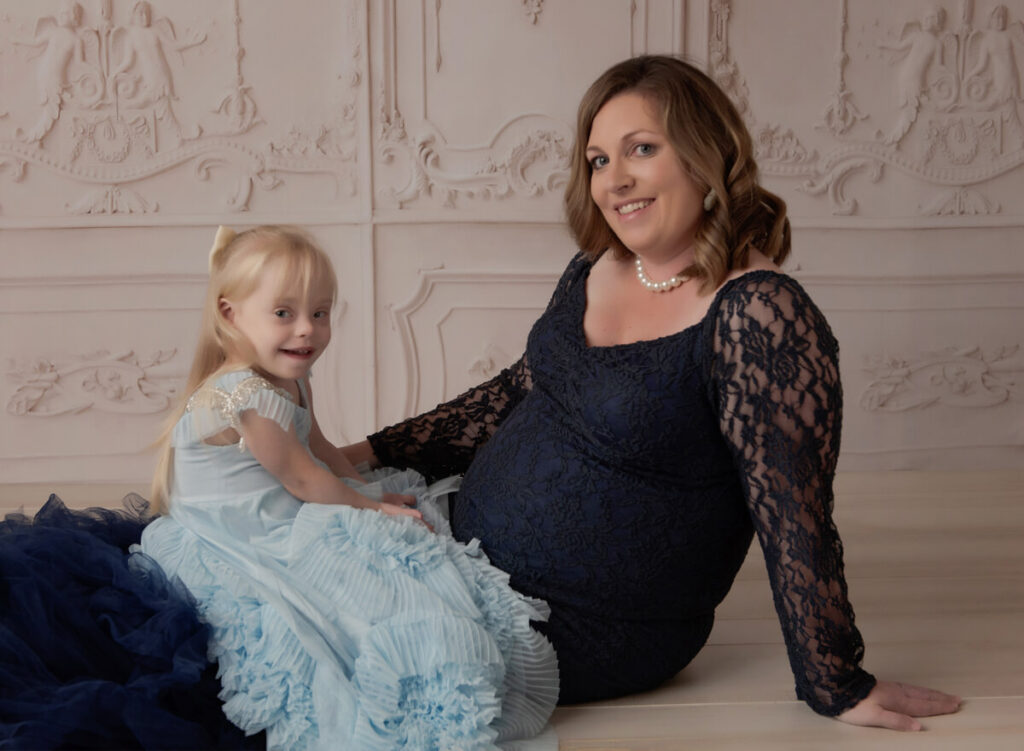 If you or someone you know is looking for artistic maternity, newborn or children's milestone photography, please contact us today to start your customized session!
Dazzling Light Photography | 512.508.9067 | DazzlingLightPhoto.com
[email protected] | Check out our Facebook page!