You've just had your beautiful baby and now it's time for your newborn session.
We've compiled these 5 tips to help your experience go smoothly so you can relax and enjoy.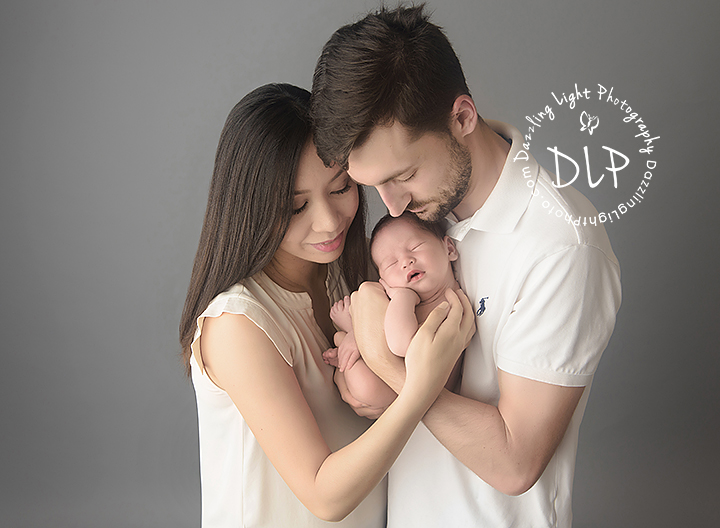 1. Temperature – It's getting hot in here…
Newborns generally don't fit into clothing very well, so most images will be taken of your new baby will be taken without clothing. To accommodate baby, we keep the studio temperature around 75-80* during the session. It is recommended that everyone attending the session dress appropriately. Because of the heat, parent and family portraits are usually captured first, and we recommend bringing a change of clothing so everyone is comfortable during the session.
2. The type of clothing is important.
Let's face it, most newborns hate outfit changes. They can be happy or sleeping heavily, and if you try changing their outfit, they become angry, fussy and all around mad. For this reason, we always ask parents to bring their baby in something that buttons or zips down the front. This allows the baby to be undressed easier and without pulling something over their heads.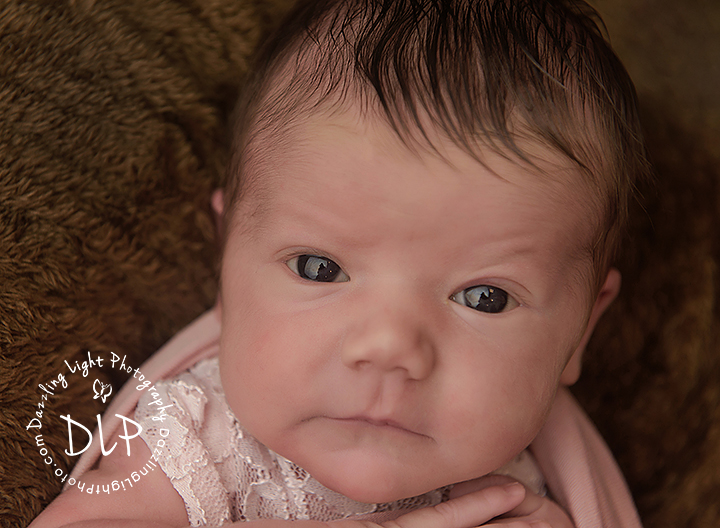 3. Wake me up, before you go-go……
Babies do very well in the studio for posing when they are in a very deep sleep. To encourage this we highly recommend, stimulating the baby at least two hours before your scheduled arrival, a warm bath always does the trick. This also means keeping them awake during the car ride here.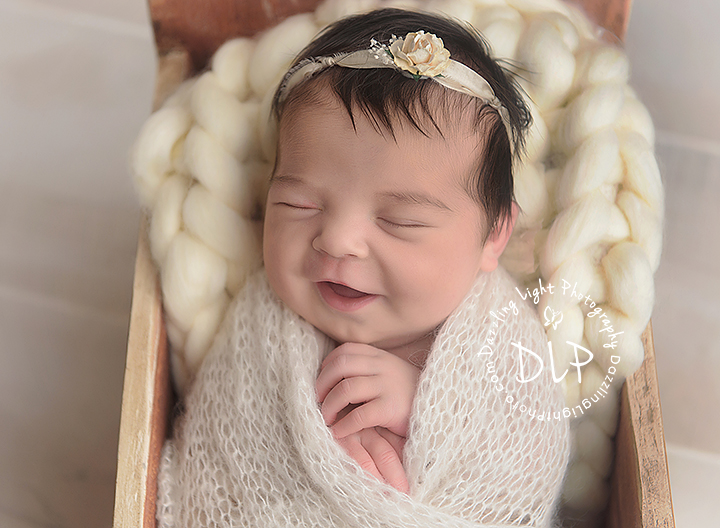 4. Let's not get "hangry"!
We highly recommend if you're solely breastfeeding to pump and bottle feed your milk for your baby's session. We've had moms that breastfeed for up to an hour and unfortunately that does delay the session quite a bit. If you don't pump, that's okay! We offer a comfy setting for you to breastfeed your babe. We also recommend everyone eating a good hearty breakfast before you arrive. We know this can be a very exciting and stressful time, especially when adding sleep deprivation in the mix! As much as our goal is for baby to be comfortable, we also want parents to be comfortable and at ease! Remember session last 3-4 hours. We provide light snacks, but feel free to step out during your session or bring lunch.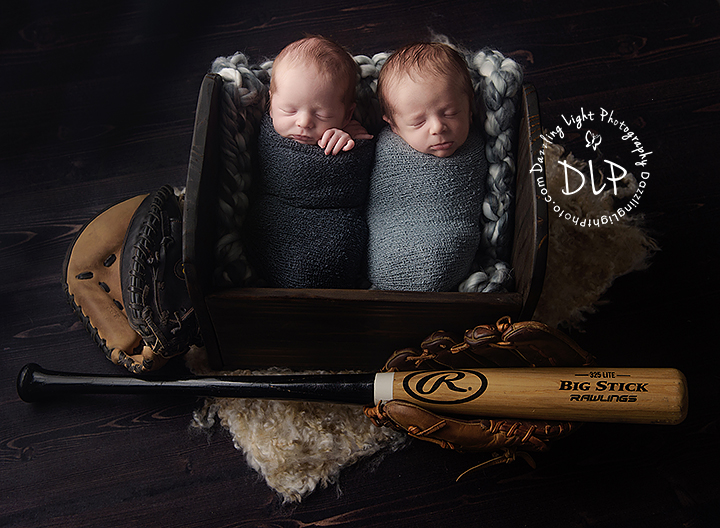 5. What to bring.
We are a full service studio. This means if you roll out of bed, drive to the studio and hand us your baby, we have everything you need (except maybe milk!). If you plan to bring special keepsakes, we encourage you to let us know prior to the session. We design sets around these items because we know how special that memory is to you. Any items you bring we do our best to incorporate into the session. Other ideas of what to bring include sports memorabilia, special hand me down items and family gifts.
We hope you'll find these tips helpful in planning your newborn session.  For more tips and advice, check out these additional blog posts:
5 Tips For New Parents
Post-Baby Tips To Look Your Best
If you or someone you know is looking for artistic, boutique portraiture, please contact us today for your customized session!
Dazzling Light Photography | 512.508.9067 | DazzlingLightPhoto.com
[email protected] | Check out our Facebook page!