Hi Everyone! We wanted to take a minute to talk about the importance of the pre-session warm-up. 
What is this, you might ask? This is the photographer-child interaction time that occurs before we begin the session.
We always suggest that you show up a little bit early, maybe 15 minutes to your session. Then we have this time to get to know each other. Especially with young children, it's going to be a little bit scary interacting with someone they've never met before. Your child's personality needs to shine. We want him or her to be comfortable with us and with the environment.
Imagine if we were to just throw your child into the middle of the session. There's huge lights and a stranger with a camera trying to get them to look and smile. Your child is going to tense up and there may even be confusion or tears. We really want everything to run smoothly, then we can capture the fun and smiles.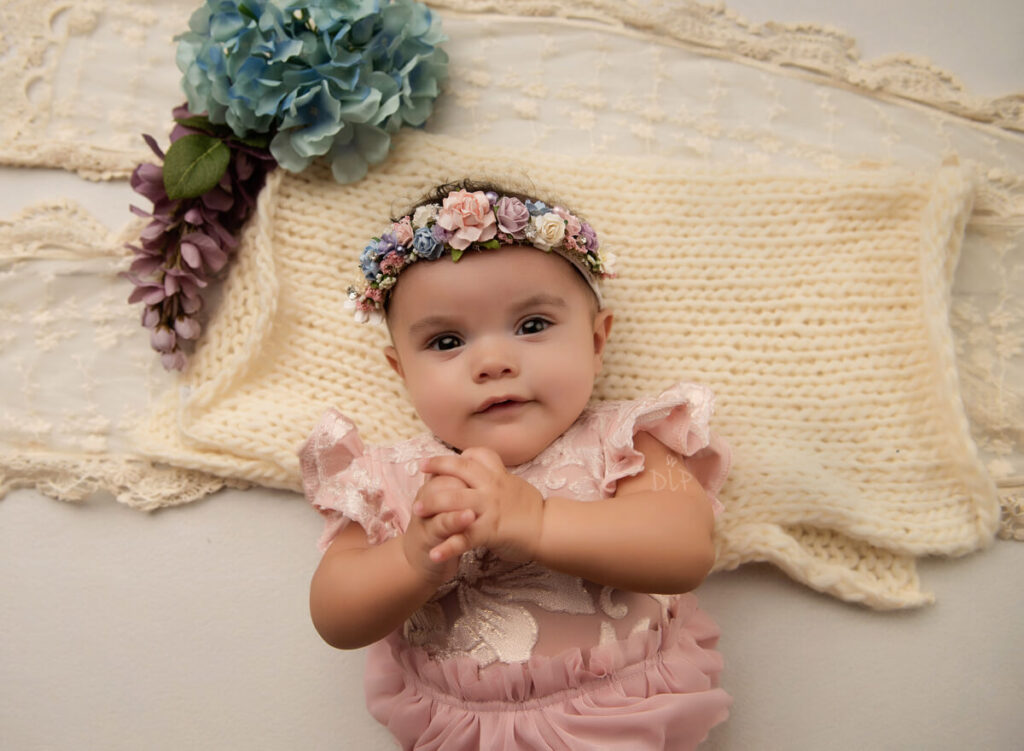 If you can arrive early, this will give us time to introduce (or reintroduce) ourselves to your child. This allows us to try to get a vibe on how the session will go. Some children warm-up right away. Others need the entire warm-up time to start to feel comfortable and come out of their shells. And that's OK.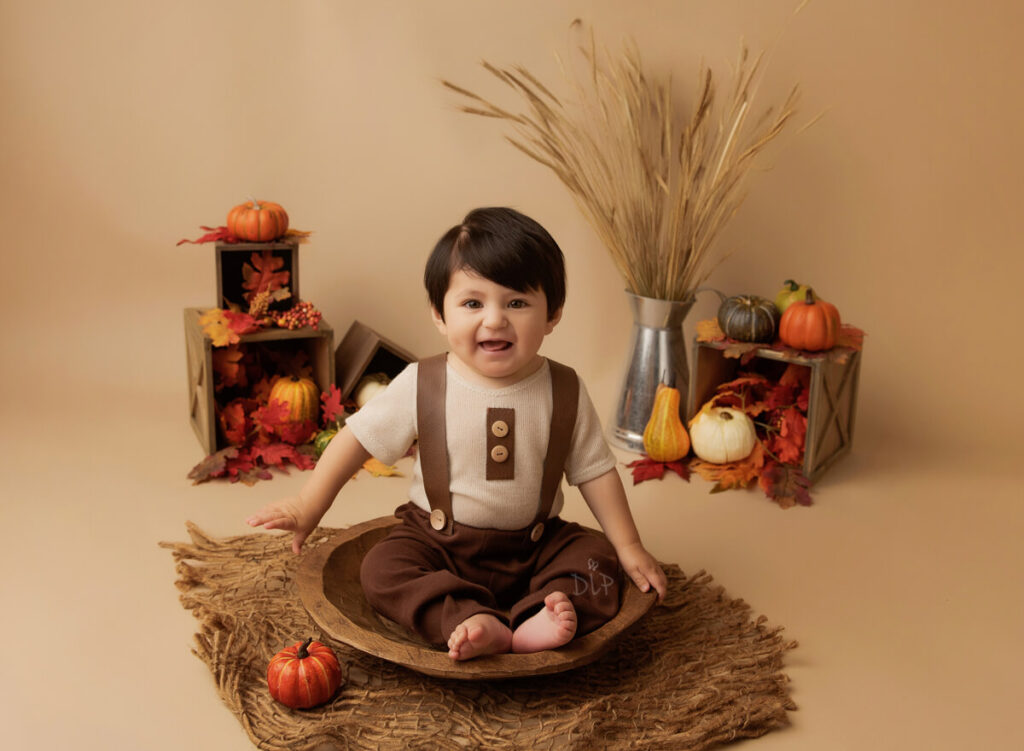 For older children, we introduce ourselves and try to get to know your child. We'll ask him/her questions about what he/she likes and what they don't like. We might sing songs, maybe play a game, etc. We want to break the ice a little. Then by the time the session starts, your child is happy and more familiar with us. Making sure you're early enough to warm-up and have this time is probably one of the most important tips we can give you for your child's session.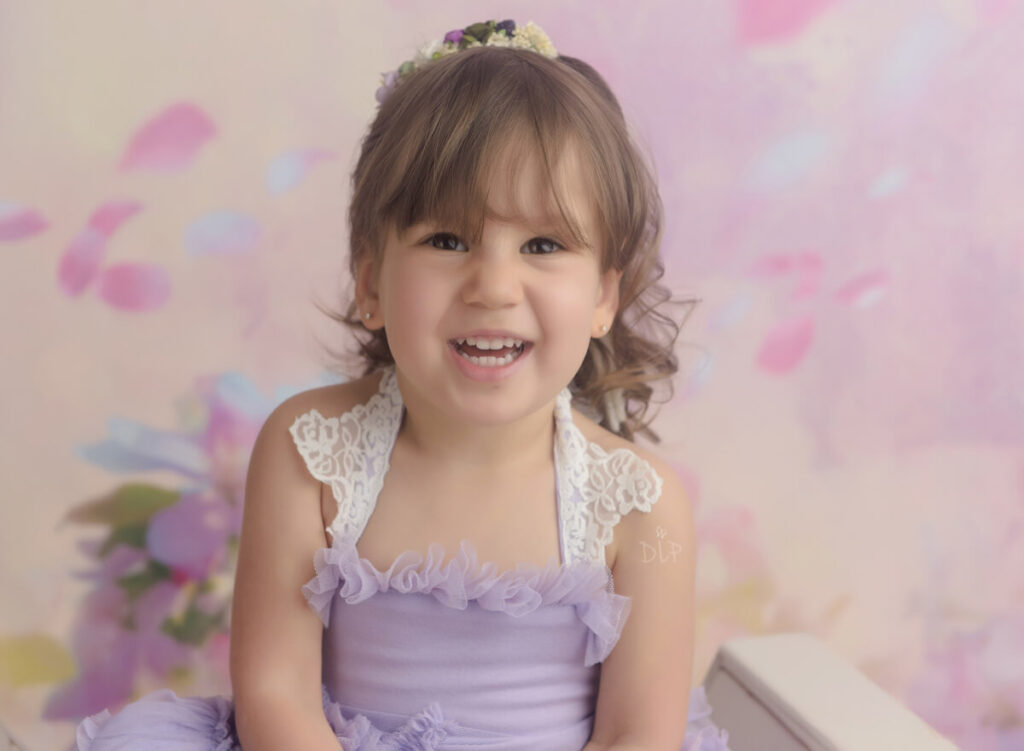 Once we've done a session, your child will realize that we're not scary. They'll remember we had fun together and the next session shouldn't need much warm-up time at all. But for the very first session together, it is a must.
To learn more about our milestone packages and newborn baby photography, check out some info here HERE, then call us for details.
Is you little one past 12 months? Ask us about our Growing Graduates program – it might be perfect for them!
If you or someone you know is looking for artistic, boutique portraiture, please contact us today for your customized session!
Dazzling Light Photography | 512.508.9067 | DazzlingLightPhoto.com
[email protected] | Check out our Facebook page!