Prenatal yoga classes are fantastic for relieving the aches, pains, and body changes that come with bringing a baby into the world. Austin Prenatal Yoga has everything you need, whether you are just starting or are a seasoned pro. So keep reading to check out what they have to offer!
About Austin Prenatal Yoga
At Austin Prenatal Yoga, they will provide you with the tools to learn how to cope with pregnancy discomforts and labor pain. You will leave feeling calm, confident, refreshed, and deeply connected to your baby through centering, movement, breath, and sound. The prenatal yoga class will also nurture positive energy, love, and support from other moms-to-be. Every class welcomes all levels of yoga experience and all trimesters of pregnancy. Austin Prenatal Yoga is owned and operated by a mom like you who believes that yoga helped her achieve a quick and relatively pain-free birth. They will help you have a joyful and healthy pregnancy and a fantastic, empowering birth experience. Austin Prenatal Yoga will help you relax, as well as believe and trust your body and innate ability to birth your baby. Taking classes will also make you feel strong, centered, and beautiful!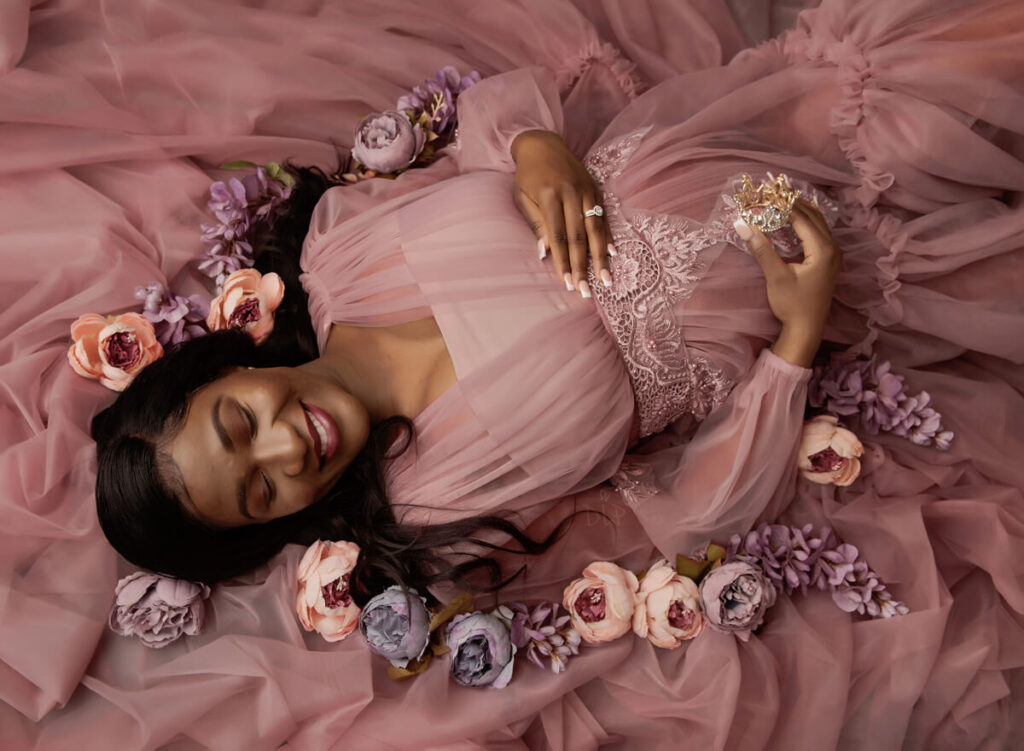 Services
There are several options available at Austin Prenatal Yoga, both in person and online. So you can take advantage of everything they offer right from your living room! Before the prenatal yoga class, you can share pregnancy joys and discomforts, which helps tailor the class to your mental and physical needs. Then during the class, you will practice connecting to your baby through postures to build strength, balance, and flexibility, as well as breathwork which are all perfect for birth prep.
After you give birth, there is still an opportunity to take yoga classes postpartum. They will help moms rise to the challenging moments with more skill and help them enjoy the sweet moments with more significant presence and appreciation. You will learn skills to strengthen your back, release the tight mom neck and shoulders, open the chest, hips, and side body, and tone the core and pelvic floor. It is a workout, therapy session, self-massage, doctor's appointment, and relaxing self-care time all in one yoga class. You can drop in anytime for the virtual classes, but be sure to pre-register for the in-person classes.
Pricing
The online classes are $13 per class, or you can purchase a 5-class pass for $60. The in-person classes are $18 per class, or you can buy a 5-class pass for $80. They also offer a variety of workshops throughout the year so you and your partner can bond and learn new coping skills to prepare for labor and birth. At Austin Prenatal Yoga, there is an opportunity for everyone to get involved and learn and practice all things prenatal yoga.
Austin Prenatal Yoga
So get out there, enjoy nurturing yourself and your baby throughout your pregnancy, and see what Austin Prenatal Yoga can offer!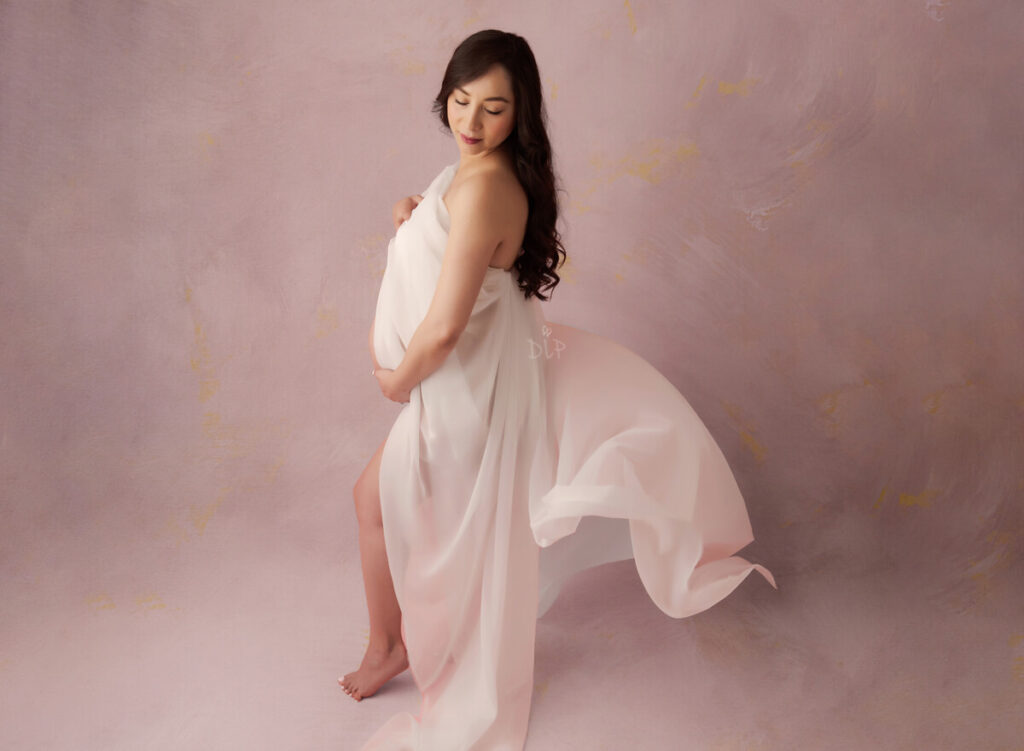 For more Austin motherhood content, check out the blog links below!
3 Austin Baby Boutiques You Need to Check Out
Austin Birthing Centers
Prenatal Massage Pampering
If you or someone you know is looking for artistic maternity, newborn or children's milestone photography, please contact us today to start your customized session!
Dazzling Light Photography | 512.508.9067 | DazzlingLightPhoto.com
[email protected] | Check out our Facebook page!