Some expecting mothers prefer hospital births, but that may not be the experience all moms want when giving birth. The Austin, Texas, area has some incredible birth centers that offer a natural approach and freedoms you may not receive in a hospital. If you're interested in organic labor and birth, keep reading to learn about these incredible Austin birthing centers near you.
Freedom in Your Birth Process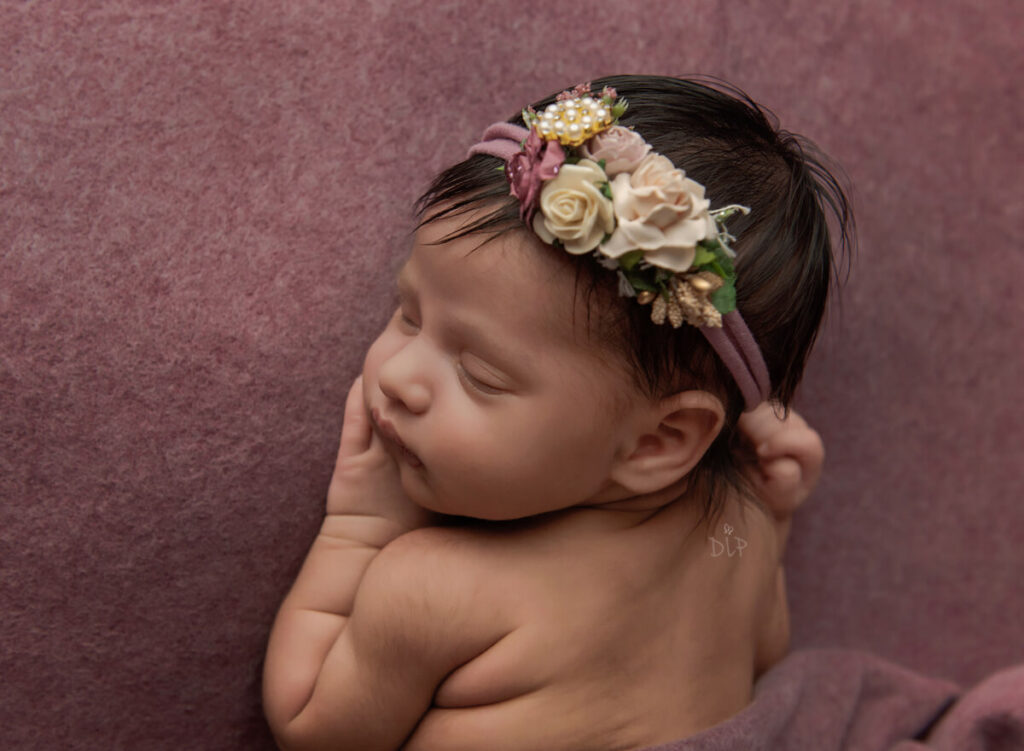 Central Texas Birth Center
Central Text Birth Center's smaller staff means a smaller client volume. However, that's exactly what allows this attentive team the ability to cater to each family's unique needs. Family and friends, a little or a lot, are welcome to wait in the family lounge while mom labors in a calm and pleasant birthing suite. The suite is an airy, light-filled room with blackout curtains that the staff can draw for moms who find peace in darker spaces. These wholehearted midwives are ready to help care for your prenatal needs and help bring your baby into the world with the many services they provide, including:
Prenatal Care
Labwork
Ultrasound Referral
Birthing Center Delivery
Home birthing
Postpartum Care
Newborn Exam
You can visit them at 101 W. Cooperative Way, Suite 105, Georgetown, TX 78626.
Austin Area Birthing Center
If you want a midwife for your birth but are not sure you want to go completely natural, the Austin Area Birthing Center bridges the gap between birthing centers and hospitals. Their midwives offer traditional, herbal, and homeopathic treatments common to midwifery, but they can also provide IV fluids, antibiotics, pain relief, and other prescribed medications and therapies. Serving both Northern and Southern Austin at 2 locations, this midwife-led and client-focused birthing center offers a lot to expectant mothers, including:
Preconception Counseling
Themed birthing rooms
Centering Pregnancy (group)
Birthing Plan Support
Right After Birth Care
Postpartum Care
Water Birth
You can visit either location at:
North- 4100 Duval Road Bldg. 2, Ste. 101 Austin TX, 78759
South-2500 W. William Cannon Drive Ste. 503 Austin, TX 78745
Beautiful Beginning Birth
This small but mighty Austin birthing center team provides a caring approach that gives you a gentle and natural birth. You can birth in the comfort of your home or one of their accommodating birthing suites. These adorable suites include a kitchenette, bathroom, a birthing room with a fireplace, a sitting area, and a large birthing tub with the option of having a water birth. In addition, your family and friends can wait comfortably in the family room while you labor at your own pace.
Their center offers many services:
Pregnancy due date calendar
Prenatal Care
Labor and Delivery
Postpartum Care
Ultrasound Sounds
Doula Services
Placenta Encapsulation
Chiropractic/Acupuncture
Birthing suites
Natural Home Birth
They are located at 6611 River Place Blvd. Suite #107 Austin, TX 78730.
Austin Birthing Centers
Pregnancy is a magical but personal journey. If birthing in a natural and relaxing space is what you're seeking, speak to a midwife to see if their Austin birthing center is right for you.
Are you looking for more motherhood content in the Austin area? If so, click on the links below!
Austin Baby Boutiques
Tips For New Parents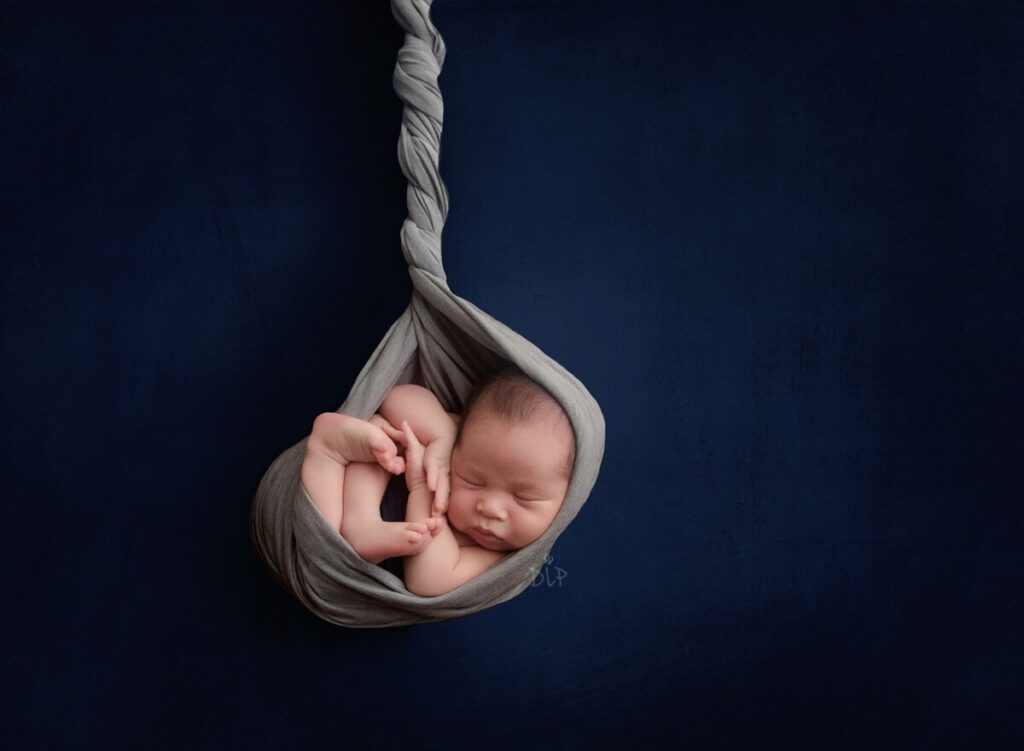 If you or someone you know is looking for artistic maternity, newborn or children's milestone photography, please contact us today to start your customized session!
Dazzling Light Photography | 512.508.9067 | DazzlingLightPhoto.com
[email protected] | Check out our Facebook page!