If you're thinking you may need a right-hand woman when it comes to your baby, you've come to the right place. Doulas are great experts in all things pregnancy and birth. Each doula has their own way of doing things, so it's really just about finding which one suits your needs and is best for you. Read on about some of the best Austin doulas in the area!
3 Austin Doulas for Your Maternity Journey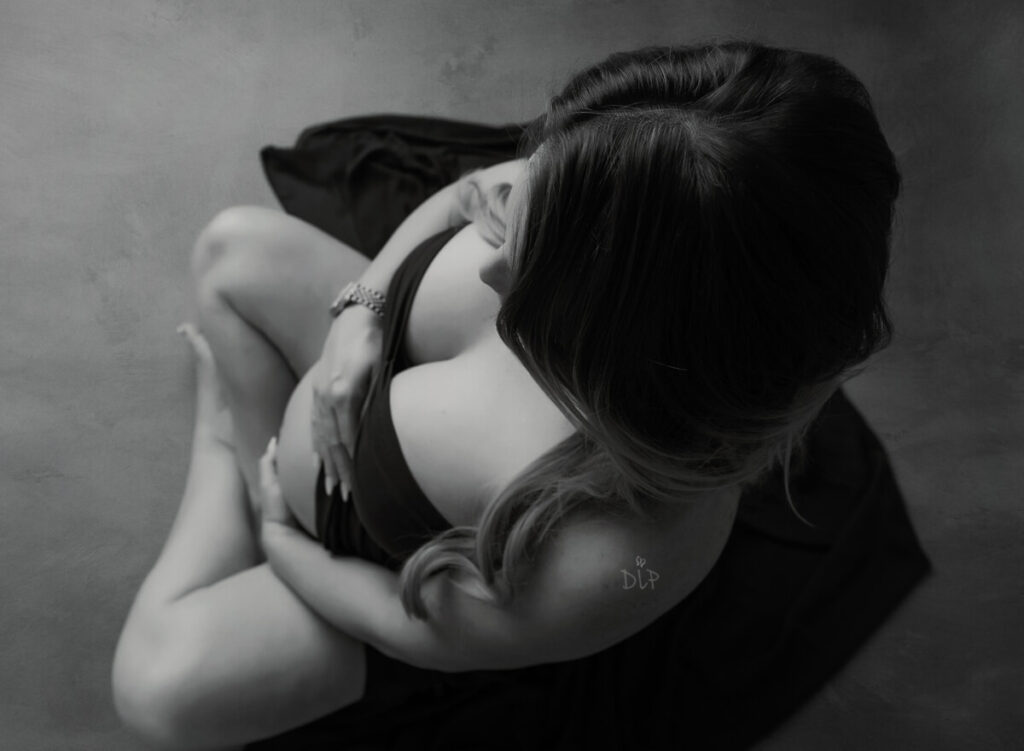 Austin Doula Care
Austin Doula Care has everything you need for pregnancy, birth, and postpartum. Kim Borchert and Chelsea Greenwald founded this doula service with the aim of creating a community where all moms are welcomed and feel equipped to tackle the new chapter of parenthood.
Austin Doula Care offers a variety of services including:
Preconception consultation
Prenatal support and preparation
Labor and birth
Associate Birth Package
Associate Basic Birth and Postpartum Package
Planned Cesarean Birth Support
Sibling doula care
Postpartum care
Lactation counseling
In addition to all of the services, Austin Doulas offers a variety of childbirth preparation classes for baby feeding, newborn classes, labor support for you and your family, and individual and group postpartum classes.
Location: 8500 Shoal Creek Blvd Building 4, #107, Austin, TX 78757
The Austin Doula
The Austin Doula believes that women are powerful, sovereign, and capable of wonderful things. This doula practice aims at helping families create peaceful birth journeys free of stress and worry. The Austin Doula is full of a team of experienced individuals who specialize in areas of care such as birth education, hypnobirthing, full spectrum doula work, and postpartum care. These individuals offer services including:
Packages Offered
The Empowered Birth + Postpartum
The Beautiful Birth Journey
The Momentous Birth
Postpartum Care
Location: 4514 Speedway Unit A, Austin, TX 78751
Austin Childbirth Doula Services
Austin Childbirth Doula Services is a doula office headed by Jillian and Brandi. They are mothers, doulas, educators, and the number-one fans of parents everywhere who love preparing families for the birth of their babies. So whether you're in the Austin area or elsewhere, if you're on the journey of pregnancy or early parenthood, you can count on Austin Childbirth Doula Services!
When choosing this doula for the services you need, you can take advantage of the many things this office provides, including:
The Get Ready For Birth Package
TENS Unit Rental
All-Inclusive Birth Doula Package
You'll receive the education you need to advance with your pregnancy and 11 hours of comprehensive classes to prepare you for labor and birth
2nd+ Mama Doula Package
Austin Doulas
When it comes to your baby, you'll want the best care you can get. Especially in the weeks leading up to your pregnancy and the weeks after birth, the extra hands will help alleviate the extra stress and worry. Check out any one of these great Austin doulas to lead you into parenthood!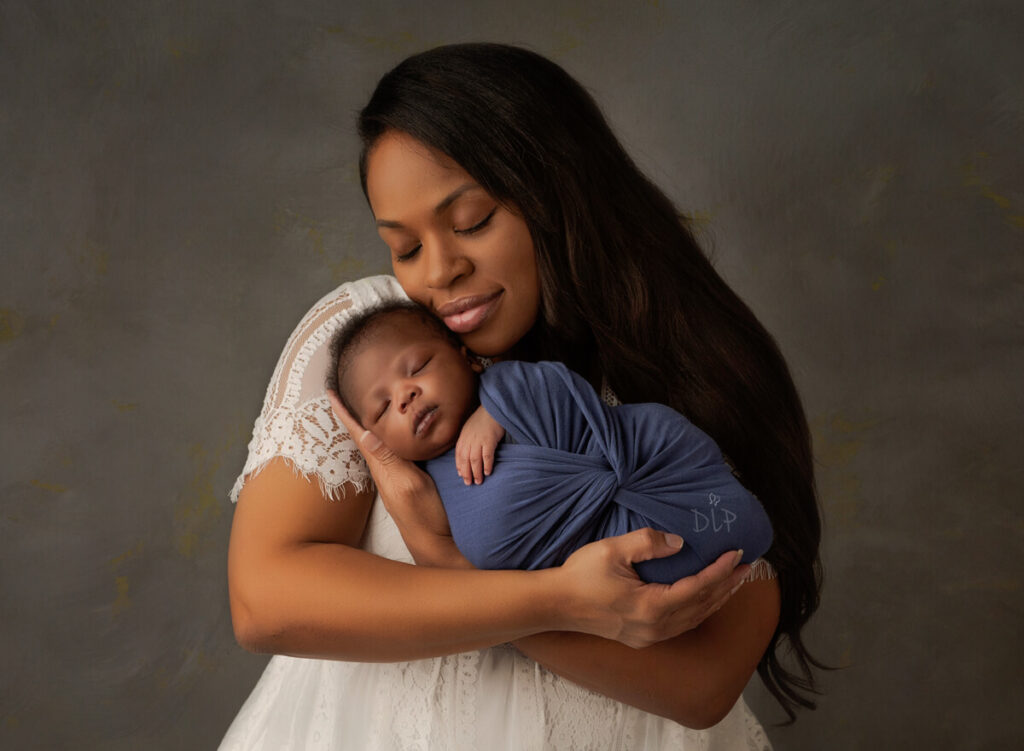 Are you looking for more Austin content? Click on the blog links below! While you're here, check out my maternity and newborn portfolios, and let's chat about capturing your motherhood journey!
For more Austin motherhood content, check out the blog links below!
3 Austin Baby Boutiques You Need to Check Out
Austin Birthing Centers
Prenatal Massage Pampering
If you or someone you know is looking for artistic maternity, newborn or children's milestone photography, please contact us today to start your customized session!
Dazzling Light Photography | 512.508.9067 | DazzlingLightPhoto.com
[email protected] | Check out our Facebook page!