Hi Everyone! Today's Location Spotlight is Old Settler's Park in Round Rock, off of Highway 79, near the Dell Diamond.
If you've lived in the Round Rock area long, chances are you've at least heard of Old Settler's Park, if not enjoyed the park with your friends and family. The park offers a wide range to do, from running and biking trails, to soccer and baseball fiends, picnic areas, a water park for the family, disc golf, volleyball courts and countless play areas for the kids. This park boasts all this while still having room to spread out, relax and enjoy the quiet.
Old Settler's has several different sections of the park, and all have beautiful portrait spots.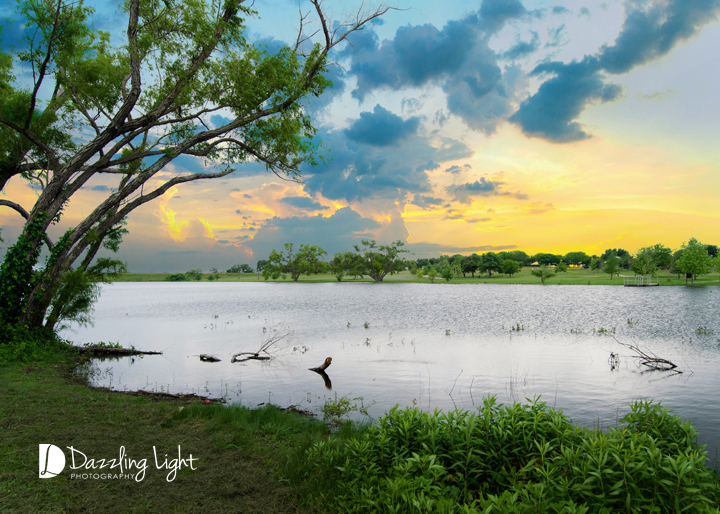 Scroll through the next few pages to discover several key spots and ideas that will enhance your next portrait session with us!