Hi everyone! Today's location spotlight is Memorial and Chisholm Park in Round Rock, that runs under IH-35 between Mays and Chisholm Trail Road.
If you've lived in the Round Rock area long, chances are you've at least heard of Memorial and/or Chisholm Park, if not enjoyed the park with your friends and family. The park offers a wide range to do, from picnic areas, play areas for the kids, to walking/biking trails and fishing in Brushy Creek, it offers visitors a variety of things to do. The park also offers ball fields and a small theater while still having room to spread out, relax and enjoy the quiet.
Memorial Park has several different sections of the park, and all have beautiful portrait areas.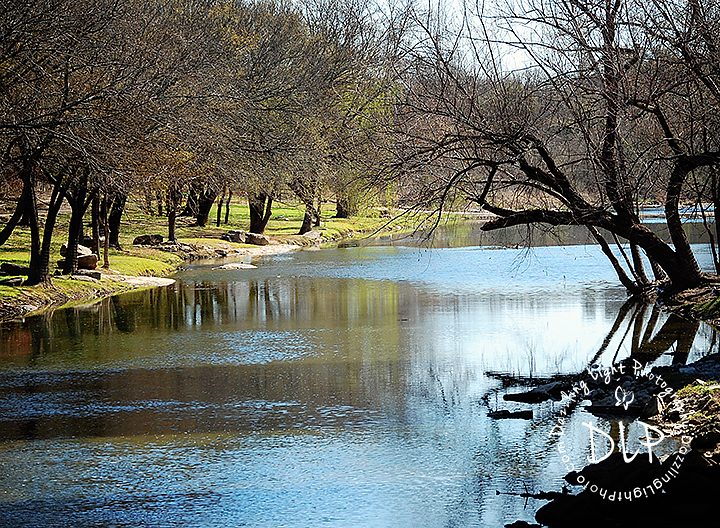 Scroll through to discover several key spots and ideas that will enhance your next portrait session with us!
The Memorial Park area, closest to Mays, offers a playground, ball fields and many areas along the creek to photograph.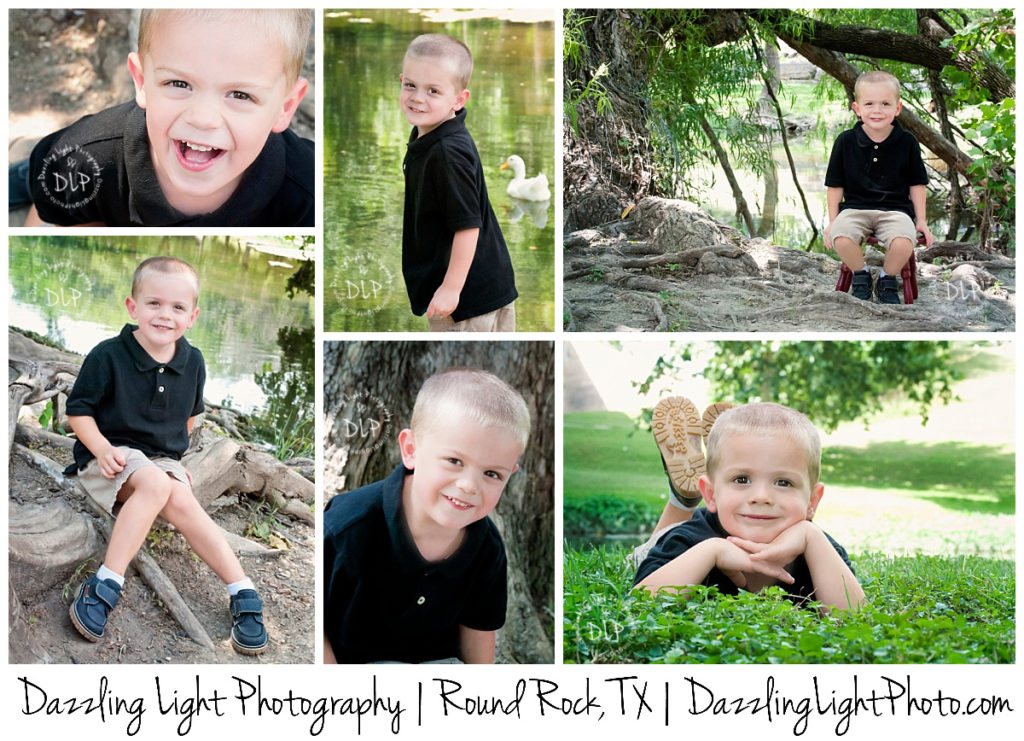 A beautiful bridge is also a great area to stop and capture your family, senior or little ones. Right below the bridge is an area to get in the water. This makes for gorgeous maternity portraits.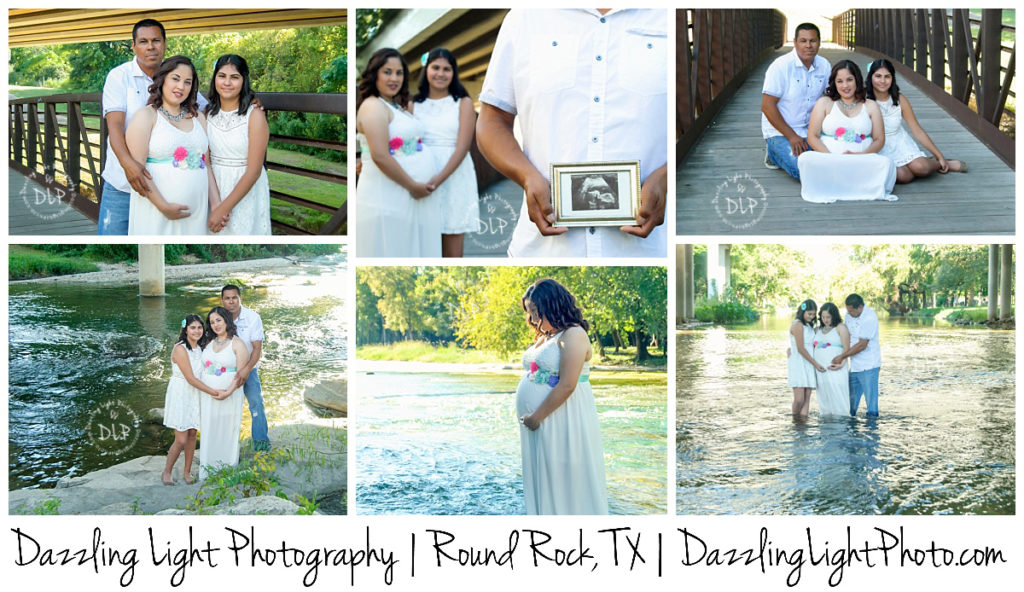 The Chisholm Park area is a little more secluded, and includes a stone wall, large grassy areas, and an amazing waterfall. This is a wonderful location for small families and individual portraits.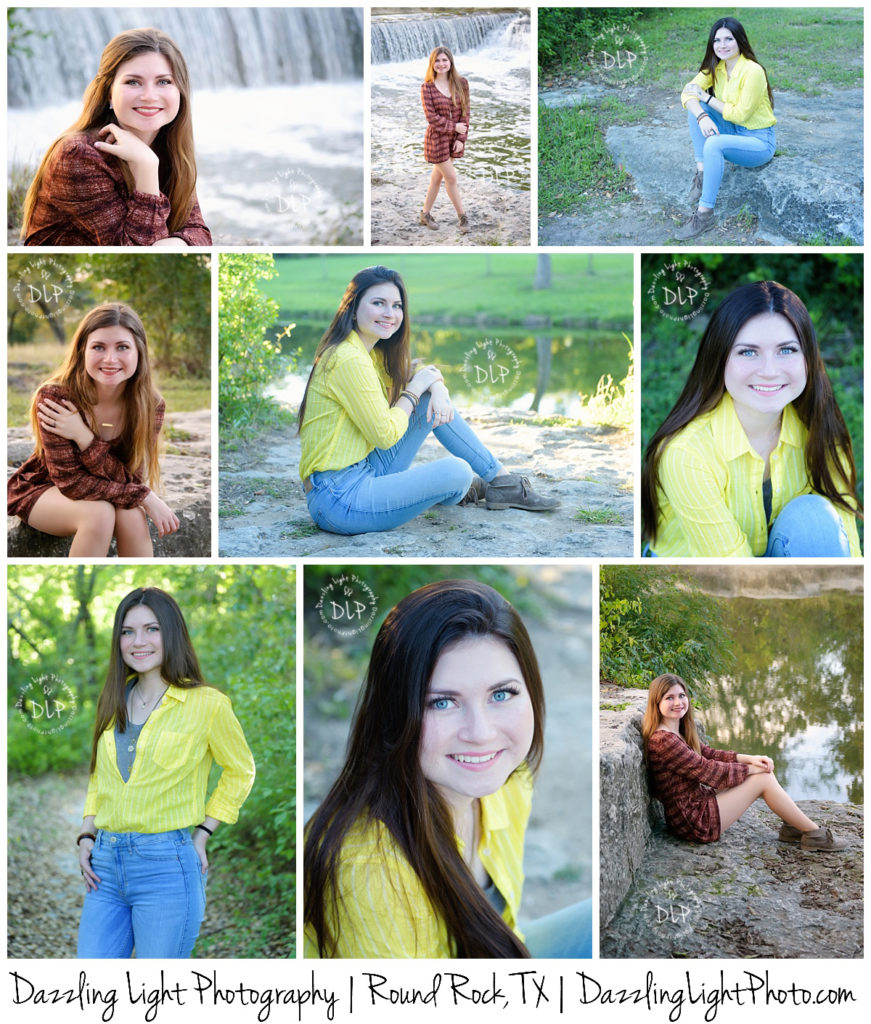 Located off of Chisholm Trail and 620, this part of the park is also great for picnics, fishing, and seeing the famous Round Rock.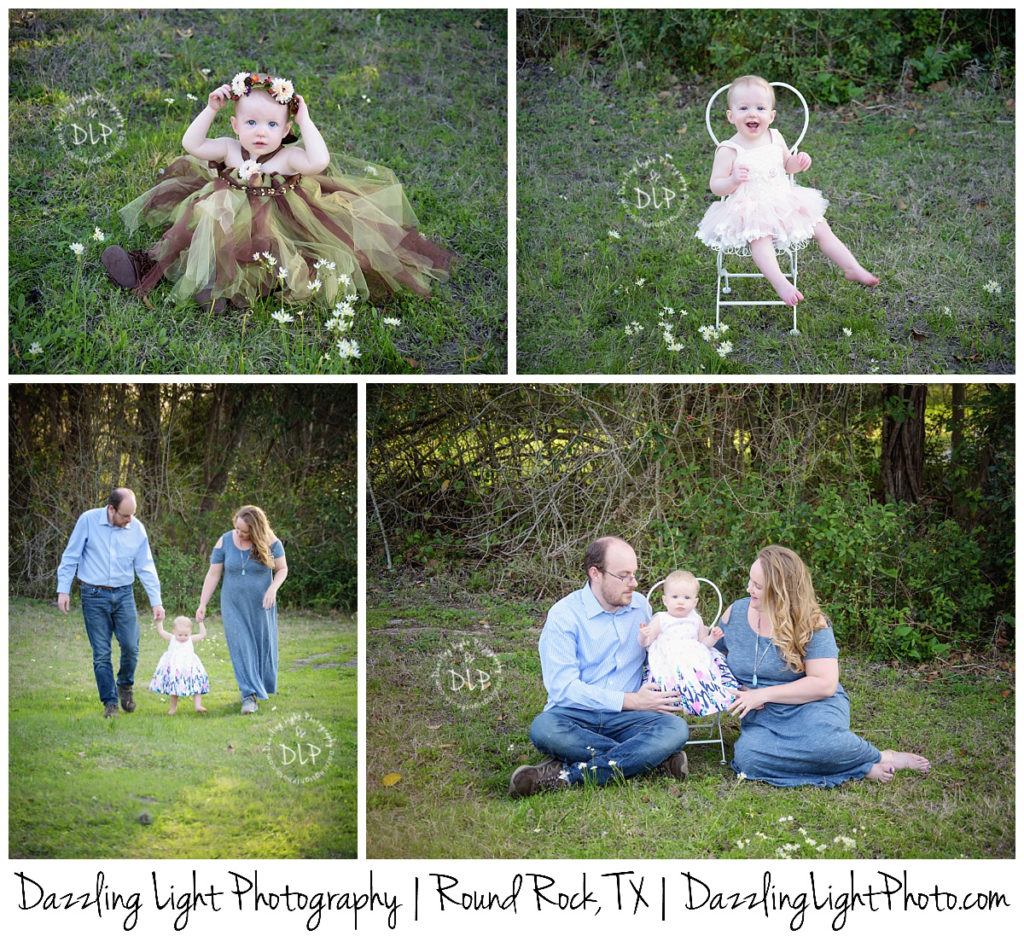 With all the spots to have your session, Memorial and Chisholm Parks are a wonderful choice! Be sure to check out our Resources page to find other unique and beautiful locations for your next session.
If you or someone you know is looking for artistic portraiture, please contact us today for your customized session!
Dazzling Light Photography | 512.508.9067 | DazzlingLightPhoto.com
[email protected] | Check out our Facebook page!