Information and
Resources
Take a look around this page for ideas on locations, wardrobe, and other useful resources. If you have any questions, please feel free to Contact us. We love hearing from you and are looking forward to serving you and your family soon!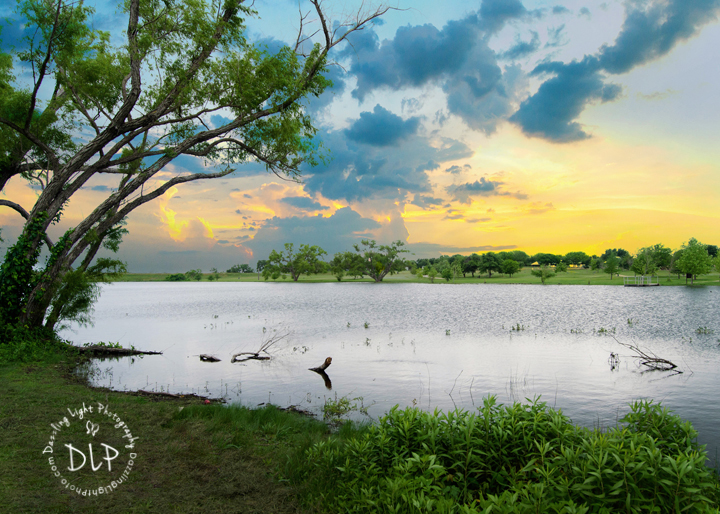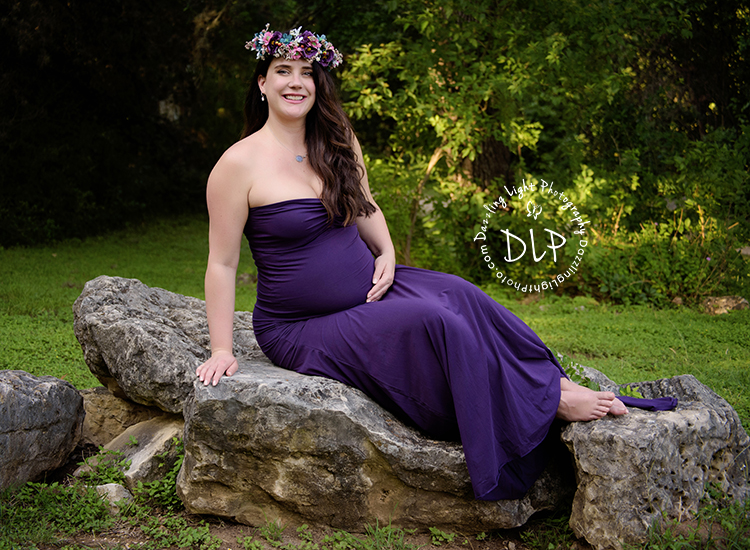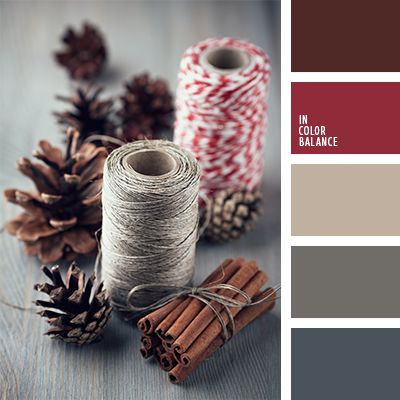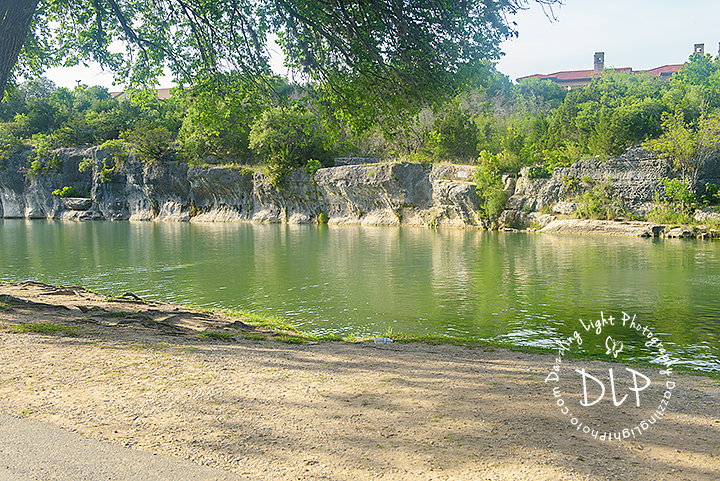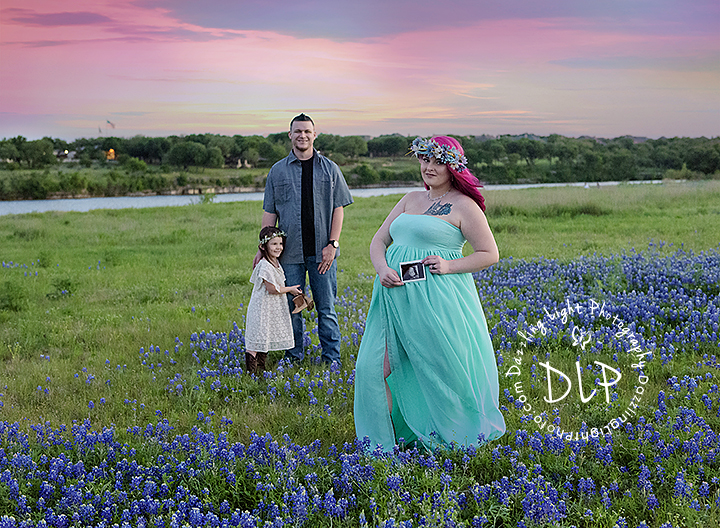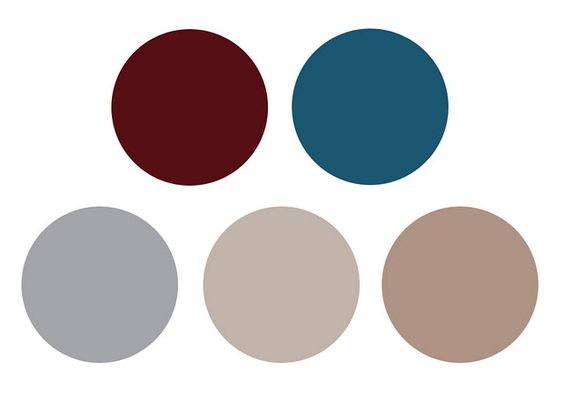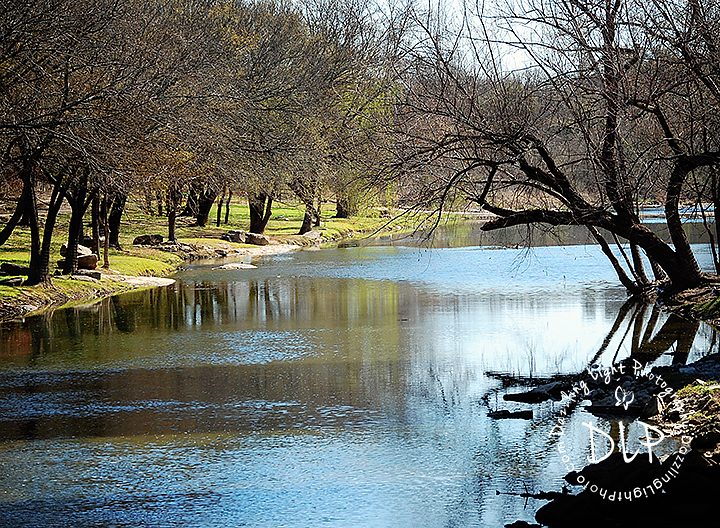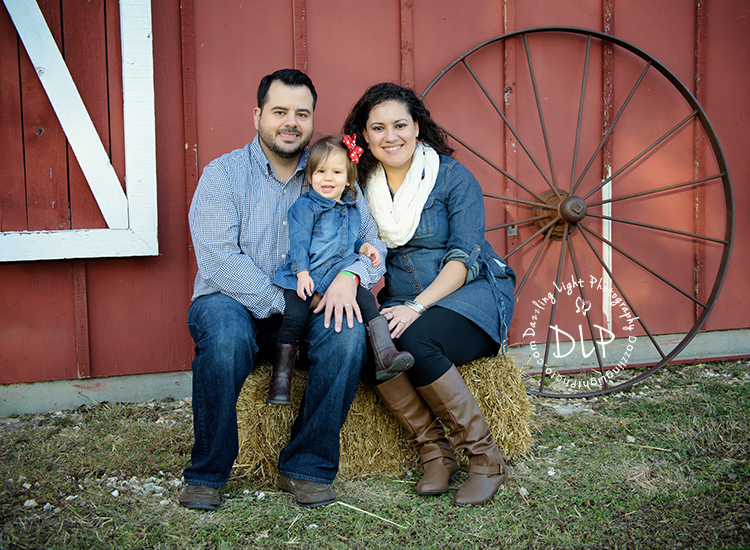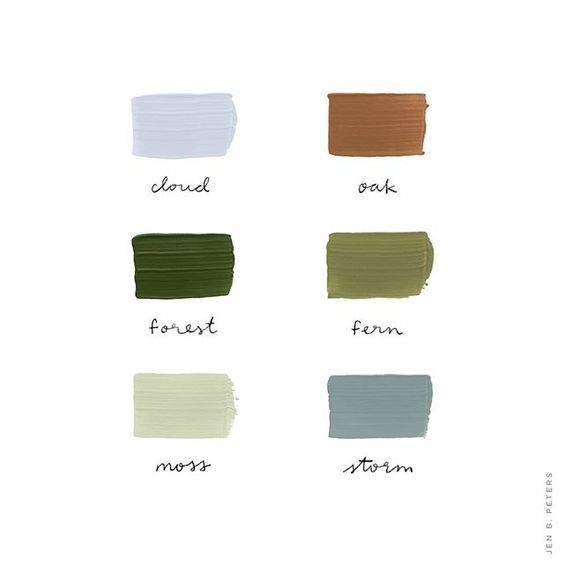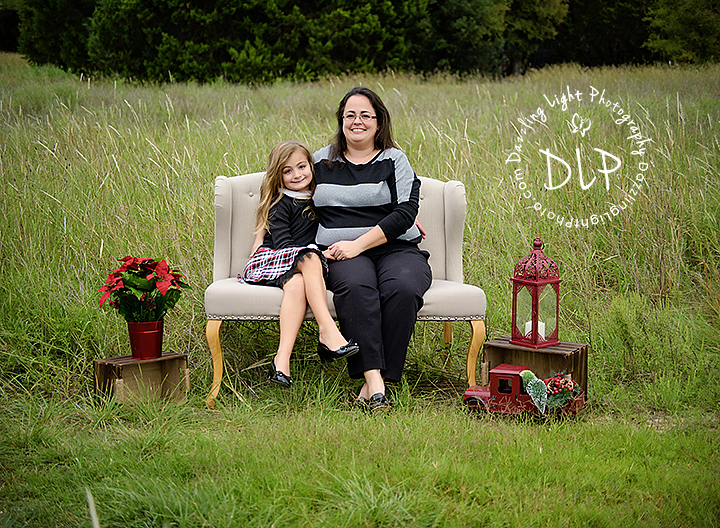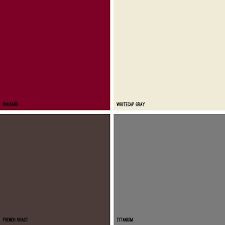 28b0265d7c0d7e7f37489c816b23613d
Blue Hole Park Dazzling Light Photography
865c819324ca8d392405e4b771507510
Memorial Park by Dazzling Light Photography
Heritage Park by Dazzling Light Photography
0747c7edbd3028ad1b5403198b339cdf
40d1ddb897d78a080439ad95e8f66931
Locations
Click on the location name for more information and examples of portrait sessions. Click on the word MAP for directions to the location.
Round Rock & Pflugerville
Pfluger Park

Pflugerville Lake
Cedar Park & Georgetown
Champion Park

Berry Springs Park and Nature Preserve

San Gabriel Park
Austin & South Surrounding
Zilker Botanical Gardens

Mayfield Cottage Gardens

Lagunia Gloria
Wardrobe
Reccomendations
Wondering what to wear for your session? We have an extensive wardrobe for not only your little ones, but for mom as well. Check out our Maternity Gowns Page to see more options.
We also have a wonderful assortment of ideas on put Pinterest pages. They are broken up into 4 What to Wear boards:
Fall
Spring
Color Swatches
Beauty
For more help designing your session wardrobe, contact us today!