Welcome back everyone! If you are planning a gender reveal session in the near future, here are 5 tips to help you with your preparation.
1. Book your session in advance
Once you find out your ultrasound date, contact us and schedule a reveal session. There's nothing worse than being excited and wanting to tell the world about your little prince or princess, only to find out that your photographer is booked for the next two months and can't get you in for adorable reveal photos. We suggest scheduling a date and a backup date in case your baby is being modest on ultrasound day. This way, if you don't find out on the date that you thought you would, you will still have a spot reserved for when you do find out.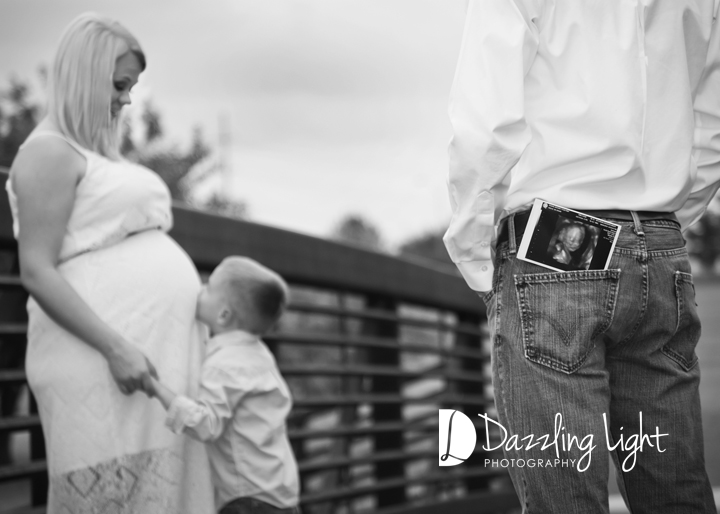 2. Pre-plan your reveal session
During your pre-session consult, we can discuss how you would like to do your gender reveal. We can help you brainstorm, but we also suggest looking around to find a style that you like. Do you want to use blue and pink balloons, glitter, a cake, or paint? What's your style?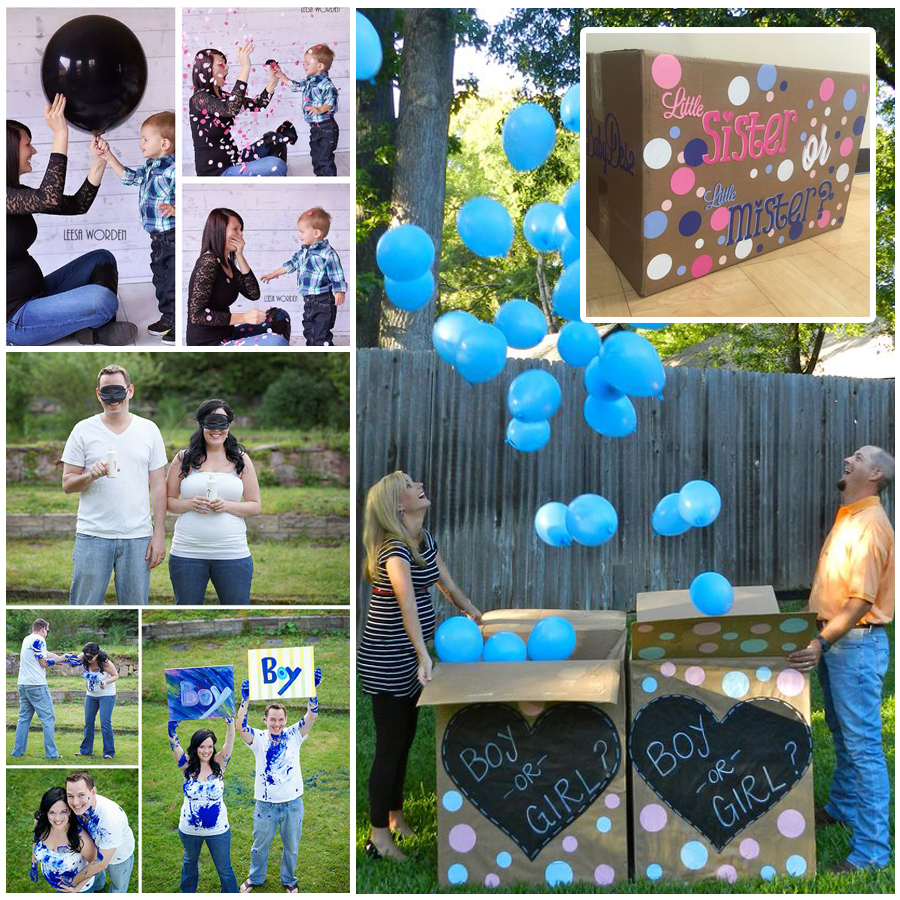 3. Try to put a unique spin on your reveal
After you've found an idea you like, try to change it to make it your own by adding personal touches unique to you and your spouse.
4. Involve your other kids (if you have some)
If this is not your first child, we always love having the big brother/sister(s) involved in the photos. It makes it so much more exciting and shows the whole family together waiting in anticipation of their new family member.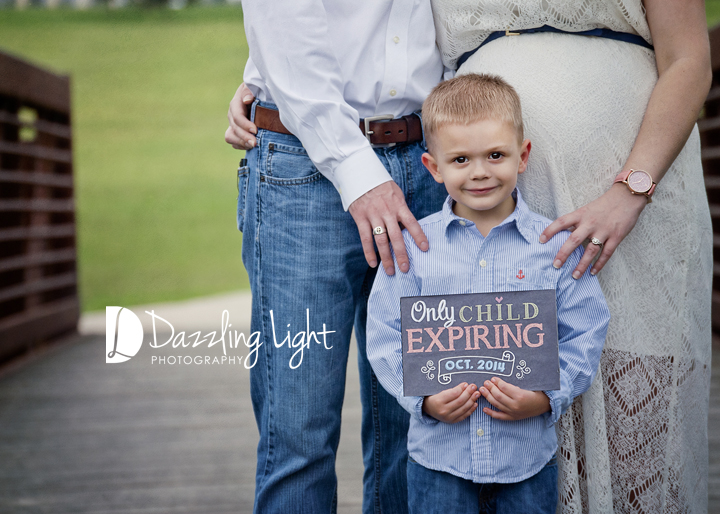 5. Wait until the session to find out what you're having
This is something that is not required, but we do recommend it. I love to capture the real emotion when the parents first find out the gender of their child. If you find out at your appointment, the initial surprise (sometimes shock) is over. If you'd like to wait until your session, ask your doctor not to tell you and to instead write down the gender and place it in an envelope for you. You would then give the envelope to us and we can take care of the planning. If you're doing balloons, we can fill the box for you. If you're having a special cake baked, you can tell us the baker and we will inform them what color to fill it with, etc. We're here to help you.
Whether this is your first baby, or you have additional children, a gender reveal session is a wonderful way to start capturing your newest little bundle! Talk to us about adding a gender reveal session on to your Keepsake Collections Baby Program when you book for an extra discount.
Want to learn more about our milestone packages and newborn photography? Check out some info here HERE, then call us for details. If you or someone you know is looking for artistic, boutique portraiture, please contact us today for your customized session!
Dazzling Light Photography | 512.508.9067 | DazzlingLightPhoto.com
[email protected] | Check out our Facebook page!