Welcome back!
We're here to show off the charming and adorable Cairo and his sitter milestone session. He's part of our Keepsake Collections Baby Program, and we have photographed Cairo for newborn session also. Look how little he was: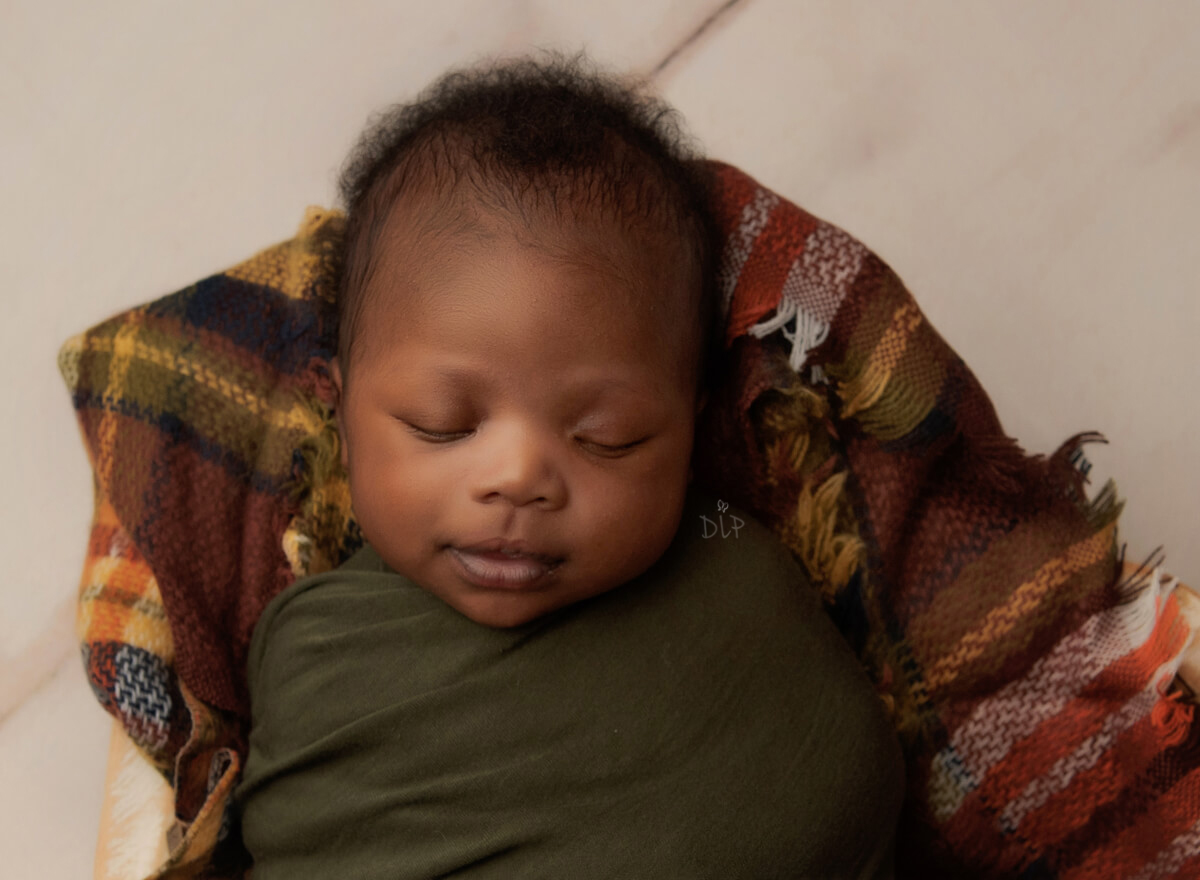 Have you seen his full newborn gallery? Check it you here!
Can you believe how big this little fella has gotten since then? We had to blink a few times to make sure we was seeing things clearly!
Baby Cairo brought his cousin along, and the 2 boys were so cute in their bow ties and suspenders. We were able to capture so many smiles and fun faces. The best ones were the ones with Cairo's adorable belly laughs! He was such a happy little boy.
Mom requested simple sets that included blues and greens. We even added some beautiful greenery to one set.
And with that, check out Cairo's Sitter milestone session: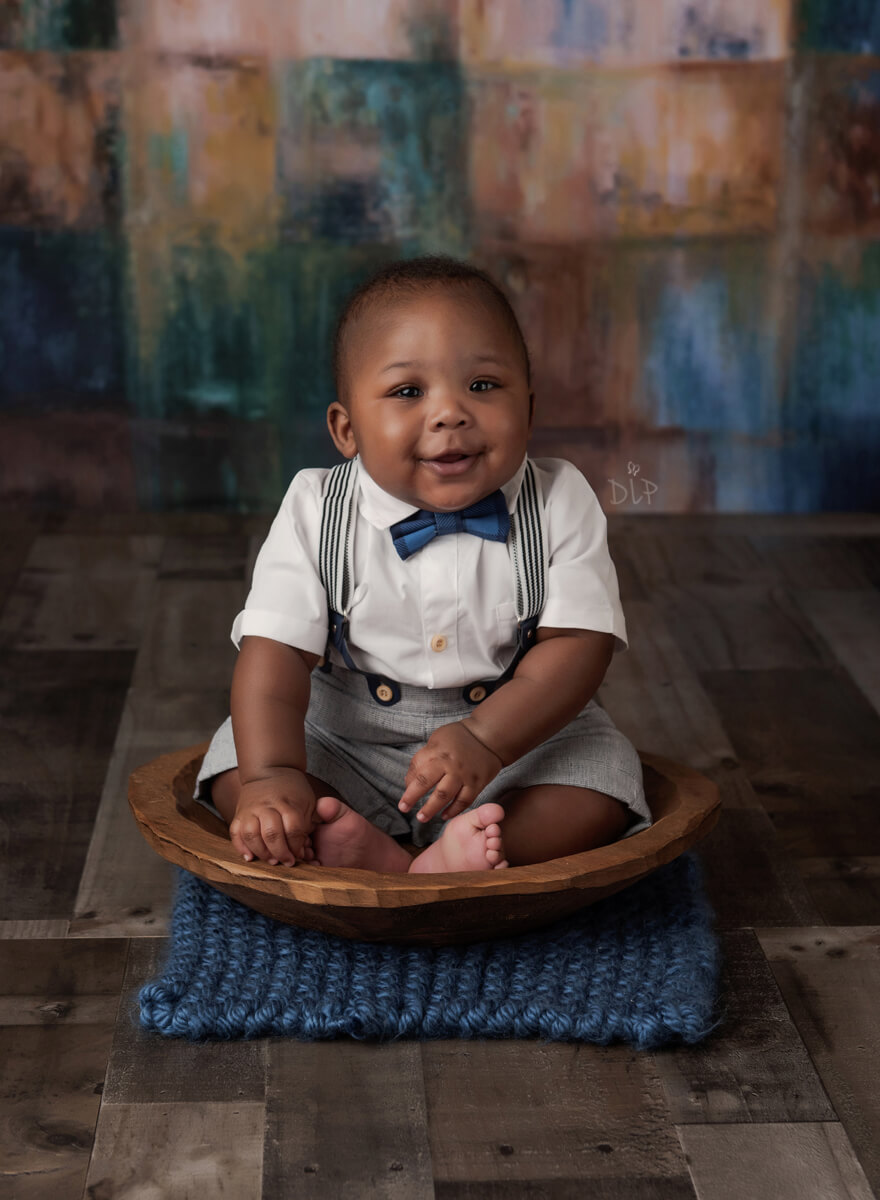 We can't wait to see this little guy for his one year cake smash session soon! Stay tuned, it's sure to be "One-derful"!
Want to learn more about our milestone sessions? Check out all the details here.
If you or someone you know is looking for artistic newborn or children's milestone photography, please contact us today to start your customized session!
Dazzling Light Photography | 512.508.9067 | DazzlingLightPhoto.com
[email protected] | Check out our Facebook page!