Welcome Back Everyone! Today's Location Spotlight is Brushy Creek Lake Park in Cedar Park, off of Brushy Creek Rd and Parmer Lane.
If you've lived in the North Austin/Cedar Park area long, chances are you've at least heard of Brushy Creek Lake Park, if not enjoyed the park with your friends and family. The park offers a wide range to do, from running and biking trails, to canoe and fishing, picnic and grilling areas, a splash pad and countless play areas for the kids. This park boasts all this while still having room to spread out, relax and enjoy the quiet.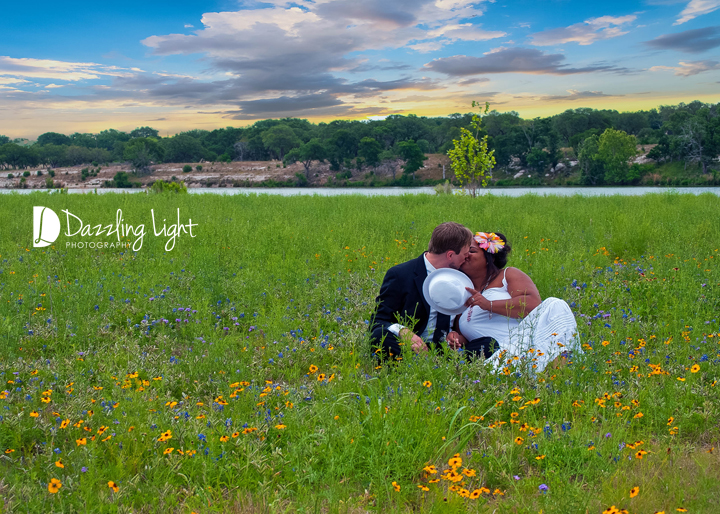 Brushy Creek Lake has several different sections of the park, and all have beautiful portrait spots. Scroll through to discover several key spots and ideas that will enhance your next portrait session with us!
The lake cove area, near the large lake, is a wonderful area for small family and individual portraits. The alcove of trees provides shade along with a great backdrop of the beautiful lake and trees.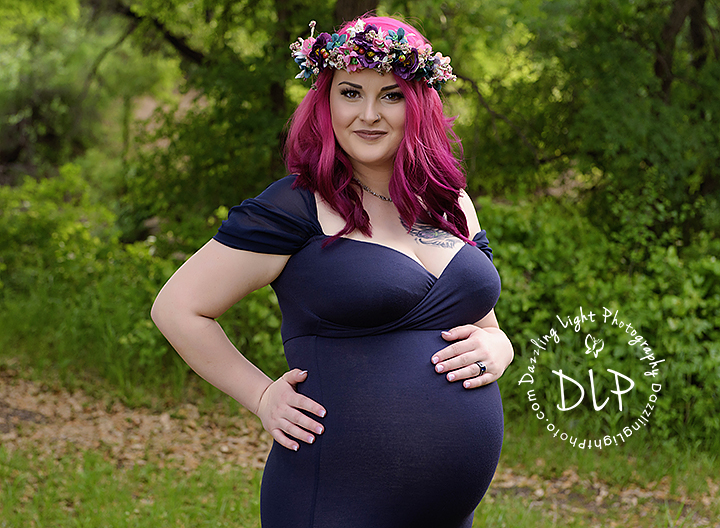 The large main field is wide open and the styles vary throughout the seasons. Usually in springtime it boasts of a large bluebonnet field, then beautiful yellow, purple and orange wildflowers. In the fall, it almost takes on a farm field look with tall brown and golden grasses. All of the seasons give way to a different view of the beautiful lake, hilltops and sunsets.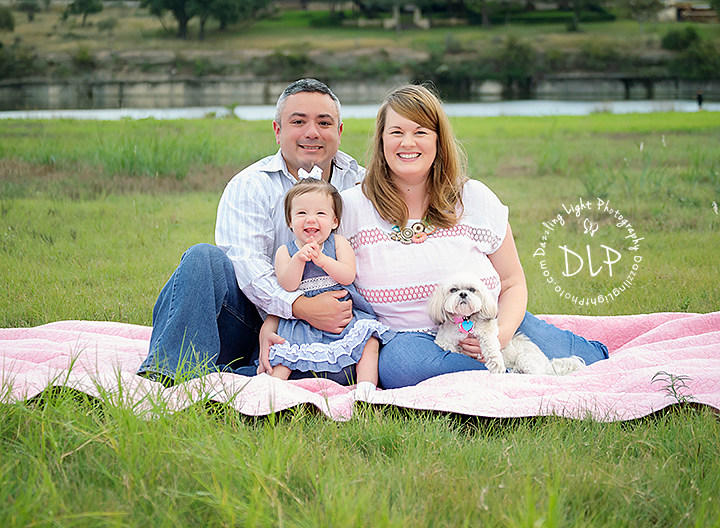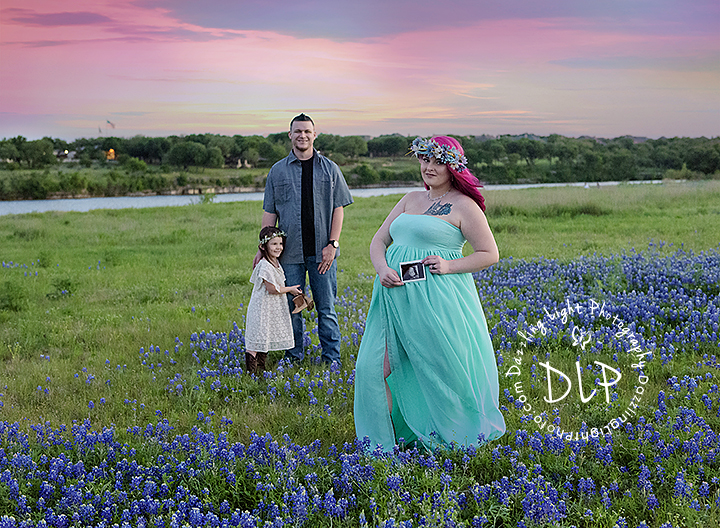 There are numerous bridges and grassy areas at Brushy Creek Lake park which are perfect for high school senior, children, family and even pet portraits. They all have a unique look while still coordinating together to create a seamless wall gallery (canvas) collection.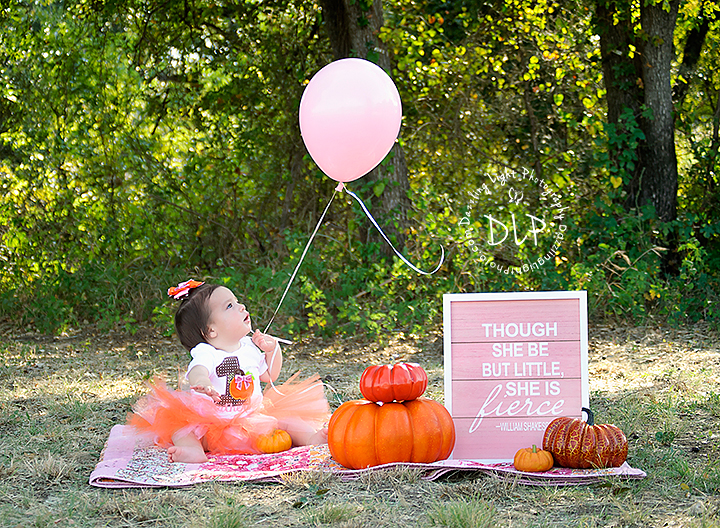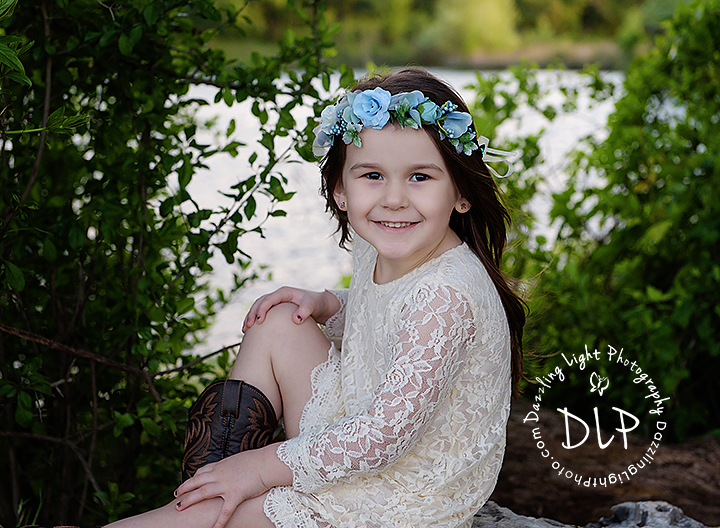 With all the spots to have your session, Brushy Creek Lake Park is a wonderful choice! Be sure to check out the Resources page to find other unique and beautiful locations for your next session.
If you or someone you know is looking for artistic portraiture, please contact us today for your customized session!
Dazzling Light Photography | 512.508.9067 | DazzlingLightPhoto.com
[email protected] | Check out our Facebook page!