Hi Everyone! Today's Location Spotlight is Blue Hole Park in Georgetown, off of Highway 35, near Austin Ave and 2nd Street.
Blue Hole Park is part of the San Gabriel River system and has many great hiking areas, a walking/jogging/bike path, picnic tables, and even a little beach area to lay in the sun. This is a very popular spot, but with so many different areas, chances are you can find your own nice little piece when visiting.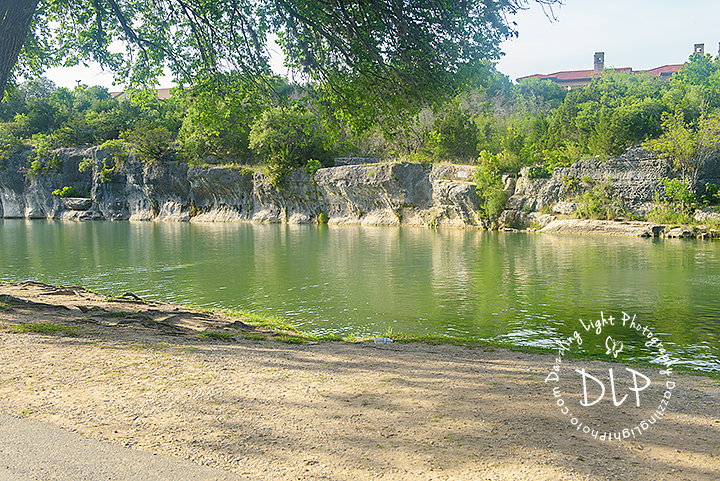 Blue Hole Park also has several different sections of the park that are beautiful portrait spots. Take a walk and you're sure to find a spot that is perfect for relaxing.
There is usually at least one waterfall running, sometimes even three! These make gorgeous accents to maternity, senior and family sessions. All along the banks there are large rocks to sit on and places to get in the water that also make for amazing portraits.
Check out these images of the park and a few maternity and family images we've had the pleasure of capturing at Blue Hole Park.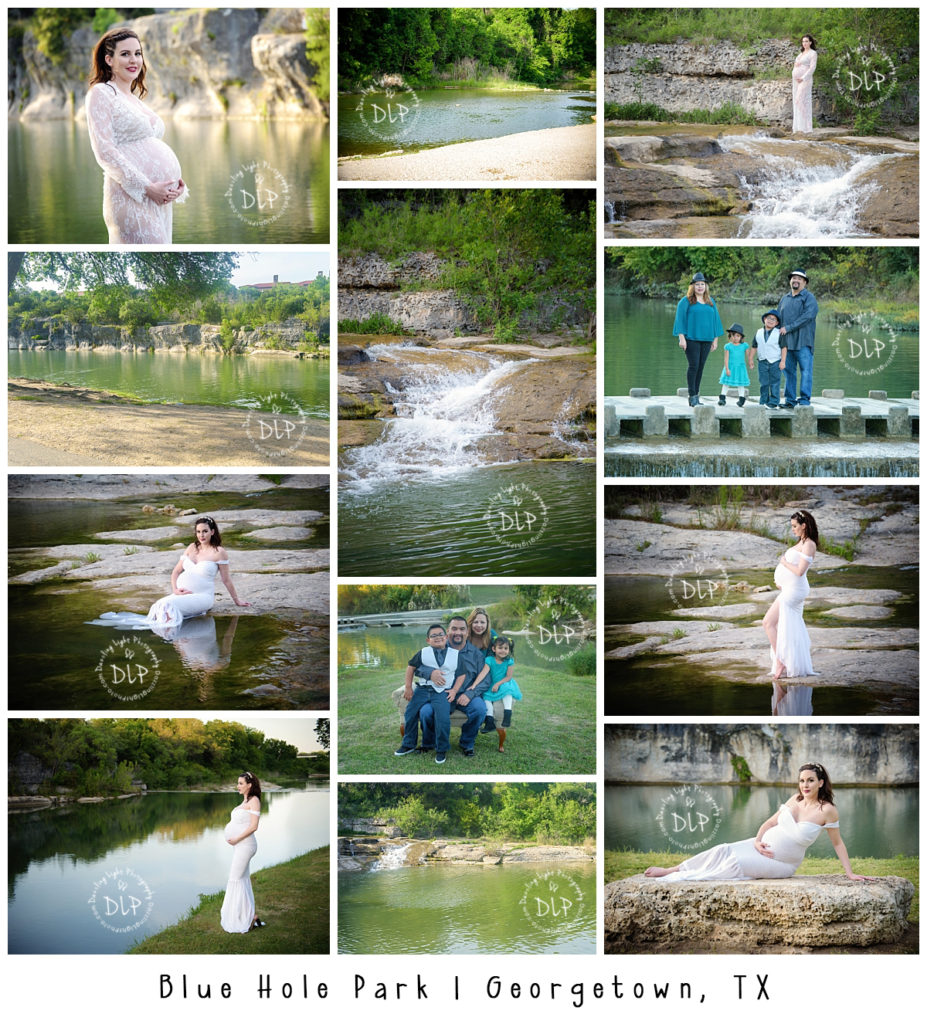 With all the spots to have your session, Blue Hole Park is a wonderful choice! Be sure to check out Resources page to find other unique and beautiful locations for your next session.
If you or someone you know is looking for artistic portraiture, please contact us today for your customized session!
Dazzling Light Photography | 512.508.9067 | DazzlingLightPhoto.com
[email protected] | Check out our Facebook page!