Hi Everyone!
It's been a while since I posted a personal update! This felt like the right time to share my heart, and hopefully inspire.
First I want to thank all my clients for their referrals! These referrals have helped increase business and allowed me to continue what I love to do – serve my community through my art of photography.
Many, if not most, of my clients and friends know that I am Christian. But what I want to tell you is how God changed my life and gave me the courage to follow my dreams. He's also increased my faith over the past 15 years.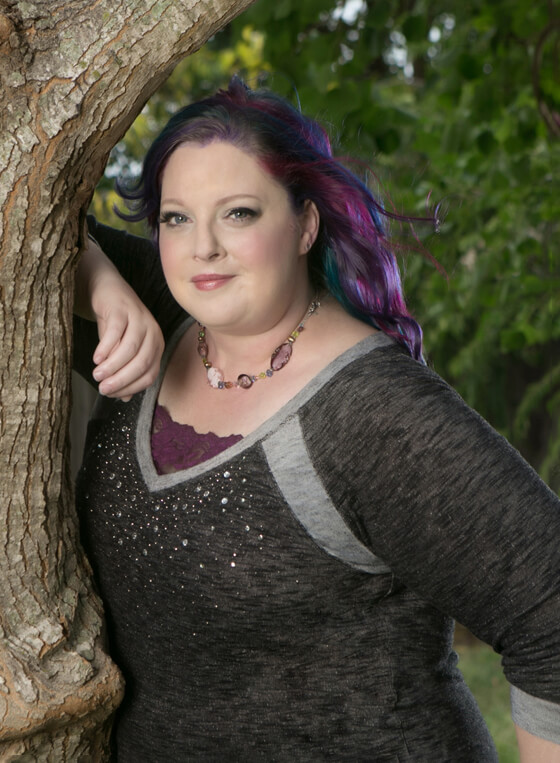 I have always been a believer, but it wasn't until 15 years ago that I really started trusting Him more and more with my heart, life and dreams. I always felt He had given me a passion in the arts to serve in some way – I knew I would never be an accountant or "stuffy business person". Through the course of my adult life, God has revealed to me that my calling is to serve my community with the art of photography – and through photography, reveal the beauty in those around me.
For 15 years, I've built my business on the biblical phrase or reference of "preparing for rain". I've sowed seeds, prepared for the clients I knew would eventually come, and developed a stronger foundation. When adversity came, I could stand firm that I was doing what God wanted of me.
It's amazing how working and dedicating a business to God opens up so many other doors. Even ones that have nothing to do with photography.
He has brought so many people into my life, and continues to show me inspiration in the simplest things. He has given me chances to serve my community, and blessed me with new clients. Through these experiences, I have discovered more of who I am, what I believe, and to stand firm in those morals and faith. Every morning I get up and give God my business. I truly feel that even though I'm the "owner", God is my CEO. I only desire to go in the direction that He wants.
I wanted to share these thoughts and feelings with you because I know that as clients, you could go anywhere for your artistic portraiture needs. Honestly, I believe that it's more than chance that brings us into each other's lives. My clients are just as much a blessing to me as I strive to be to them, and I will continue to put everything I have into this ministry God has blessed me with.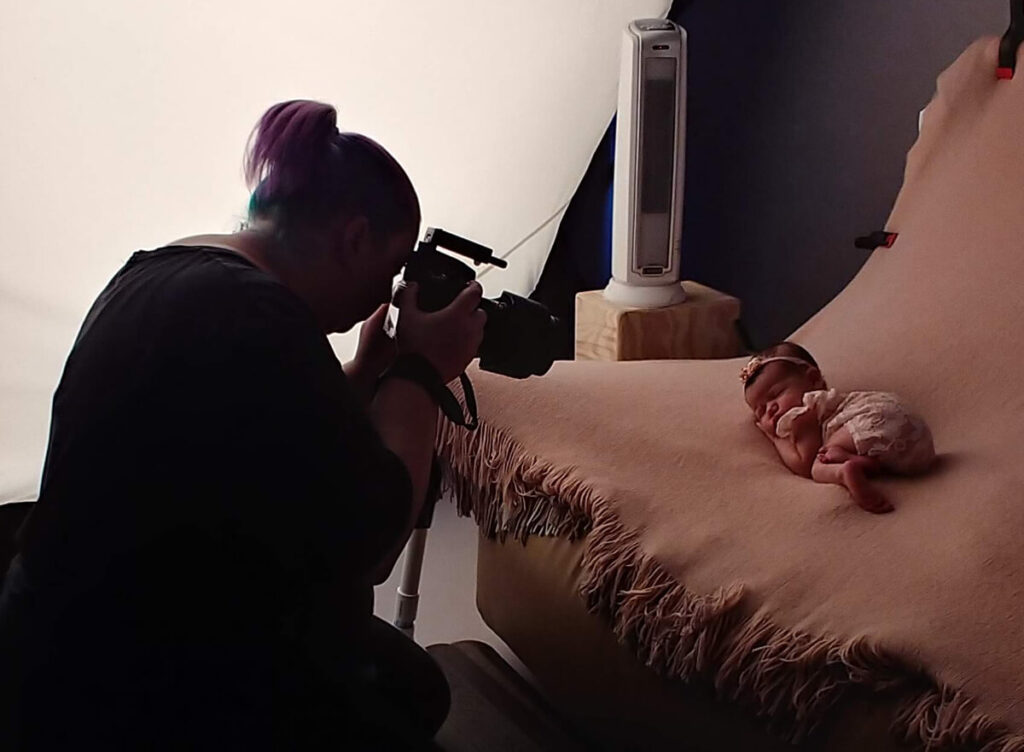 I hope that this has given you a little more inside of my heart, business and beliefs. When I say that "it's not just photography, it's an experience", I mean it. You are more to me than a paycheck, and I value each and every person reading this. Thank you for allowing me to serve you, because it truly is my pleasure.
I wish blessings on you today and always!
~ Donna
Dazzling Light Photography | 512.508.9067 | DazzlingLightPhoto.com
[email protected] | Check out our Facebook page!