Hey, everyone! Thanks for stopping by today – time to smash cake!
It's hard to believe that this was our 4th time photographing the adorable baby Carter. It was so exciting to see him for his cake smash! We still remember just how small he was when we photographed him during his newborn session.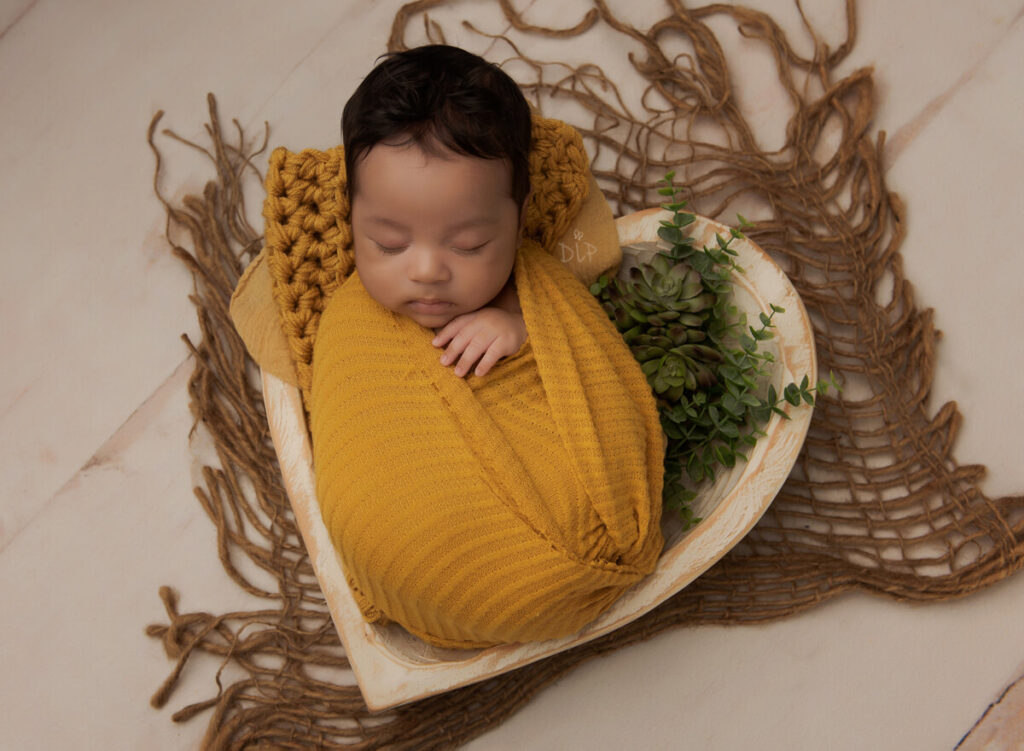 We seriously cannot put into words just how much we looked forward to photographing this handsome young man over the last year. Every session, he had changed so much, and the same is true now that Carter is a whole 12-months old!
Mom wanted the theme "Wild One" for the session with greenery in both sets as well as a tiny tent for the birthday boy. He looked like such a little gentlemen in his white button up shirt and blue jeans. What a cutie!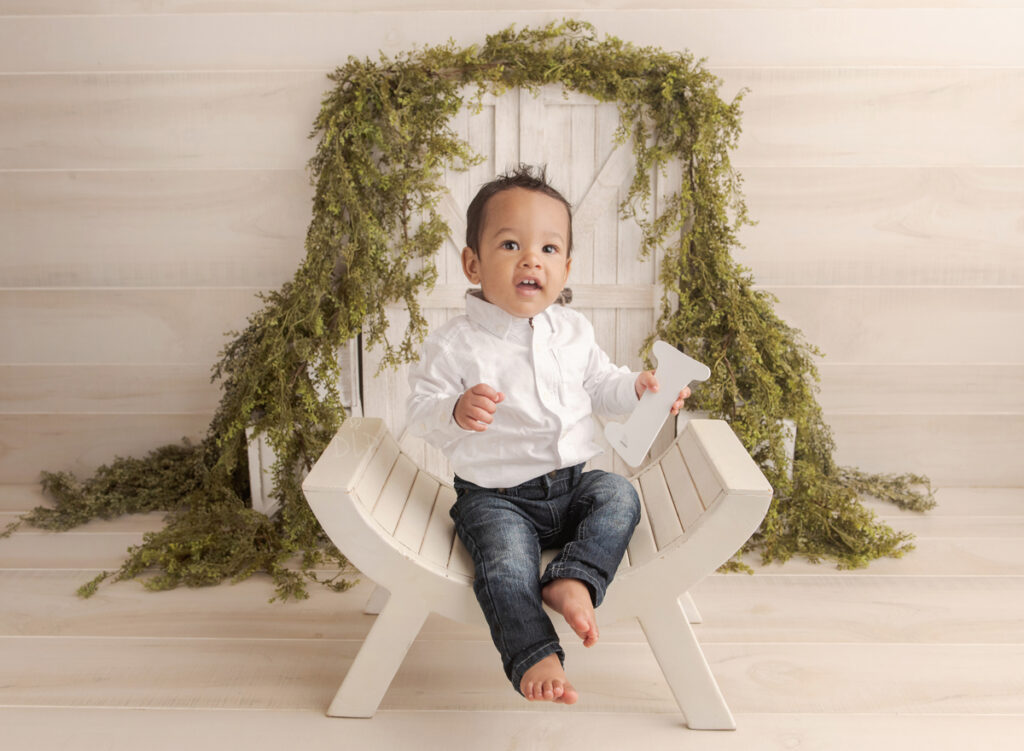 Carter's Cake Smash
Carter loved his cake and gave us so many funny faces and smiles. He was so happy to dive into his delicious layered cake that was just for him. He was not shy about getting a little messy because the cake was worth it; even if it did mean he would have to take a bath.
And with that, check out Carter's 12 month cake smash session:
It's truly been our honor to photograph Carter through his first year and we look forward to seeing him again soon!
Want to learn more about our milestone sessions? Check out all the details here.
If you or someone you know is looking for artistic newborn or children's milestone photography, please contact us today to start your customized session!
Dazzling Light Photography | 512.508.9067 | DazzlingLightPhoto.com
[email protected] | Check out our Facebook page!