As your pregnancy journey progresses, your body will undergo many different changes. You will want to indulge in as much self-care as possible during this time. That's why we've searched far and wide in an effort to find the best Austin prenatal massage locations!
3 Locations for Austin Prenatal Massage
Spa Réveil
Spa Rèveil is an exclusive spa sanctuary dedicated to creating a blissful and positive experience for every guest. This spa is a sensory haven that enjoys blending different cultures, elements, and colors in harmony together. The staff here will ensure your comfort as you'll be provided with therapeutic treatments to help you look and feel your best throughout your pregnancy journey.
When you book your Austin Prenatal Massage and spa day, you can choose from multiple different massages and treatments to help you through your time while being pregnant. These options include:
Prenatal Massage (about 60 minutes, eases tension in the body, calms the mind, and provides relief and relaxation)
Mommy-To-Be Spa Escape (30 minutes mini facial, 60-minute prenatal massage, and 50 minutes pedicure)
Mommy-To-Be Spa Retreat (60-minute prenatal massage, 60-minute age defense facial, 50-minute spa pedicure, and 30-minute spa manicure)
Location: 11410 Century Oaks Terrace Suite 140 Austin, Texas 78758
Hours: Daily from 10 am-7 pm
Viva Day Spa + Med Spa
Viva Day Spa + Med Spa is a woman and locally-owned business. This Austin Prenatal Massage and spa location is dedicated to providing every client who walks through the door with individualized attention and customized services. Prenatal massages at this Austin spa help relieve tension, aches and pains, leg cramps, headaches, and swelling, all common pregnancy occurrences.
At Viva Day Spa + Med Spa, you can choose from a variety of different services, including the following:
Pregnancy Massage
30-90 minutes
Mother Nurture Spa Package
90 minutes
Lavender Scalp Treatment
Full body exfoliation
Light body wrap with oil
Steam towels
Cocoa butter
Hydration foot treatment
Hot tea and chocolate
Organic Custom Designer Facial
60 Minutes
Deluxe Pedicure
60 Minutes
Location: Viva Lamar: 215 South Lamar Blvd Austin, TX 78704
Hours: Daily from 9 am-9 pm
Spa Sway
Spa Away offers a transformative experience for every client who visits the spa. So, you will leave the spa feeling rejuvenated with award-winning services and a premiere concierge.
This woman-owned business features many different prenatal massages and services for you while you embark on your pregnancy journey.
First, prenatal massages are offered from 50-80 minutes. During the massage, soft cushions support your lower back muscles, side, and pelvic area. The pregnancy massage will also enhance your muscle and joint function, give you more circulation and reduce inflammation and swelling. Then, the Mom-To-Be Spa Package is offered for 50 minutes. This pregnancy massage improves circulation, diminishes body pains, and reduces fatigue. Additionally, you'll receive a soothing scalp massage, a custom body pillow, organic aromatherapy, and calming tea.
Location: 11011 Domain Drive Suite 124 Austin, TX 78758
Hours: Daily from 9 am-9 pm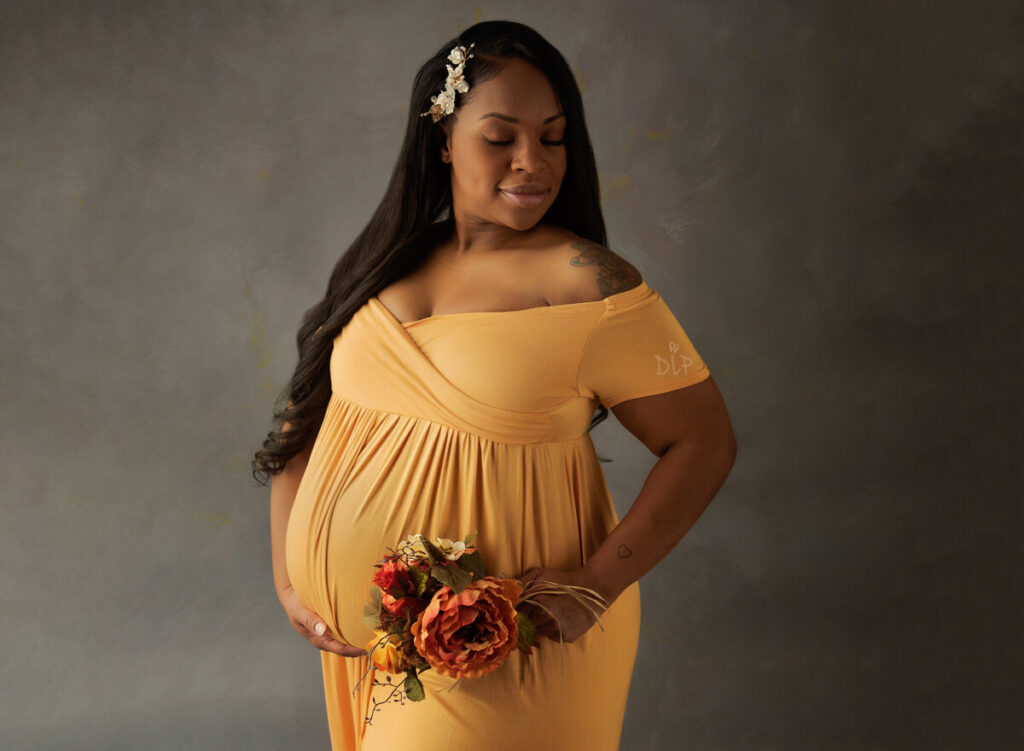 Austin Prenatal Massage
As your baby continues to grow, your body will experience some new changes. To ease in this new chapter, you can visit any of these fantastic spas for an Austin prenatal massage to give your body the relaxation it deserves.
If you or someone you know is looking for artistic maternity, newborn or children's milestone photography, please contact us today to start your customized session!
Dazzling Light Photography | 512.508.9067 | DazzlingLightPhoto.com
[email protected] | Check out our Facebook page!