Hi everyone! Welcome to our newest product spotlight – our Signature Albums. This is one of our Premium Products and a wonderful way to display images from your session.

These Signature Albums are 10×10 and feature 20 pages, with the option for up to 60. The covers are durable and come in a smooth matte print. It's so soft, you'll love running your hands over it!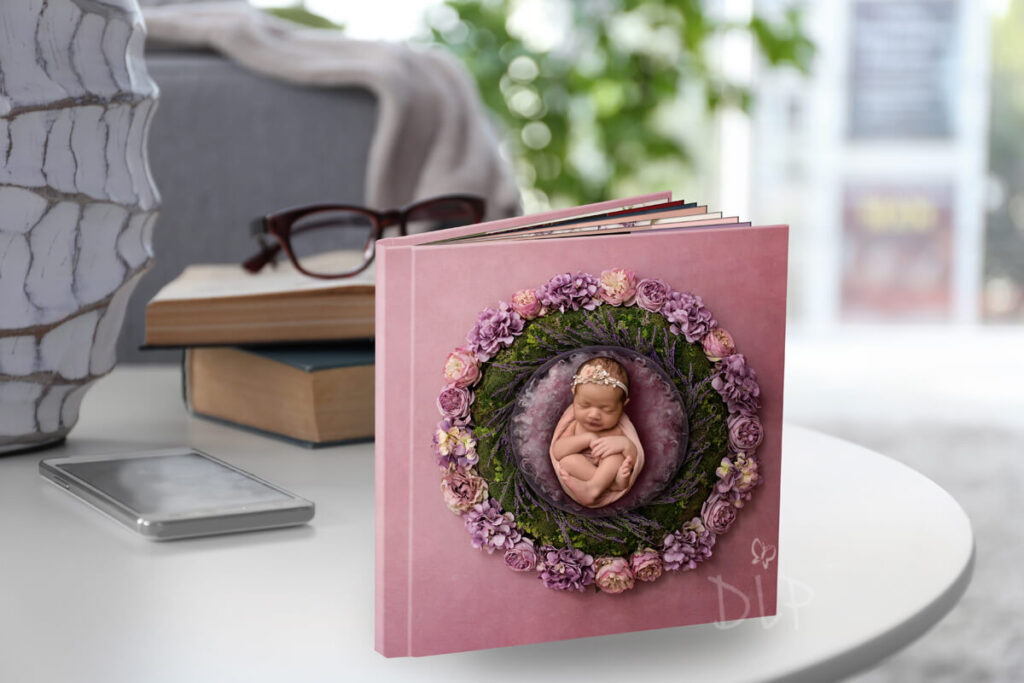 The pages are thick and smudges clean right off with a microfiber cloth, making this album one of our favorites for durability. Thicker pages mean less chance of creasing your beautiful portraits.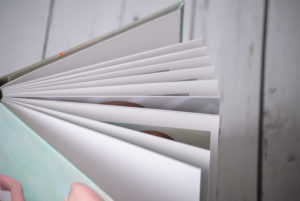 Signature Albums are a great product to pass down to generations, and last lifetimes! They can lay flat, stand upright, or be displayed on an easel. Each comes in an archival box for safe storage to preserve it even longer. Pages are mounted flush and extend across the entire spread (no split at the spine).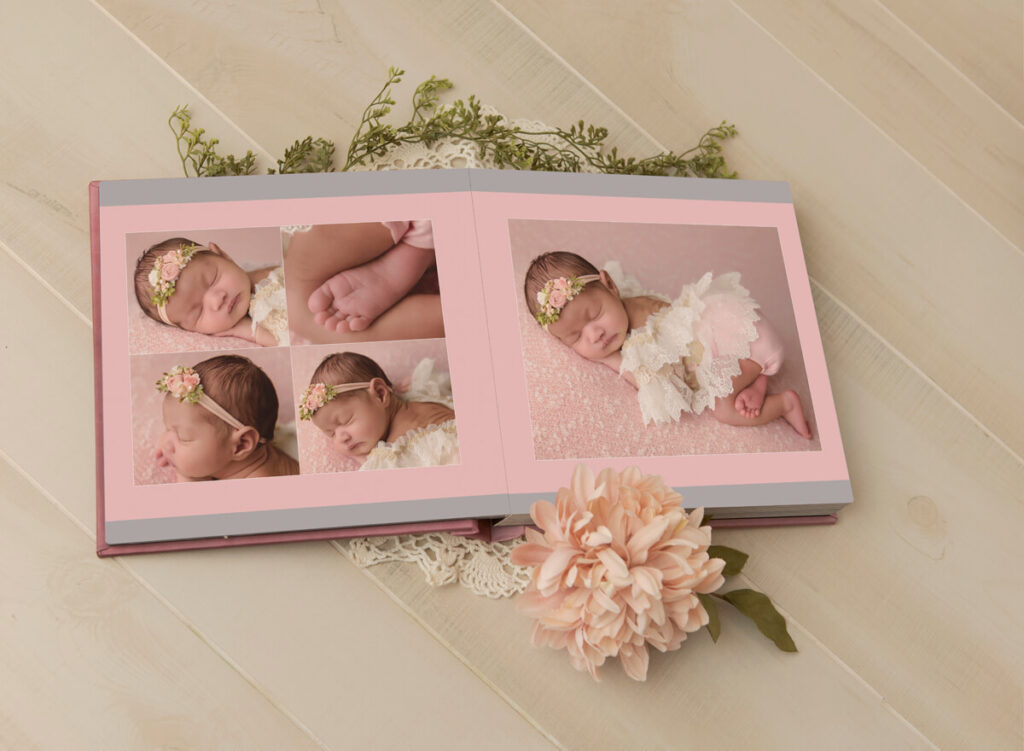 Come check out our sample albums, along with our other premiere boutique products, then allow us to customize your Signature Albums today!
If you or someone you know is looking for artistic, boutique portraiture, please contact us today for your customized session!
Dazzling Light Photography | 512.508.9067 | DazzlingLightPhoto.com
[email protected] | Check out our Facebook page!