Your child has their session is right around the corner! Are you ready? We've prepared a checklist of things to remember to make sure they are prepared for their big day!
Don't forget to feed your child before the session.
Also, pack snacks just in case hunger strikes again while we're shooting. We have snacks at the studio as well, however you know what your child will like best. Dry snacks like puffs or Cheerios that dissolve quickly and don't leave the child's mouth colored or cheesy are best.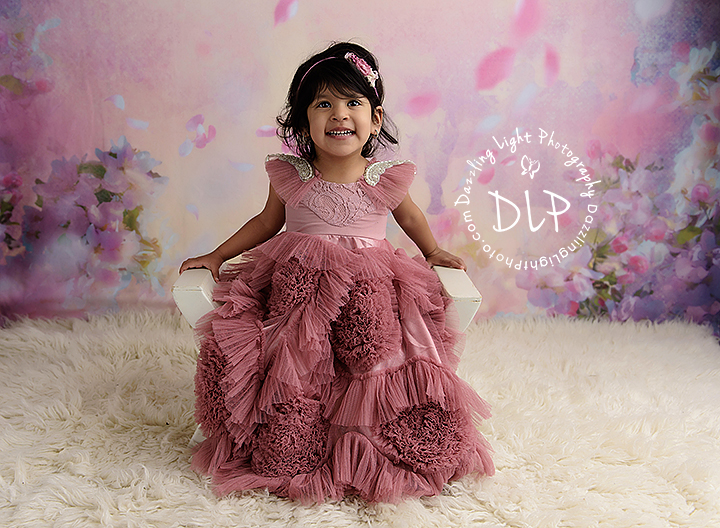 Bring more than one outfit.
Make sure you always have backup clothes just in case. We suggest you don't change the child into their session clothing until after you have fed them. Be mindful of liquids during the session as well – only clear liquids in a safe cup.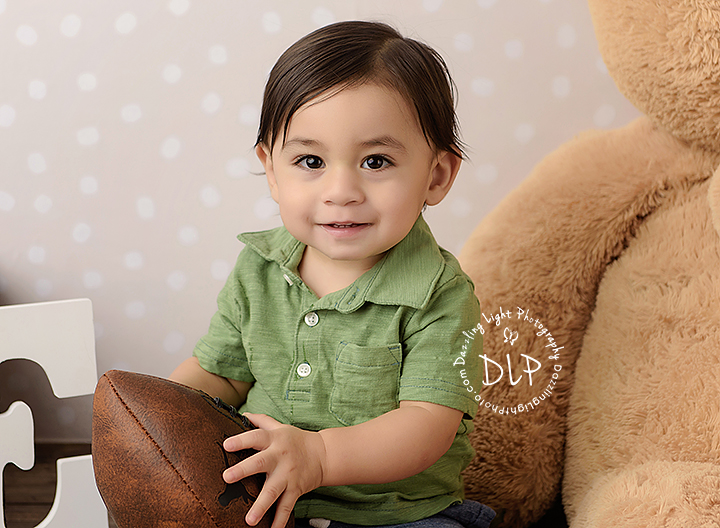 Let your child help when picking out their clothes for the session.
By letting your child wear their favorite shirt or shoes, etc, it will help them feel more comfortable and involved. If their choice of clothing is awful or doesn't match, see if you can use that shirt as an undershirt or tell them they can put it on for a couple of shots at the end of the session.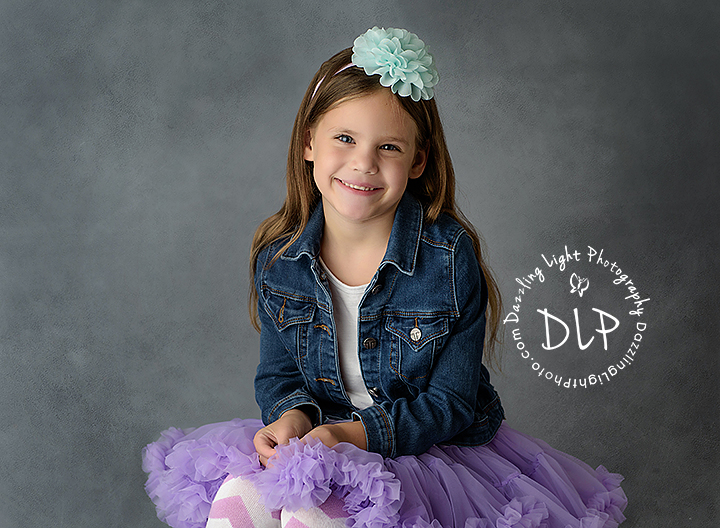 Schedule the session around nap time.
If you have a young child that still naps, schedule your session directly after nap and meal/snack time. This ensures your child will be happy, fed and ready for lots of fun. If your child no longer naps, decide when their happiest time during the day is. Most times we see kids first thing in the morning, but every child is a little different.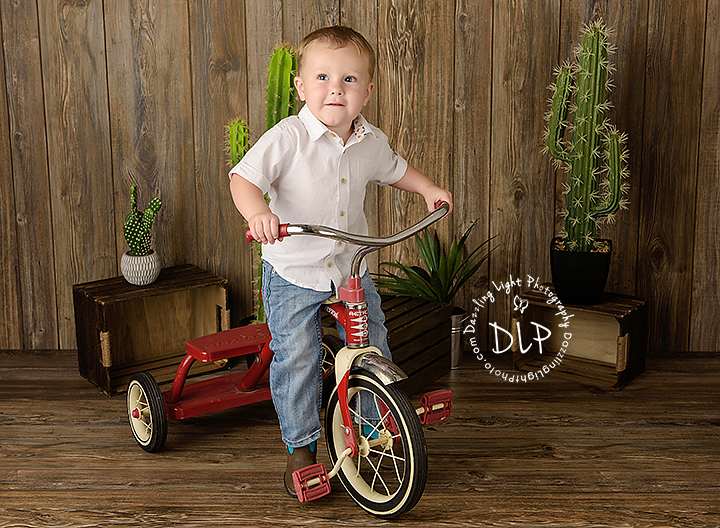 Have a bribe in place.
Bring fruit snacks, candy, a toy, etc. and let your child know if they cooperate and have fun for their session, they will get said bribery. We also have a treasure box full of fun toys that the child may choose from after the session. These toys usually range from age 2 and up. It's a great reminder for the child that they get to choose a treasure after the session. Use whatever you think will work for your child to motivate them to cooperate.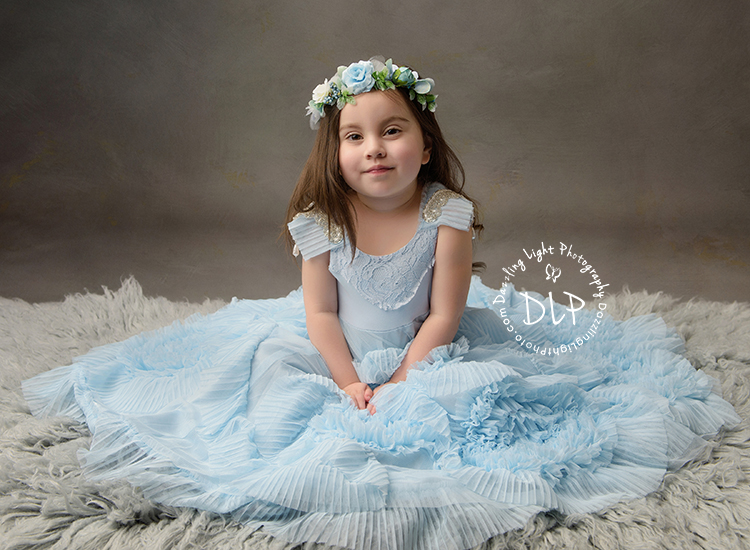 Bring along their favorite toy or blanket.
This will help your child be comfortable in a new, unfamiliar surrounding. However, this item will probably become a prop in some of the photos, so bring something that is pleasing to the eyes or has sentimental value and you'd be okay with photos of it.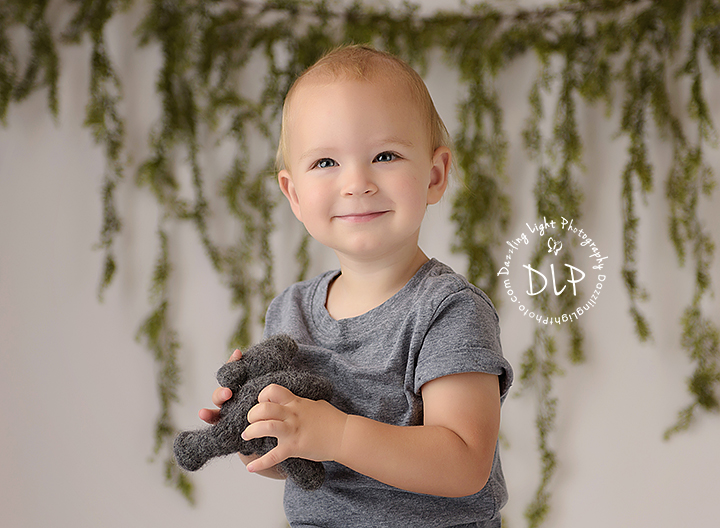 Talk to your child about the session and explain what's going to happen.
If your child is informed about the situation, it will be less scary when they come to the session. Tell them they are going to meet a new friend who is going to take some pictures. Many kids love knowing they are going to be a model. Remind them you'll be there and that we are going to have lots of fun. We might change clothes once or twice and ask them to sit a certain way. During the session, we will show them a couple images so they will be excited to capture more.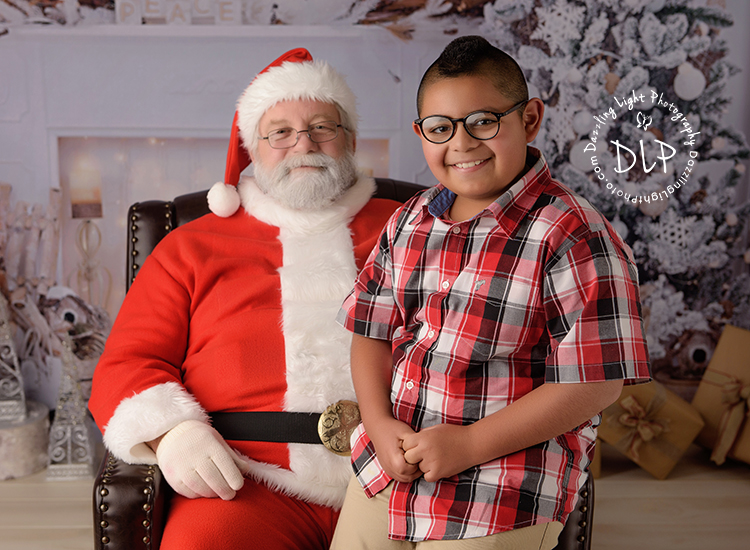 Bring Grandma (or someone else your child loves).
Bringing along reinforcements is always a good plan. If grandma lives close by or your spouse has off work, bring them with you. You can use them to help get your child to relax and laugh.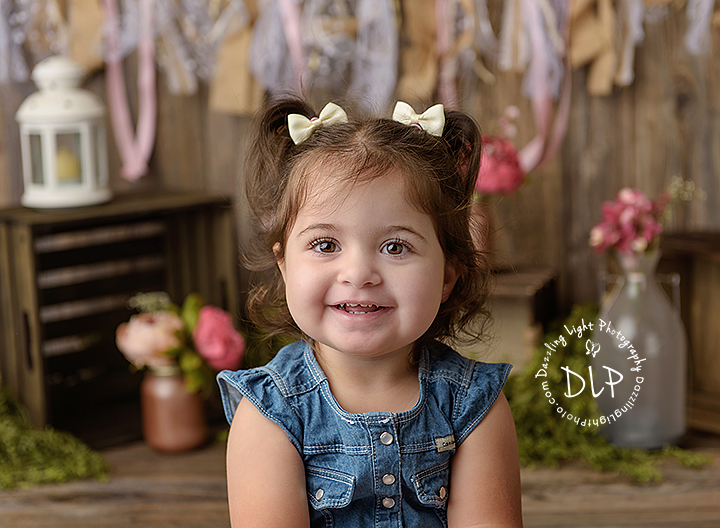 Have their hair, nails and face ready.
We always want you to look your best so you love your artwork. If you plan to cut your child's hair we recommend doing it at least a week in advance to ensure that the hair has a chance to recover so that any styling you plan to do will have the best results. For finger and toenails, we recommend they are clean and if you plan to polish them make sure there is no cracking or chipping as this could appear in images. Make sure that your child's face is nice and clean for their session. We want to be sure that we can see their adorable face so we can preserve their unforgettable smiles.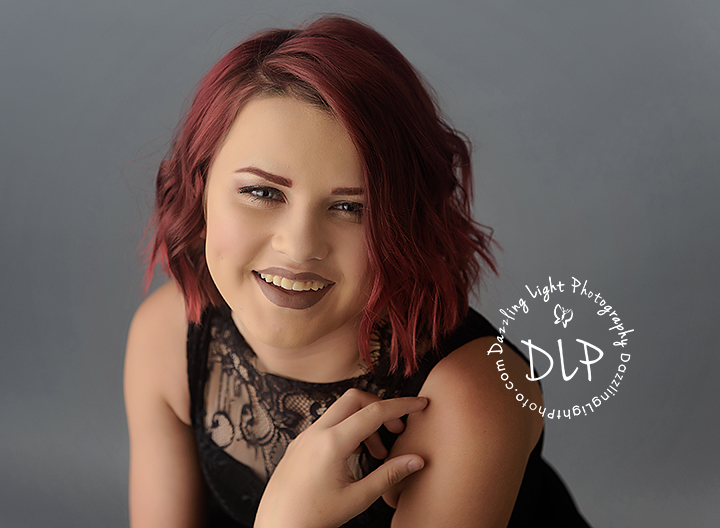 We hope you've enjoyed these 9 tips to help you and your child prepare for their session. Want to learn more about our milestone sessions? Check out all the details here.
If you or someone you know is looking for artistic newborn or children's photography, please contact us today for your customized session!
Dazzling Light Photography | 512.508.9067 | DazzlingLightPhoto.com
[email protected] | Check out our Facebook page!