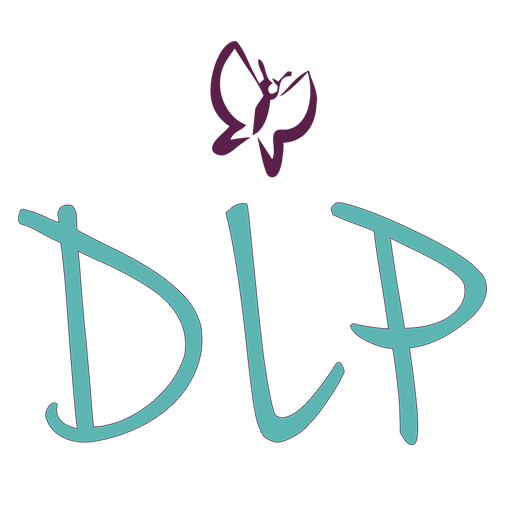 CALL TO SCHEDULE OR BOOK YOUR PORTRAIT EXPERIENCE BELOW!
(512) 508-9067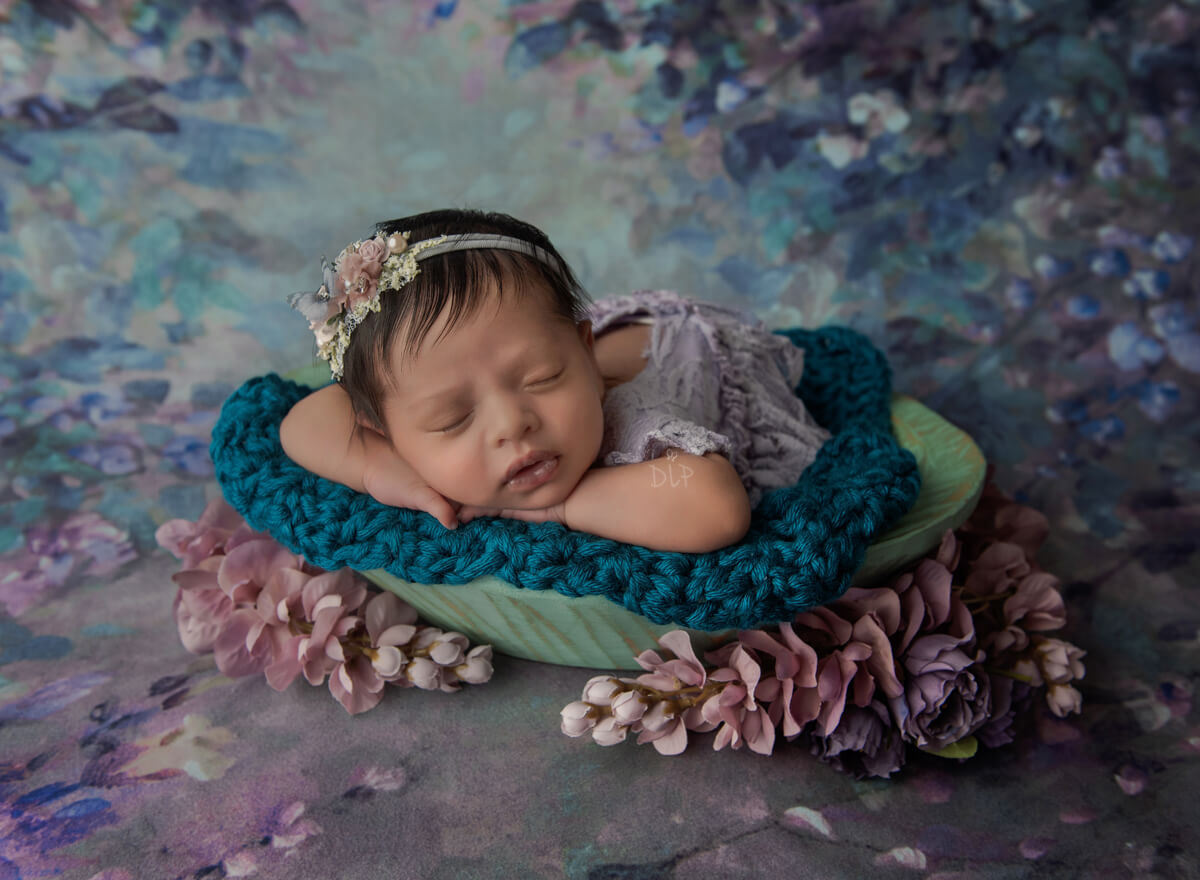 Award Winning Austin Newborn Photographer
Your baby is a miracle, and you deserve to have every moment last forever.
These early days are life changing for everyone involved and your baby will never be the same.
At Dazzling Light Photography, we'll give you peace of mind knowing we're there to capture all the emotions and love.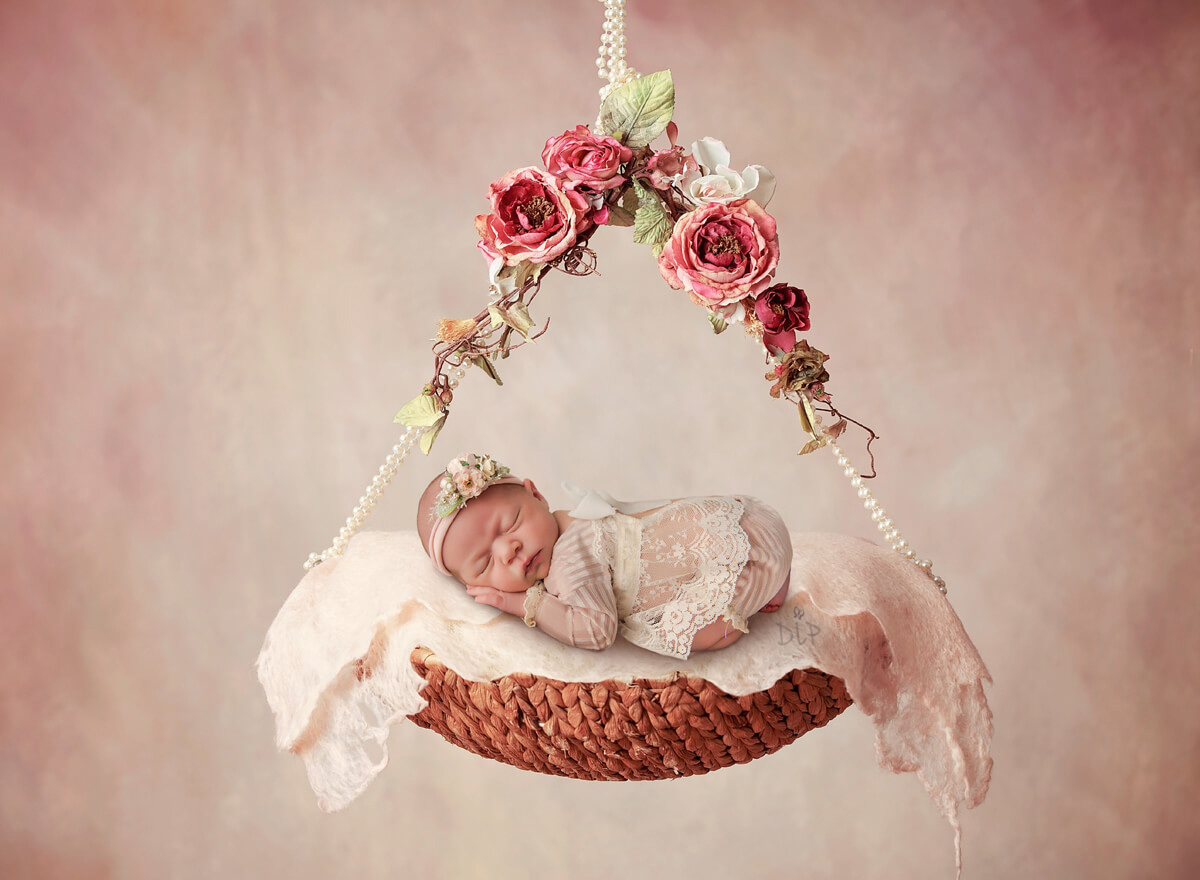 Newborn Special
Take $200 off your Newborn Session or
Full Year Baby Plan
As you embark on the remarkable journey of parenthood, our lens becomes a window into the miraculous growth and transformation your baby undergoes in their first year. Together, let's create a timeless collection of images that will be treasured for generations to come.
Sessions held indoors at our gorgeous Round Rock studio. Cannot be combined with any other offer. No Substitutions or Cash Value.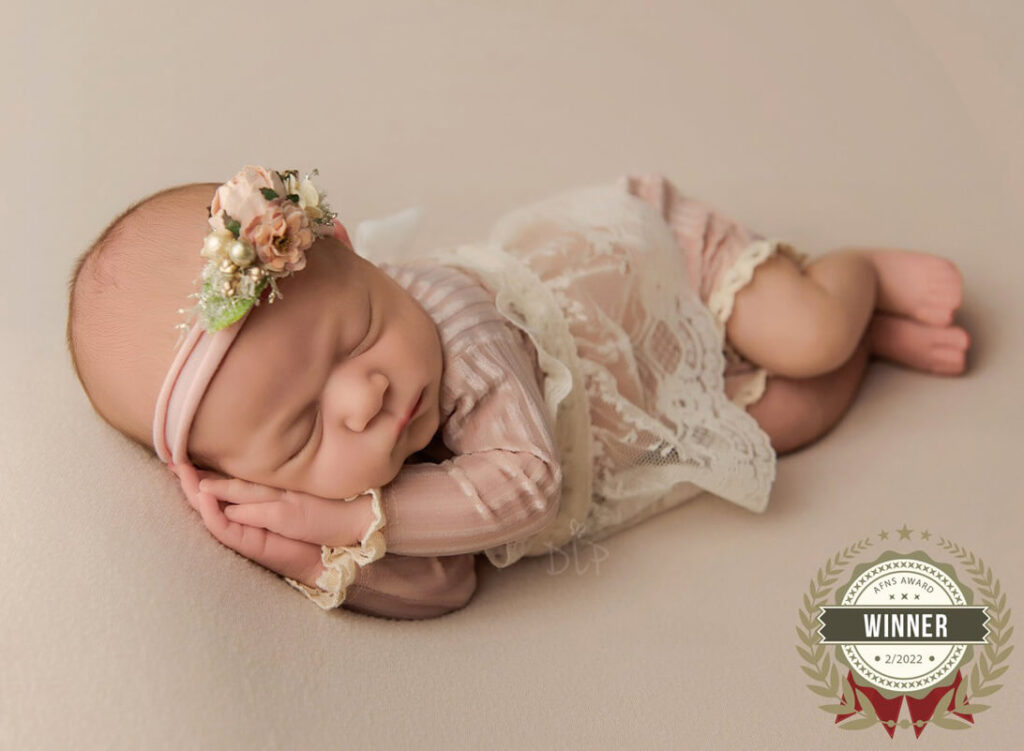 Maternity Special
Bundle Your Maternity & Newborn Sessions (or Baby Plan) and receive complimentary artwork!
Within your body, a miracle unfolds, as life blossoms and flourishes. Each gentle flutter serves as a testament to your unwavering spirit, reminding you of the immense power you possess. Through portraits and treasured artwork, let's immortalize your strength and vulnerability, the hope and dreams that reside deep within you.
Sessions are held indoors at our gorgeous Round Rock studio. Complimentary artwork is our popular 8×10 metal print. Cannot be combined with any other offers. No Substitutions or Cash Value.
the process:
the process
STEP ONE:
Say Hello
Before you book us as your Austin newborn photographer, we'd love to connect with you. It's important to make sure we're a good fit to capture these amazing and fleeting moments. During this quick phone chat, we'll talk about what your vision is for your child's session, any special requests you want to incorporate, and where you are hoping to display these art pieces. The complimentary consultation is our gift to you. These lifelong memories will be your gift to your future generations.
STEP TWO:
Design Consultation
An extension to your phone chat, you'll come tour our beautiful studio, see all our artwork examples, try on and select gowns, and customize your session. We'll further discuss your vision for your newborn portraits and session date. You'll leave with the peace of mind that your little one is going to have an amazing session!
STEP THREE:
Session Day
It's finally here – now relax and enjoy! The studio is stocked with beverages and snacks, the gowns are steamed, props are set up and everything is ready to go when you arrive. We'll capture the tender moments of your growing family, from carrying your baby in your belly, snuggling your new baby for your first family portrait to the fun mess of baby's cake smash. These are the memories that you and your child will cherish forever.
STEP FOUR:
Ordering Appointment
Your last and most intriguing step with DLP is designing your portrait heirlooms. From soft touch luxury albums to wall arrangements that tell your family's story, there is no limit when it comes to customizing artwork for your lovely home. We have the latest portrait software that we'll use to guide you through this process, helping you discover the perfect artwork options for your walls. We'll make sure your artwork is perfect and ready to hang when delivering it.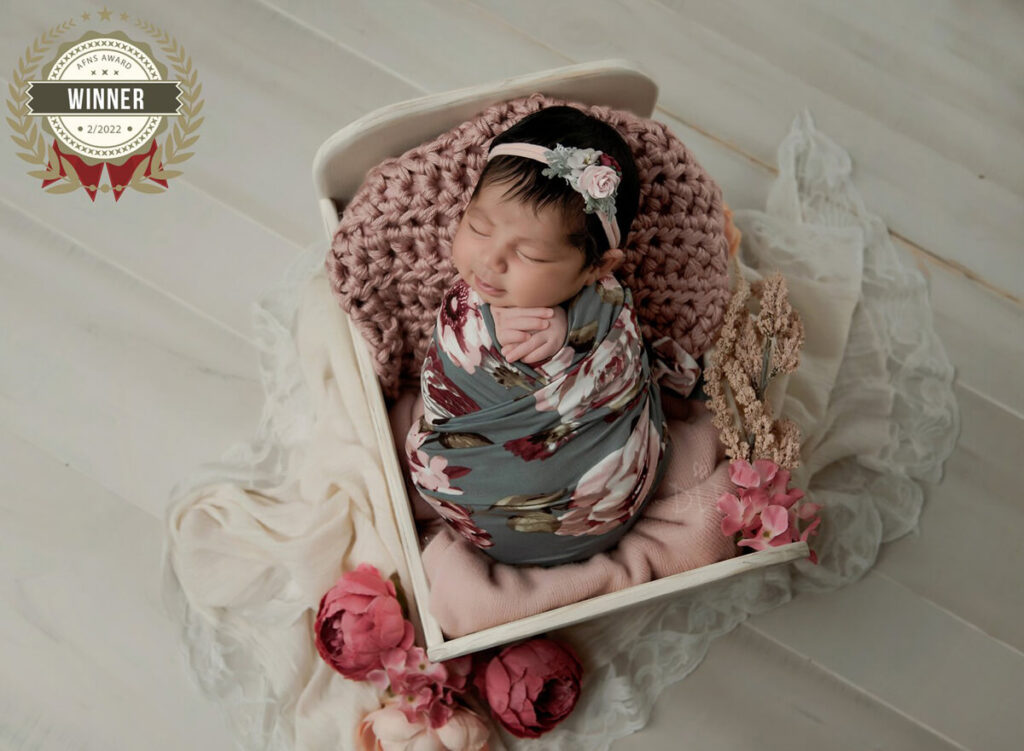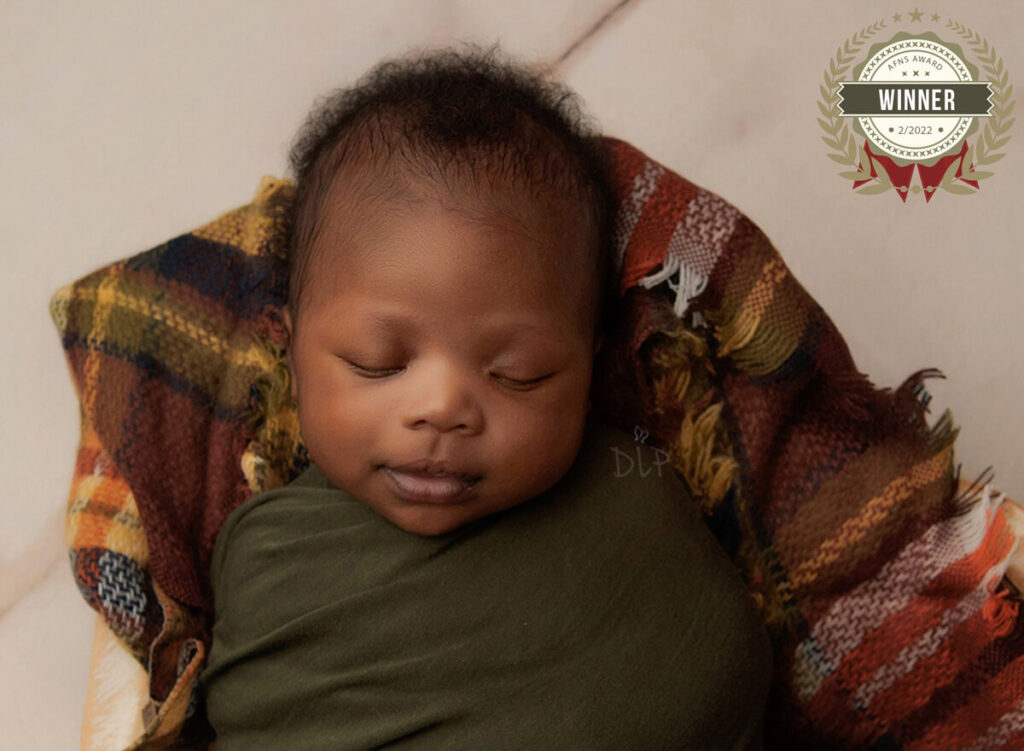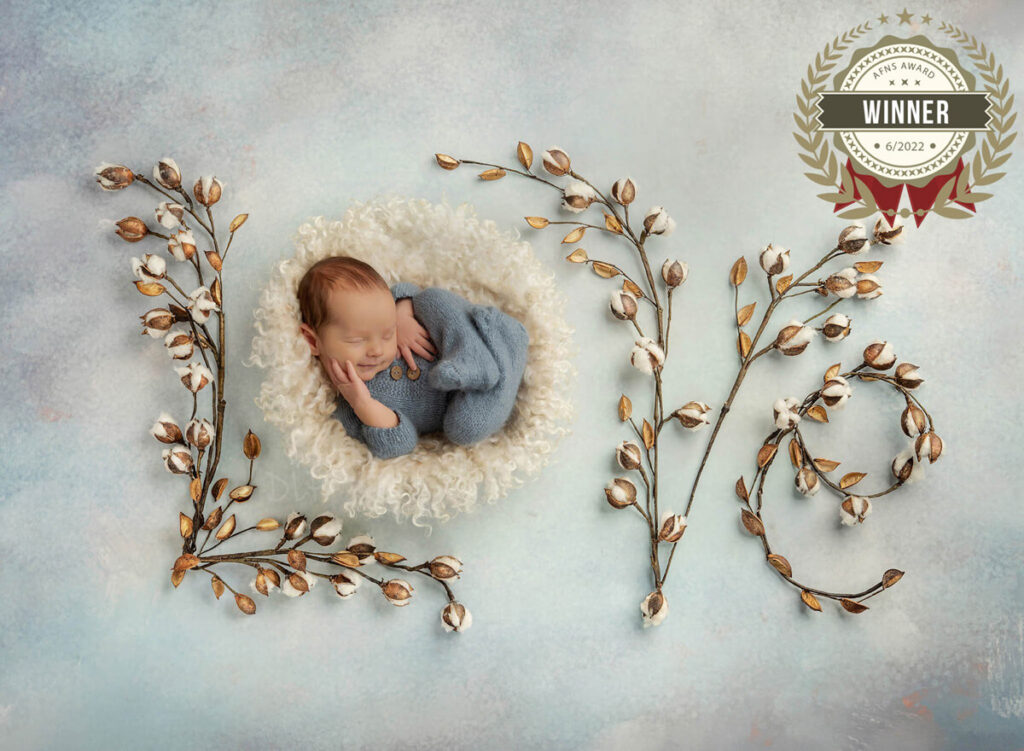 Dazzling Light is simply amazing to work with! They did our newborn portraits and we will be returning for them to photograph our little guy throughout his first year. Donna is extremely personable and talented. She was able to give us everything we asked for and more for our session. Our newborn baby's portraits turned out more beautiful than we could have ever imagined. Her artwork is worth every penny!!!
The Zoelle Family
Dazzling Light are magicians with babies! Trying to get a newborn to pose for pictures is not easy but they have incredible patience and creativity. They will custom design your baby's sets to your nursery colors and even get props to match. They have photographed both our babies and are amazing! They will not disappoint you and will work with you to capture those perfect moments with your baby.
The Calhoun Family
Dazzling Light has a gift. They make you feel like you have absolutely nothing to worry about. You will fall in love with their attention to detail and professional but personal attitude!
The Hage Family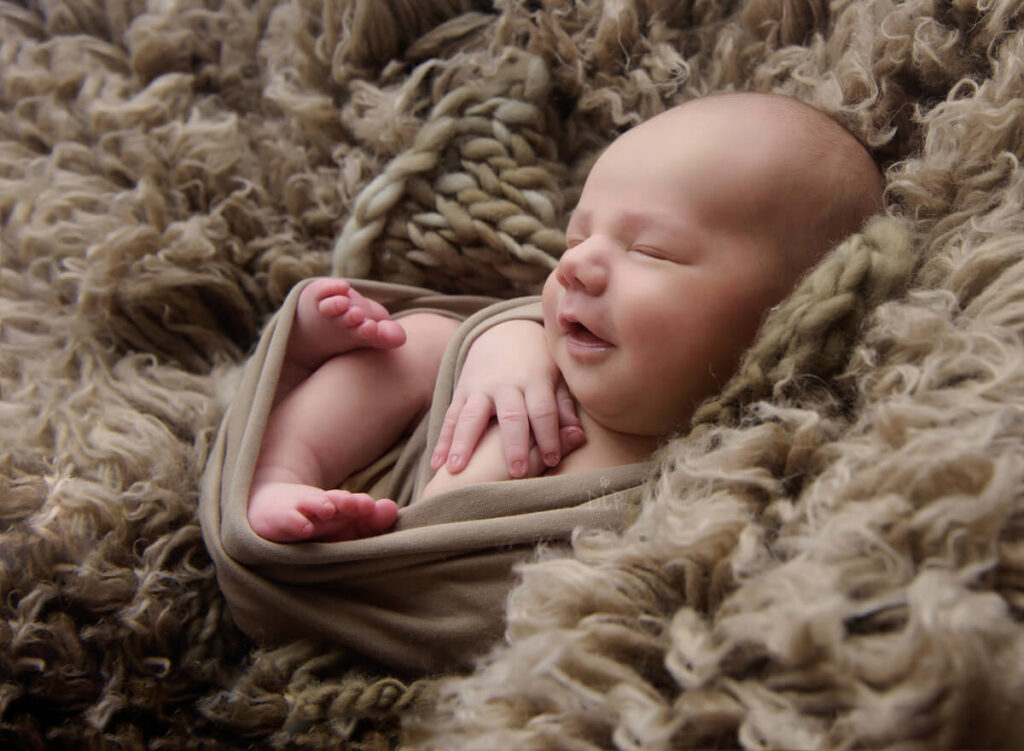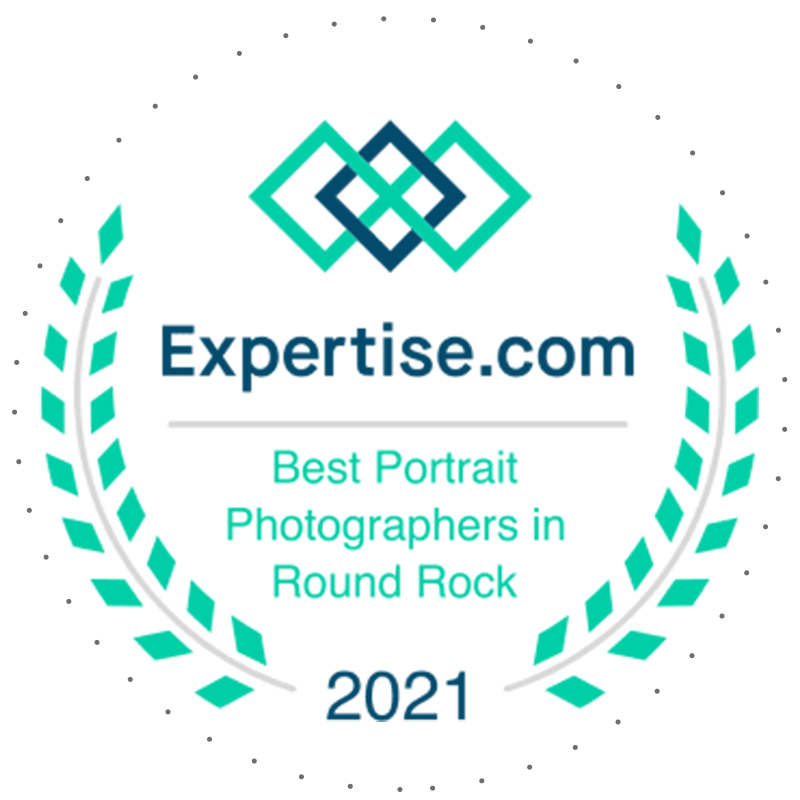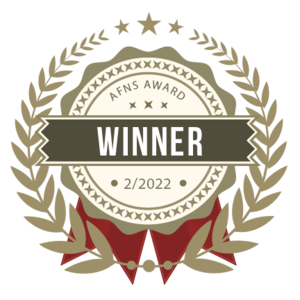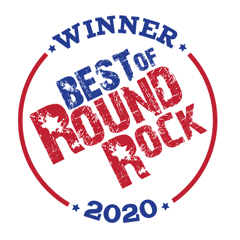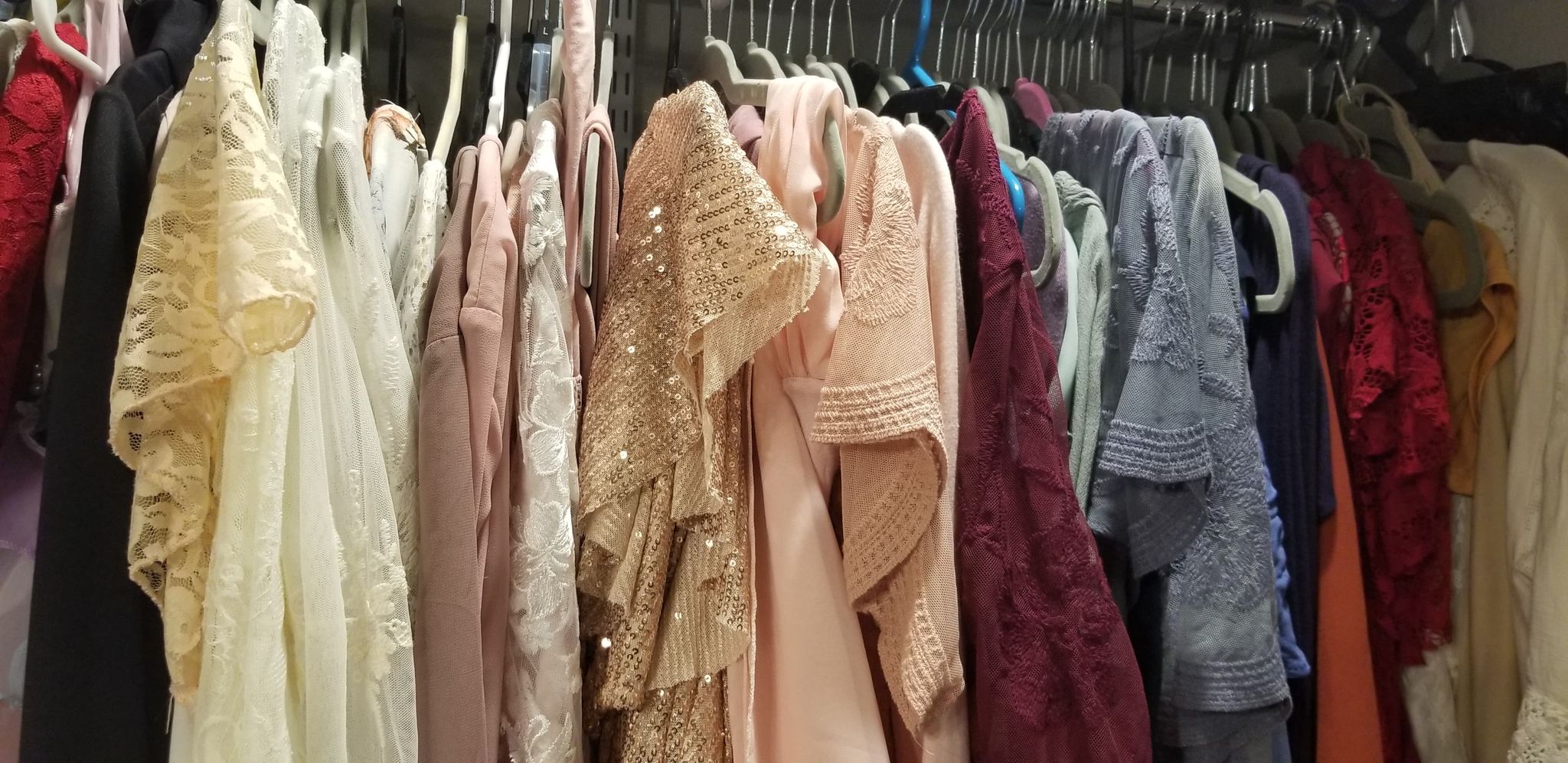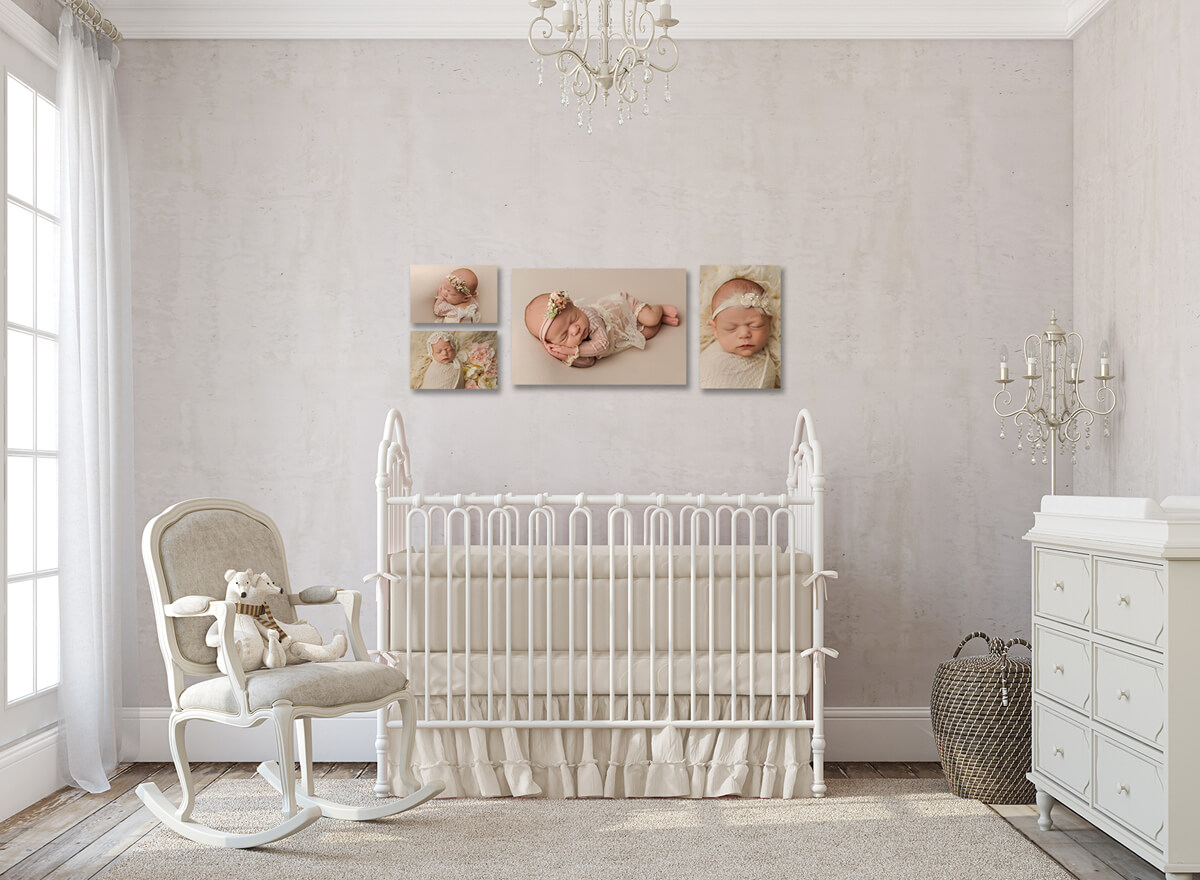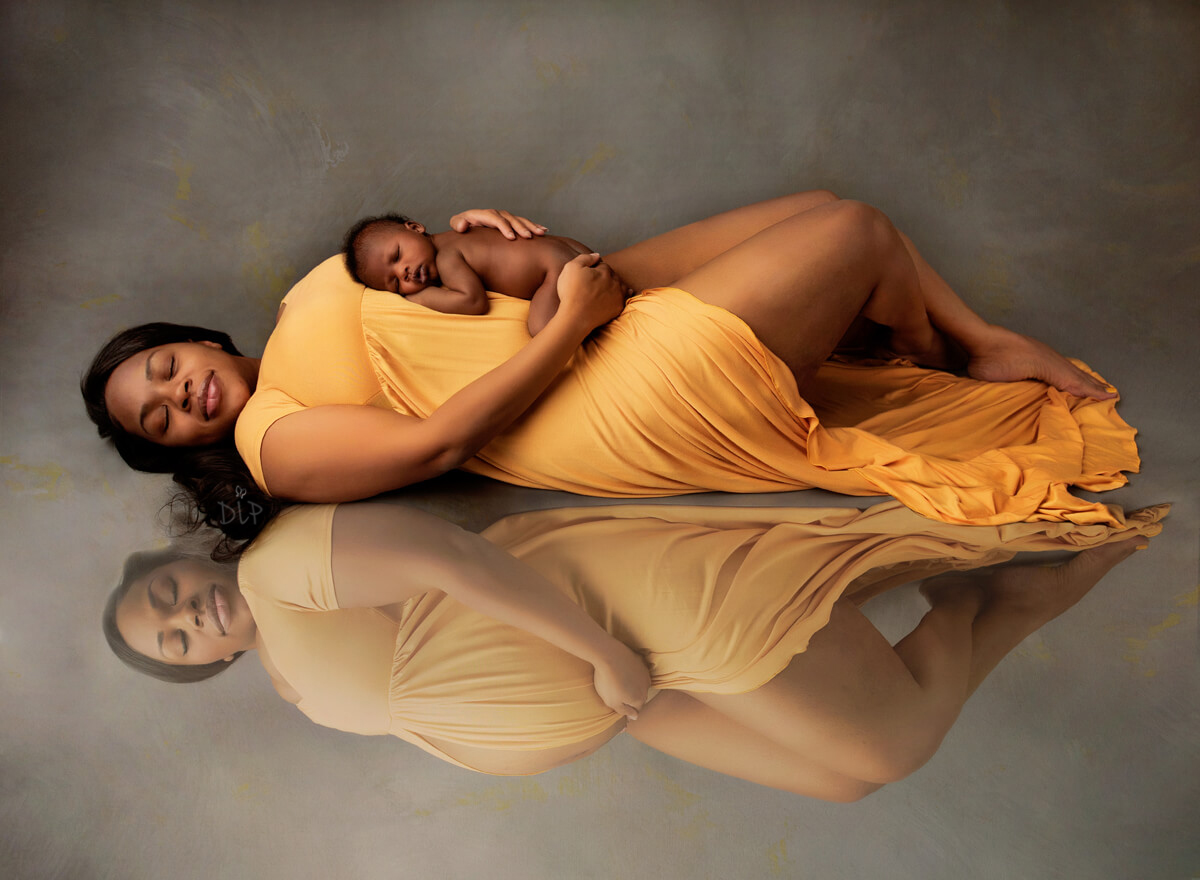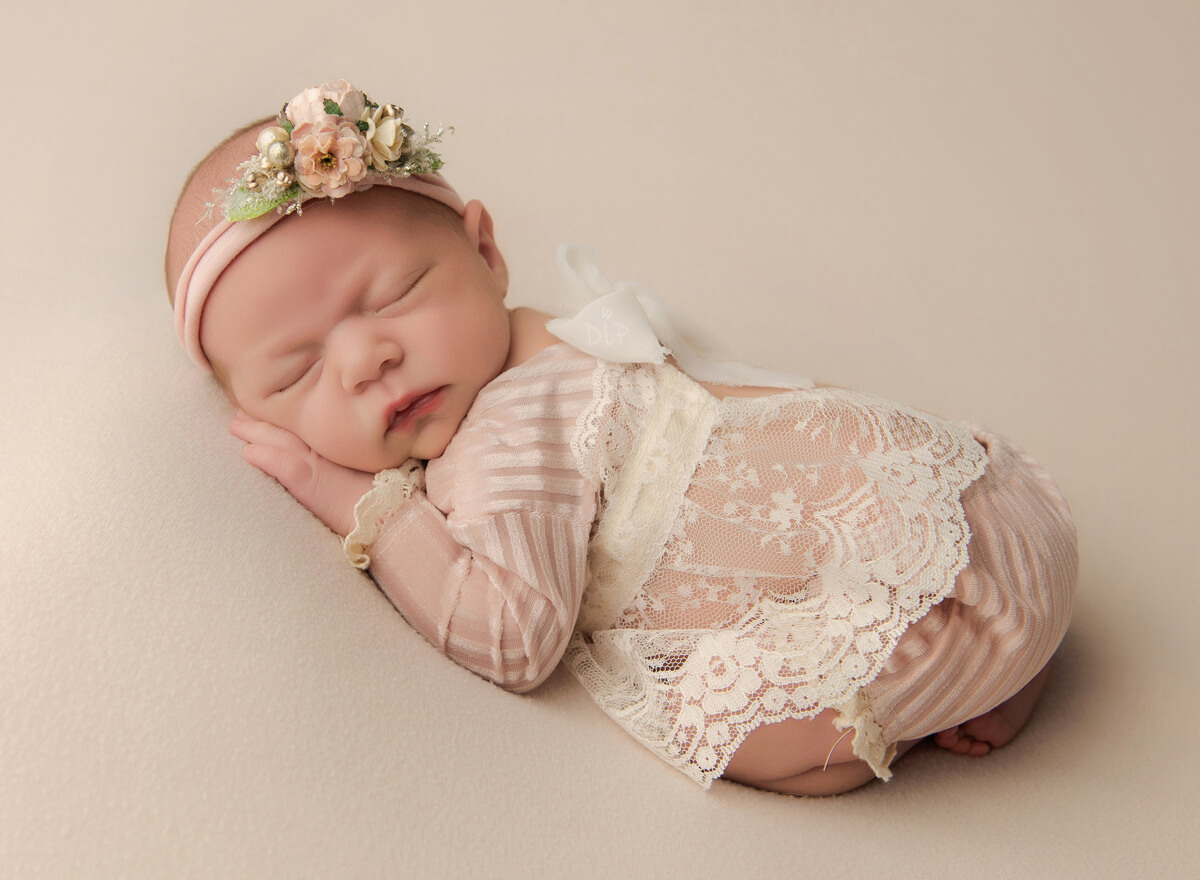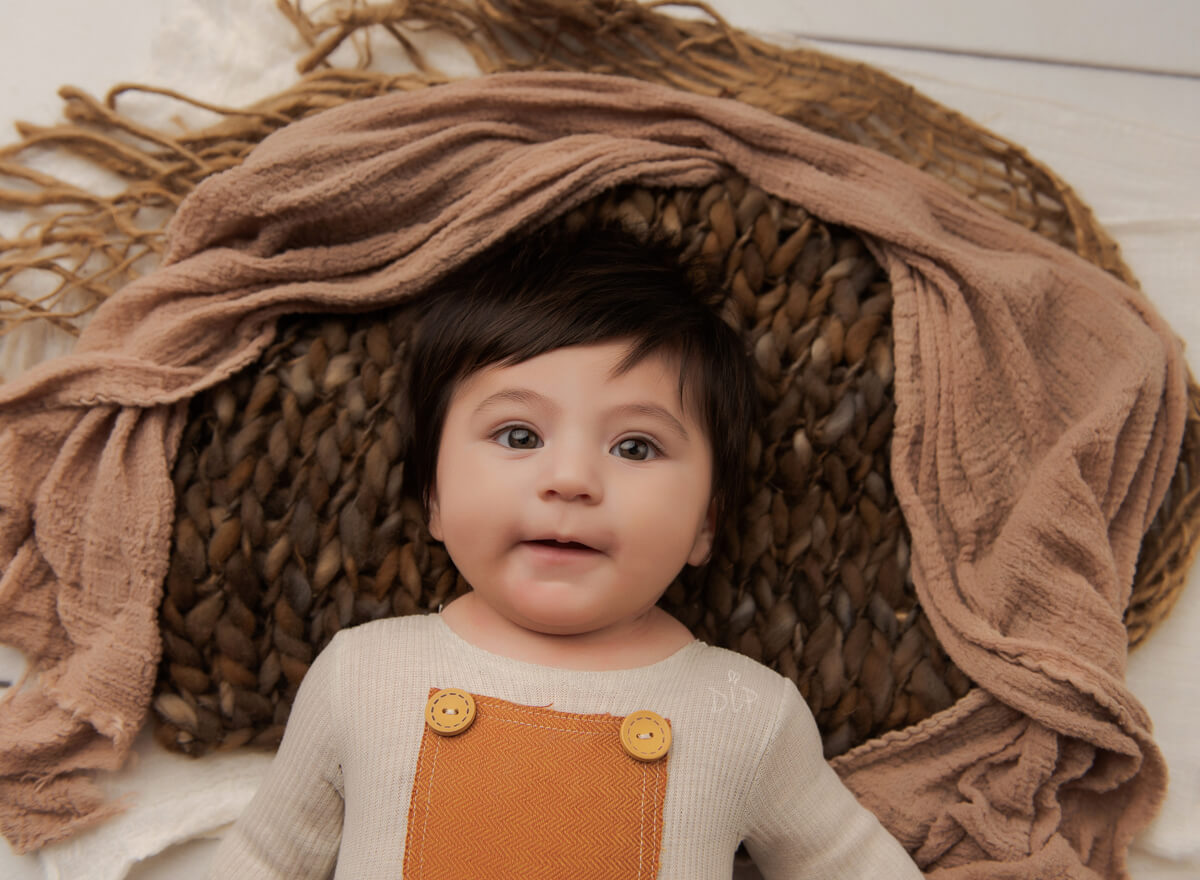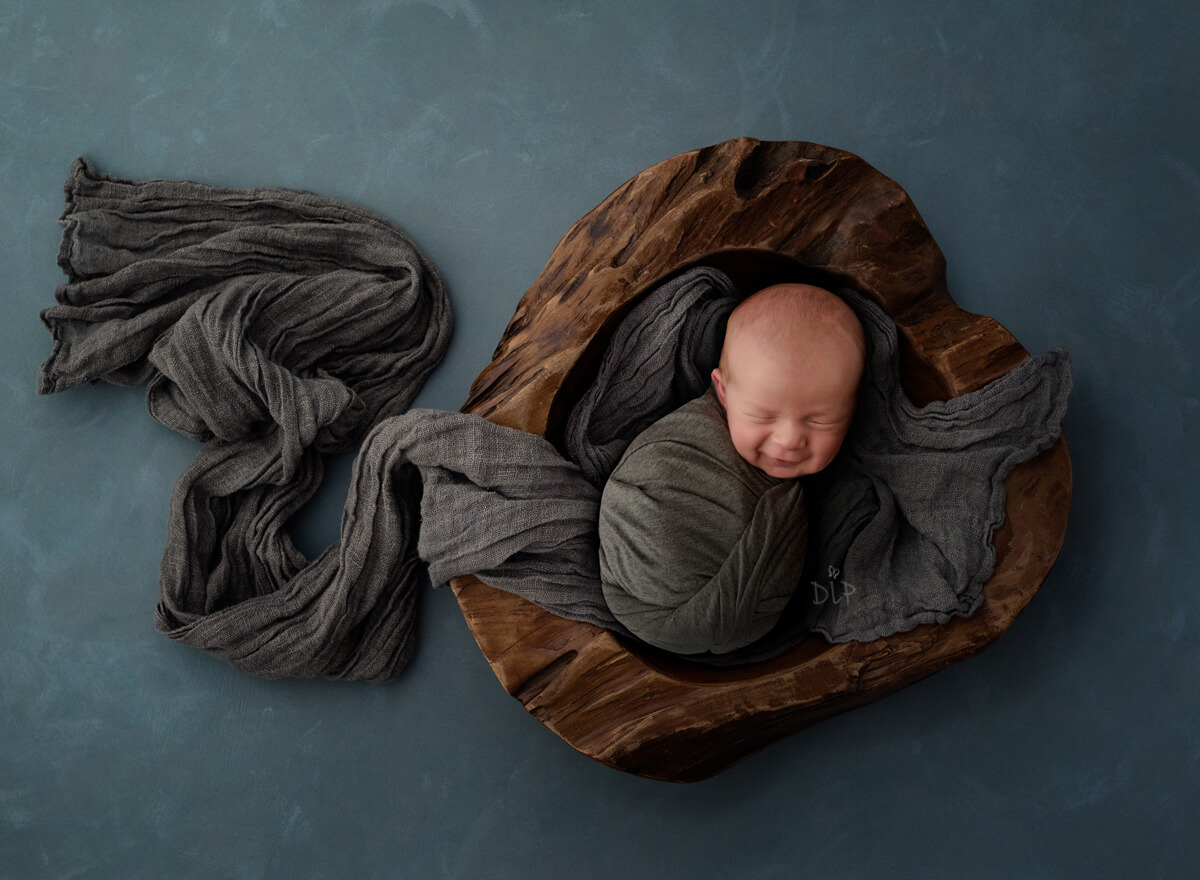 They only stay this little for a short time
Schedule today to begin your special newborn experience with Dazzling Light Photography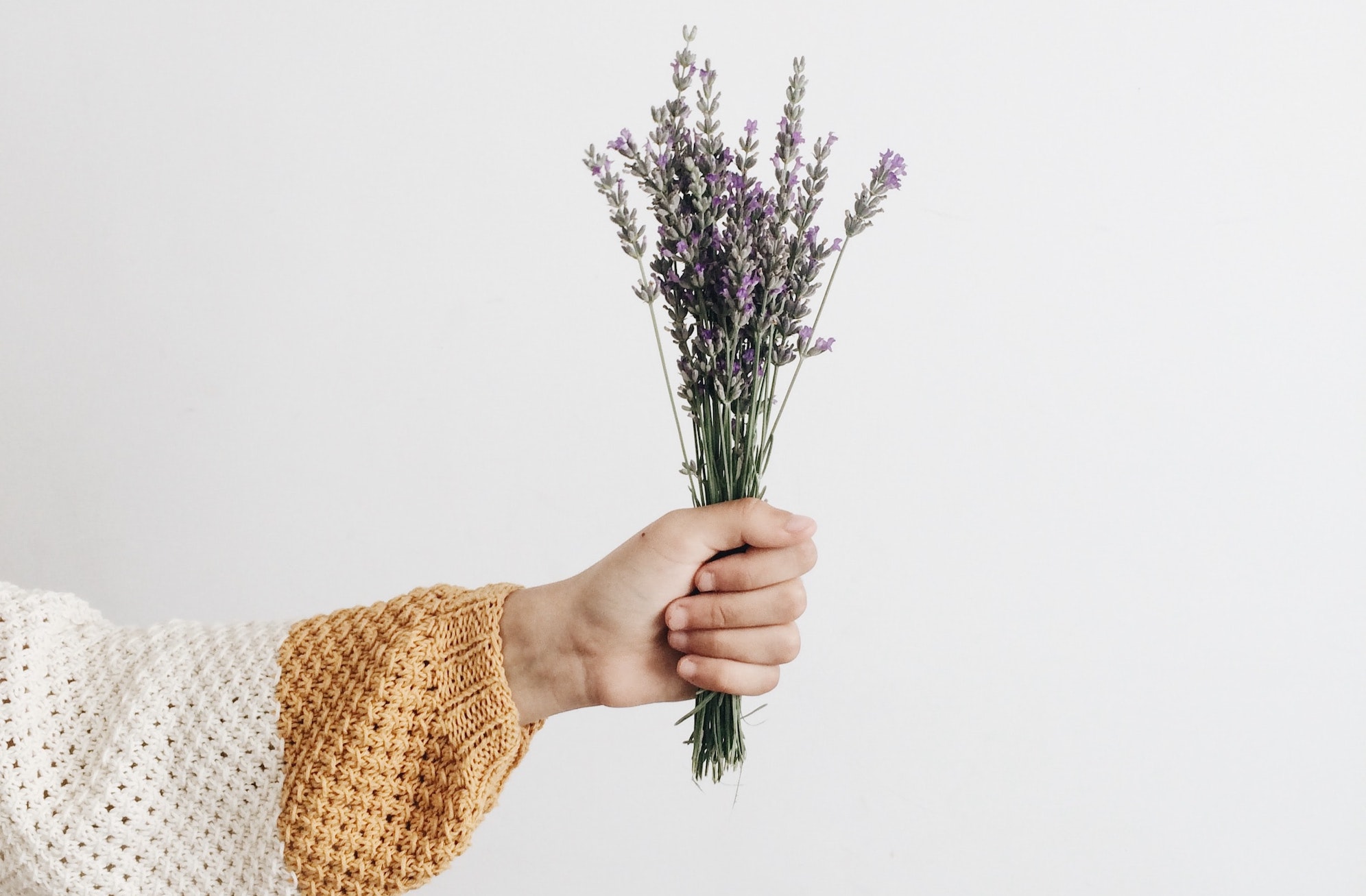 All Images and Content copyright Dazzling Light Photography 2023. All Rights Reserved.