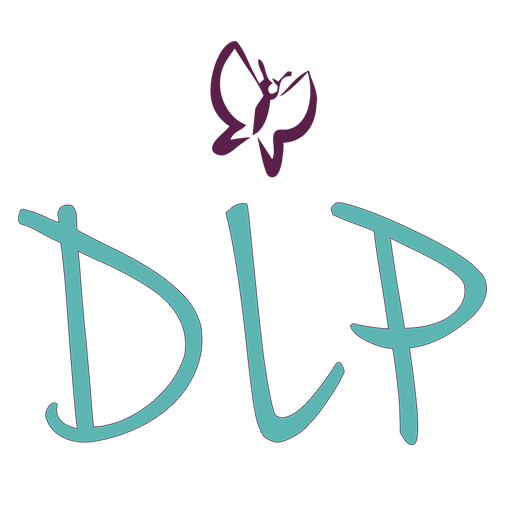 Call To schedule OR BOOK your portrait experience BELOW!
(512) 508-9067
Book Your Maternity and Newborn Session
Capturing the essence of your maternity and newborn sessions with us is an experience that holds infinite significance. From those delicate, fleeting moments, we freeze time, preserving the purity and beauty of your precious little one.
Use code 200off to save $200
Please read the following carefully, then click the Get Started button below to book your session.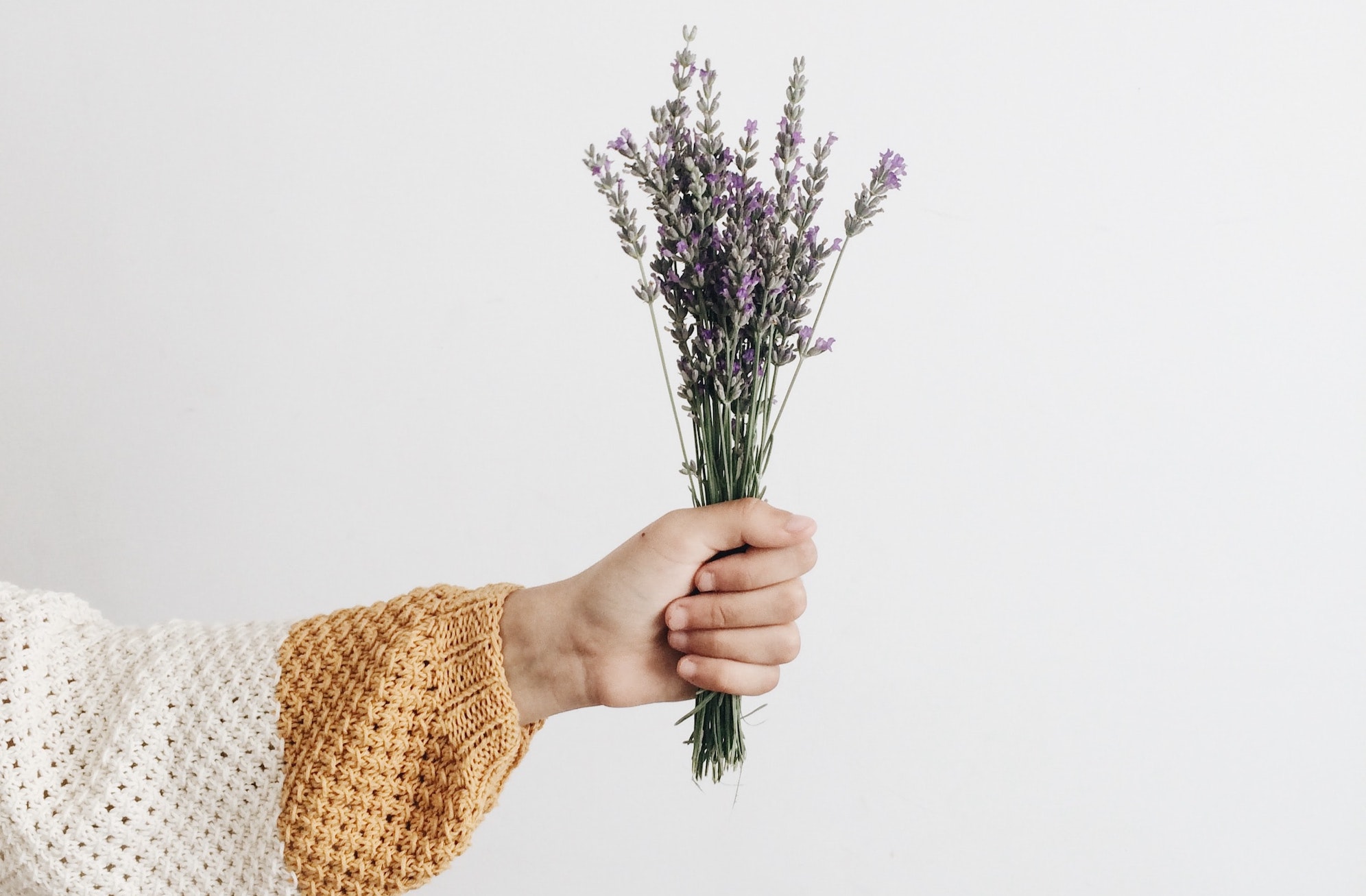 All Images and Content copyright Dazzling Light Photography 2023. All Rights Reserved.