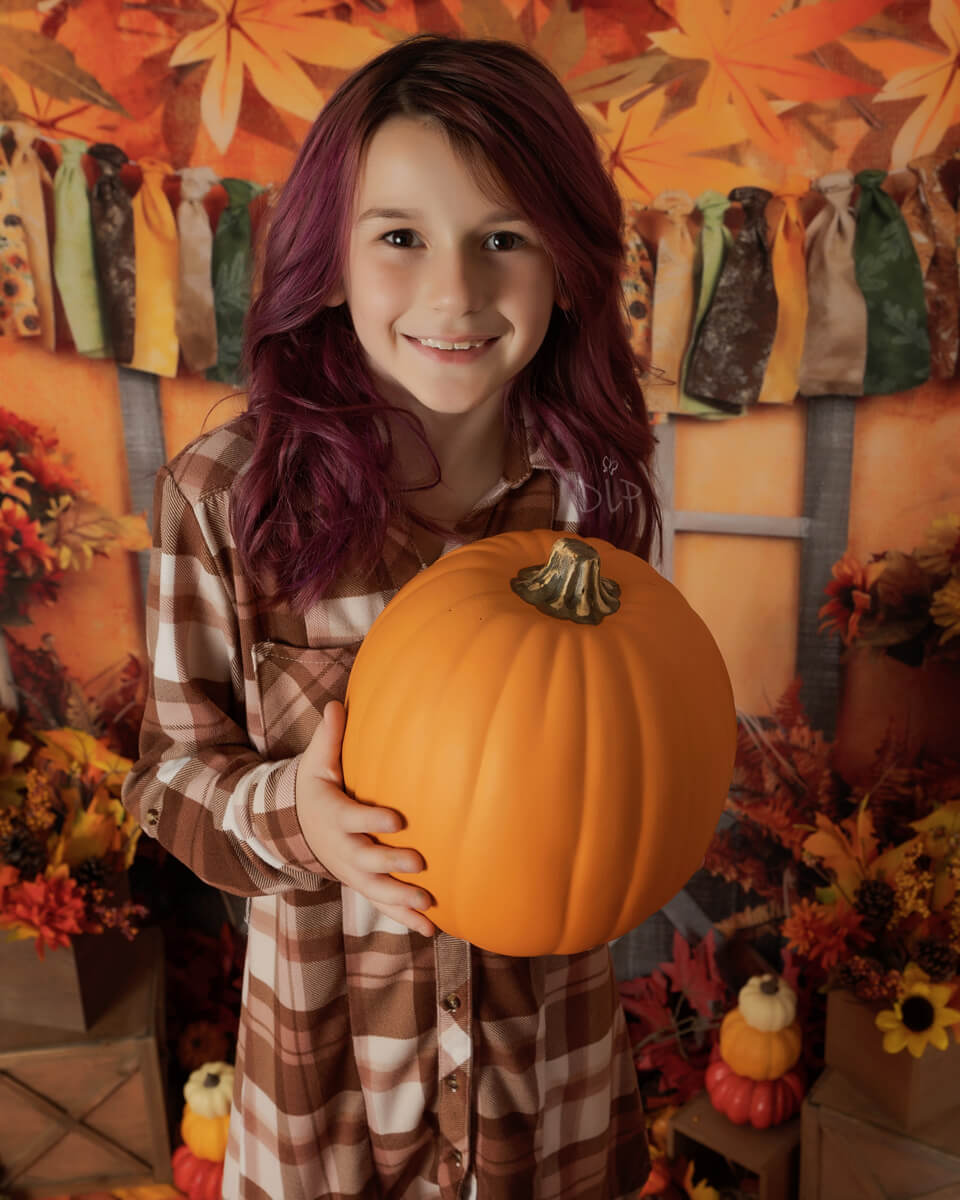 Join us for our upcoming Fall Leaves Charity event
Get your costumes and fall outfits ready! These sessions are fast and fun!
Your session fee is a donation of a new & unwrapped: toy or book for children ages newborn to 18. Toys must not contain liquid or powder such as glitter, and may not contain any glass. Toys/books for ages 0-1 and 11-13 are most needed.
All donations will be delivered to Round Rock Operation Blue Santa for the families they sponsor during the holiday season!
Wear your best costume or outfit and let's help our local community!
Please RSVP to make sure we give everyone all the attention they deserve.
HAVE SOME FALL FUN & HELP OUT!
We'll be handing out goodies to everyone who comes out to join us!
This is a wonderful way to get your kids involved in giving back. Many take extra time to have their kids help pick out the toy or book. Upon arriving, they explain the importance of gifting these items to families and the positive impact it has.
Bring in extra items for extra downloadable portraits. Each item gets you a digital download. If you bring in 5 items you will get all the digital images to download from your gallery. Each gallery will have 6-10 portraits to select from.
Each session is about 45 minutes and best suited for ages sitter to 12 years. One child per slot please. If you'd like siblings photographed together, you must reserve 2 slots and bring donations per child.
We can't wait to see you and help our community!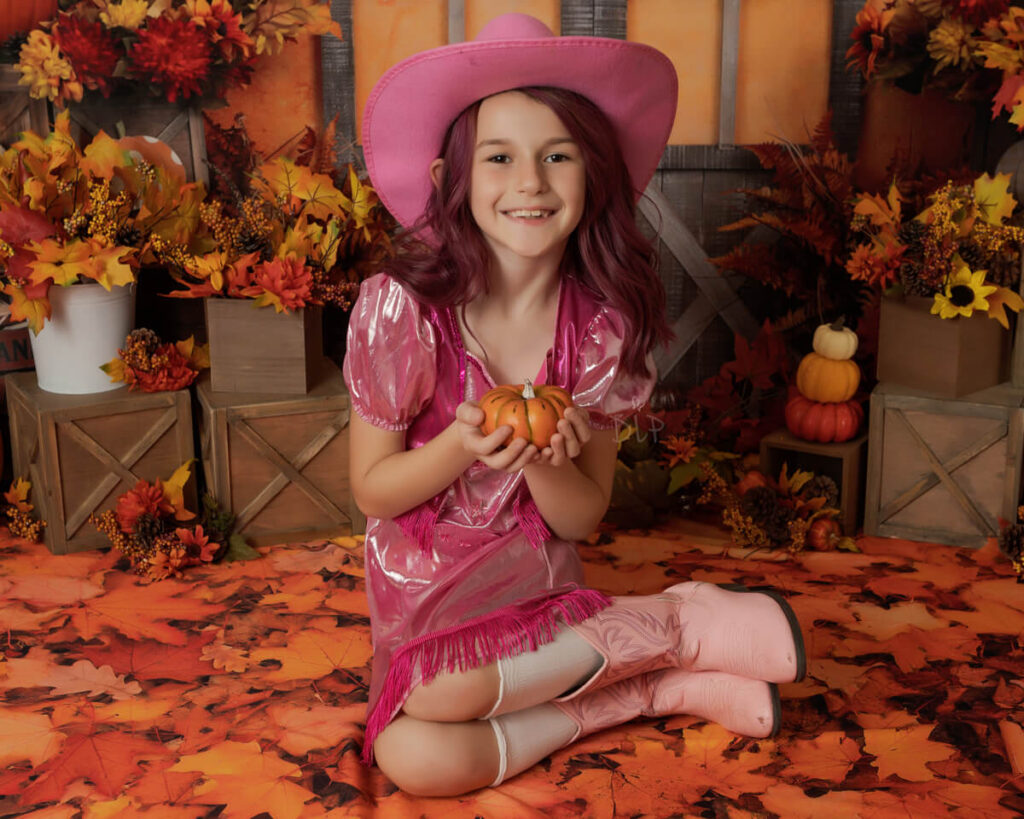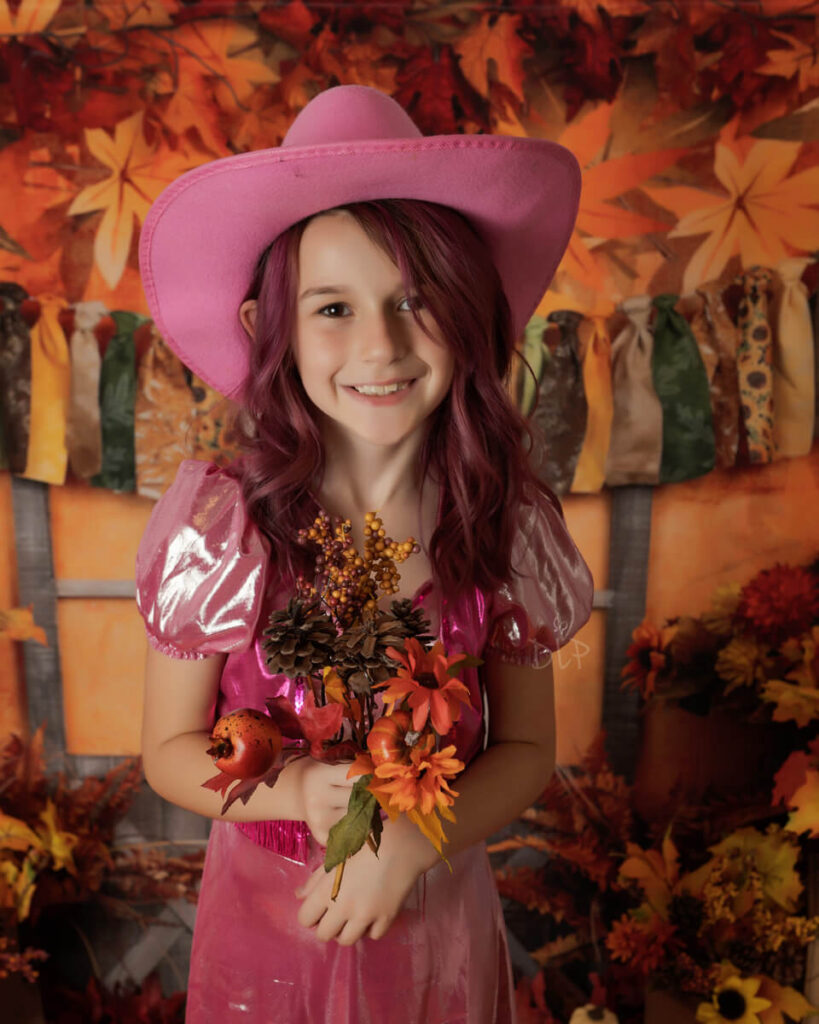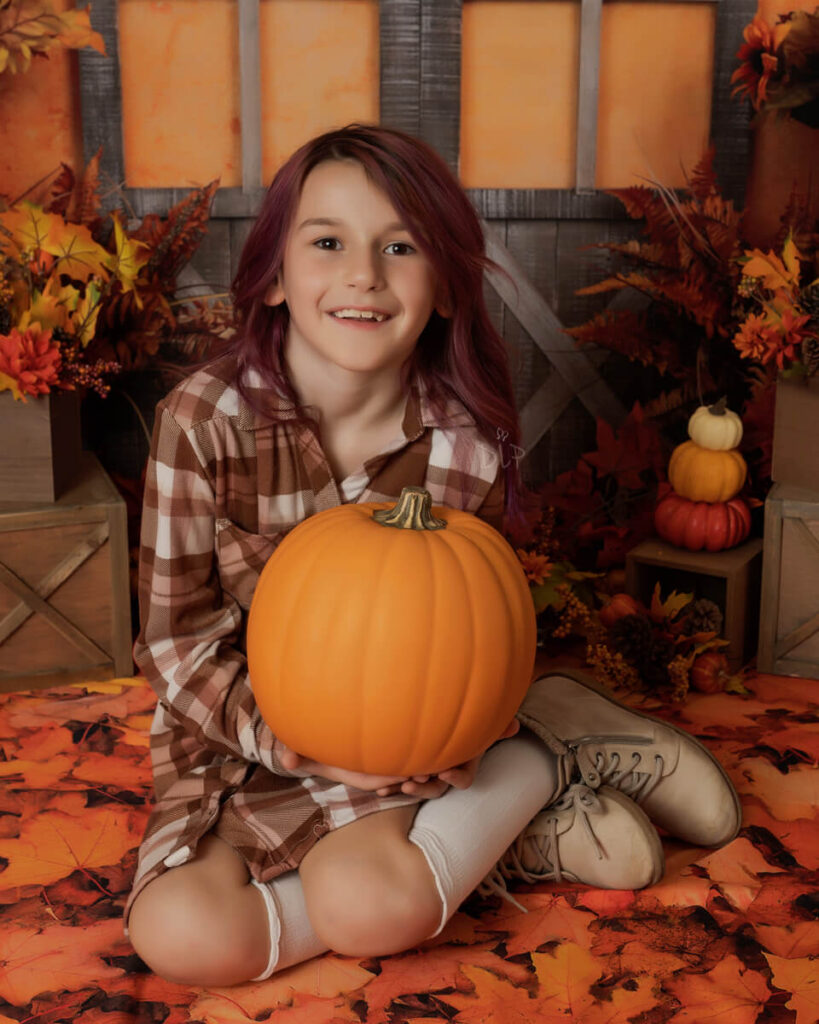 © 2023 – Dazzling Light Photography