Welcome to another addition featuring our children photography!
It's hard to believe that this was my 6th time photographing the very lovely Kinley.
I still remember just how tiny she was when I photographed her during her newborn session.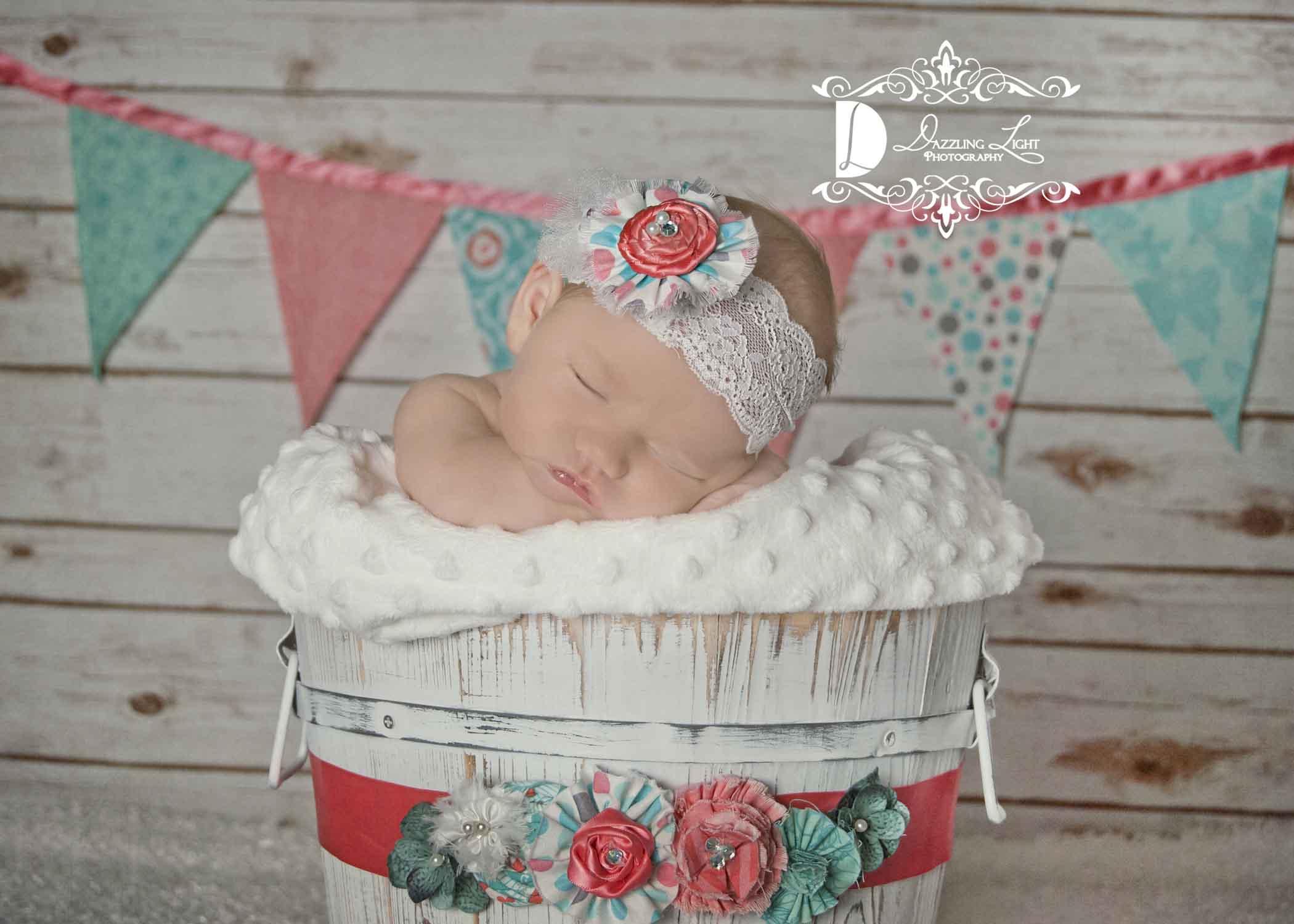 I honestly cannot put into words just how much I treasured photographing this young lady over the last year. Every session, she had changed so much, and the same is true now that Kinley is a whole 12-months old! Crazy how fast they grow up, huh?
I can't wait to show off our session! Here's Kinley in all her 1-year-old glory!

In addition to capturing Kinley's 1 Year Milestone, the Woods family added a family session to our time together! We had a wonderful evening creating memories that they will cherish forever. The weather was gorgeous and the light shining through the trees added to their happy glow.
Take a look at this gorgeous family!

It is always a pleasure having this family in front of my lens! I look forward to another session soon.
Want to learn more about our milestone packages and children photography? Check out some info here HERE, then call us for details. If you or someone you know is looking for artistic, boutique portraiture, please contact us today for your customized session!
Dazzling Light Photography | 512.508.9067 | DazzlingLightPhoto.com
info@DazzlingLightPhoto.com | Check out our Facebook page!