So we meet again, dear blog readers!
The topic of discussion for today is none other than the Sheffield twins, Anthony and Christian, the youngest in the super fun clan from San Antonio. If the names or faces look familiar to you, it's because I've photographed this family before.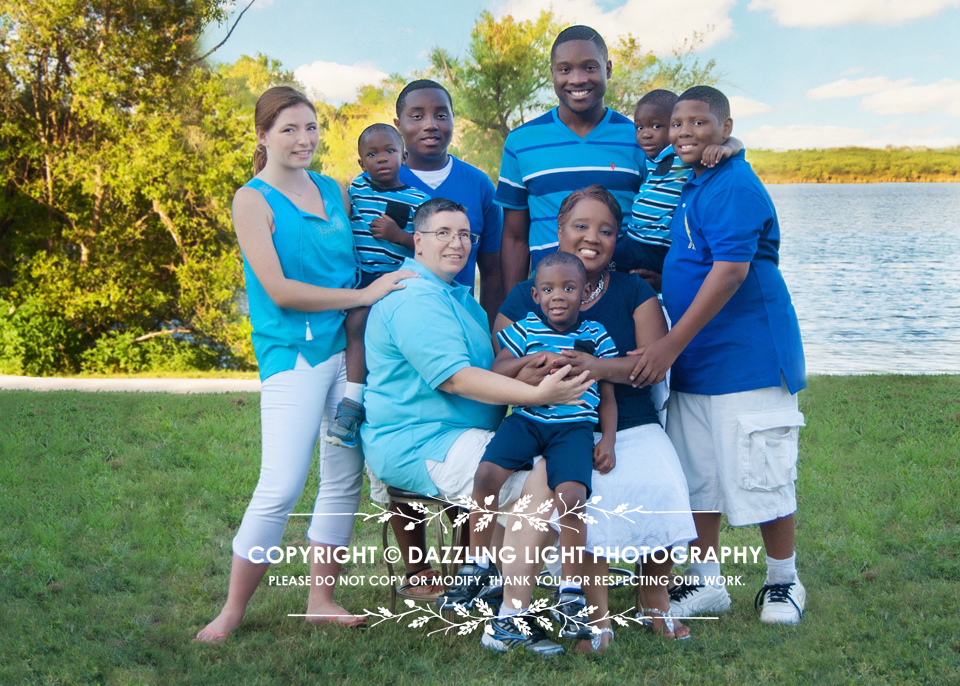 I was over the moon when I got a call from Trude saying she wanted to book a birthday cake smash session with the twins. I remember when Trude and Terri booked me to take their newborn portraits, family session and older children's birthday sessions. I was happy to know that they enjoyed me as much as I enjoyed them!
"We are speechless! She did an amazing job!!!!" says Trude. I'm so honored!
As expected, these parents did a wonderful job preparing the kids for our session. Trude got the cakes and balloons to match the outfits, while we custom designed the set to match their older brother's session, who we photographed last December for his 5th birthday! These young men may look a bit alike, but the twins each have a personality of their own!
Because my last session with the Sheffields went so well, I knew it wouldn't be any different this time around. And I was right! Check out the twins for yourself:

It is always a pleasure having this family in front of my lens! I look forward to another session soon.
Want to learn more about our milestone packages and children photography? Check out some info here HERE, then call us for details. If you or someone you know is looking for artistic, boutique portraiture, please contact us today for your customized session!
Dazzling Light Photography | 512.508.9067 | DazzlingLightPhoto.com
info@DazzlingLightPhoto.com | Check out our Facebook page!