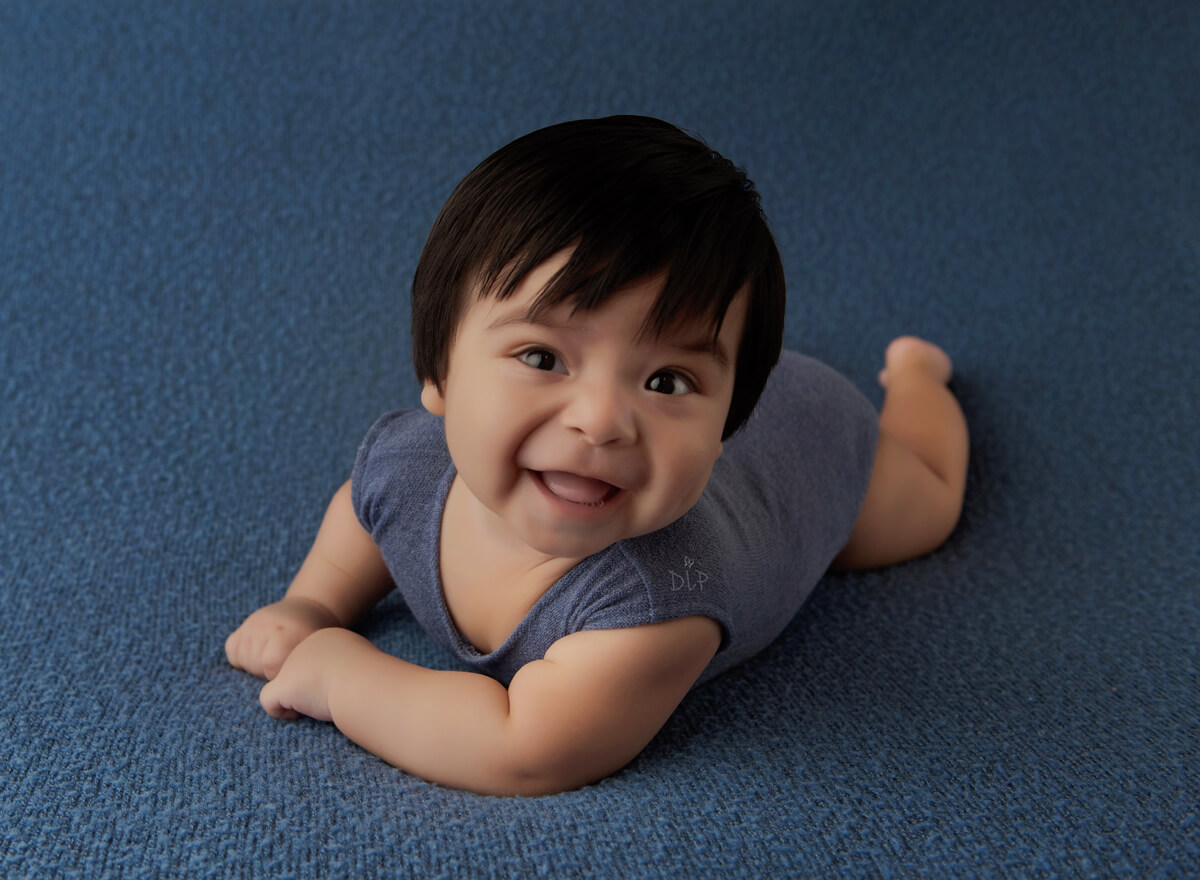 CONGRATS ON WINNING A
Simply Baby Experience
We're so excited! Your name was drawn and you WON a Simply Baby Experience from Dazzling Light Photography Studio.
LET US CREATE A DAZZLING EXPERIENCE THAT CAPTURES YOUR LITTLE ONE.
* Watch as we interact with your baby to capture all the smiles, funny faces, rolls and toes.
* Access to our Simply Baby Wardrobe, complete with matching sets and headbands/hats. With many colors to choose from, our wardrobe fits most littles between 2 months and 10 months.
* Relax, enjoy and try not to cry as we capture the magic of your baby growing. They only stay little for such a short time, and with these keepsake portraits, these moments will last forever.
* Artwork like this made of your child has a momentous effect – they are captivated simply seeing themselves on the walls of your home.
* You will always be able to look back on this moment! Ask about our well known Fine Art Wall Portraits. Remember, you – and they – won't always have access to your phone or "cloud".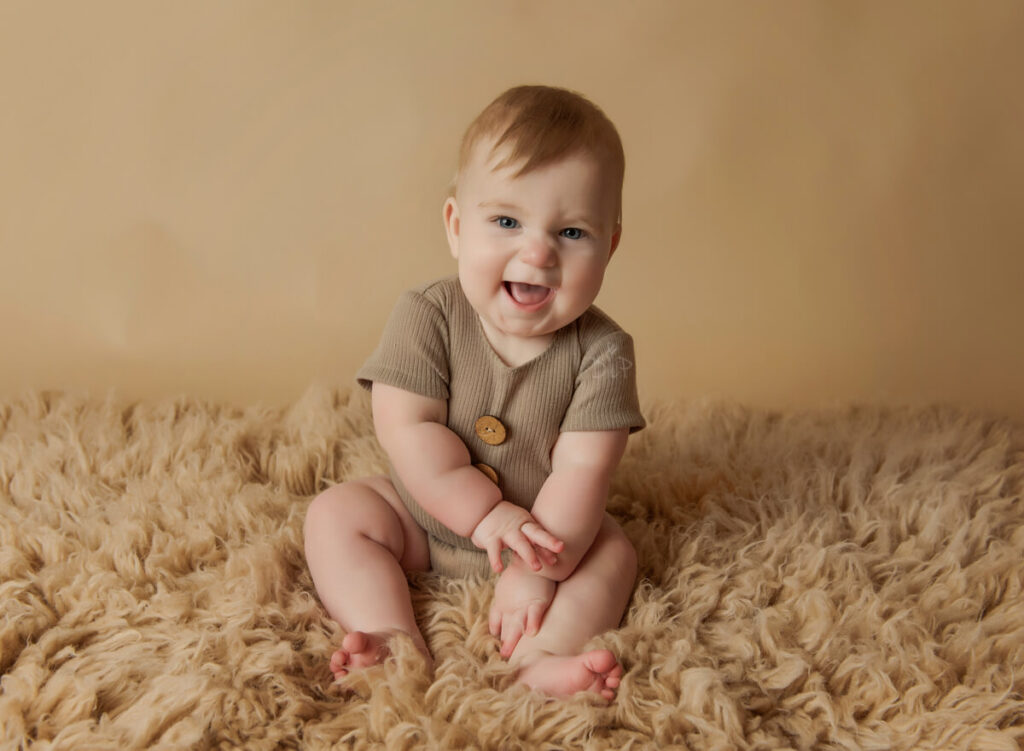 "We took advantage of the Simply Baby Experience for our little boy. It was honestly the most stress free and fun session! Everything down to outfits are all set up and ready for you. Donna really knows how to capture the personality of your little one!"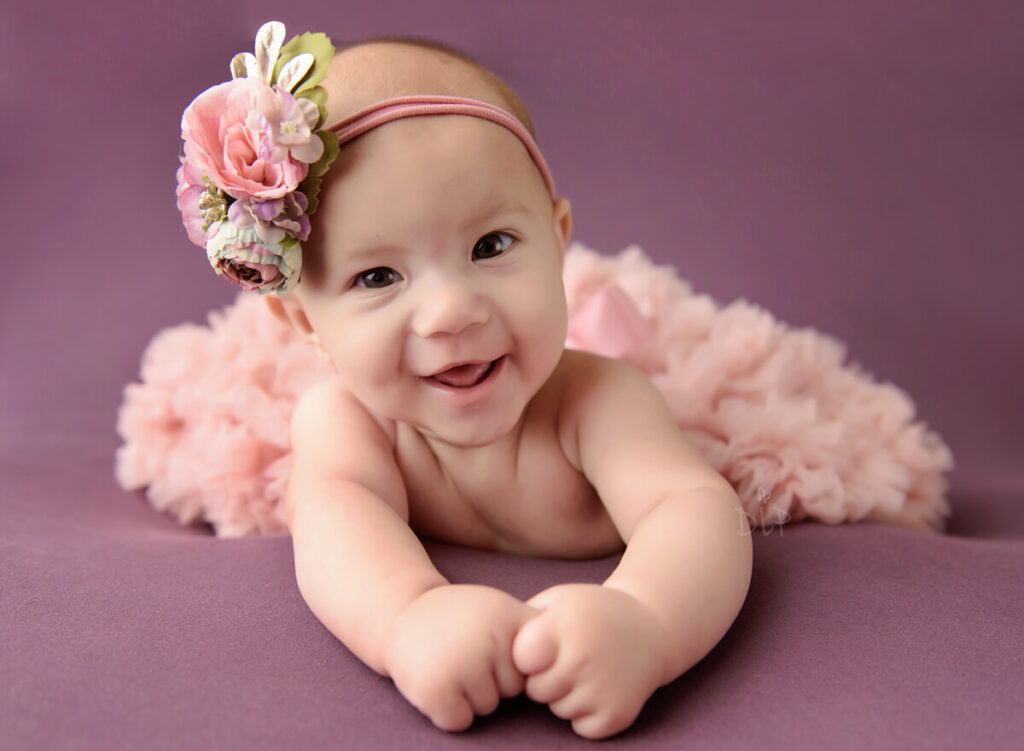 "Dazzling Light was amazing with our little human. They made the experience wonderful and so easy. They had it all set up we just had to show up and they took it from there. Really helped this mom be less stressed about a great portrait."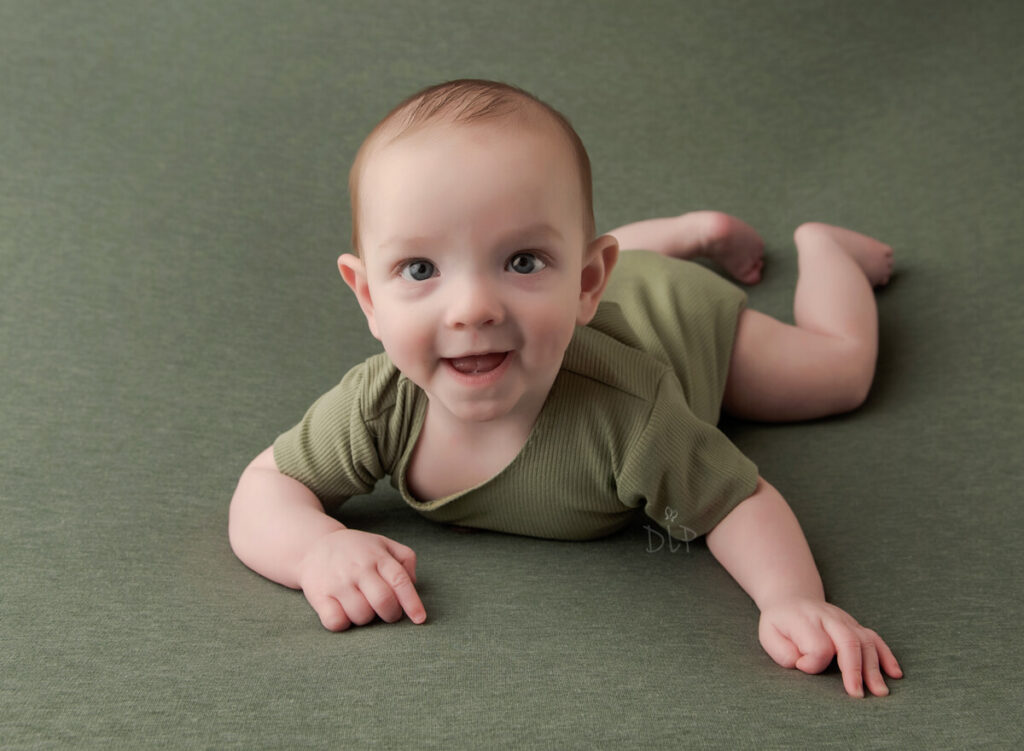 "We loved the simplicity and ease of the Simply Baby session- it was so much fun focusing just on our little man! Donna is amazing to work with, and captured so many wonderful timeless images that look beautiful in our home! We will be back for a full session for his first birthday!"
All portrait sessions with Dazzling Light Photography Studio require a reservation fee to hold the date and time on our calendar. This is simply to ensure your commitment to attend your sessions and may be applied toward your order.
Ready to get started? CALL or TEXT (512) 508-9067
with any questions.
OR BOOK BELOW NOW! REMEMBER TO USE CODE
SBWINNER2023
TO RECEIVE YOUR WINNER'S DISCOUNT!