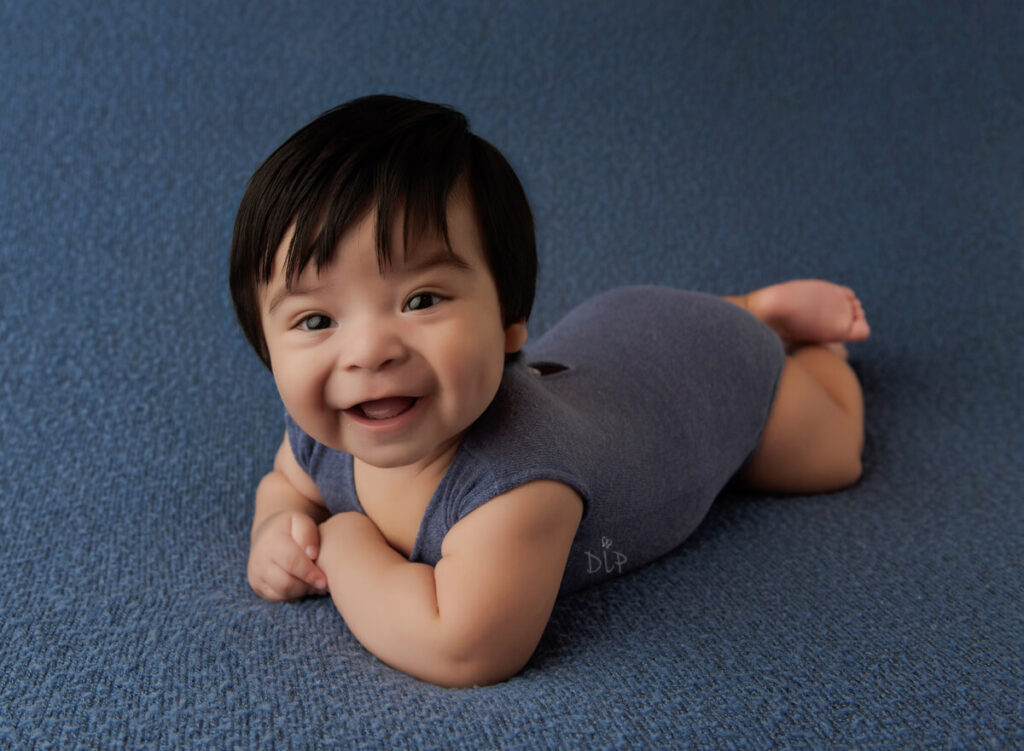 ENTER TO WIN A Simply Baby Experience And Keepsake Artwork!
All information is kept confidential – we don't share or sell your info to anyone!
Sessions are for immediate family only, and children must be between 2 months and 10 months old.
Preferred age range is 3 months and 9 months. Session is for ONE CHILD ONLY. At this time, no additional children are able to be added.
CERTIFICATE HOLDER MUST ATTEND EXPERIENCE.
LET US CREATE A DAZZLING EXPERIENCE THAT CAPTURES YOUR LITTLE ONE.
* Watch as we interact with your baby to capture all the smiles, funny faces, rolls and toes.
* Access to our Simply Baby Wardrobe, complete with matching sets and headbands/hats. With many colors to choose from, our wardrobe fits most littles between 2 months and 10 months.
* Relax, enjoy and try not to cry as we capture the magic of your baby growing. They only stay little for such a short time, and with these keepsake portraits, these moments will last forever.
* Artwork like this made of your child has a momentous effect – they are captivated simply seeing themselves on the walls of your home.
* You will always be able to look back on this moment! Ask about our well known Fine Art Wall Portraits. Remember, you – and they – won't always have access to your phone or "cloud".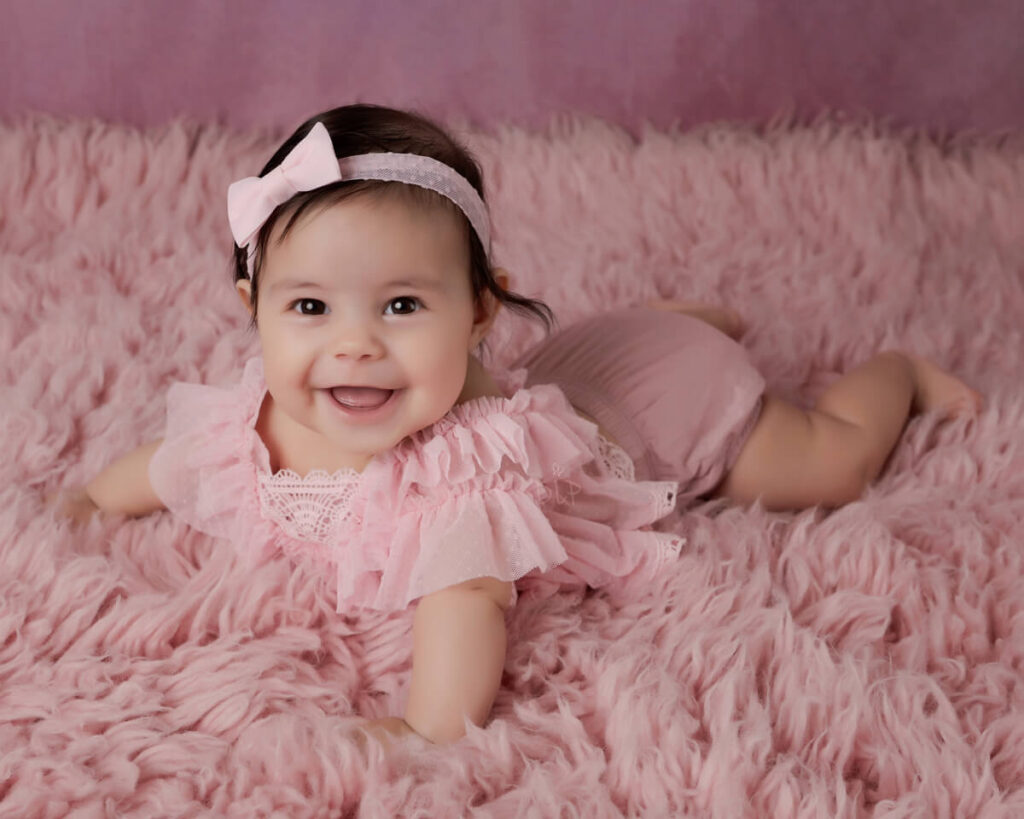 We're a boutique portrait studio that strives to give you an amazing and dazzling experience. Did you know when you prominently display your child's portrait, it gives them stronger self esteem and builds confidence?! Think of all the places in your home you can display their artwork.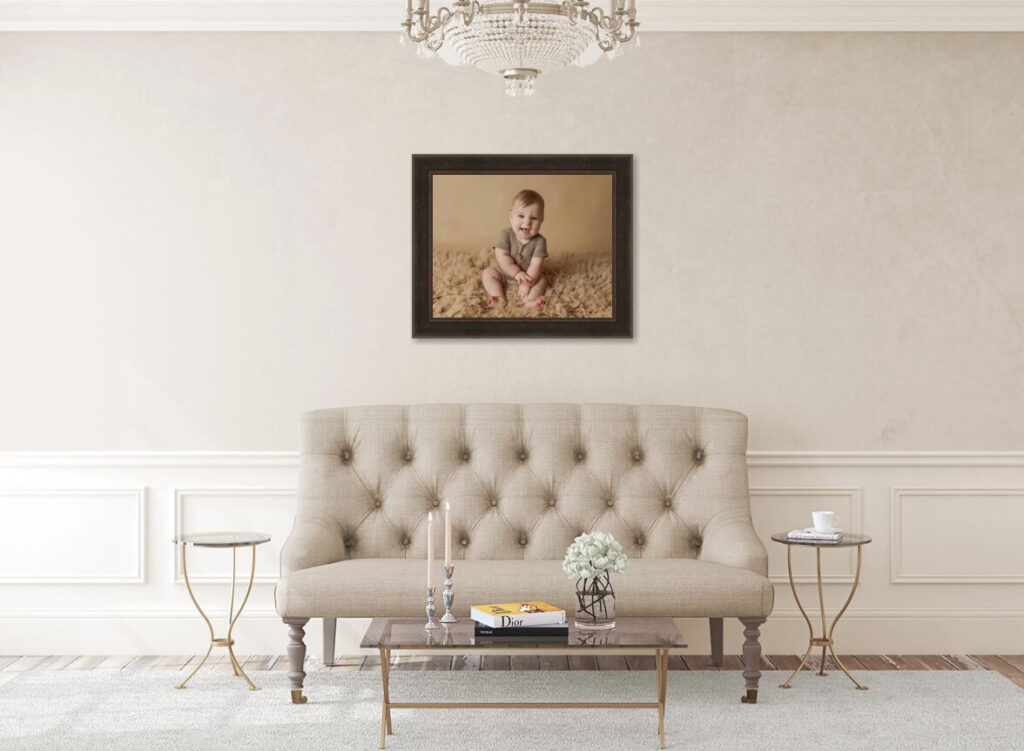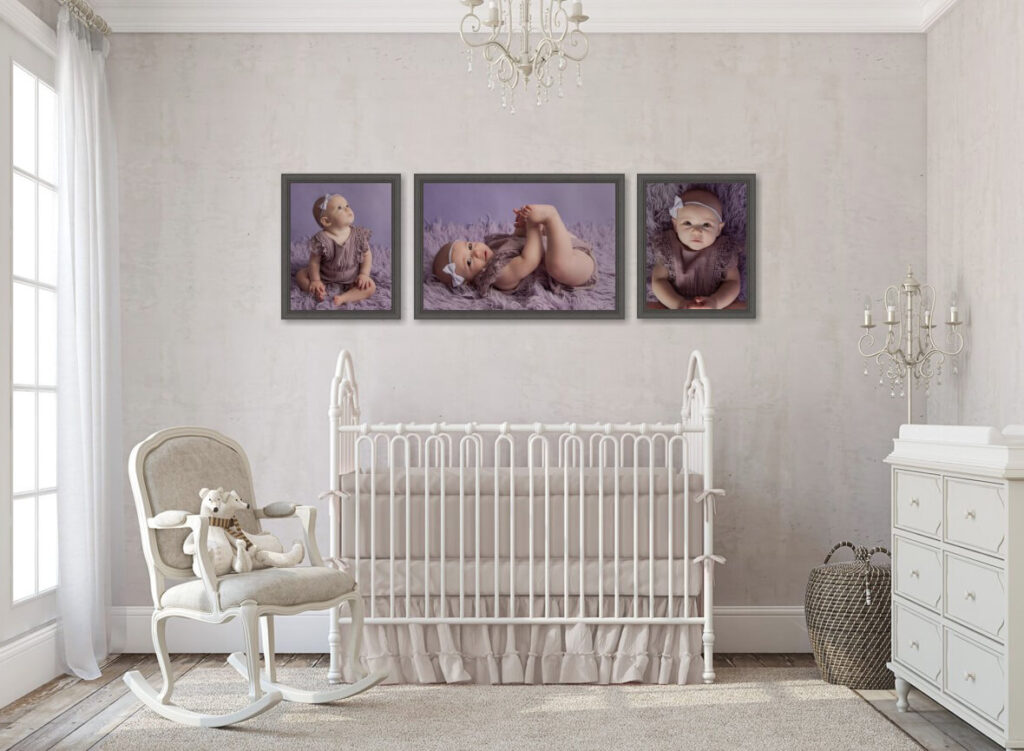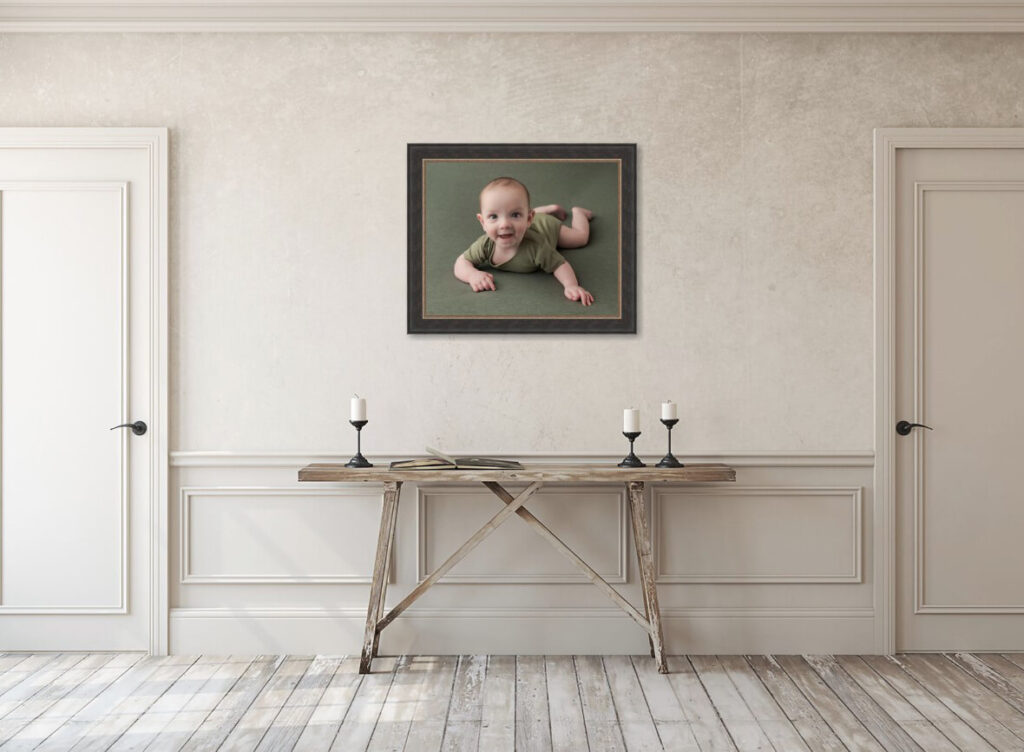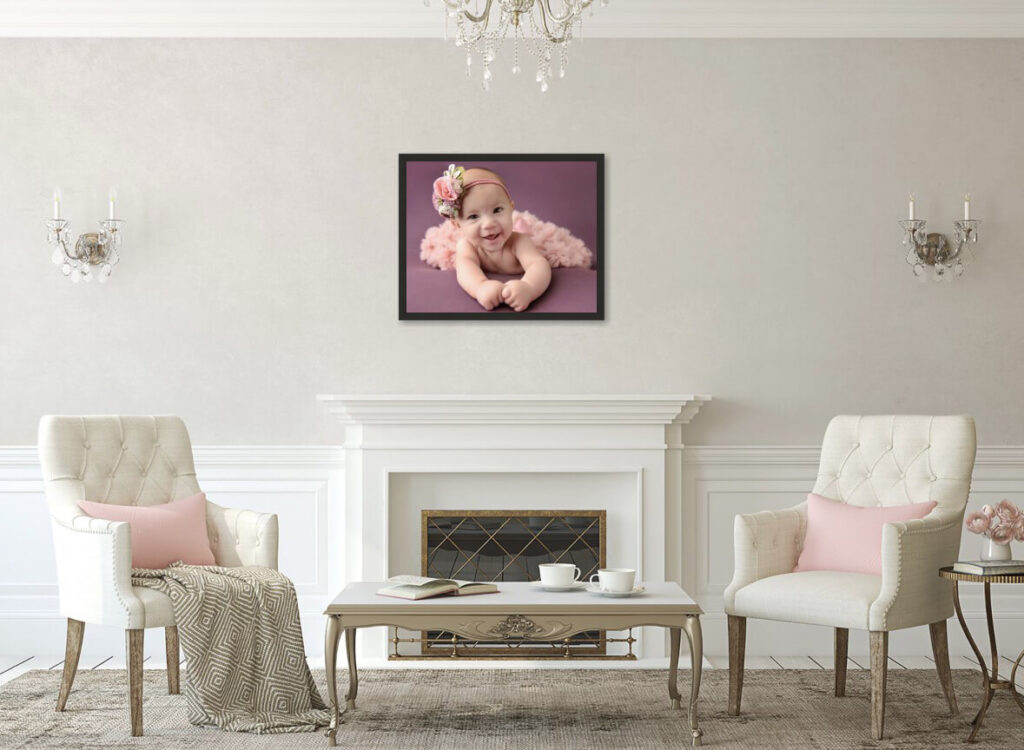 RAVING REVIEWS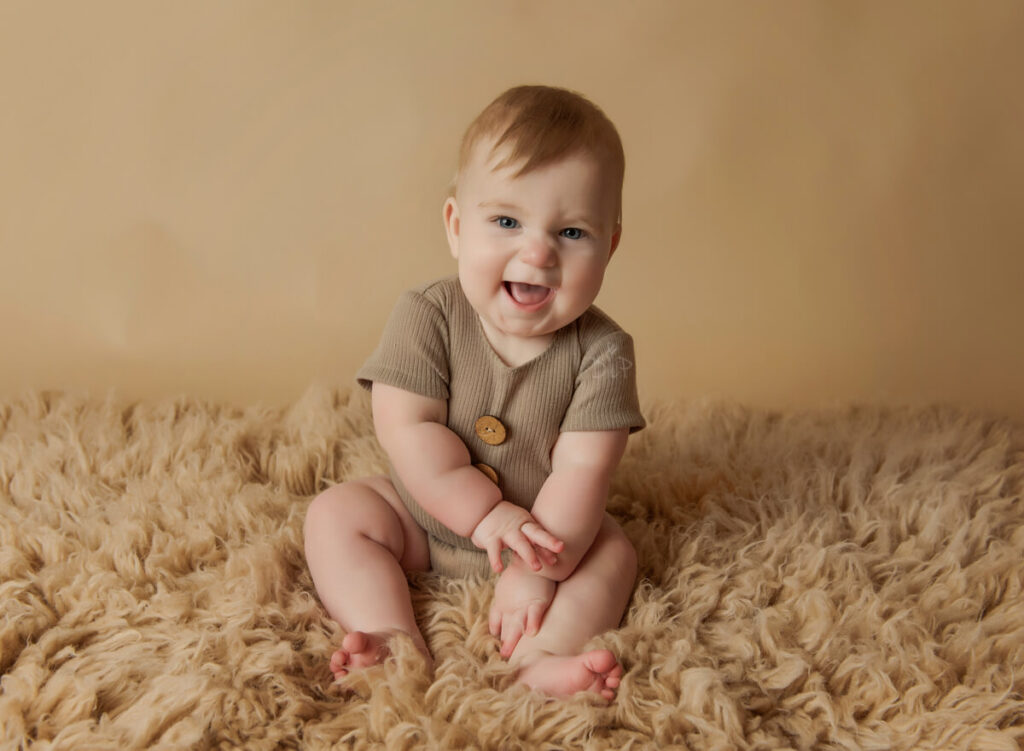 "We took advantage of the Simply Baby Experience for our little boy. It was honestly the most stress free and fun session! Everything down to outfits are all set up and ready for you. Donna really knows how to capture the personality of your little one!"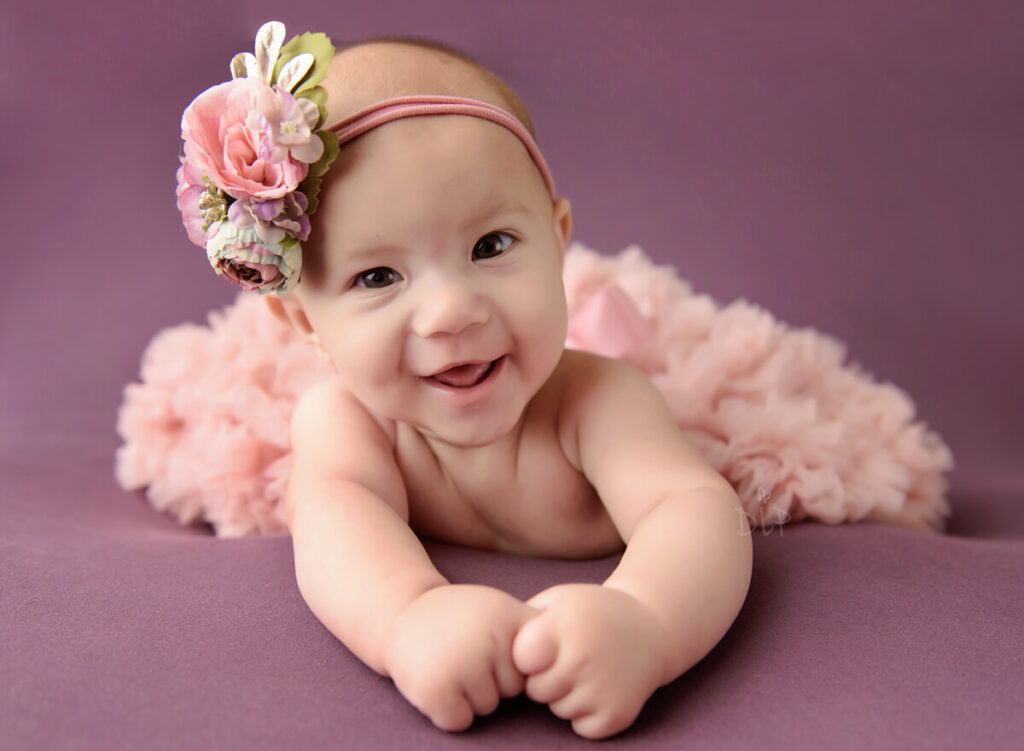 "Dazzling Light was amazing with our little human. They made the experience wonderful and so easy. They had it all set up we just had to show up and they took it from there. Really helped this mom be less stressed about a great portrait."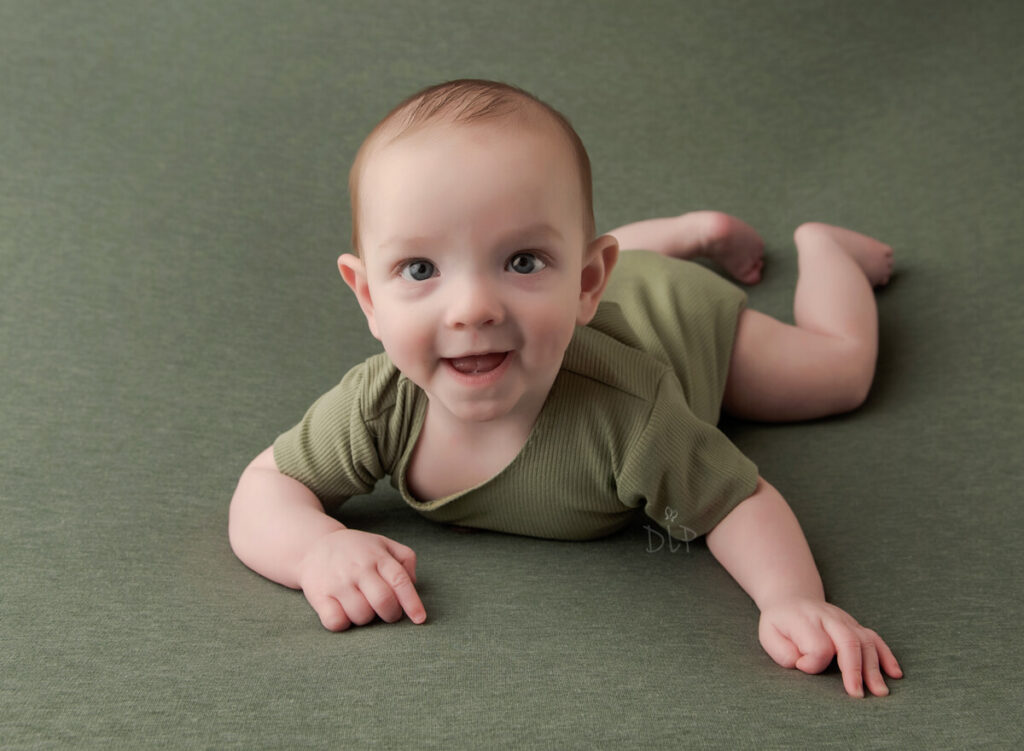 "We loved the simplicity and ease of the Simply Baby session- it was so much fun focusing just on our little man! Donna is amazing to work with, and captured so many wonderful timeless images that look beautiful in our home! We will be back for a full session for his first birthday!"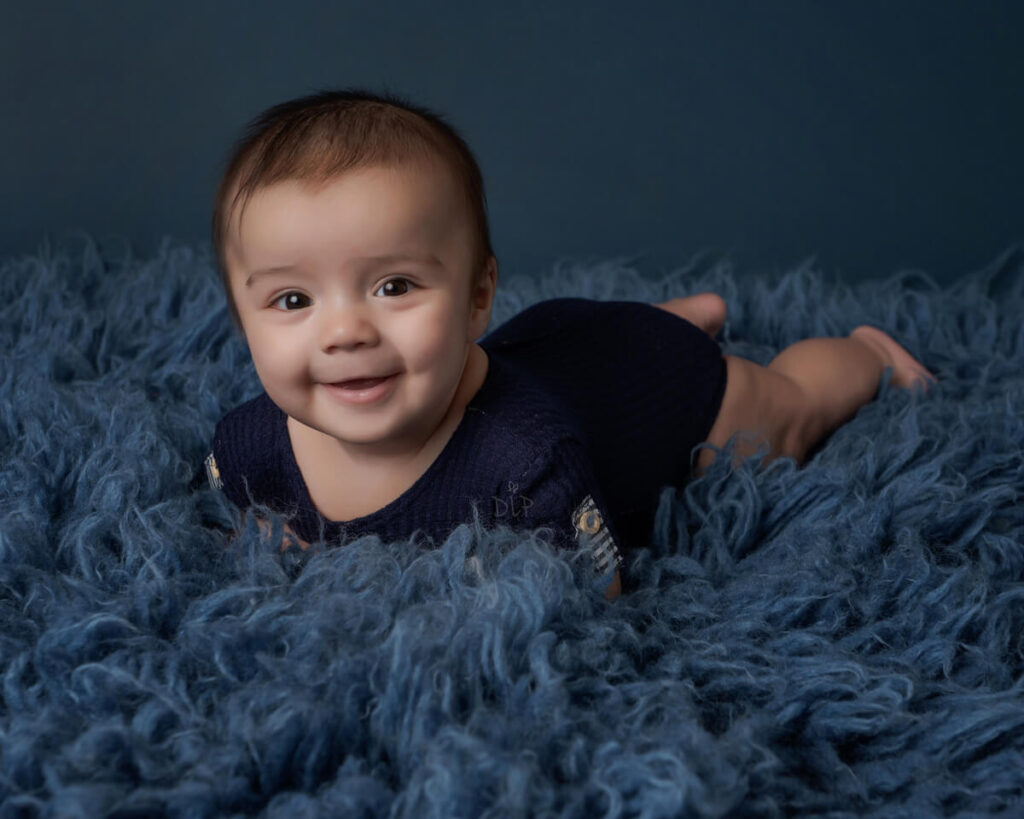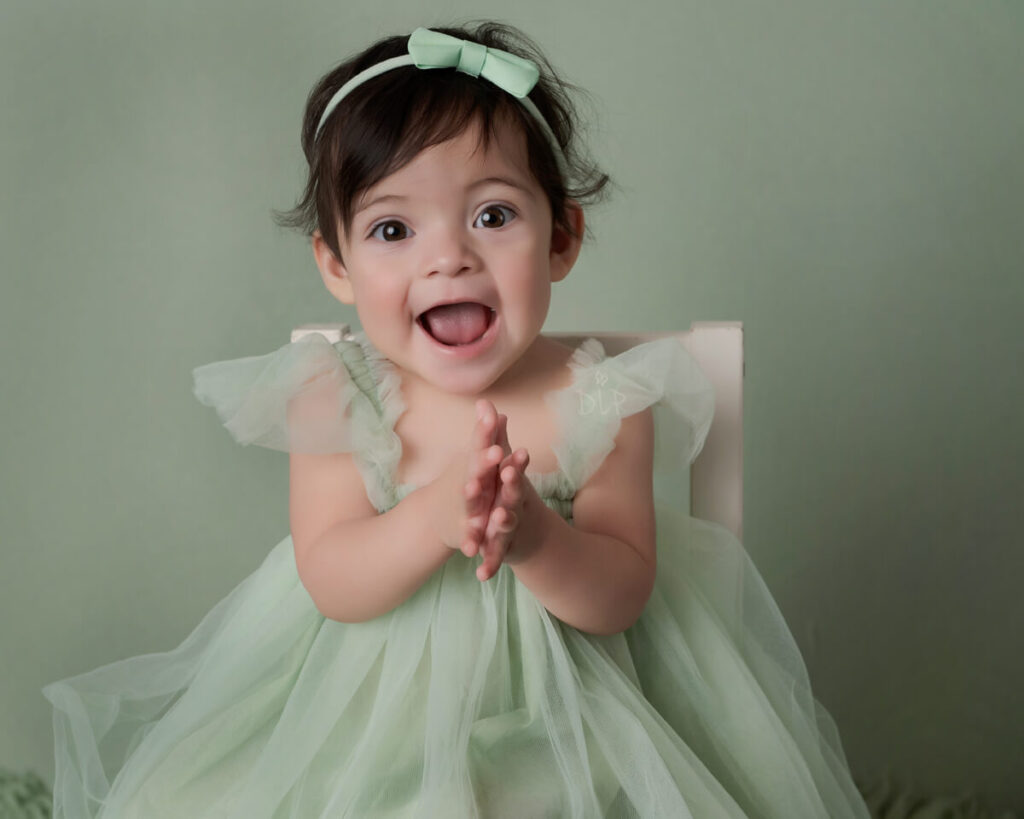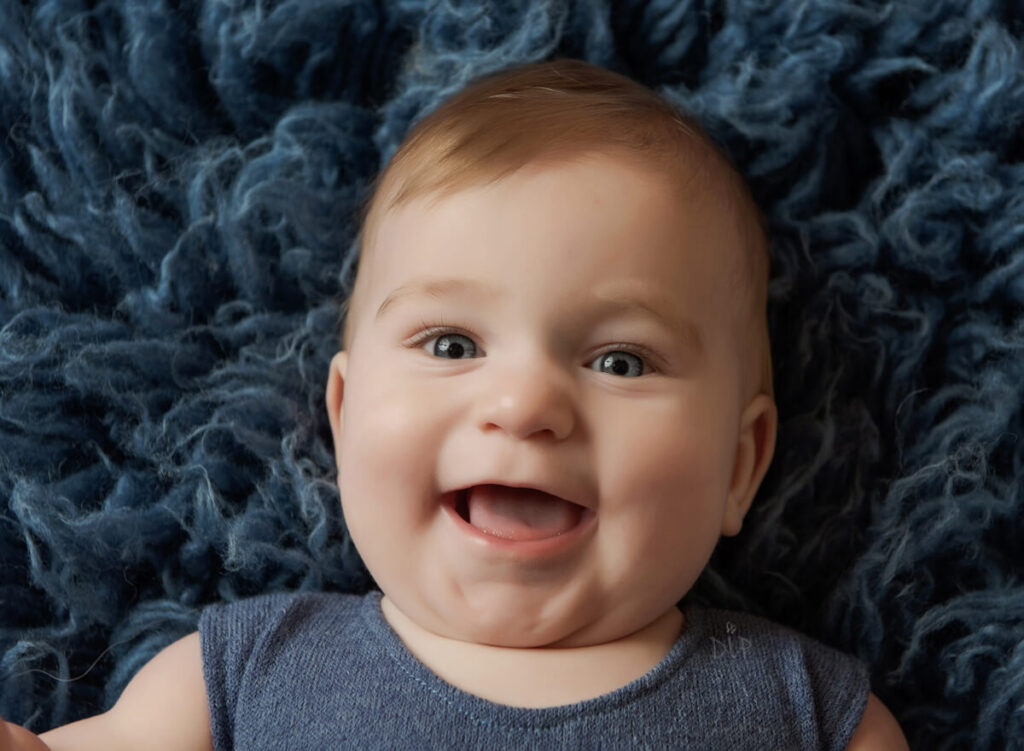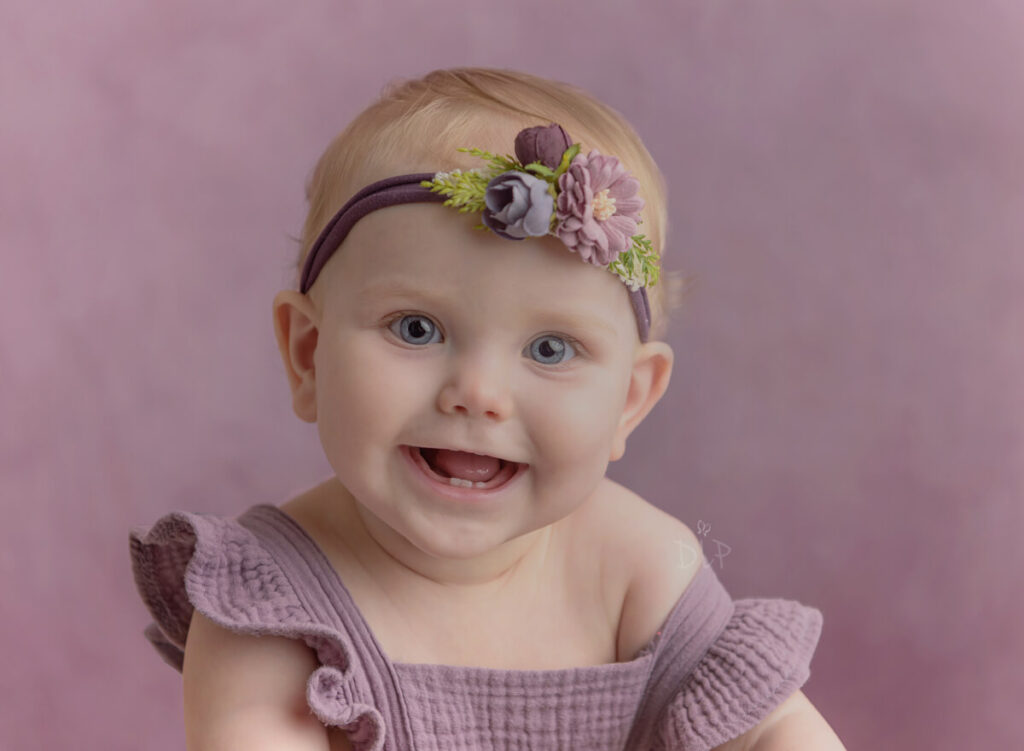 IMMEDIATE FAMILY ONLY!
All decision makers must attend your session. One session per immediate family/child. Only one Simply Baby Portrait Experience and one Ordering Appointment included per session. *All decision makers must be present for the Ordering Appointment to receive the value of your certificate and any bonuses offered. Not responsible for lack-of-participation of subjects. May not be combined with any other offers, session is non-transferable, may not be used toward framing or exchanged for cash.
NON-TRANSFERABLE
Simply Baby Winner/Entrant must attend Ordering Appointment.
Terms: If you have won a giveaway or taken advantage of another Dazzling Light Photography offer, special, or promotion within the past 365 days, you are not eligible to receive an additional offer. One per IMMEDIATE family per year. Your prize may not be combined with other offers or promotions and is not redeemable for cash. Dazzling Light Photography is not solely a digital portrait studio. Digital images are not for sale individually. Cell phones are not inherited by our children and we believe they deserve tangible artwork.

© 2023 – Dazzling Light Photography