While I was in Arizona, I had the absolute pleasure of photographing my good friend and her husband. This session has been on my heart for over a year and after praying about it, I let them know I wanted this to be my gift to them. You see, Brenda and Brian have been married 11 years and have not had their portraits taken since their wedding!
I did not travel to Arizona to work, and did not bring my camera, however this lovely couple had one for me to borrow. So here I am, at a park I haven't been to in almost 15 years and working with a camera that I've never used. Yeah, no pressure here at all!

This session was a great reminder to me of why I put my heart in my work so much. You see, it's hard for me to admit this on any sort of public place, but these are not my best photographs. I am okay with knowing this. I am okay knowing that I had a less than ideal situation, and I still was able to give my friends the wonderful gift of a few precious memories. I was reminded that it is so much more important to CAPTURE the moment than for the moment to be perfect in a technical sense. In every other way, these images are perfect. They show the love, humor, and adoration these two have for each other, and I know Brenda and Brian will cherish these forever. I am grateful we will always have these memories of the fun evening spent at the park.
So don't wait until the lighting is perfect, you upgrade your camera, lose the weight, or whatever it is that is stopping you from capturing your moments. It really is true that the only photograph you will regret is the one you didn't capture!
Enjoy a few favorites from Brenda and Brian's session!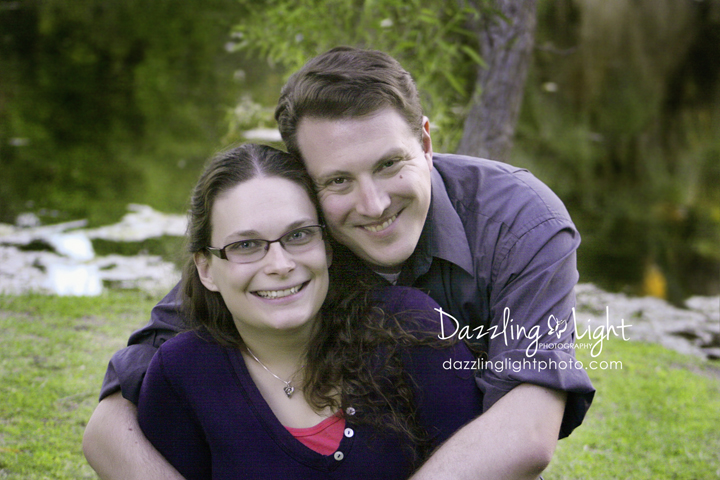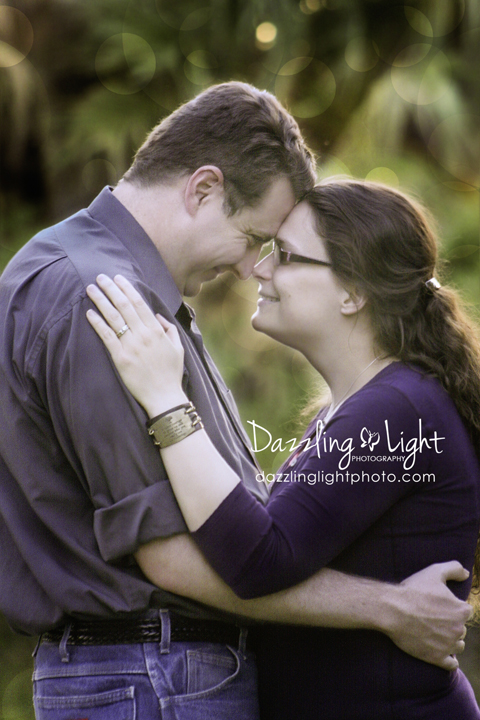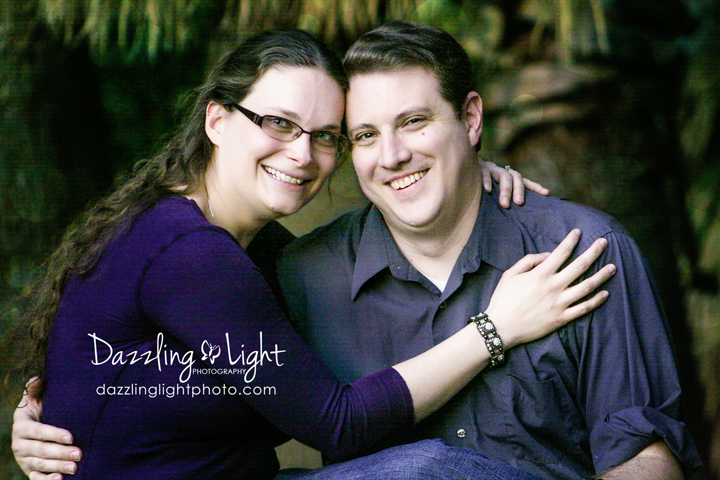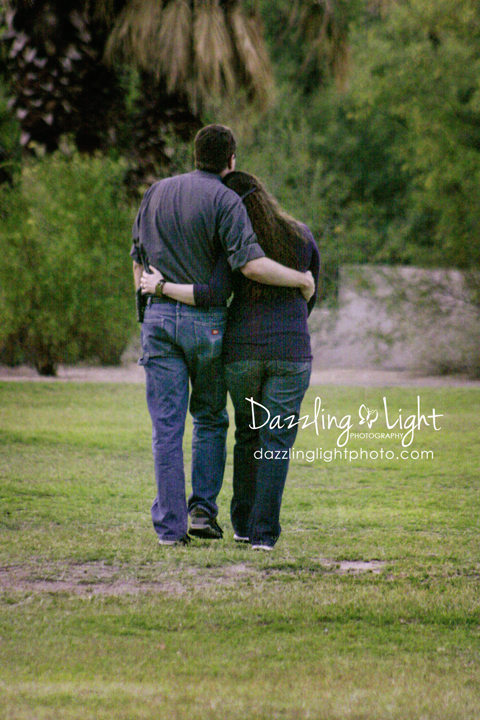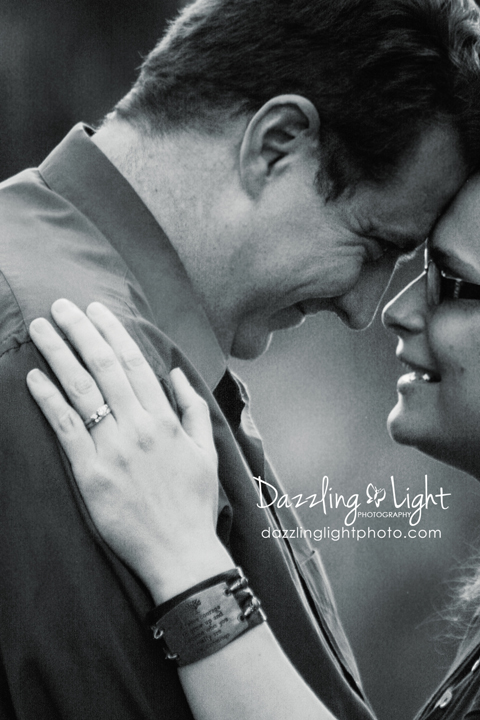 Thank you to Brenda and Brian for allowing me to capture some portraits for them, and for loving all the perfect imperfections. PS: The next time I'm in Arizona, I do plan on another session with this family, so stay tuned!
If you or someone you know is looking for artistic, boutique portraiture, please contact us today for your customized session!
Dazzling Light Photography | 512.508.9067 | DazzlingLightPhoto.com
info@DazzlingLightPhoto.com | Check out our Facebook page!