Hi again, everyone!
I have a hard time facing the fact that little Mabel Jo is almost a whole year old. But you know what 1-year-old birthdays mean? Cake. And smashing cakes, of course!
Before I get to the fun, hilarious and adorable portraits I know you came here for, I have to share pictures from baby Mabel's previous milestone sessions. I cannot believe how fast the time has gone!
newborn session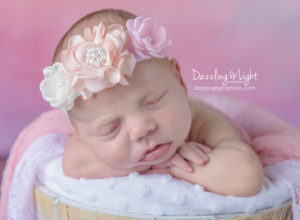 3 month session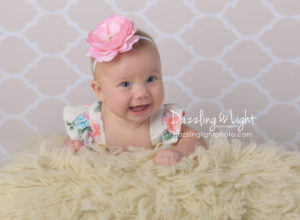 6 month session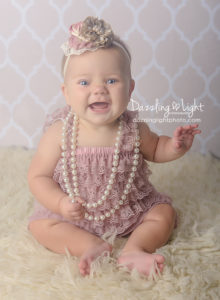 And that, my friends, brings us to her 1-year smash the cake photos.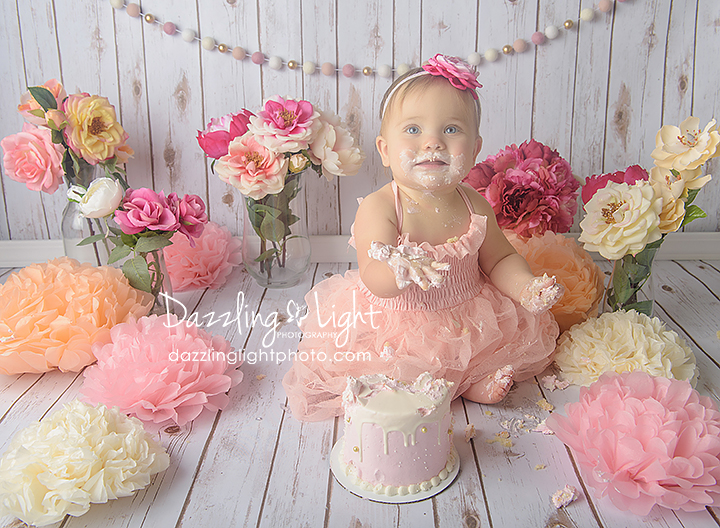 As you can see, Mabel thoroughly enjoyed her smash the cake session. Who wouldn't, am I right?
You do not want to miss these portraits. Check them out below!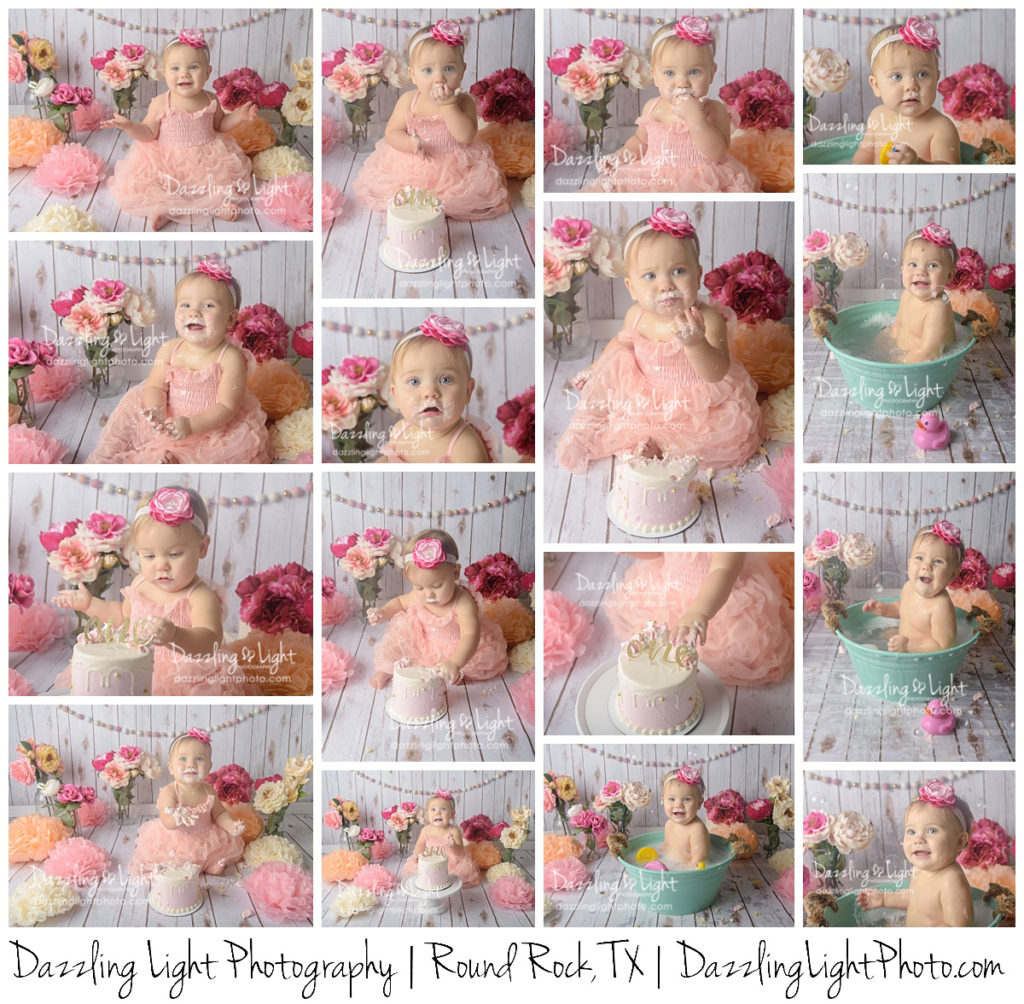 Want to learn more about our milestone packages and newborn photography? Check out some info here HERE, then call us for details. If you or someone you know is looking for artistic, boutique portraiture, please contact us today for your customized session!
Dazzling Light Photography | 512.508.9067 | DazzlingLightPhoto.com
info@DazzlingLightPhoto.com | Check out our Facebook page!