Today is a very special day, wonderful blog followers.
I am beyond excited to be introducing not one, but 2 of the world's most precious babies! And they just so happen to come from the same family! That's right – twins.
We were blessed to capture the twins in their maternity, birth, Fresh 48 and newborn sessions for this beautiful family!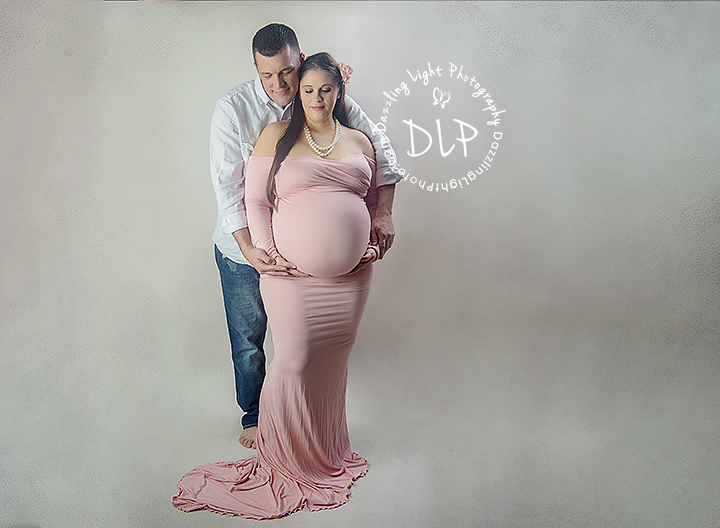 From (left to right), we have Nolan & Eli. Sweeties!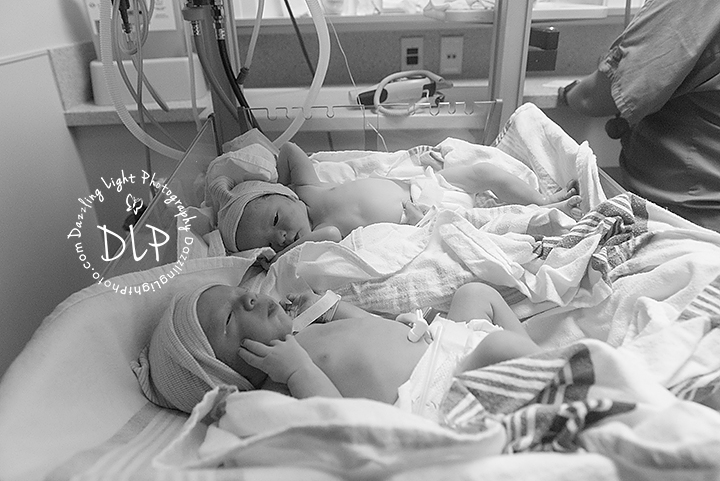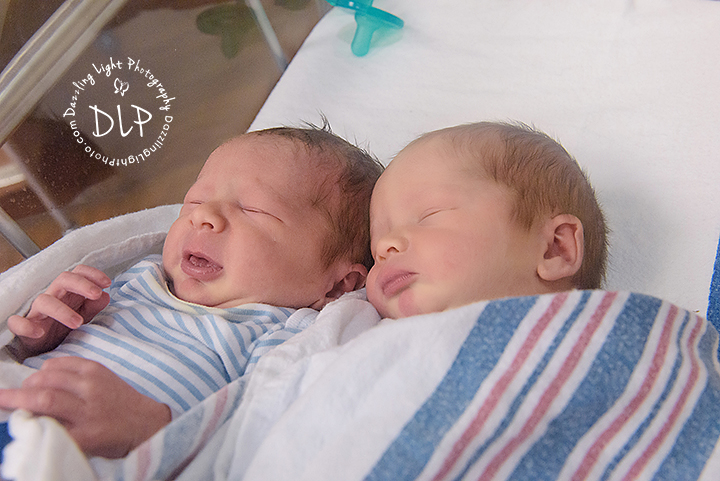 It was a true blessing to get to work with them. And, while they may look similar, I learned that they are completely different.
For example, Eli has a longer face while Nolan has a rounder one. Eli gave us lots of fun faces and smiles while Nolan was a tougher cookie to capture those smiles (but we were able to capture a few!) Without a doubt, both these little boys are super adorable.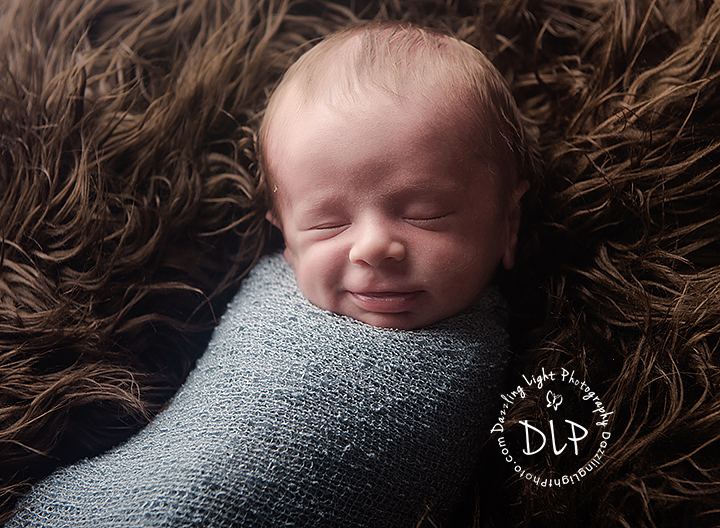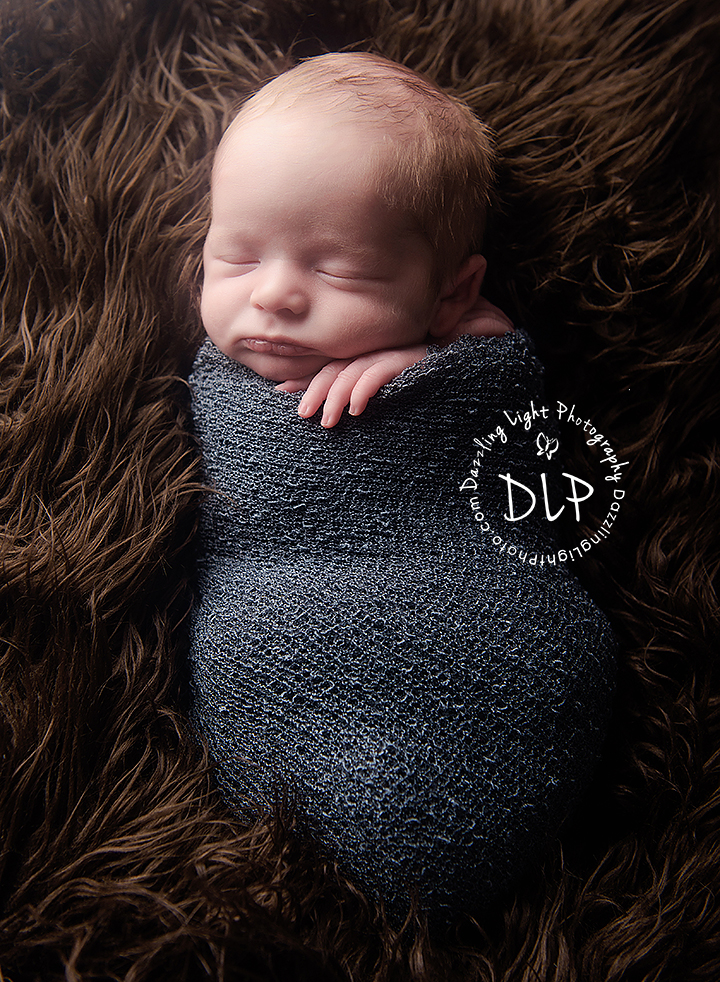 Let's take a moment to give it up for mom and dad, too! They clearly have their hands full, but they made sure that the babies were primed for their camera debut. Have a look at this beautiful family!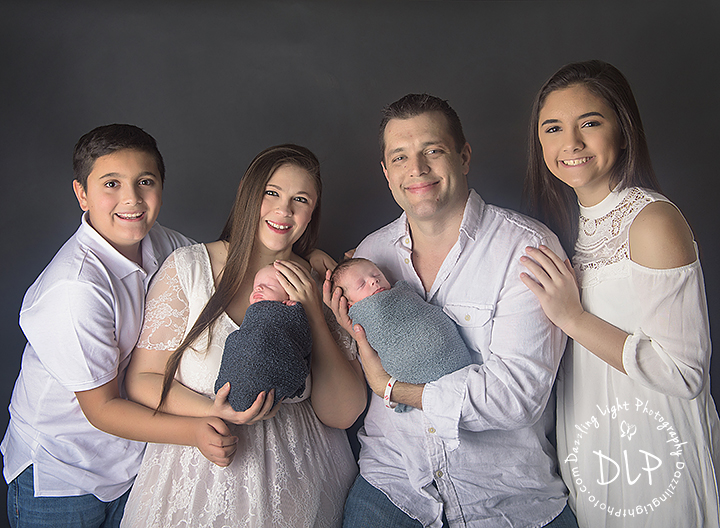 They brought baseball memorabilia because the entire family loves the game!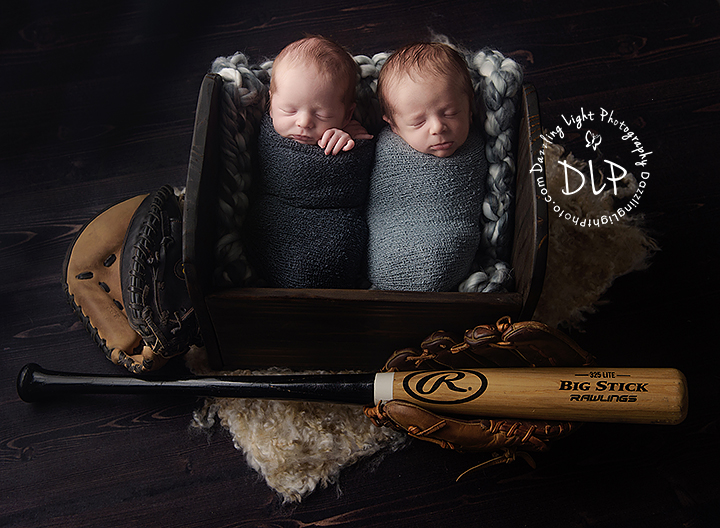 We also were sure to capture a special portrait for Daddy and Grandpa. These little cuties smiled while holding their Grandma's picture – and that's Daddy as a baby! This sweet family lost Grandma to cancer a few months before the twins arrived, and we know she's looking down smiling on them.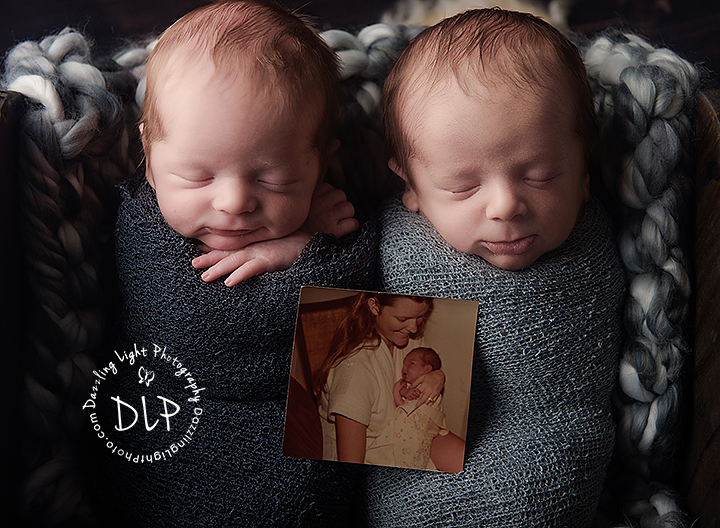 Check out a few more of these two cuties! We are looking forward to capturing Eli and Nolan as they grow.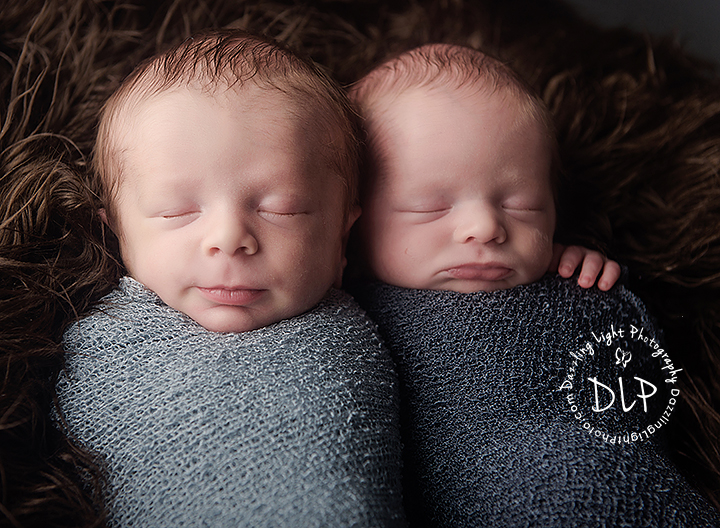 Want to learn more about our milestone packages and newborn photography? Check out some info here HERE, then call us for details. If you or someone you know is looking for artistic, boutique portraiture, please contact us today for your customized session!
Dazzling Light Photography | 512.508.9067 | DazzlingLightPhoto.com
info@DazzlingLightPhoto.com | Check out our Facebook page!