How's it going out there, blog readers? Hopefully you're feeling as fine as I am!
And if you're not in a good mood before reading this, there's no possible way you can click away from this blog without feeling better! Why? Because there are way too many adorable pictures for me to share from my recent newborn shoot with baby Lincoln!
PLUS, his big sister joined the party to make for an even more memorable newborn session! I'm getting ahead of myself, though. Let's start with sir Lincoln!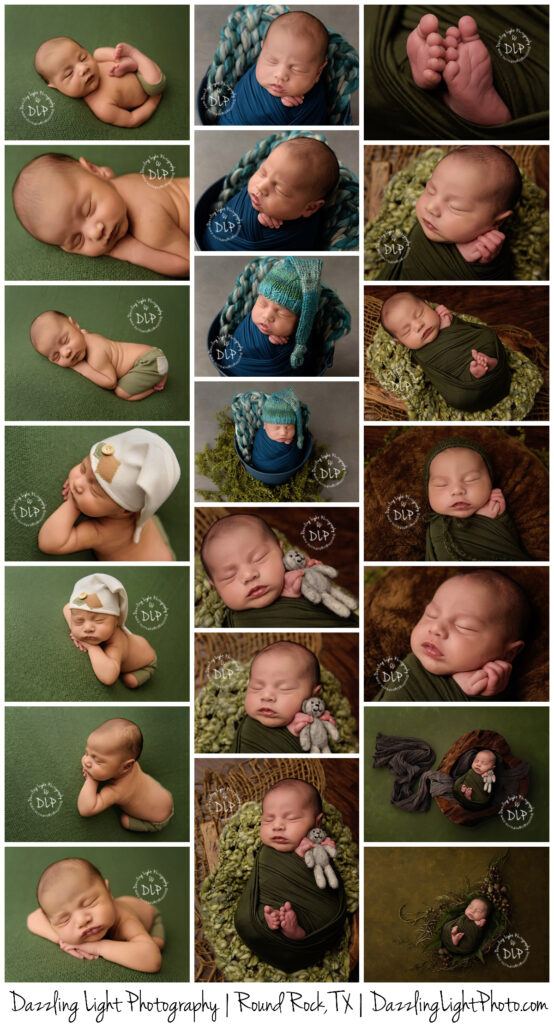 Can we talk about those cheeks? Holy cuteness batman! Since mom and dad both love green, we incorporated both blues and greens into his session. They brought along a teal blanket Grandma made and I had the perfect hat to go along with it. I love when that happens and creates the perfect look.
And here are a couple of my favorite shots where we included 4-year-old Elliot. Isn't she an adorable big sister?!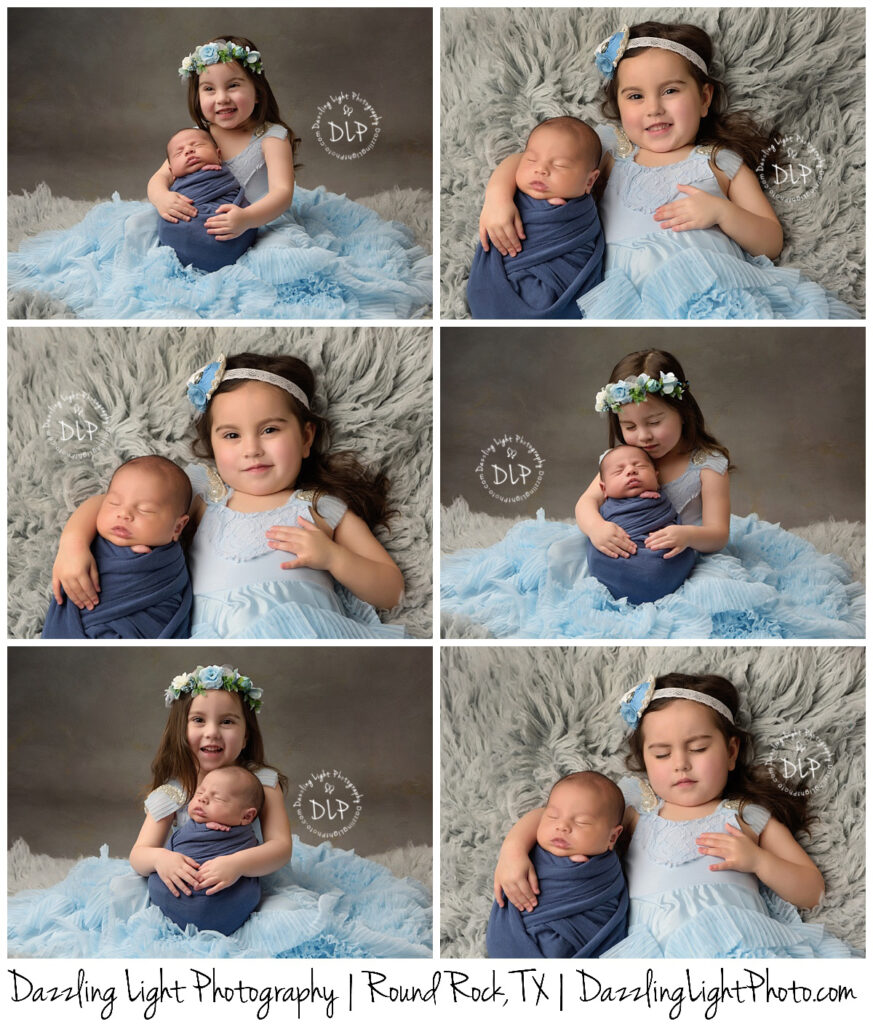 I wasn't lying about that whole improved mood thing, now was I?
Congrats on the growing family, Evan and Leslie. You've been blessed with truly special children.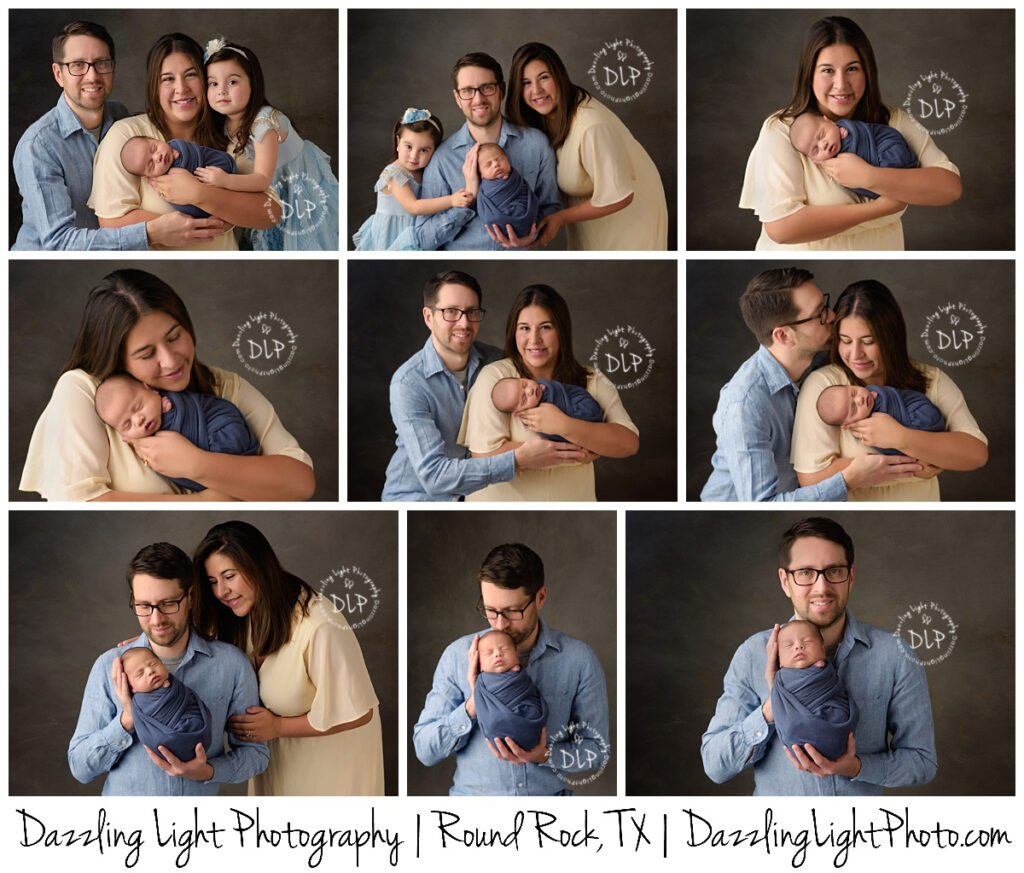 You may be seeing more of little baby Lincoln in the very near future! I'm lucky enough to photograph him every few months with my Keepsake Collections Baby Program. Check out the details on that HERE!
If you or someone you know is looking for artistic newborn photography, please contact us today for your customized session!
Dazzling Light Photography | 512.508.9067 | DazzlingLightPhoto.com
info@DazzlingLightPhoto.com | Check out our Facebook page!