Howdy, everyone! Today we're featuring the lovely Lilly. She recently visited us to capture her Lifting Head Milestone Session.
It feels like just yesterday we were crouched in front of adorable Lilly snapping pictures like a maniac at her newborn session. We were really looking forward to seeing her for this next milestone to see how she has changed over the past few months. And my, how she's grown! Here's a few from her newborn session: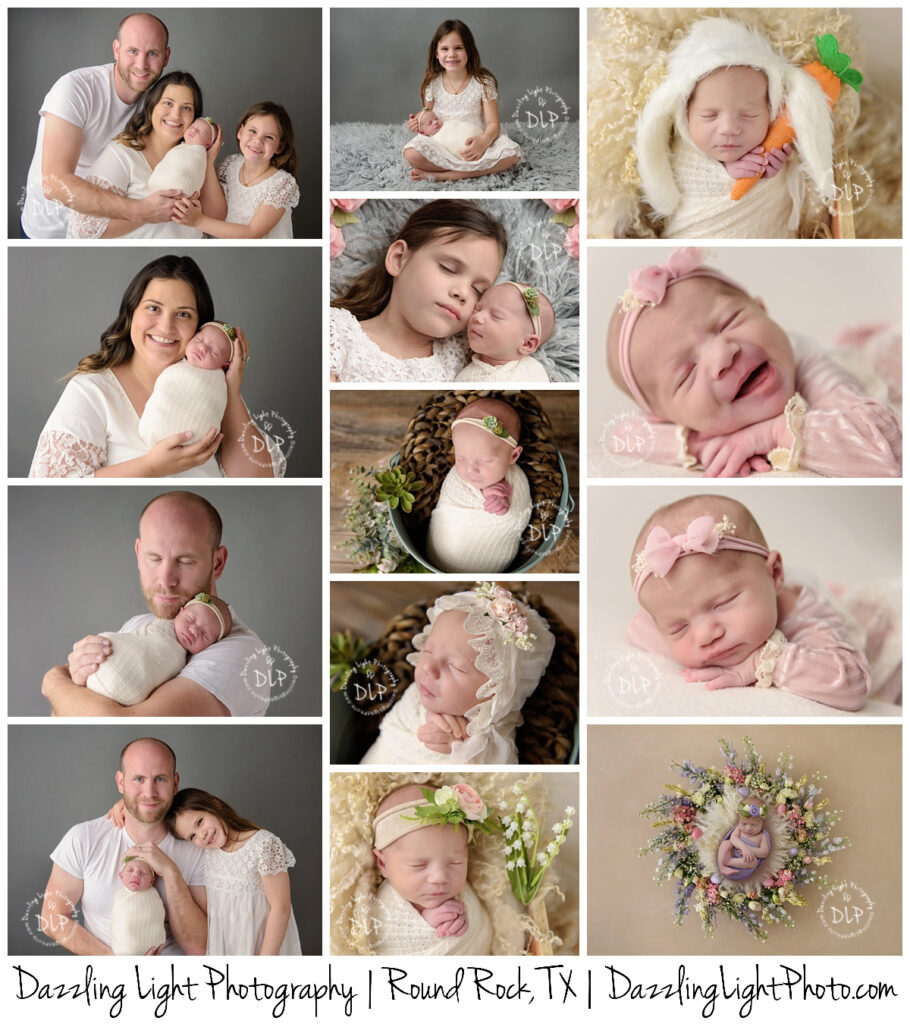 She is doing great at lifting her head on her own! Rosey, Lilly's mama said that she loves laughing, going on walks with dad, and listening to big sister read to her. What a cutie patootie! We can't wait to see what she learns next.
As you can tell from the pictures below, Lilly has a standout personality. We were able to capture many different faces and looks. She clearly knows how to work the camera. Do we have a future beauty queen on our hands?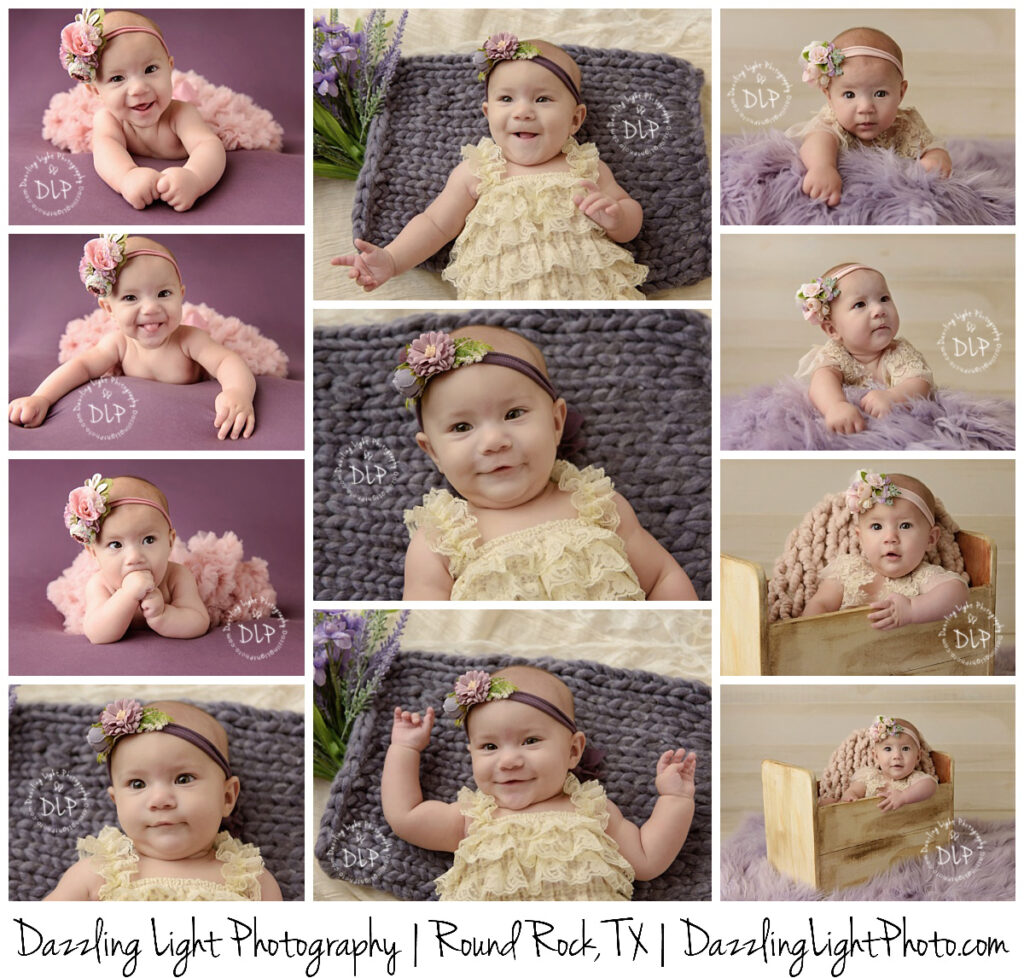 Thanks to Rosey and Lilly for coming to visit us. Luckily for us, we get to photograph Lilly again in a few months for her Sitter Milestone Session. We're excited to see how much more she has changed between now and then!
Want to learn more about our milestone sessions? Check out all the details here.
If you or someone you know is looking for artistic newborn photography, please contact us today for your customized session!
Dazzling Light Photography | 512.508.9067 | DazzlingLightPhoto.com
info@DazzlingLightPhoto.com | Check out our Facebook page!