Greetings to everyone! We have a wonderful program we are offering called Growing Graduates!
 Children are changing all the time, especially when they are young! Remember all the milestones with Dazzling Light Photography and our Growing Graduates Program! The program is designed to document your young child's milestones from 18 months to 5 years.
All these sittings are held at our studio or outdoor locations. We laugh, play games, act silly and capture your child 's character and milestones for this ever-changing age range. They go from looking like babies to toddlers and then they are off to school. All in the blink of an eye!
These yearly sessions are also a great way to capture images for your child's birthday party invites or to display at the party. We can even upgrade your session to a cake smash!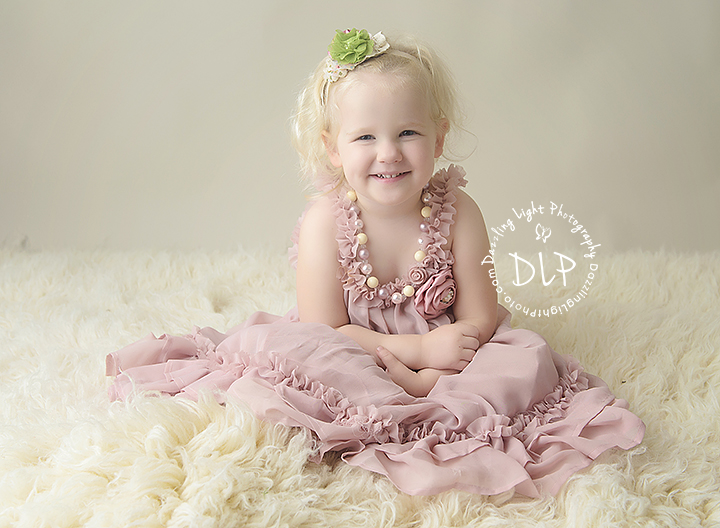 Need a family session also? With our Graduates Program, clients can add on a short family session for a deeply discounted rate. Then not only do you have beautiful milestone portraits of your child, but family portraits to update your walls and create items like Holiday cards.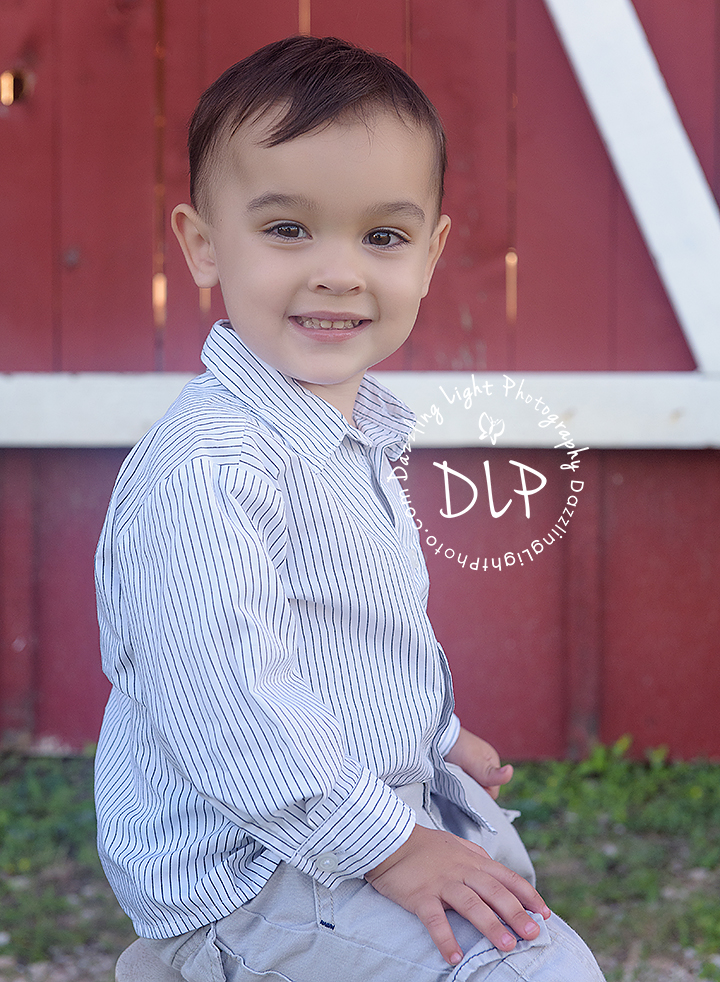 After each session, an ordering appointment is made for approximately 7-10 days later. At that time, clients will order all their favorites and customize any birthday invites or wall portraits they may need. Once all sittings have been completed, Dazzling Light Photography will customize an art piece of your little graduates.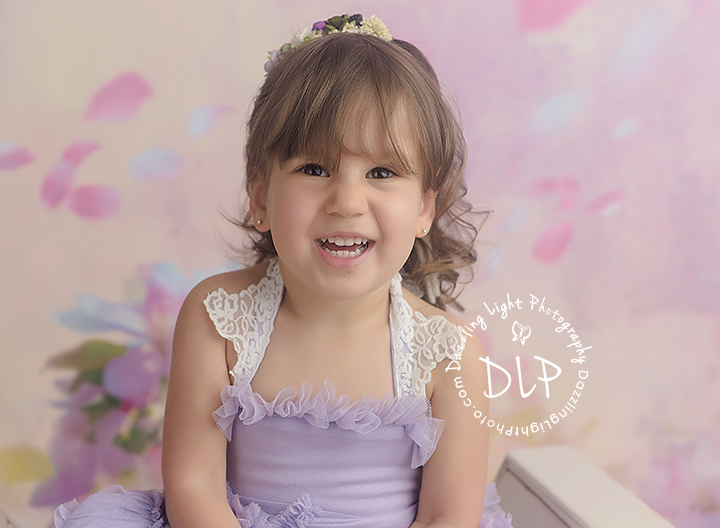 Contact us today for more information, to join the graduates program or book your next session!
Dazzling Light Photography | 512.508.9067 | DazzlingLightPhoto.com
info@DazzlingLightPhoto.com | Check out our Facebook page!