Good day to all you wonderful people! Today brings a very cute milestone session. Clara graduated our Baby Plan with her 1 year session.
It's hard to believe that this was the 4th milestone session for the very sweet baby Clara. I still remember just how tiny she was when I photographed her during her newborn session.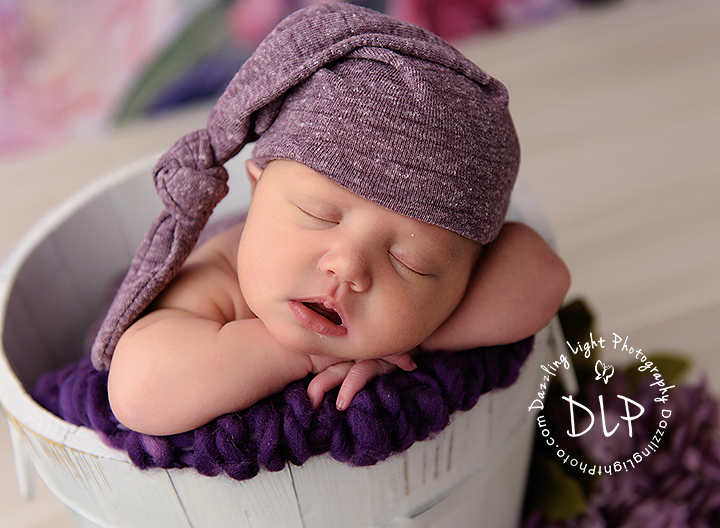 Crazy how fast they grow up, huh?
Clara's personality really shown through as we captured her Lifting Head and Sitter milestone sessions. Just look at those cheeks and smiles! What a happy little lady.
Each of these sessions mom brought a special dress that was her's when she was little. How special is that?! What a great memory for Clara to look back on when she's older.
We added a cake smash to Clara's session as well. I think it's safe to say she loved her cake. And with that, check out Clara's 12 month milestone session: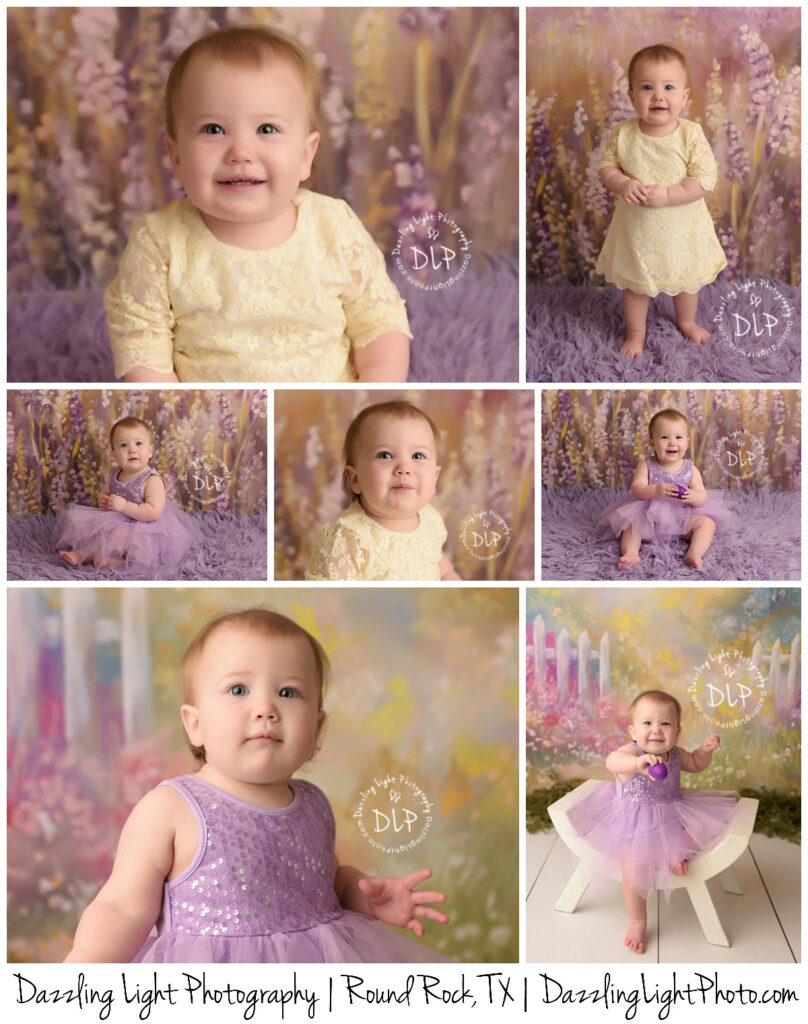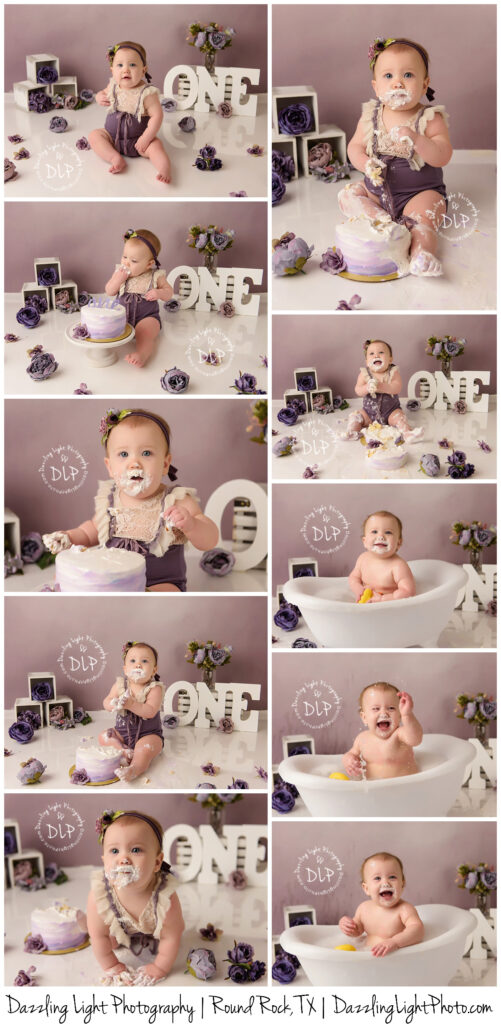 It's truly been my honor to photograph Clara and her big brother through their first years. I look forward to seeing them again soon!
Want to learn more about our milestone sessions? Check out all the details here.
If you or someone you know is looking for artistic newborn or children's milestone photography, please contact us today to start your customized session!
Dazzling Light Photography | 512.508.9067 | DazzlingLightPhoto.com
info@DazzlingLightPhoto.com | Check out our Facebook page!