Hello beautiful newborn photography lovers!
Today I have a real treat for you and it comes in the form of a tiny baby named Clara Grace. Hold on to your socks – this lady is so cute she may blow them right off! This sweetie and her family are one of the many reasons I love newborn photography!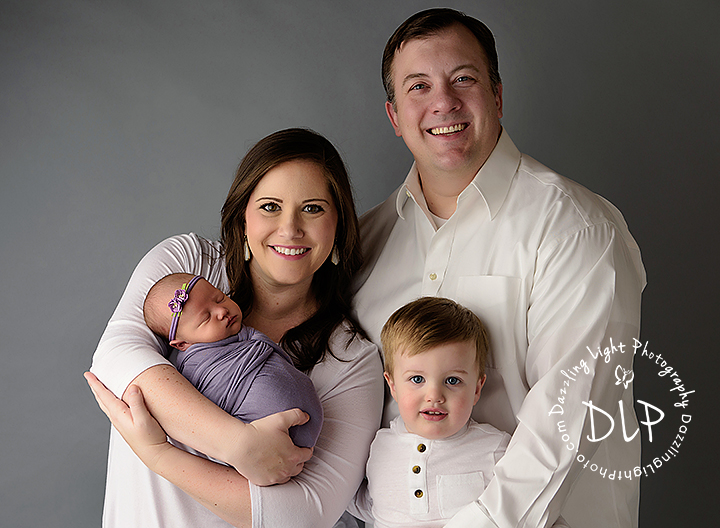 It feels like only a few days ago I was photographing Craig and Catherine's first born, Tripp's, newborn portraits. I can't believe it's already been almost 2 years since we started this journey of capturing their beautiful children.
I am beyond honored that they asked me to work with them again and to photograph little Clara. As you can see from the photographs below, she is an ultra sweetheart and was a joy to work with. See what I'm talking about below!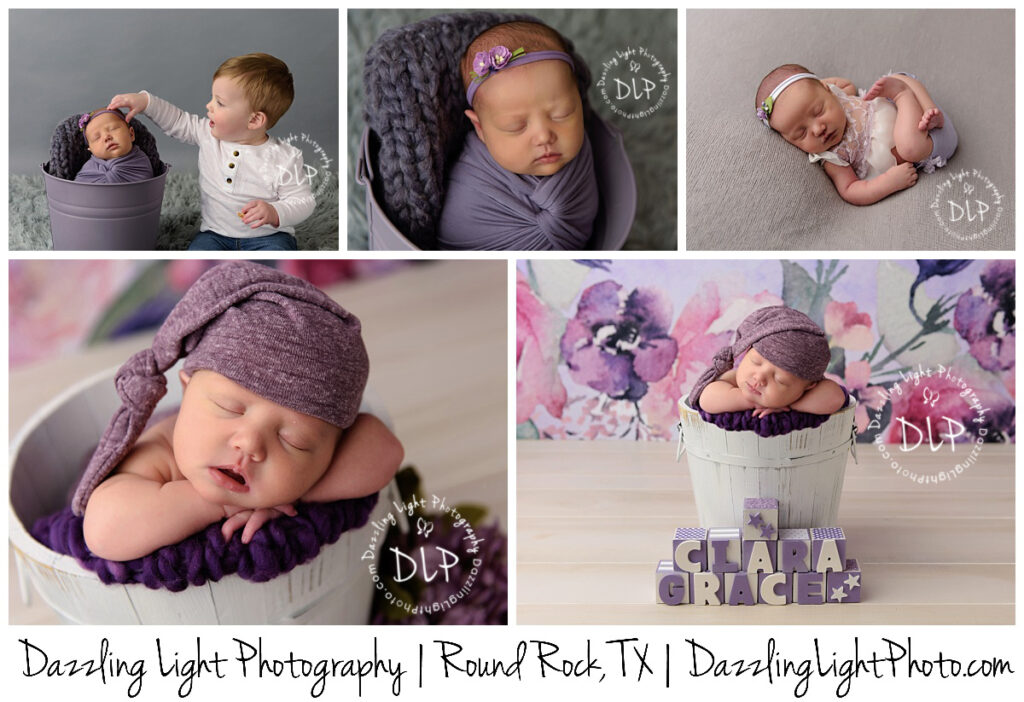 Baby Clara was a great model, sleeping almost the entire session. We were able to capture many different sets, including one that we did at big brother Tripp's newborn session. Their aunt made both children a set of blocks that has their name. I'm so excited with how Clara's image turned out and matches Tripp's.
You may be seeing more of little baby Clara in the very near future! I'm lucky enough to photograph her every few months with my Keepsake Collections Baby Program. Check out the details on that HERE!
If you or someone you know is looking for artistic newborn photography, please contact us today for your customized session!
Dazzling Light Photography | 512.508.9067 | DazzlingLightPhoto.com
info@DazzlingLightPhoto.com | Check out our Facebook page!