Hello again! We're back to show off the charming Clara's Sitter session. I actually photographed her newborn and Lifting Head session.
Check out the past portraits here: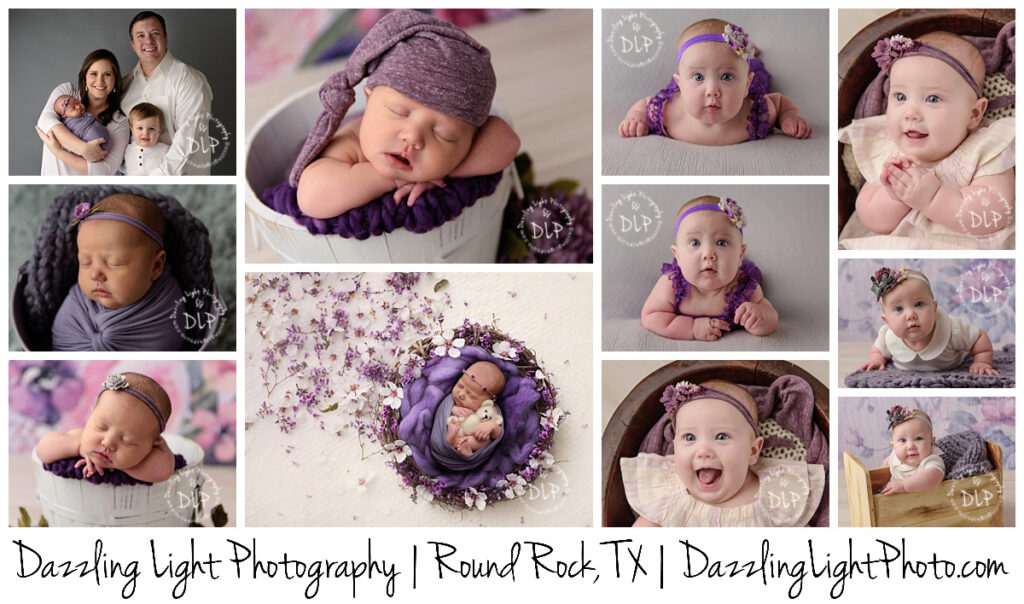 Can you believe how big this little lady has gotten since then? We had to blink a few times to make sure we were seeing things clearly! She is already on the move trying to keep up with her big brother. It's amazing how fast they grow!
Baby Clara was the perfect size to have sit in a little bowl or on our cute bed. We were so excited to be able to use these props and loved how the portraits turned out. They are perfect for all the milestone sessions, but sitter is our favorite to use them on.
Catherine, Clara's mommy, also brought a family dress, which added even more to the portraits we took. We've been waiting for her sitter session to use it, and it looked adorable.
Clara was all smiles and fun faces. She loved waving and laughing at all of our funny noises. Here are some highlights from her sitter session: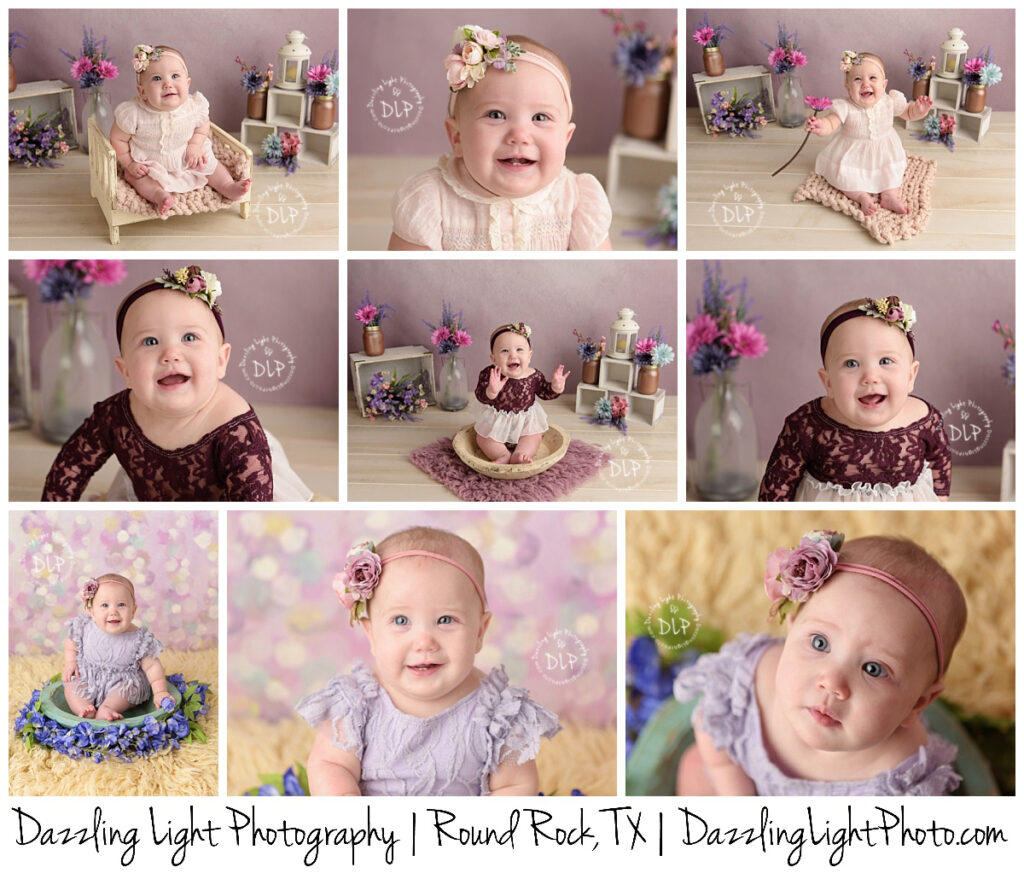 Want to learn more about our milestone sessions? Check out all the details here.
If you or someone you know is looking for artistic newborn photography, please contact us today for your customized session!
Dazzling Light Photography | 512.508.9067 | DazzlingLightPhoto.com
info@DazzlingLightPhoto.com | Check out our Facebook page!