Welcome to another addition of spotlighting a newborn baby. Recently I had the pleasure to meet a gorgeous little lady, and I want to introduce you to Athena!

I'm still flying high from one of the most wonderful newborn baby photography sessions I've had in a while. This adorable little lady in front of the lens is the daughter of Ben and Melanie.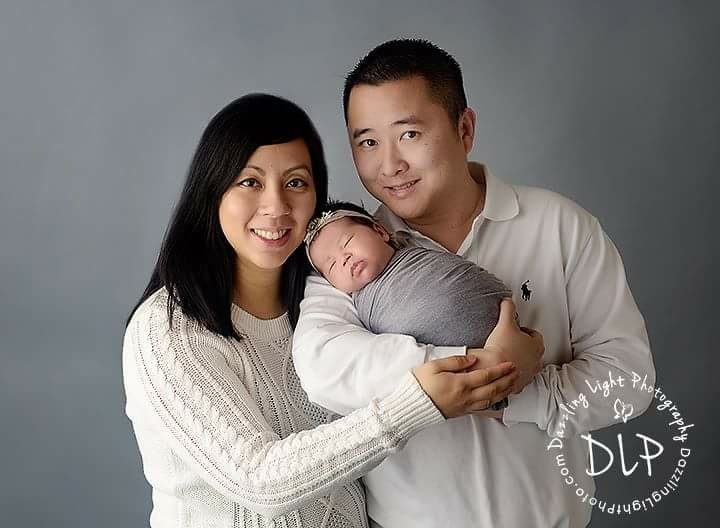 Speaking of which, Ben and Melanie were so much fun to get to know. I could have talked with them all day! I can tell they are going to be the best parents in the whole world!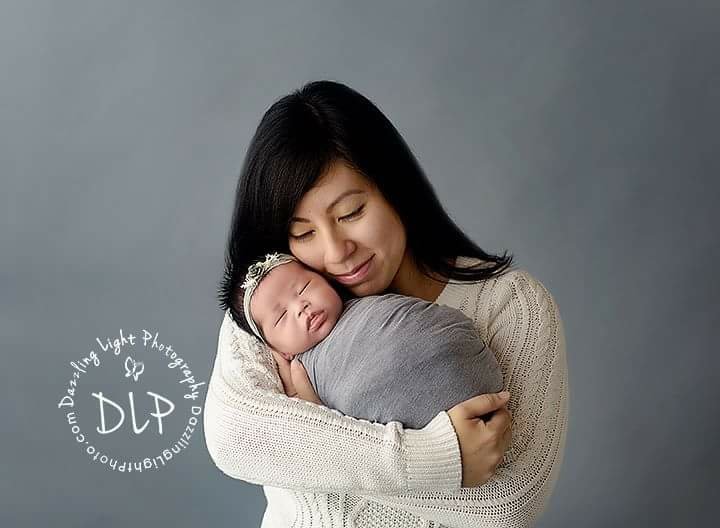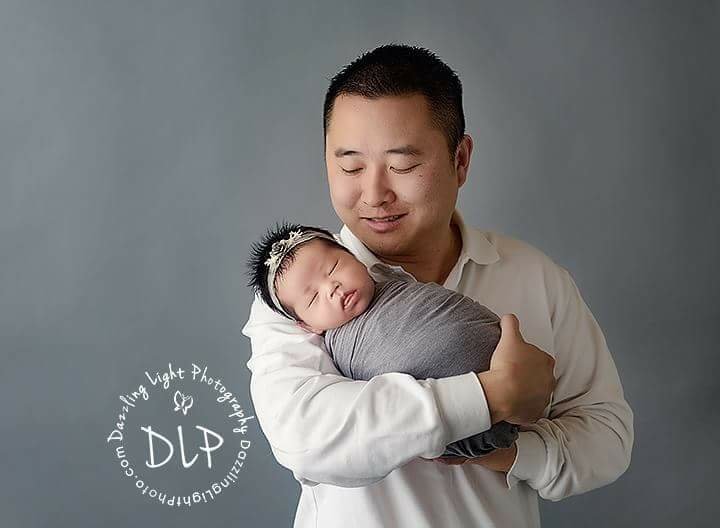 Both grandmas came to the newborn baby session, and we captured a few images of them with baby. How gorgeous and elegant are these ladies?!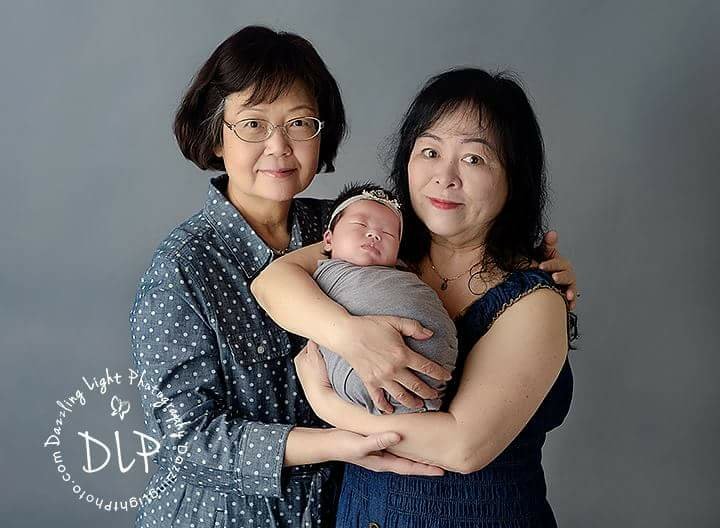 As for baby Athena, she was a little angel and slept peacefully through the majority of our 3-hour newborn baby session. We wrapped her up and she barely made a peep the whole time!
Okay, no more talking (or would that be typing?). Check out little Athena for yourself!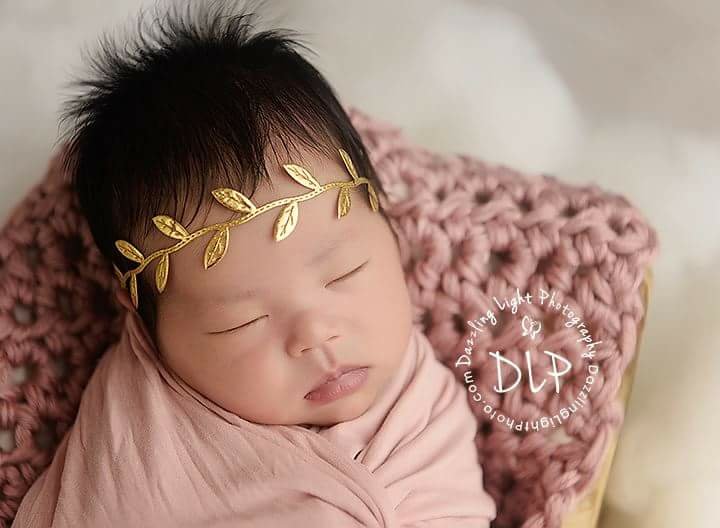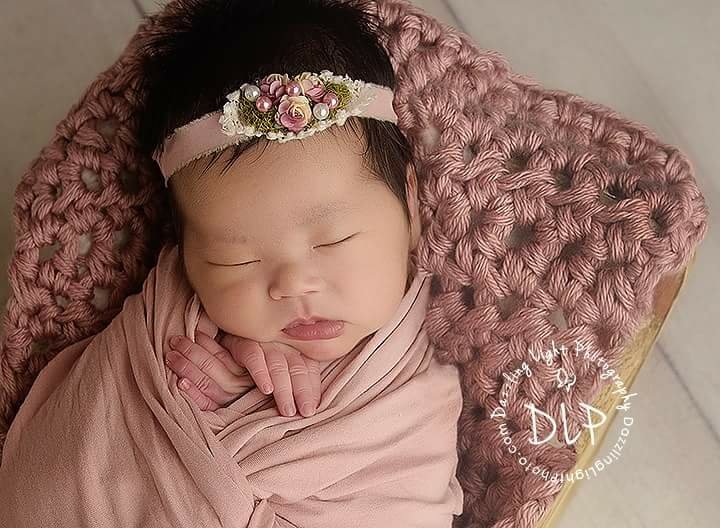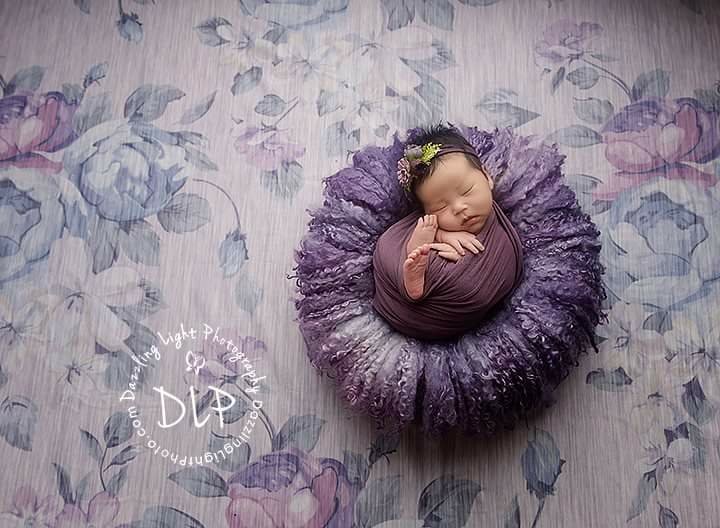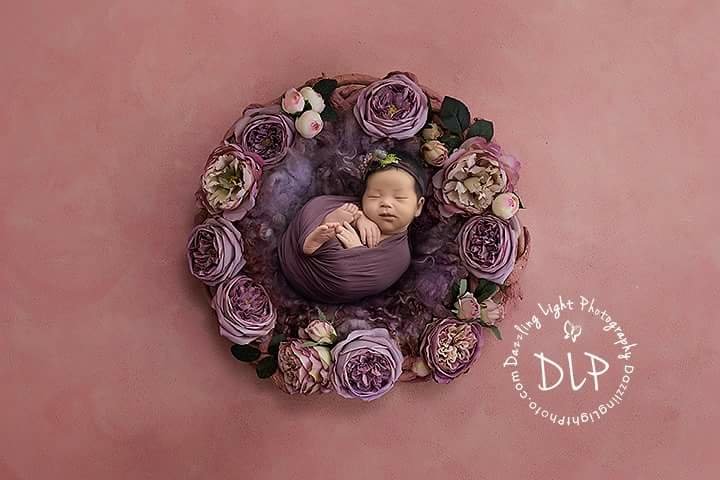 We are so thankful to Ben and Melanie for introducing us to Athena. We look forward to seeing her grow!
To learn more about our milestone packages and newborn baby photography, check out some info here HERE, then call us for details.
If you or someone you know is looking for artistic, boutique portraiture, please contact us today for your customized session!
Dazzling Light Photography | 512.508.9067 | DazzlingLightPhoto.com
info@DazzlingLightPhoto.com | Check out our Facebook page!