Wedding Dress Limited Edition Sessions Are Here!
Dazzling Light is happy to bring short wedding dress sessions to you this summer! These are best for kids 3 years and up. Bring your wedding dress and accessories and let us capture this fun moment that you'll cherish forever.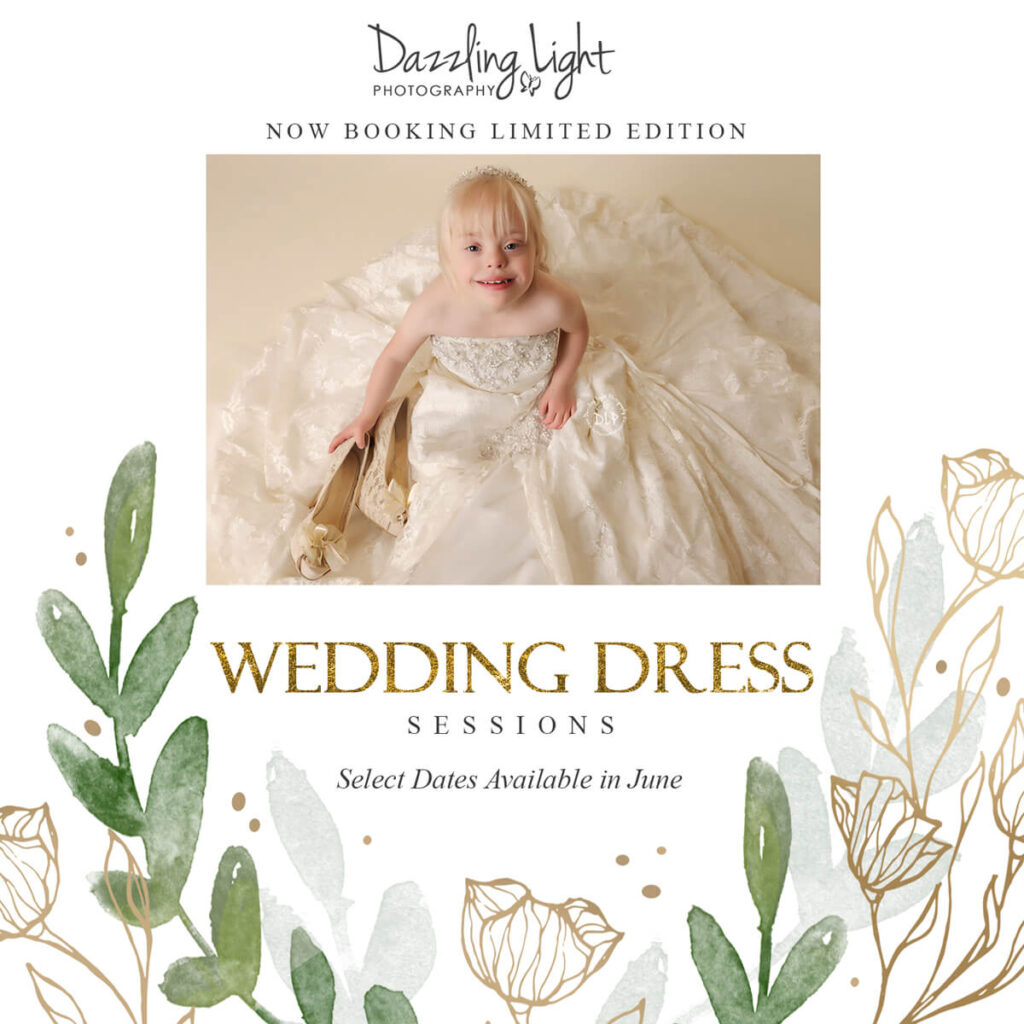 These sessions are 45-60 minutes with 1 child and 1 set/outfit. Your reservation fee will go towards one of our Limited Edition packages, and options for additional artwork purchases will be available.
We're offering a gorgeous cream set that is sure to match your home and style!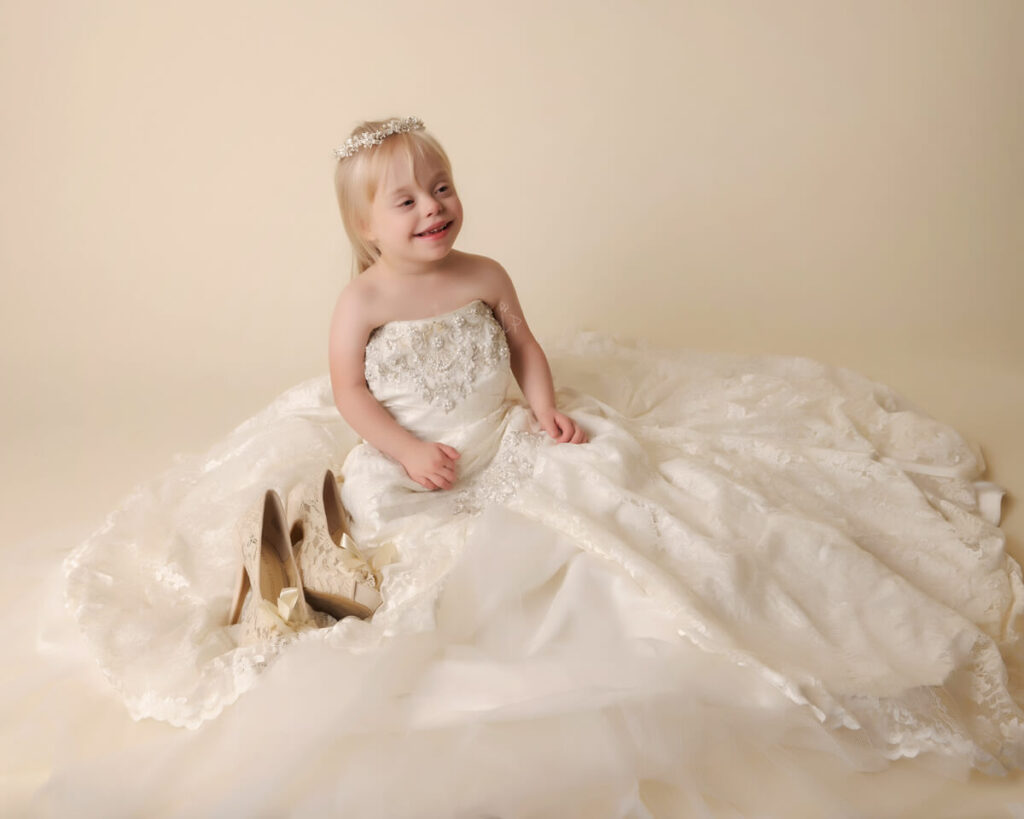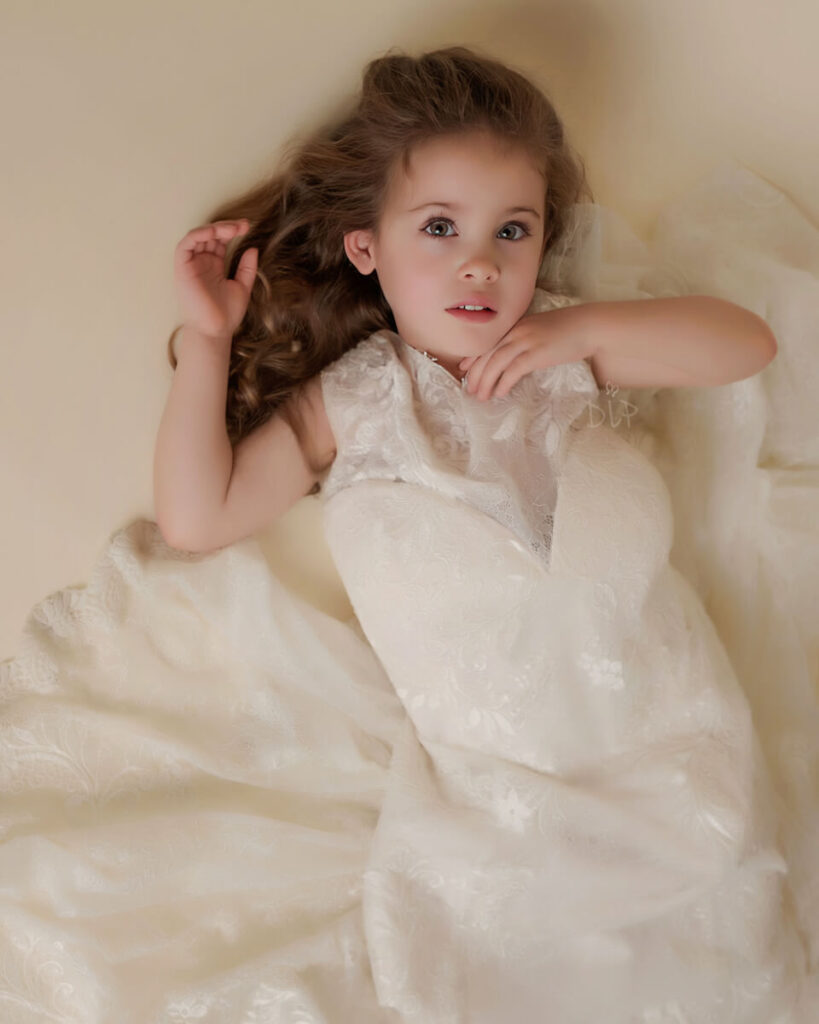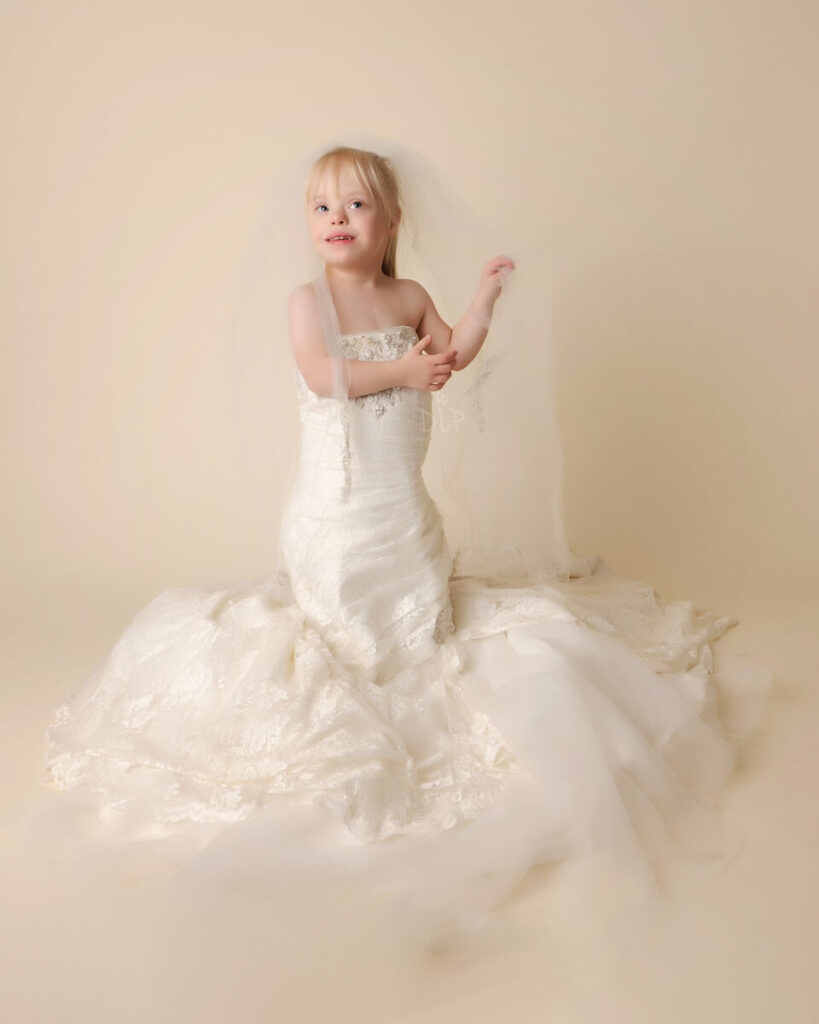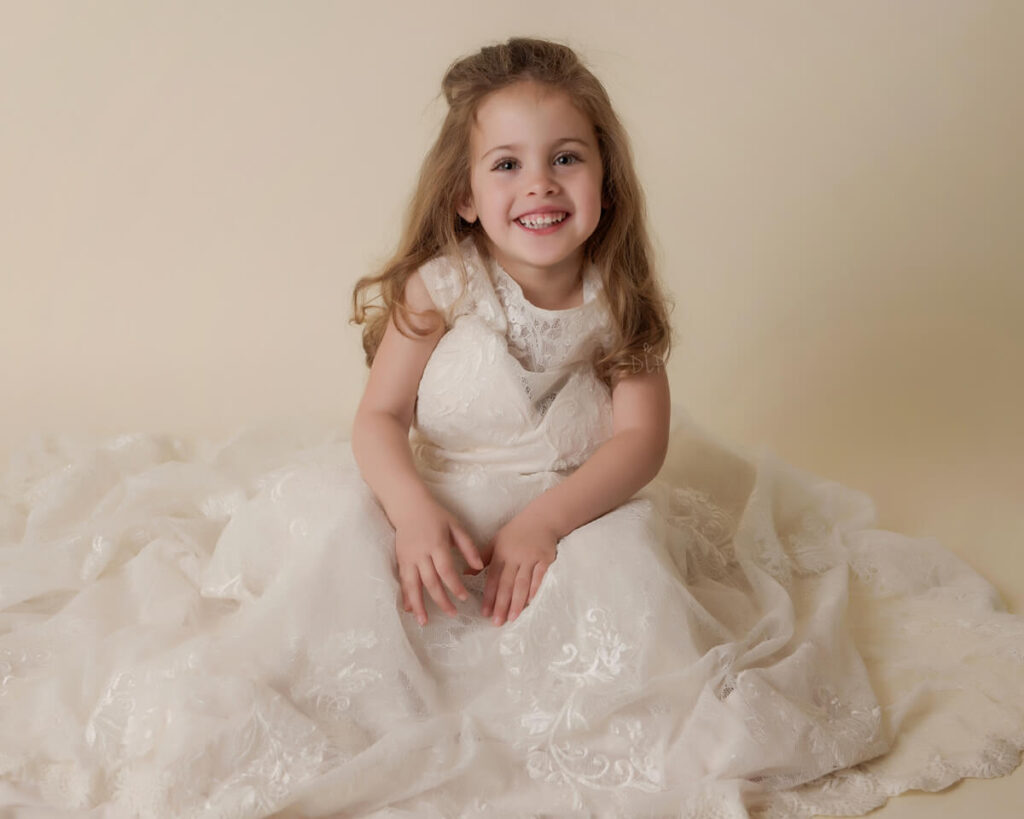 We look forward to seeing you for these fun wedding dress sessions!