WE're Back With
Glitter Limited Edition Sessions!
Dazzling Light is happy to bring short glitter sessions! These are best for kids 2 years and up. We offer a variety of outfits and backgrounds to capture this fun moment.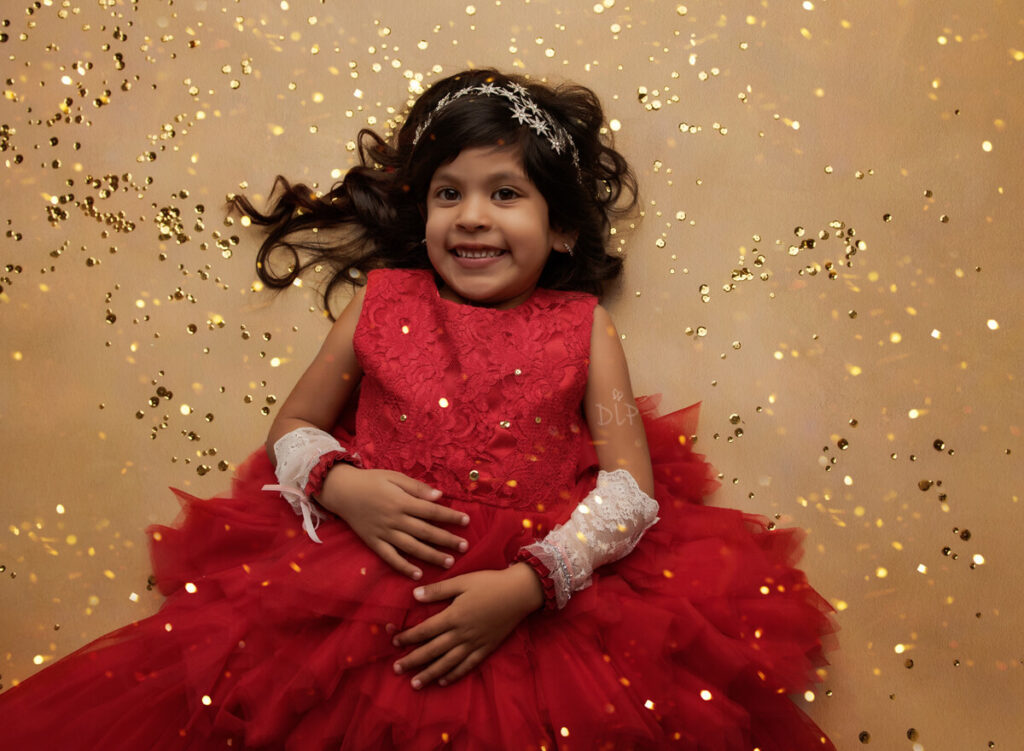 These sessions are 30-45 minutes with 1 child and 1 set/outfit. Additional children may be added for $25 per child. Your reservation fee will go towards one of our Limited Edition packages, and options for additional artwork purchases will be available.
We're offering several colors for our sets to match your home and style!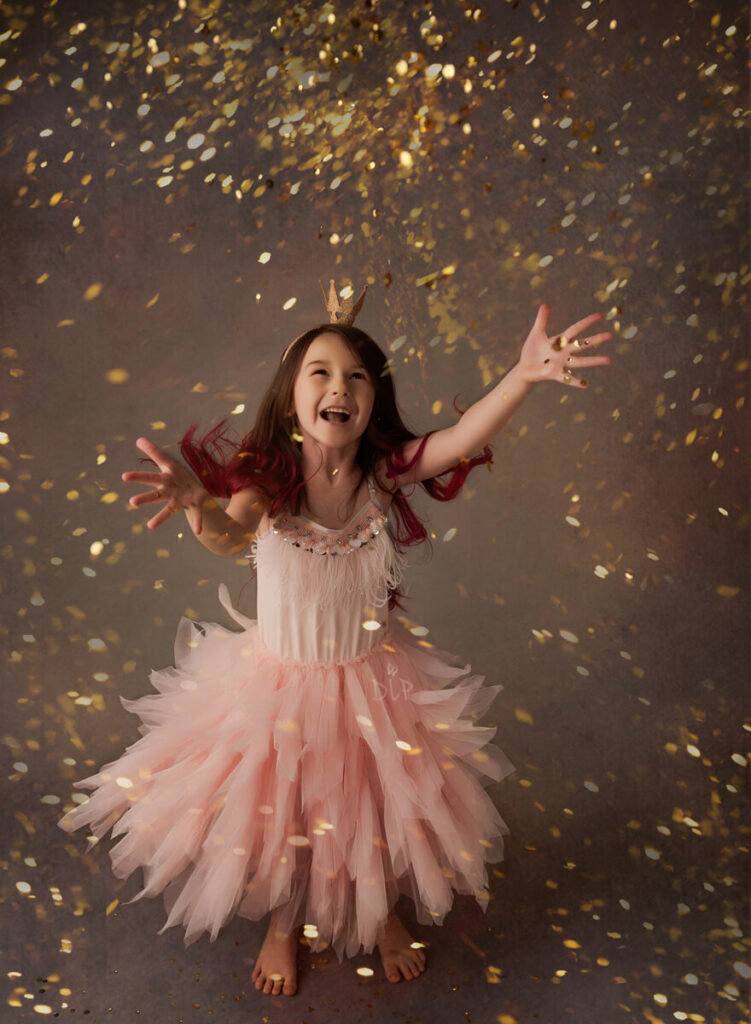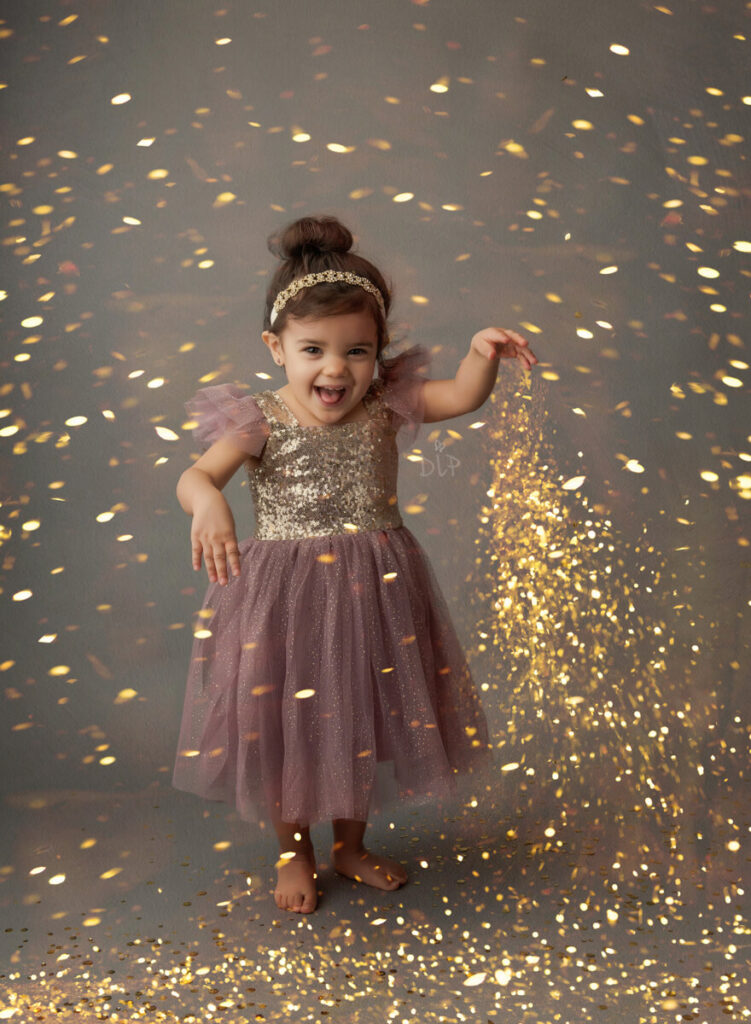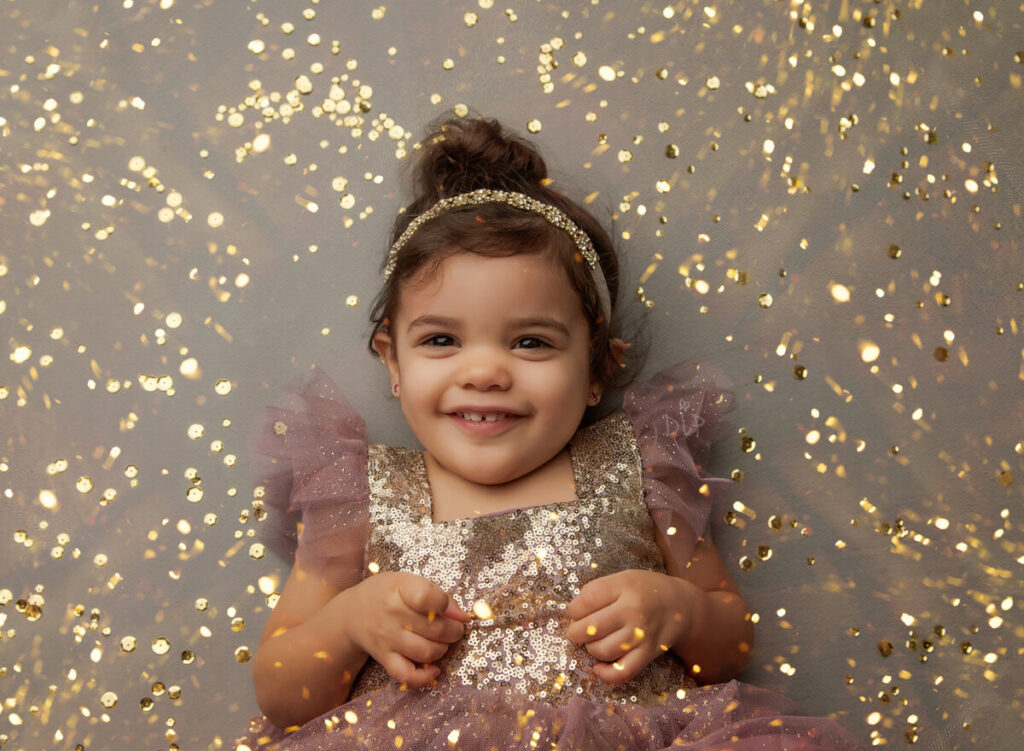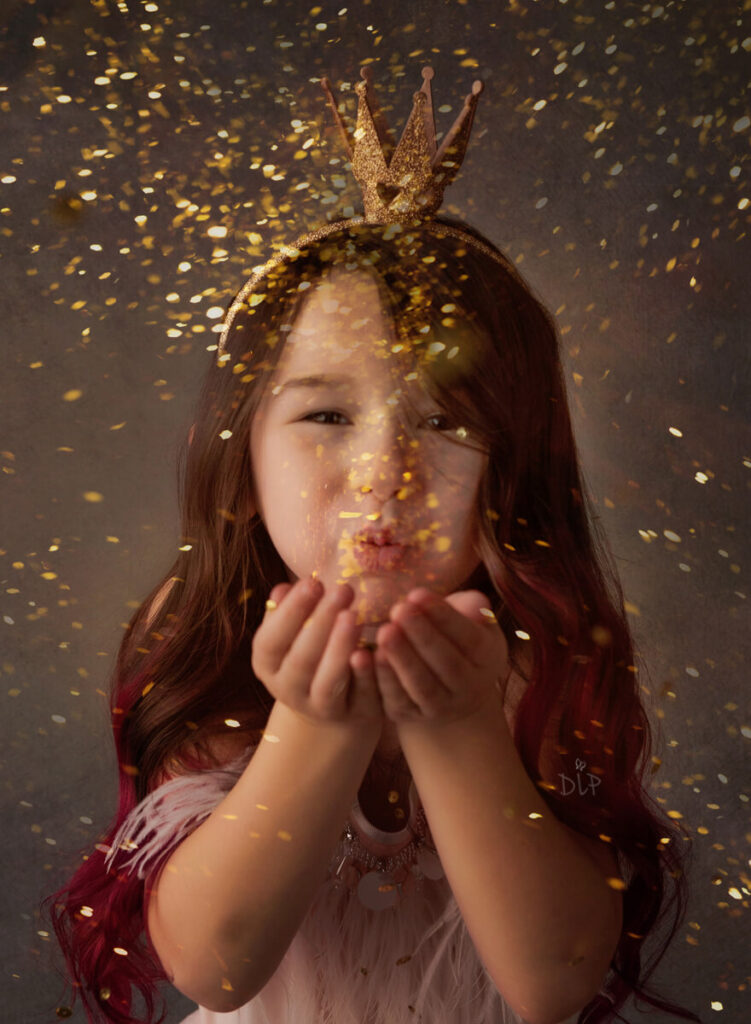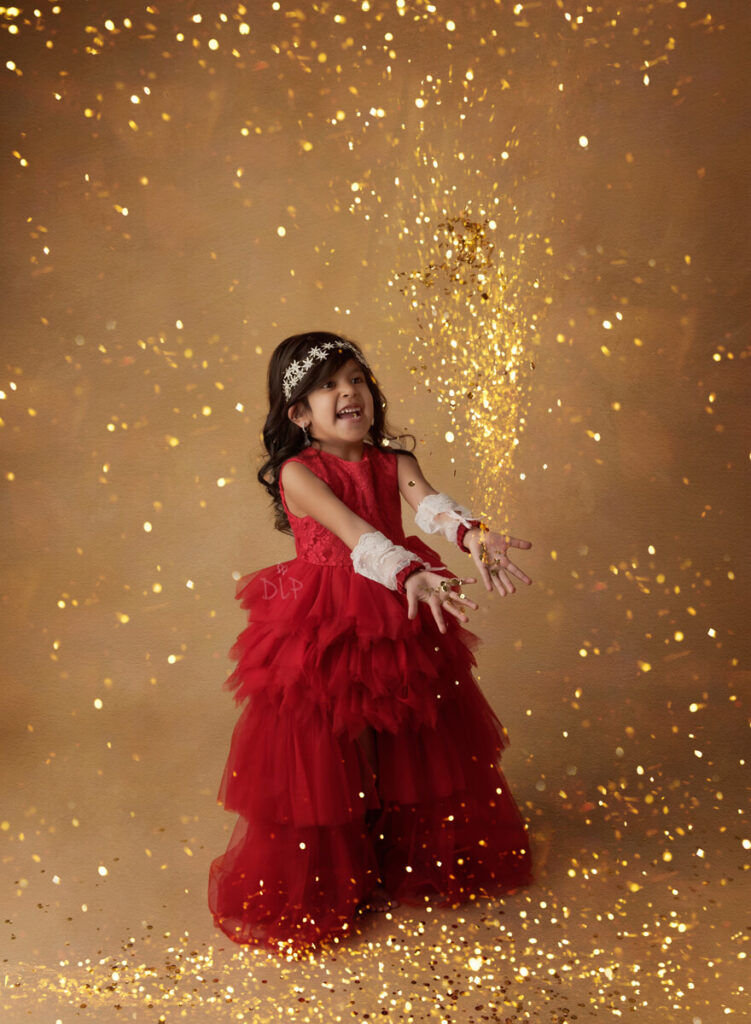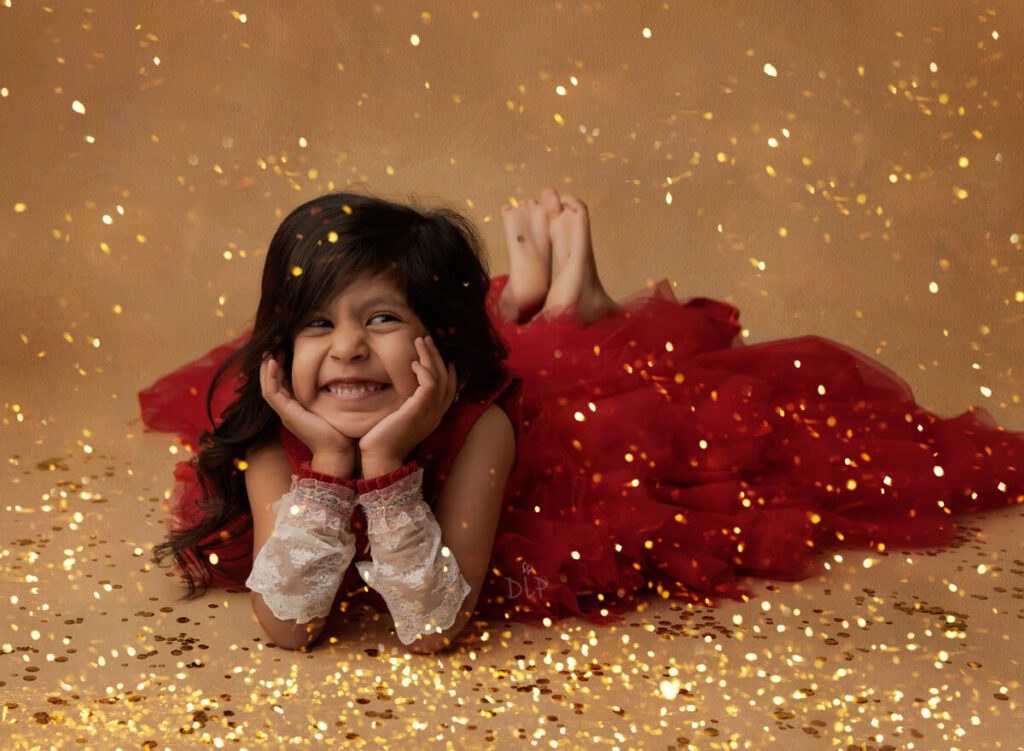 We look forward to seeing you for these fun glitter sessions!