Every click of the camera is the capturing of a moment – a small piece of history in a time capsule that will be preserved forever.
We are a full-service portrait studio, so you don't have to go-it alone! Our printed portraits are heirloom products will last for a lifetime. Truly breathtaking.

Our clients typically spend between $950 and $2500 per session on wall portraits and products.


Maternity
Maternity sessions are a meaningful way to document your journey into motherhood. We suggest having maternity sessions at 7-8 months. This allows for a nice round belly with more comfort for our clients.  Maternity sessions start at $150 when booking a newborn session or keepsake collections baby program.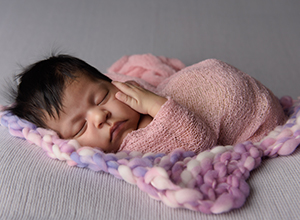 Newborns
The most popular option for our newborns is our Keepsake Collections Baby Program. The program allows our clients to purchase all the milestone sessions at once: Newborn, Lifting the Head (3-4 months), Sitting (6-7 months), and Standing/Walking (12 months). Each baby program includes a finished art piece at the end of the baby's first year. Clients are invited back to an ordering appointment to purchase additional portraits and products. It's a wonderful way to document your child's first year and save money! Our baby program has the option to add both a maternity and/or cake smash sessions for a discounted price.
Additionally, we offer a newborn session A La Carte option. This session is about 3 hours and includes a pre-consultation to plan the session as well as an ordering appointment 10-14 days after the session.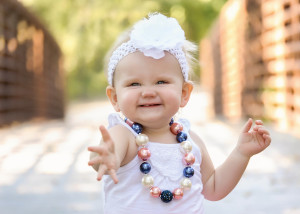 Toddlers
During the first 5 years of a child's life there are many changes that take place. With the Growing Graduates Toddler Program, we will capture those precious milestones as they happen throughout the years.  Following along the lines of the Keepsake Collections Baby Program, the Growing Graduates Toddler Program is for youngsters 18 months to 5 years. Like the Keepsake Collections, our Growing Graduates clients also receive a customized art piece to take home at the end of the program.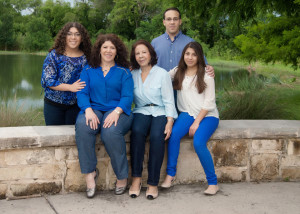 Families
We offer many different options for your customized sitting, including in our lovely studio, or on location. We have several location suggestions around the Round Rock, Pflugerville, Cedar Park and Austin areas. Our family sessions are a wonderful way to capture your loved ones' personality and character. Family portrait sessions start at $250.
We offer a complimentary, no obligation consultation to discuss more of the details of your session. The consultation in our studio, where we provide detailed information including: what to expect at a session, ideas on what to wear, our policies and detailed information on pricing. We show you the beautiful art pieces we offer, and allow you to discover what products would best fit your artistic needs. You may need ideas on how to display your portraits around your home! Please contact us today for a free consultation and to schedule your session.
*Session fees are due at time of booking to reserve date/time of session. Fees are non-refundable if session is canceled or rescheduled. All prices subject to change without notice. Same day sessions are subject to an additional rush fee. Session fees do not include any prints, products or digital portraits.

Copyright Dazzling Light Photography | Round Rock, TX